Sara Barnard Quotes
Top 9 wise famous quotes and sayings by Sara Barnard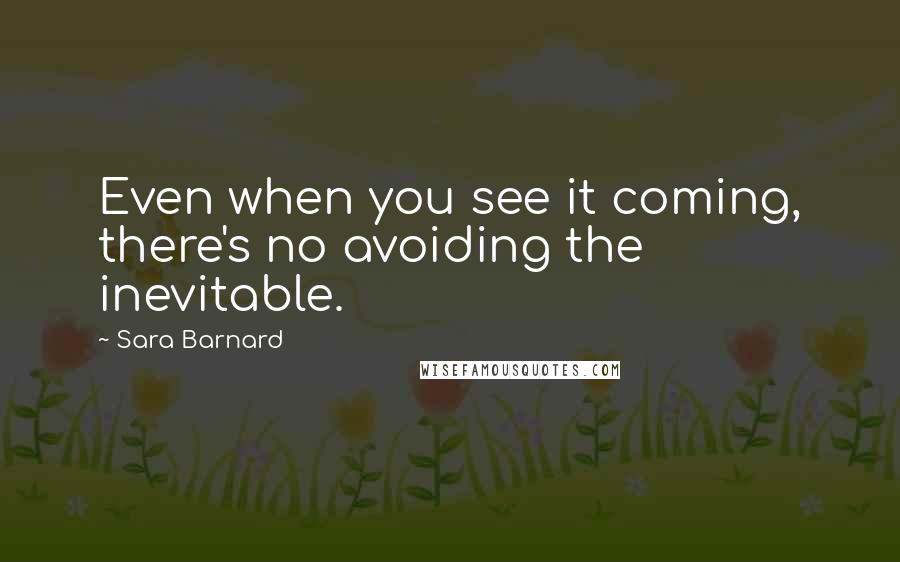 Even when you see it coming, there's no avoiding the inevitable.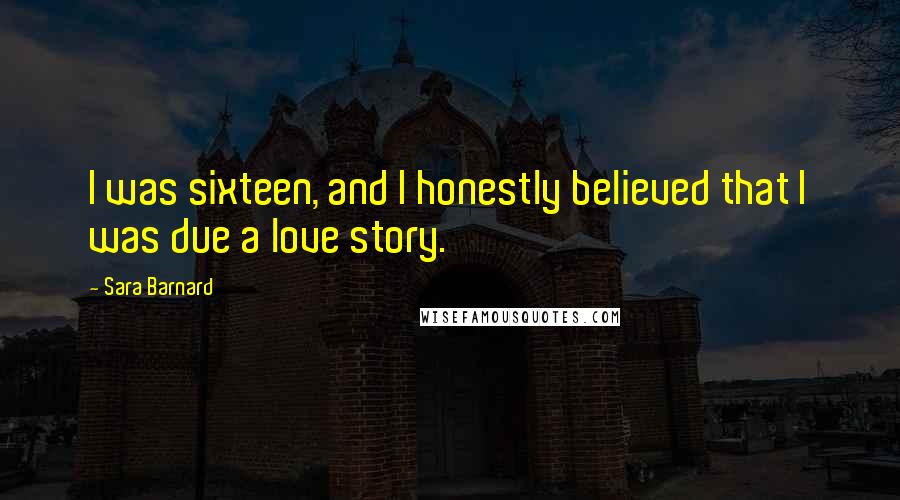 I was sixteen, and I honestly believed that I was due a love story.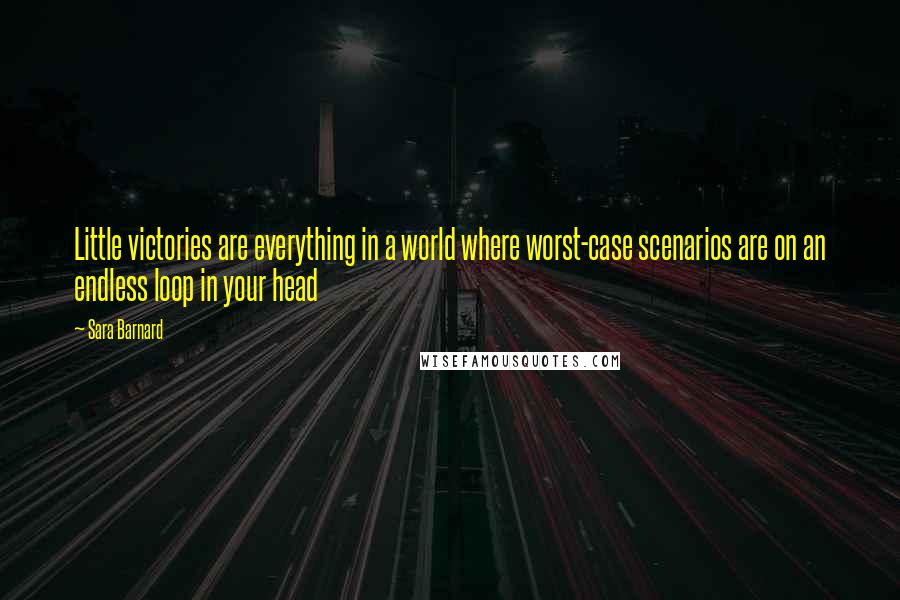 Little victories are everything in a world where worst-case scenarios are on an endless loop in your head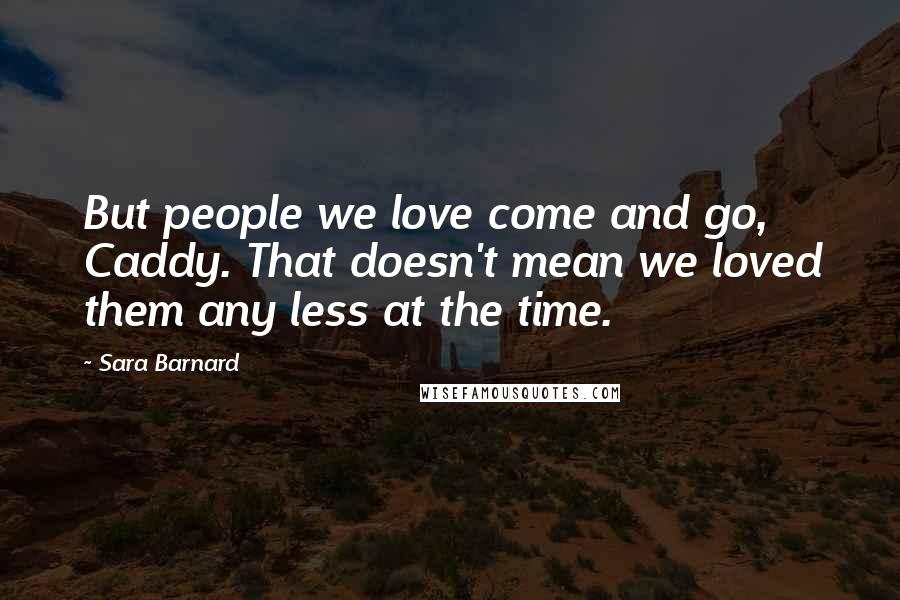 But people we love come and go, Caddy. That doesn't mean we loved them any less at the time.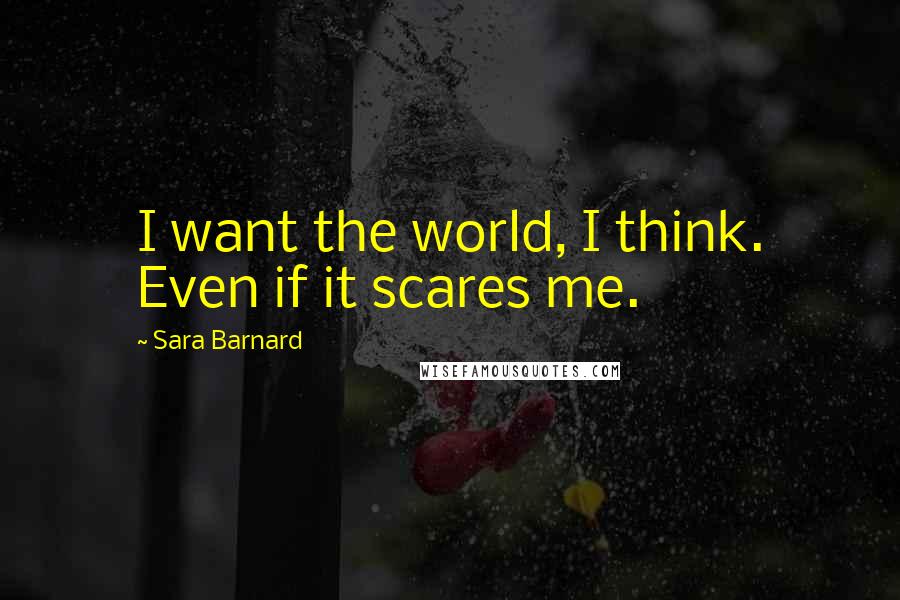 I want the world, I think. Even if it scares me.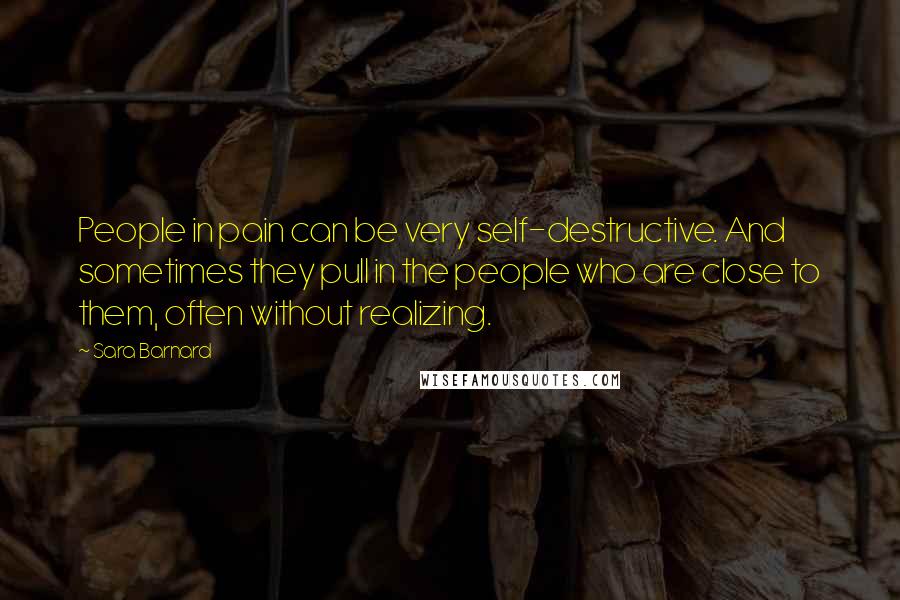 People in pain can be very self-destructive. And sometimes they pull in the people who are close to them, often without realizing.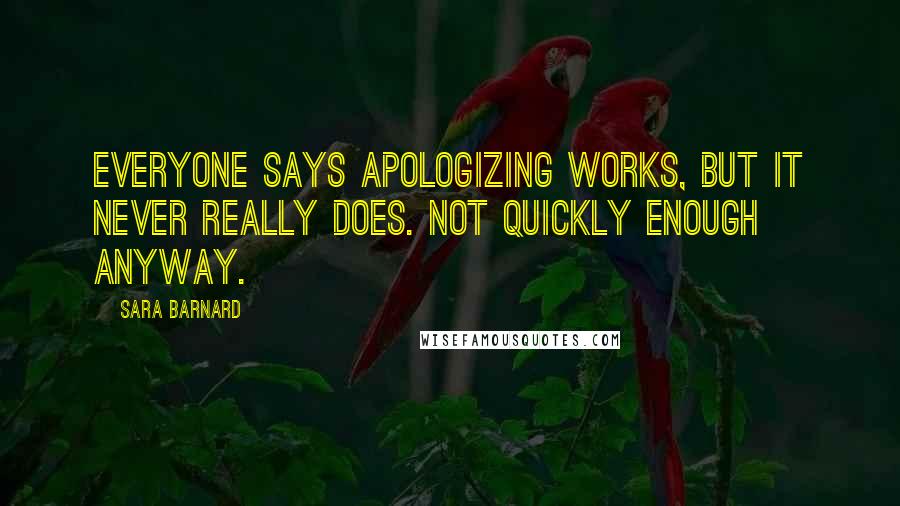 Everyone says apologizing works, but it never really does. Not quickly enough anyway.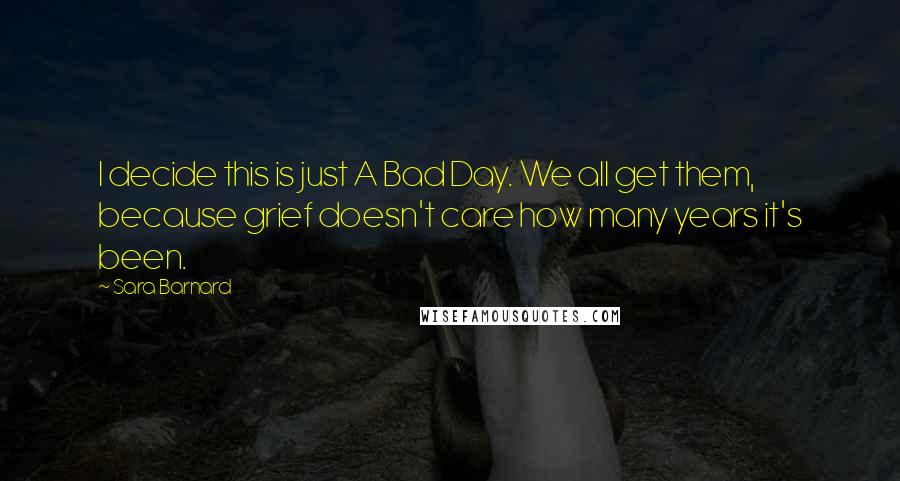 I decide this is just A Bad Day. We all get them, because grief doesn't care how many years it's been.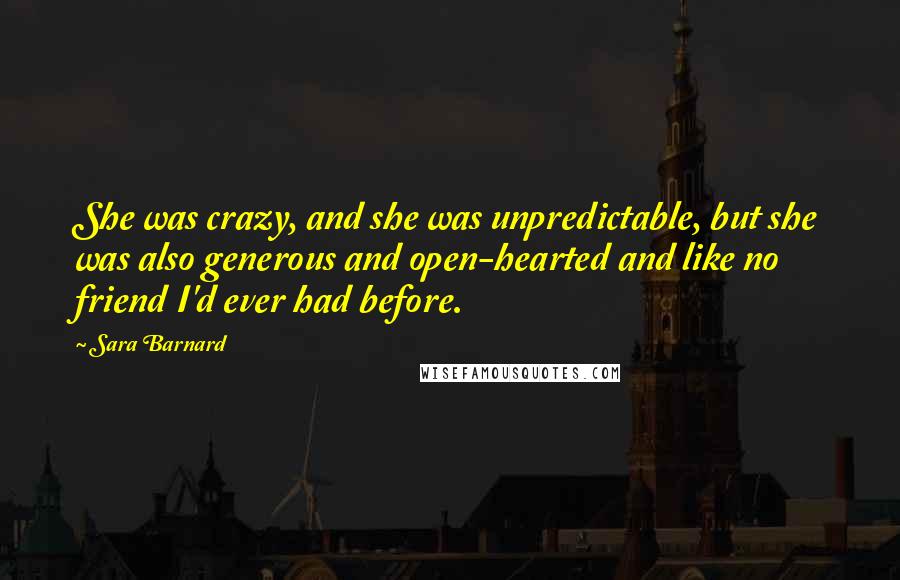 She was crazy, and she was unpredictable, but she was also generous and open-hearted and like no friend I'd ever had before.