Lujan Matus Quotes
Top 12 wise famous quotes and sayings by Lujan Matus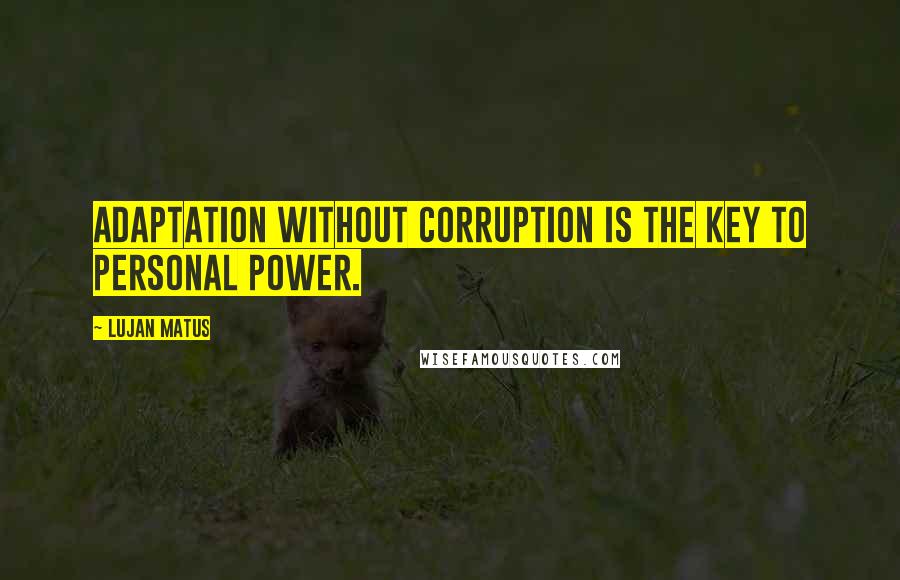 Adaptation without corruption is the key to personal power.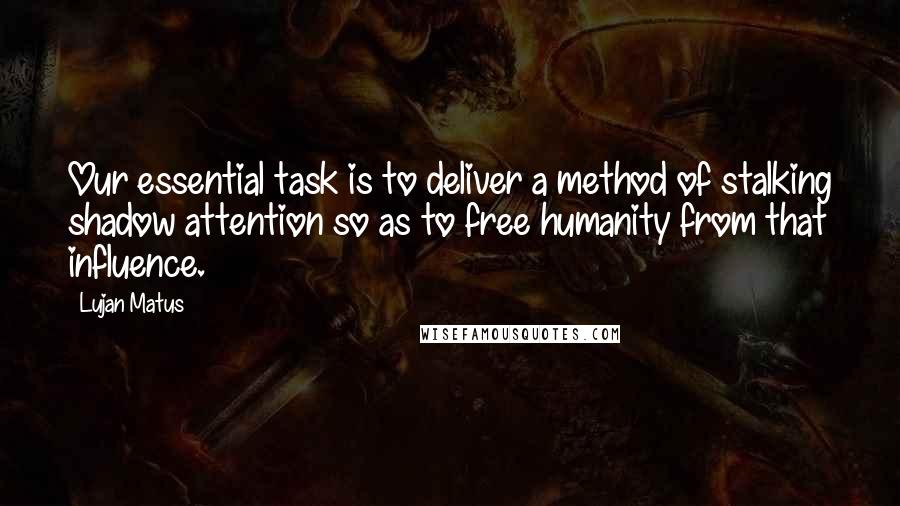 Our essential task is to deliver a method of stalking shadow attention so as to free humanity from that influence.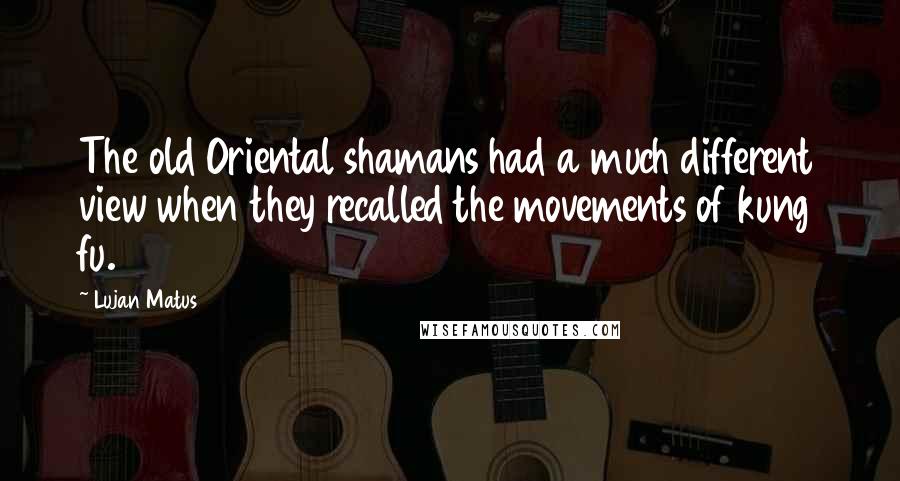 The old Oriental shamans had a much different view when they recalled the movements of kung fu.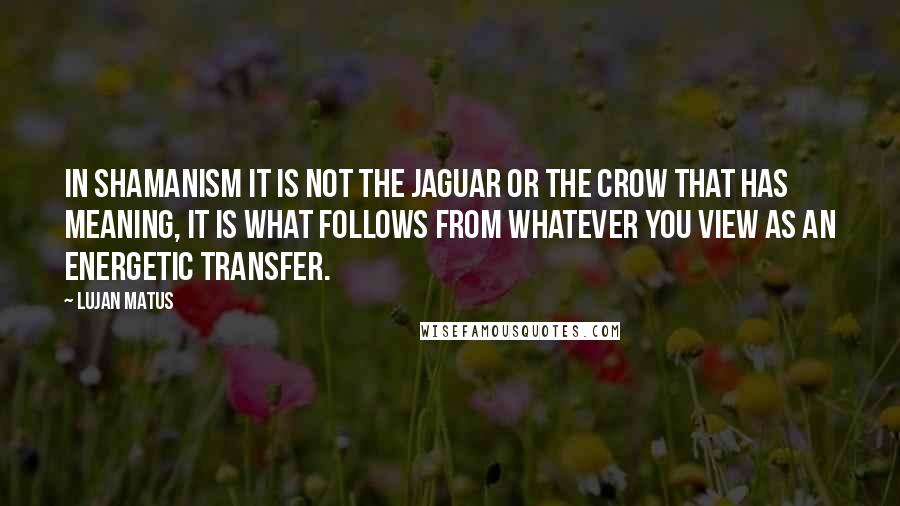 In shamanism it is not the jaguar or the crow that has meaning, it is what follows from whatever you view as an energetic transfer.
How can I know you if I don't know myself?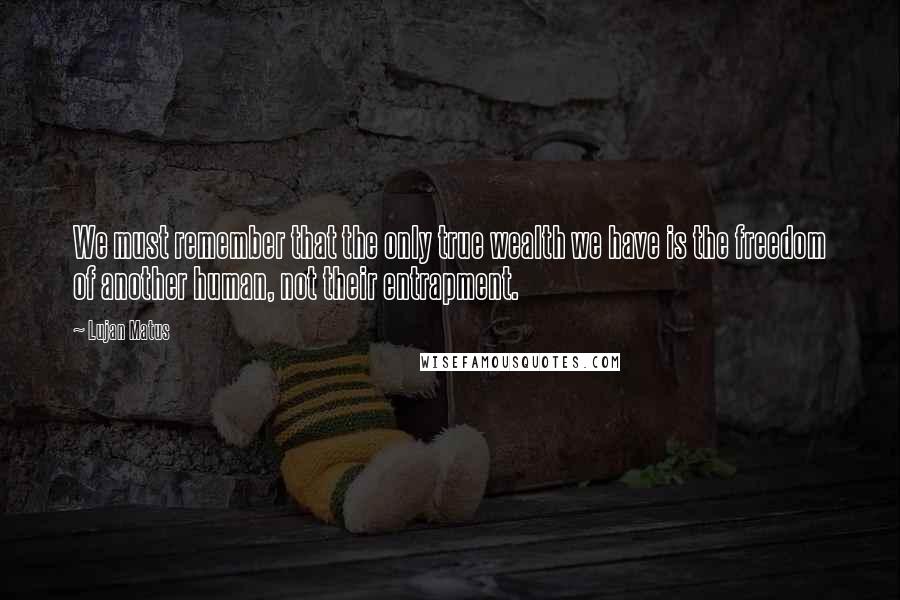 We must remember that the only true wealth we have is the freedom of another human, not their entrapment.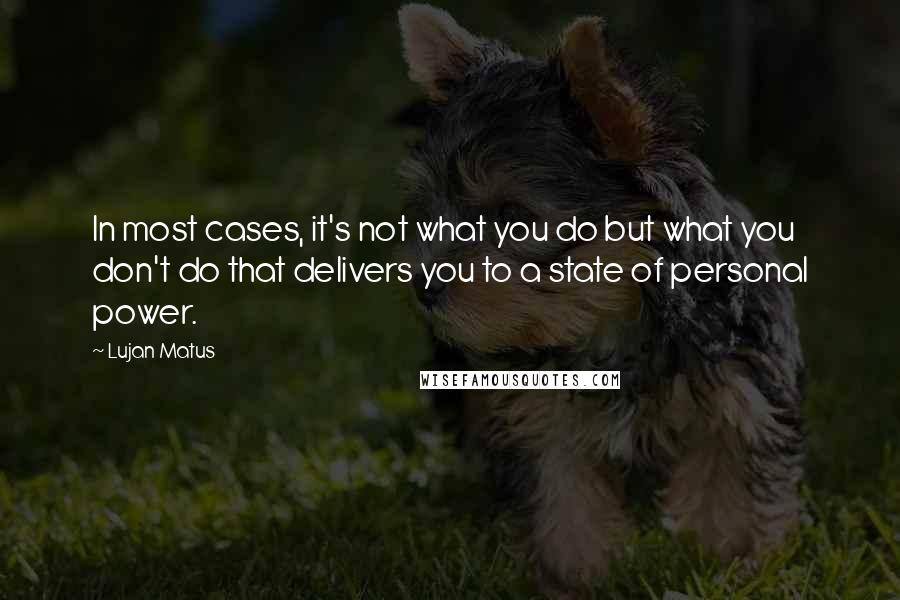 In most cases, it's not what you do but what you don't do that delivers you to a state of personal power.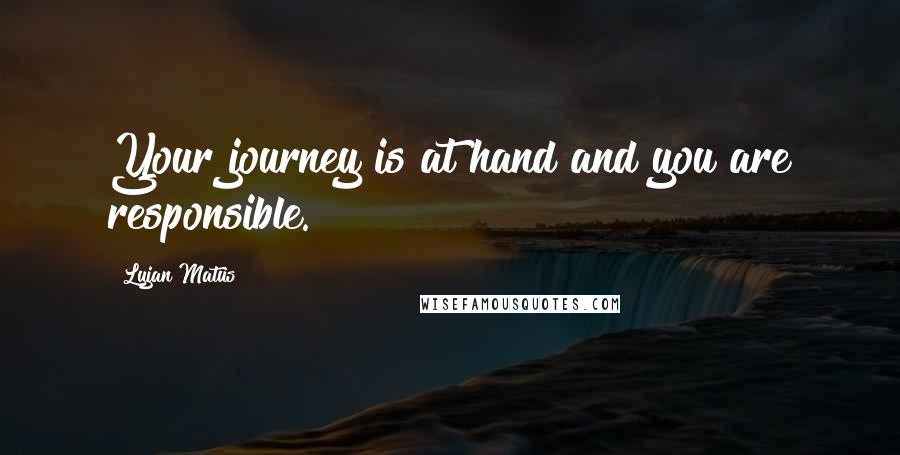 Your journey is at hand and you are responsible.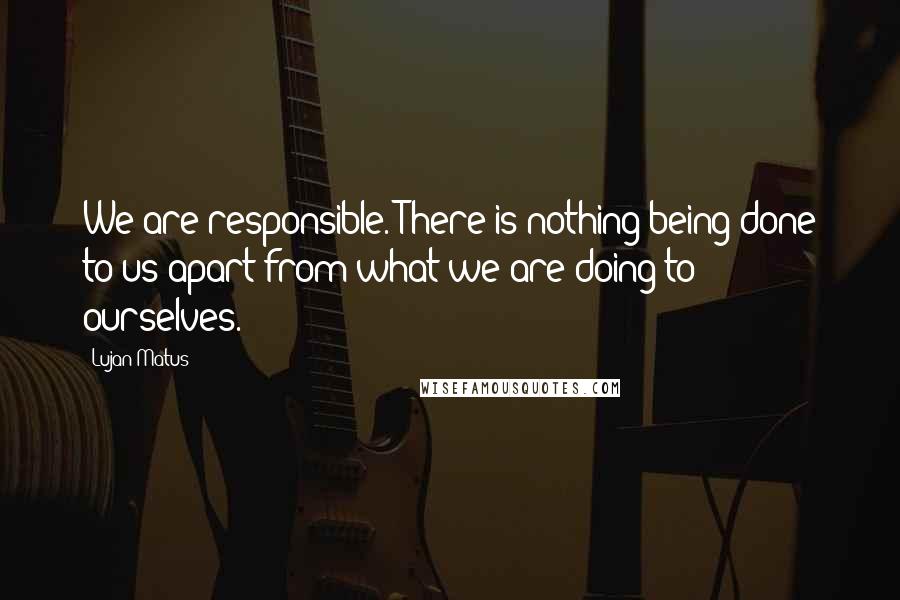 We are responsible. There is nothing being done to us apart from what we are doing to ourselves.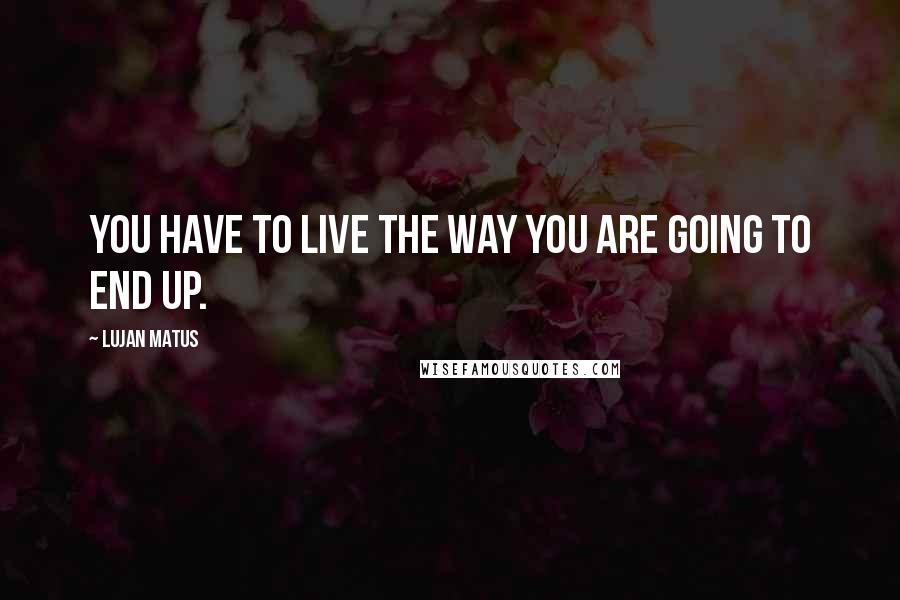 You have to live the way you are going to end up.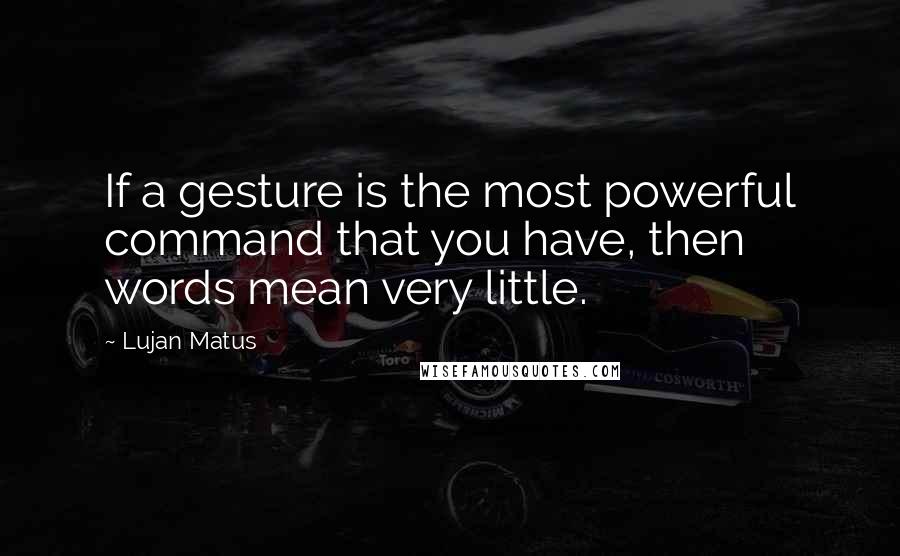 If a gesture is the most powerful command that you have, then words mean very little.