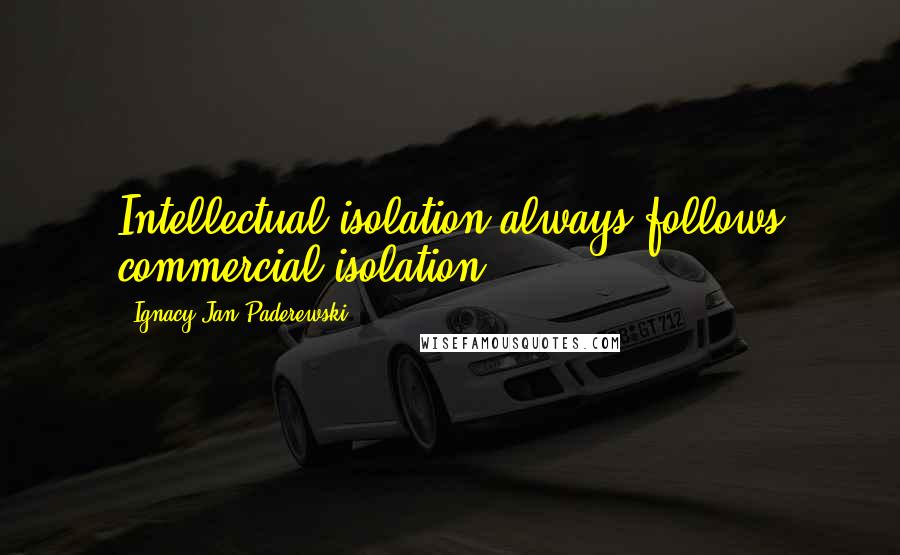 Intellectual isolation always follows commercial isolation.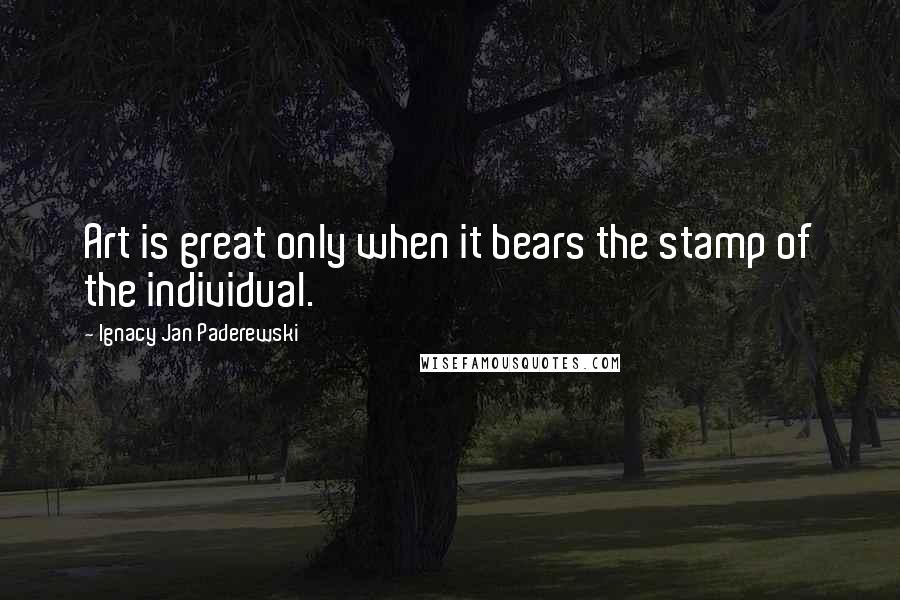 Art is great only when it bears the stamp of the individual.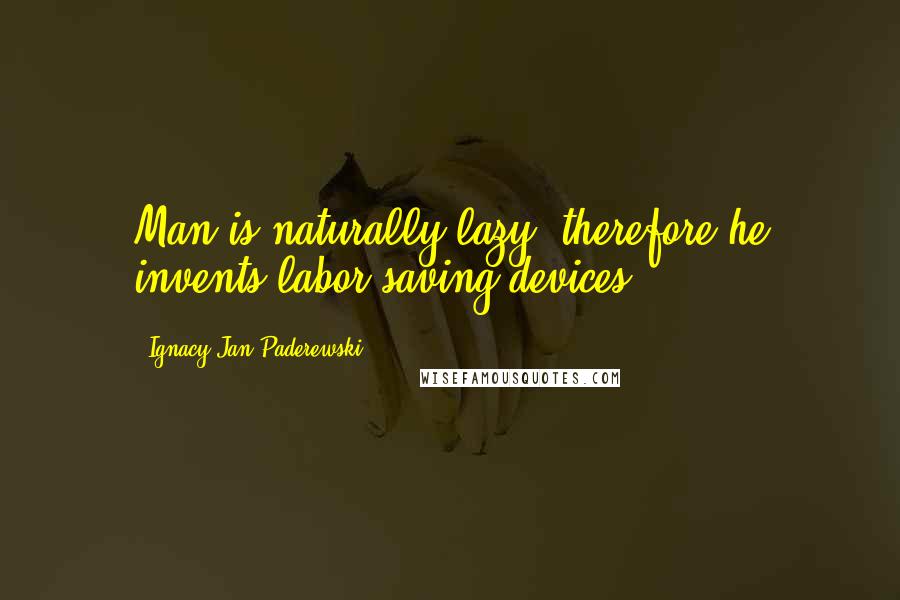 Man is naturally lazy, therefore he invents labor-saving devices.
Art without technique is invertebrate, shapeless, characterless.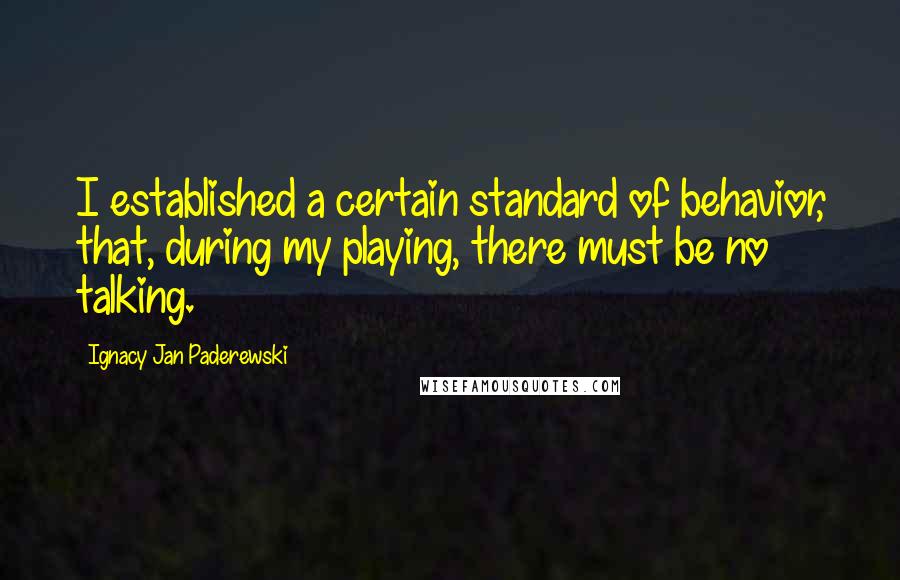 I established a certain standard of behavior, that, during my playing, there must be no talking.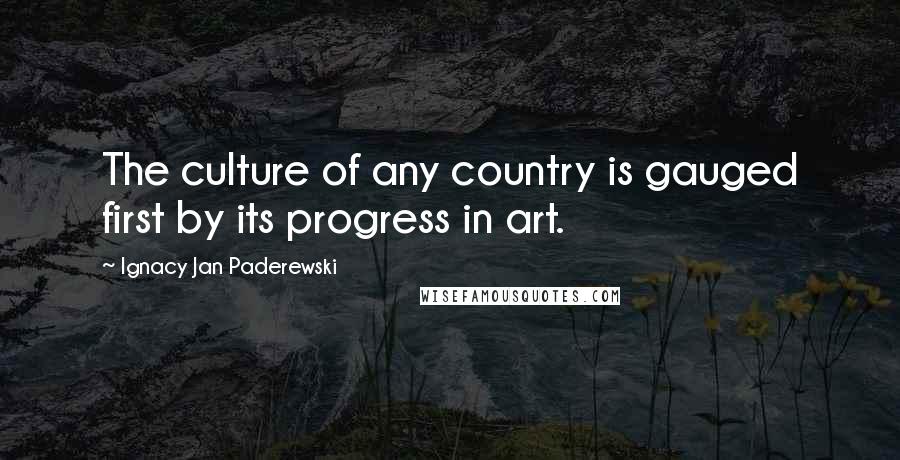 The culture of any country is gauged first by its progress in art.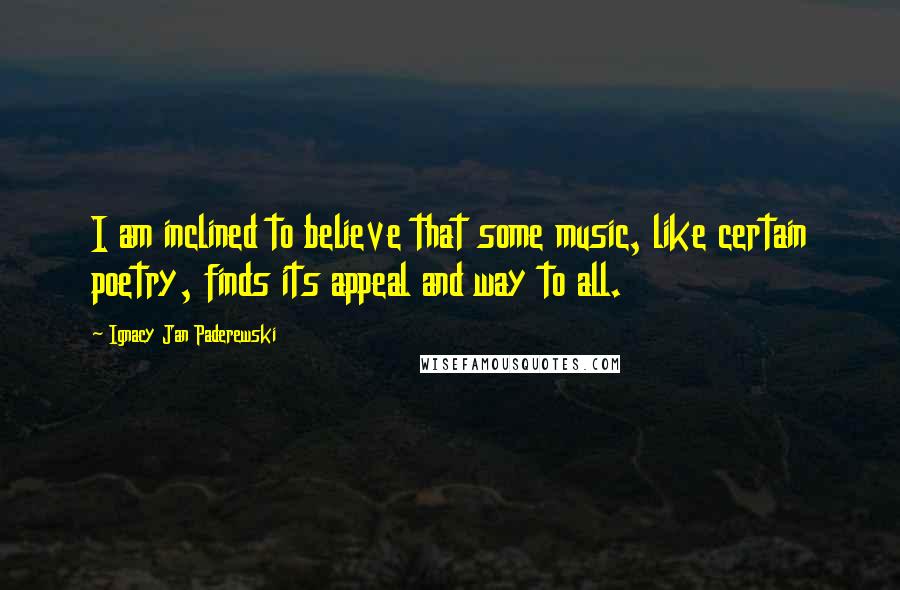 I am inclined to believe that some music, like certain poetry, finds its appeal and way to all.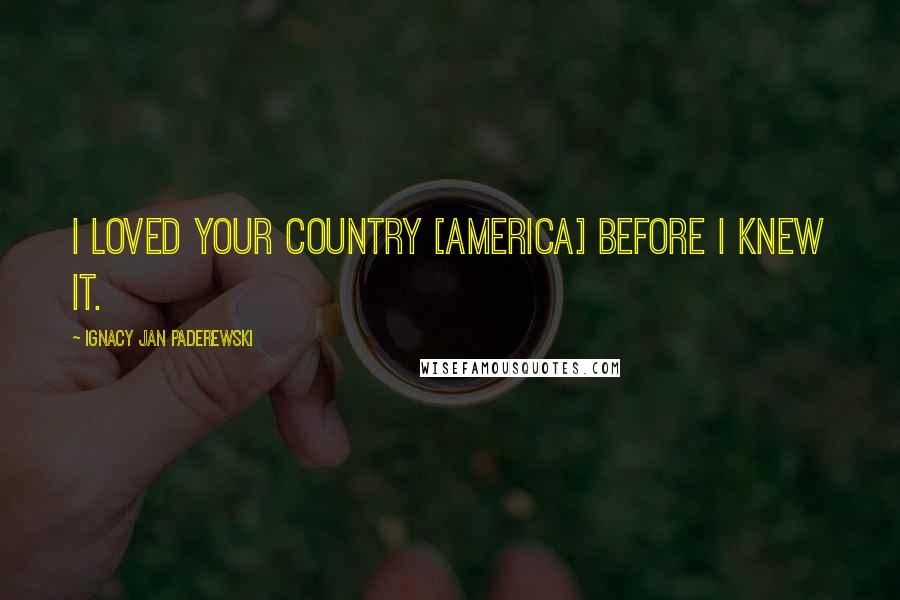 I loved your country [America] before I knew it.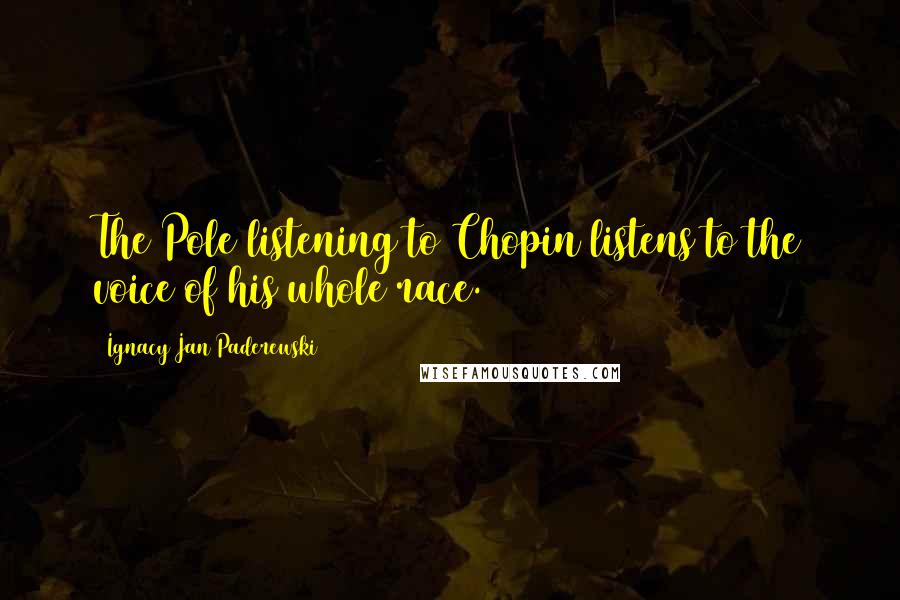 The Pole listening to Chopin listens to the voice of his whole race.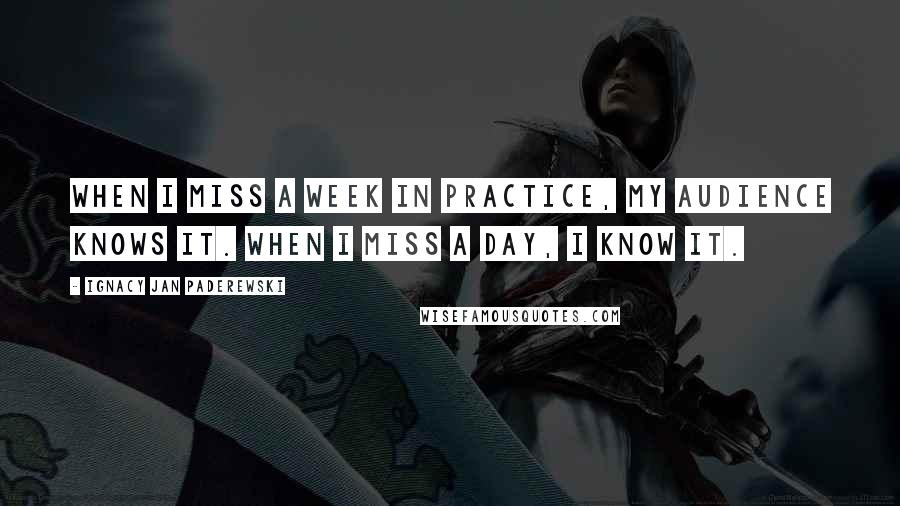 When I miss a week in practice, my audience knows it. When I miss a day, I know it.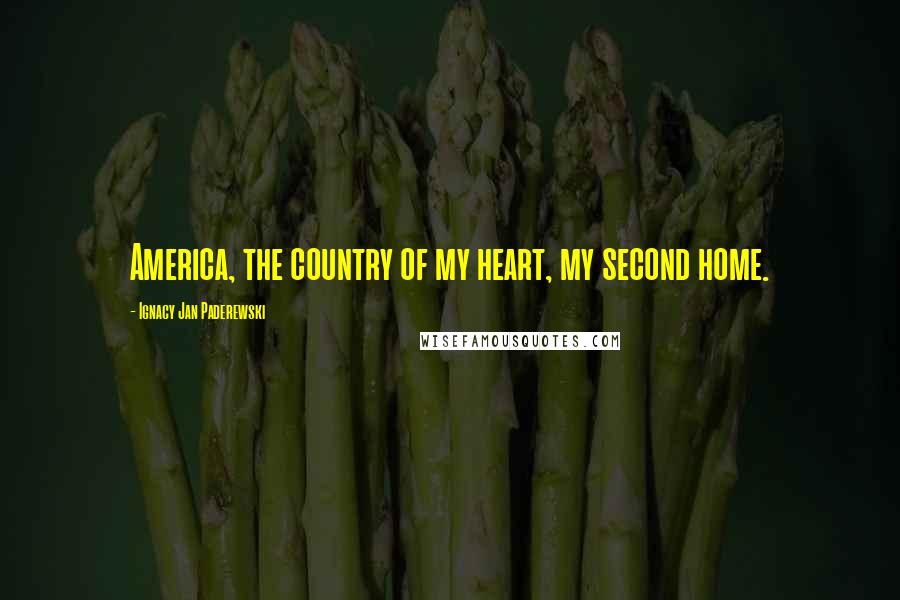 America, the country of my heart, my second home.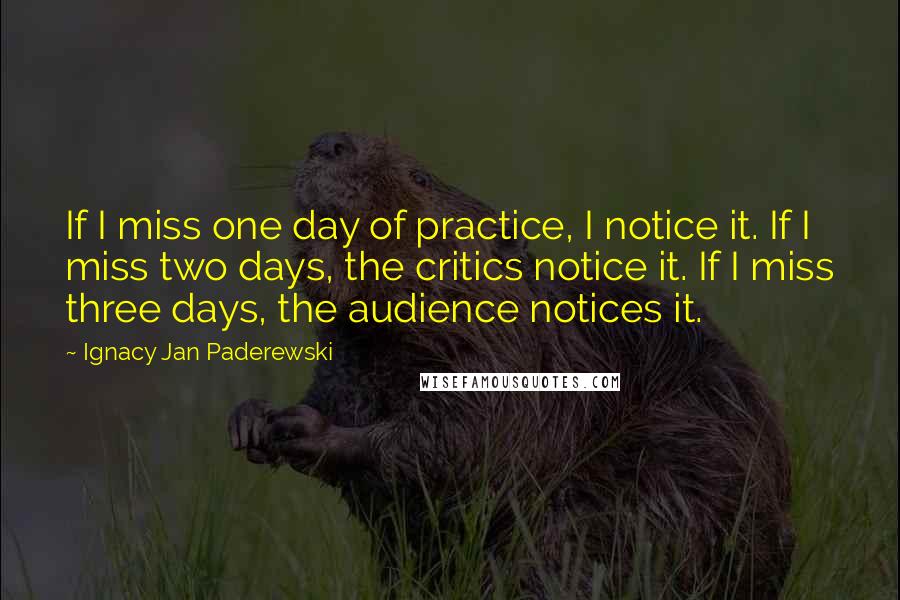 If I miss one day of practice, I notice it. If I miss two days, the critics notice it. If I miss three days, the audience notices it.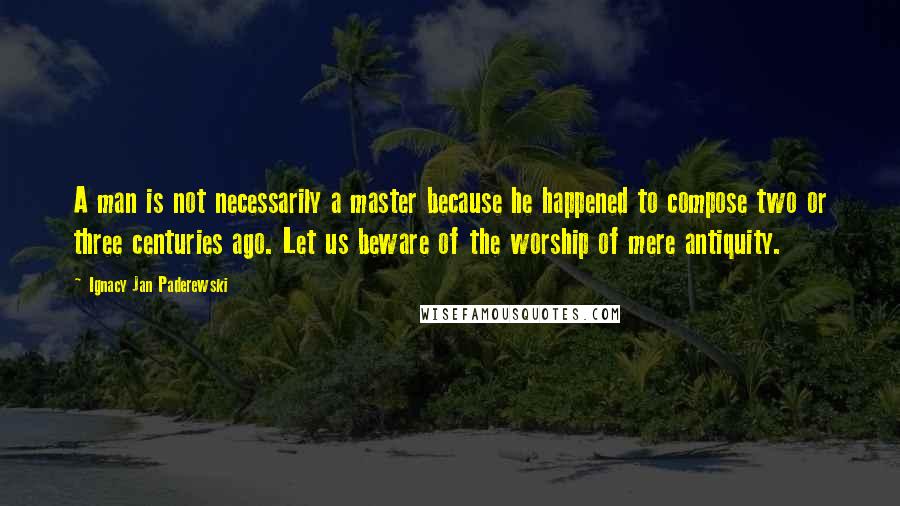 A man is not necessarily a master because he happened to compose two or three centuries ago. Let us beware of the worship of mere antiquity.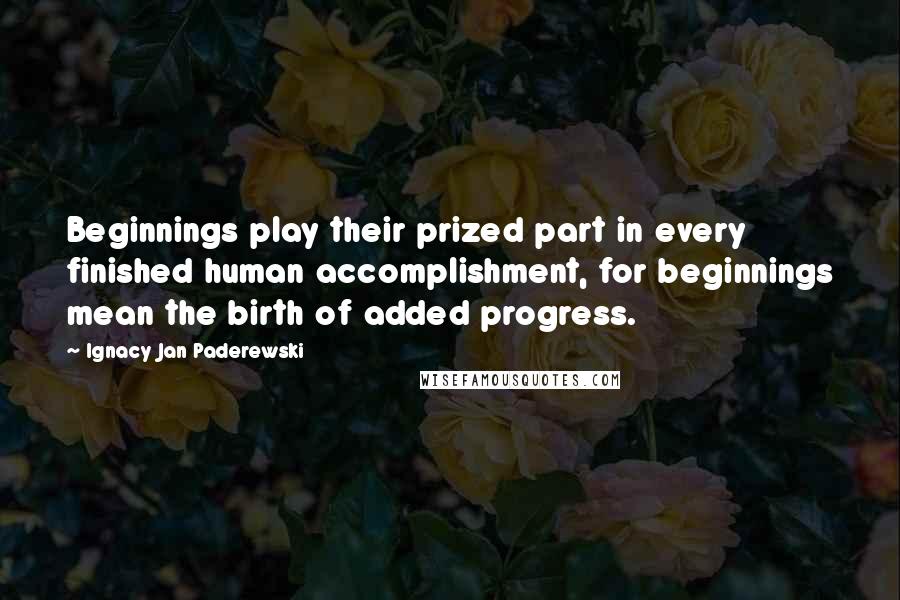 Beginnings play their prized part in every finished human accomplishment, for beginnings mean the birth of added progress.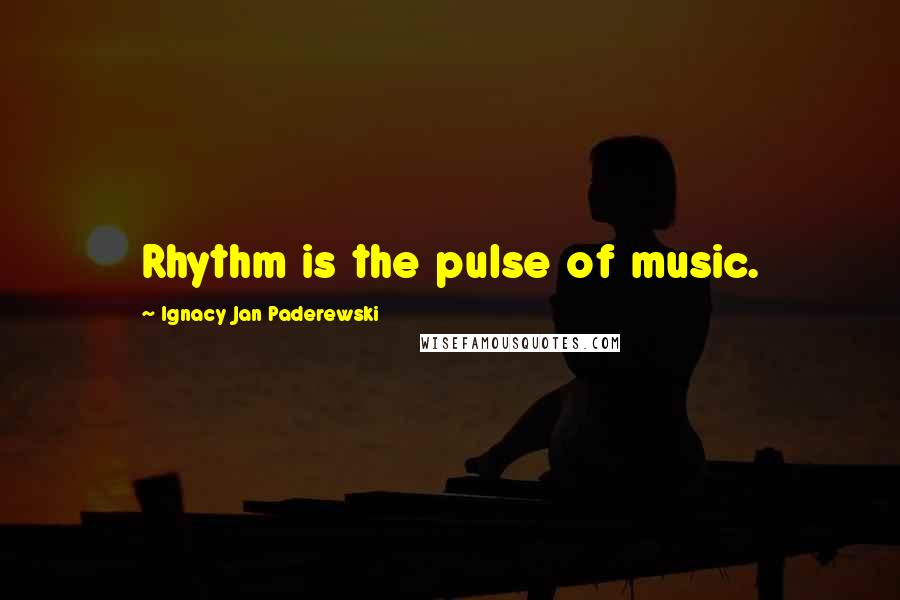 Rhythm is the pulse of music.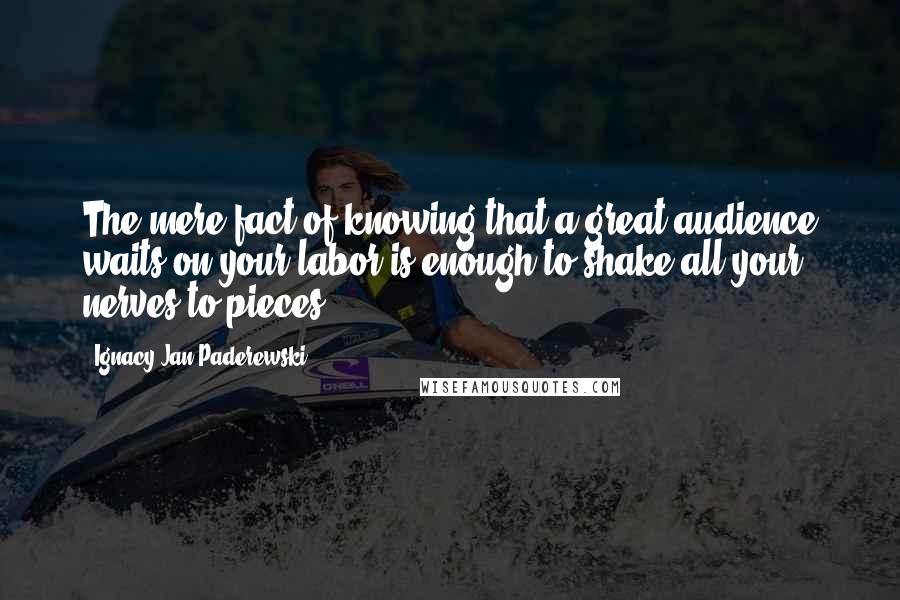 The mere fact of knowing that a great audience waits on your labor is enough to shake all your nerves to pieces.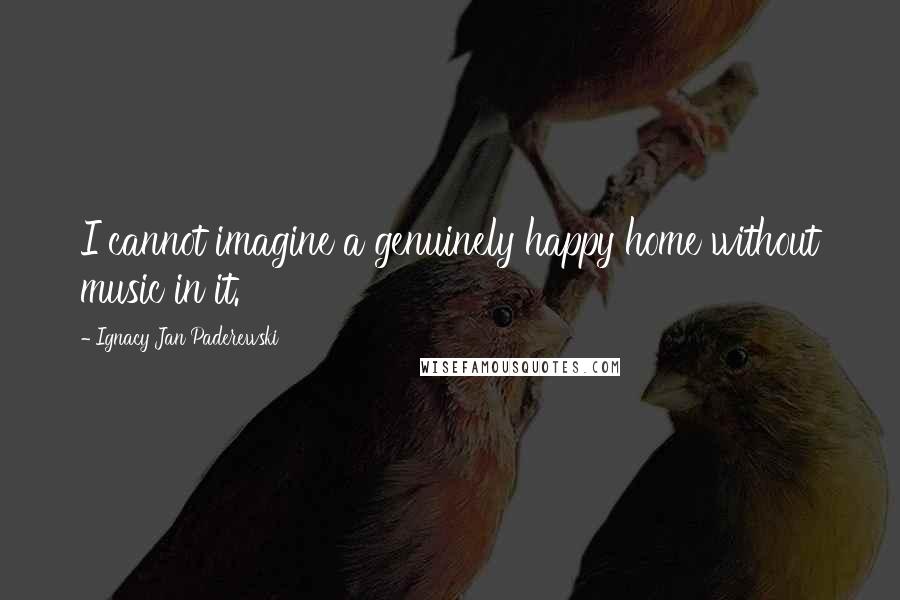 I cannot imagine a genuinely happy home without music in it.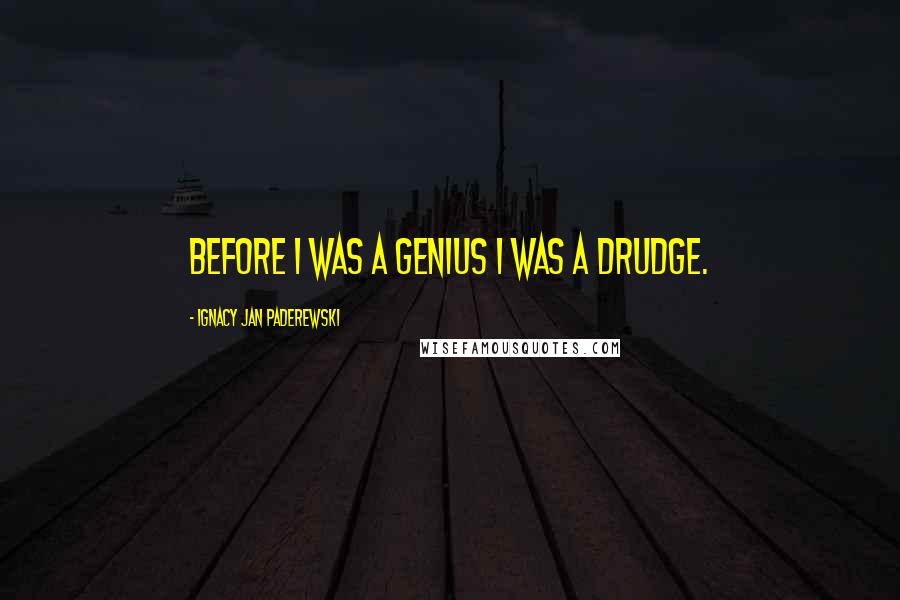 Before I was a genius I was a drudge.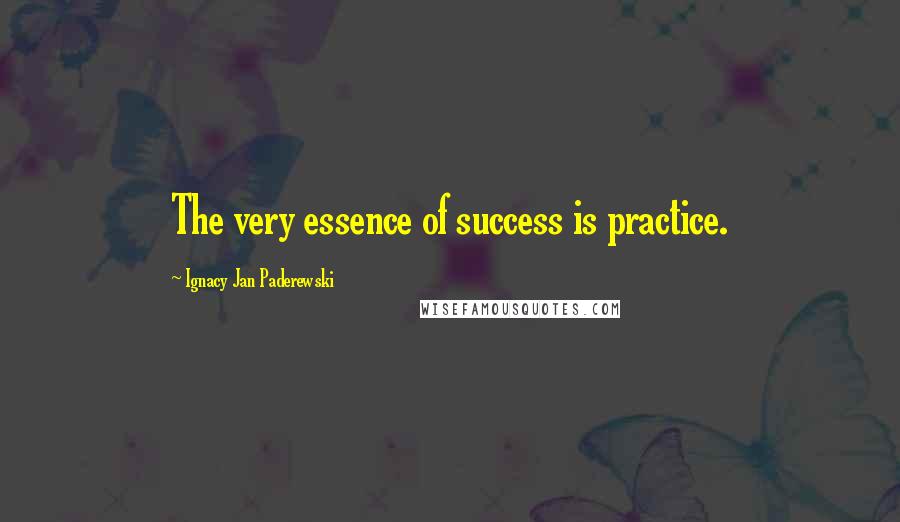 The very essence of success is practice.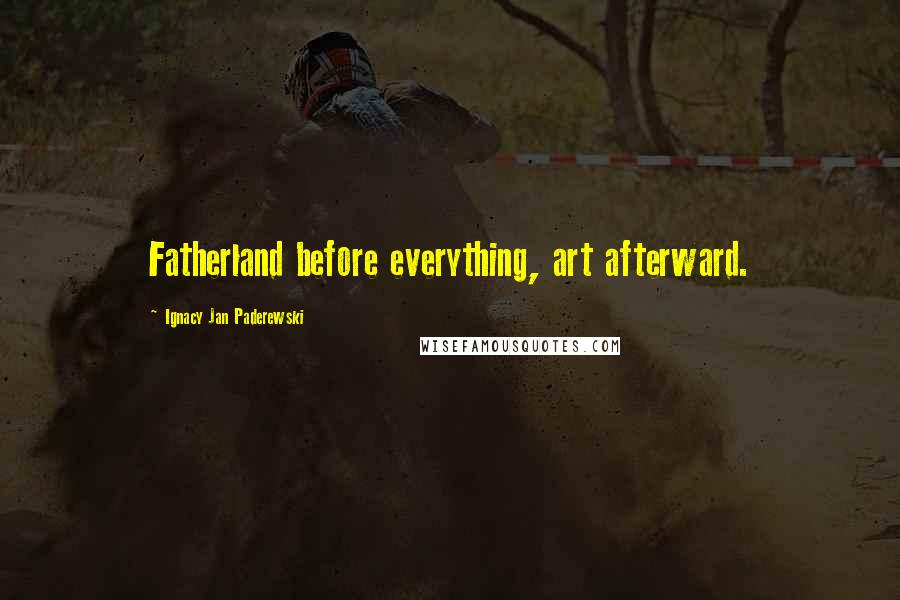 Fatherland before everything, art afterward.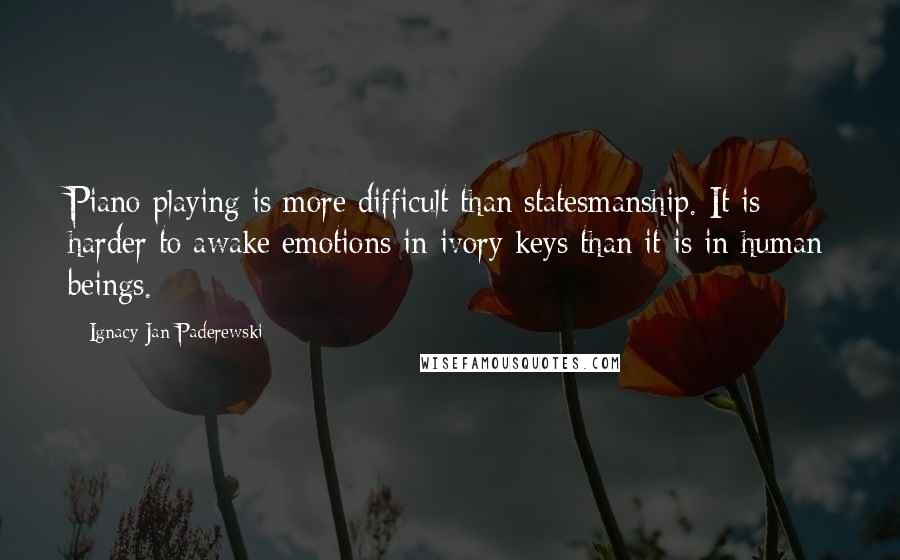 Piano playing is more difficult than statesmanship. It is harder to awake emotions in ivory keys than it is in human beings.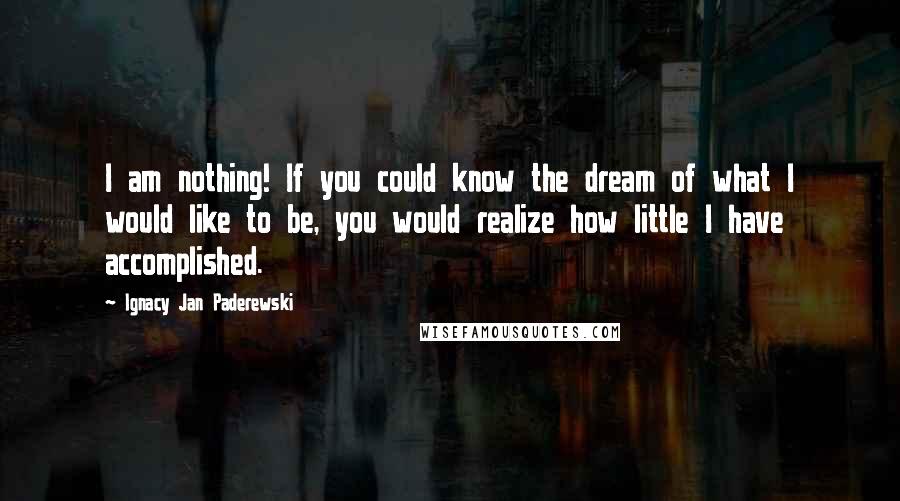 I am nothing! If you could know the dream of what I would like to be, you would realize how little I have accomplished.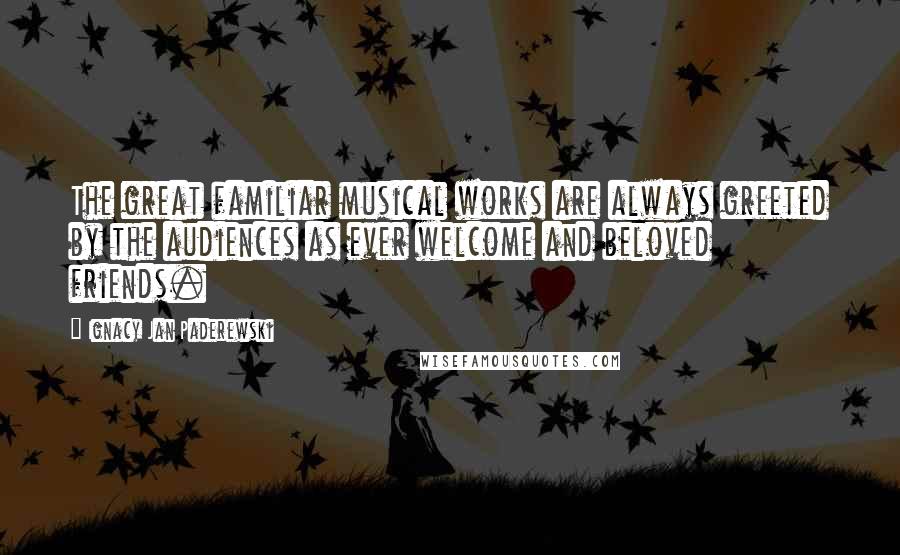 The great familiar musical works are always greeted by the audiences as ever welcome and beloved friends.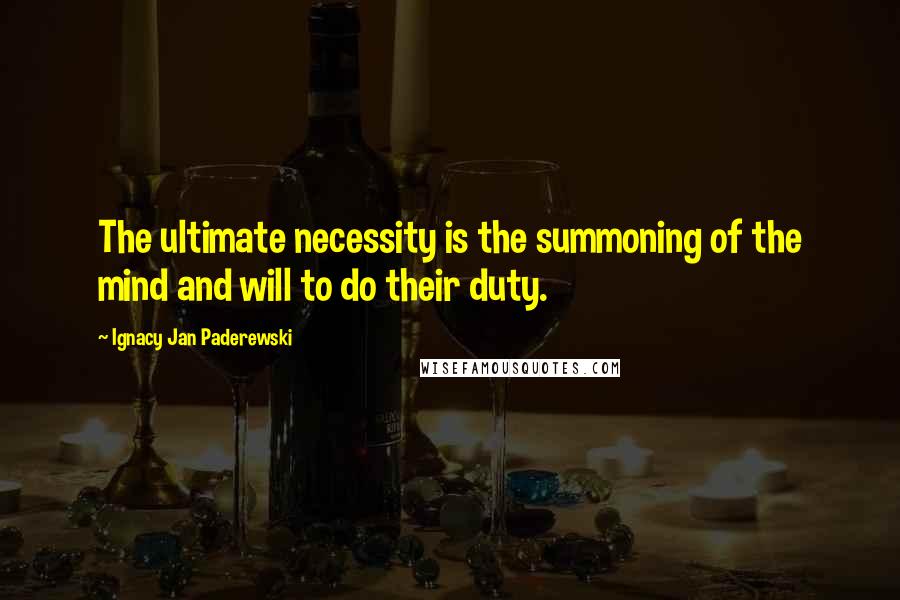 The ultimate necessity is the summoning of the mind and will to do their duty.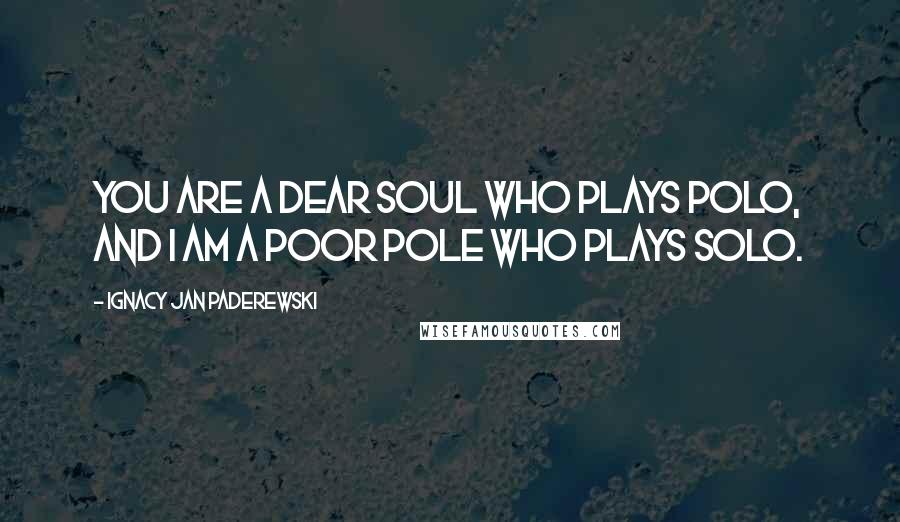 You are a dear soul who plays polo, and I am a poor Pole who plays solo.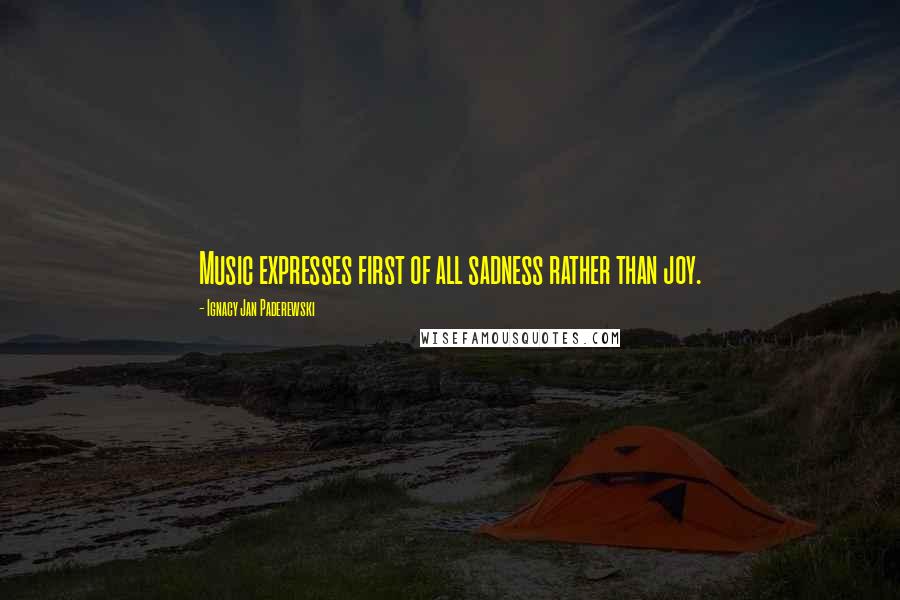 Music expresses first of all sadness rather than joy.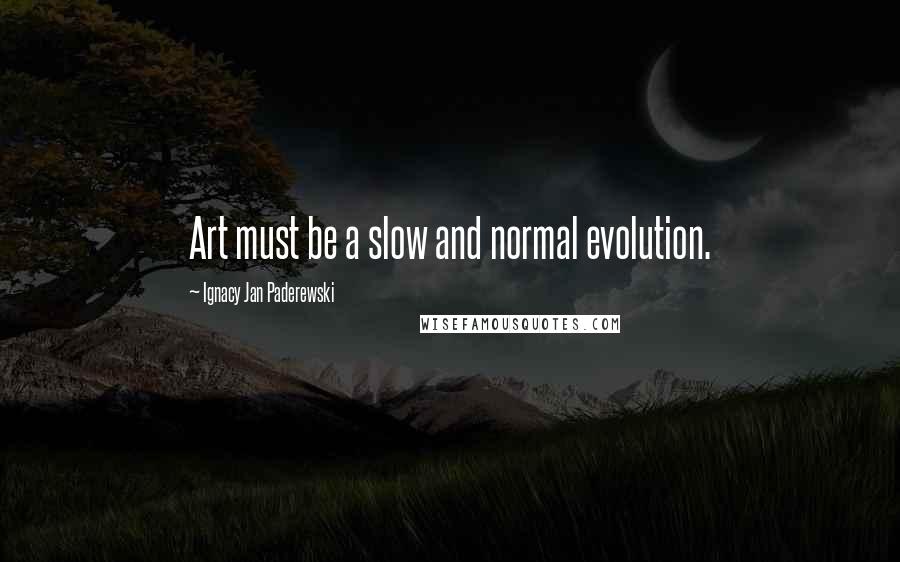 Art must be a slow and normal evolution.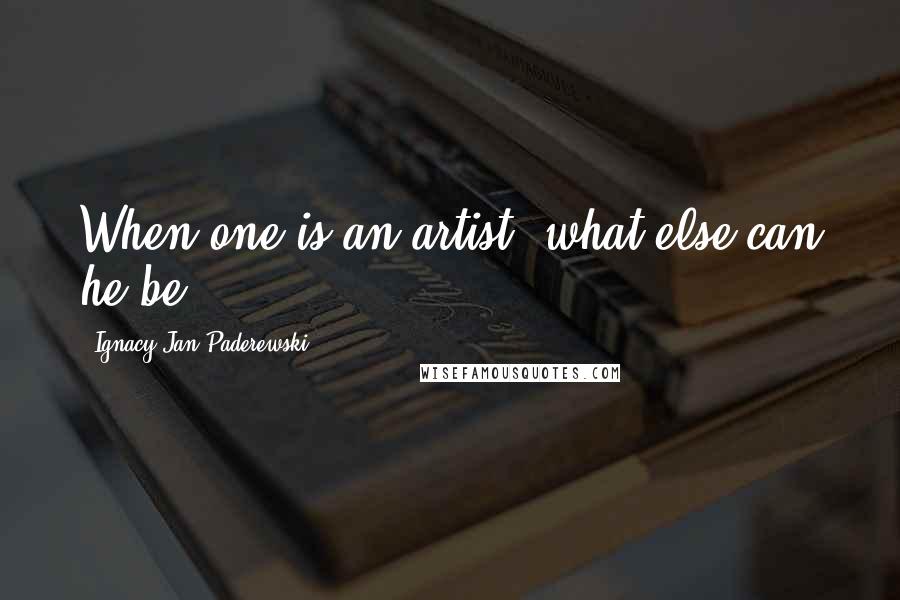 When one is an artist, what else can he be?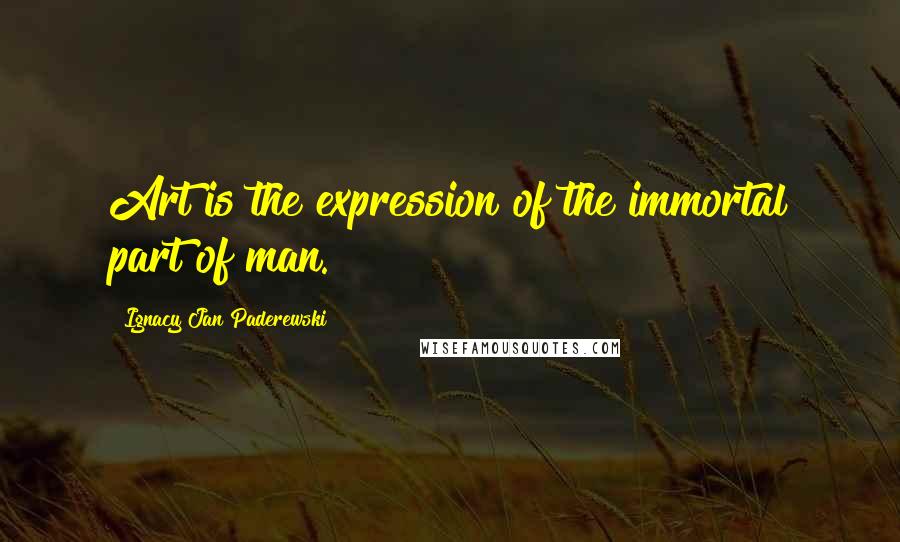 Art is the expression of the immortal part of man.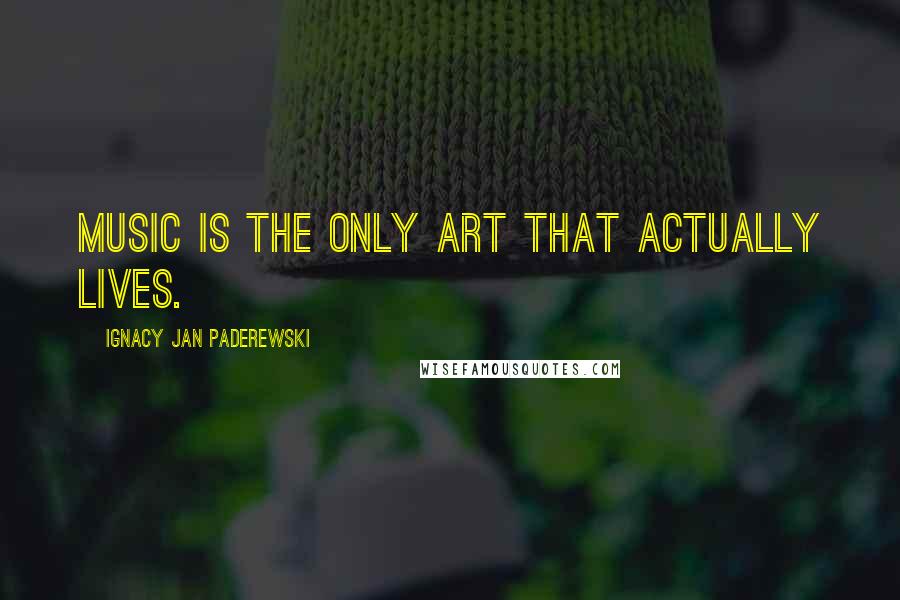 Music is the only art that actually lives.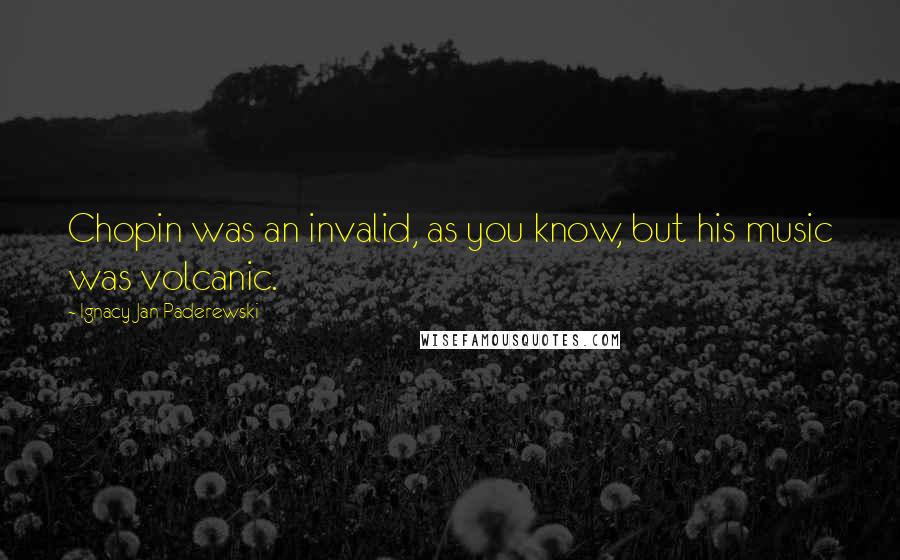 Chopin was an invalid, as you know, but his music was volcanic.