Second Chance Love Quotes
Collection of top 35 famous quotes about Second Chance Love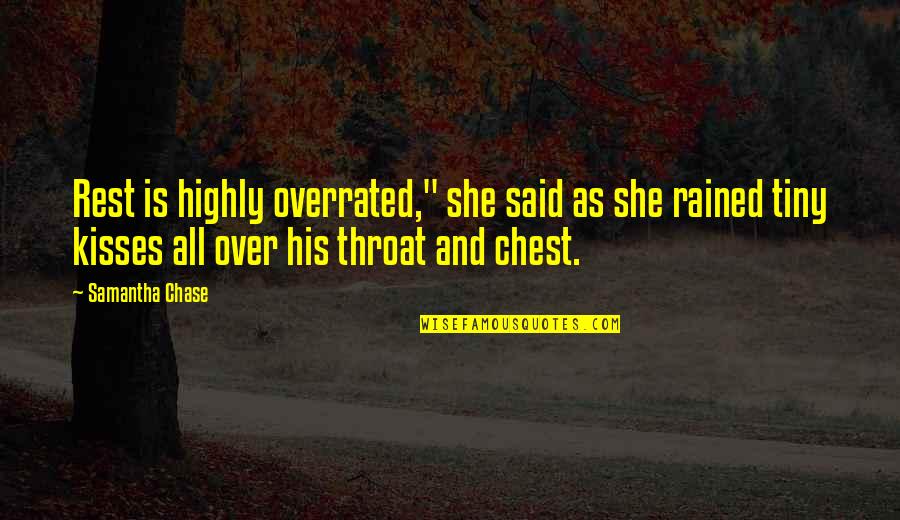 Rest is highly overrated," she said as she rained tiny kisses all over his throat and chest.
—
Samantha Chase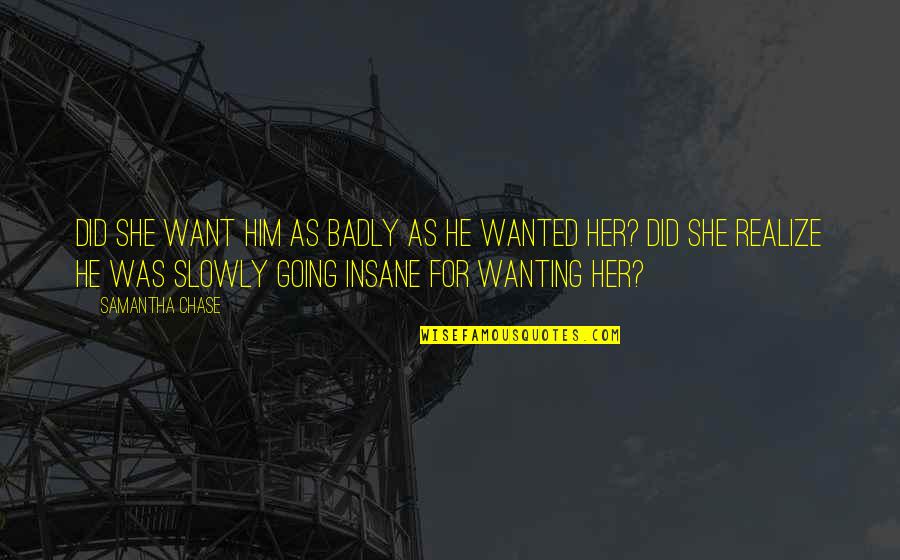 Did she want him as badly as he wanted her? Did she realize he was slowly going insane for wanting her?
—
Samantha Chase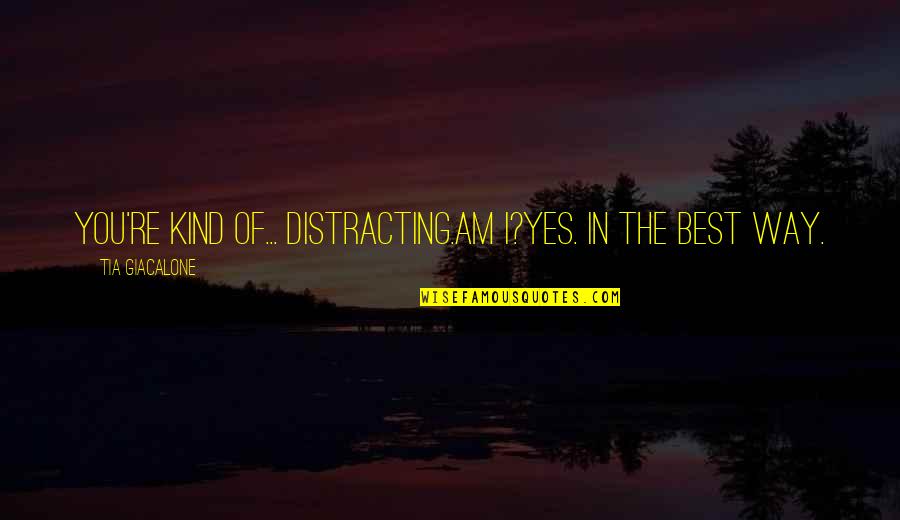 You're kind of... distracting.

Am I?

Yes. In the best way.
—
Tia Giacalone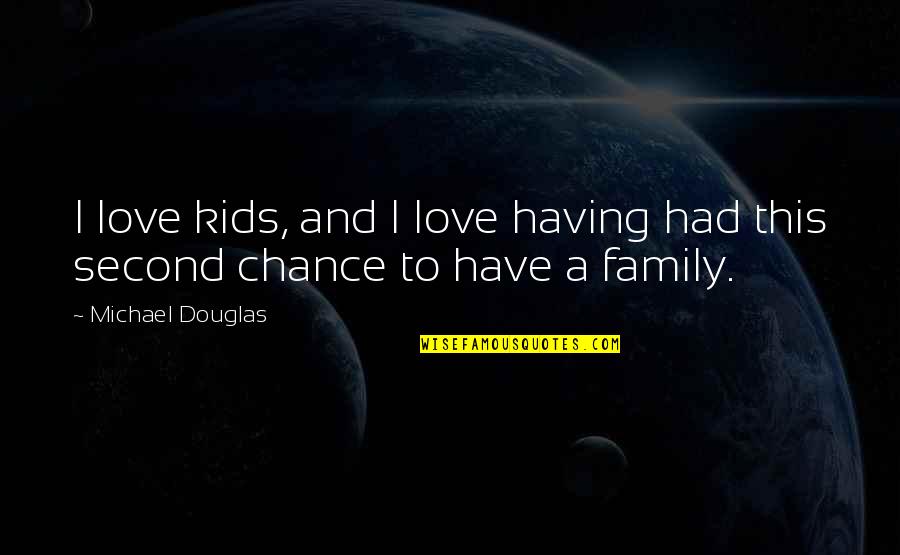 I love kids, and I love having had this second chance to have a family.
—
Michael Douglas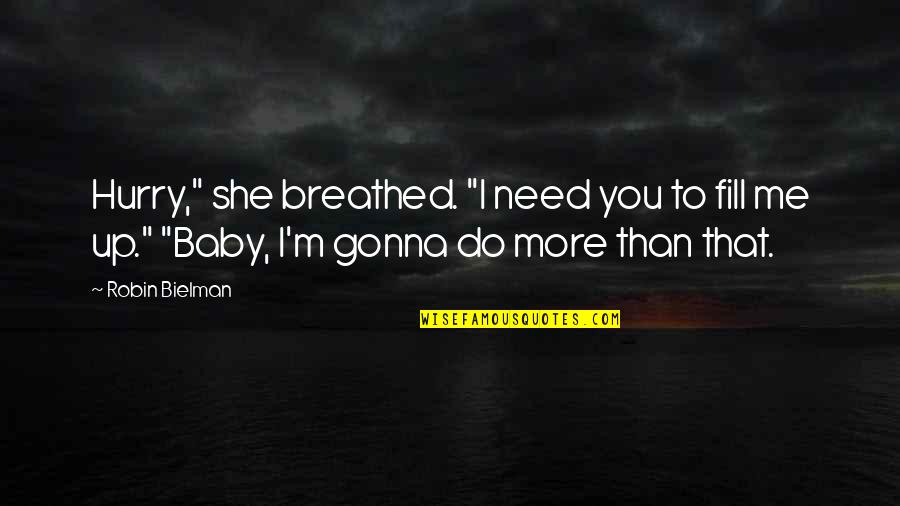 Hurry," she breathed. "I need you to fill me up."
"Baby, I'm gonna do more than that. —
Robin Bielman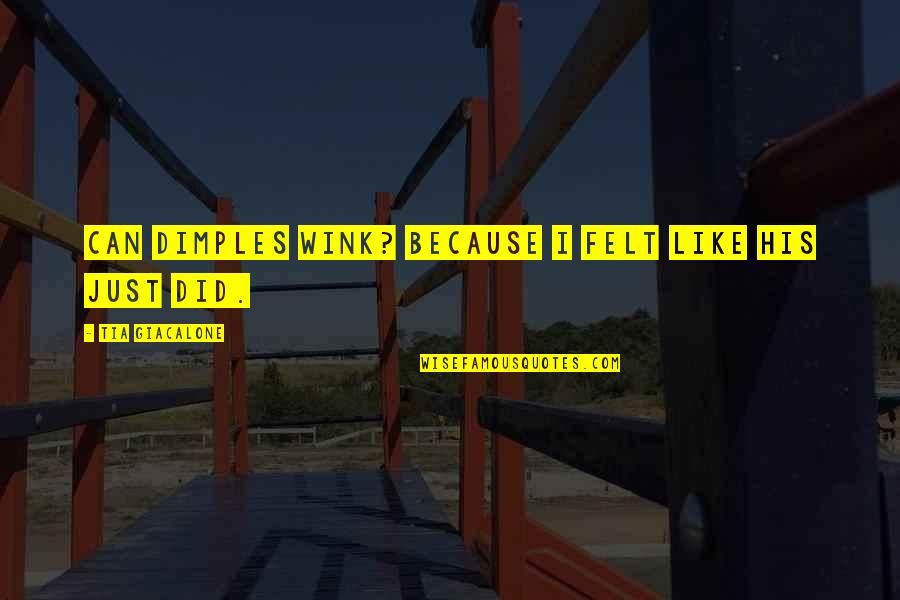 Can dimples wink? Because I felt like his just did. —
Tia Giacalone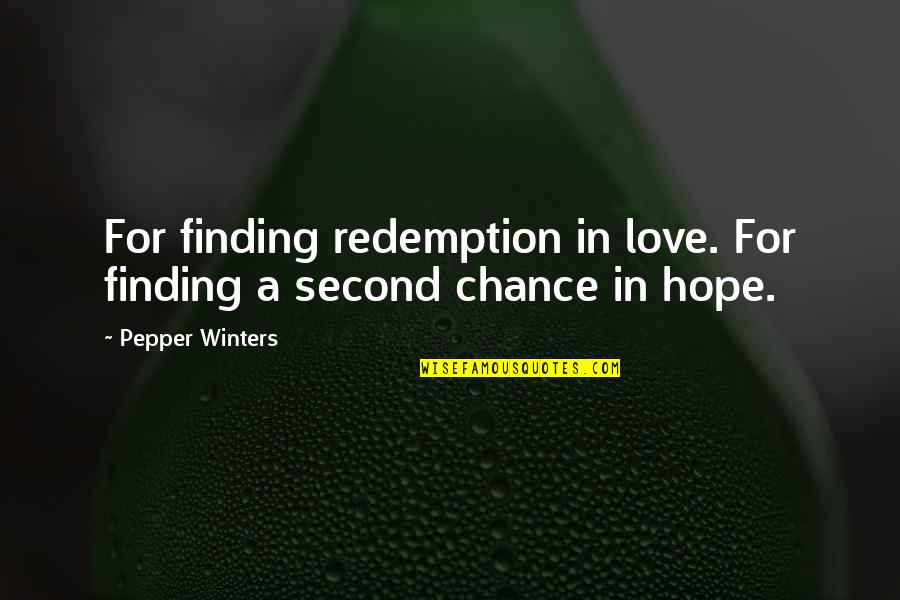 For finding redemption in love. For finding a second chance in hope. —
Pepper Winters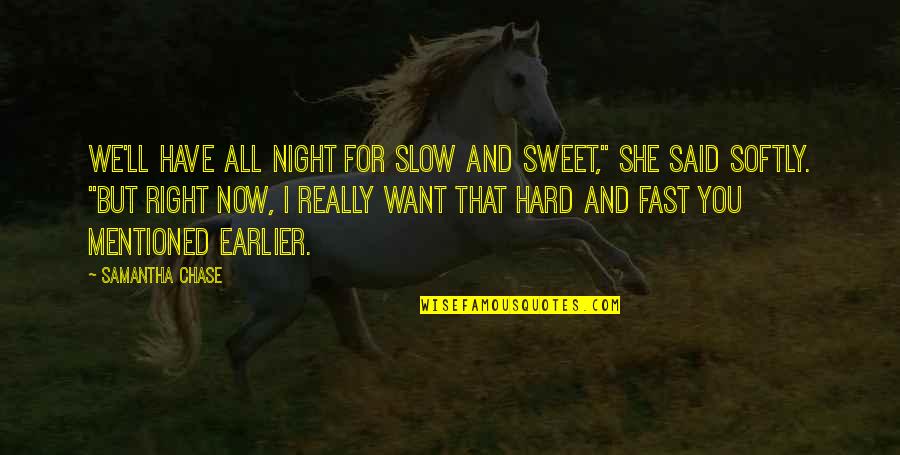 We'll have all night for slow and sweet," she said softly. "But right now, I really want that hard and fast you mentioned earlier. —
Samantha Chase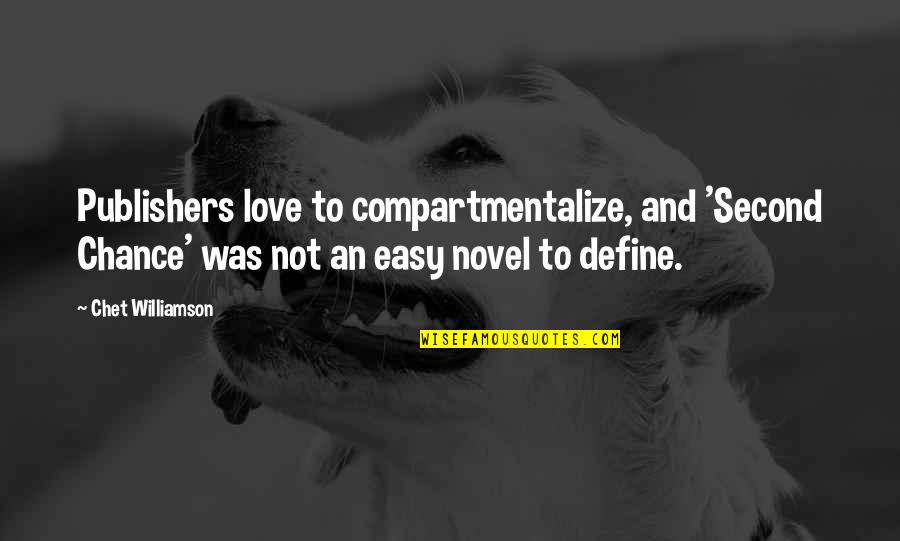 Publishers love to compartmentalize, and 'Second Chance' was not an easy novel to define. —
Chet Williamson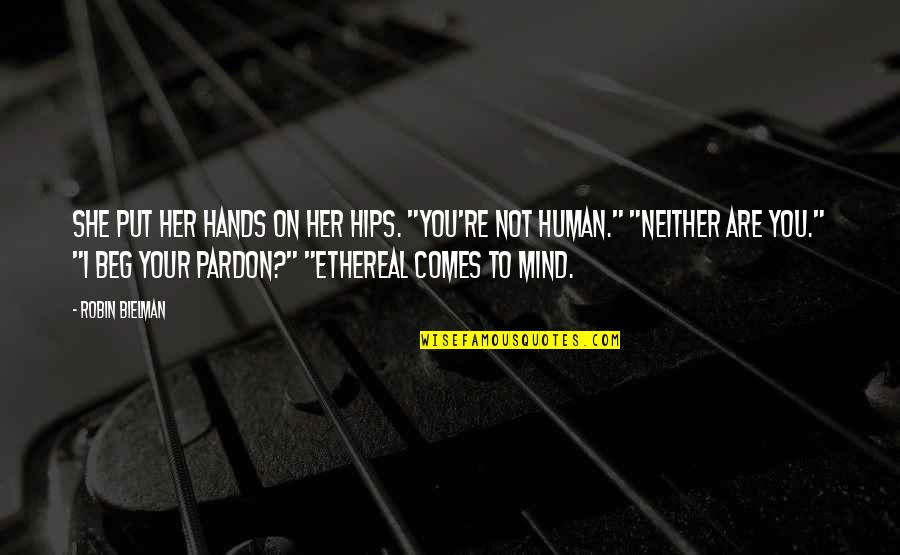 She put her hands on her hips. "You're not human."
"Neither are you."
"I beg your pardon?"
"Ethereal comes to mind. —
Robin Bielman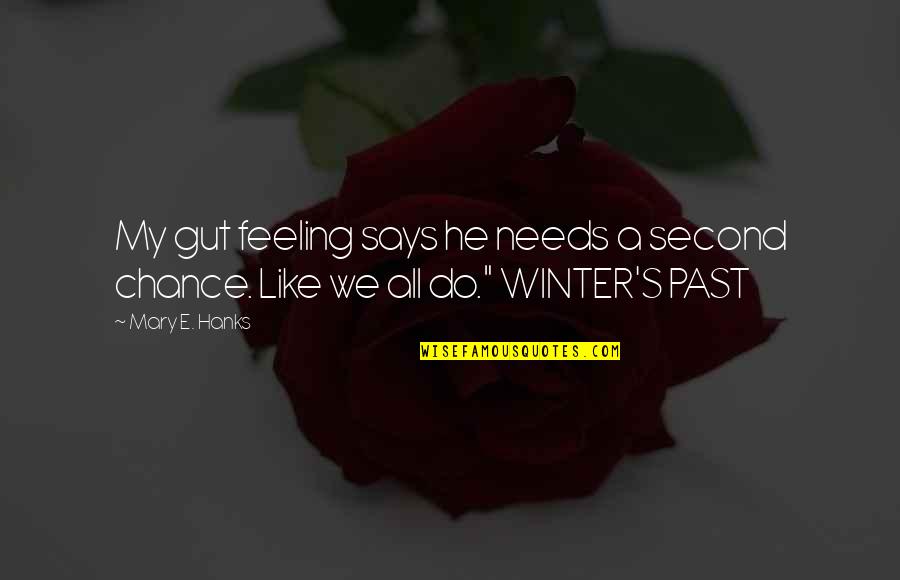 My gut feeling says he needs a second chance. Like we all do." WINTER'S PAST —
Mary E. Hanks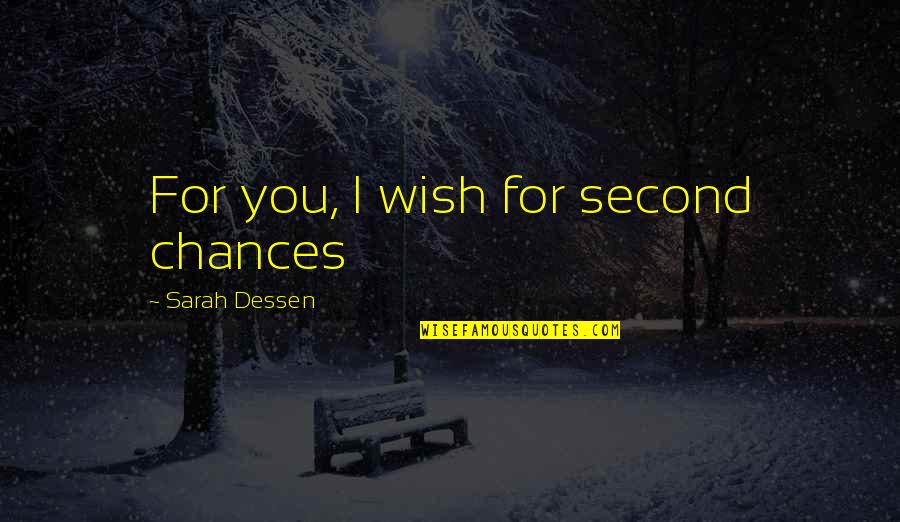 For you, I wish for second chances —
Sarah Dessen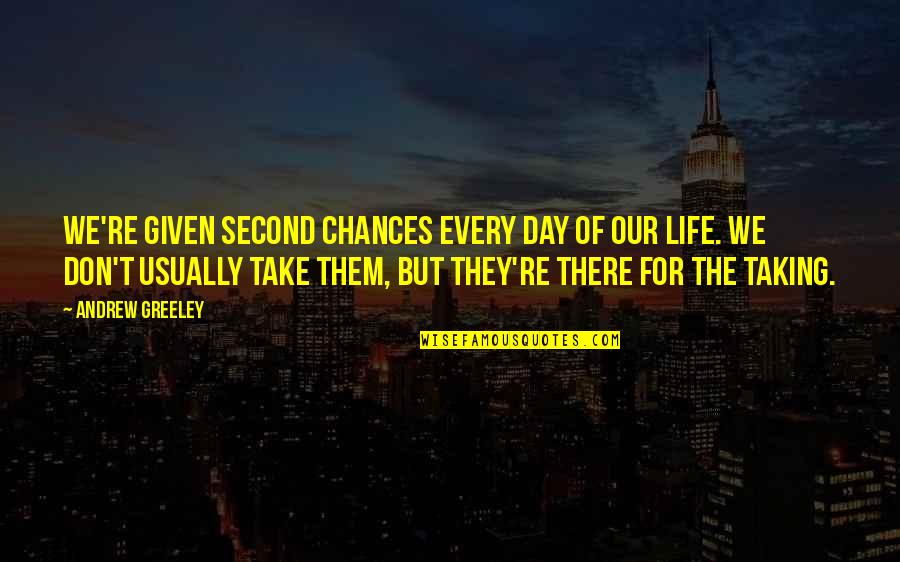 We're given second chances every day of our life. We don't usually take them, but they're there for the taking. —
Andrew Greeley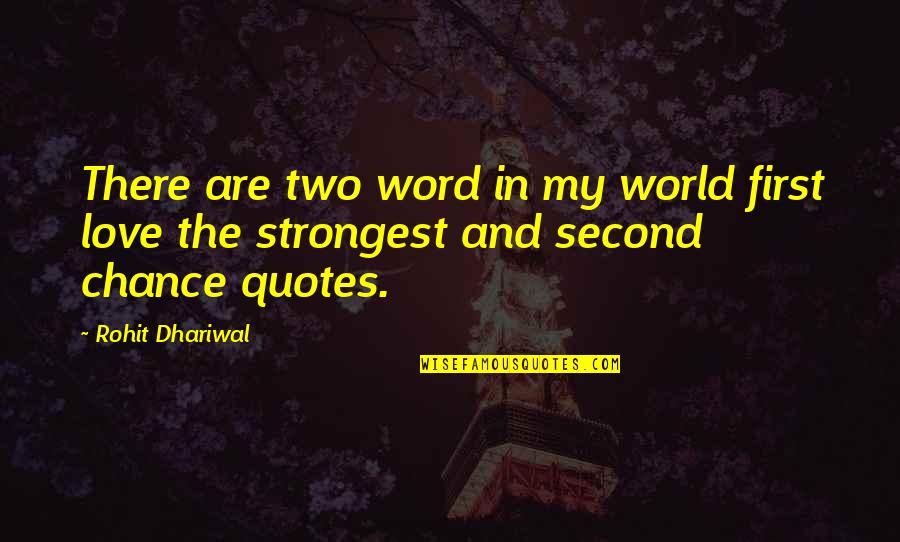 There are two word in my world first love the strongest and second chance quotes. —
Rohit Dhariwal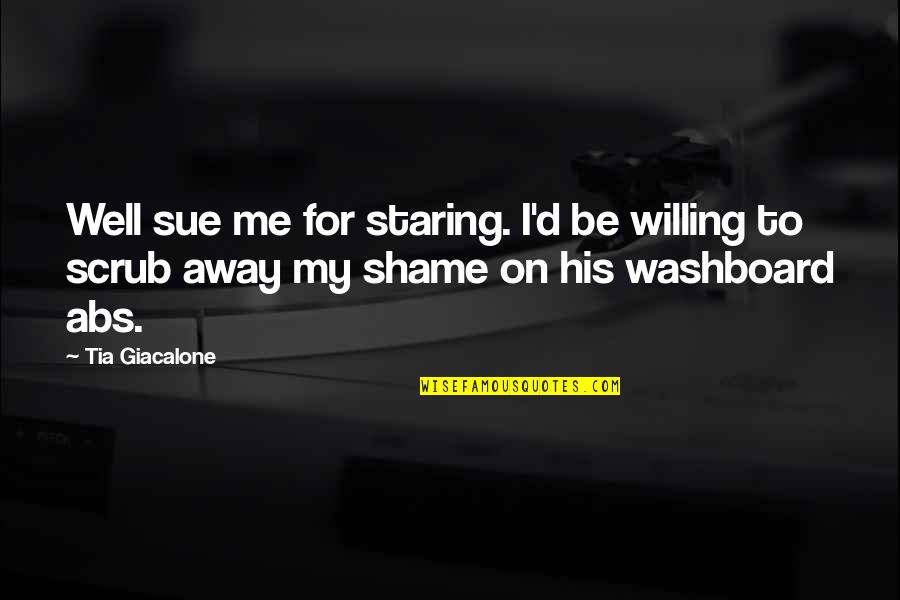 Well sue me for staring. I'd be willing to scrub away my shame on his washboard abs. —
Tia Giacalone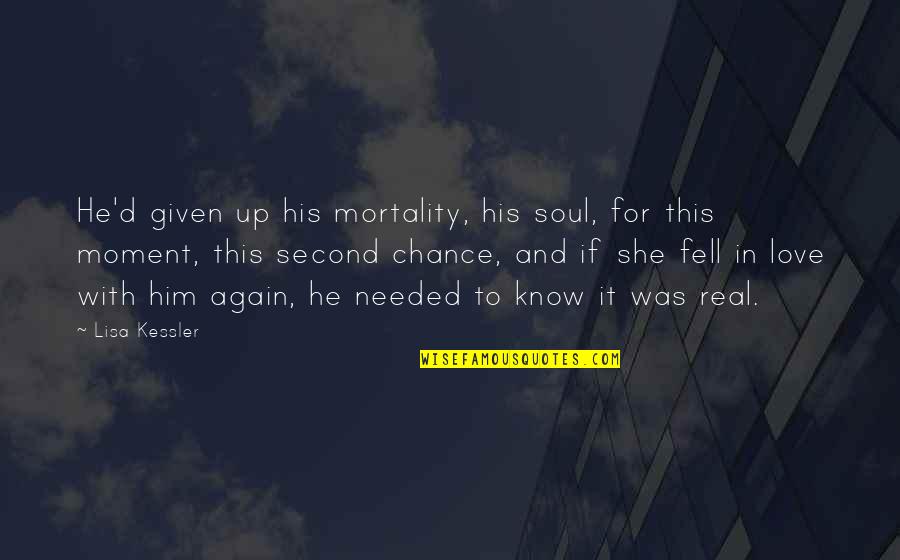 He'd given up his mortality, his soul, for this moment, this second chance, and if she fell in love with him again, he needed to know it was real. —
Lisa Kessler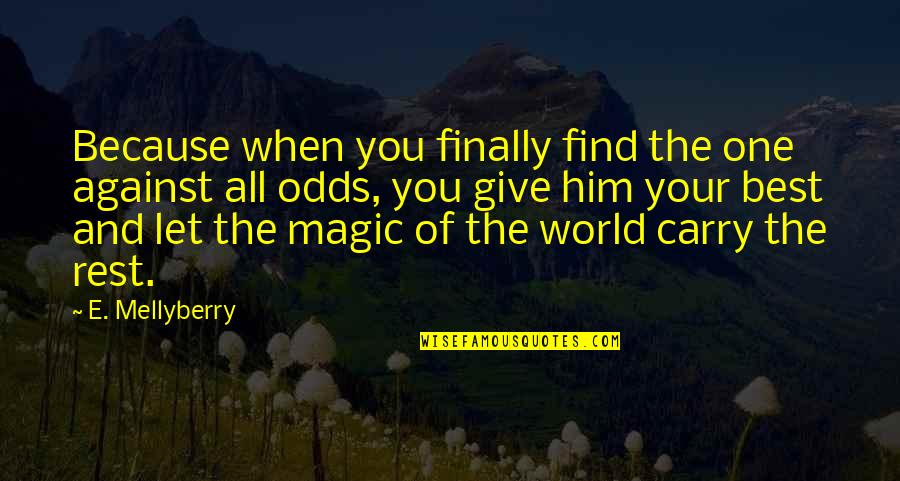 Because when you finally find the one against all odds, you give him your best and let the magic of the world carry the rest. —
E. Mellyberry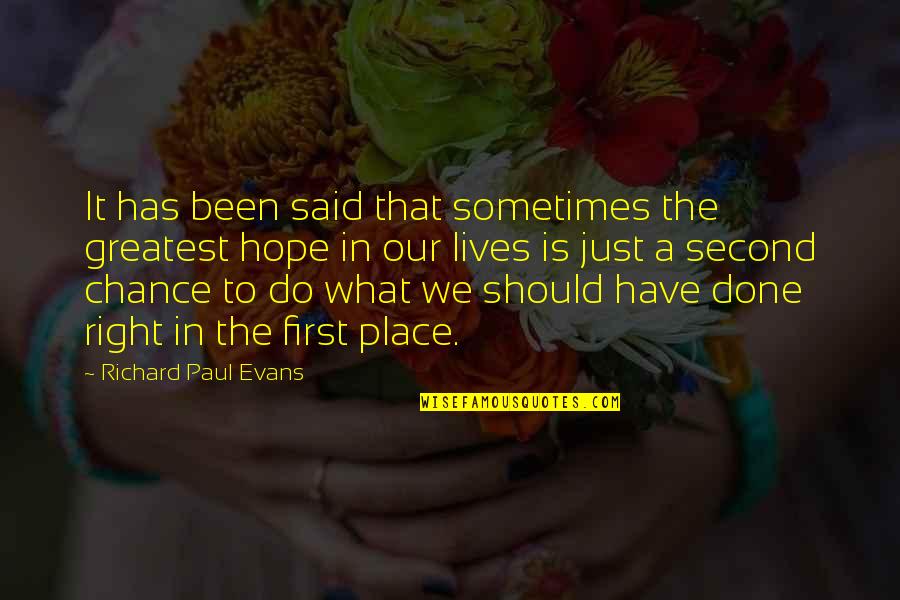 It has been said that sometimes the greatest hope in our lives is just a second chance to do what we should have done right in the first place. —
Richard Paul Evans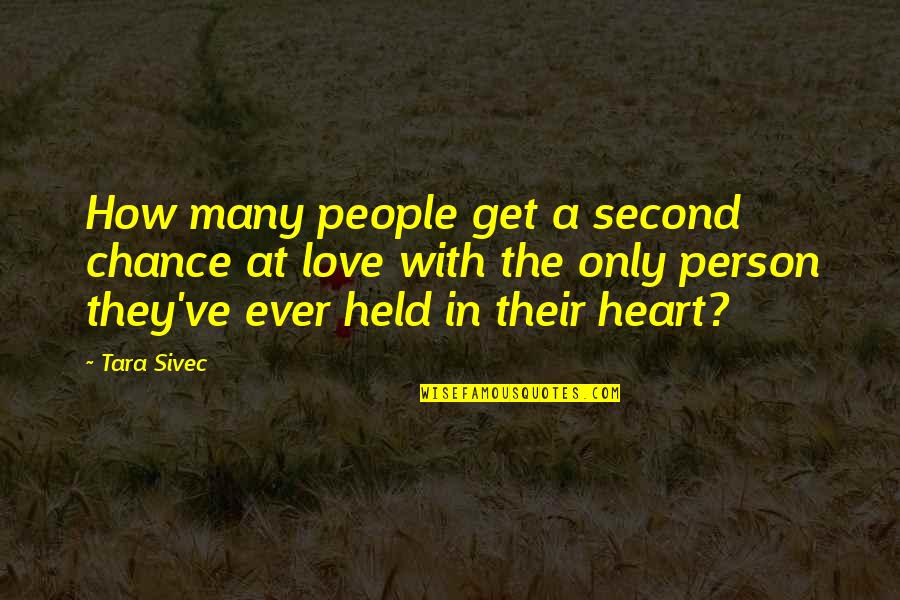 How many people get a second chance at love with the only person they've ever held in their heart? —
Tara Sivec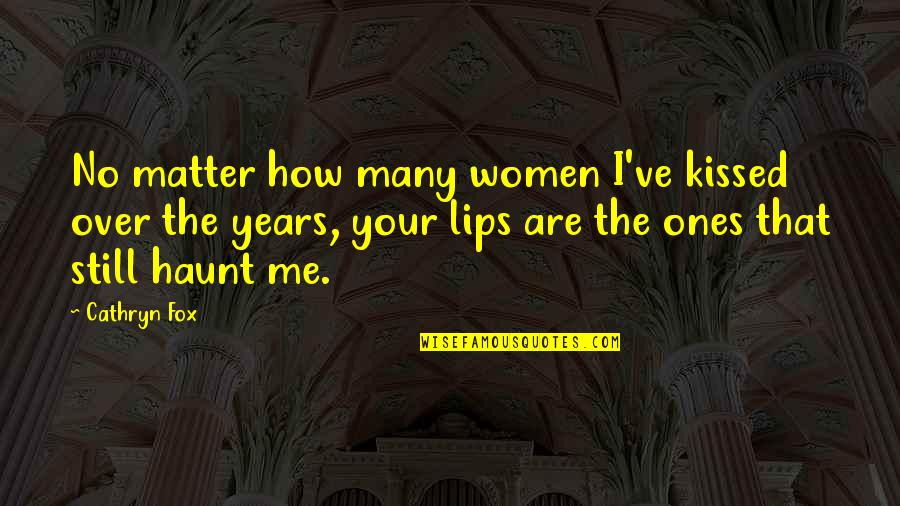 No matter how many women I've kissed over the years, your lips are the ones that still haunt me. —
Cathryn Fox
Sex does a body good." ...
"I suggest a daily dose then. —
Robin Bielman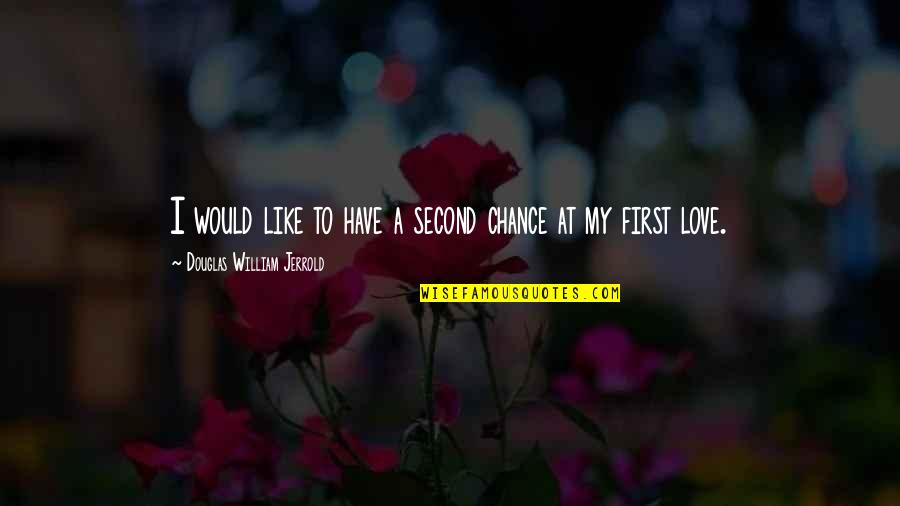 I would like to have a second chance at my first love. —
Douglas William Jerrold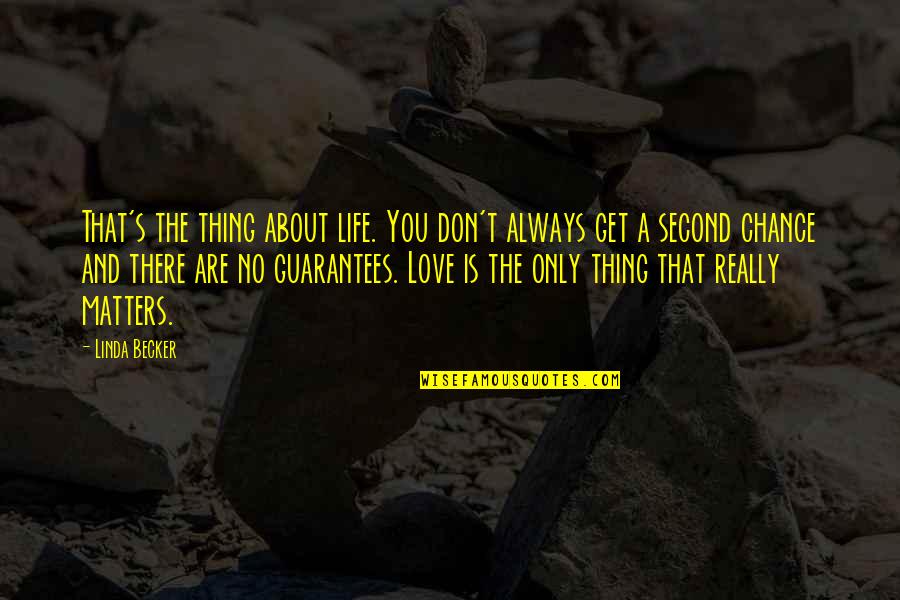 That's the thing about life. You don't always get a second chance and there are no guarantees. Love is the only thing that really matters. —
Linda Becker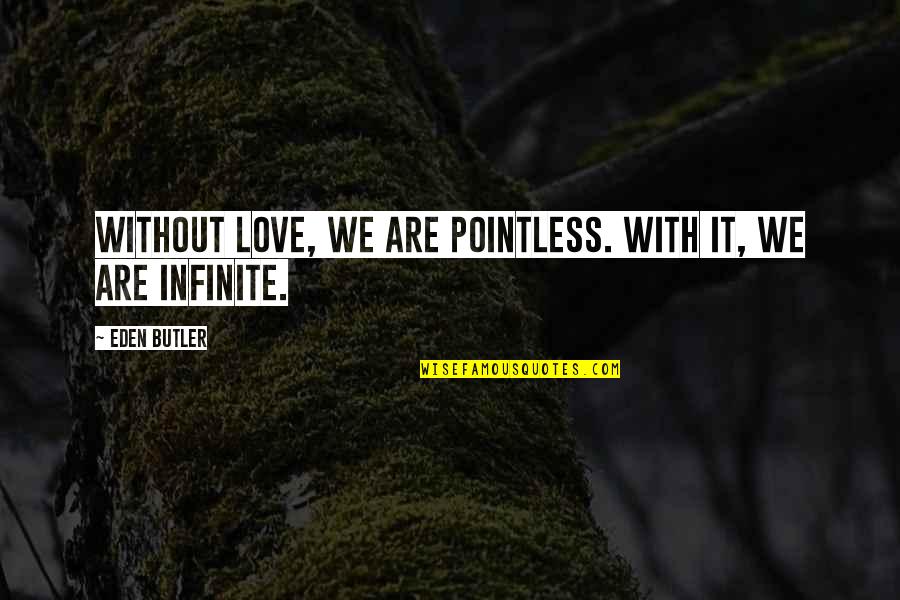 Without love, we are pointless. With it, we are infinite. —
Eden Butler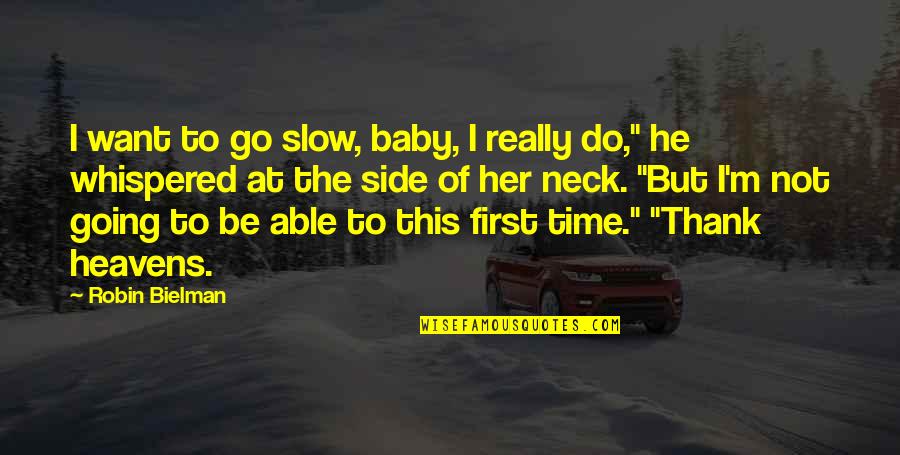 I want to go slow, baby, I really do," he whispered at the side of her neck. "But I'm not going to be able to this first time."
"Thank heavens. —
Robin Bielman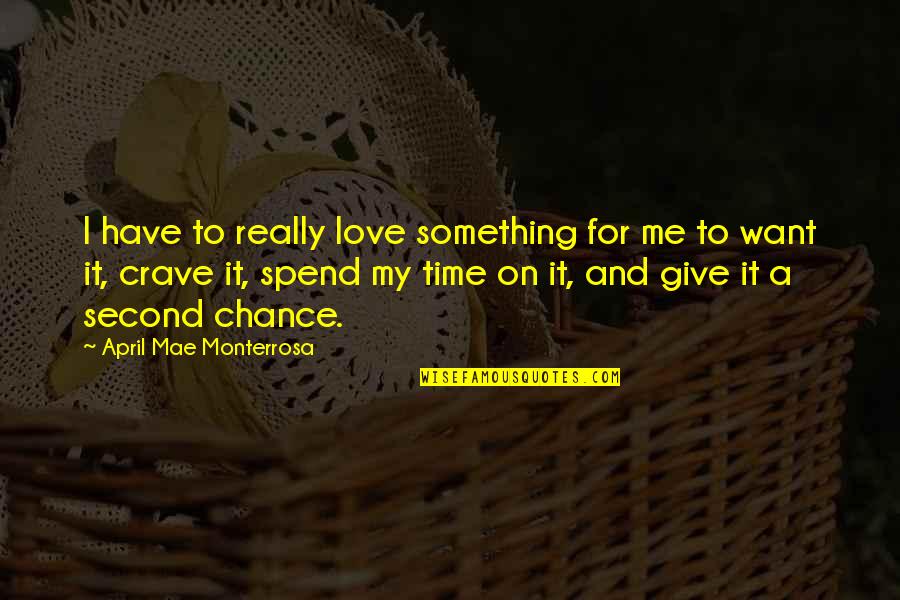 I have to really love something for me to want it, crave it, spend my time on it, and give it a second chance. —
April Mae Monterrosa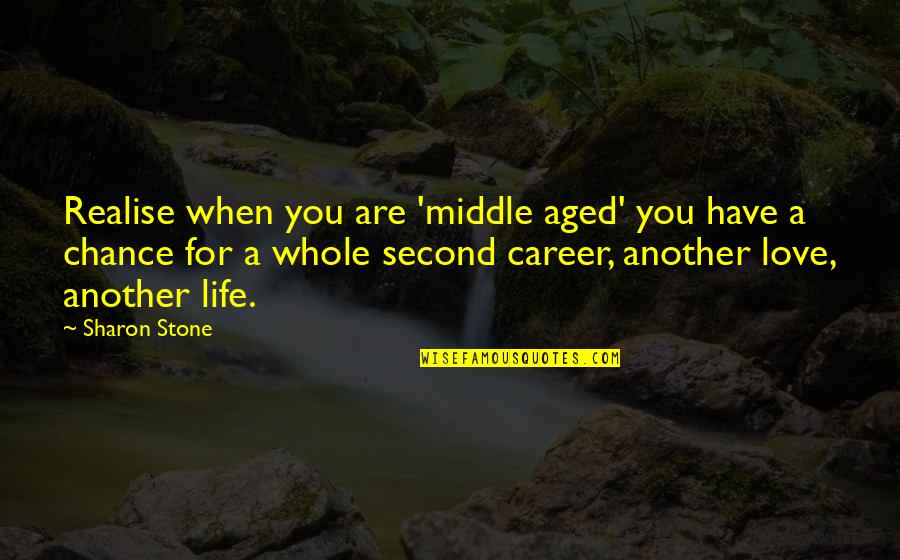 Realise when you are 'middle aged' you have a chance for a whole second career, another love, another life. —
Sharon Stone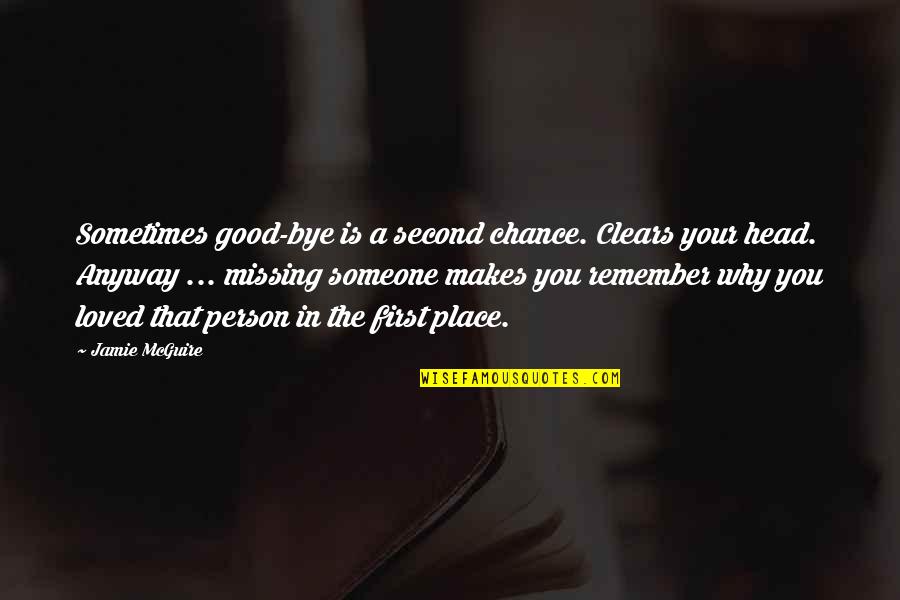 Sometimes good-bye is a second chance. Clears your head. Anyway ... missing someone makes you remember why you loved that person in the first place. —
Jamie McGuire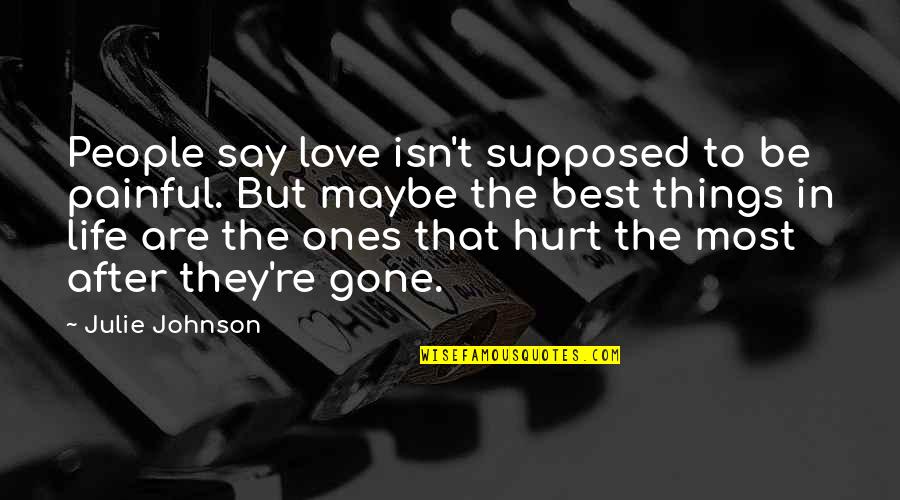 People say love isn't supposed to be painful. But maybe the best things in life are the ones that hurt the most after they're gone. —
Julie Johnson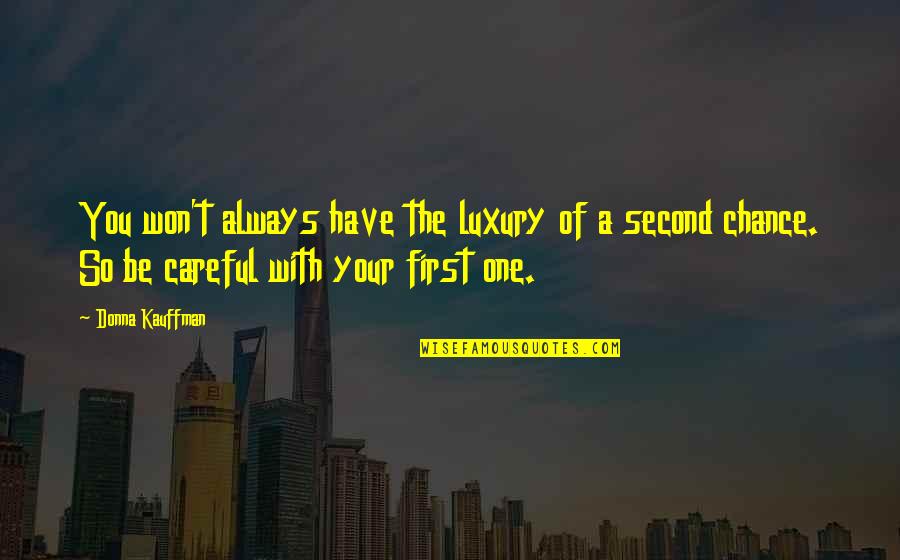 You won't always have the luxury of a second chance. So be careful with your first one. —
Donna Kauffman