Dennis Bakke Quotes
Top 5 wise famous quotes and sayings by Dennis Bakke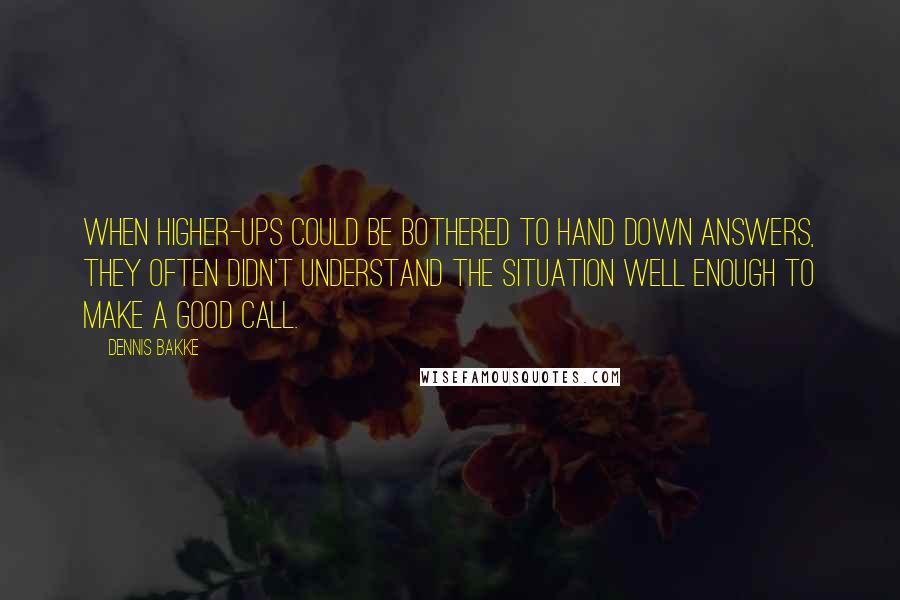 when higher-ups could be bothered to hand down answers, they often didn't understand the situation well enough to make a good call.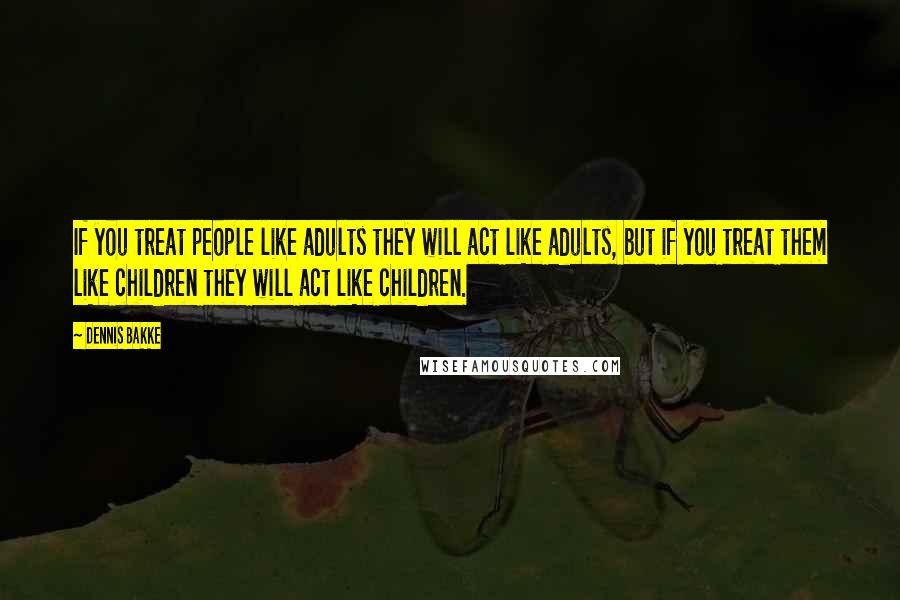 If you treat people like adults they will act like adults, but if you treat them like children they will act like children.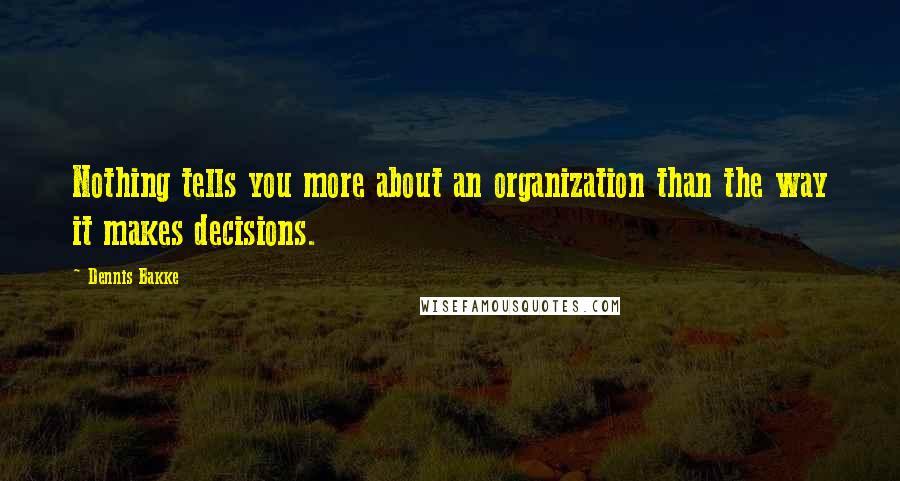 Nothing tells you more about an organization than the way it makes decisions.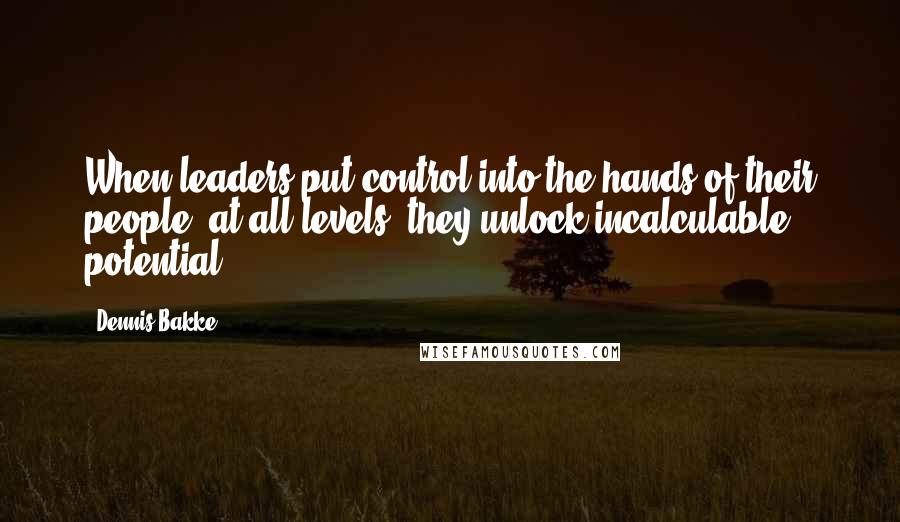 When leaders put control into the hands of their people, at all levels, they unlock incalculable potential.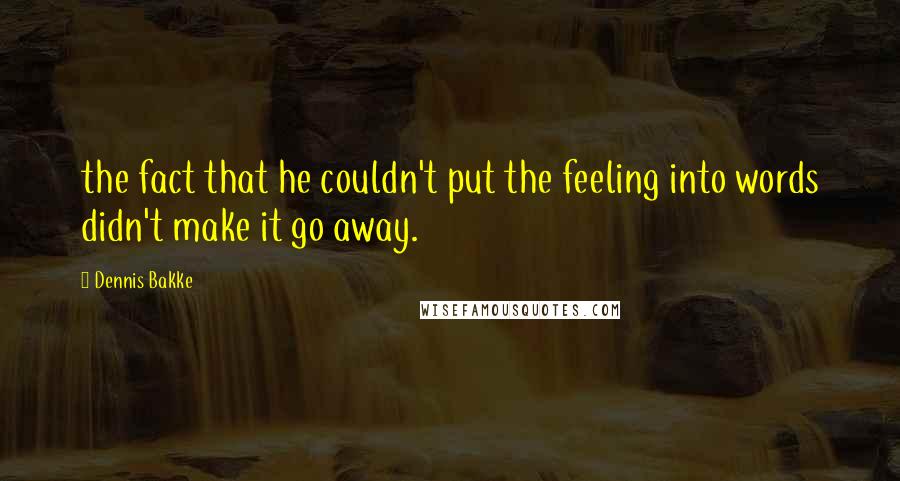 the fact that he couldn't put the feeling into words didn't make it go away.