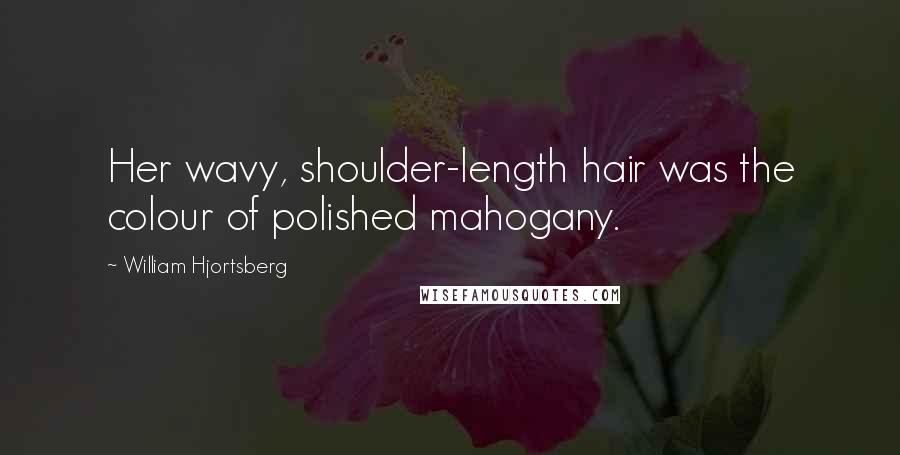 Her wavy, shoulder-length hair was the colour of polished mahogany.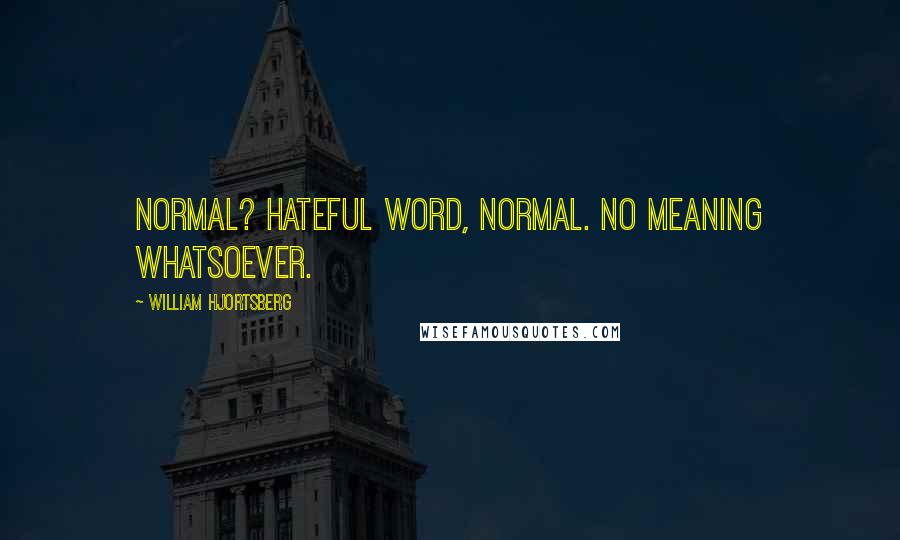 Normal? Hateful word, normal. No meaning whatsoever.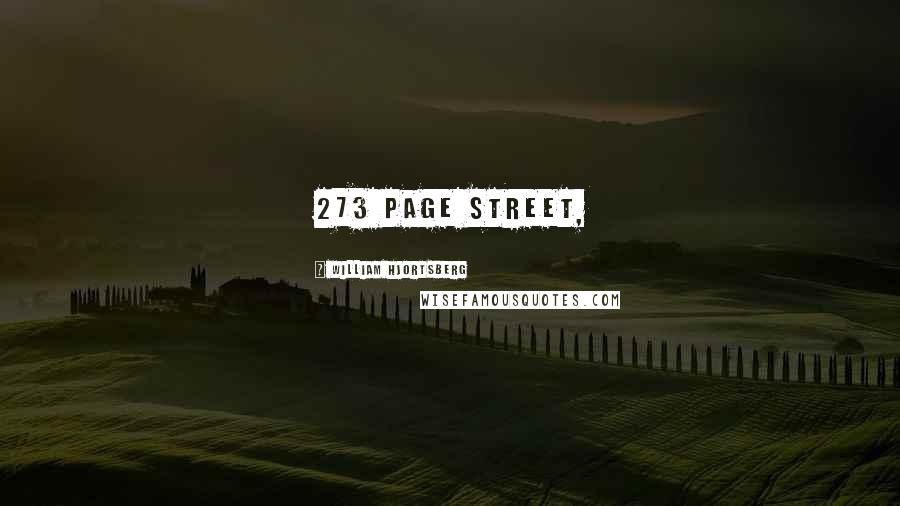 273 Page Street,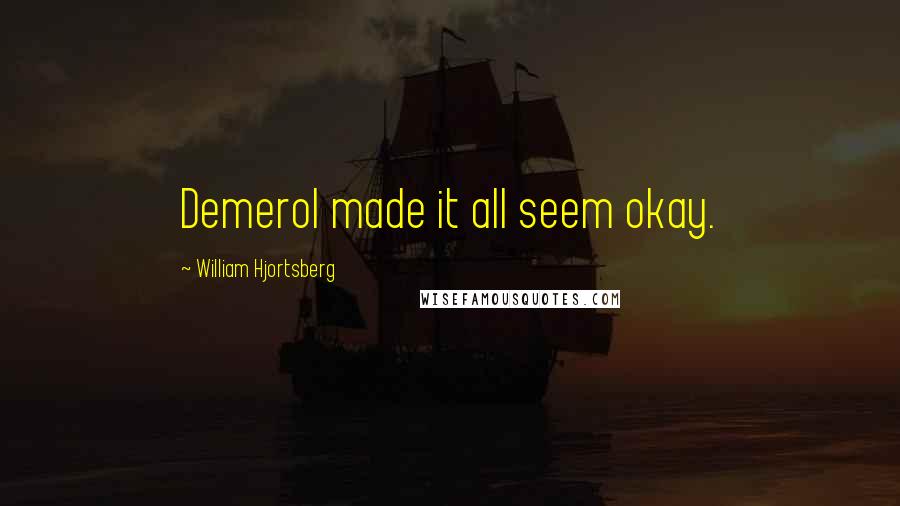 Demerol made it all seem okay.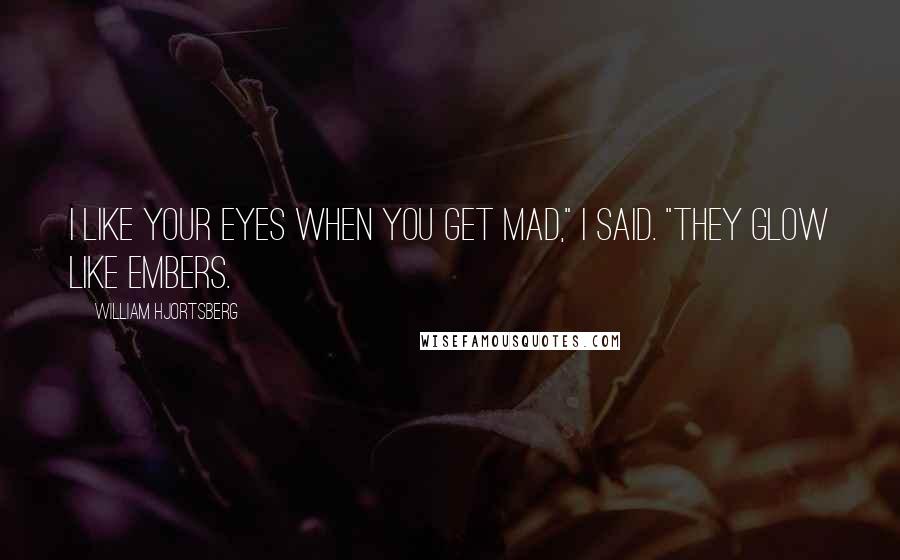 I like your eyes when you get mad," I said. "They glow like embers.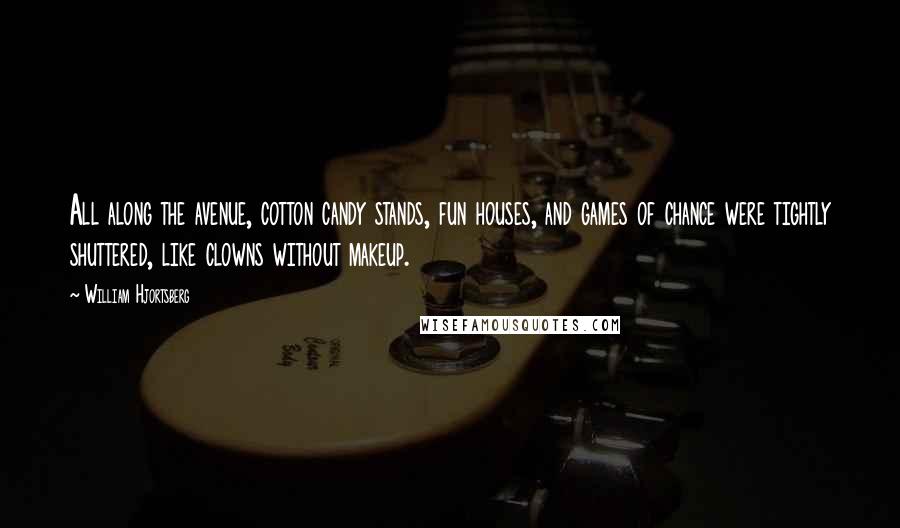 All along the avenue, cotton candy stands, fun houses, and games of chance were tightly shuttered, like clowns without makeup.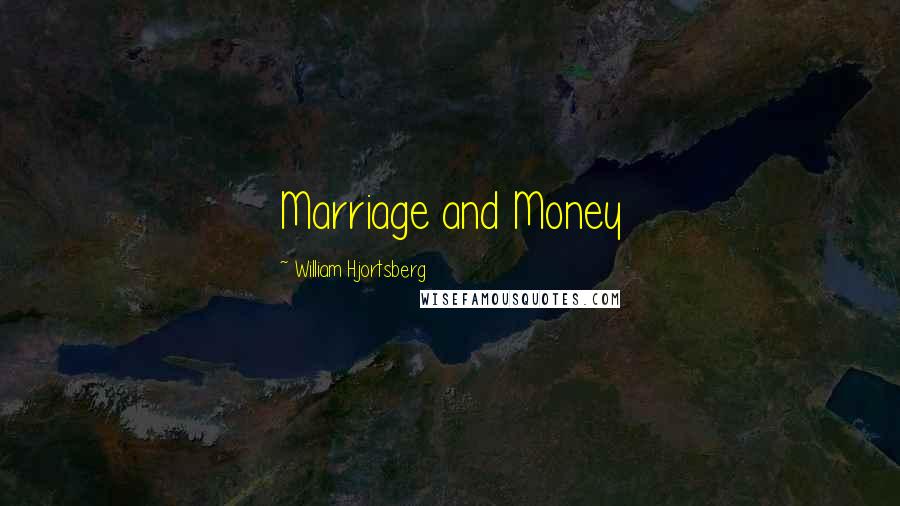 Marriage and Money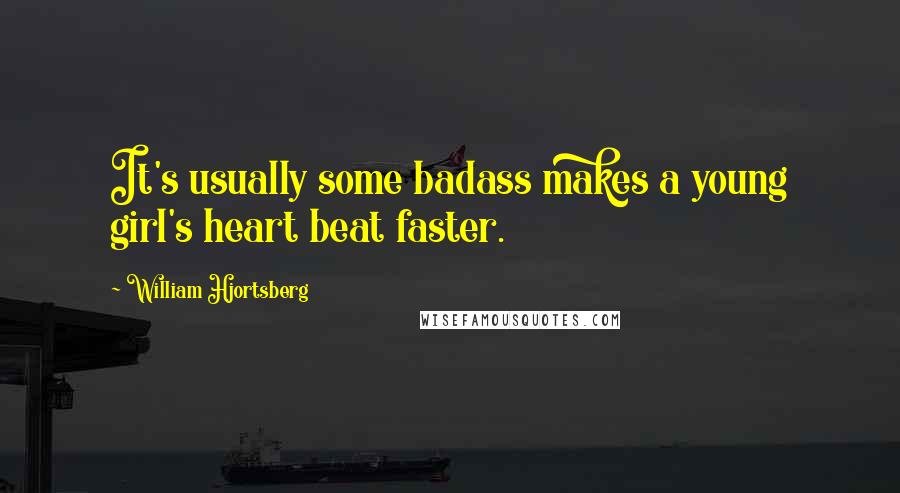 It's usually some badass makes a young girl's heart beat faster.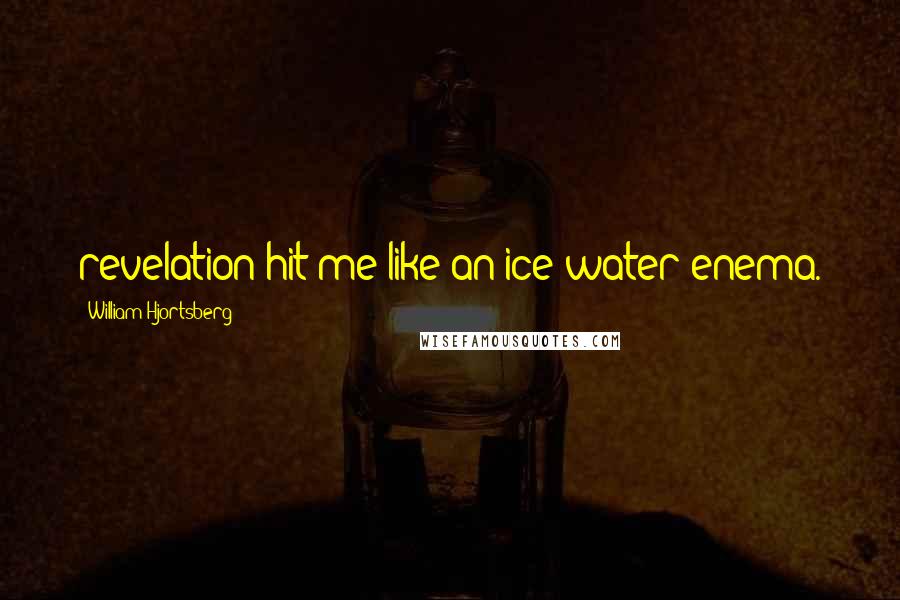 revelation hit me like an ice-water enema.