Making hard decisions in life to accomplish the dreams, It requires a gut from within.
—
Mohith Agadi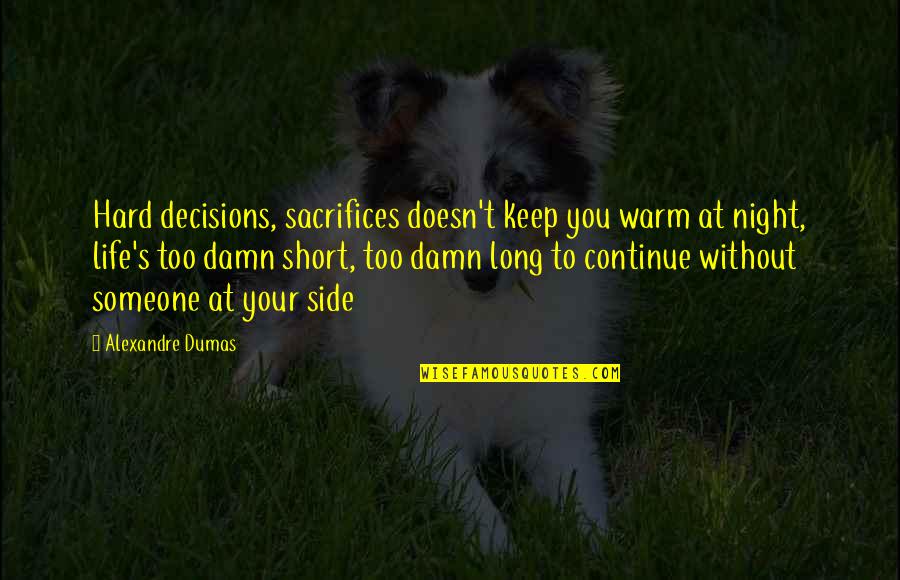 Hard decisions, sacrifices doesn't keep you warm at night, life's too damn short, too damn long to continue without someone at your side
—
Alexandre Dumas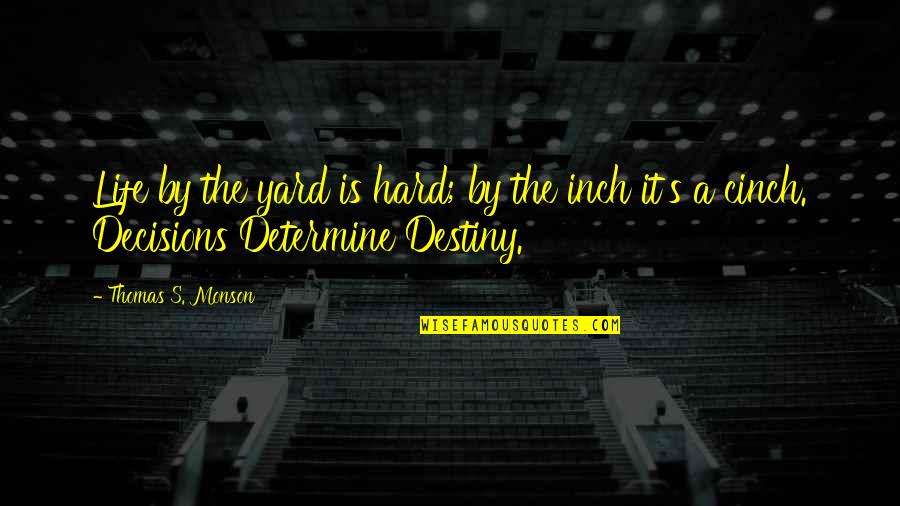 Life by the yard is hard; by the inch it's a cinch. Decisions Determine Destiny.
—
Thomas S. Monson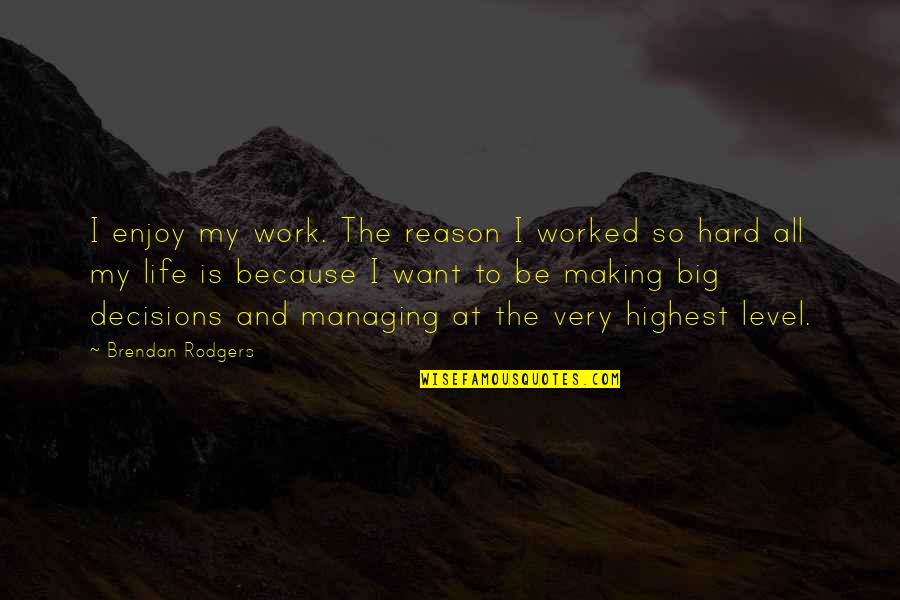 I enjoy my work. The reason I worked so hard all my life is because I want to be making big decisions and managing at the very highest level. —
Brendan Rodgers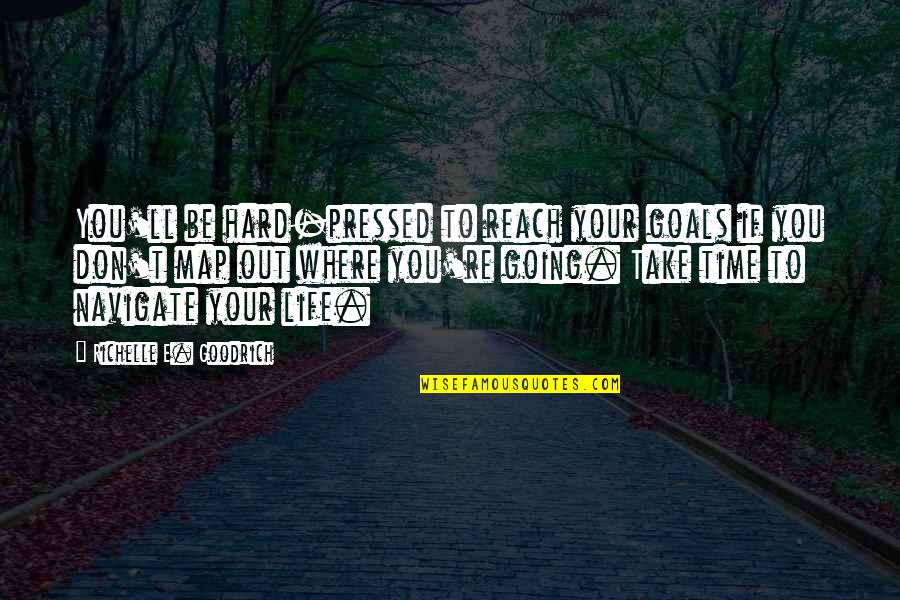 You'll be hard-pressed to reach your goals if you don't map out where you're going. Take time to navigate your life. —
Richelle E. Goodrich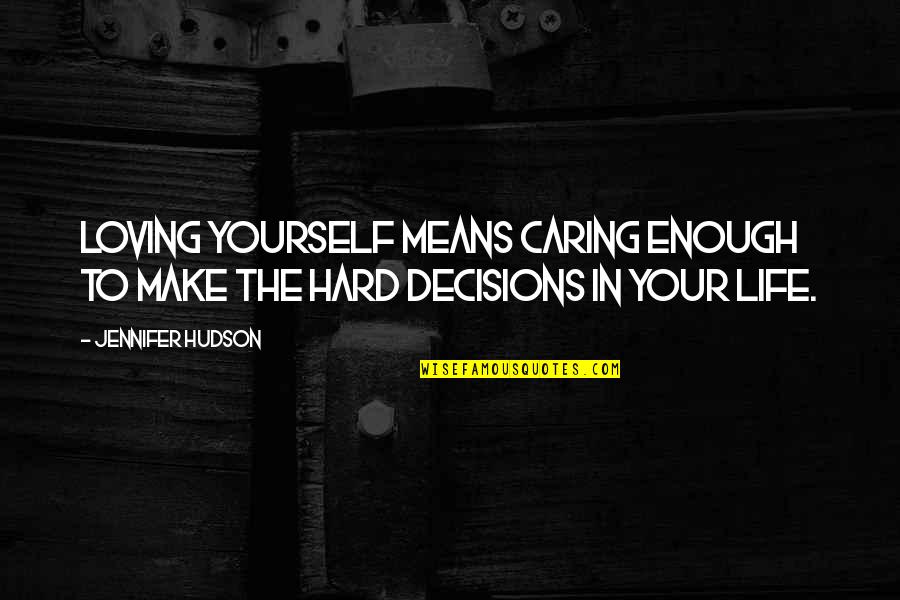 Loving yourself means caring enough to make the hard decisions in your life. —
Jennifer Hudson