Elise Icten Quotes
Top 12 wise famous quotes and sayings by Elise Icten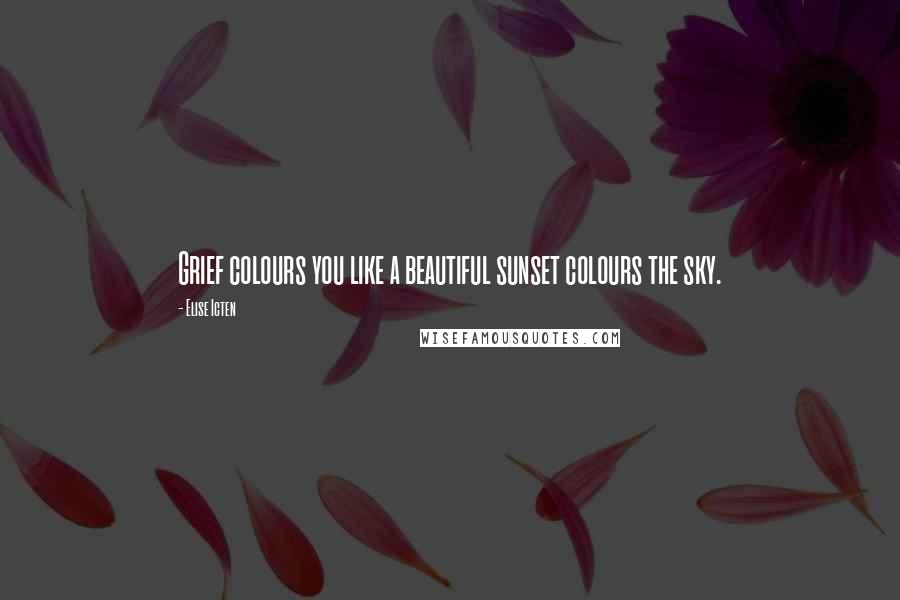 Grief colours you like a beautiful sunset colours the sky.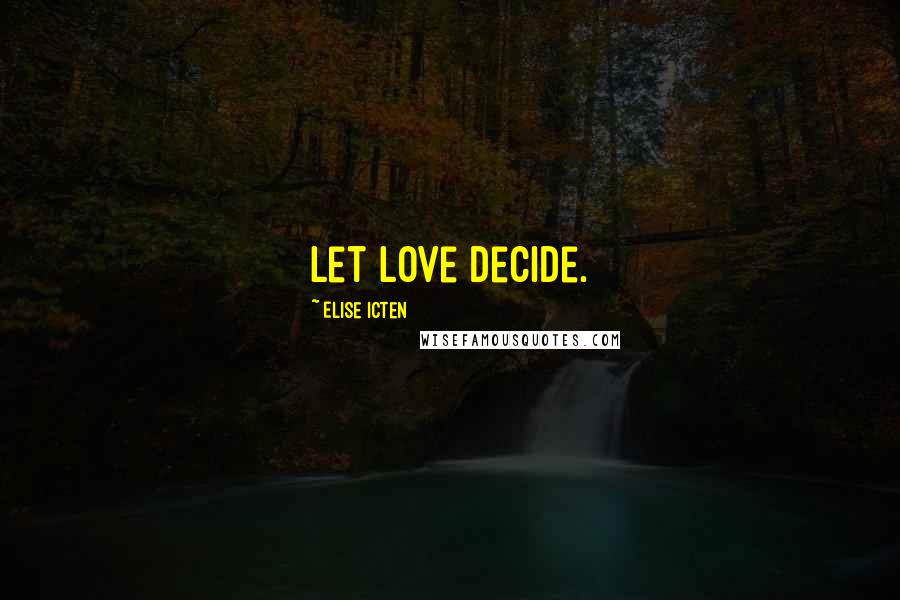 Let love decide.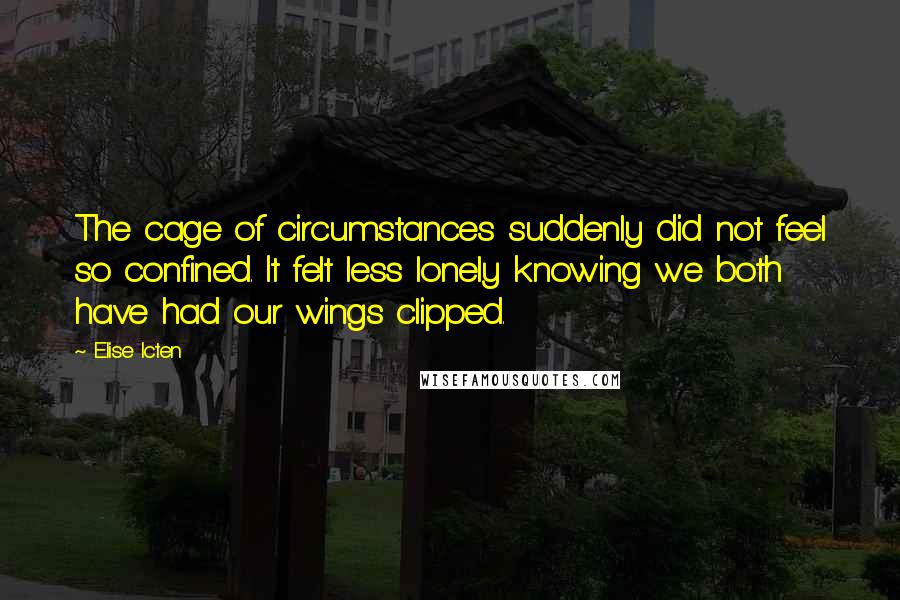 The cage of circumstances suddenly did not feel so confined. It felt less lonely knowing we both have had our wings clipped.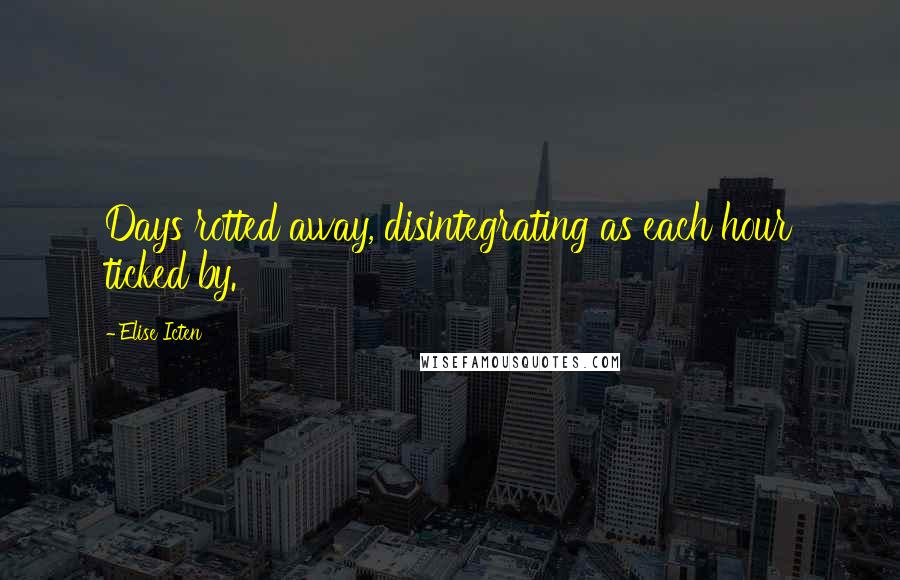 Days rotted away, disintegrating as each hour ticked by.
Give love as love wants to be given and you will see love's many returns.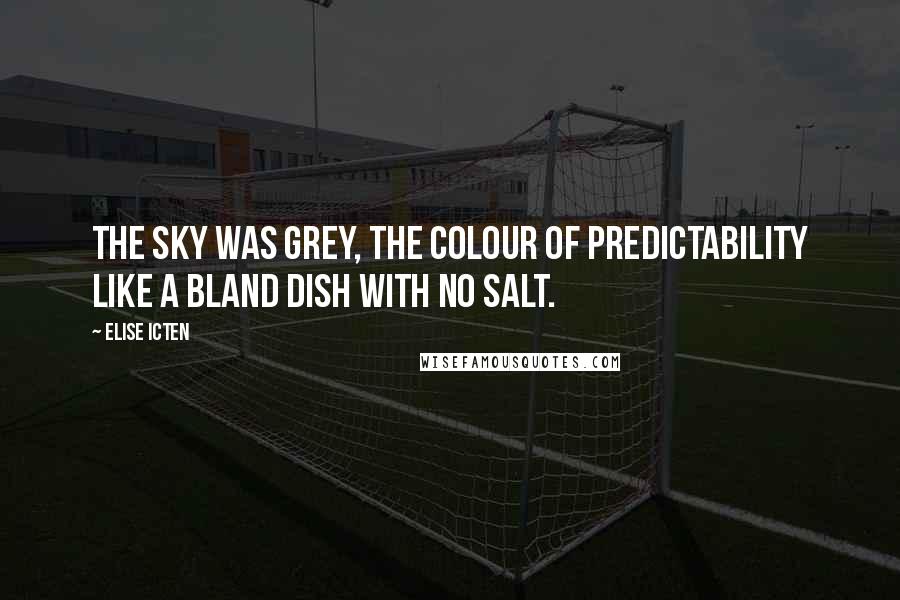 The sky was grey, the colour of predictability like a bland dish with no salt.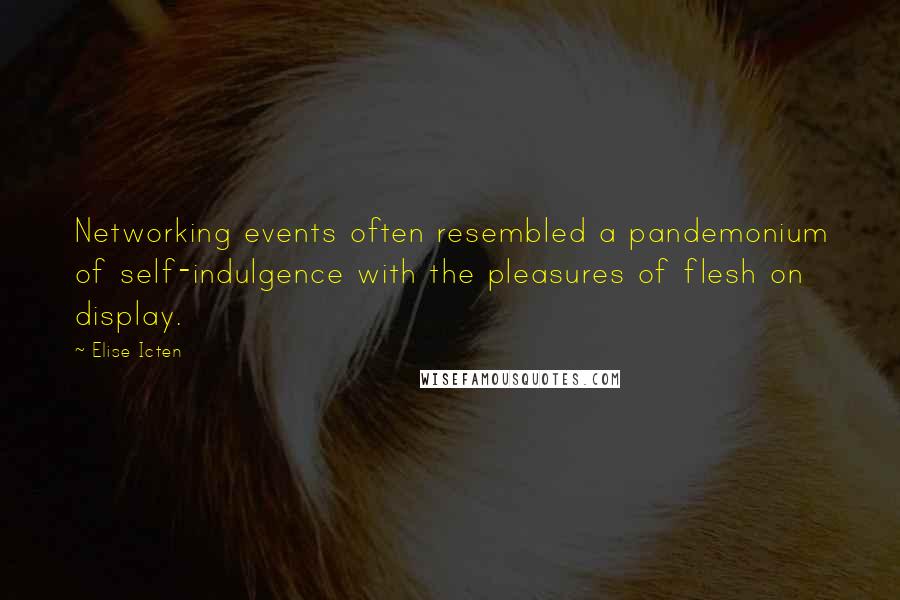 Networking events often resembled a pandemonium of self-indulgence with the pleasures of flesh on display.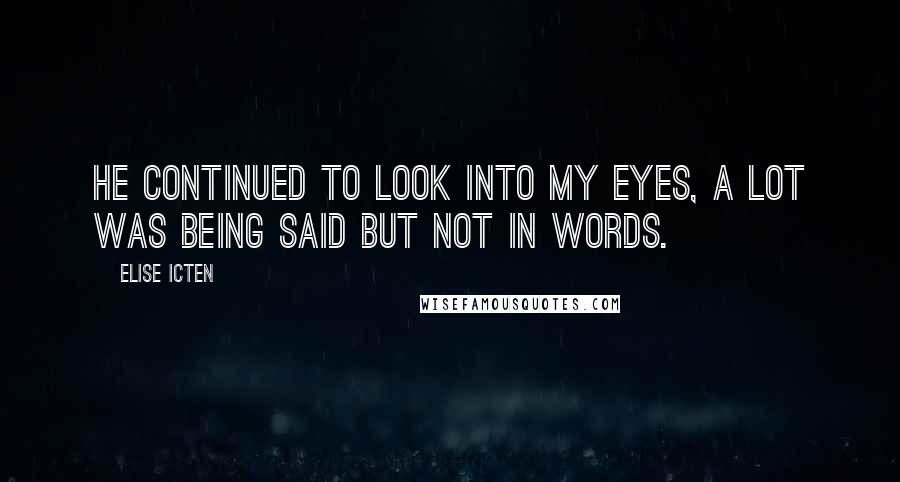 He continued to look into my eyes, a lot was being said but not in words.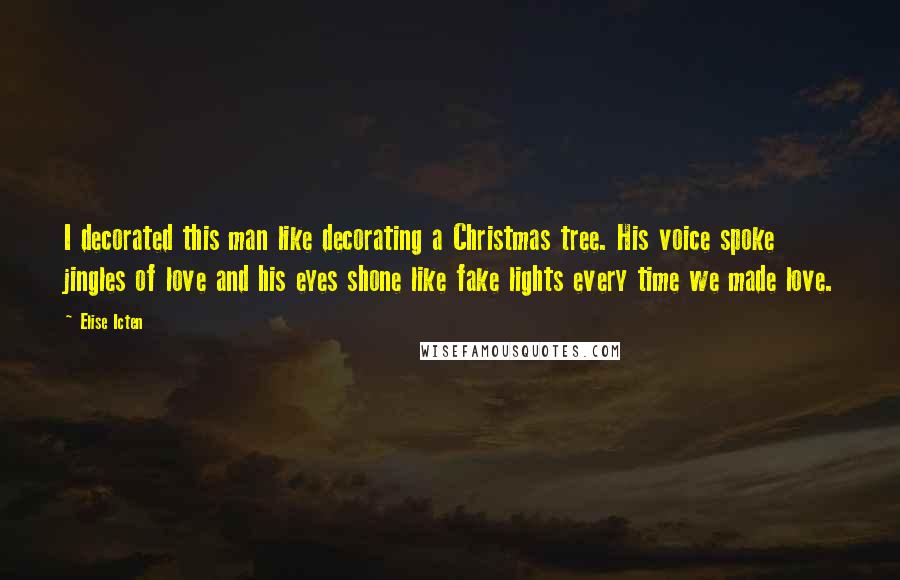 I decorated this man like decorating a Christmas tree. His voice spoke jingles of love and his eyes shone like fake lights every time we made love.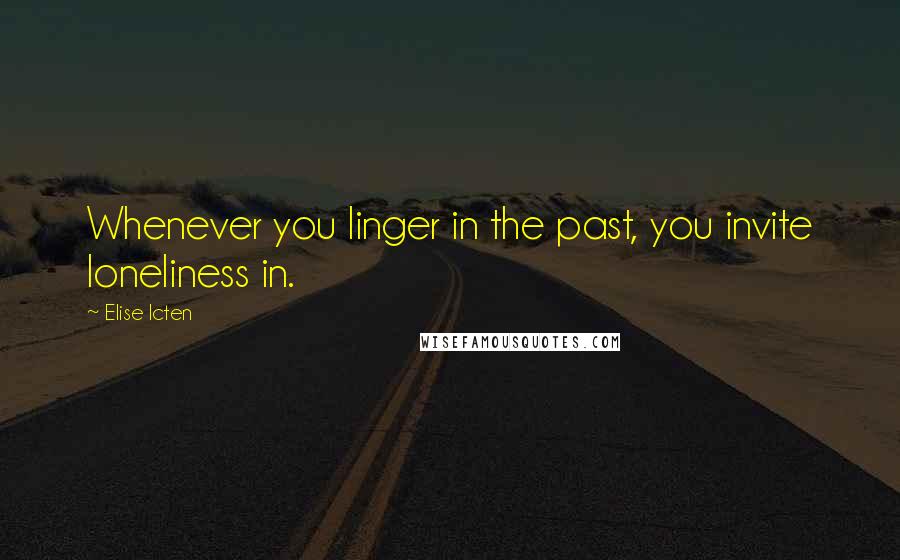 Whenever you linger in the past, you invite loneliness in.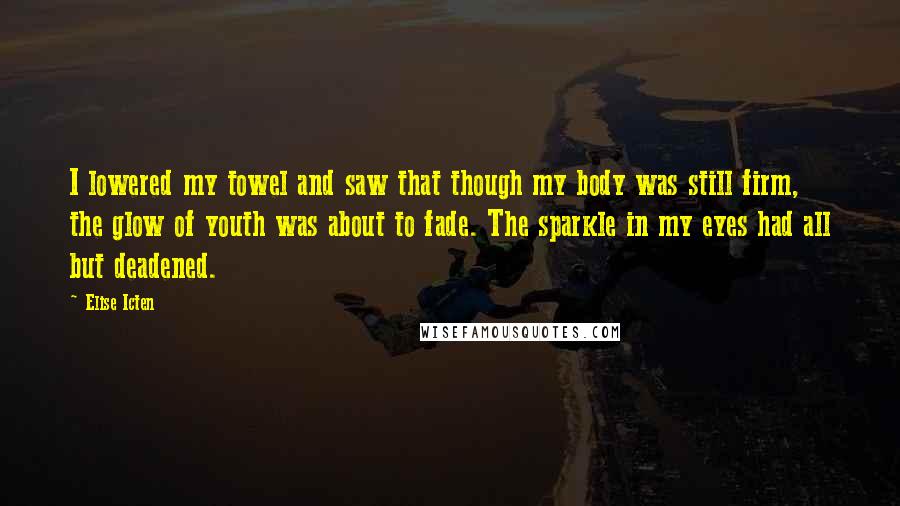 I lowered my towel and saw that though my body was still firm, the glow of youth was about to fade. The sparkle in my eyes had all but deadened.