Earl Grey Quotes
Collection of top 11 famous quotes about Earl Grey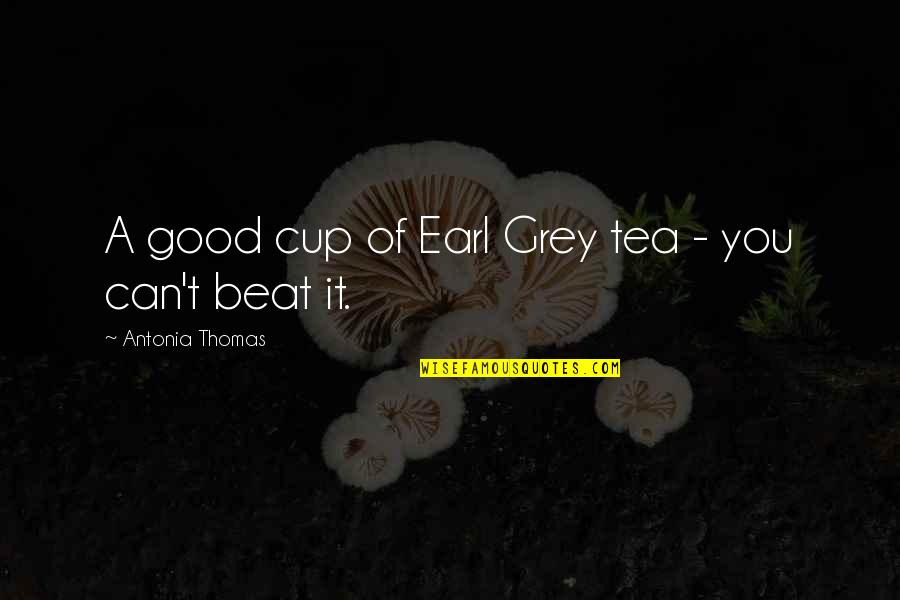 A good cup of Earl Grey tea - you can't beat it.
—
Antonia Thomas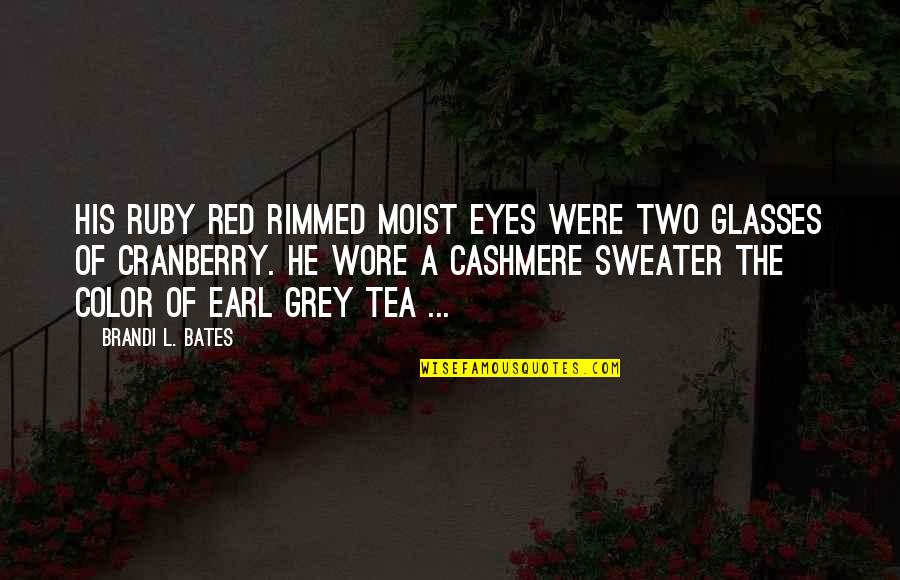 His ruby red rimmed moist eyes were two glasses of cranberry. He wore a cashmere sweater the color of Earl Grey tea ...
—
Brandi L. Bates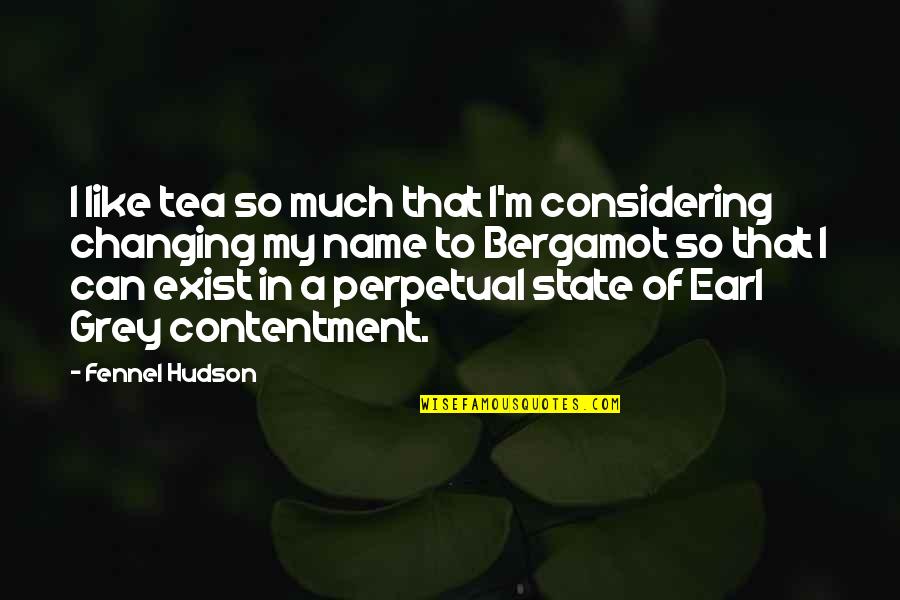 I like tea so much that I'm considering changing my name to Bergamot so that I can exist in a perpetual state of Earl Grey contentment.
—
Fennel Hudson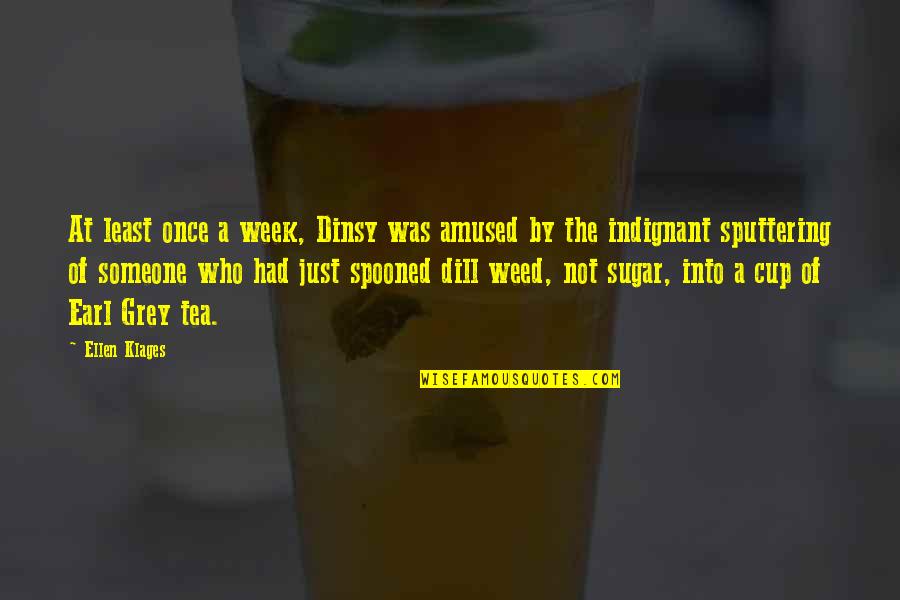 At least once a week, Dinsy was amused by the indignant sputtering of someone who had just spooned dill weed, not sugar, into a cup of Earl Grey tea.
—
Ellen Klages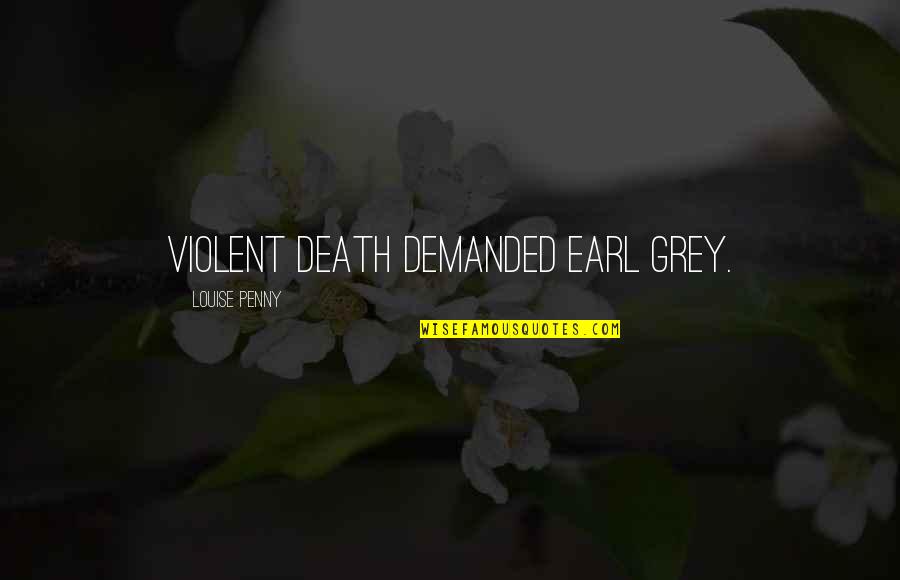 Violent death demanded Earl Grey. —
Louise Penny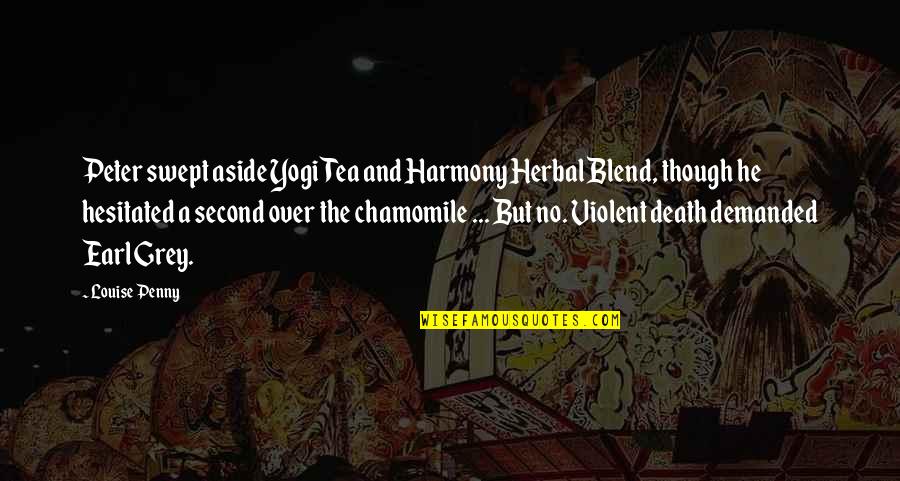 Peter swept aside Yogi Tea and Harmony Herbal Blend, though he hesitated a second over the chamomile ... But no. Violent death demanded Earl Grey. —
Louise Penny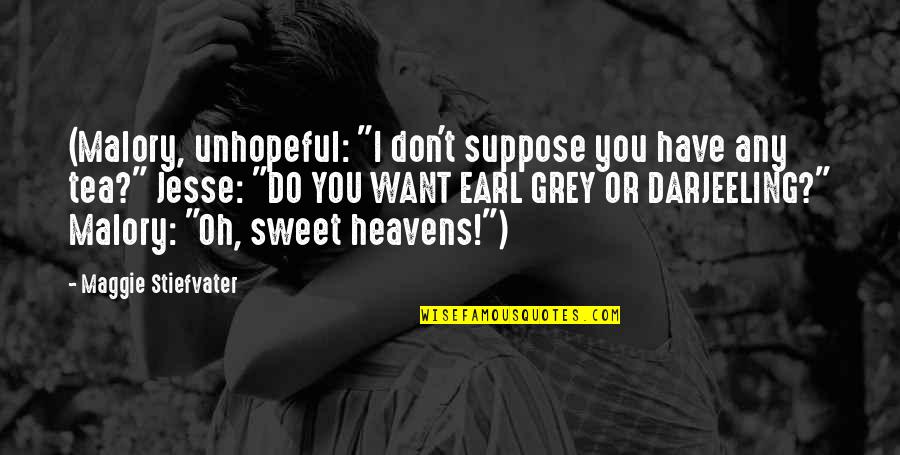 (Malory, unhopeful: "I don't suppose you have any tea?" Jesse: "DO YOU WANT EARL GREY OR DARJEELING?" Malory: "Oh, sweet heavens!") —
Maggie Stiefvater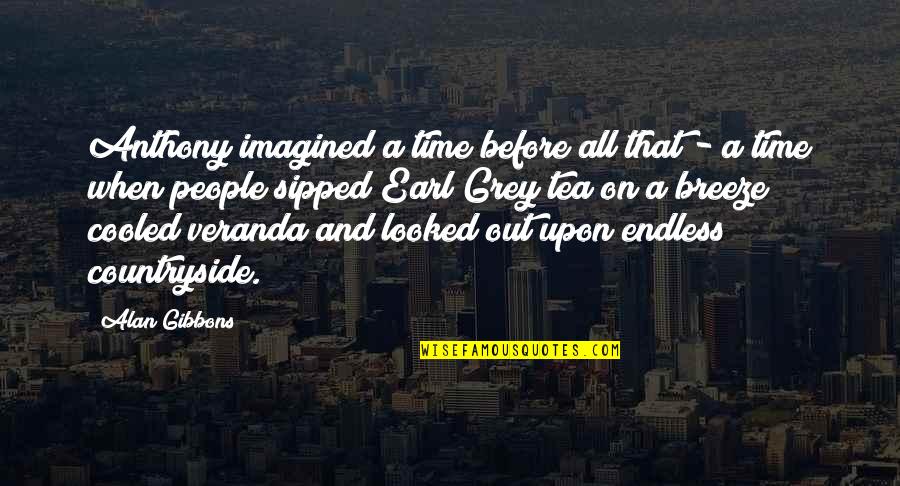 Anthony imagined a time before all that - a time when people sipped Earl Grey tea on a breeze cooled veranda and looked out upon endless countryside. —
Alan Gibbons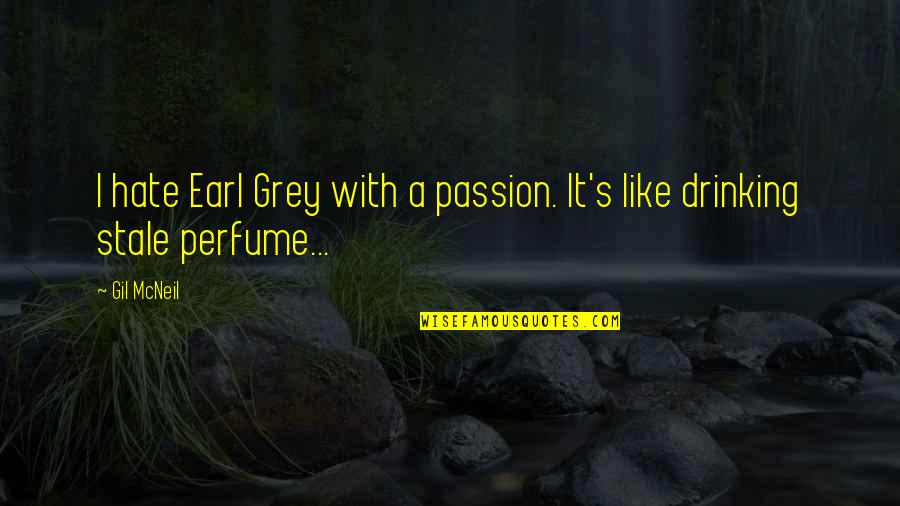 I hate Earl Grey with a passion. It's like drinking stale perfume... —
Gil McNeil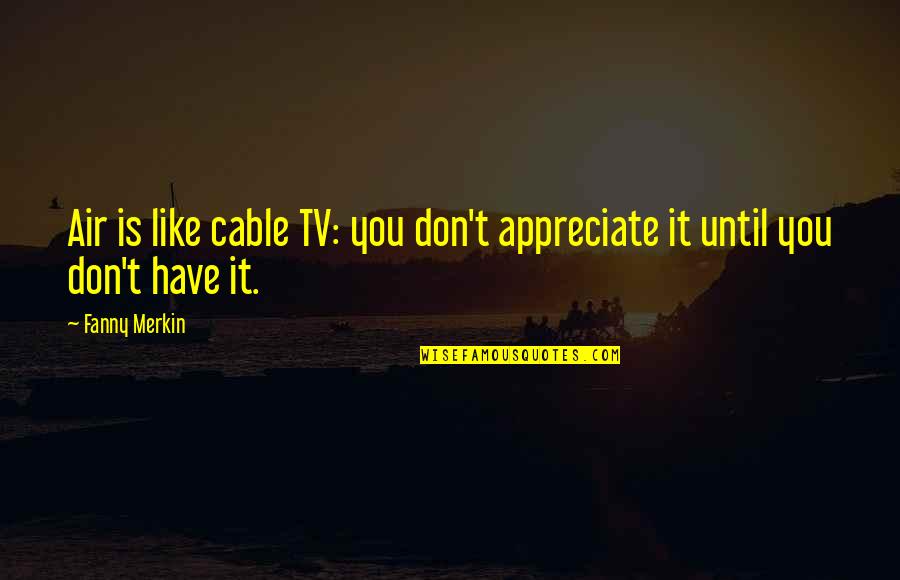 Air is like cable TV: you don't appreciate it until you don't have it. —
Fanny Merkin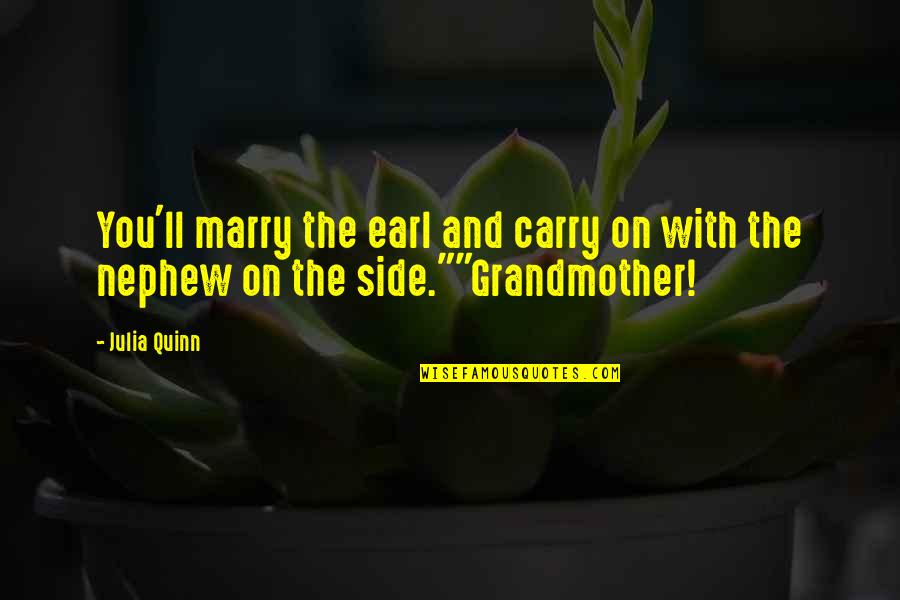 You'll marry the earl and carry on with the nephew on the side."
"Grandmother! —
Julia Quinn