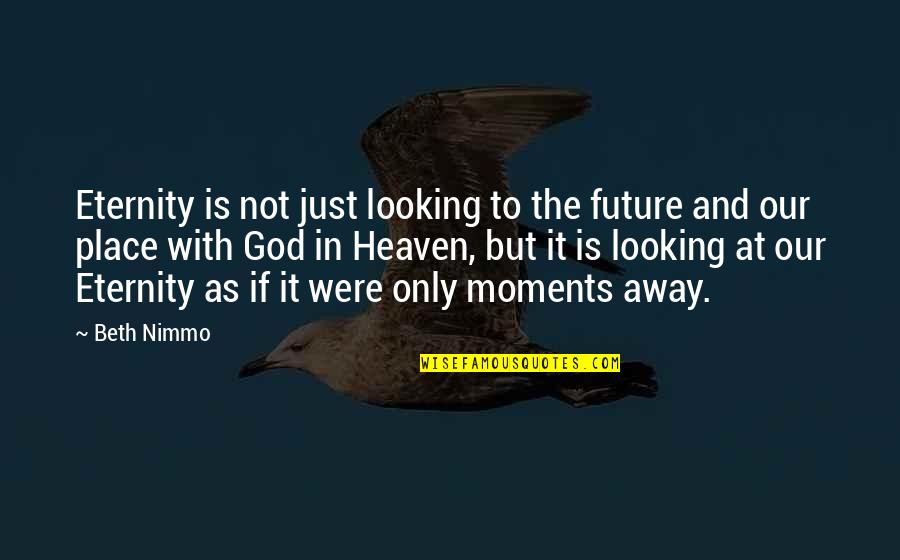 Eternity is not just looking to the future and our place with God in Heaven, but it is looking at our Eternity as if it were only moments away.
—
Beth Nimmo
When i look to my past i'm not believe in god but for future god is hope.
—
Kjiva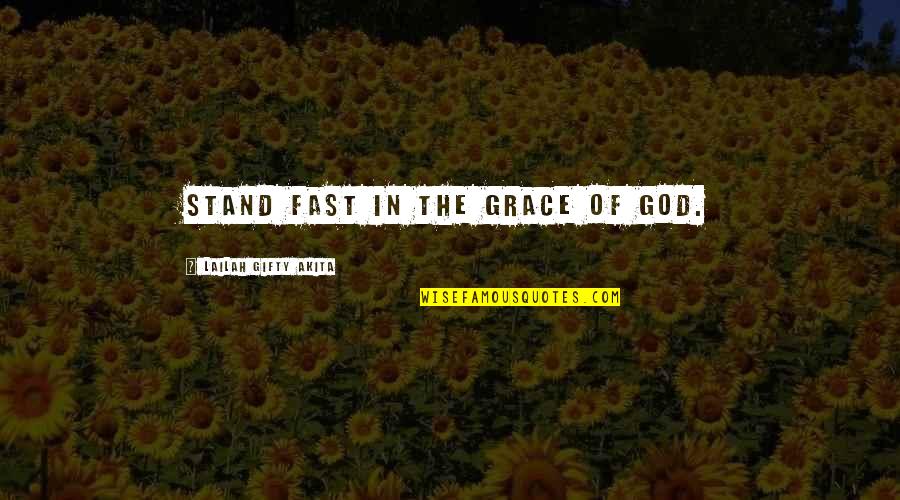 Stand fast in the grace of God.
—
Lailah Gifty Akita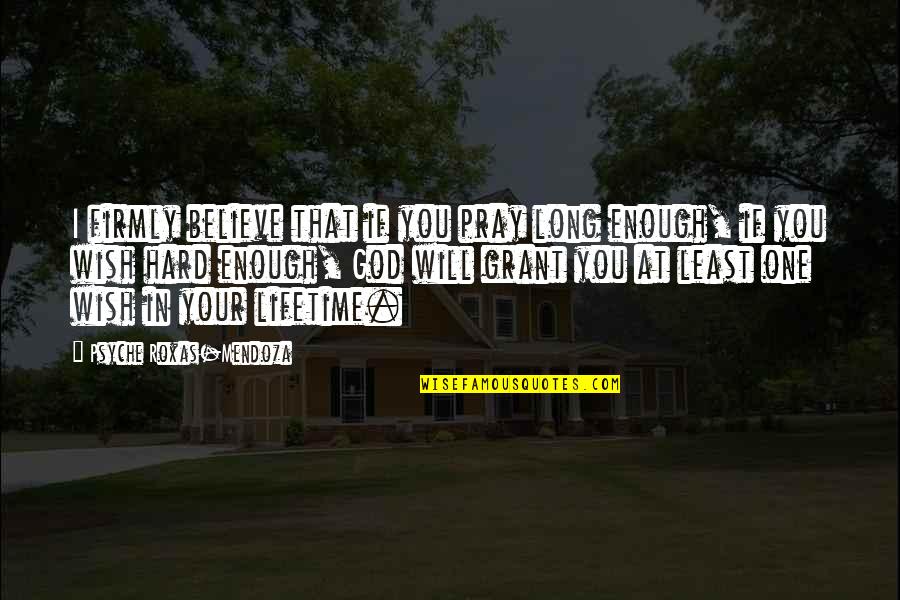 I firmly believe that if you pray long enough, if you wish hard enough, God will grant you at least one wish in your lifetime.
—
Psyche Roxas-Mendoza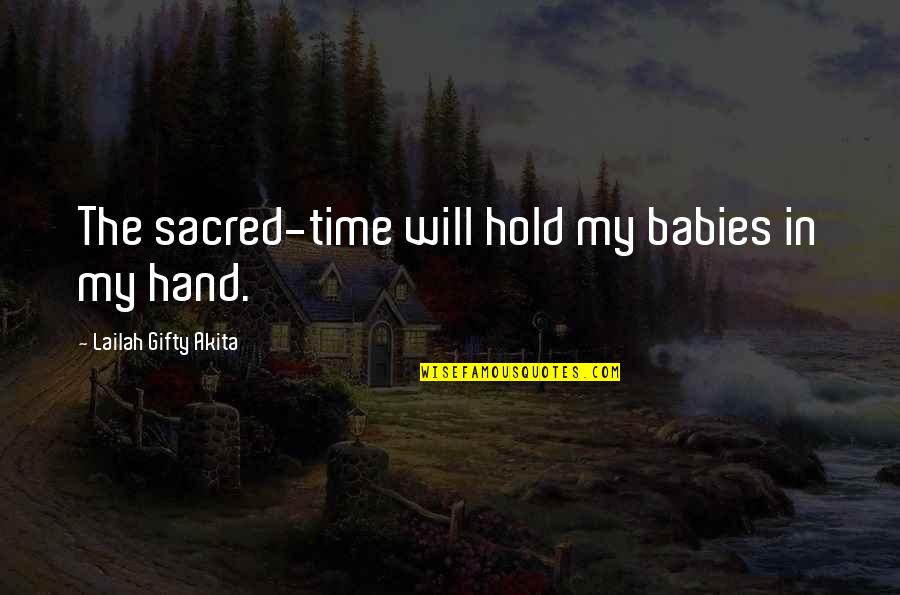 The sacred-time will hold my babies in my hand.
—
Lailah Gifty Akita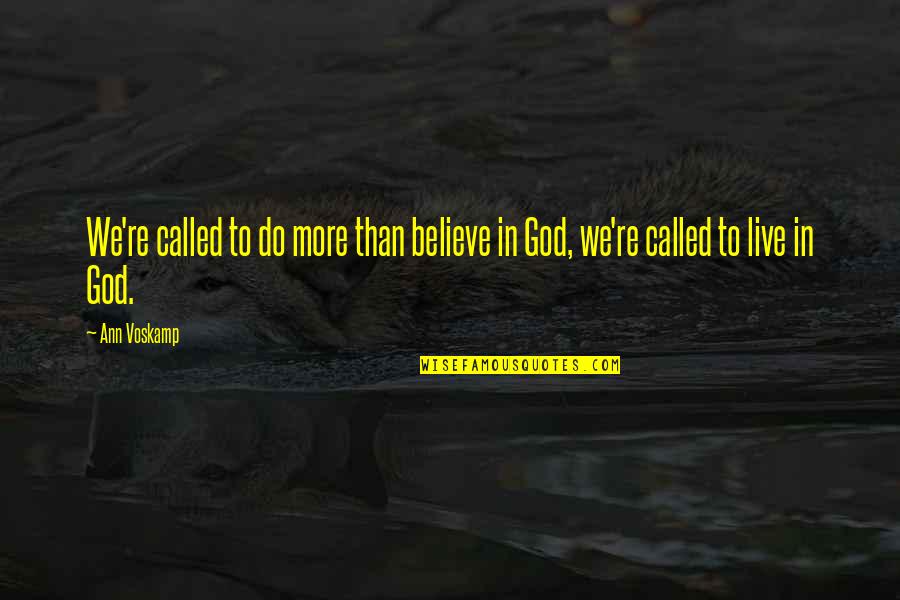 We're called to do more than believe in God, we're called to live in God.
—
Ann Voskamp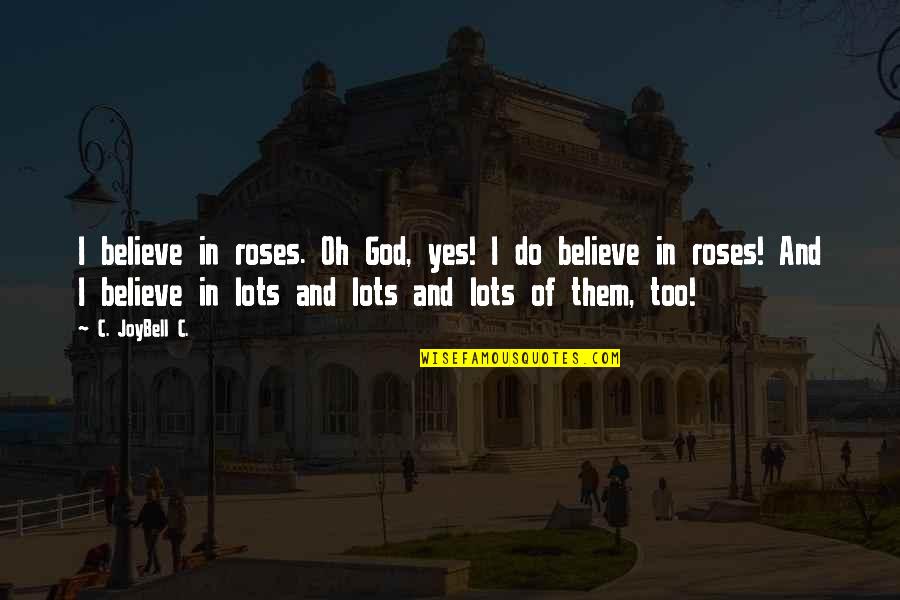 I believe in roses. Oh God, yes! I do believe in roses! And I believe in lots and lots and lots of them, too! —
C. JoyBell C.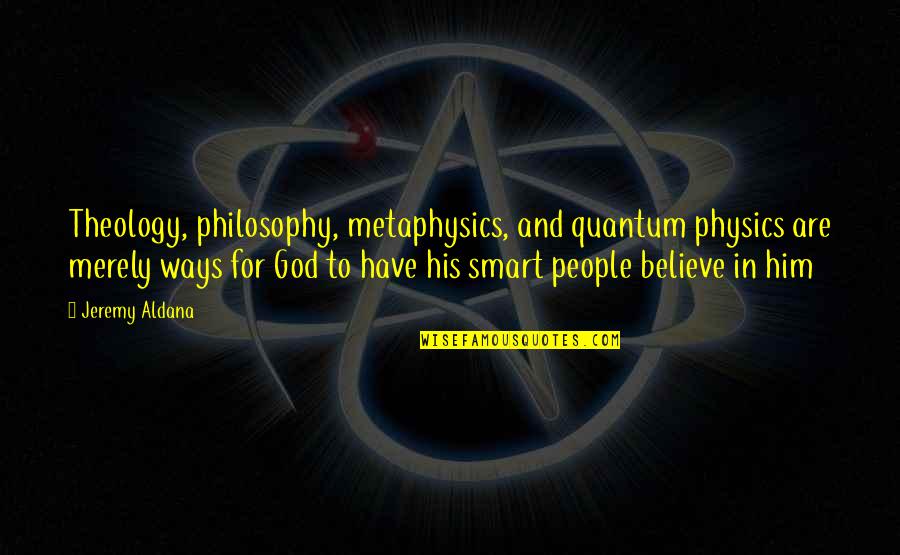 Theology, philosophy, metaphysics, and quantum physics are merely ways for God to have his smart people believe in him —
Jeremy Aldana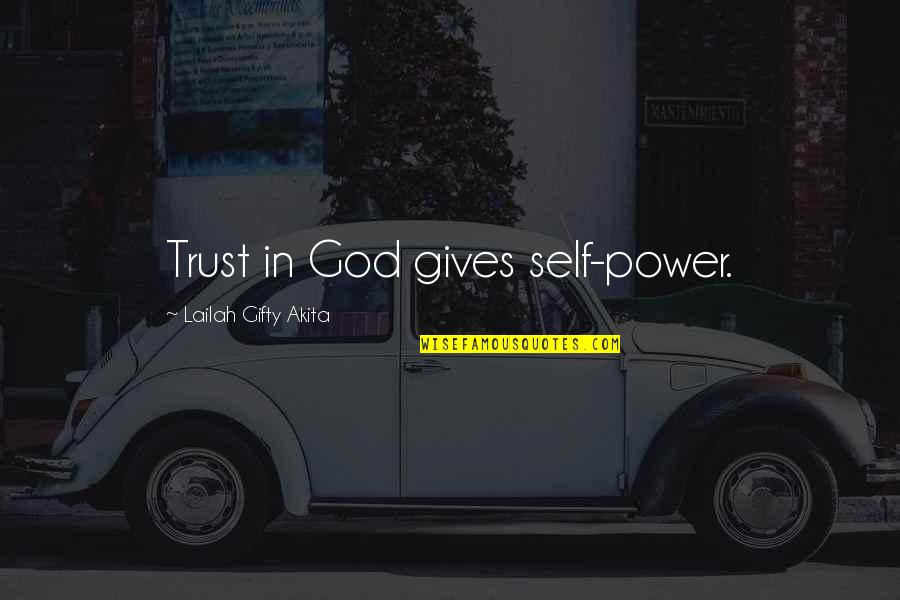 Trust in God gives self-power. —
Lailah Gifty Akita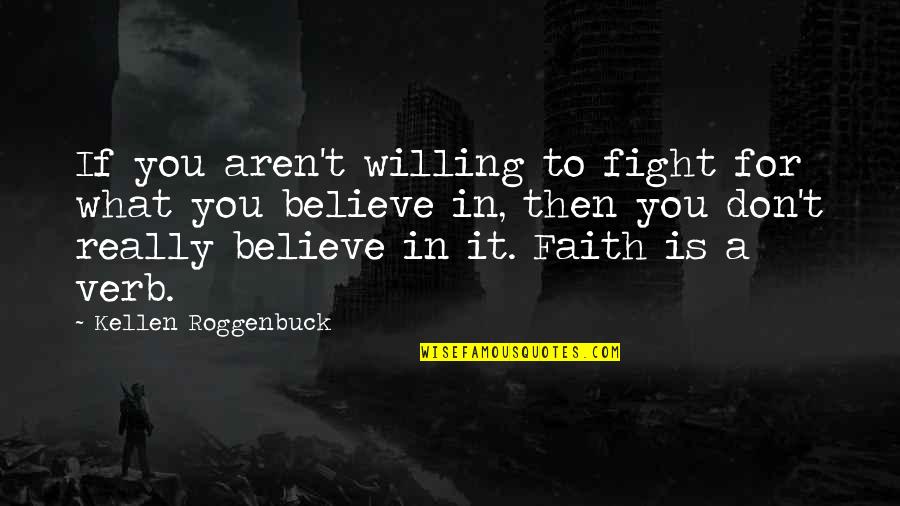 If you aren't willing to fight for what you believe in, then you don't really believe in it. Faith is a verb. —
Kellen Roggenbuck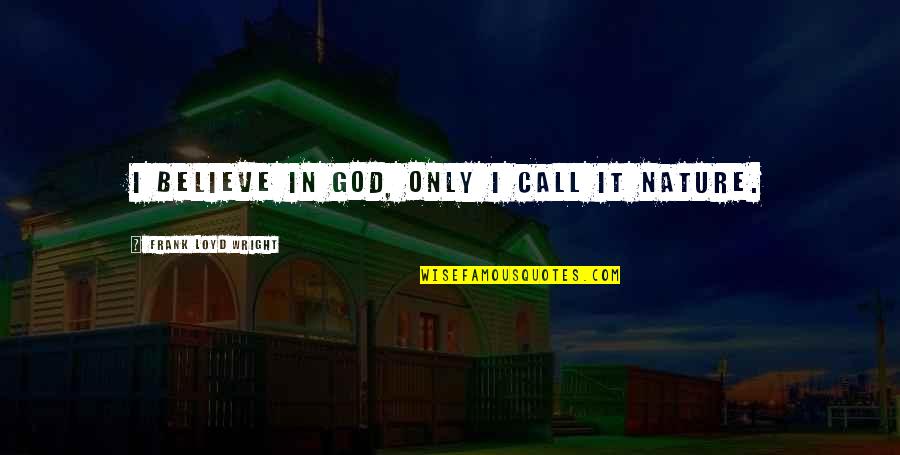 I believe in God, only I call it nature. —
Frank Loyd Wright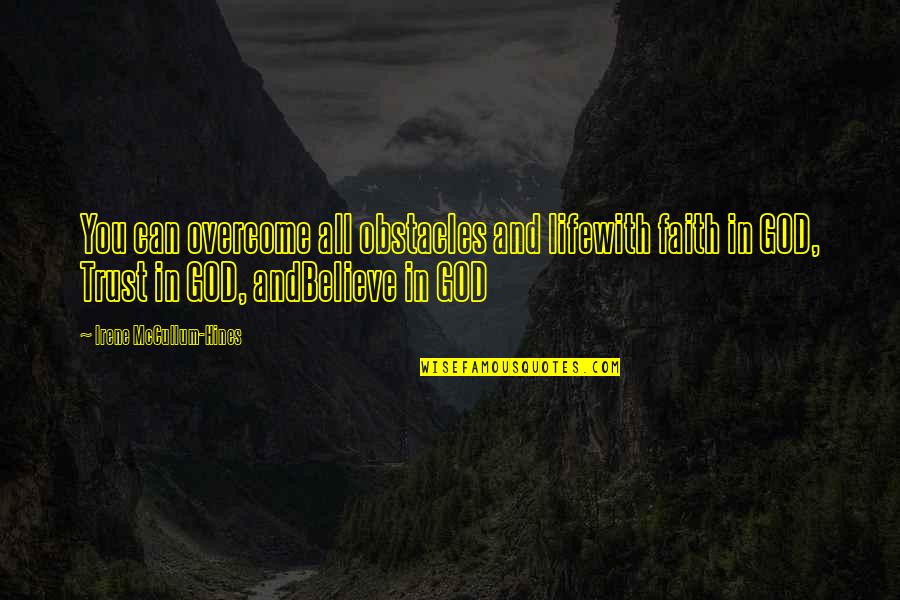 You can overcome all obstacles and life
with faith in GOD, Trust in GOD, and
Believe in GOD —
Irene McCullum-Hines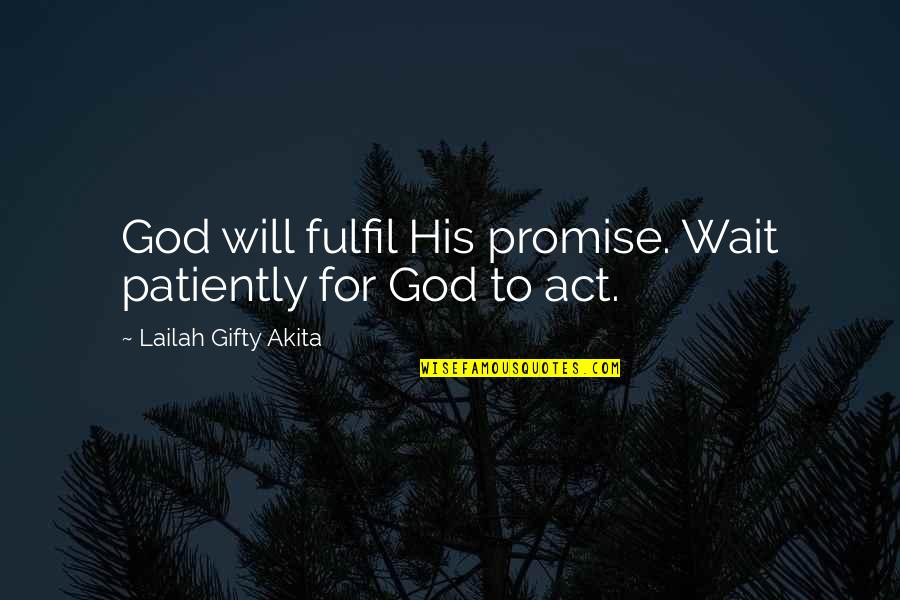 God will fulfil His promise. Wait patiently for God to act. —
Lailah Gifty Akita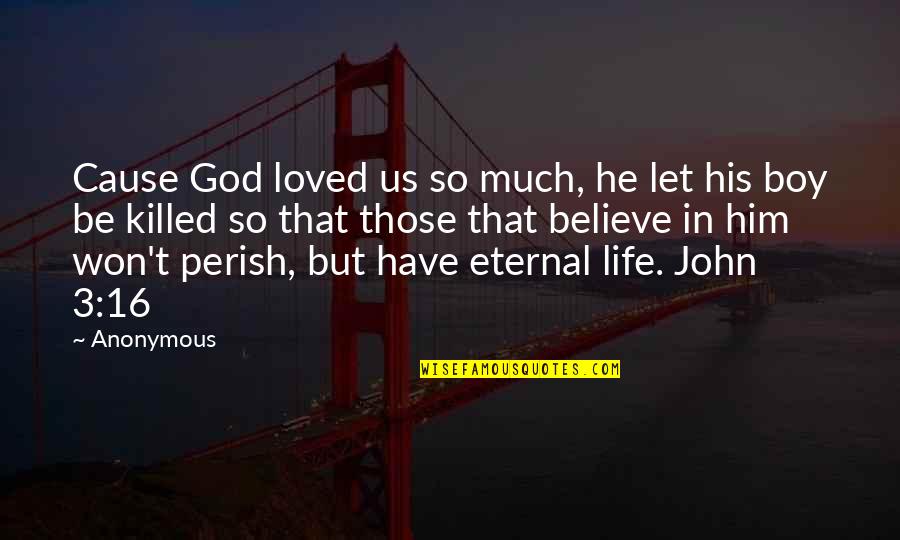 Cause God loved us so much, he let his boy be killed so that those that believe in him won't perish, but have eternal life. John 3:16 —
Anonymous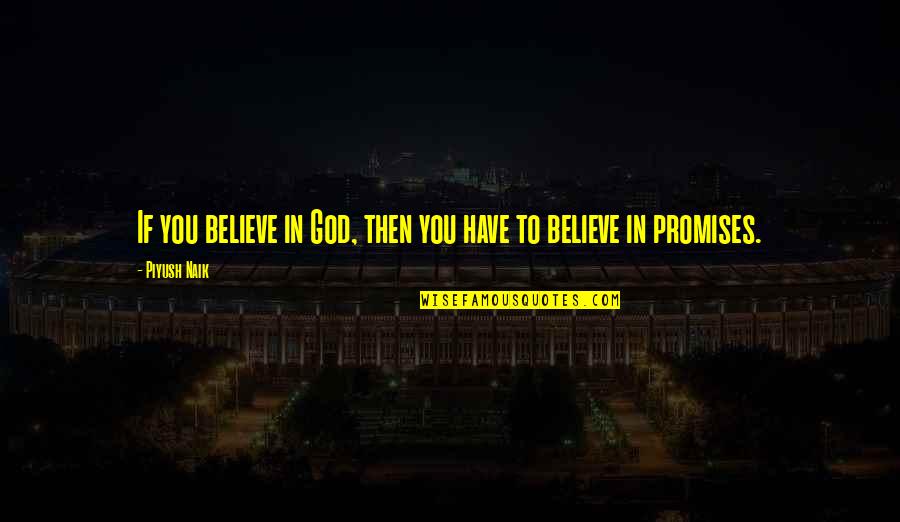 If you believe in God, then you have to believe in promises. —
Piyush Naik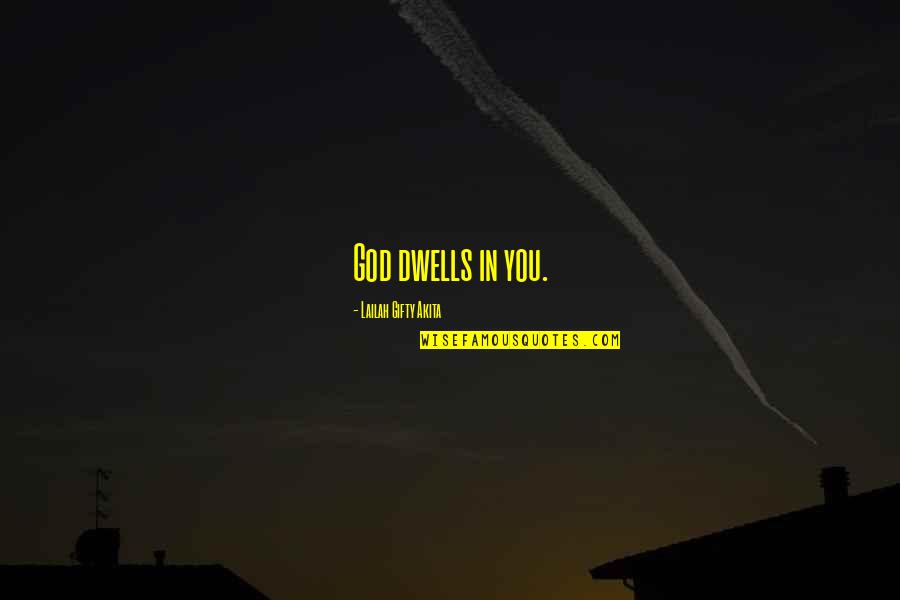 God dwells in you. —
Lailah Gifty Akita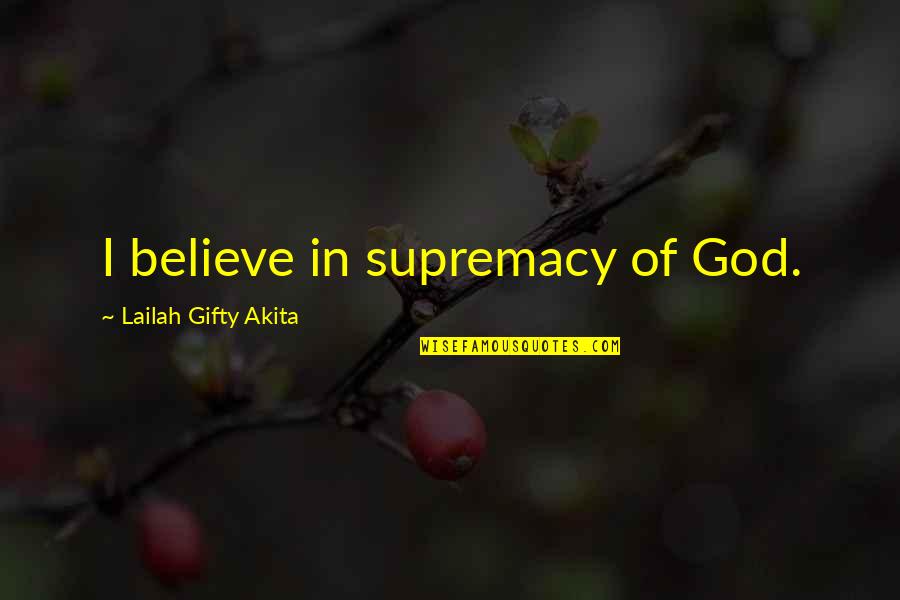 I believe in supremacy of God. —
Lailah Gifty Akita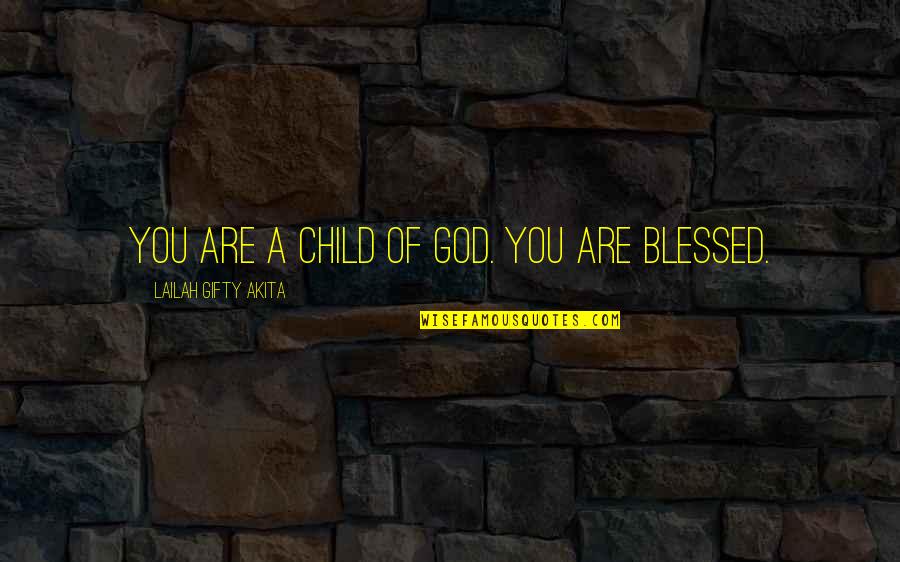 You are a child of God.
You are blessed. —
Lailah Gifty Akita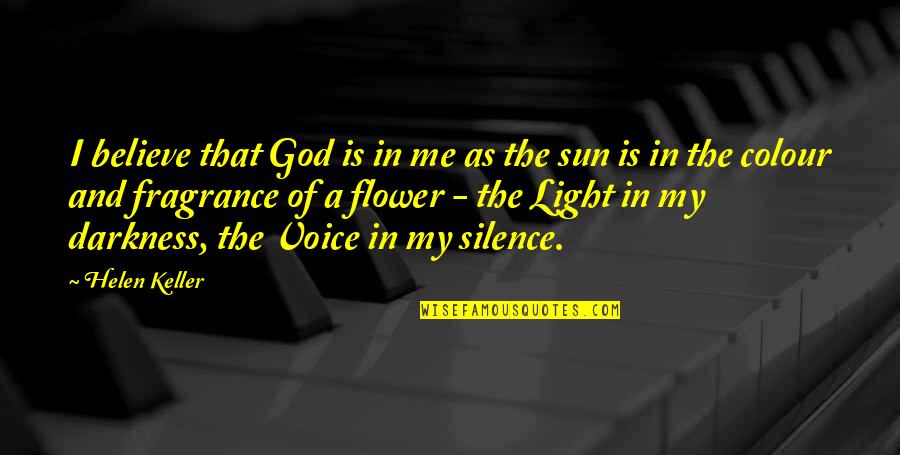 I believe that God is in me as the sun is in the colour and fragrance of a flower - the Light in my darkness, the Voice in my silence. —
Helen Keller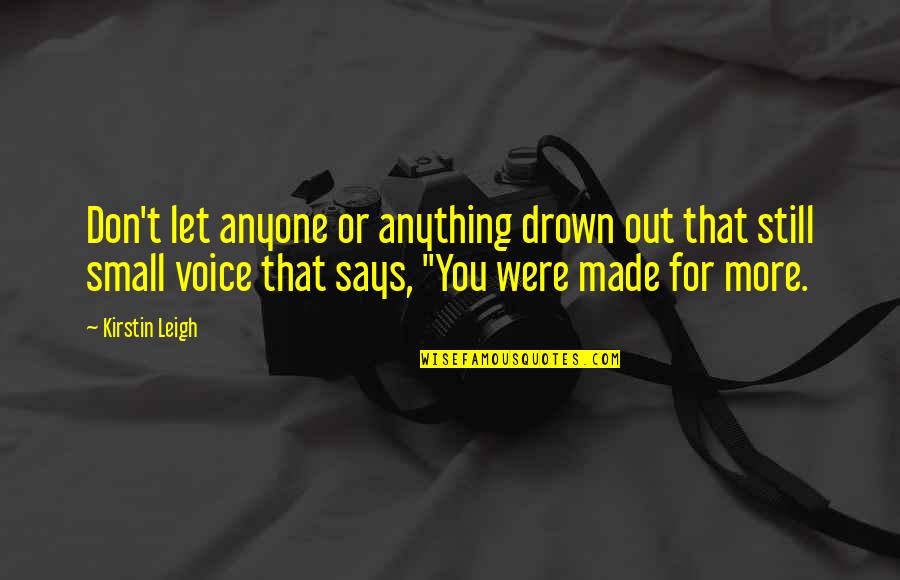 Don't let anyone or anything drown out that still small voice that says, "You were made for more. —
Kirstin Leigh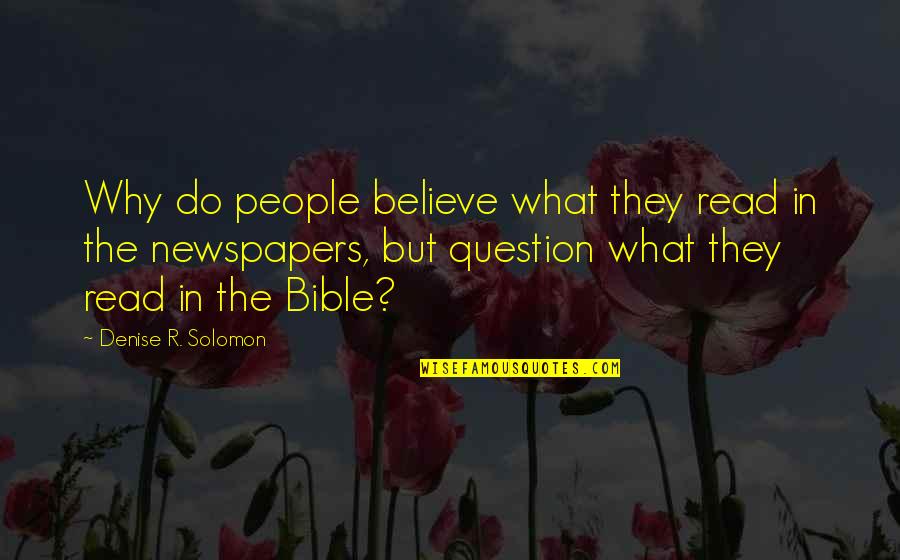 Why do people believe what they read in the newspapers, but question what they read in the Bible? —
Denise R. Solomon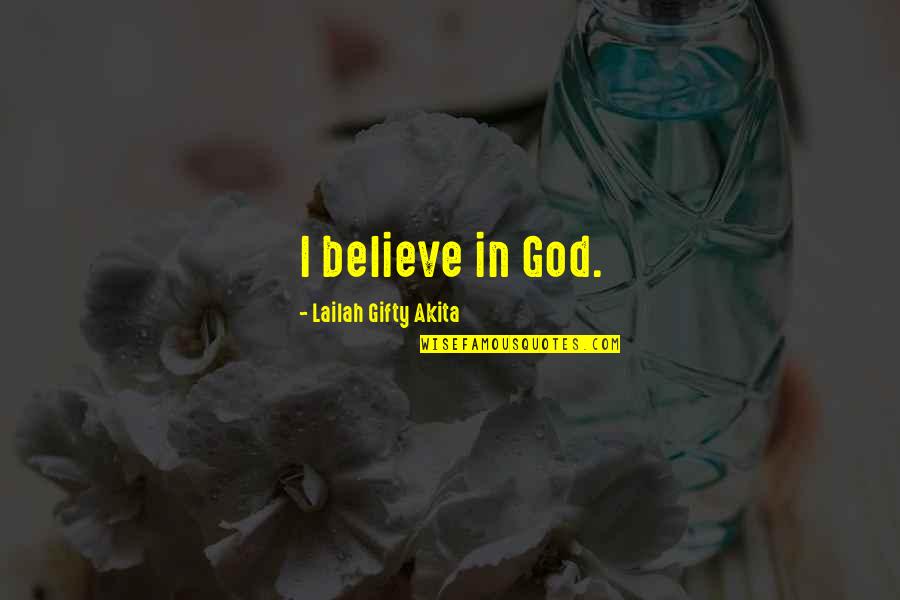 I believe in God. —
Lailah Gifty Akita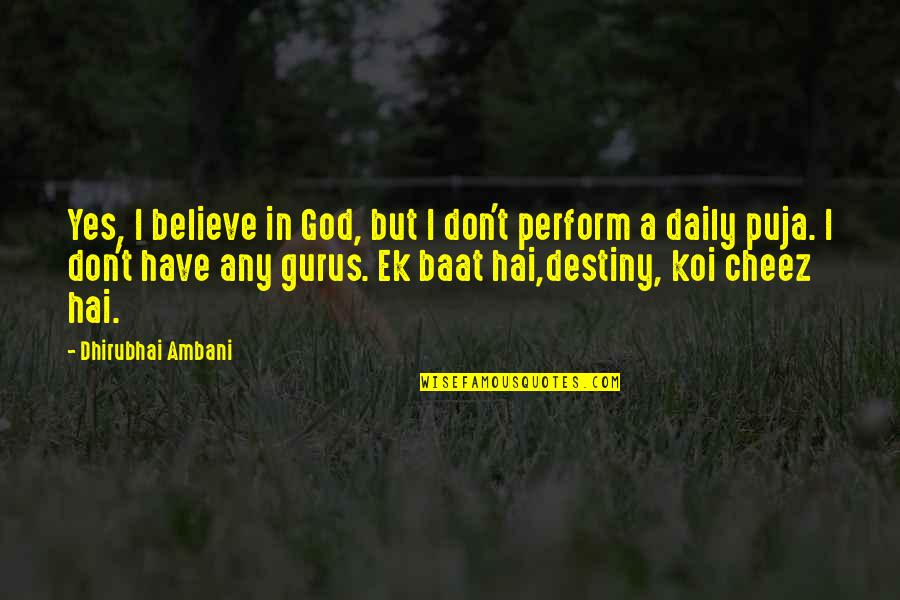 Yes, I believe in God, but I don't perform a daily puja. I don't have any gurus. Ek baat hai,destiny, koi cheez hai. —
Dhirubhai Ambani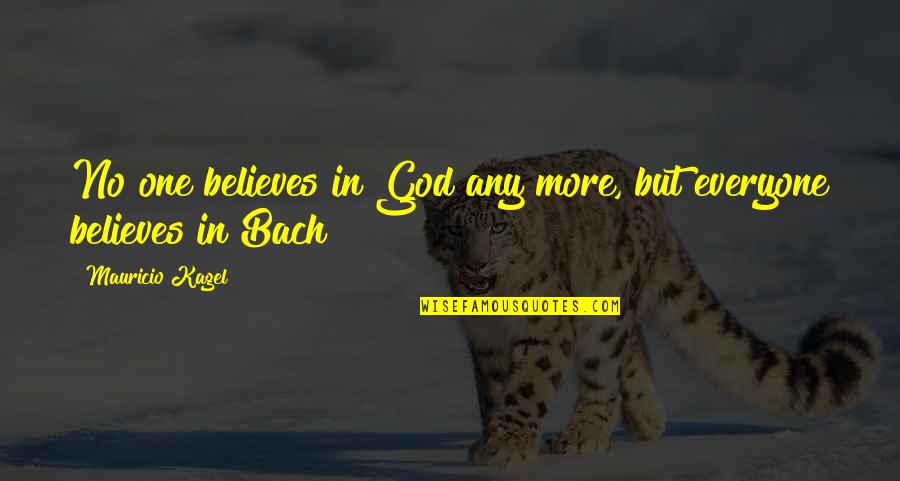 No one believes in God any more, but everyone believes in Bach —
Mauricio Kagel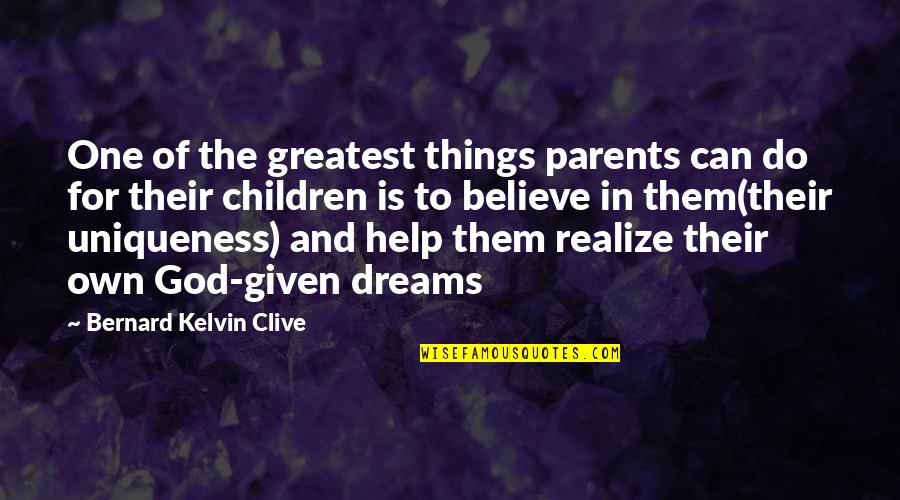 One of the greatest things parents can do for their children is to believe in them(their uniqueness) and help them realize their own God-given dreams —
Bernard Kelvin Clive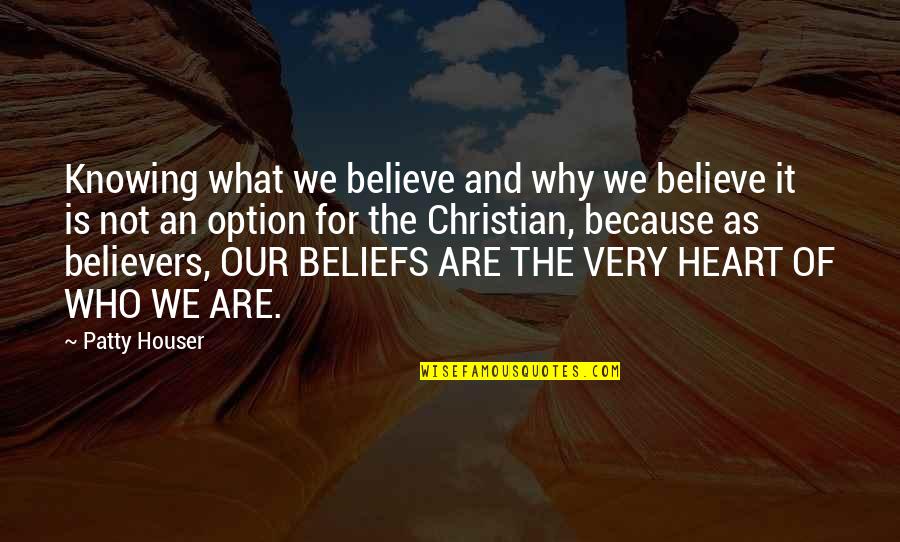 Knowing what we believe and why we believe it is not an option for the Christian, because as believers, OUR BELIEFS ARE THE VERY HEART OF WHO WE ARE. —
Patty Houser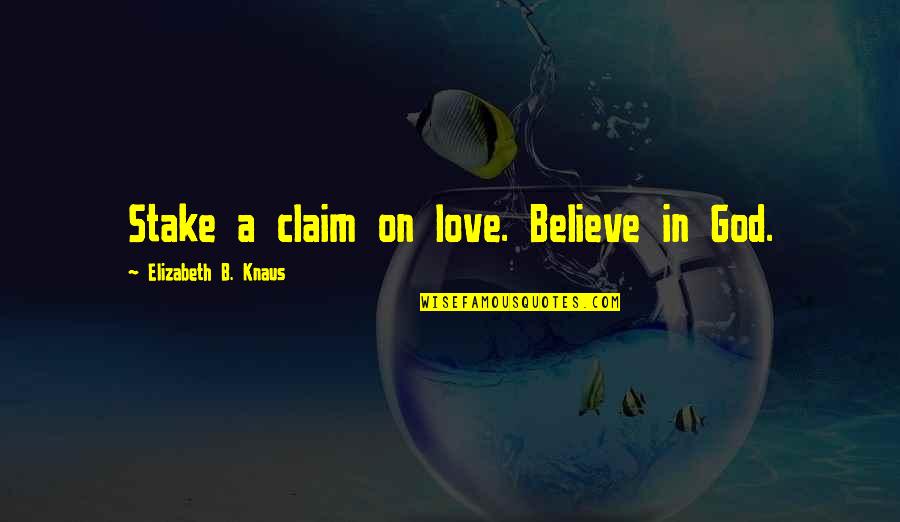 Stake a claim on love. Believe in God. —
Elizabeth B. Knaus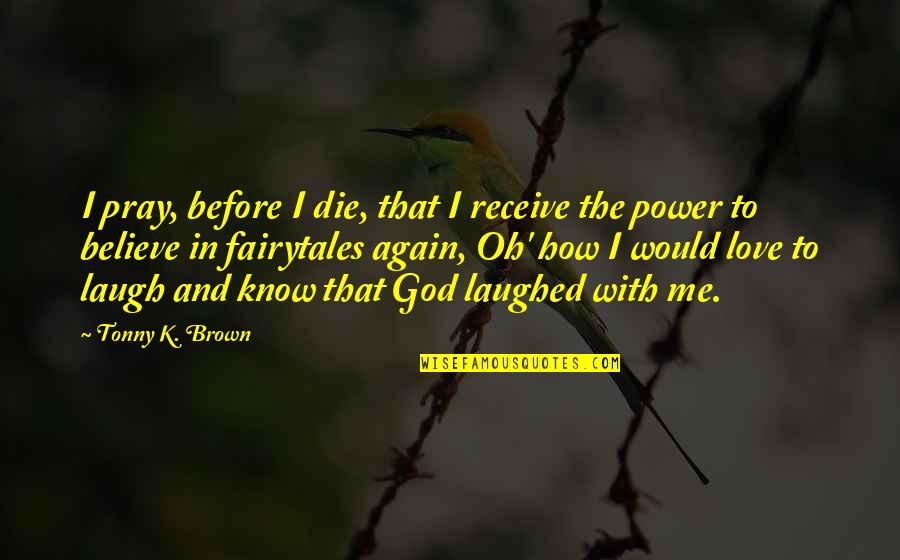 I pray, before I die, that I receive the power to believe in fairytales again, Oh' how I would love to laugh and know that God laughed with me. —
Tonny K. Brown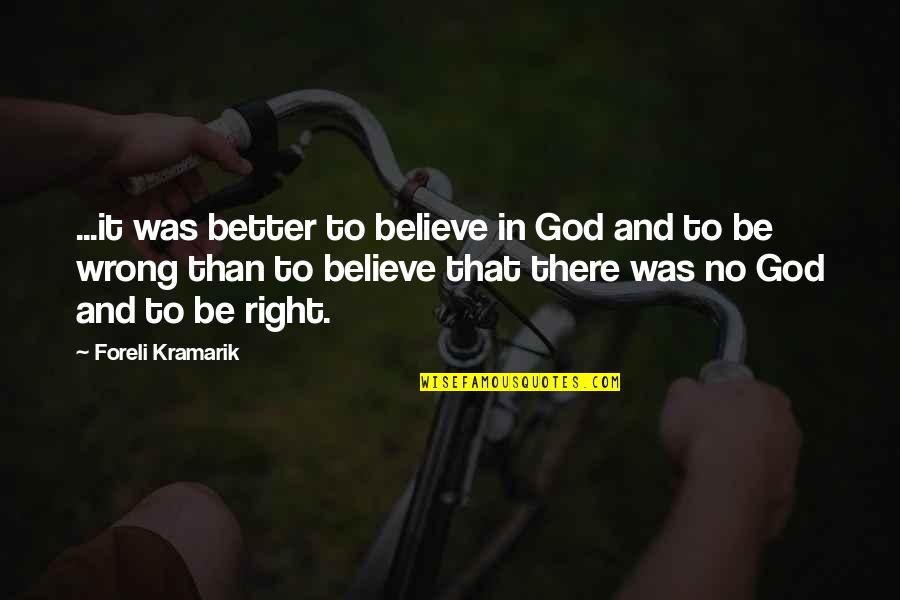 ...it was better to believe in God and to be wrong than to believe that there was no God and to be right. —
Foreli Kramarik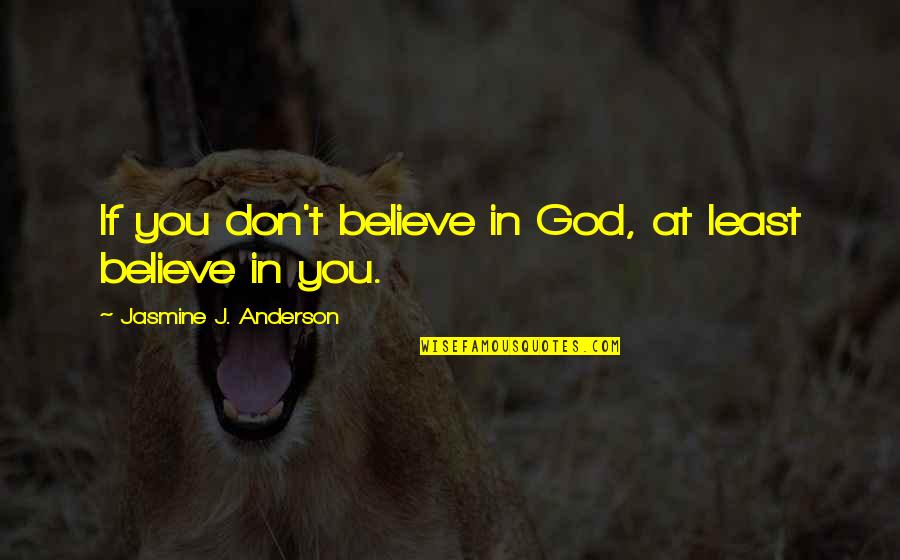 If you don't believe in God, at least believe in you. —
Jasmine J. Anderson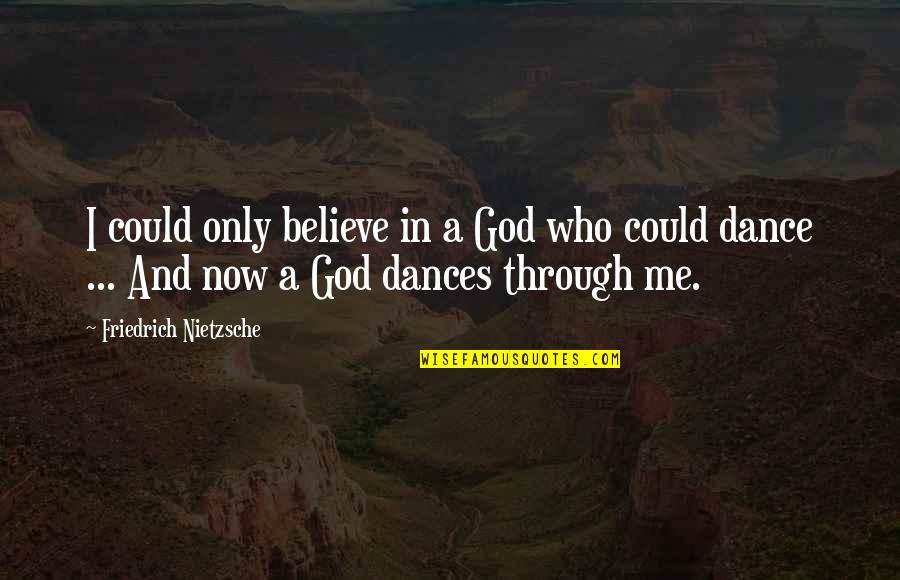 I could only believe in a God who could dance ... And now a God dances through me. —
Friedrich Nietzsche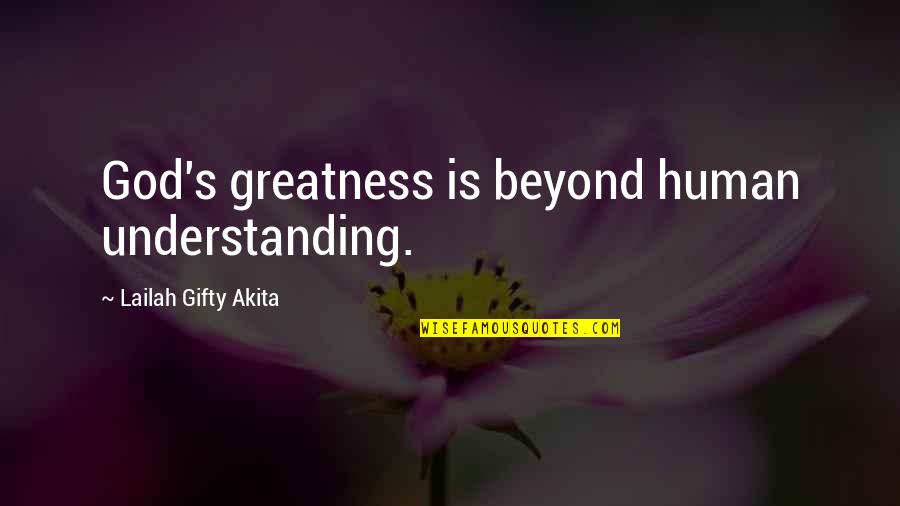 God's greatness is beyond human understanding. —
Lailah Gifty Akita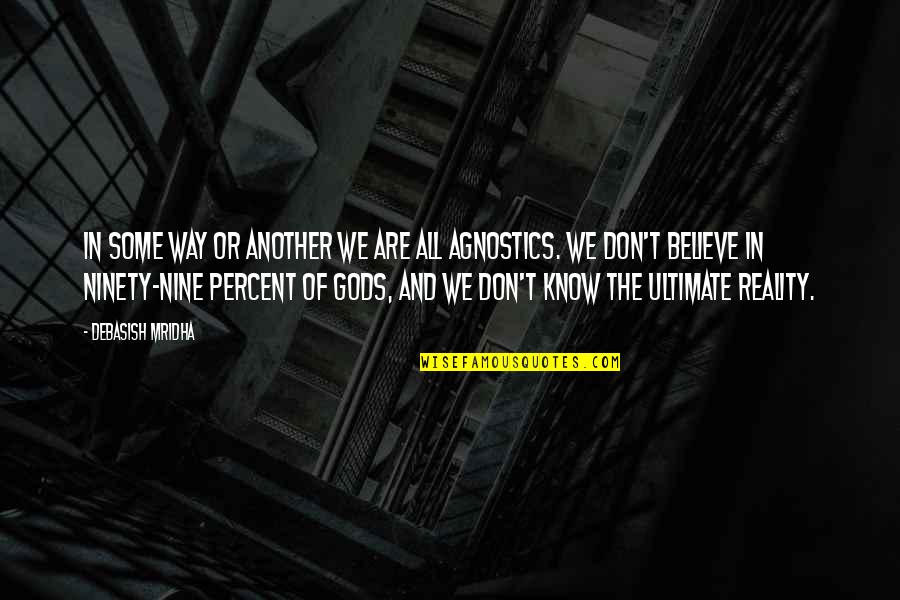 In some way or another we are all agnostics. We don't believe in ninety-nine percent of Gods, and we don't know the ultimate reality. —
Debasish Mridha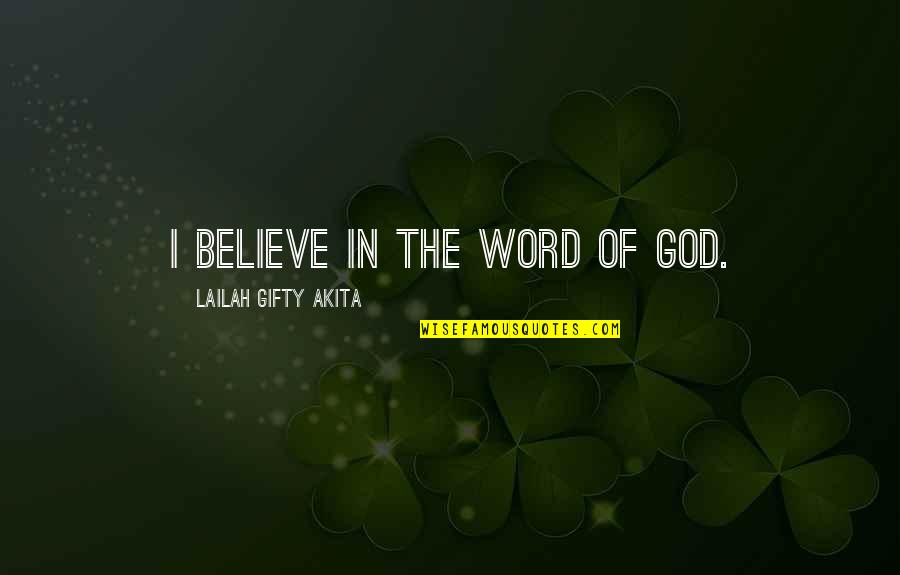 I believe in the word of God. —
Lailah Gifty Akita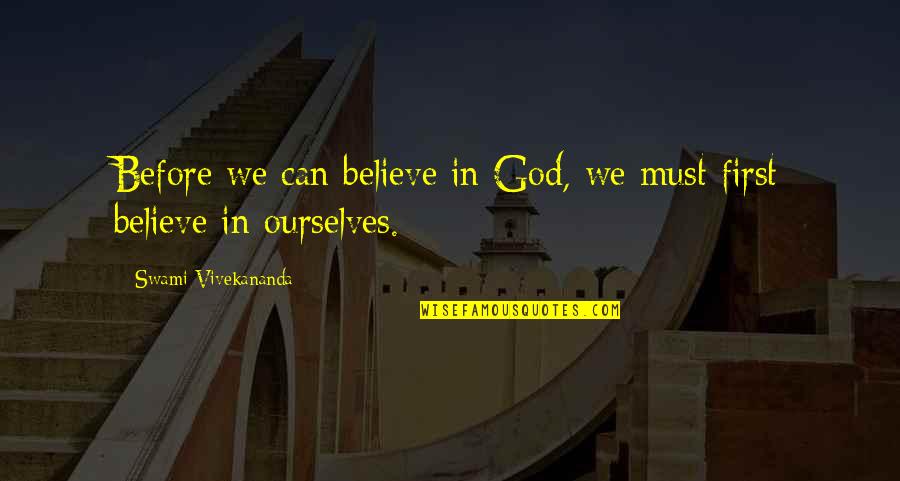 Before we can believe in God, we must first believe in ourselves. —
Swami Vivekananda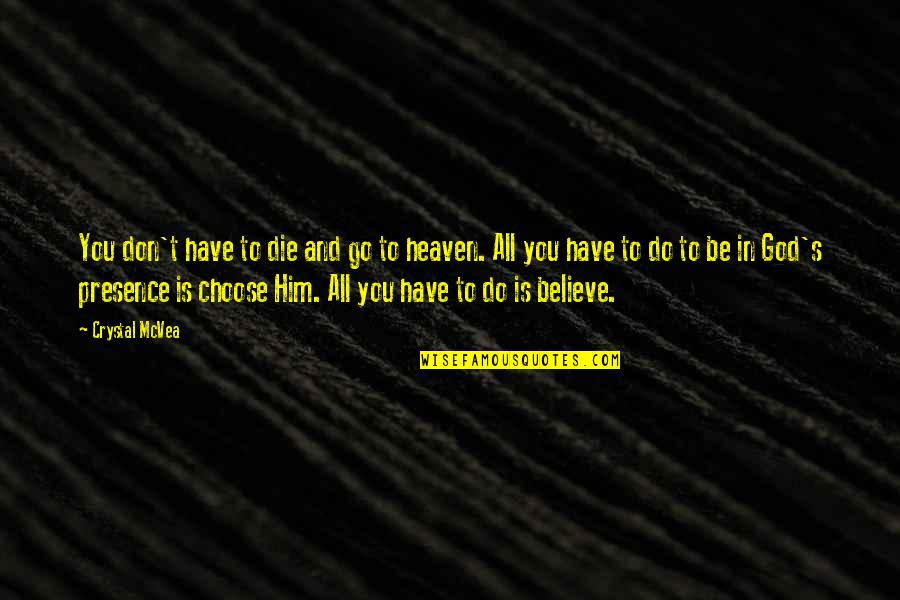 You don't have to die and go to heaven. All you have to do to be in God's presence is choose Him. All you have to do is believe. —
Crystal McVea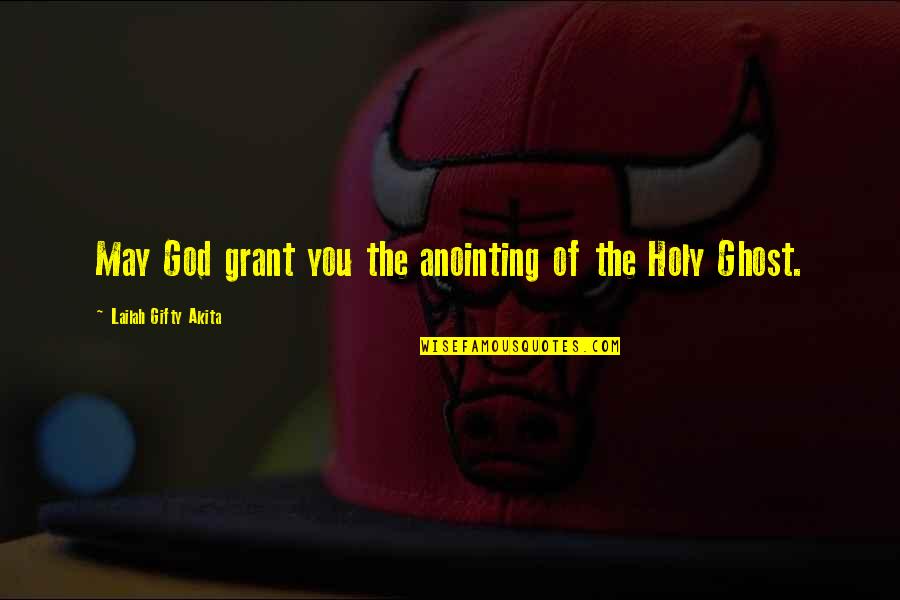 May God grant you the anointing of the Holy Ghost. —
Lailah Gifty Akita