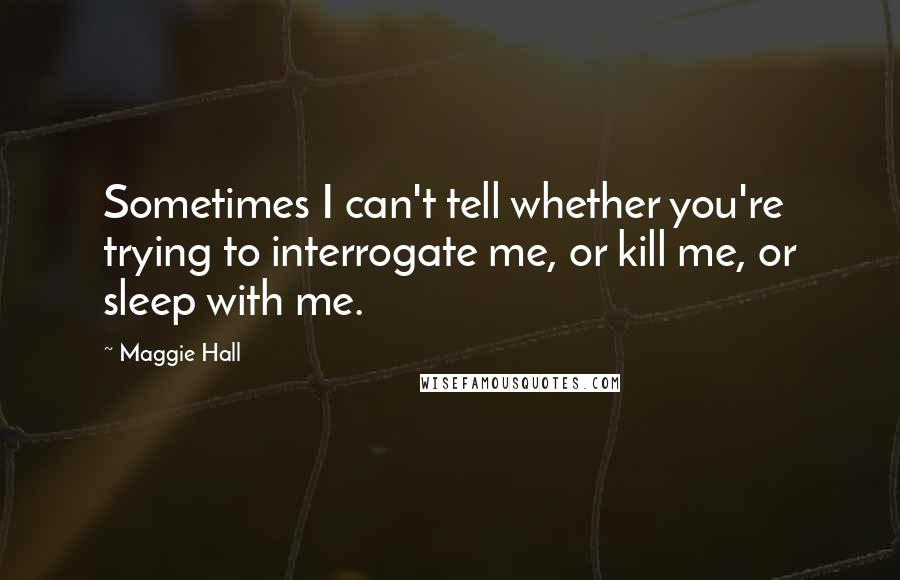 Sometimes I can't tell whether you're trying to interrogate me, or kill me, or sleep with me.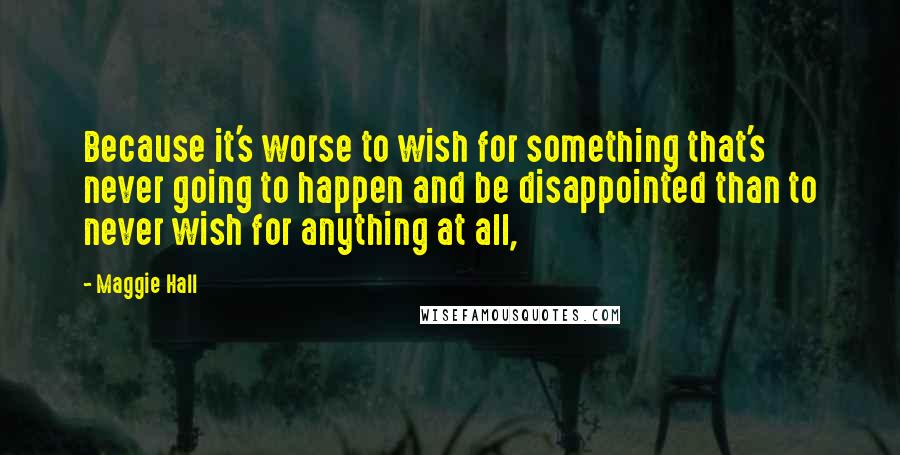 Because it's worse to wish for something that's never going to happen and be disappointed than to never wish for anything at all,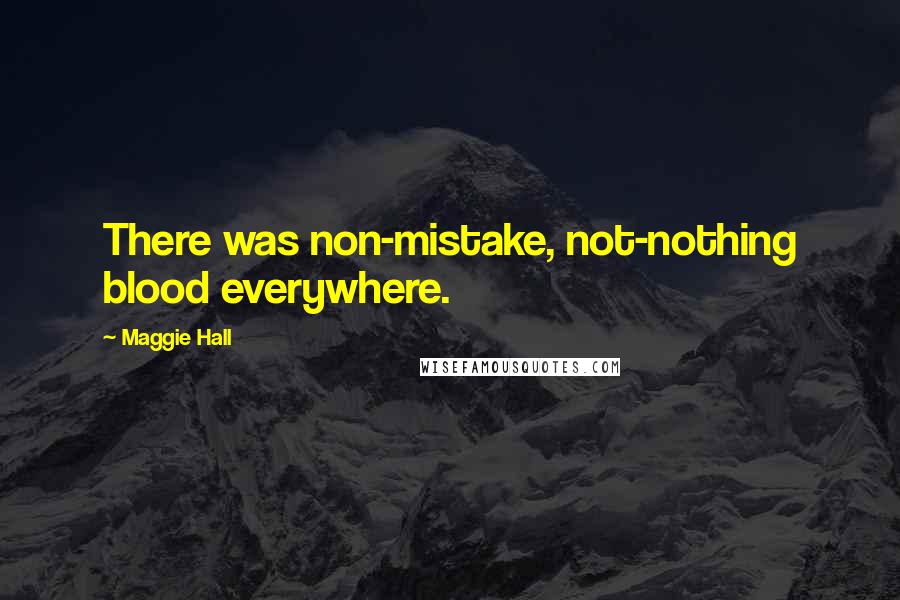 There was non-mistake, not-nothing blood everywhere.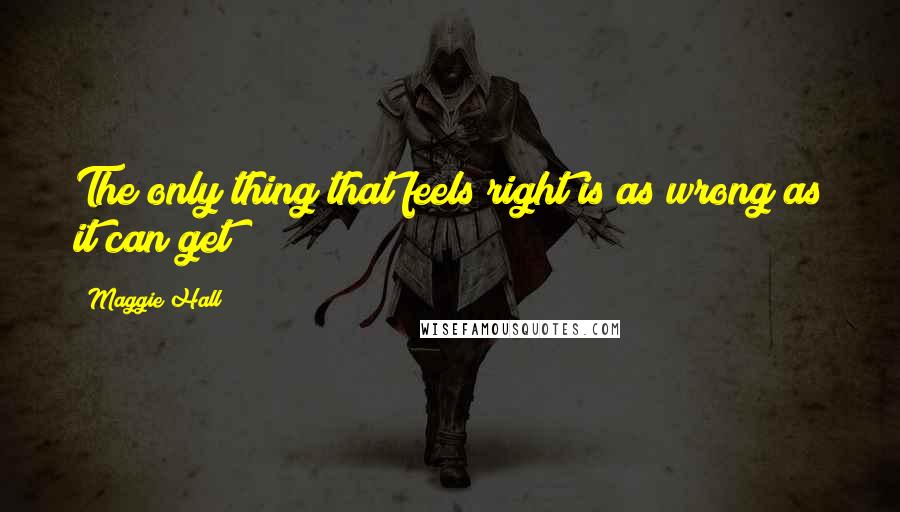 The only thing that feels right is as wrong as it can get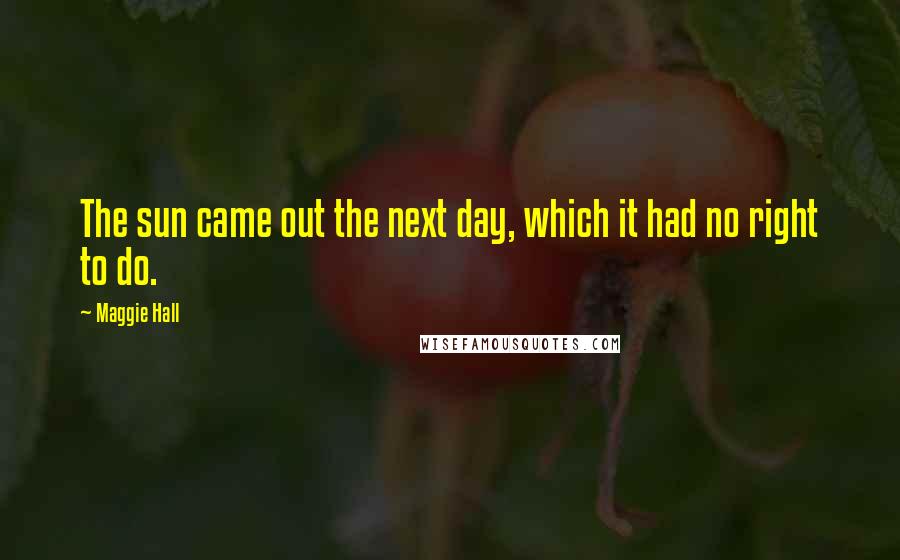 The sun came out the next day, which it had no right to do.