Juliette Gordon Low Quotes
Top 6 wise famous quotes and sayings by Juliette Gordon Low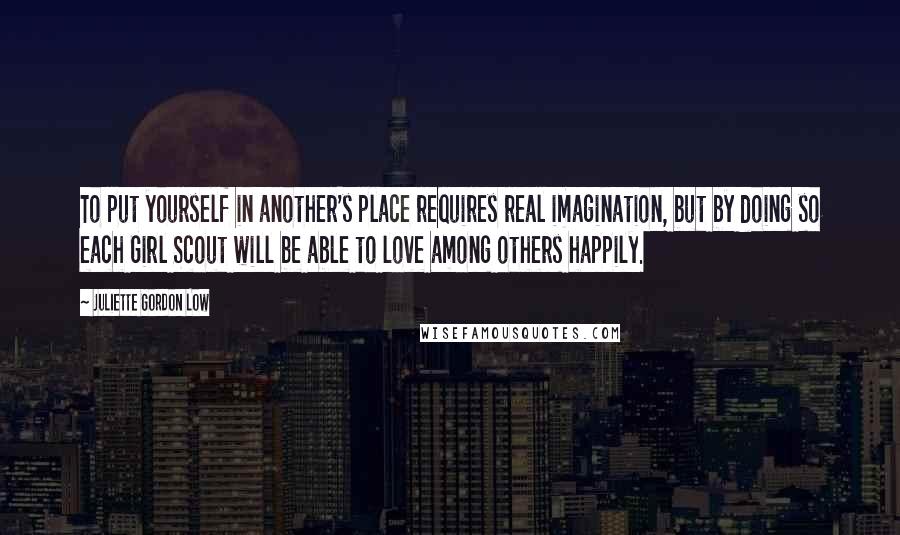 To put yourself in another's place requires real imagination, but by doing so each Girl Scout will be able to love among others happily.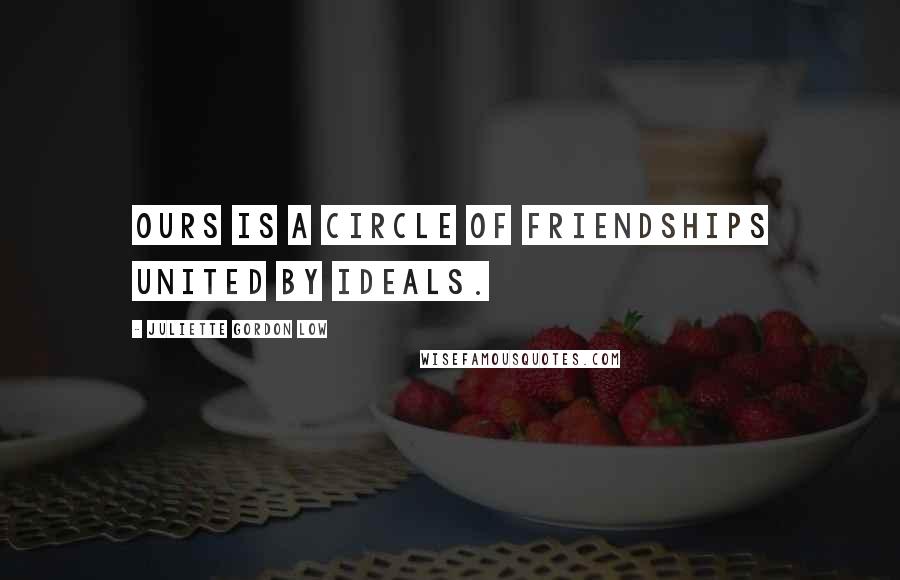 Ours is a circle of friendships united by ideals.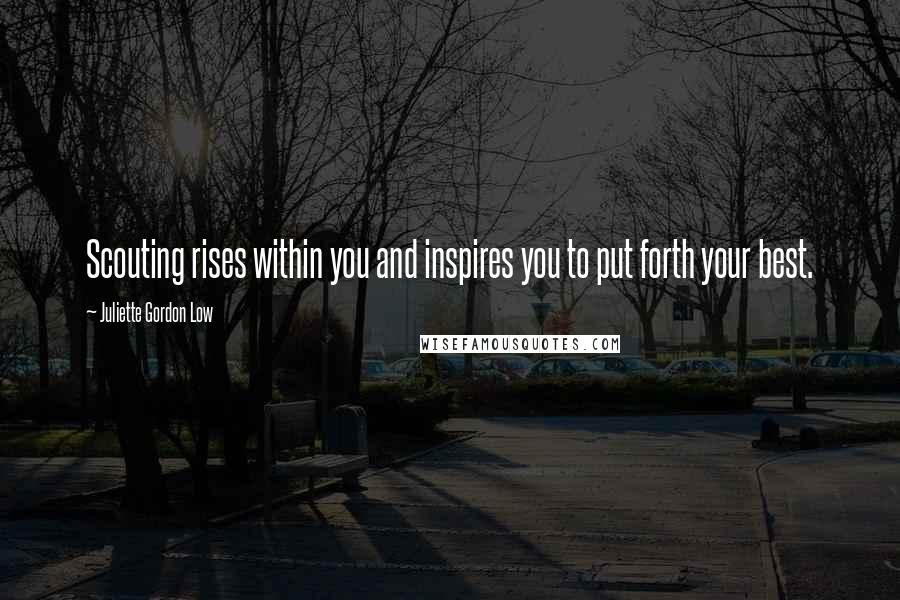 Scouting rises within you and inspires you to put forth your best.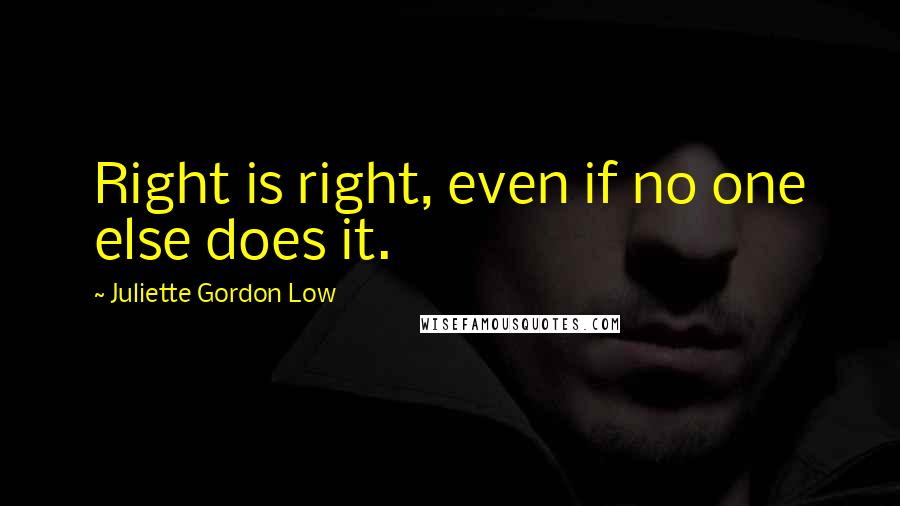 Right is right, even if no one else does it.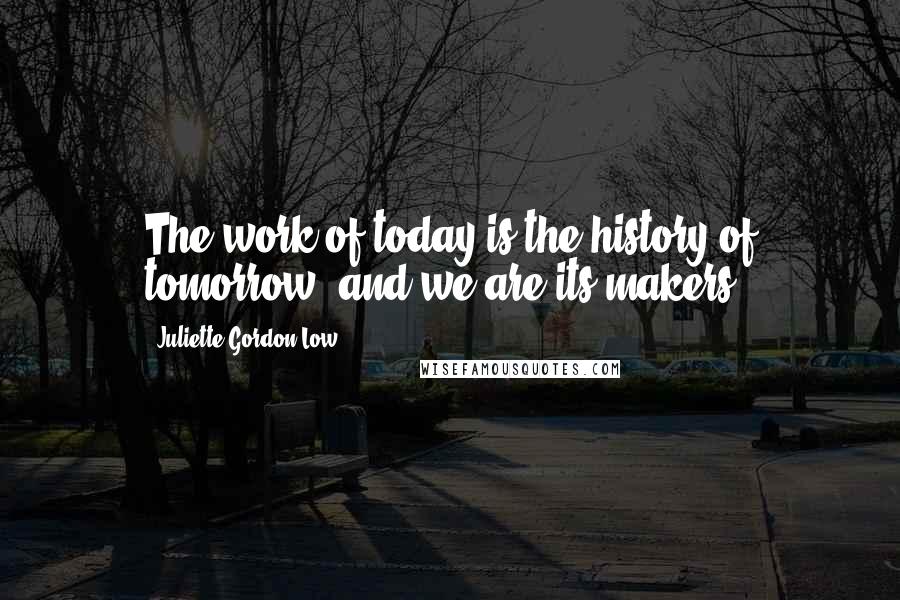 The work of today is the history of tomorrow, and we are its makers.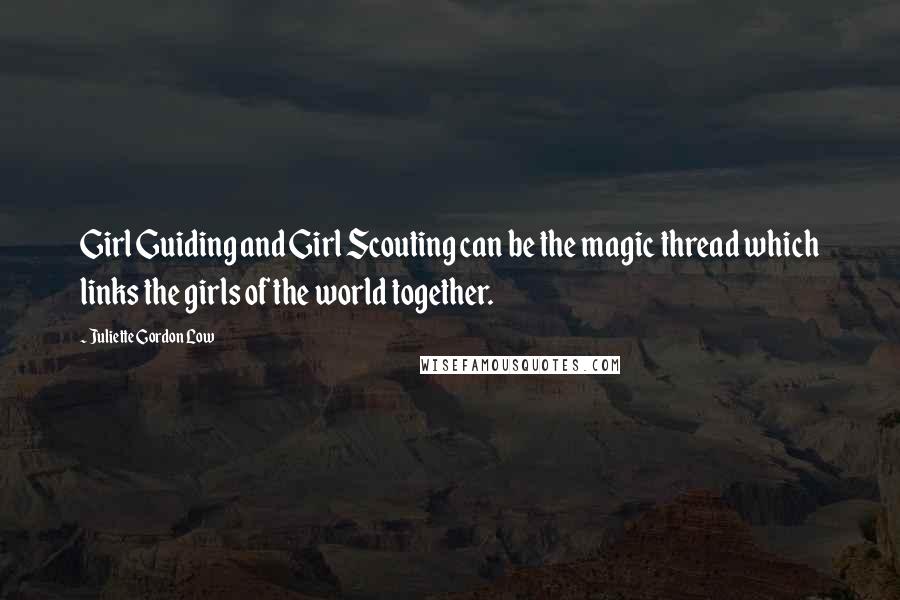 Girl Guiding and Girl Scouting can be the magic thread which links the girls of the world together.