David Haye Quotes
Top 20 wise famous quotes and sayings by David Haye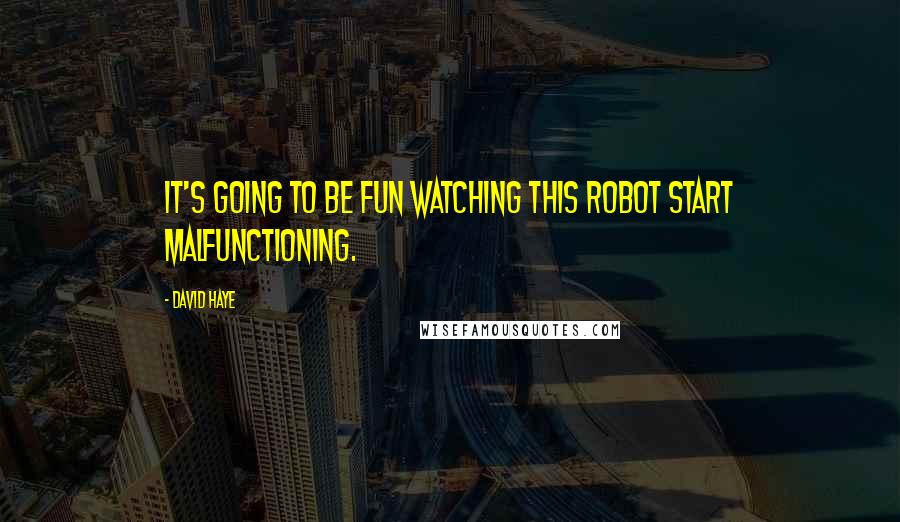 It's going to be fun watching this robot start malfunctioning.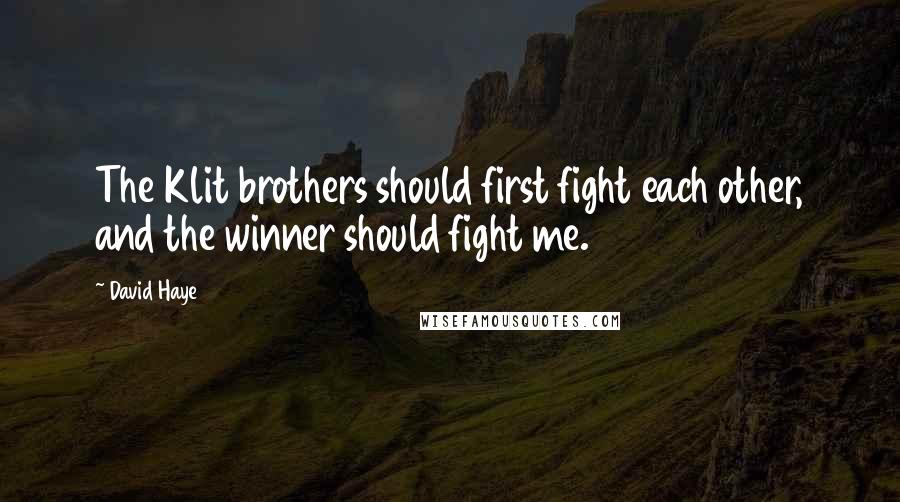 The Klit brothers should first fight each other, and the winner should fight me.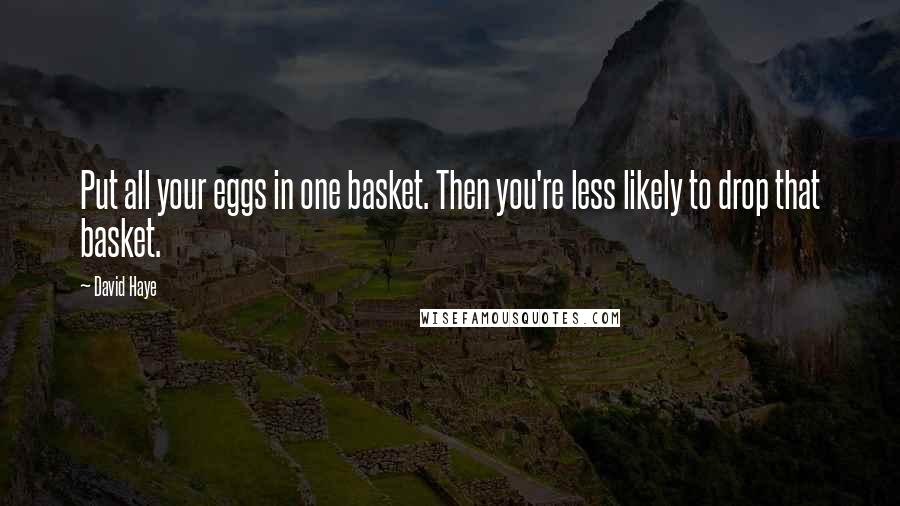 Put all your eggs in one basket. Then you're less likely to drop that basket.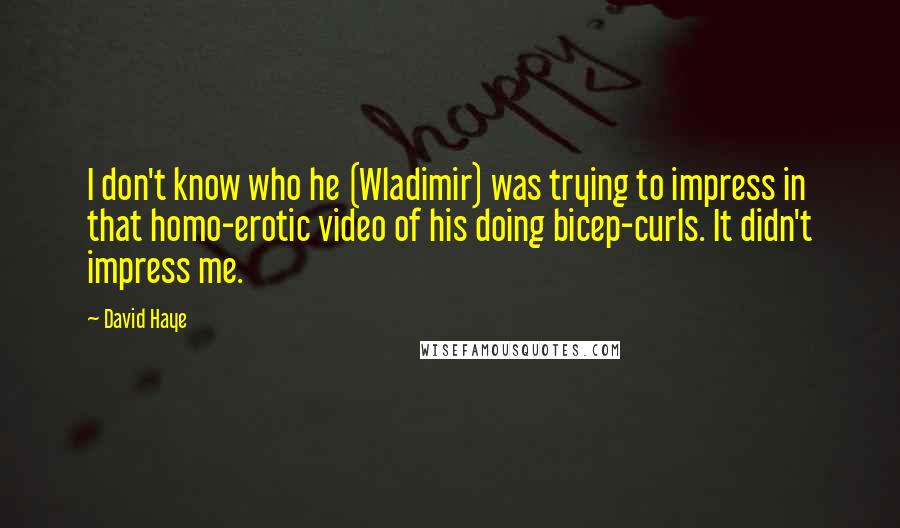 I don't know who he (Wladimir) was trying to impress in that homo-erotic video of his doing bicep-curls. It didn't impress me.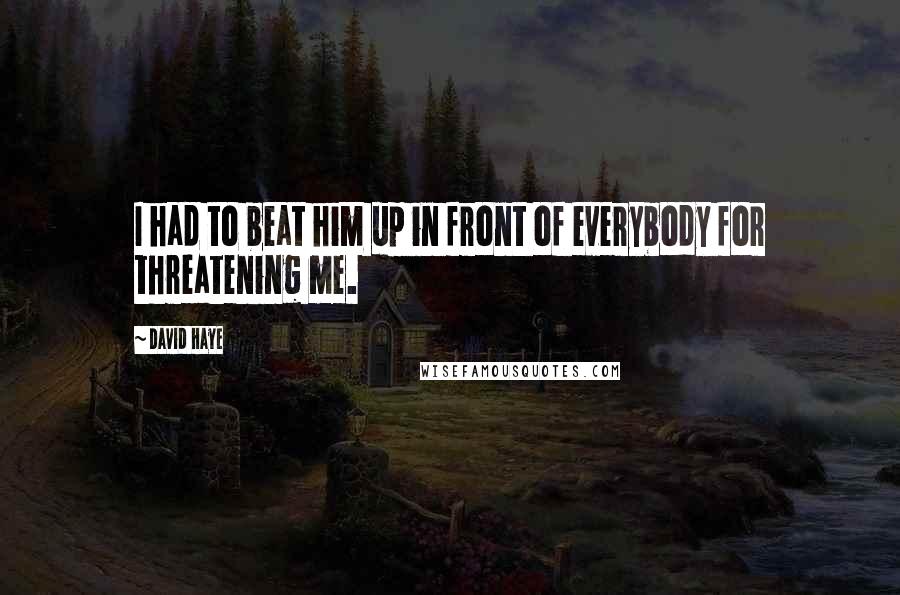 I had to beat him up in front of everybody for threatening me.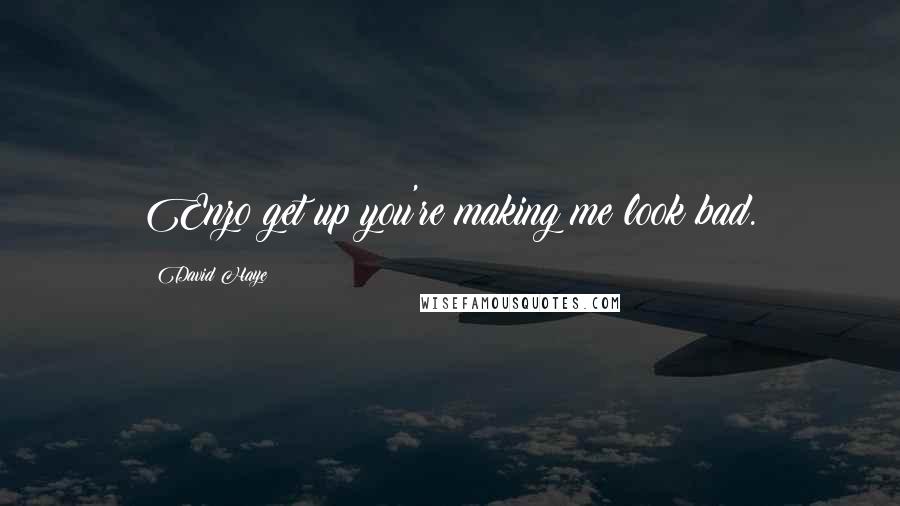 Enzo get up you're making me look bad.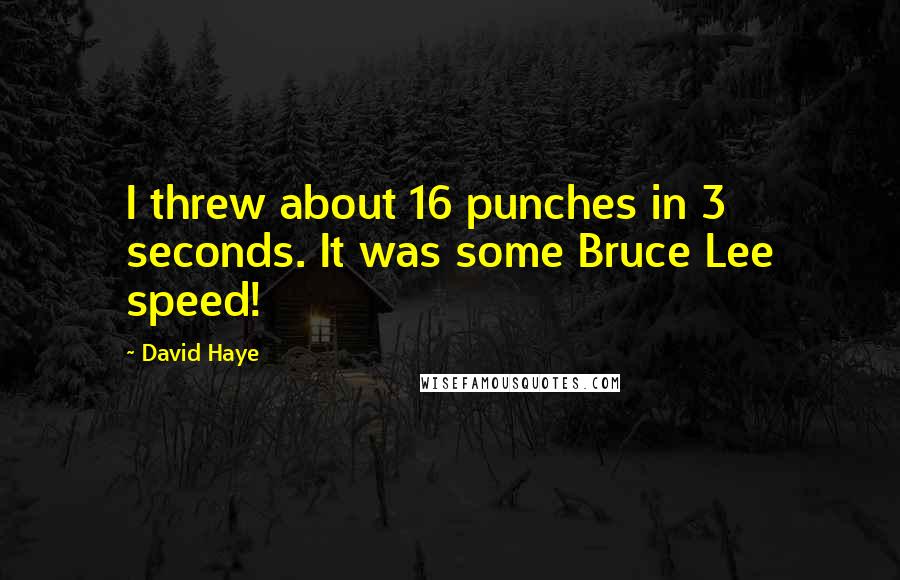 I threw about 16 punches in 3 seconds. It was some Bruce Lee speed!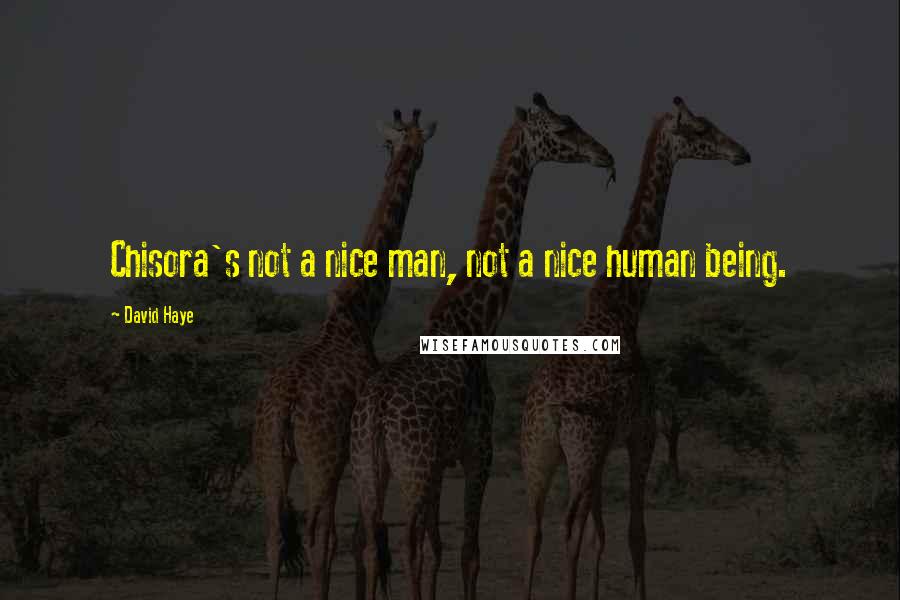 Chisora's not a nice man, not a nice human being.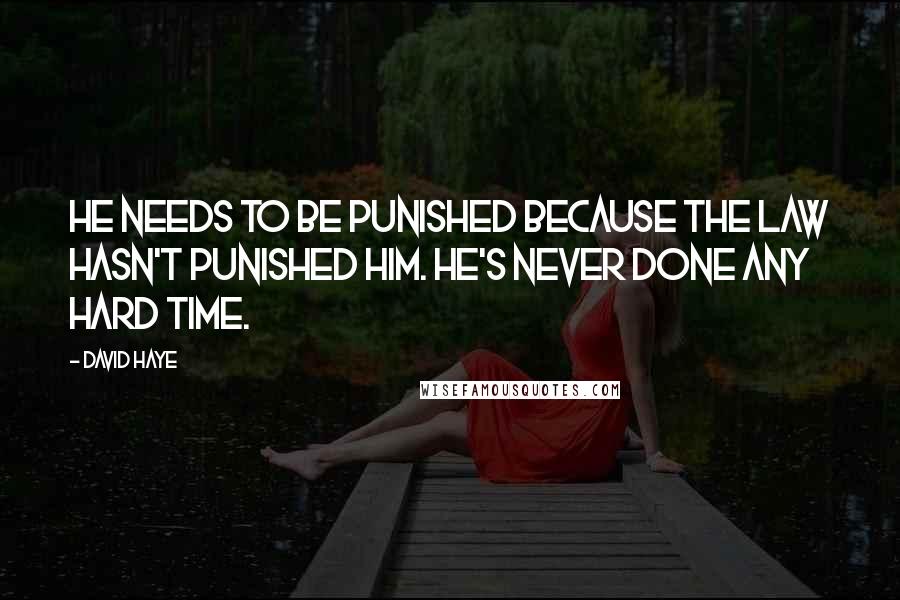 He needs to be punished because the law hasn't punished him. He's never done any hard time.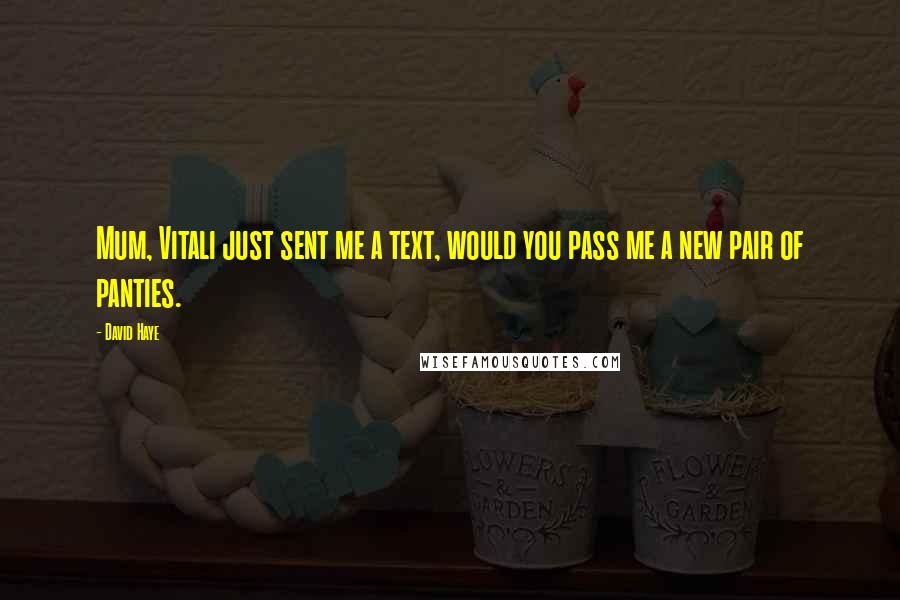 Mum, Vitali just sent me a text, would you pass me a new pair of panties.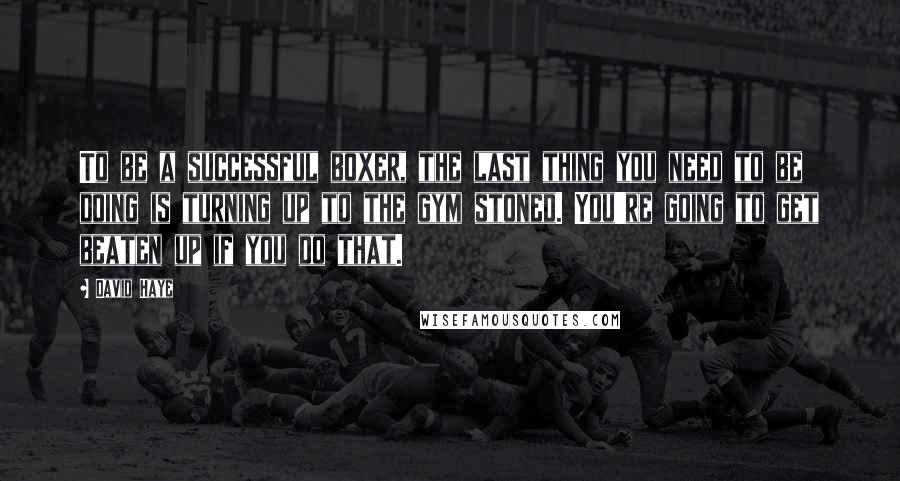 To be a successful boxer, the last thing you need to be doing is turning up to the gym stoned. You're going to get beaten up if you do that.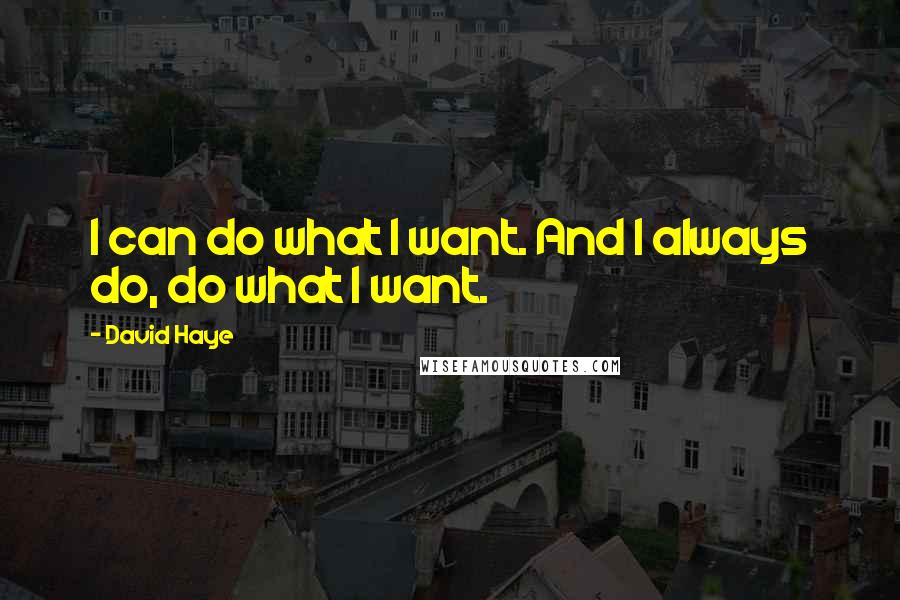 I can do what I want. And I always do, do what I want.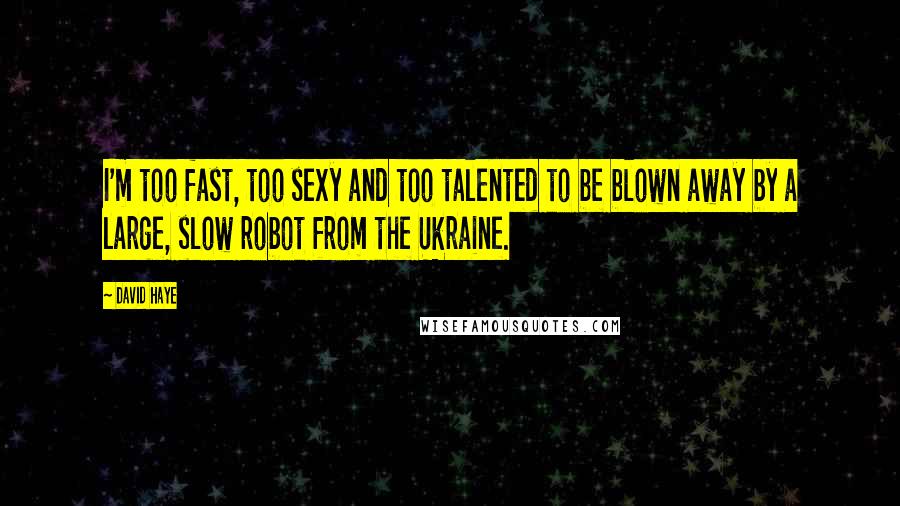 I'm too fast, too sexy and too talented to be blown away by a large, slow robot from the Ukraine.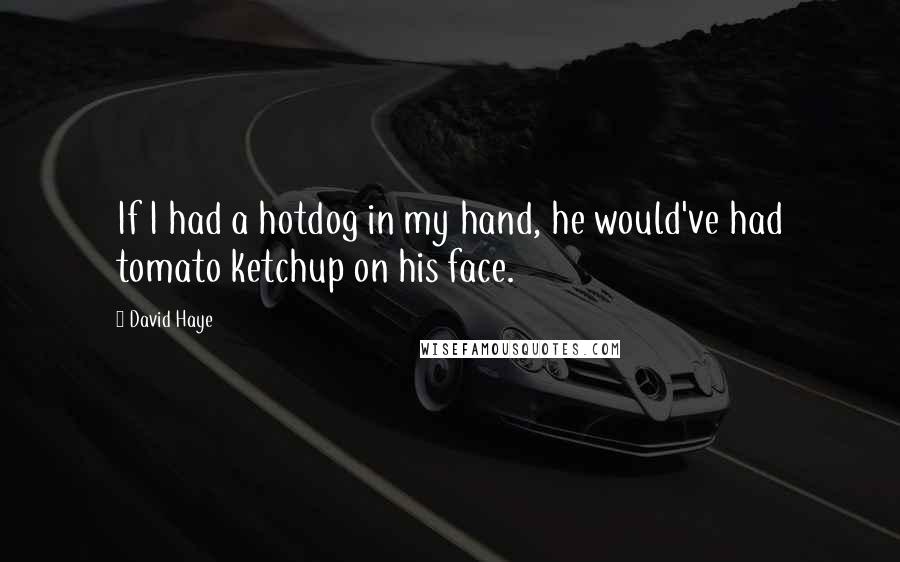 If I had a hotdog in my hand, he would've had tomato ketchup on his face.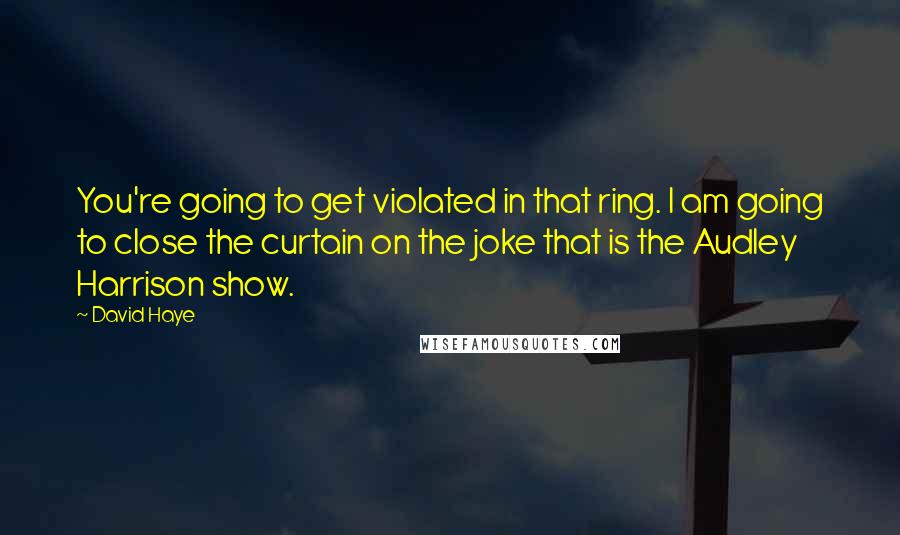 You're going to get violated in that ring. I am going to close the curtain on the joke that is the Audley Harrison show.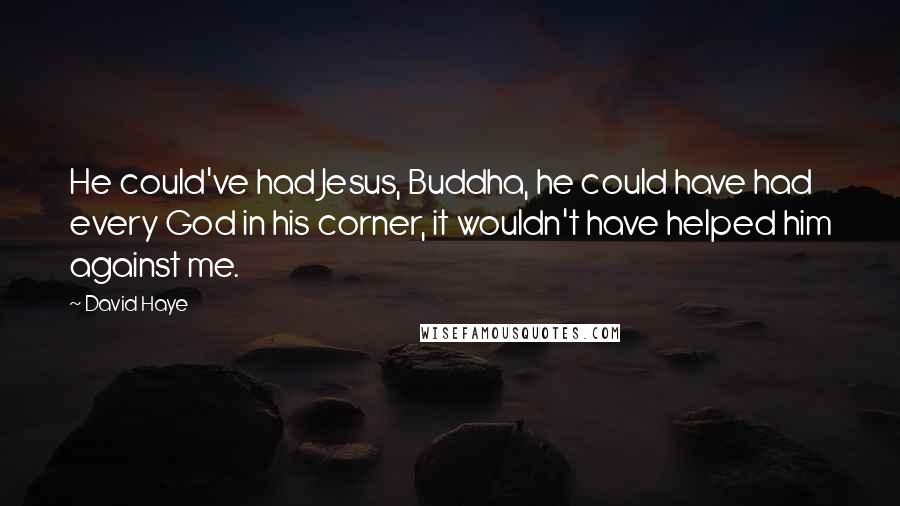 He could've had Jesus, Buddha, he could have had every God in his corner, it wouldn't have helped him against me.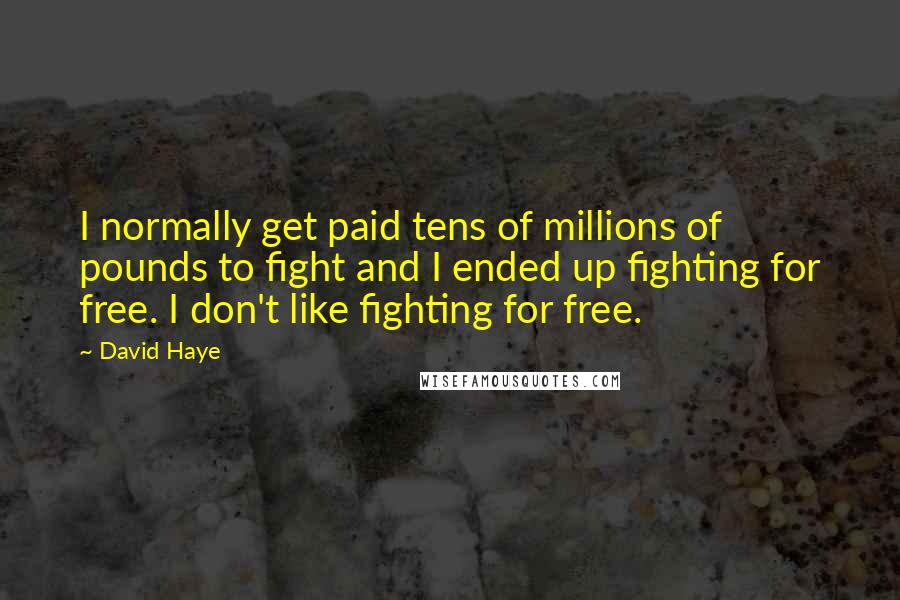 I normally get paid tens of millions of pounds to fight and I ended up fighting for free. I don't like fighting for free.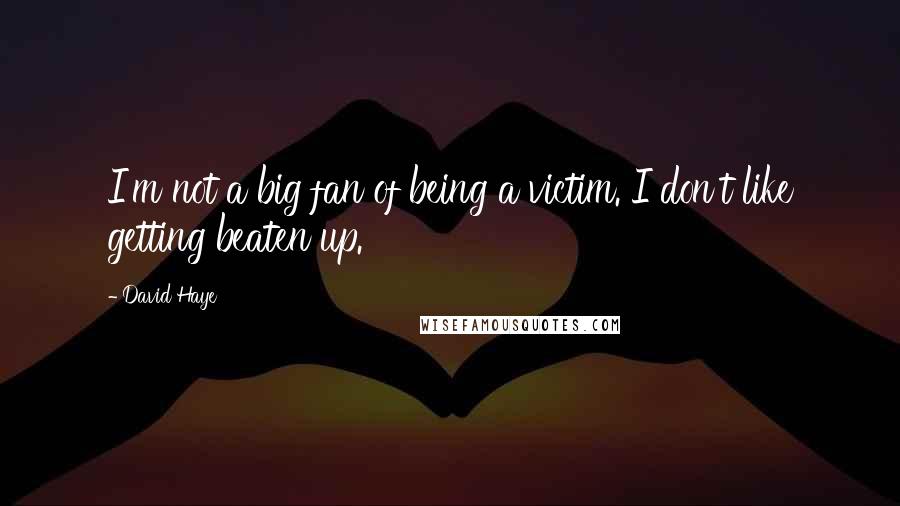 I'm not a big fan of being a victim. I don't like getting beaten up.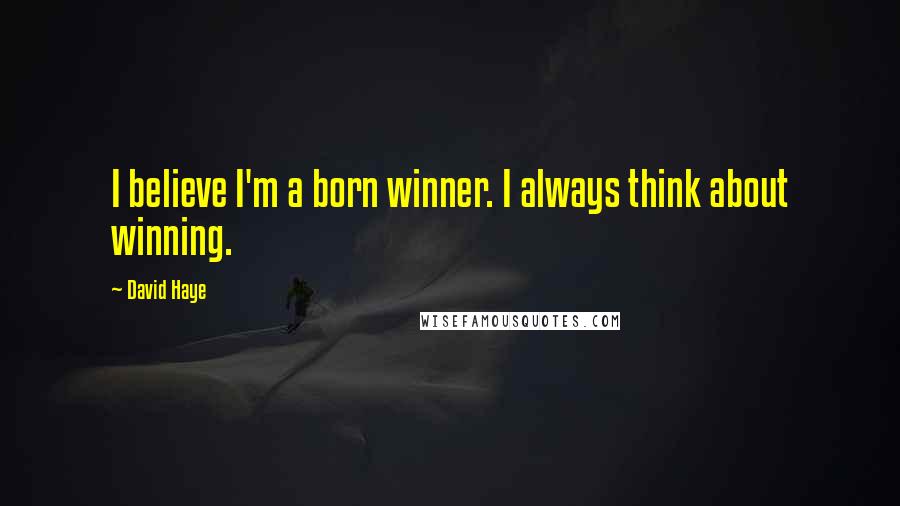 I believe I'm a born winner. I always think about winning.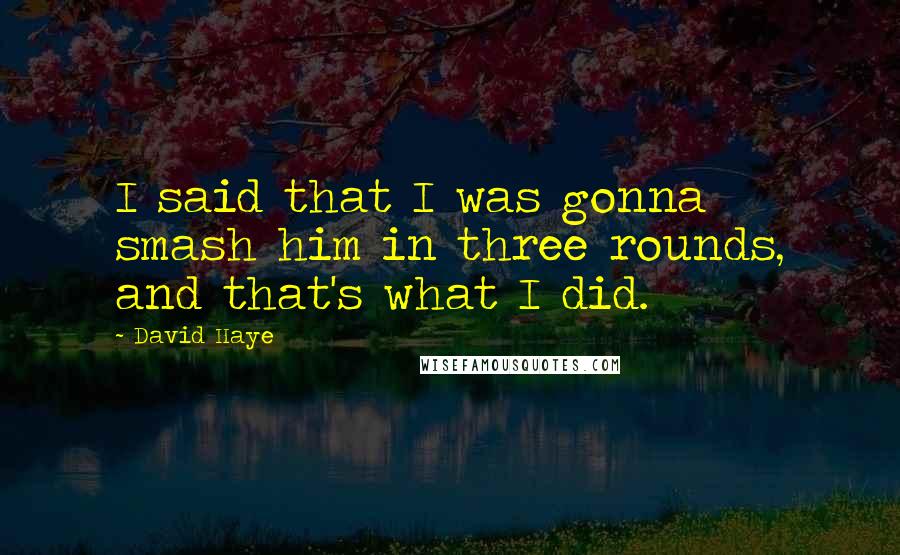 I said that I was gonna smash him in three rounds, and that's what I did.