Hari Kondabolu Quotes
Top 4 wise famous quotes and sayings by Hari Kondabolu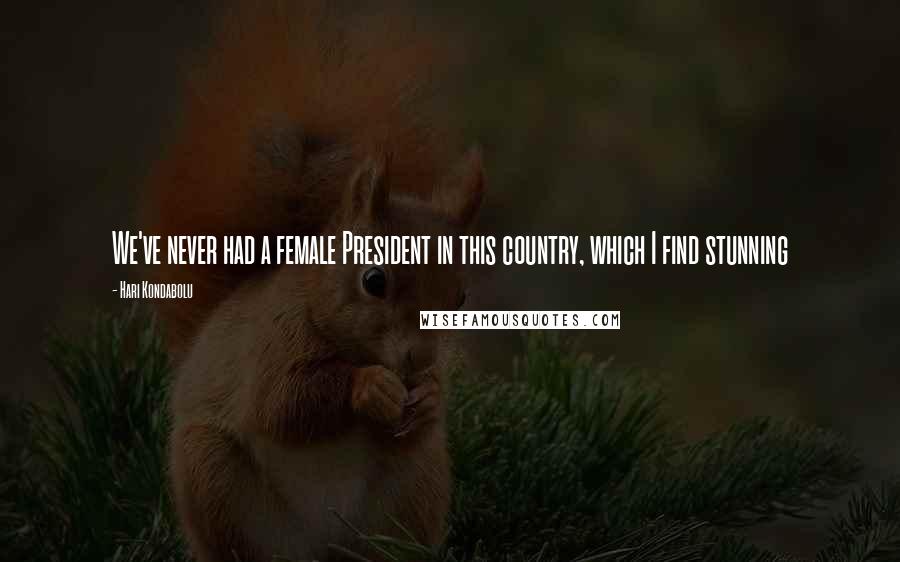 We've never had a female President in this country, which I find stunning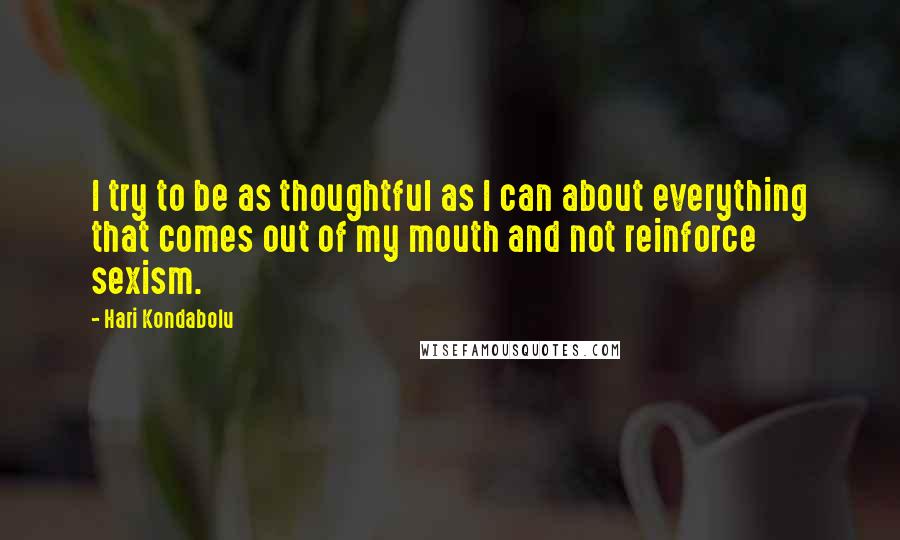 I try to be as thoughtful as I can about everything that comes out of my mouth and not reinforce sexism.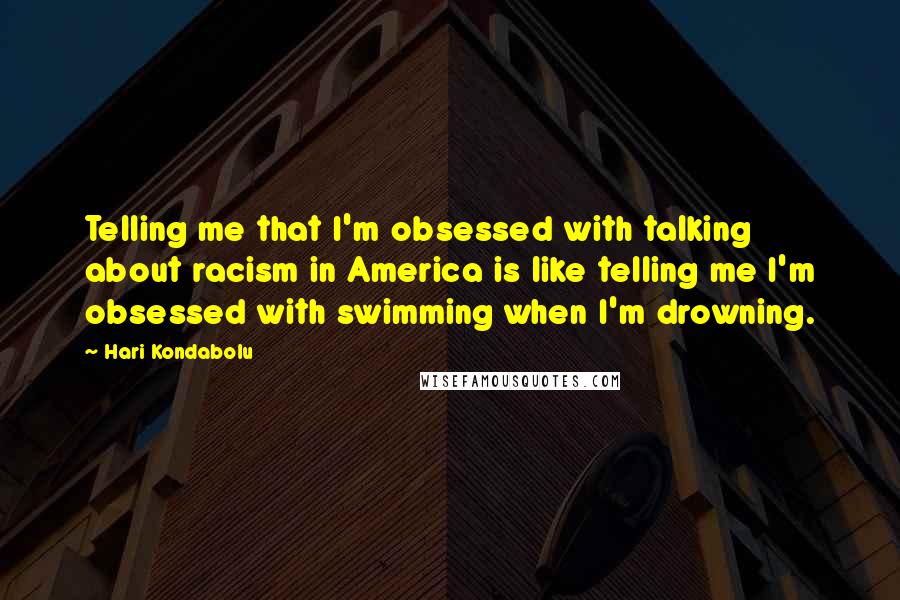 Telling me that I'm obsessed with talking about racism in America is like telling me I'm obsessed with swimming when I'm drowning.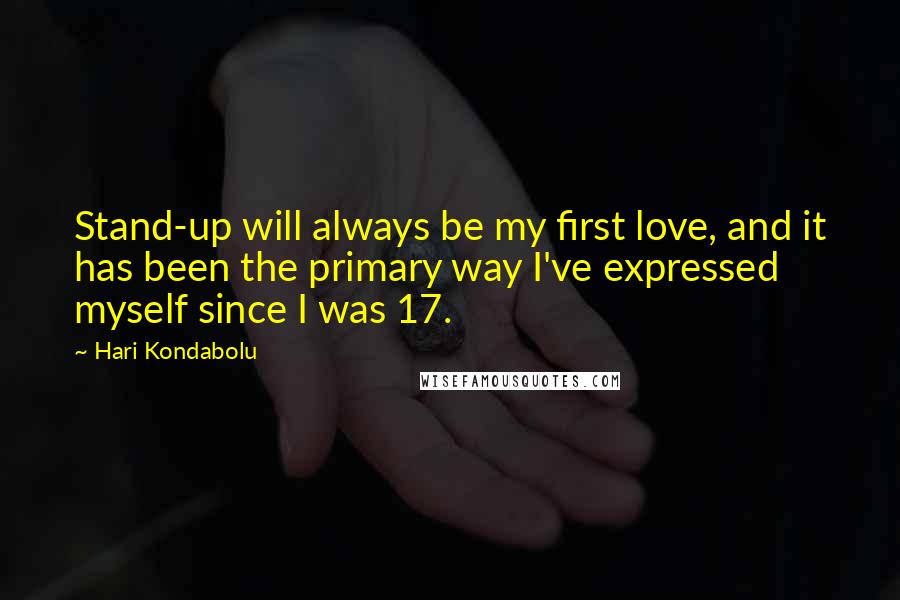 Stand-up will always be my first love, and it has been the primary way I've expressed myself since I was 17.