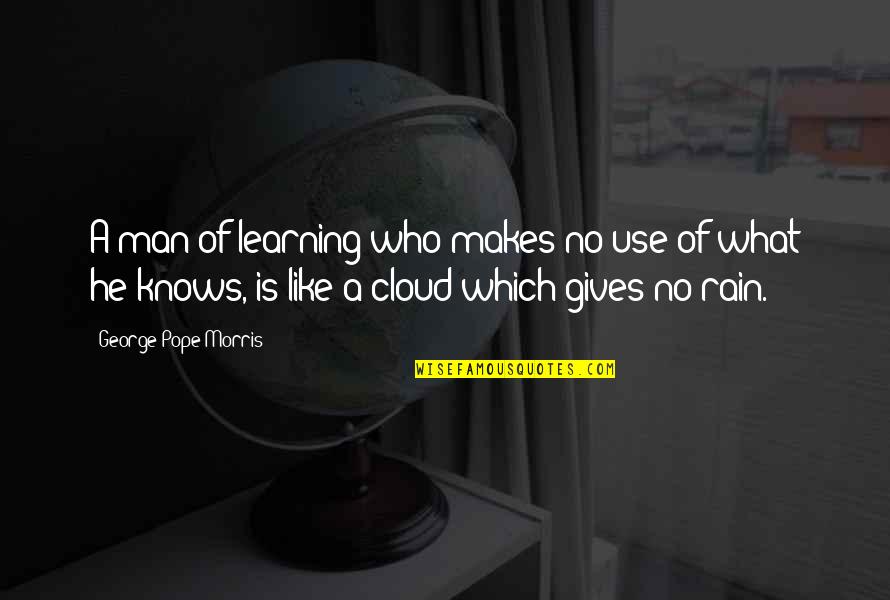 A man of learning who makes no use of what he knows, is like a cloud which gives no rain.
—
George Pope Morris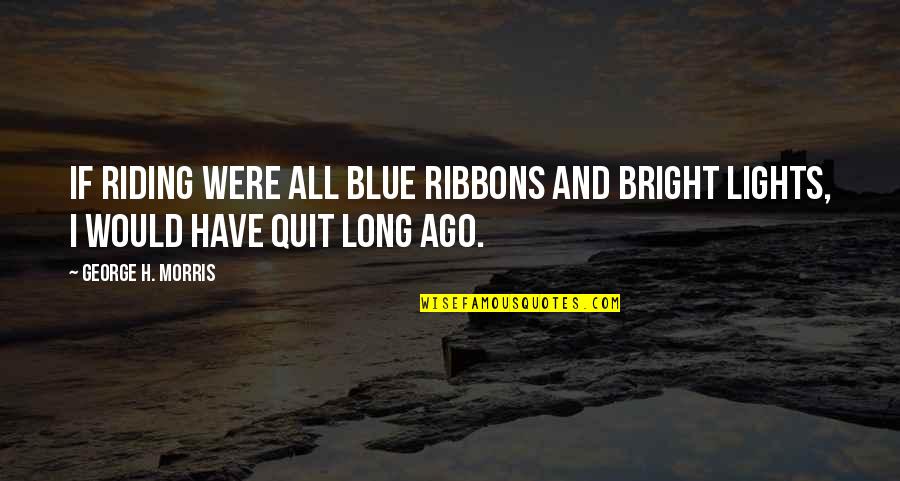 If riding were all blue ribbons and bright lights, I would have quit long ago.
—
George H. Morris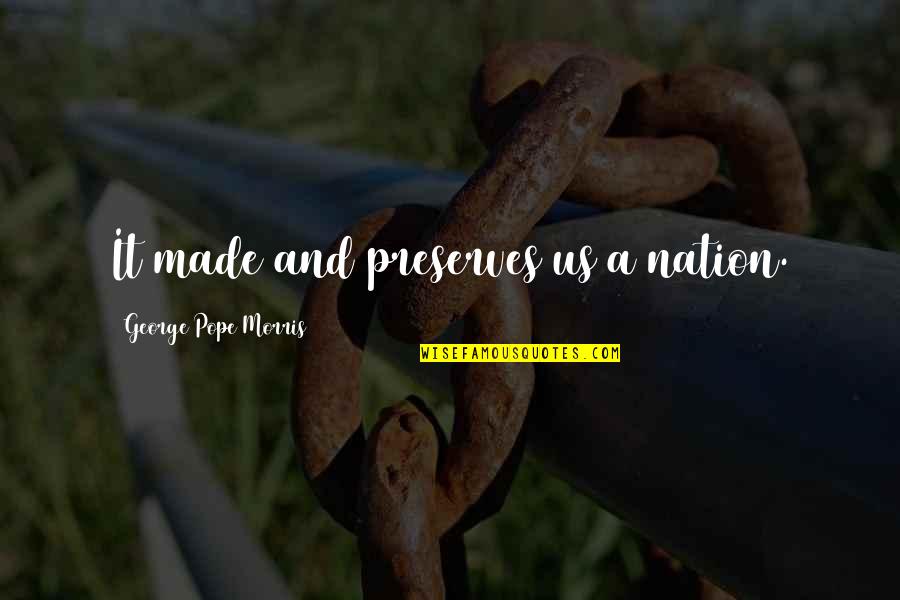 It made and preserves us a nation.
—
George Pope Morris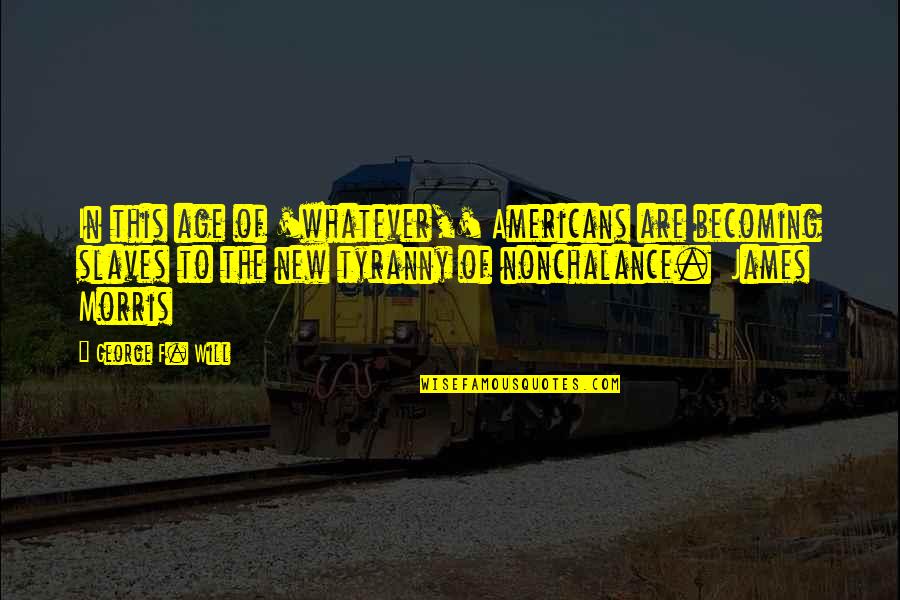 In this age of 'whatever,' Americans are becoming slaves to the new tyranny of nonchalance. James Morris —
George F. Will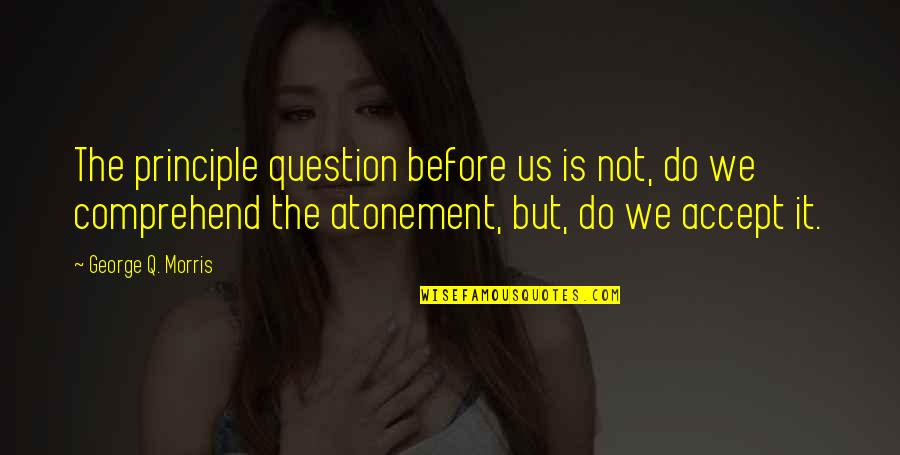 The principle question before us is not, do we comprehend the atonement, but, do we accept it. —
George Q. Morris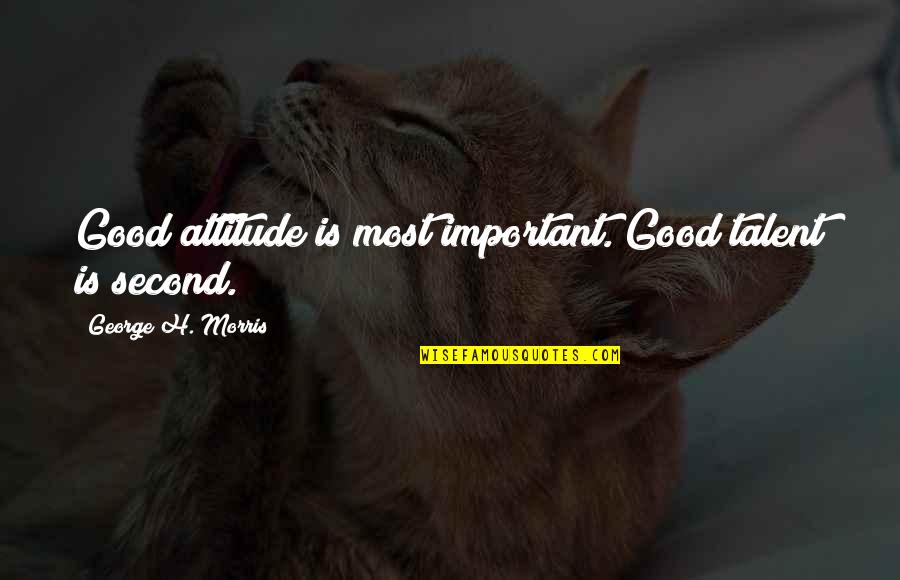 Good attitude is most important. Good talent is second. —
George H. Morris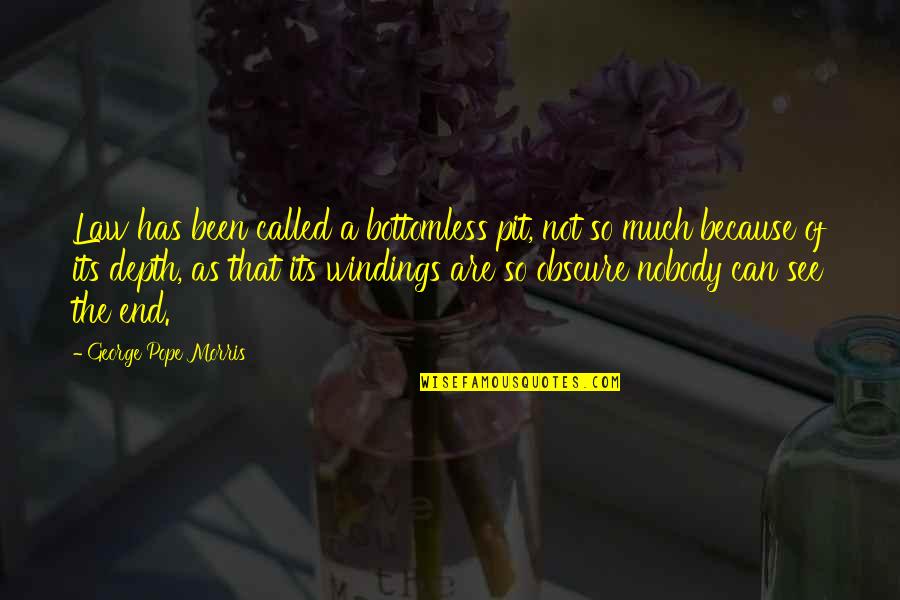 Law has been called a bottomless pit, not so much because of its depth, as that its windings are so obscure nobody can see the end. —
George Pope Morris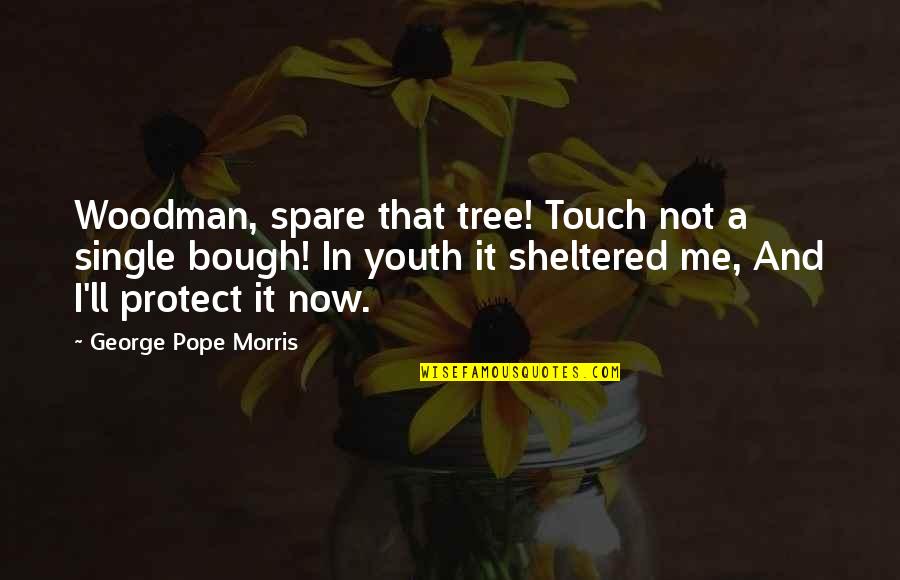 Woodman, spare that tree! Touch not a single bough! In youth it sheltered me, And I'll protect it now. —
George Pope Morris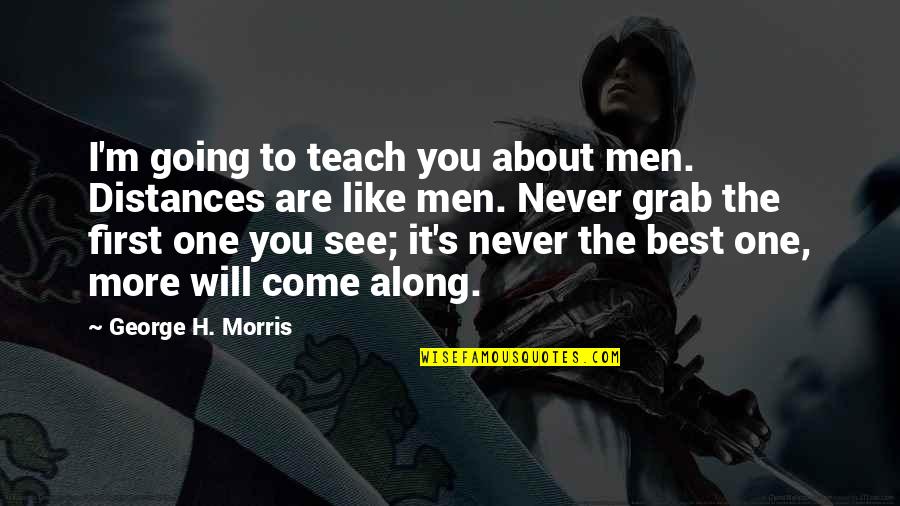 I'm going to teach you about men. Distances are like men. Never grab the first one you see; it's never the best one, more will come along. —
George H. Morris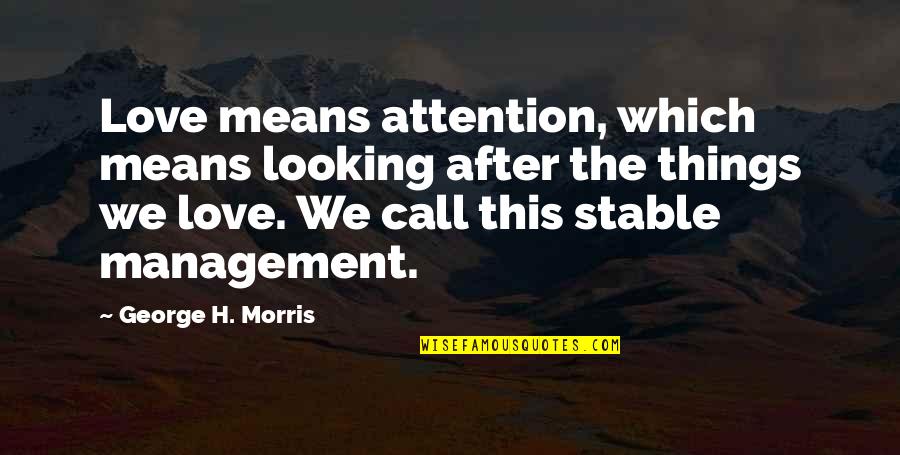 Love means attention, which means looking after the things we love. We call this stable management. —
George H. Morris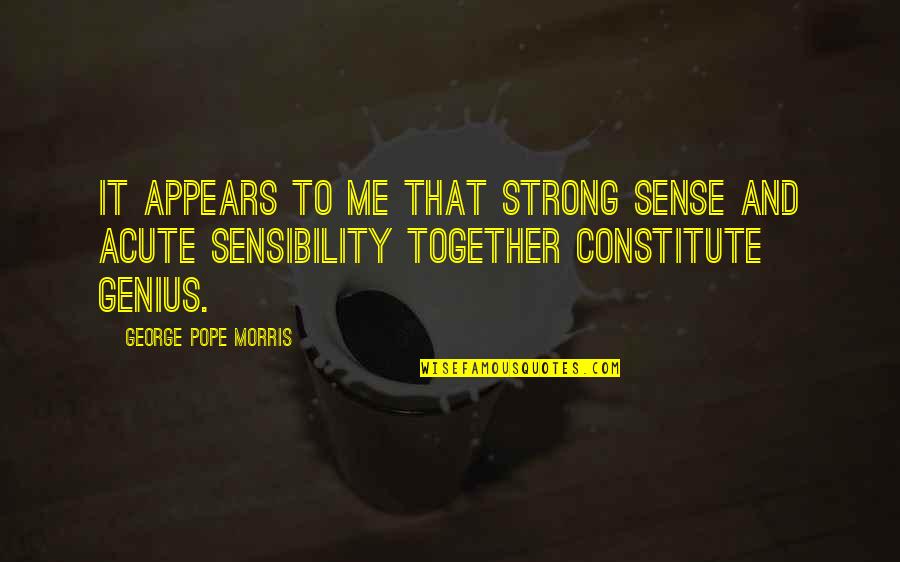 It appears to me that strong sense and acute sensibility together constitute genius. —
George Pope Morris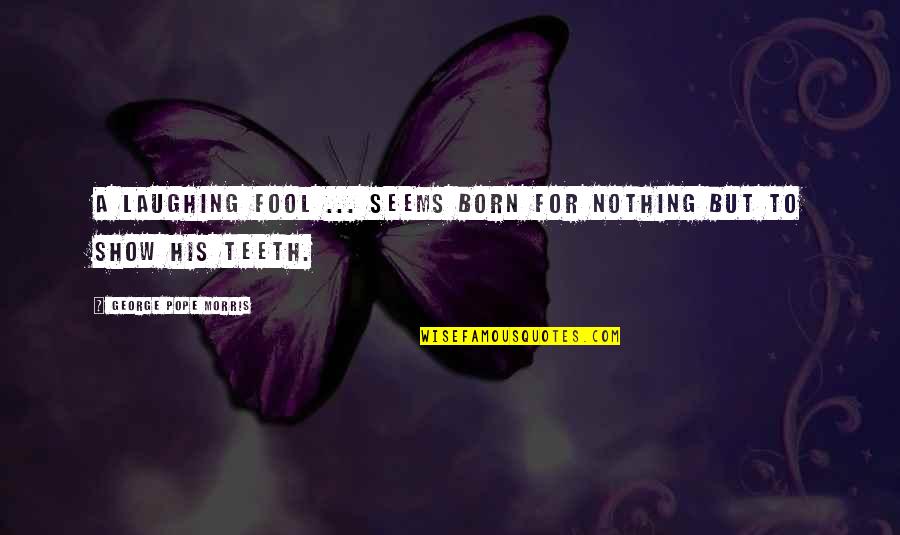 A laughing fool ... seems born for nothing but to show his teeth. —
George Pope Morris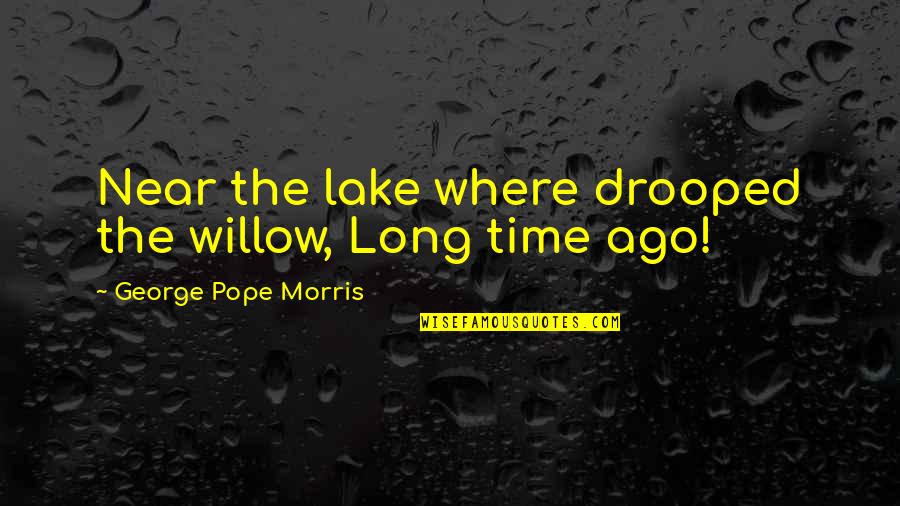 Near the lake where drooped the willow, Long time ago! —
George Pope Morris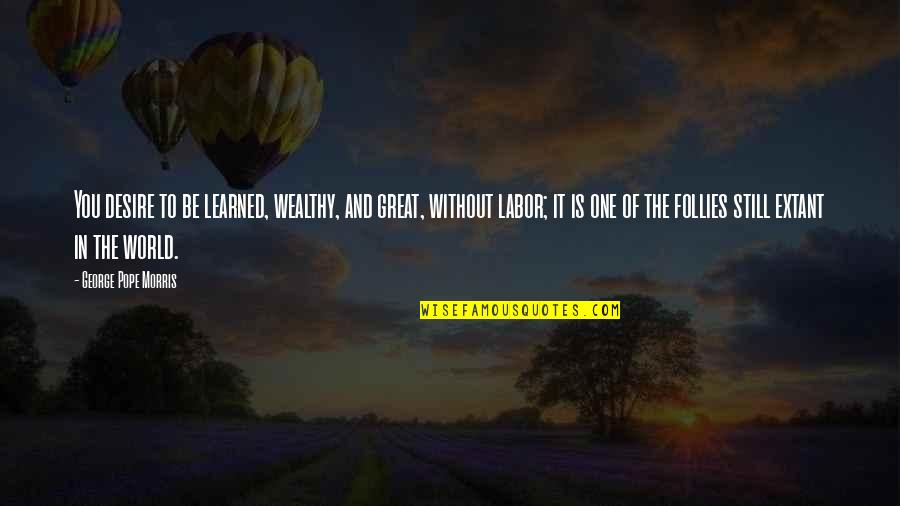 You desire to be learned, wealthy, and great, without labor; it is one of the follies still extant in the world. —
George Pope Morris