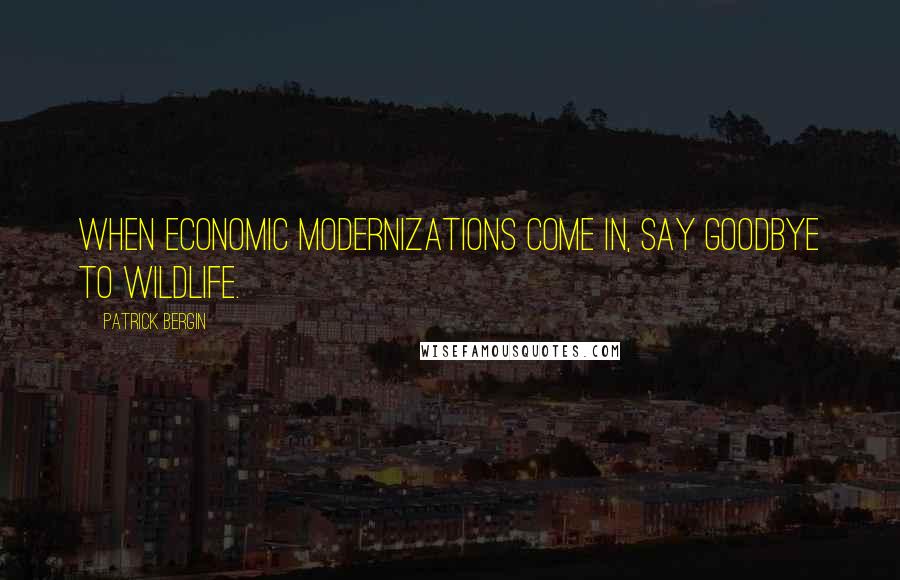 When economic modernizations come in, say goodbye to wildlife.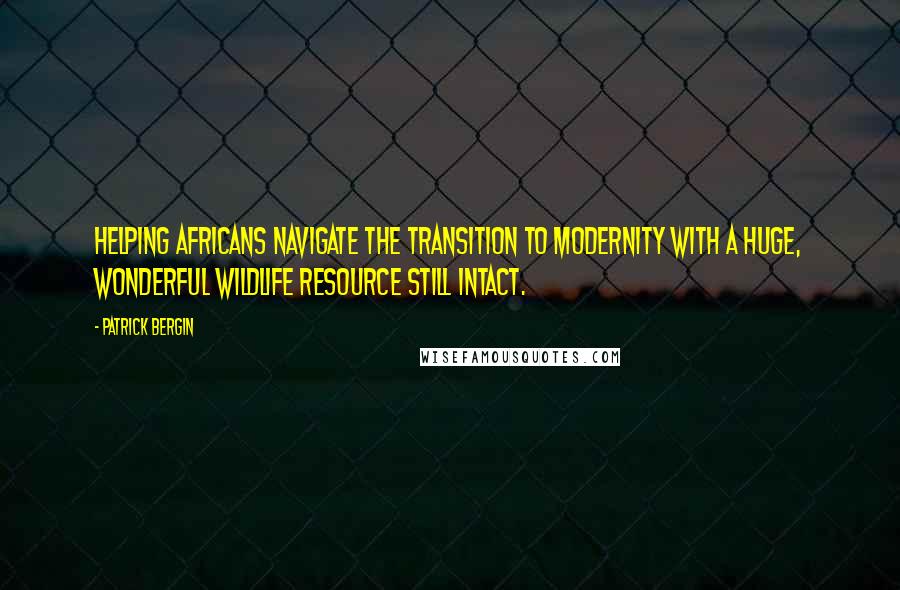 Helping Africans navigate the transition to modernity with a huge, wonderful wildlife resource still intact.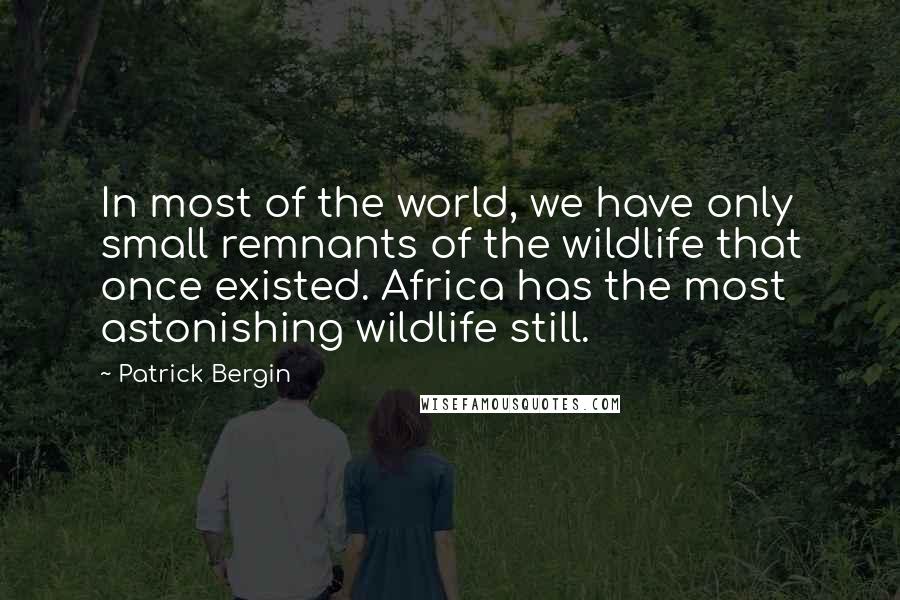 In most of the world, we have only small remnants of the wildlife that once existed. Africa has the most astonishing wildlife still.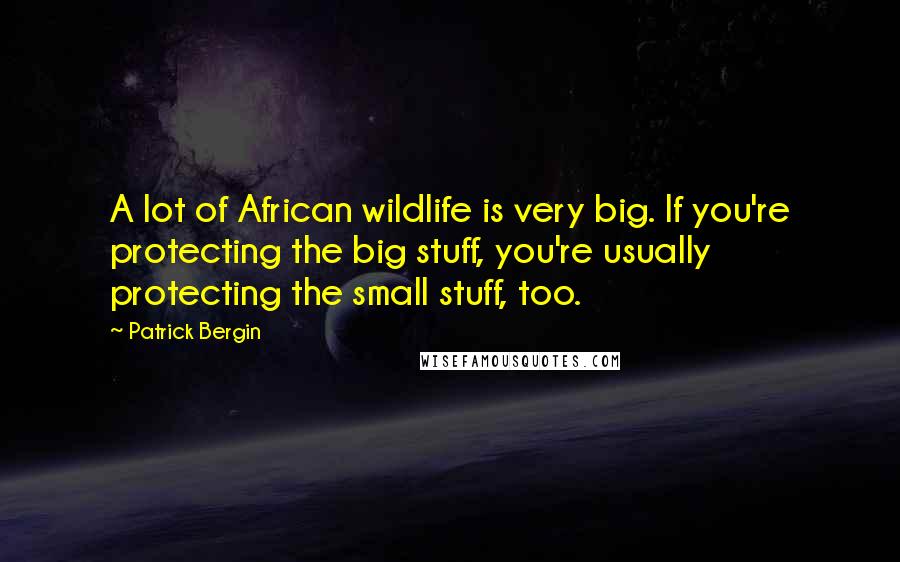 A lot of African wildlife is very big. If you're protecting the big stuff, you're usually protecting the small stuff, too.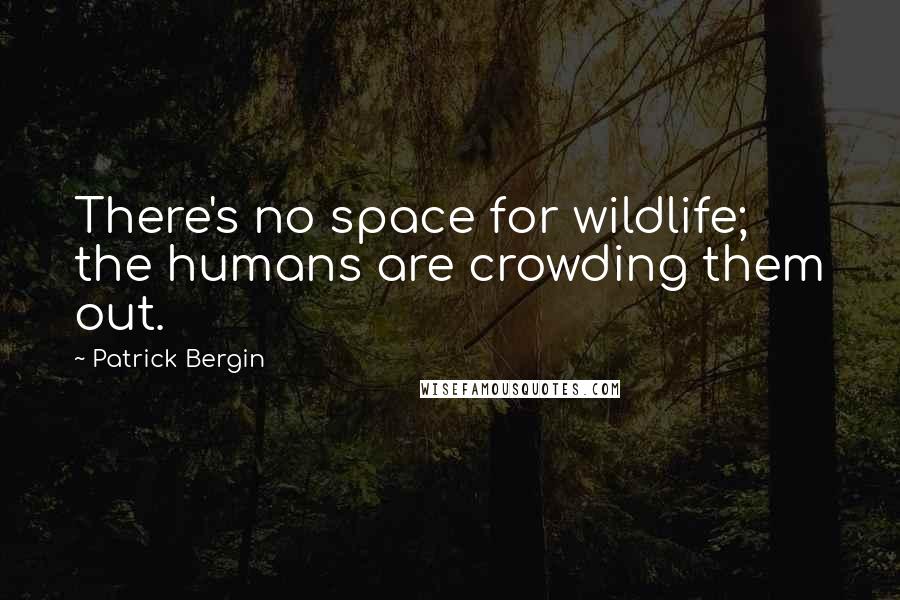 There's no space for wildlife; the humans are crowding them out.