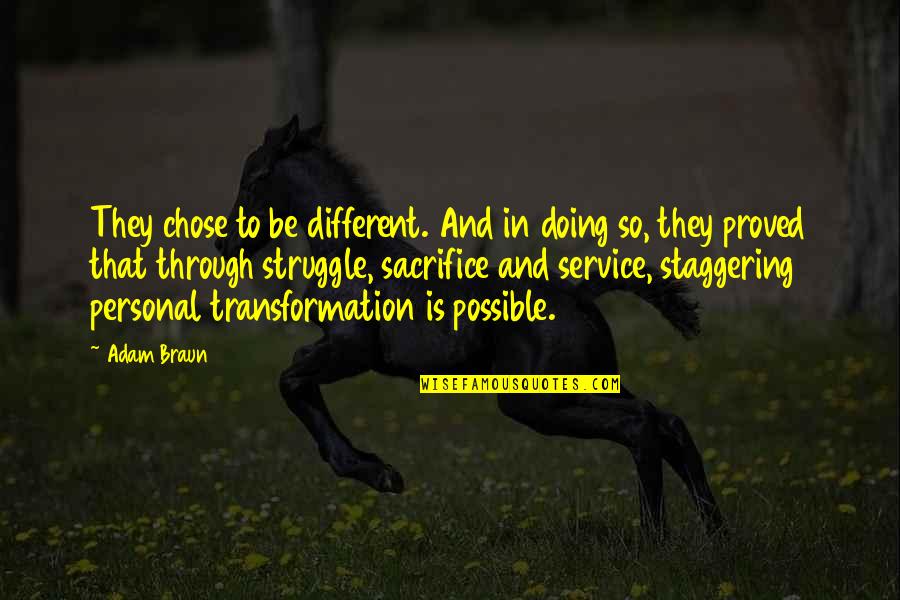 They chose to be different. And in doing so, they proved that through struggle, sacrifice and service, staggering personal transformation is possible.
—
Adam Braun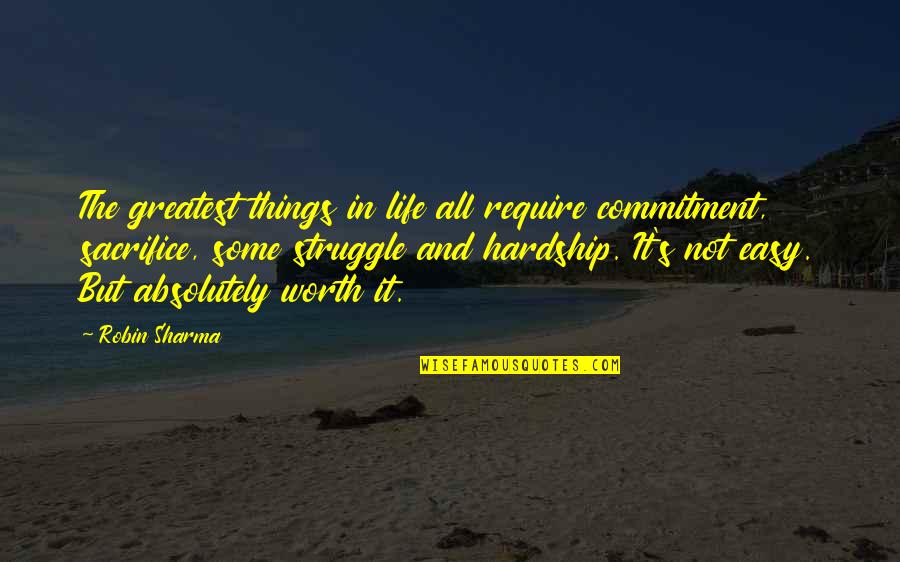 The greatest things in life all require commitment, sacrifice, some struggle and hardship. It's not easy. But absolutely worth it.
—
Robin Sharma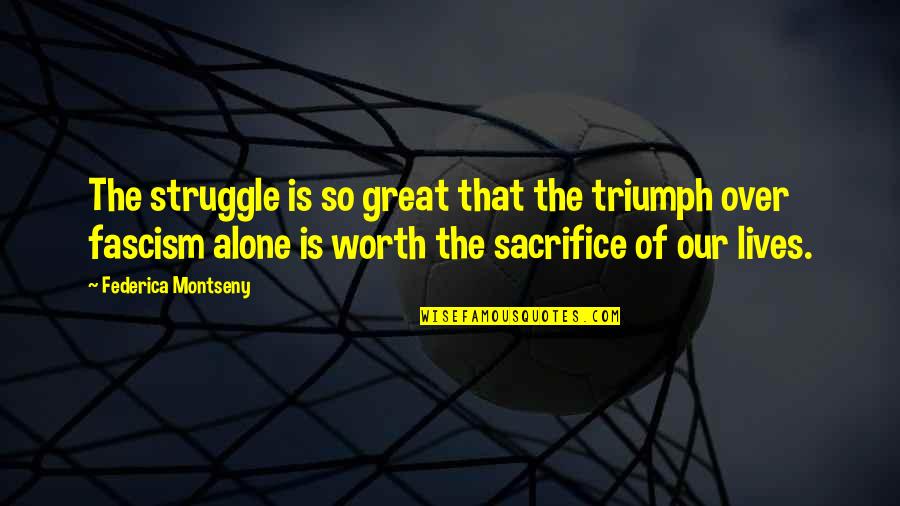 The struggle is so great that the triumph over fascism alone is worth the sacrifice of our lives.
—
Federica Montseny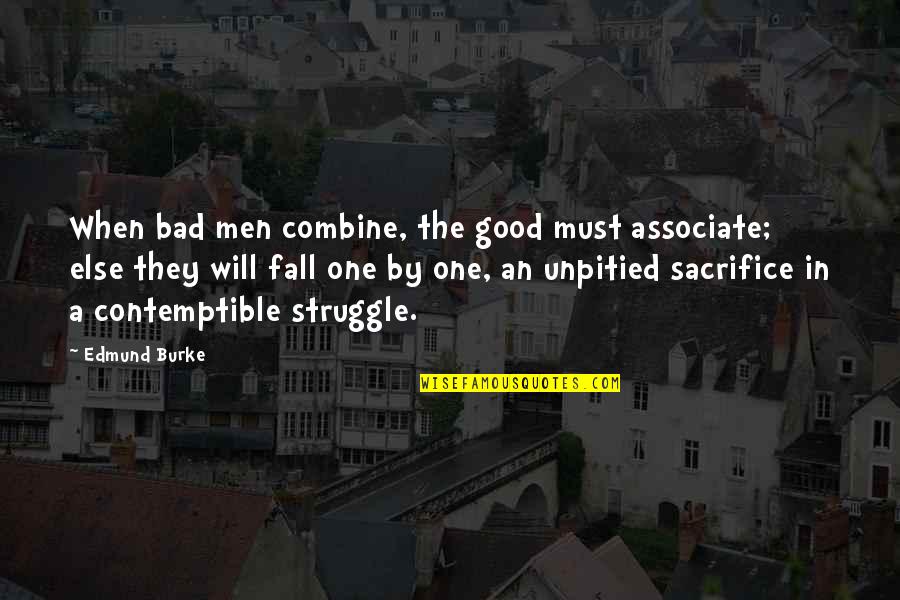 When bad men combine, the good must associate; else they will fall one by one, an unpitied sacrifice in a contemptible struggle. —
Edmund Burke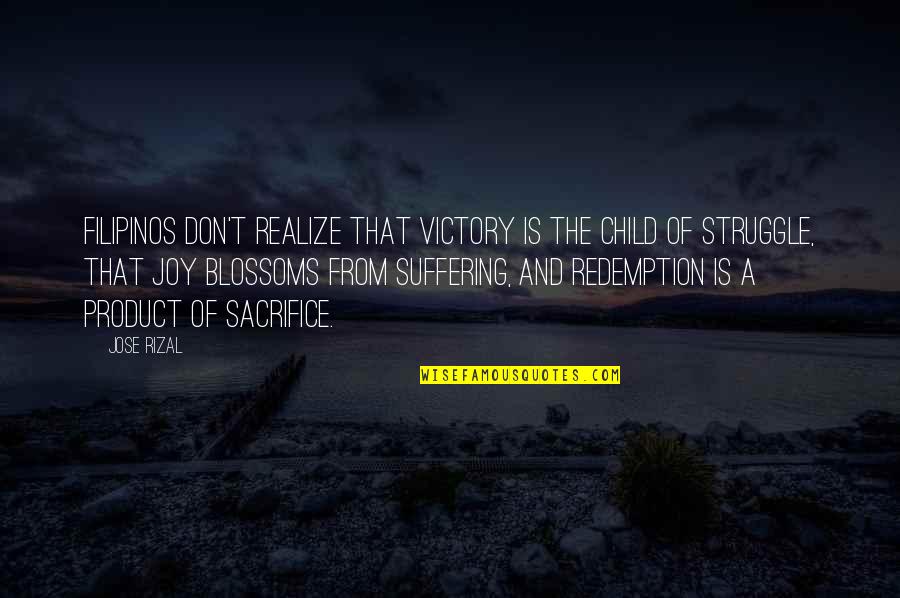 Filipinos don't realize that victory is the child of struggle, that joy blossoms from suffering, and redemption is a product of sacrifice. —
Jose Rizal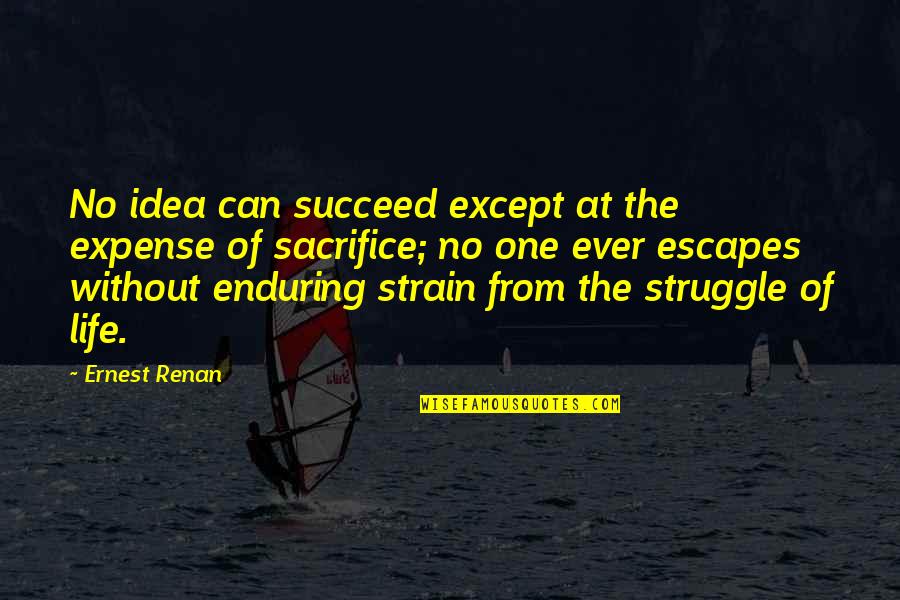 No idea can succeed except at the expense of sacrifice; no one ever escapes without enduring strain from the struggle of life. —
Ernest Renan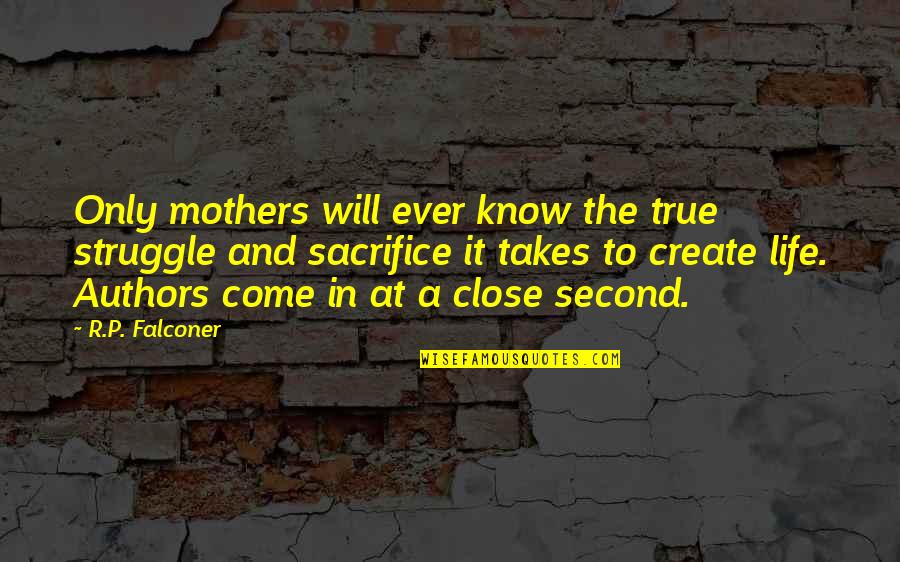 Only mothers will ever know the true struggle and sacrifice it takes to create life. Authors come in at a close second. —
R.P. Falconer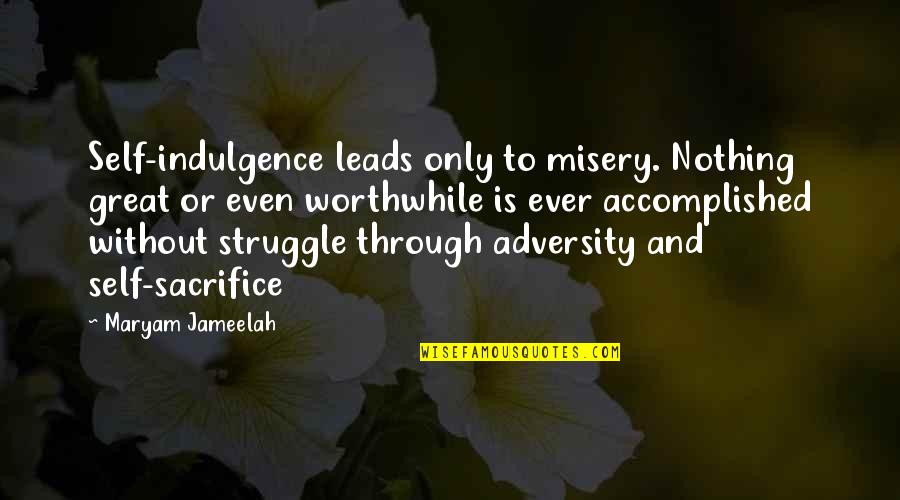 Self-indulgence leads only to misery. Nothing great or even worthwhile is ever accomplished without struggle through adversity and self-sacrifice —
Maryam Jameelah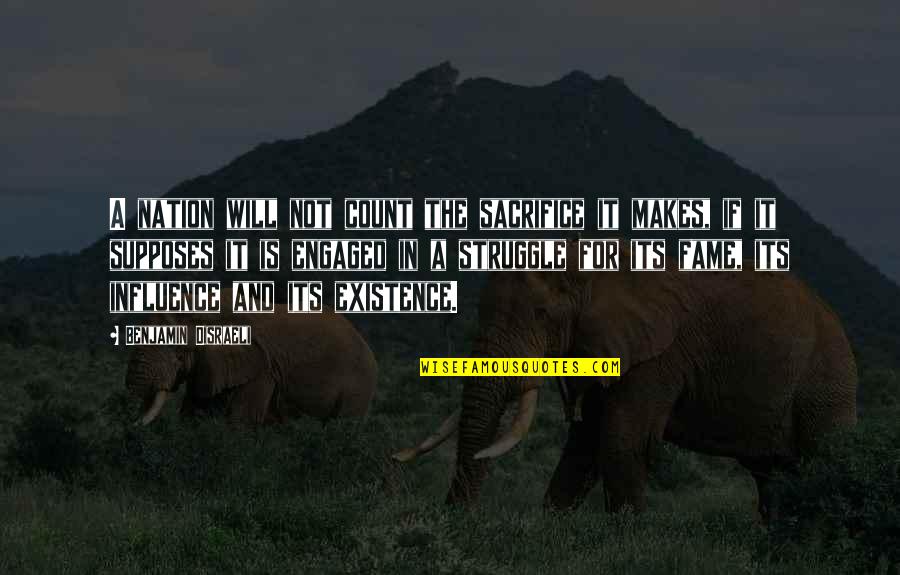 A nation will not count the sacrifice it makes, if it supposes it is engaged in a struggle for its fame, its influence and its existence. —
Benjamin Disraeli