Kurt Angle Quotes
Top 23 wise famous quotes and sayings by Kurt Angle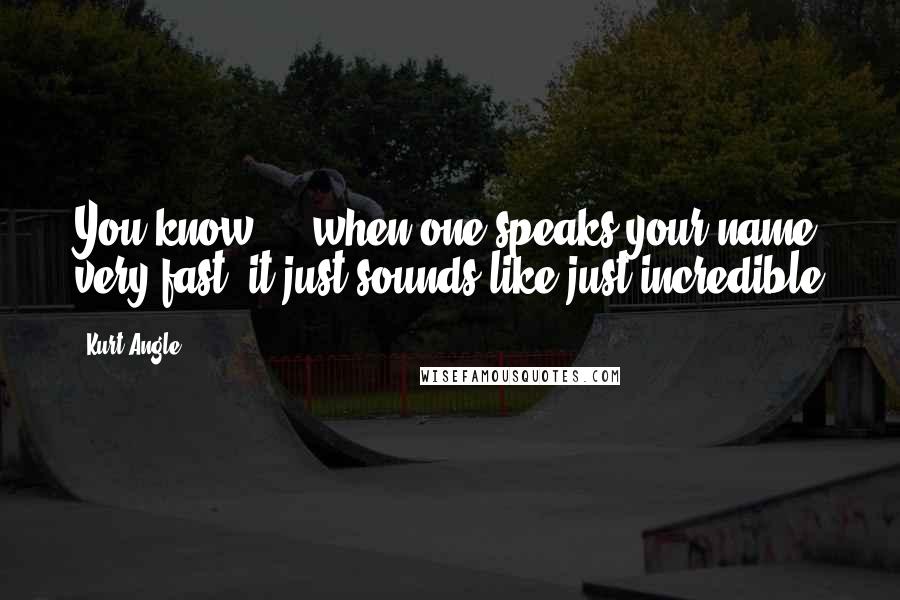 You know ... when one speaks your name very fast, it just sounds like just incredible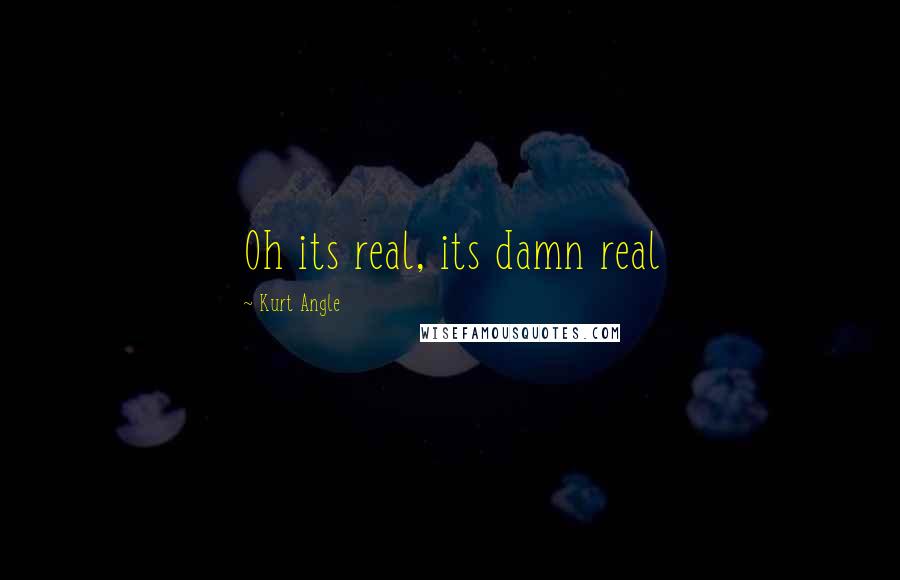 Oh its real, its damn real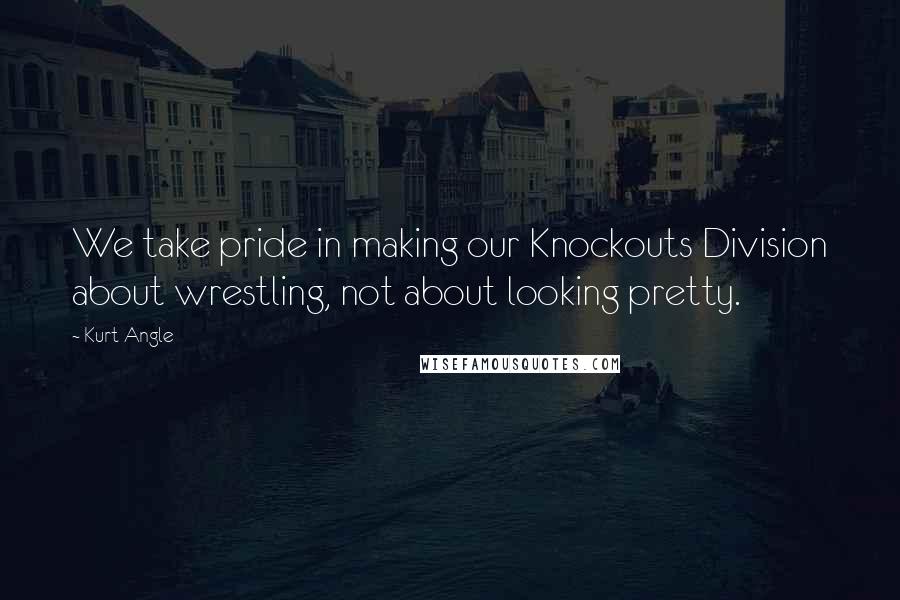 We take pride in making our Knockouts Division about wrestling, not about looking pretty.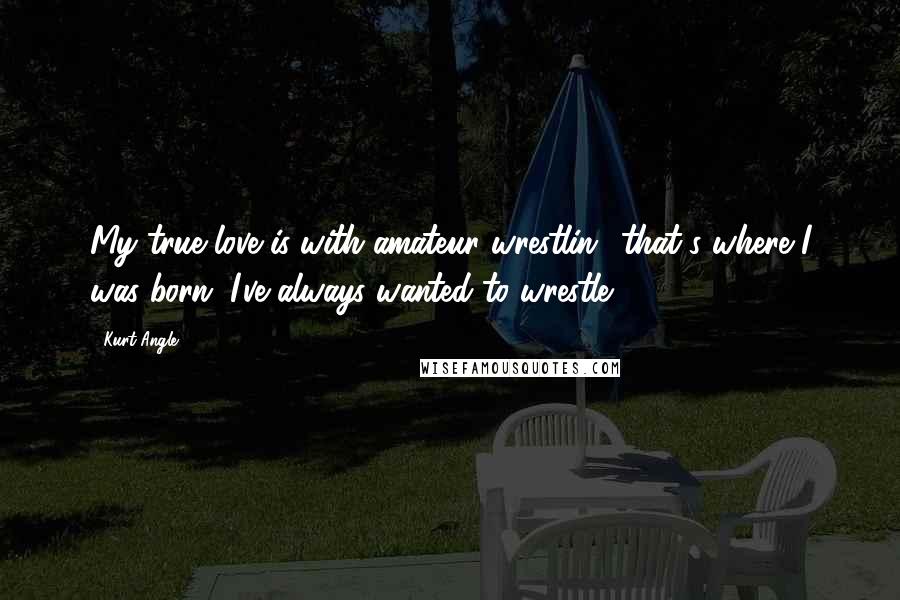 My true love is with amateur wrestlin;, that's where I was born. I've always wanted to wrestle.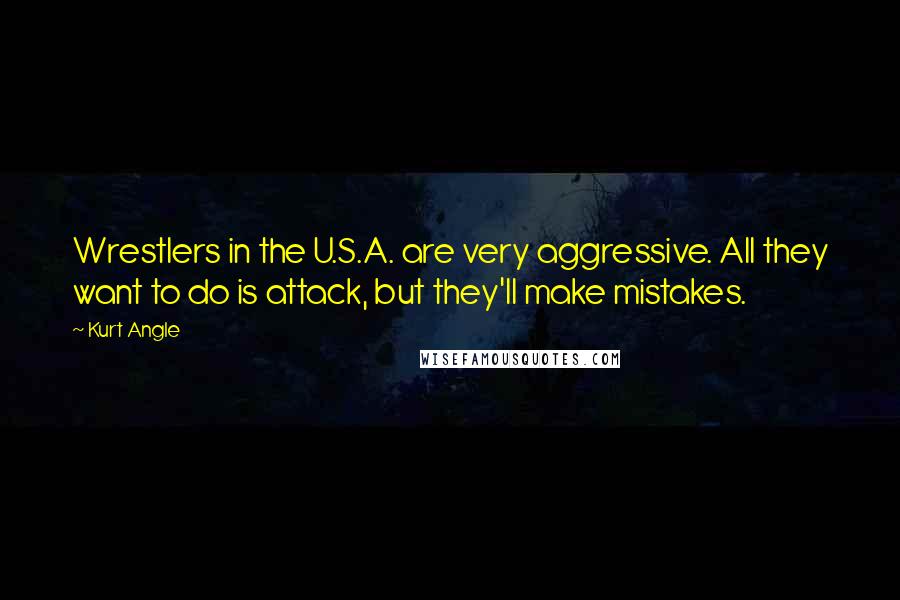 Wrestlers in the U.S.A. are very aggressive. All they want to do is attack, but they'll make mistakes.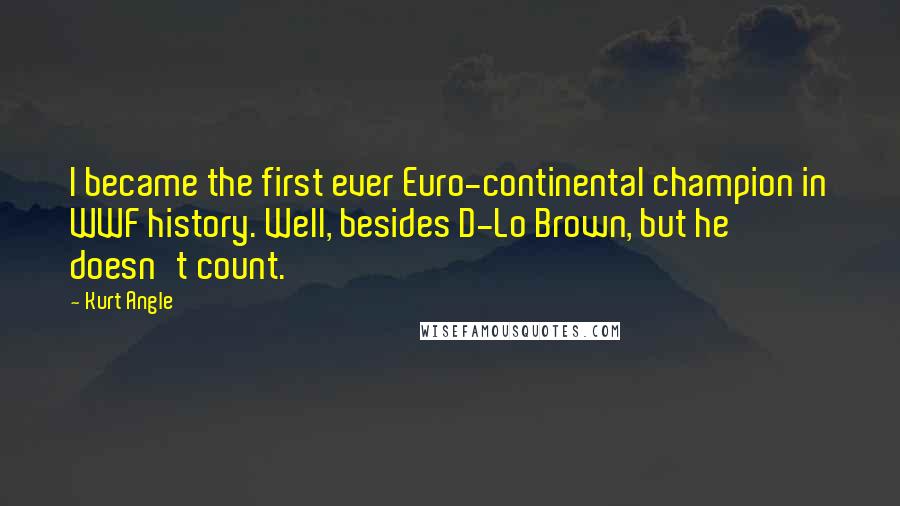 I became the first ever Euro-continental champion in WWF history. Well, besides D-Lo Brown, but he doesn't count.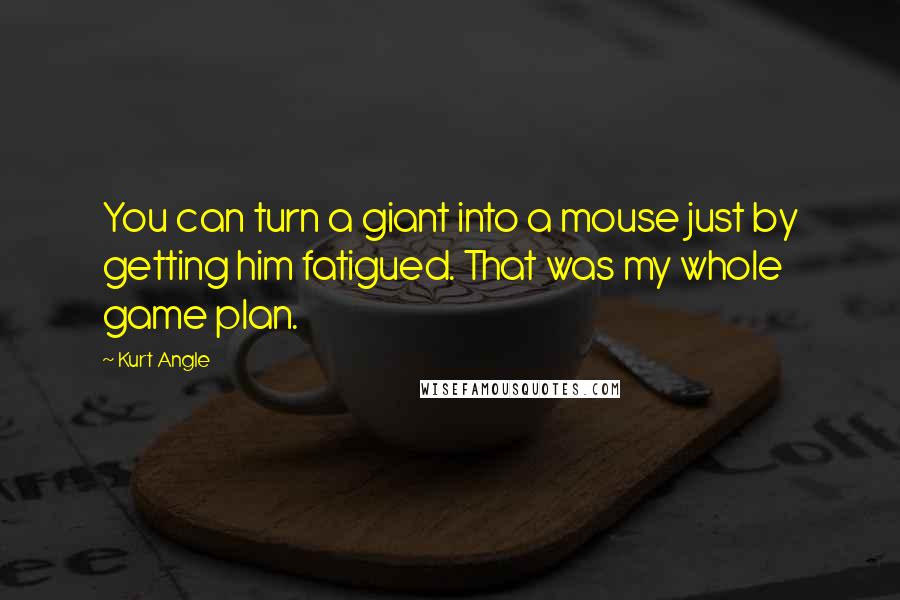 You can turn a giant into a mouse just by getting him fatigued. That was my whole game plan.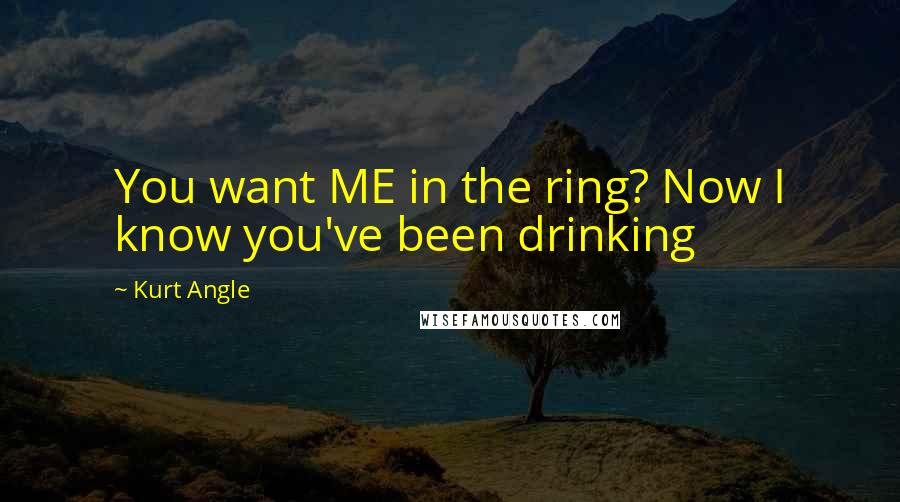 You want ME in the ring? Now I know you've been drinking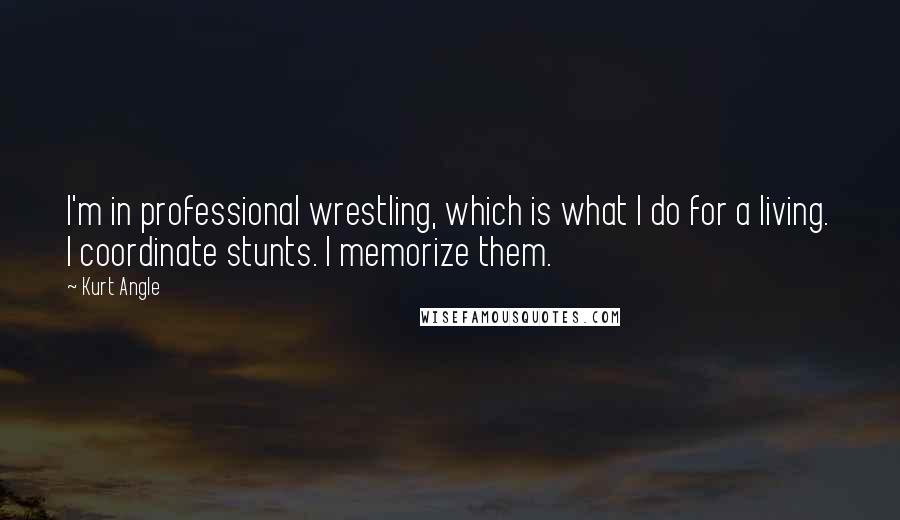 I'm in professional wrestling, which is what I do for a living. I coordinate stunts. I memorize them.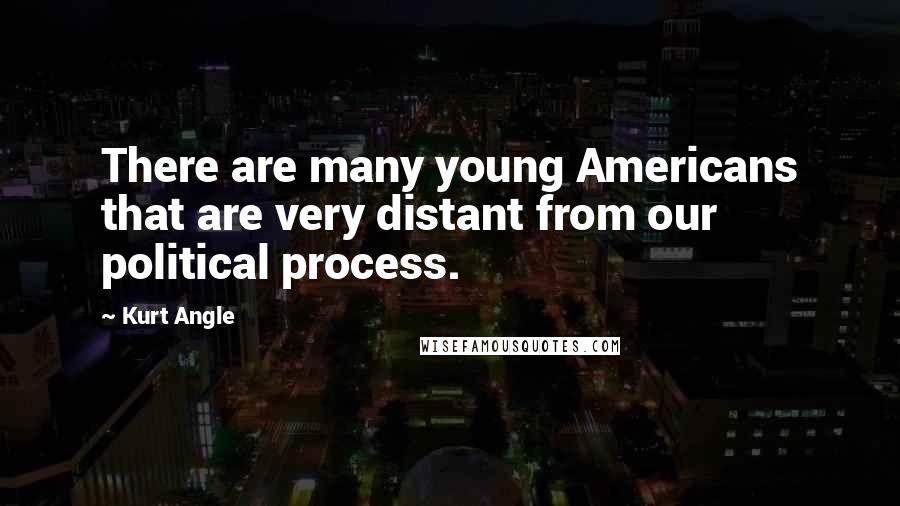 There are many young Americans that are very distant from our political process.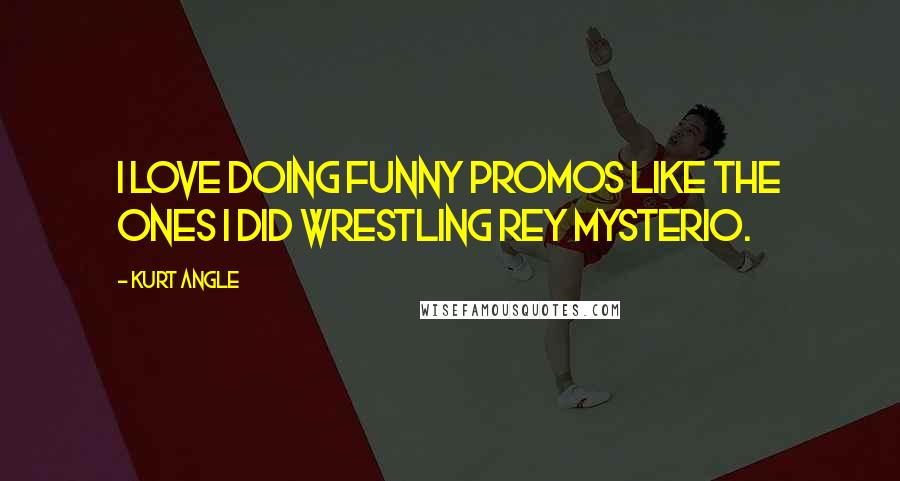 I love doing funny promos like the ones I did wrestling Rey Mysterio.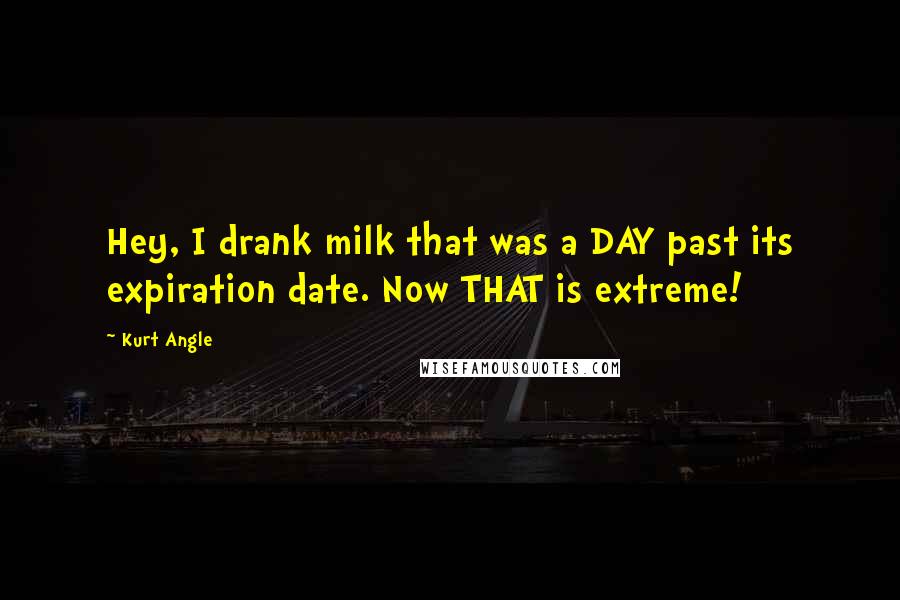 Hey, I drank milk that was a DAY past its expiration date. Now THAT is extreme!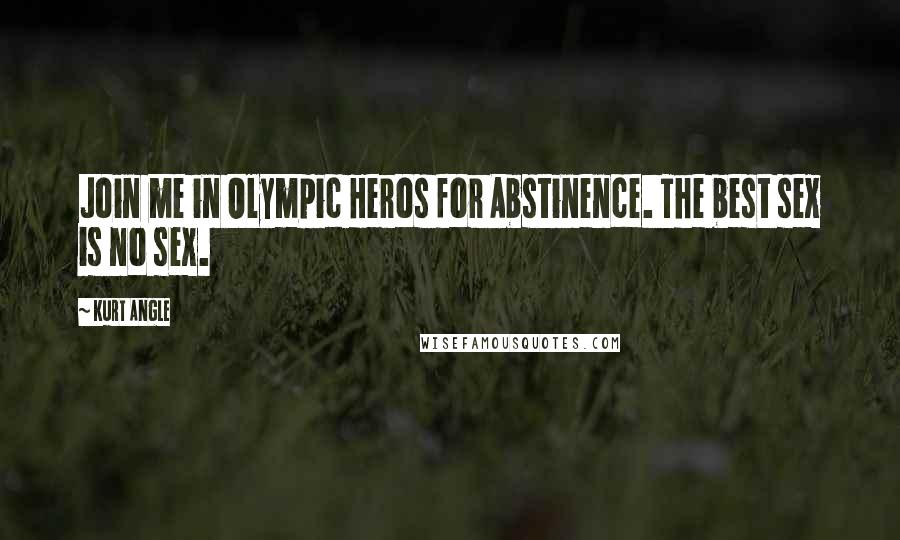 Join me in Olympic Heros for Abstinence. The best sex is no sex.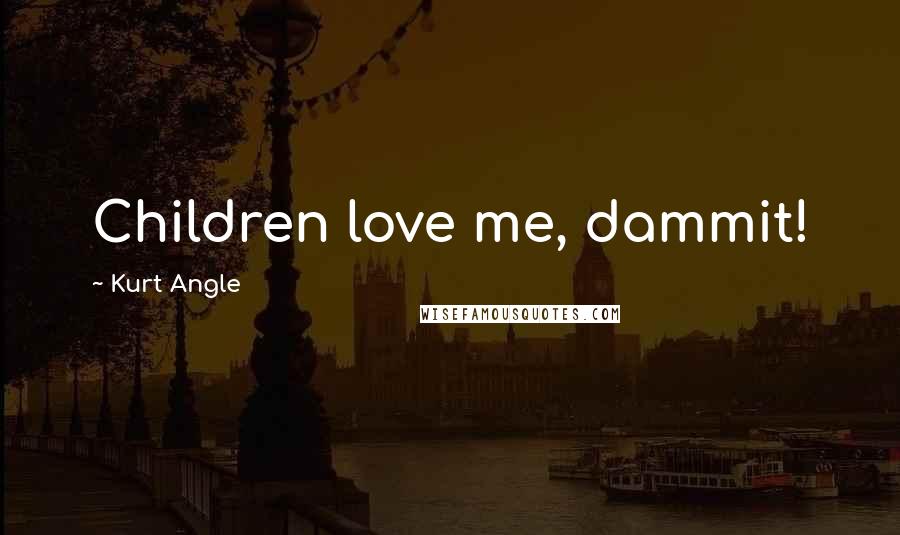 Children love me, dammit!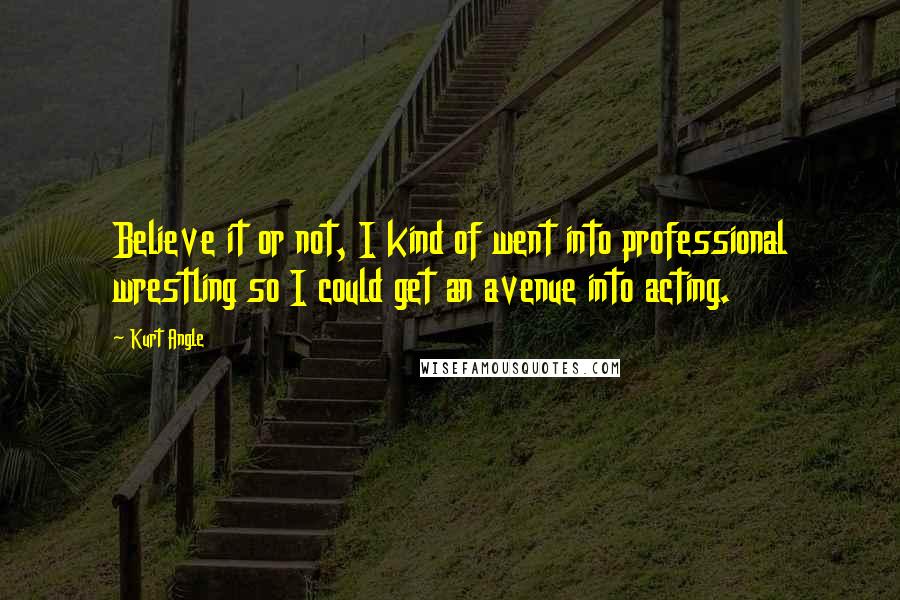 Believe it or not, I kind of went into professional wrestling so I could get an avenue into acting.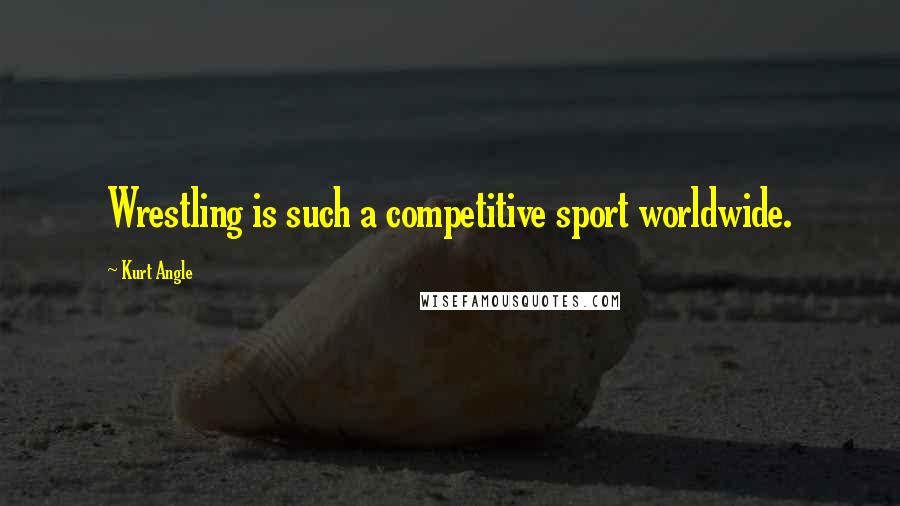 Wrestling is such a competitive sport worldwide.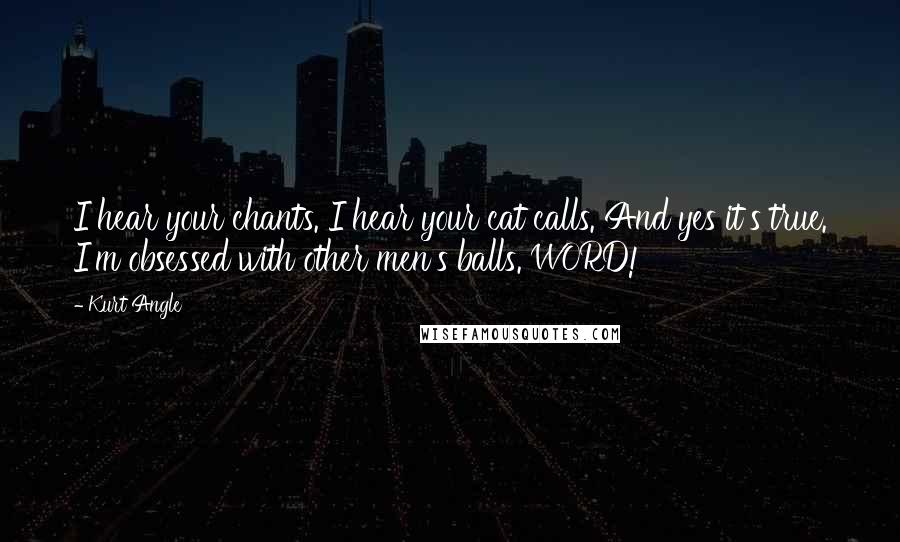 I hear your chants. I hear your cat calls. And yes it's true. I'm obsessed with other men's balls. WORD!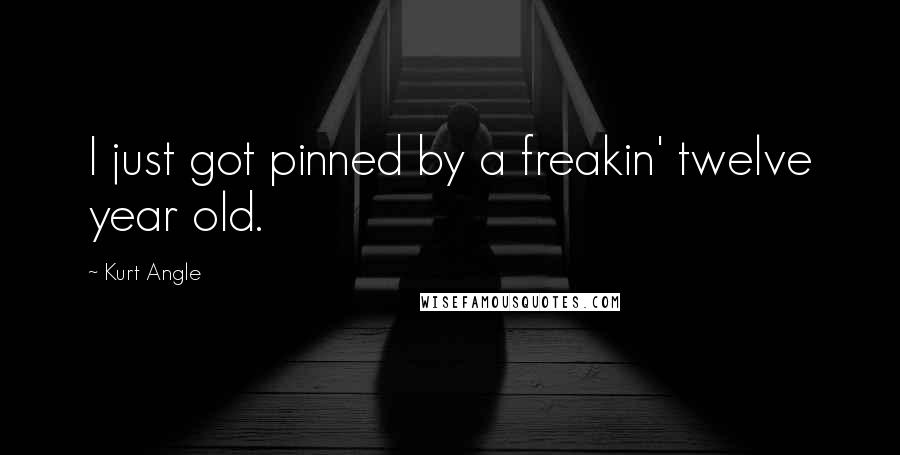 I just got pinned by a freakin' twelve year old.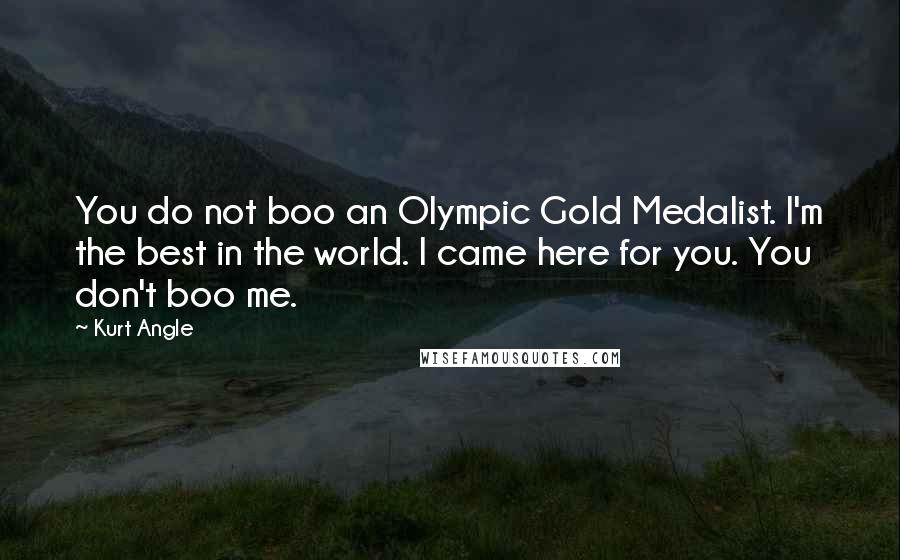 You do not boo an Olympic Gold Medalist. I'm the best in the world. I came here for you. You don't boo me.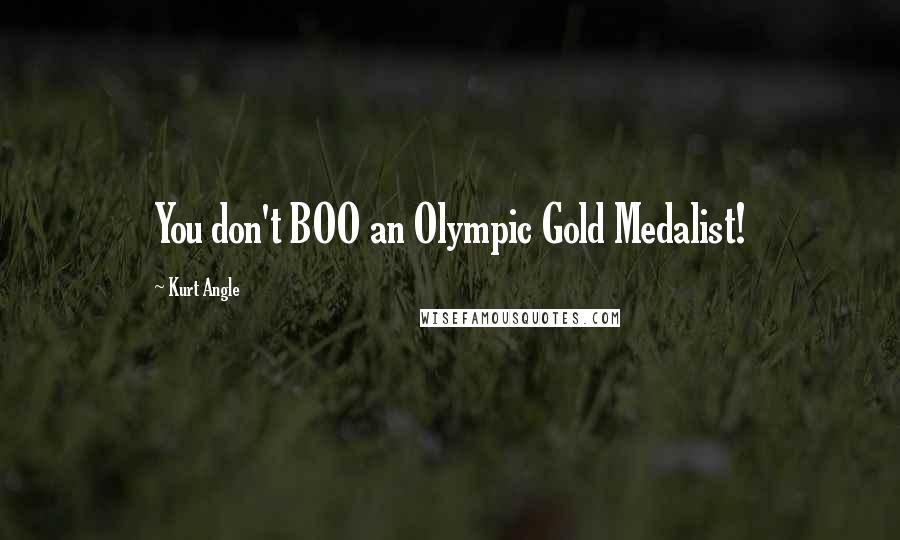 You don't BOO an Olympic Gold Medalist!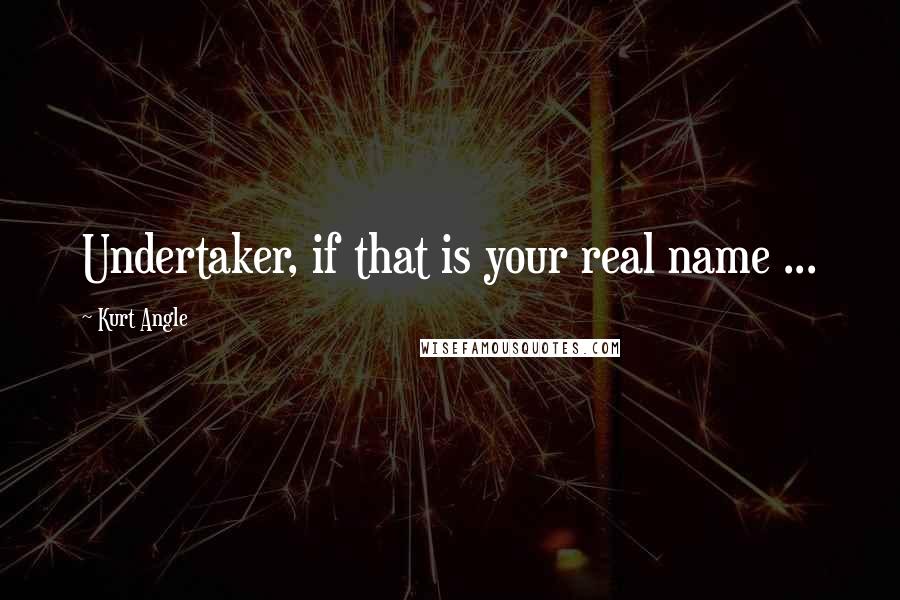 Undertaker, if that is your real name ...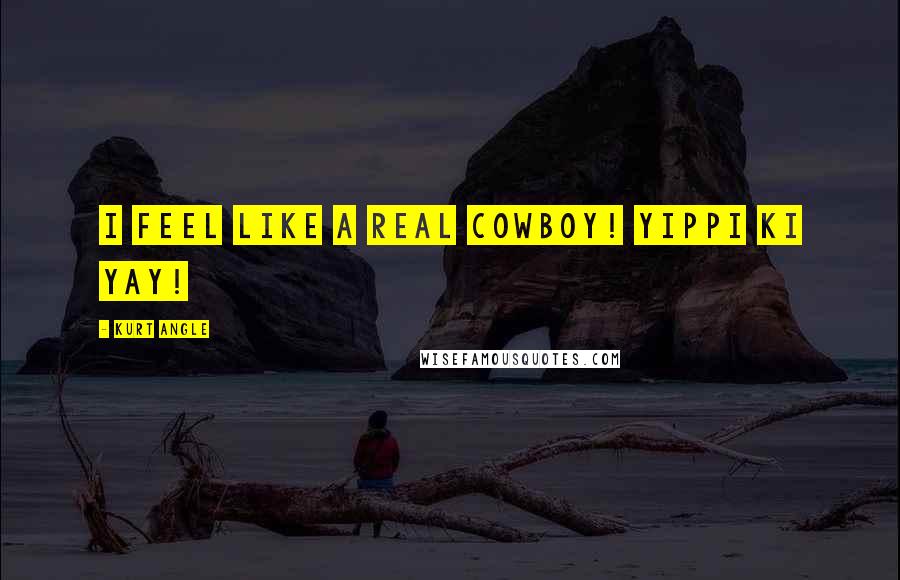 I feel like a real cowboy! Yippi Ki Yay!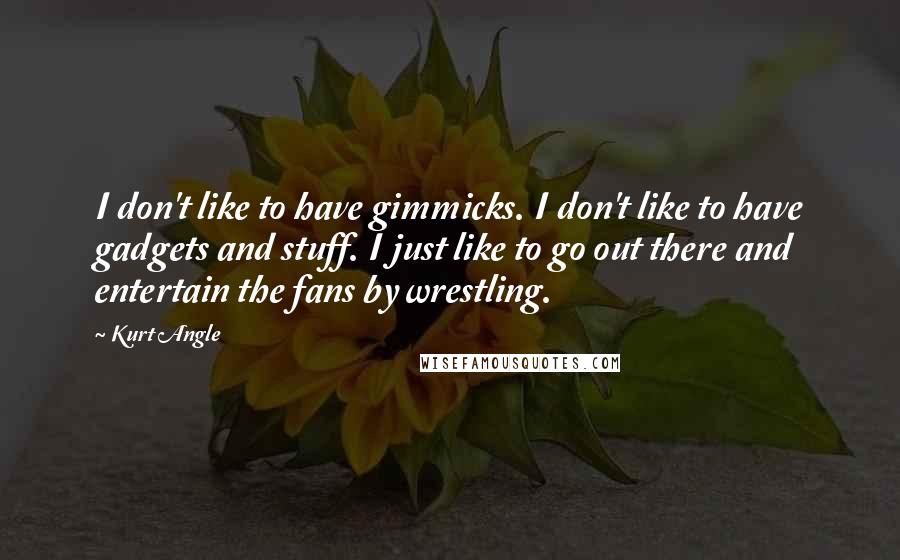 I don't like to have gimmicks. I don't like to have gadgets and stuff. I just like to go out there and entertain the fans by wrestling.