Jonathan Martin Quotes
Top 8 wise famous quotes and sayings by Jonathan Martin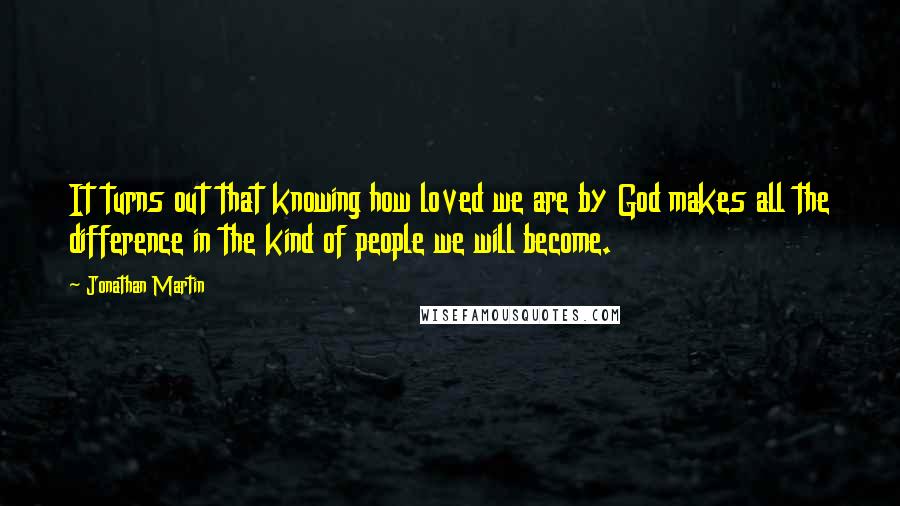 It turns out that knowing how loved we are by God makes all the difference in the kind of people we will become.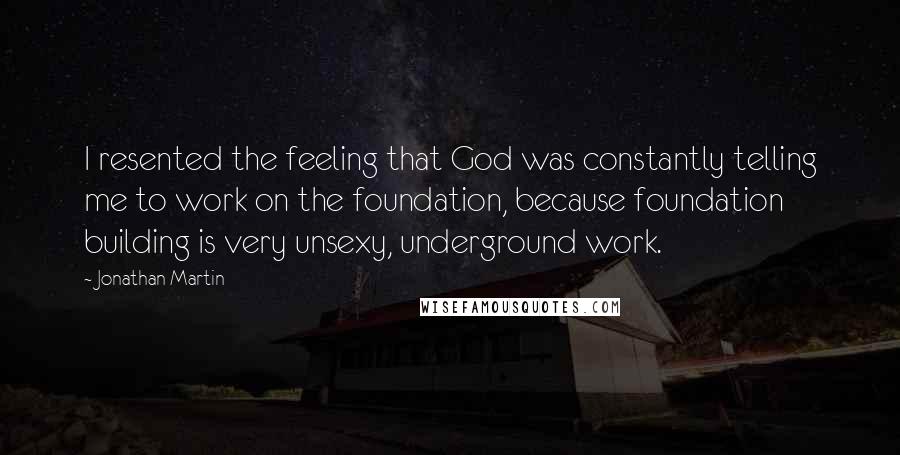 I resented the feeling that God was constantly telling me to work on the foundation, because foundation building is very unsexy, underground work.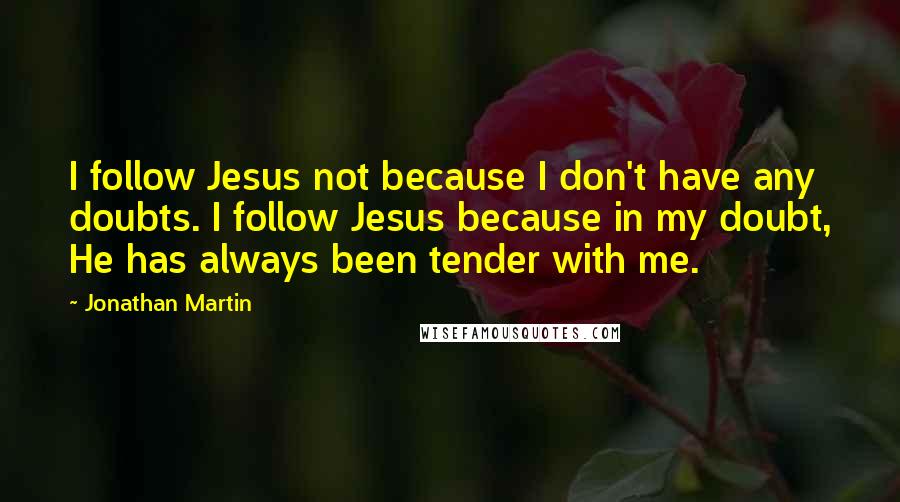 I follow Jesus not because I don't have any doubts. I follow Jesus because in my doubt, He has always been tender with me.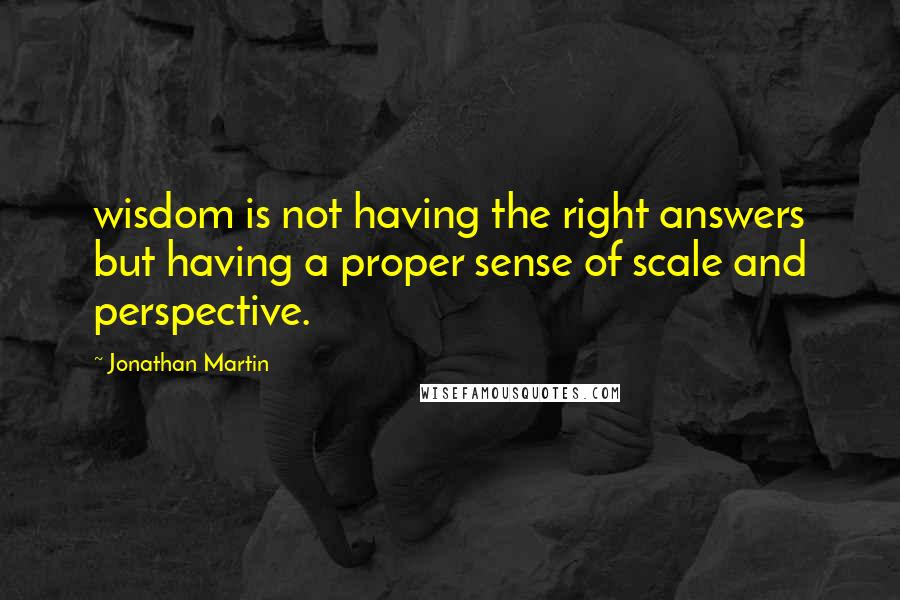 wisdom is not having the right answers but having a proper sense of scale and perspective.
When we protect ourselves from what we fear, we also undermine our capacity for wonder.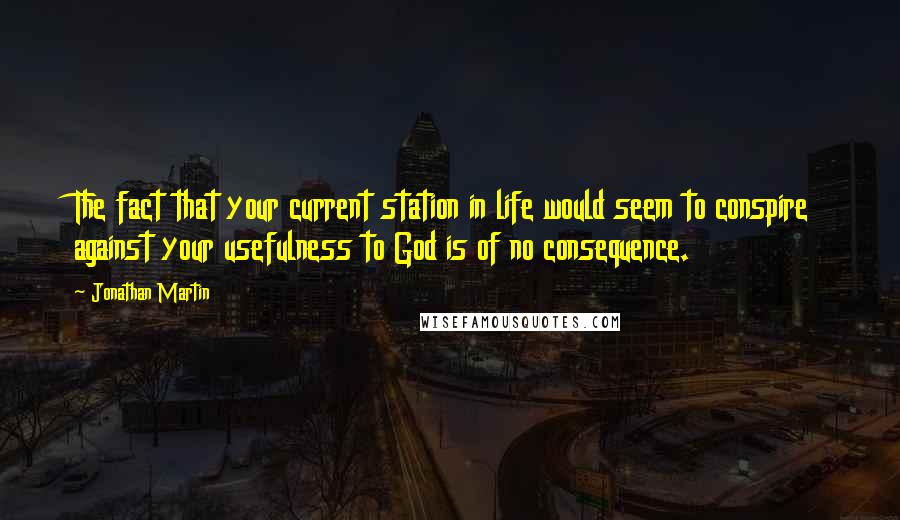 The fact that your current station in life would seem to conspire against your usefulness to God is of no consequence.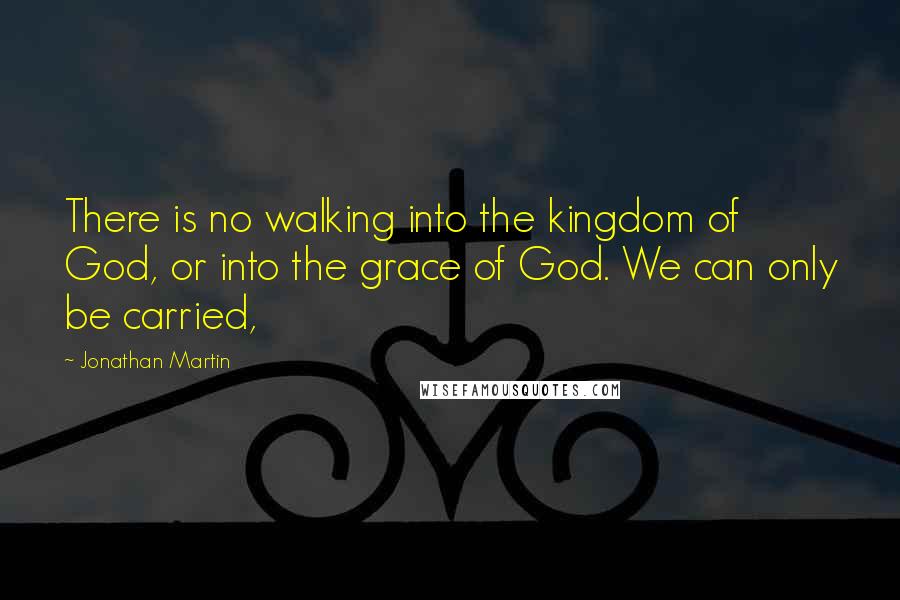 There is no walking into the kingdom of God, or into the grace of God. We can only be carried,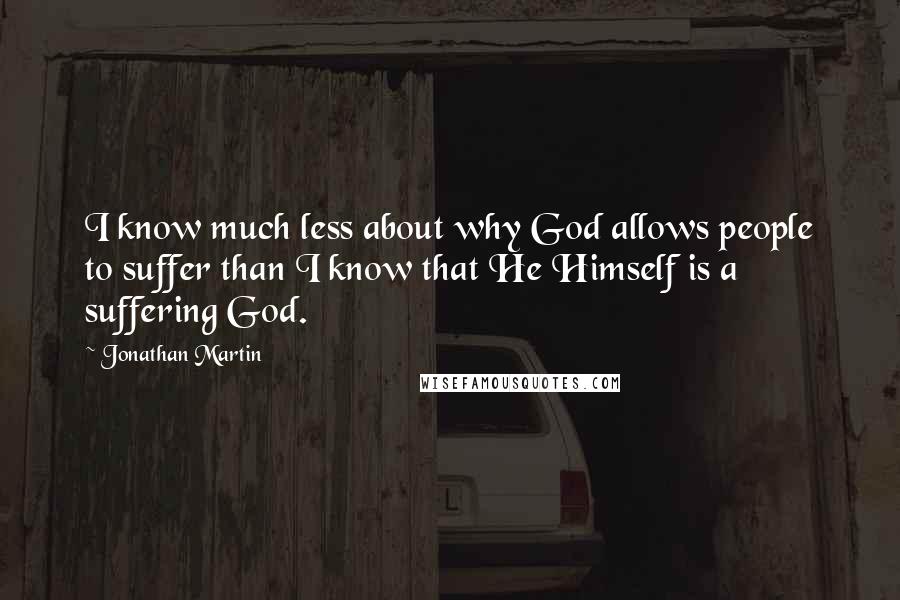 I know much less about why God allows people to suffer than I know that He Himself is a suffering God.