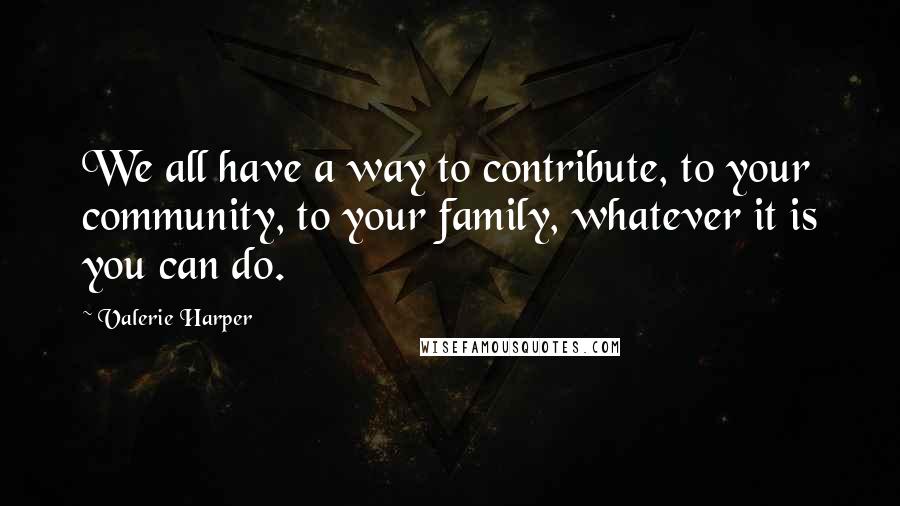 We all have a way to contribute, to your community, to your family, whatever it is you can do.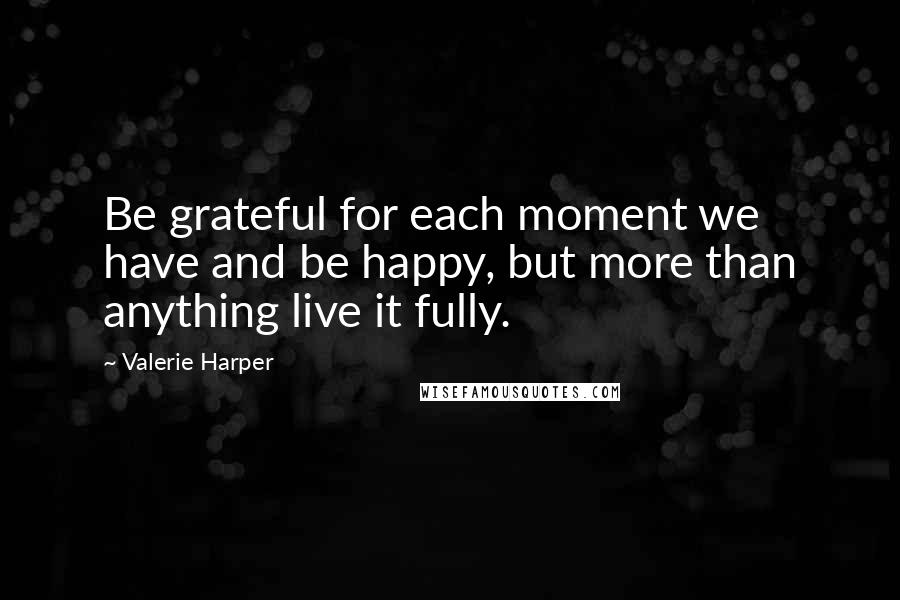 Be grateful for each moment we have and be happy, but more than anything live it fully.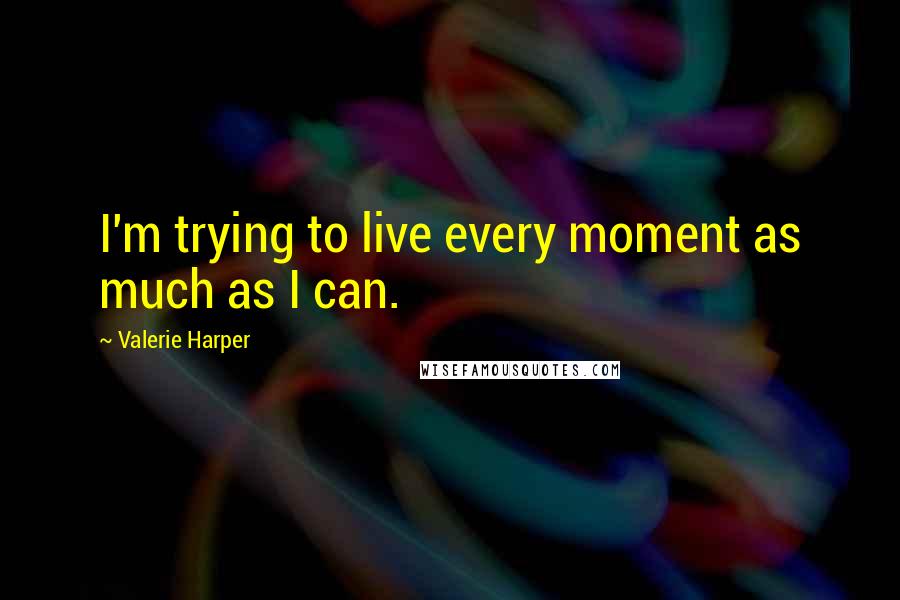 I'm trying to live every moment as much as I can.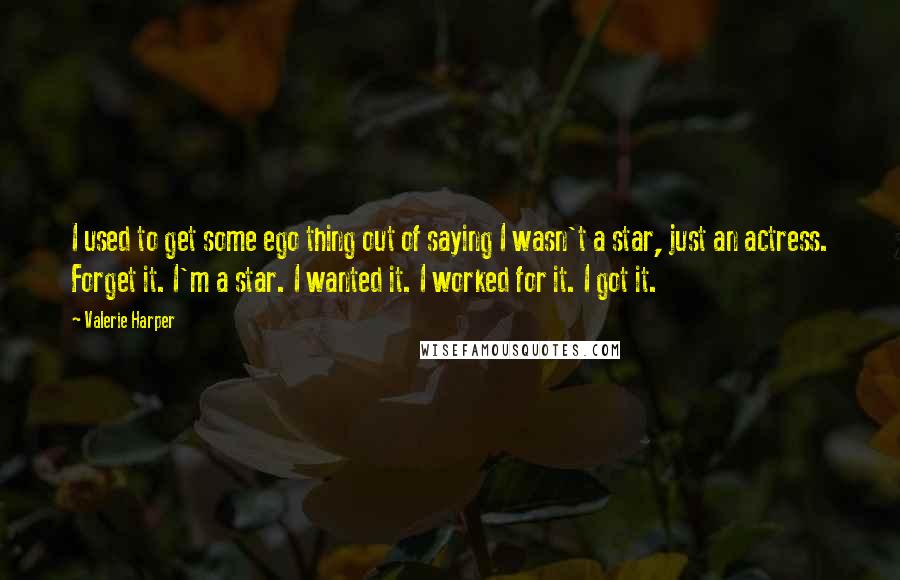 I used to get some ego thing out of saying I wasn't a star, just an actress. Forget it. I'm a star. I wanted it. I worked for it. I got it.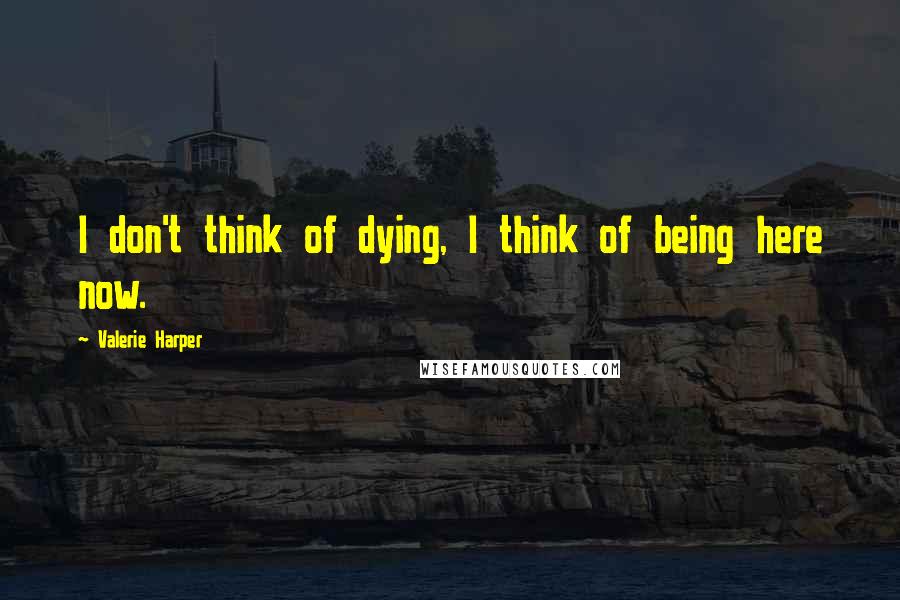 I don't think of dying, I think of being here now.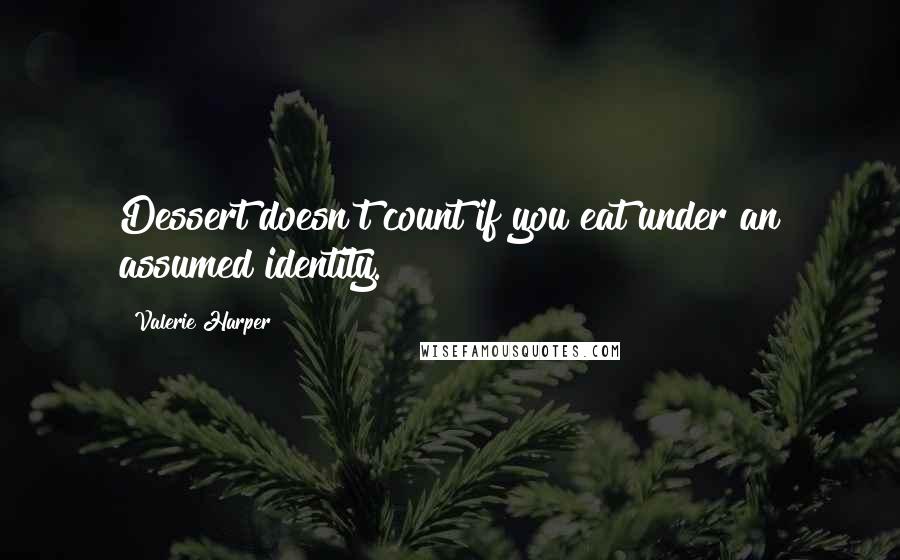 Dessert doesn't count if you eat under an assumed identity.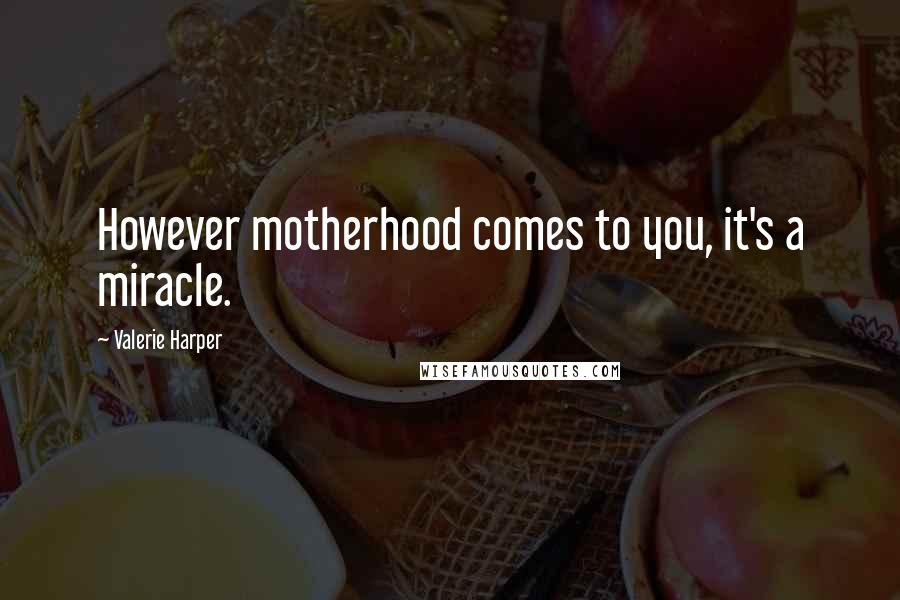 However motherhood comes to you, it's a miracle.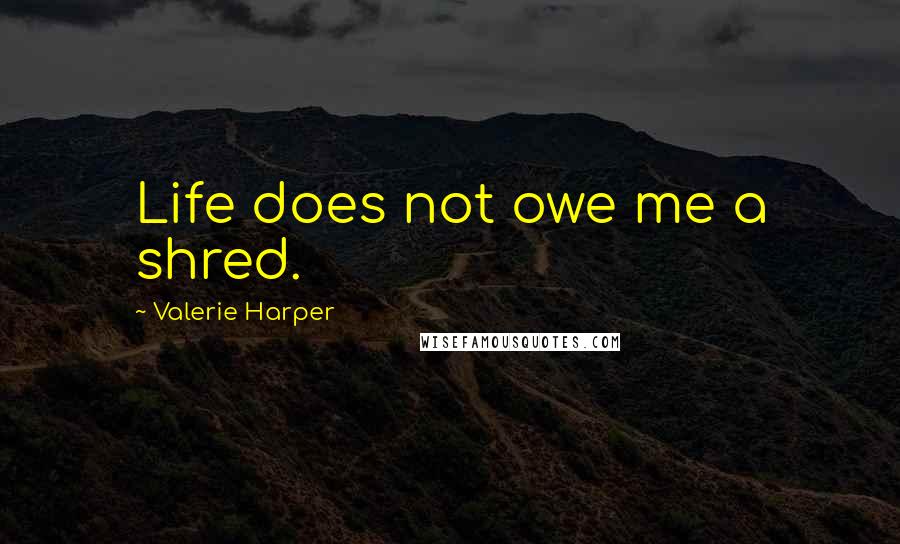 Life does not owe me a shred.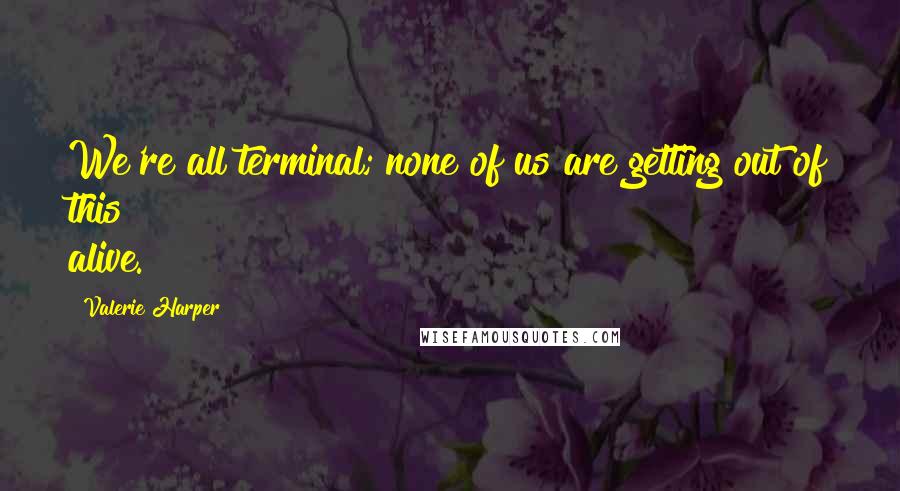 We're all terminal; none of us are getting out of this alive.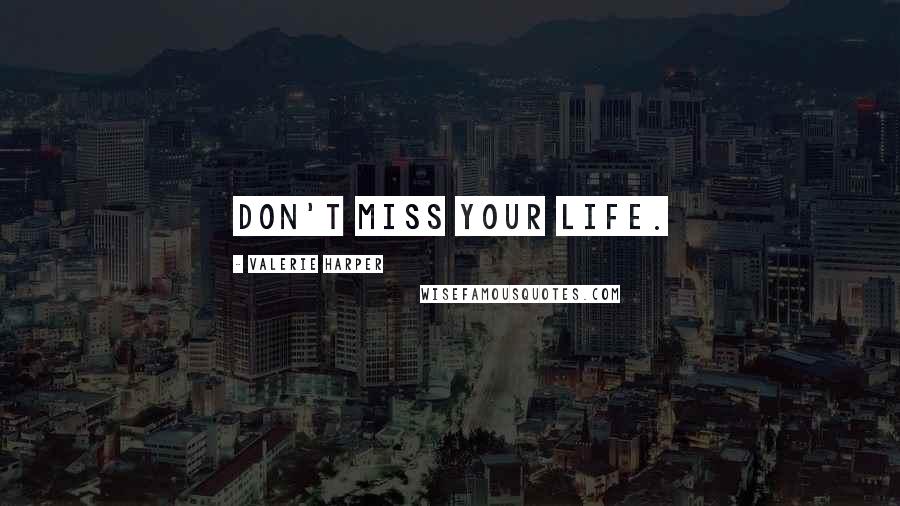 Don't miss your life.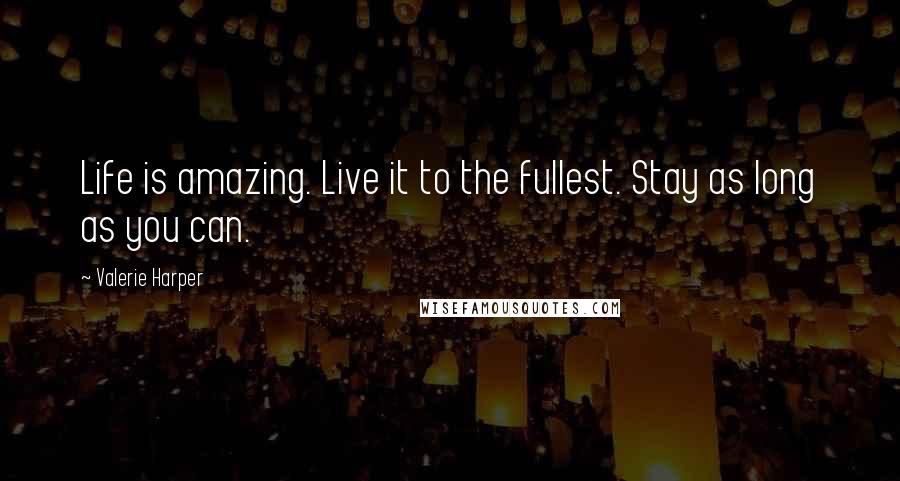 Life is amazing. Live it to the fullest. Stay as long as you can.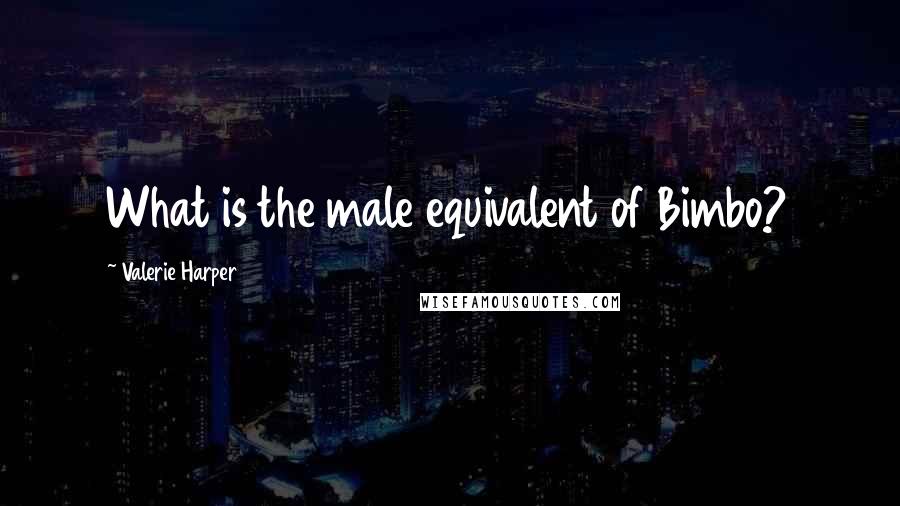 What is the male equivalent of Bimbo?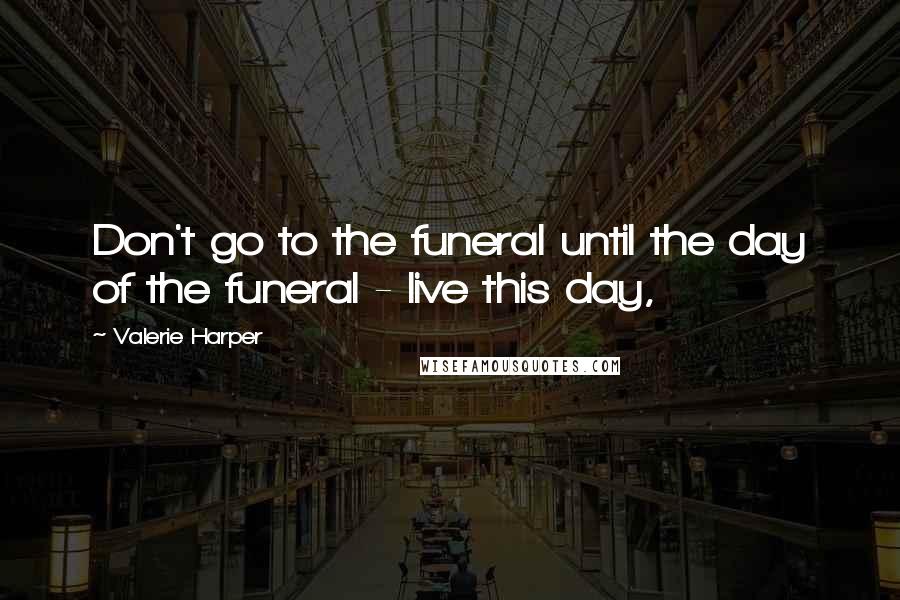 Don't go to the funeral until the day of the funeral - live this day,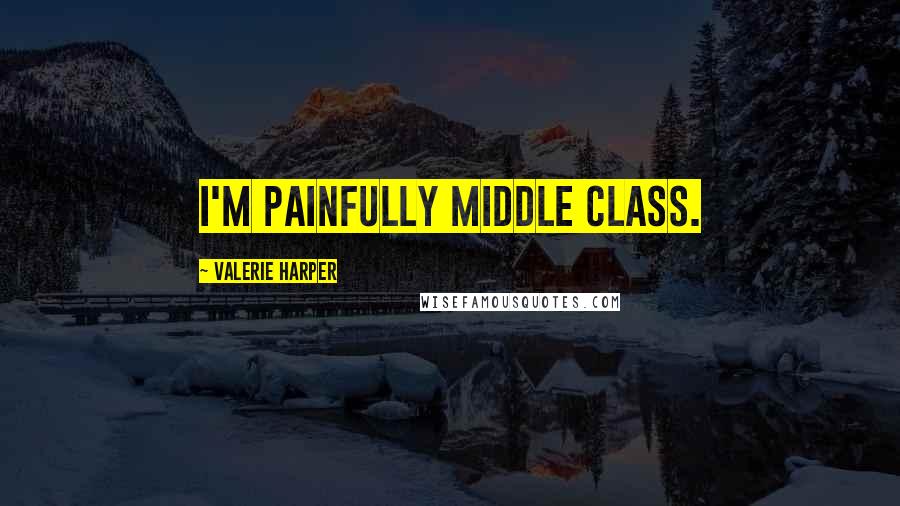 I'm painfully middle class.