Ellsworth Huntington Quotes
Top 21 wise famous quotes and sayings by Ellsworth Huntington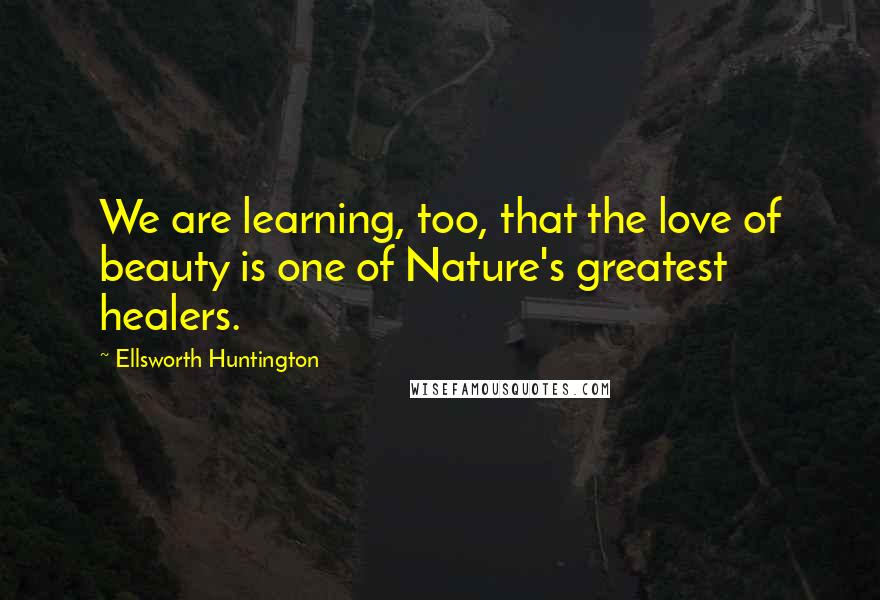 We are learning, too, that the love of beauty is one of Nature's greatest healers.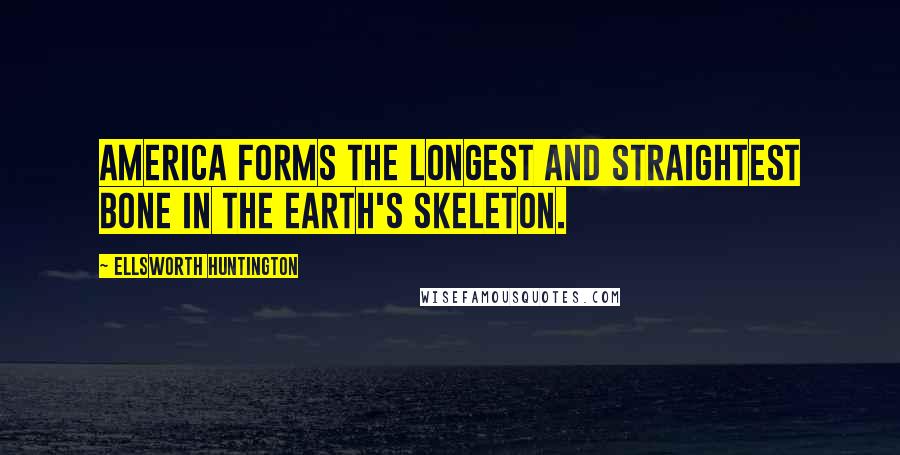 America forms the longest and straightest bone in the earth's skeleton.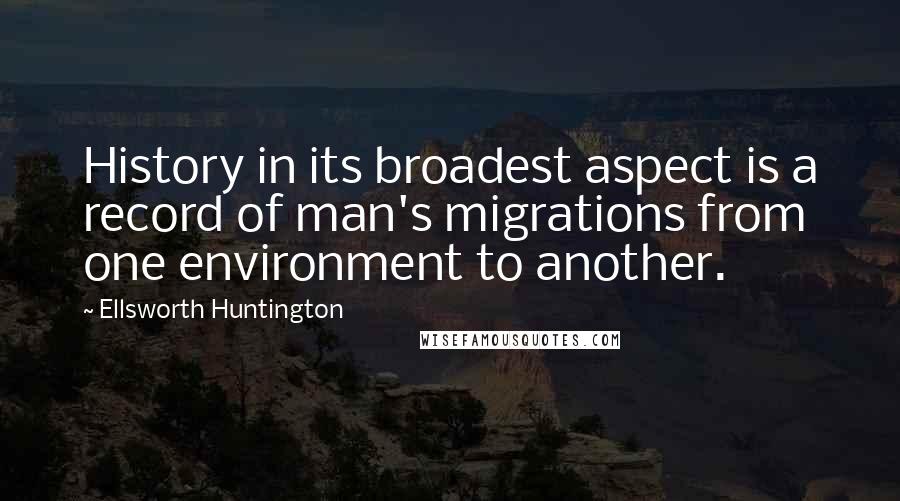 History in its broadest aspect is a record of man's migrations from one environment to another.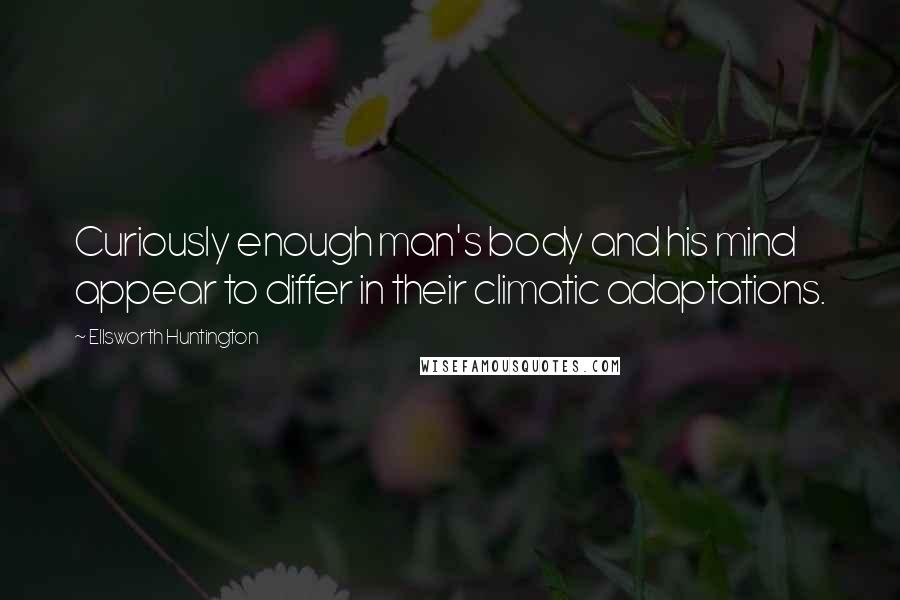 Curiously enough man's body and his mind appear to differ in their climatic adaptations.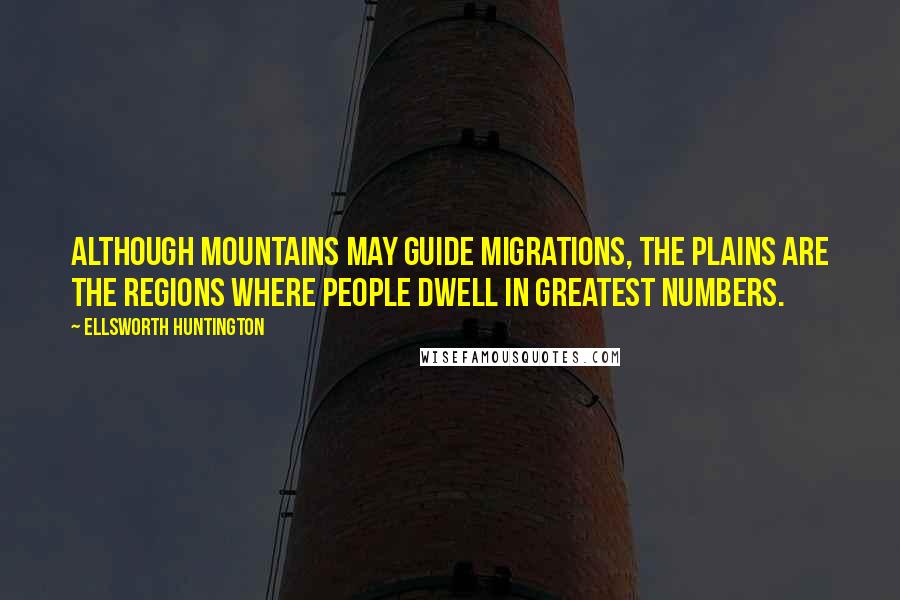 Although mountains may guide migrations, the plains are the regions where people dwell in greatest numbers.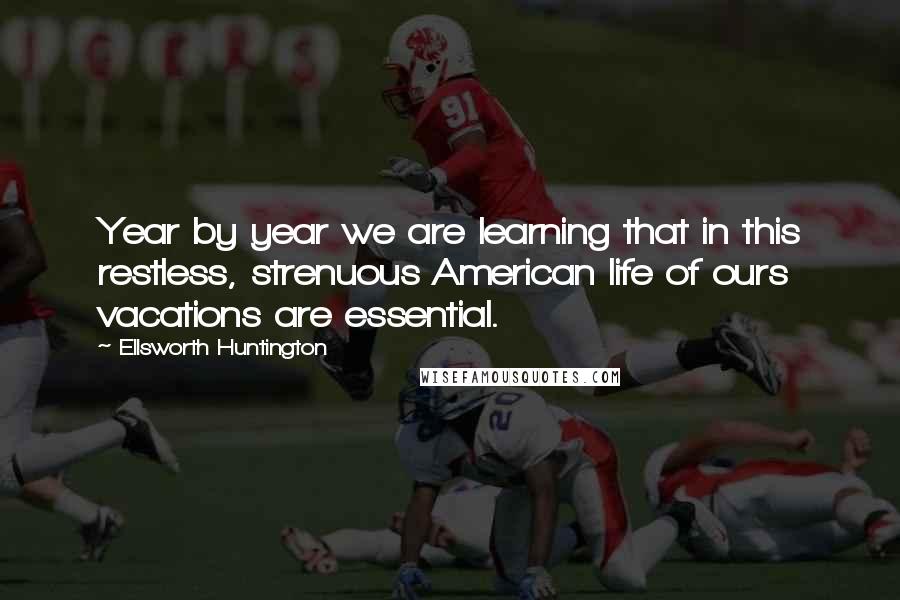 Year by year we are learning that in this restless, strenuous American life of ours vacations are essential.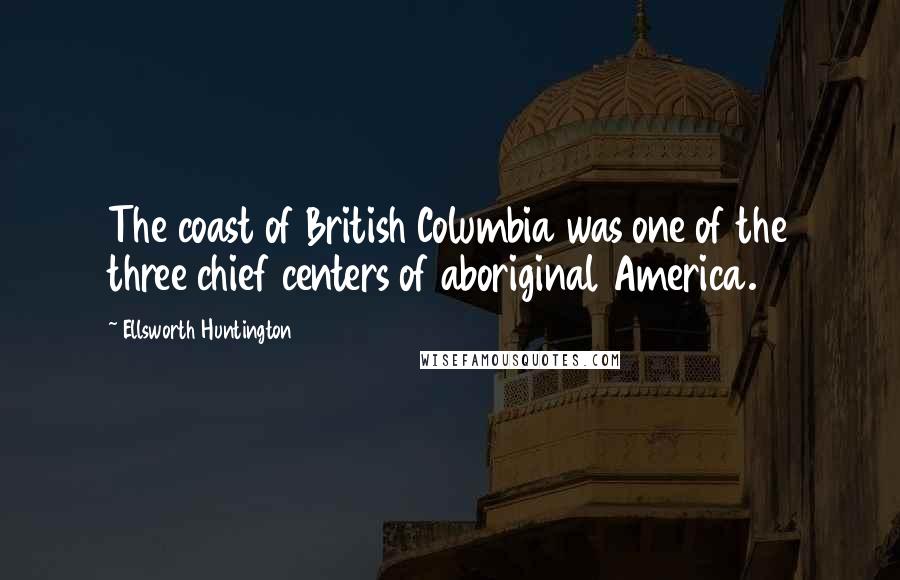 The coast of British Columbia was one of the three chief centers of aboriginal America.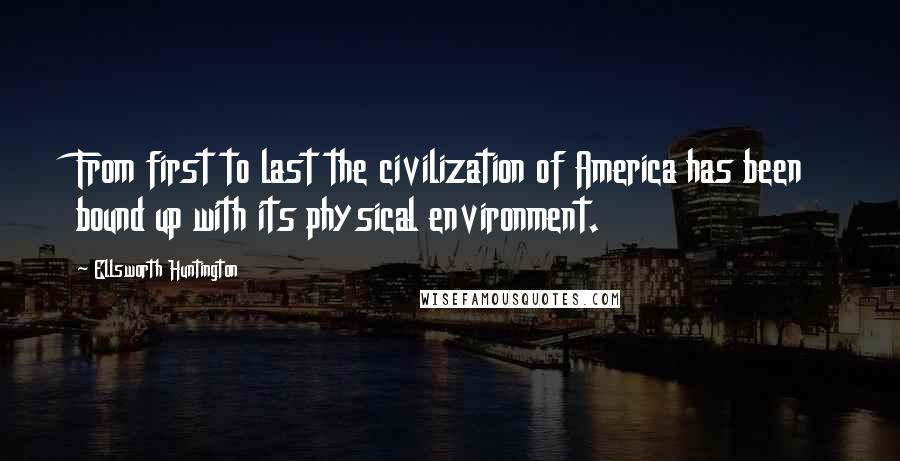 From first to last the civilization of America has been bound up with its physical environment.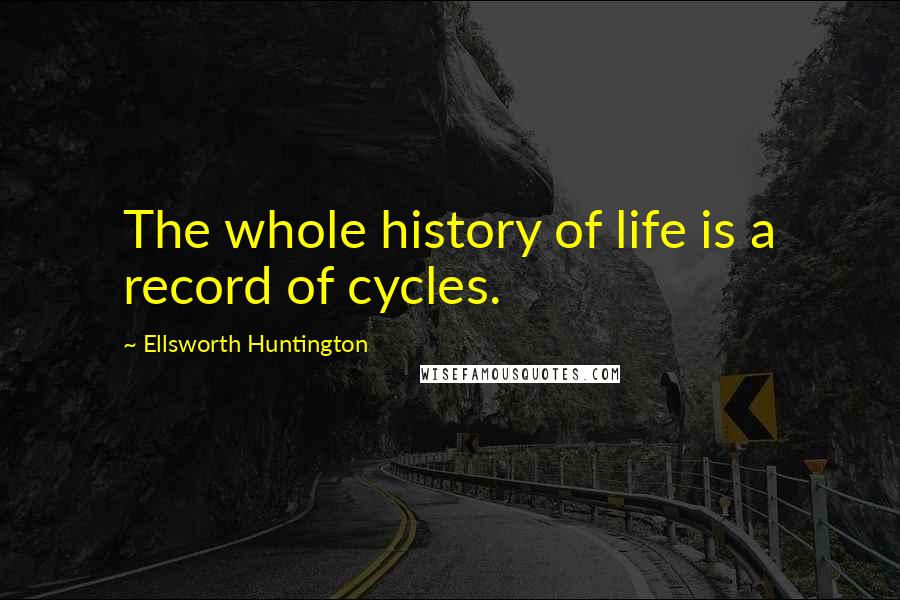 The whole history of life is a record of cycles.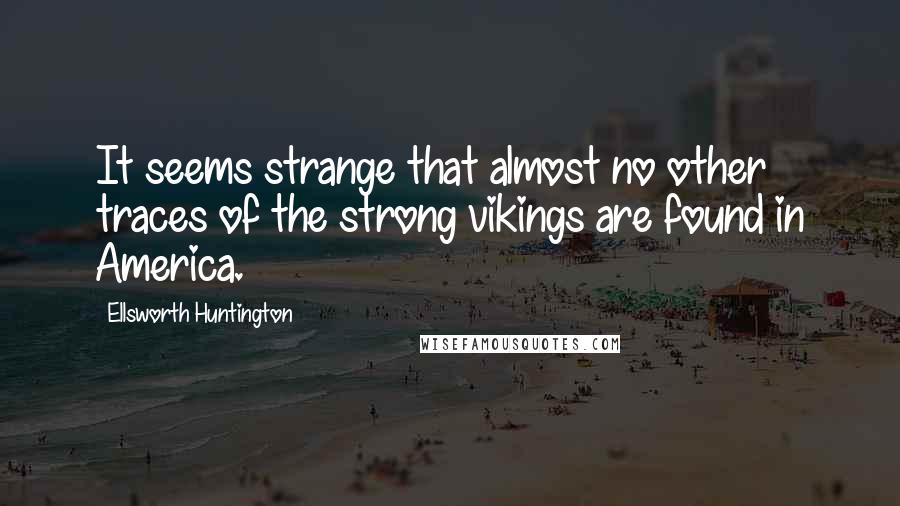 It seems strange that almost no other traces of the strong vikings are found in America.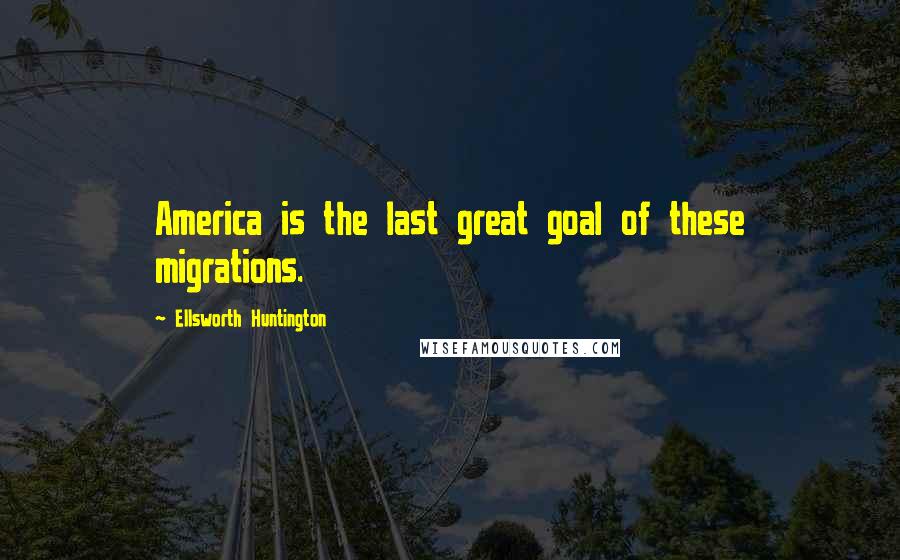 America is the last great goal of these migrations.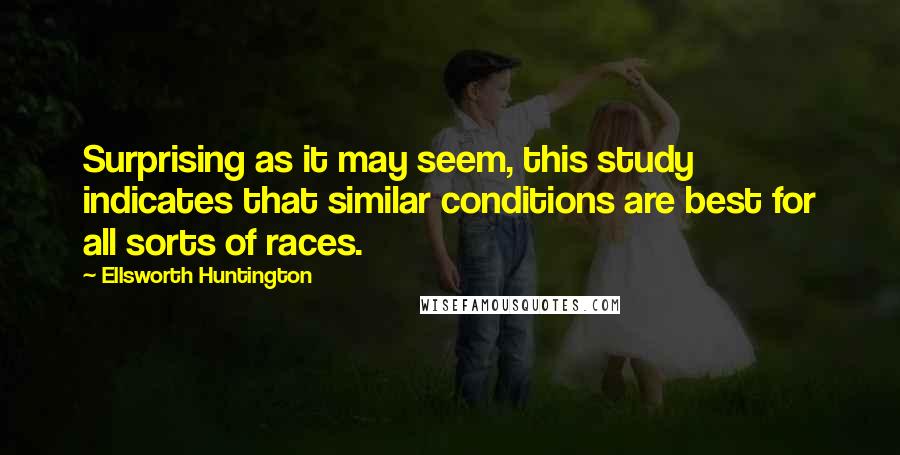 Surprising as it may seem, this study indicates that similar conditions are best for all sorts of races.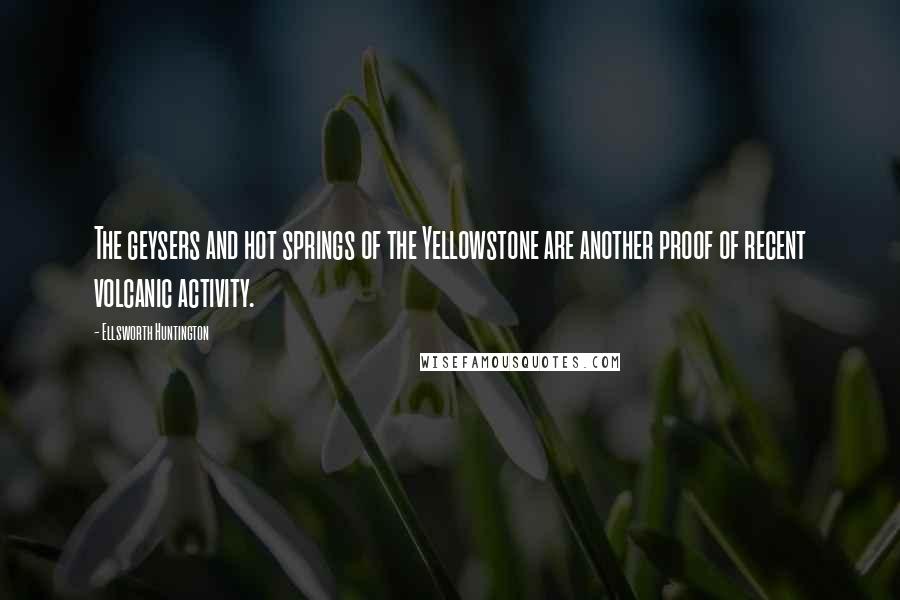 The geysers and hot springs of the Yellowstone are another proof of recent volcanic activity.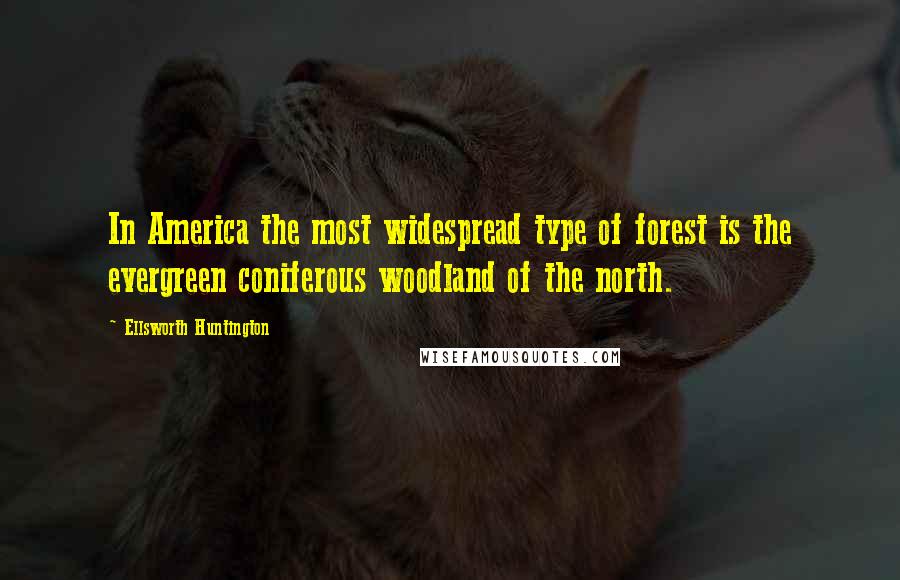 In America the most widespread type of forest is the evergreen coniferous woodland of the north.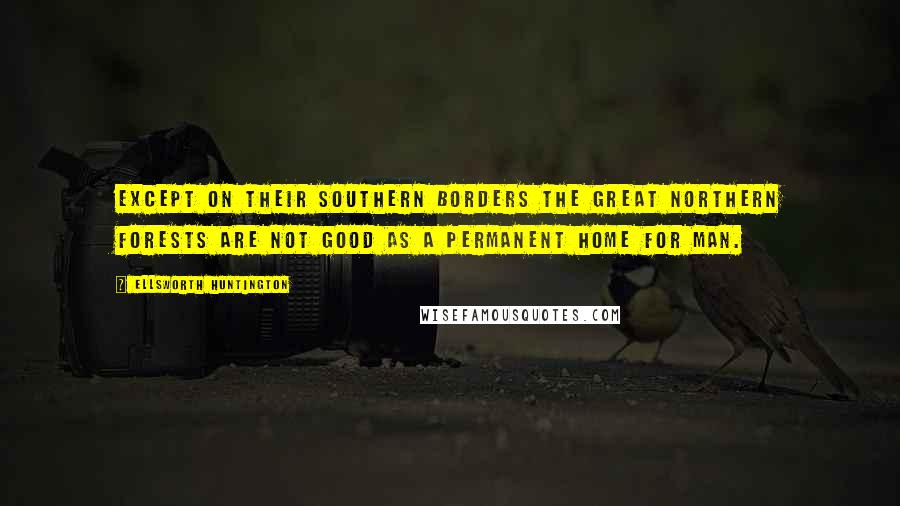 Except on their southern borders the great northern forests are not good as a permanent home for man.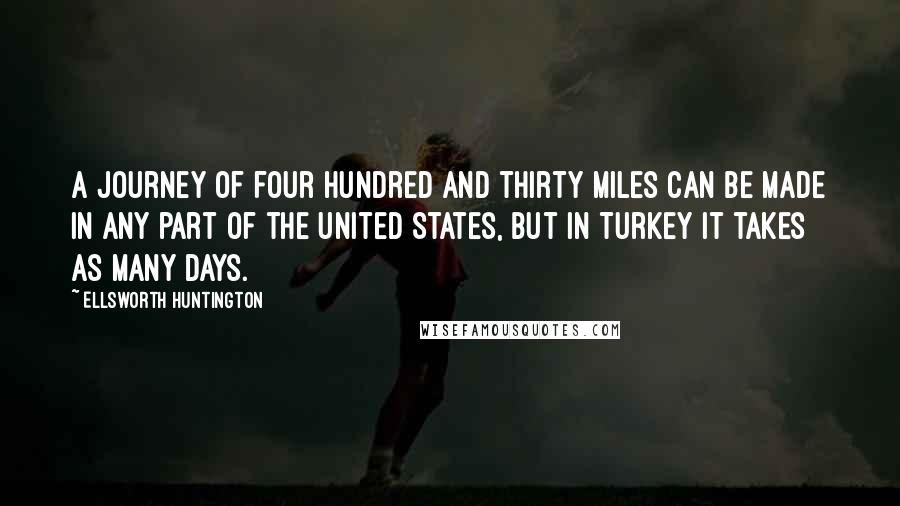 A journey of four hundred and thirty miles can be made in any part of the United States, but in Turkey it takes as many days.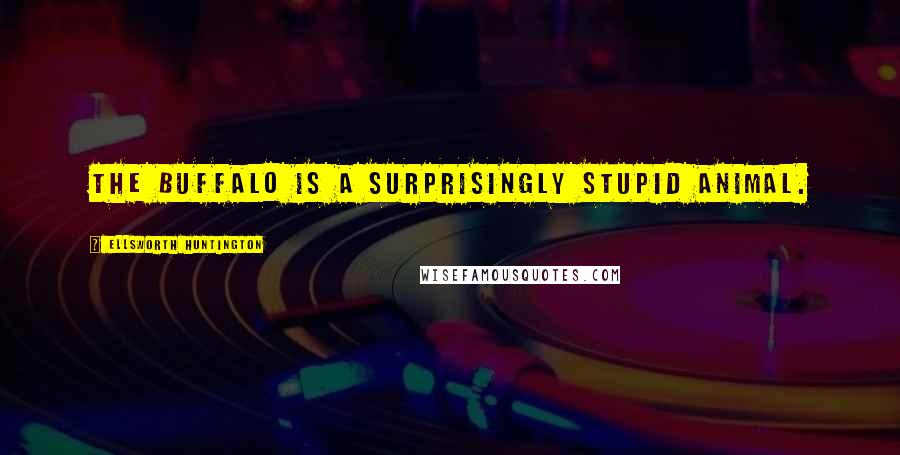 The buffalo is a surprisingly stupid animal.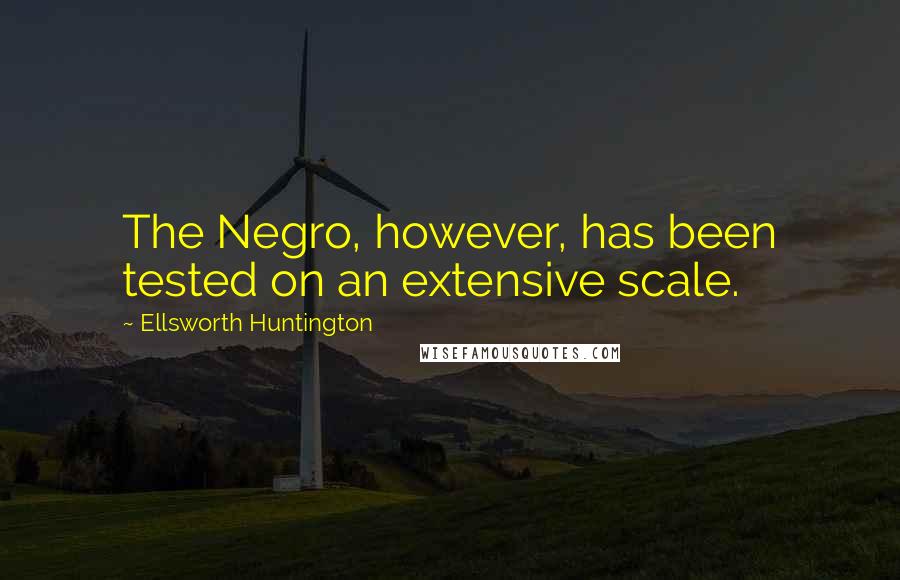 The Negro, however, has been tested on an extensive scale.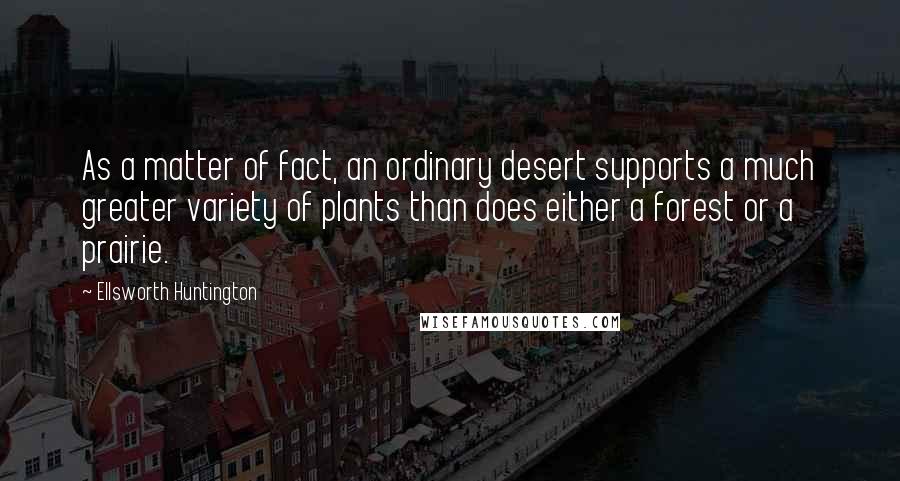 As a matter of fact, an ordinary desert supports a much greater variety of plants than does either a forest or a prairie.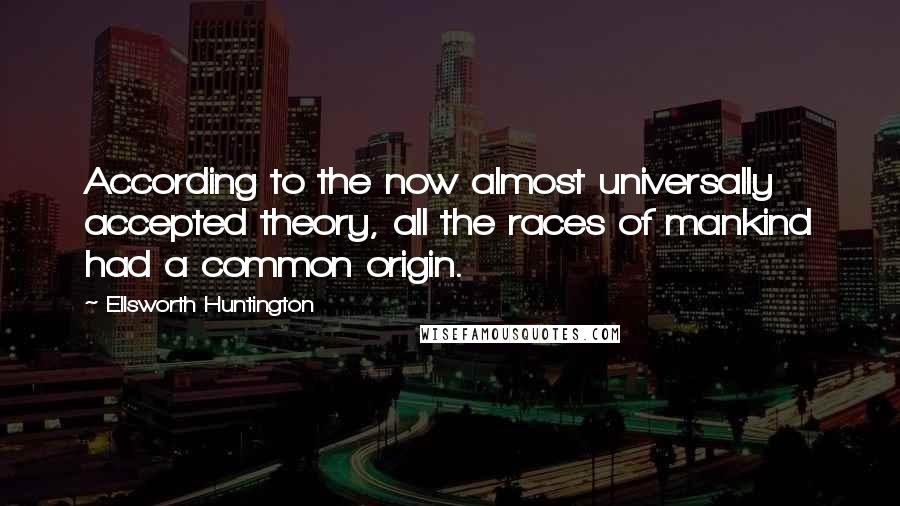 According to the now almost universally accepted theory, all the races of mankind had a common origin.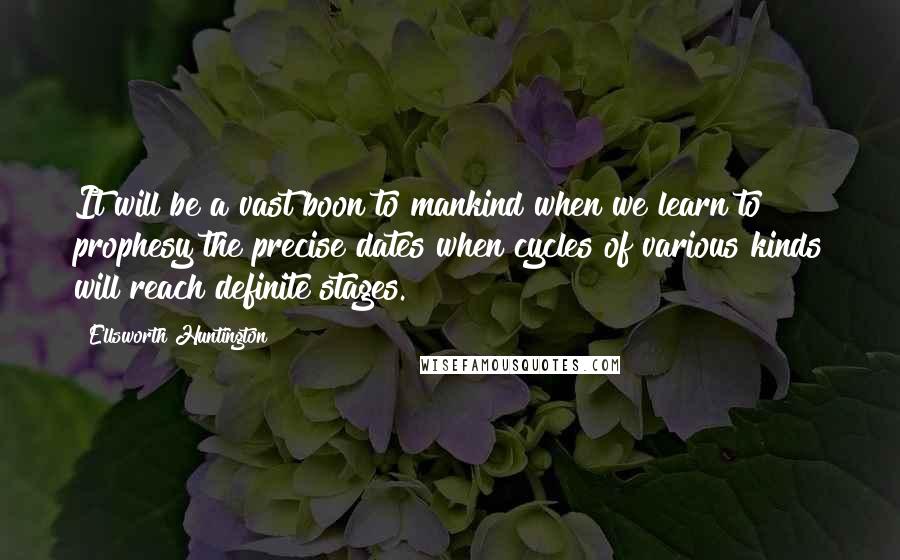 It will be a vast boon to mankind when we learn to prophesy the precise dates when cycles of various kinds will reach definite stages.