Relationship With Boyfriend Quotes
Collection of top 10 famous quotes about Relationship With Boyfriend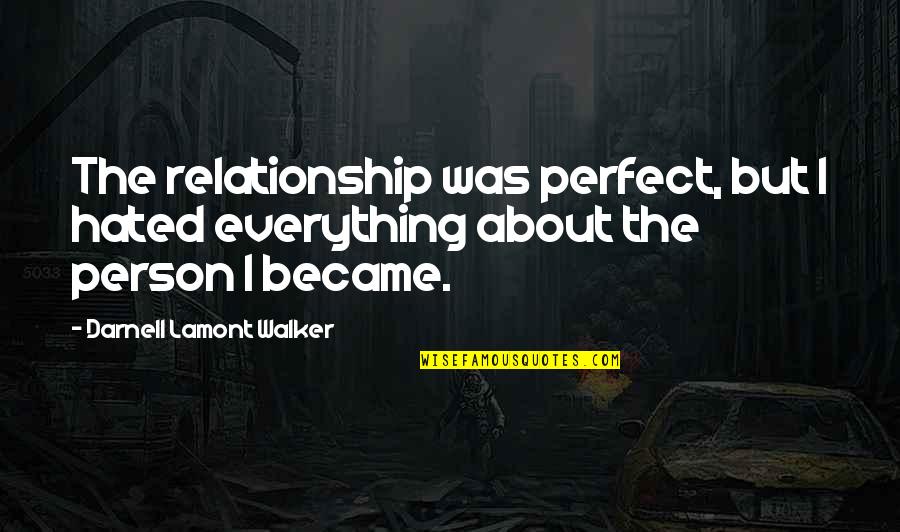 The relationship was perfect, but I hated everything about the person I became.
—
Darnell Lamont Walker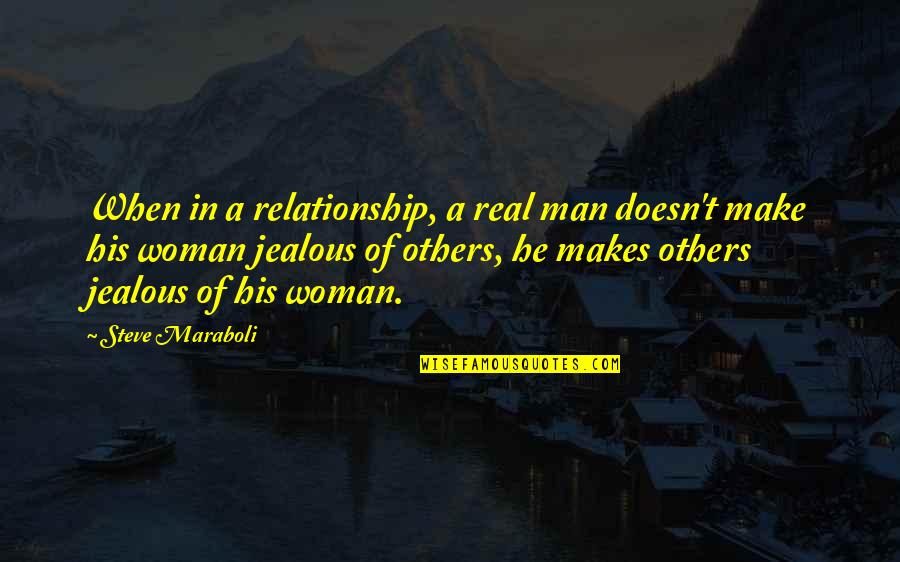 When in a relationship, a real man doesn't make his woman jealous of others, he makes others jealous of his woman.
—
Steve Maraboli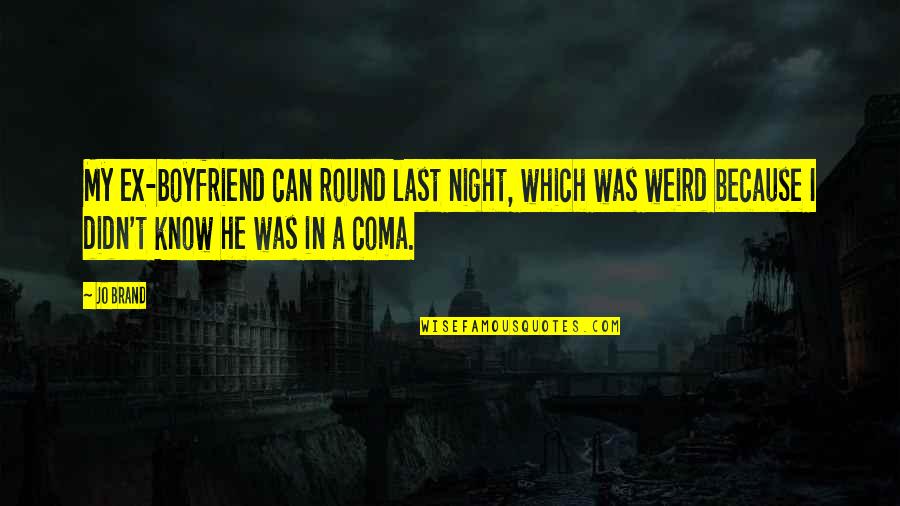 My ex-boyfriend can round last night, which was weird because I didn't know he was in a coma.
—
Jo Brand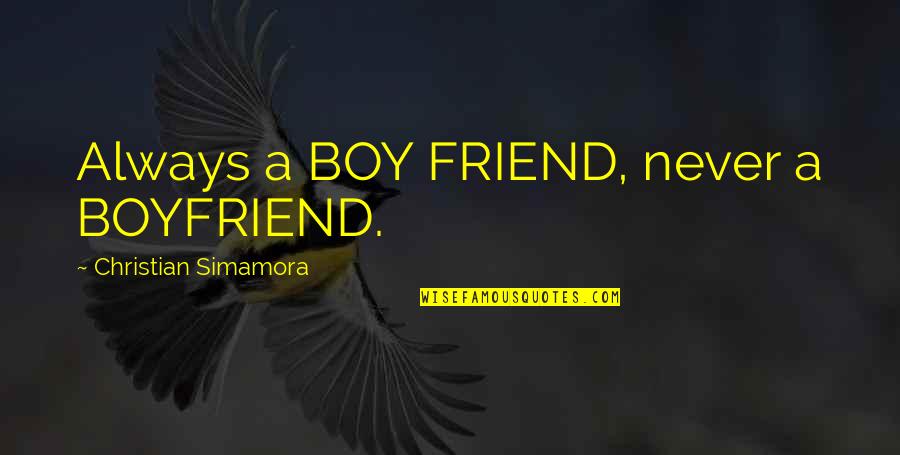 Always a BOY FRIEND, never a BOYFRIEND.
—
Christian Simamora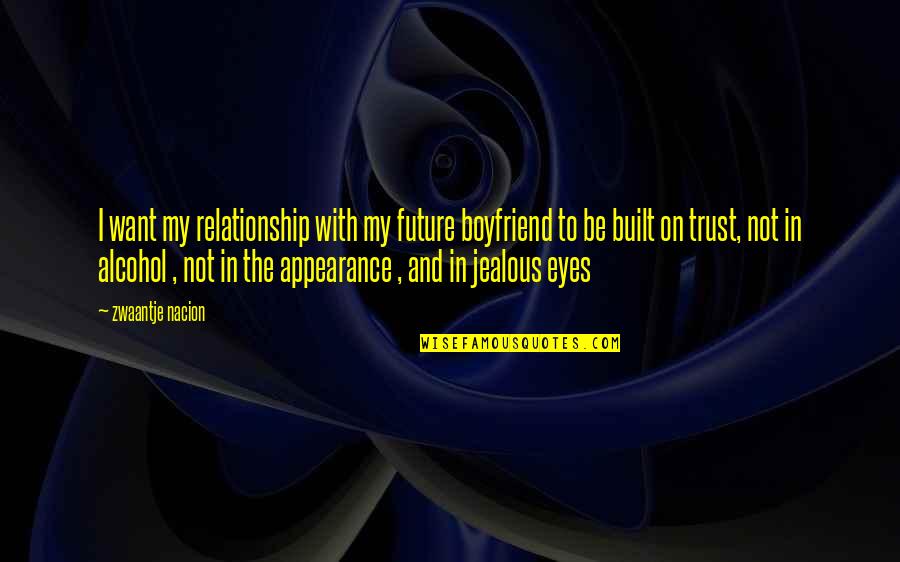 I want my relationship with my future boyfriend to be built on trust, not in alcohol , not in the appearance , and in jealous eyes —
Zwaantje Nacion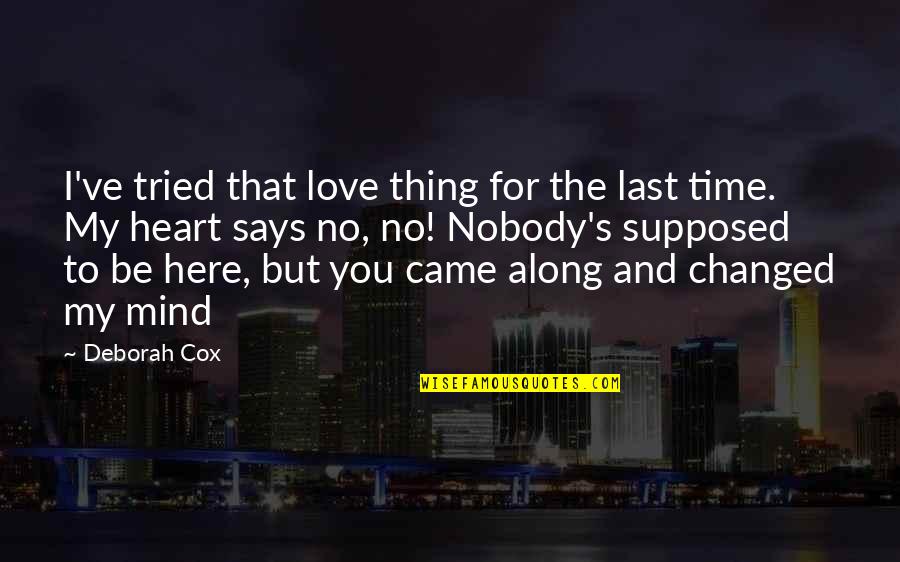 I've tried that love thing for the last time. My heart says no, no! Nobody's supposed to be here, but you came along and changed my mind —
Deborah Cox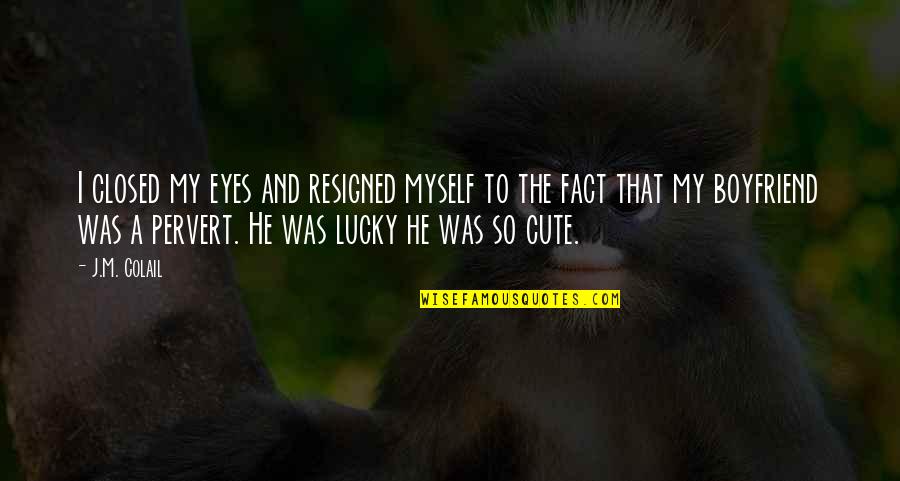 I closed my eyes and resigned myself to the fact that my boyfriend was a pervert. He was lucky he was so cute. —
J.M. Colail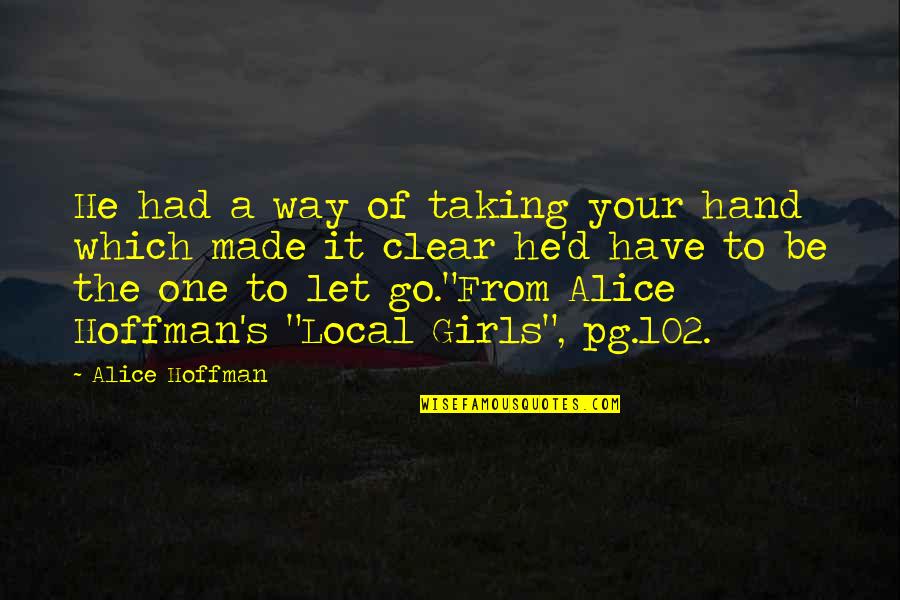 He had a way of taking your hand which made it clear he'd have to be the one to let go."
From Alice Hoffman's "Local Girls", pg.102. —
Alice Hoffman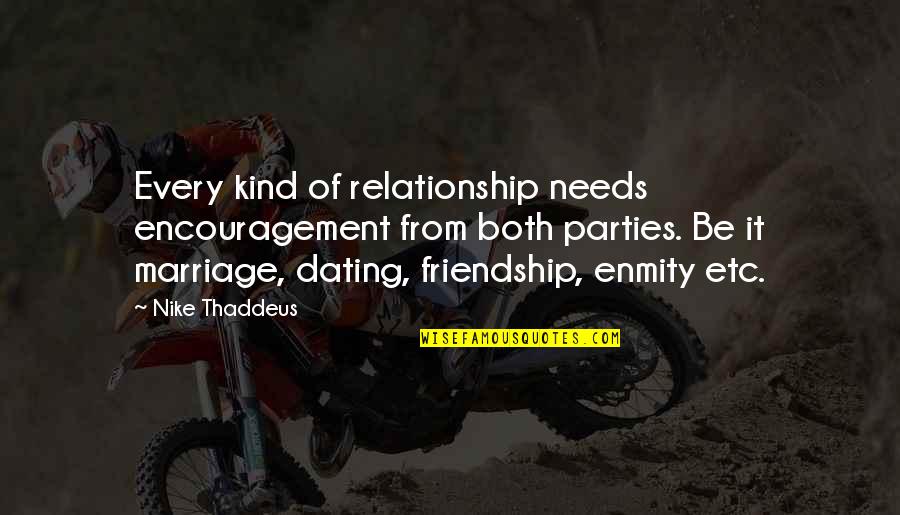 Every kind of relationship needs encouragement from both parties. Be it marriage, dating, friendship, enmity etc. —
Nike Thaddeus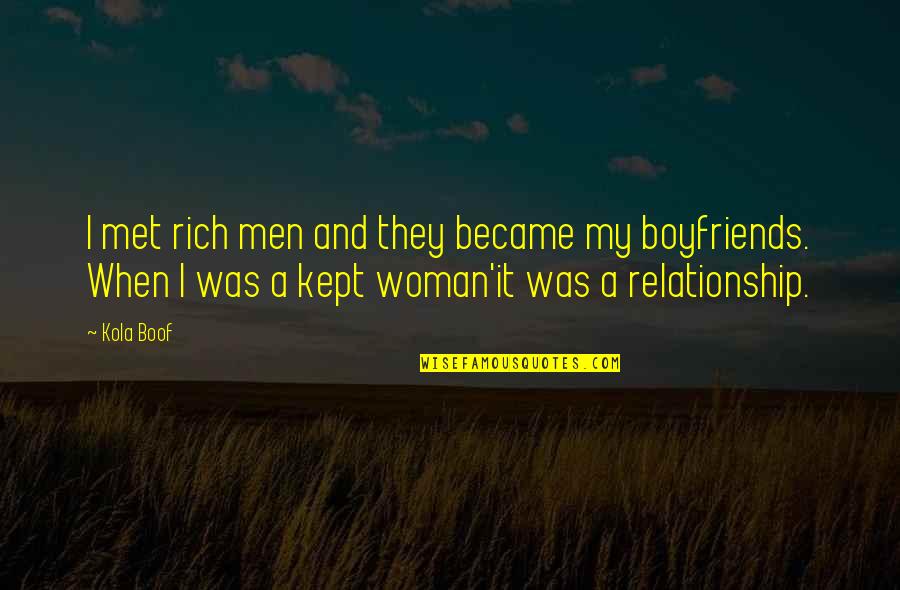 I met rich men and they became my boyfriends. When I was a kept woman'it was a relationship. —
Kola Boof