Playing With Words Quotes
Collection of top 22 famous quotes about Playing With Words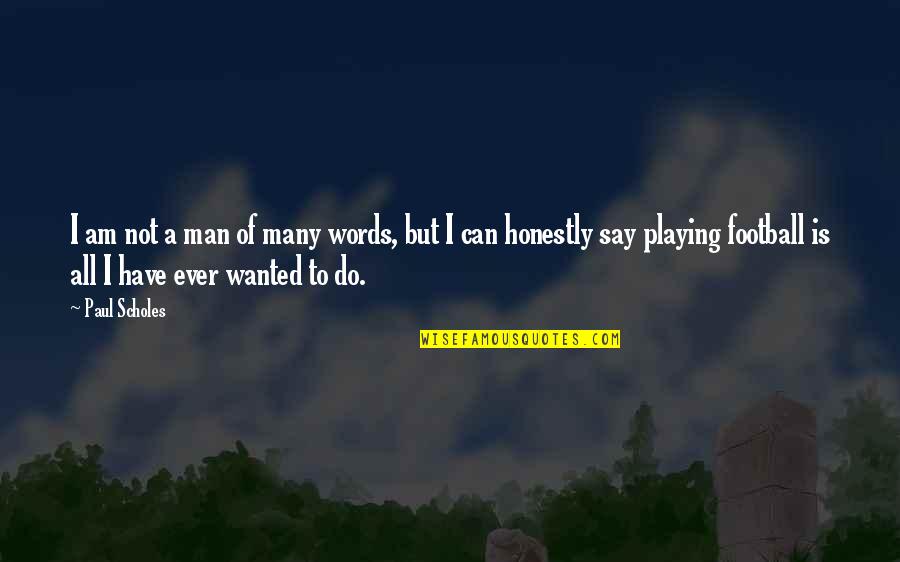 I am not a man of many words, but I can honestly say playing football is all I have ever wanted to do.
—
Paul Scholes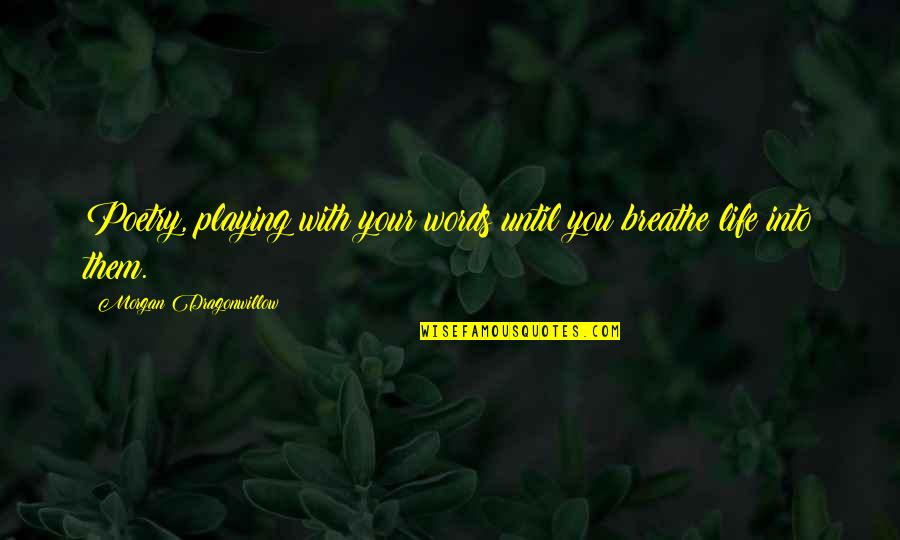 Poetry, playing with your words until you breathe life into them.
—
Morgan Dragonwillow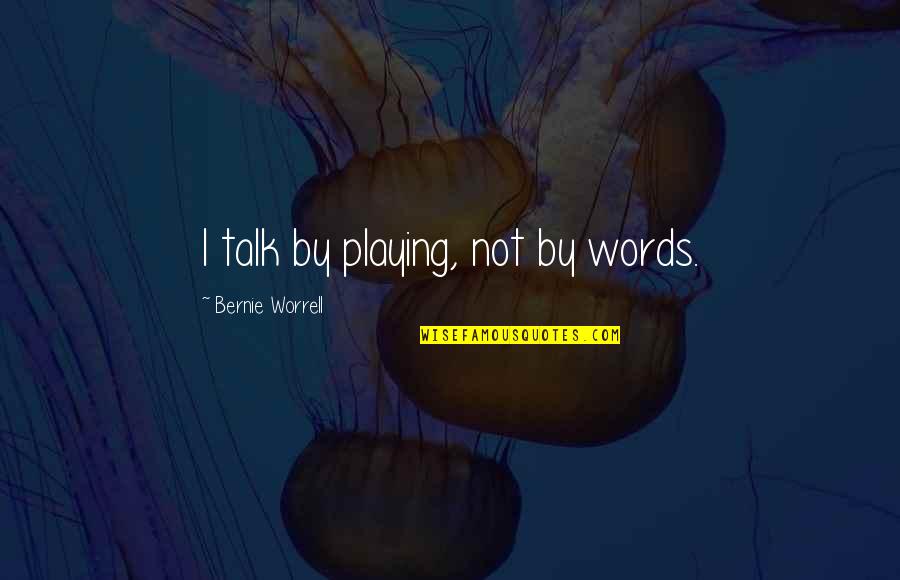 I talk by playing, not by words.
—
Bernie Worrell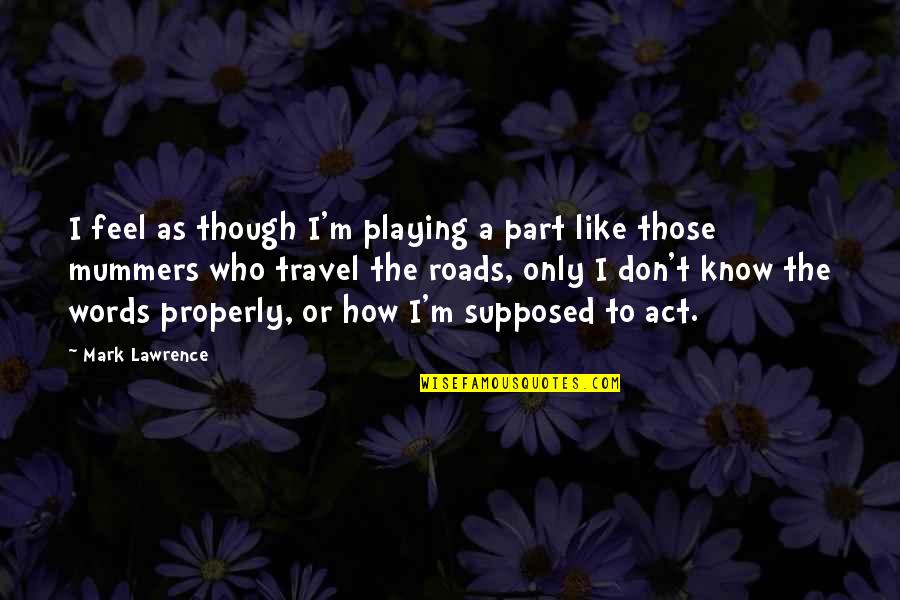 I feel as though I'm playing a part like those mummers who travel the roads, only I don't know the words properly, or how I'm supposed to act. —
Mark Lawrence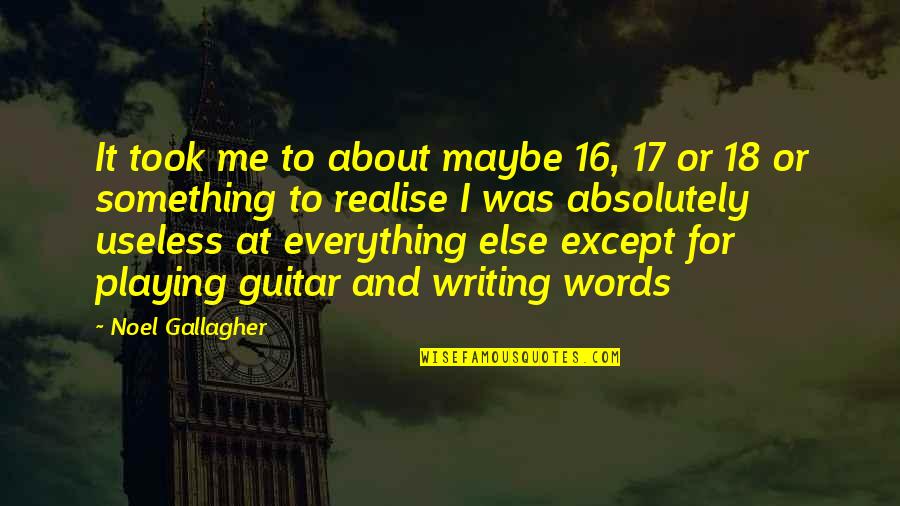 It took me to about maybe 16, 17 or 18 or something to realise I was absolutely useless at everything else except for playing guitar and writing words —
Noel Gallagher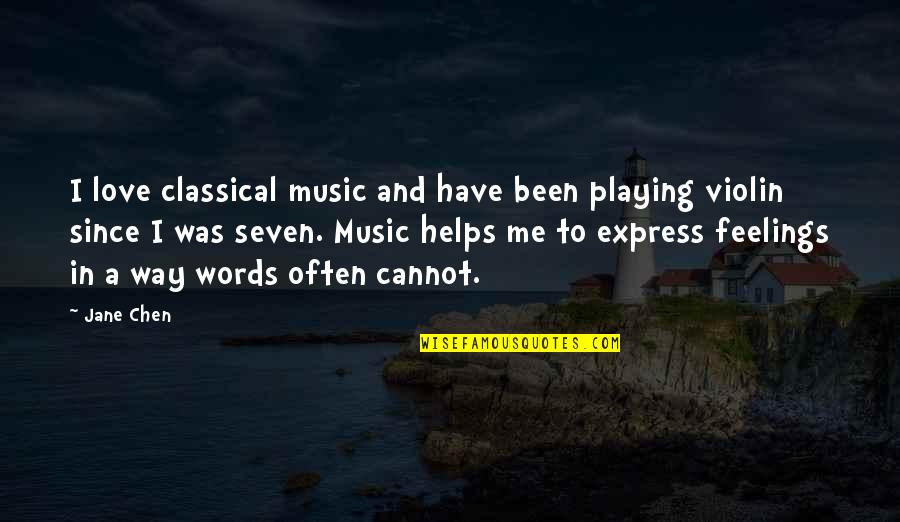 I love classical music and have been playing violin since I was seven. Music helps me to express feelings in a way words often cannot. —
Jane Chen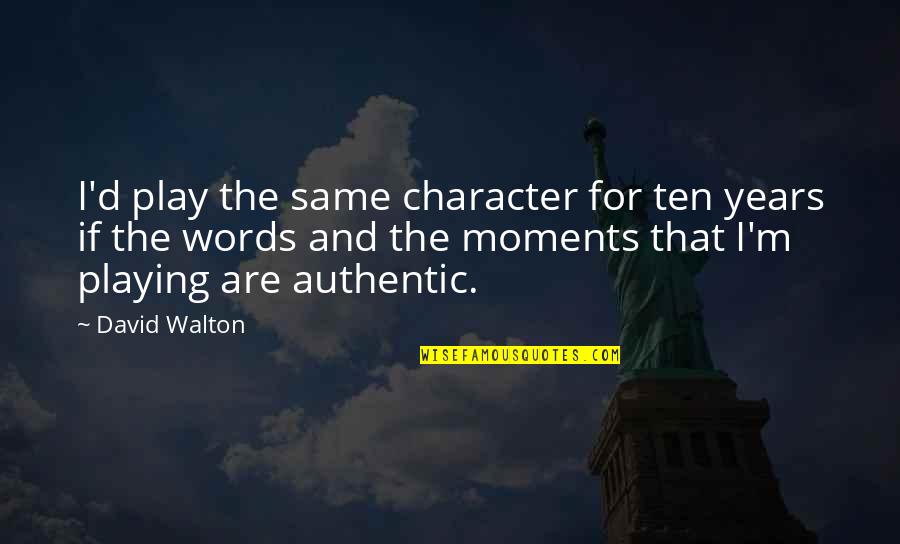 I'd play the same character for ten years if the words and the moments that I'm playing are authentic. —
David Walton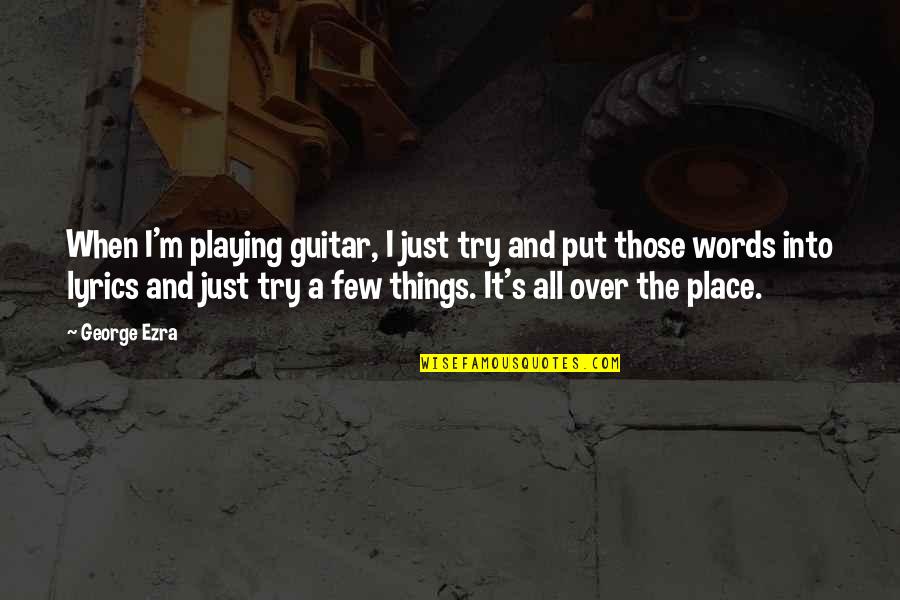 When I'm playing guitar, I just try and put those words into lyrics and just try a few things. It's all over the place. —
George Ezra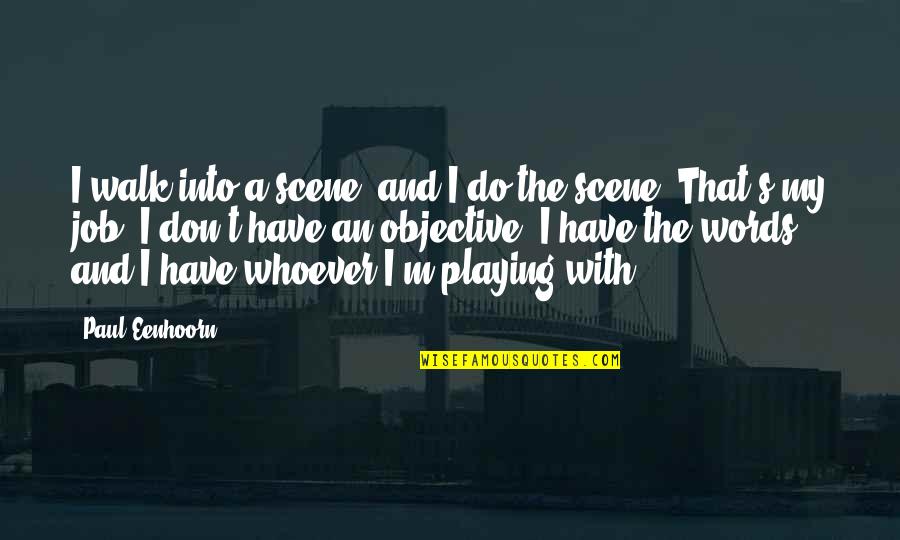 I walk into a scene, and I do the scene. That's my job. I don't have an objective. I have the words, and I have whoever I'm playing with. —
Paul Eenhoorn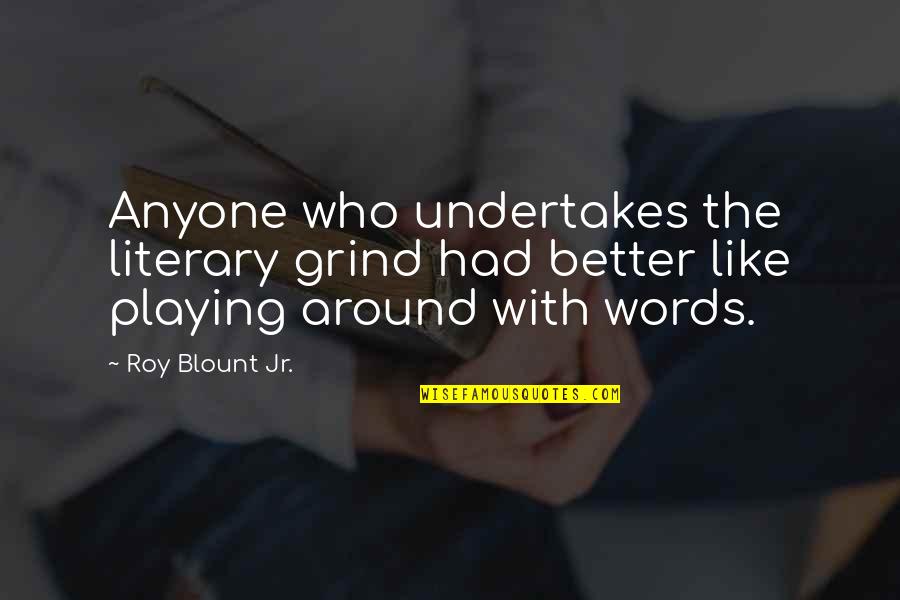 Anyone who undertakes the literary grind had better like playing around with words. —
Roy Blount Jr.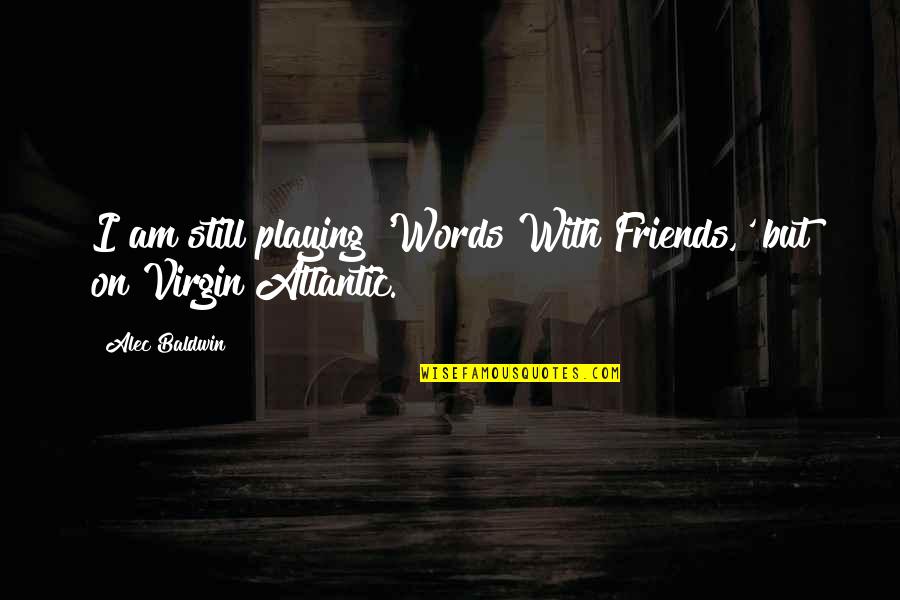 I am still playing 'Words With Friends,' but on Virgin Atlantic. —
Alec Baldwin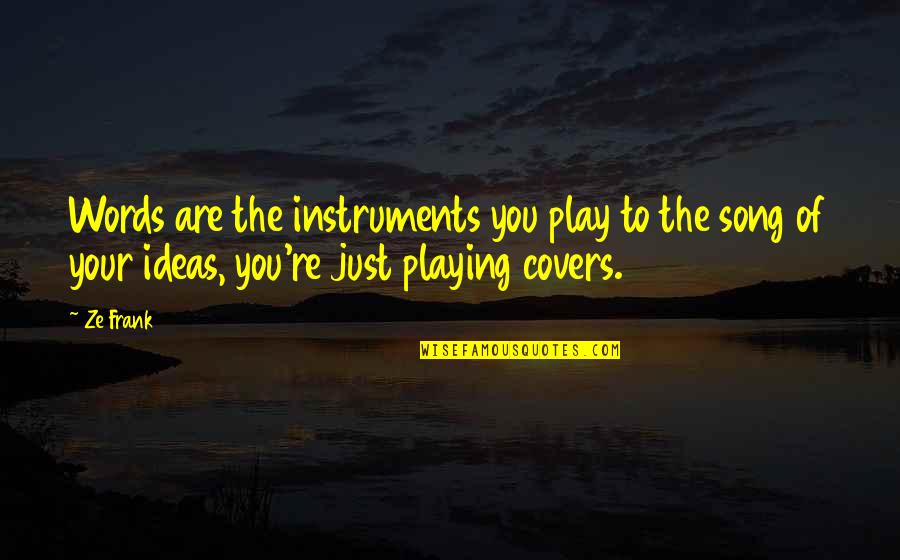 Words are the instruments you play to the song of your ideas, you're just playing covers. —
Ze Frank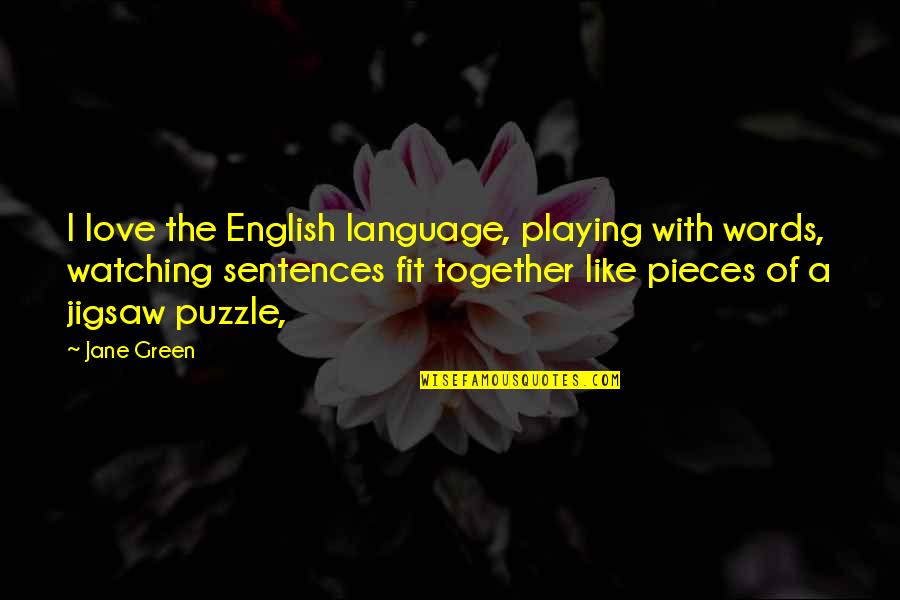 I love the English language,
playing with words
, watching sentences fit together like pieces of a jigsaw puzzle, —
Jane Green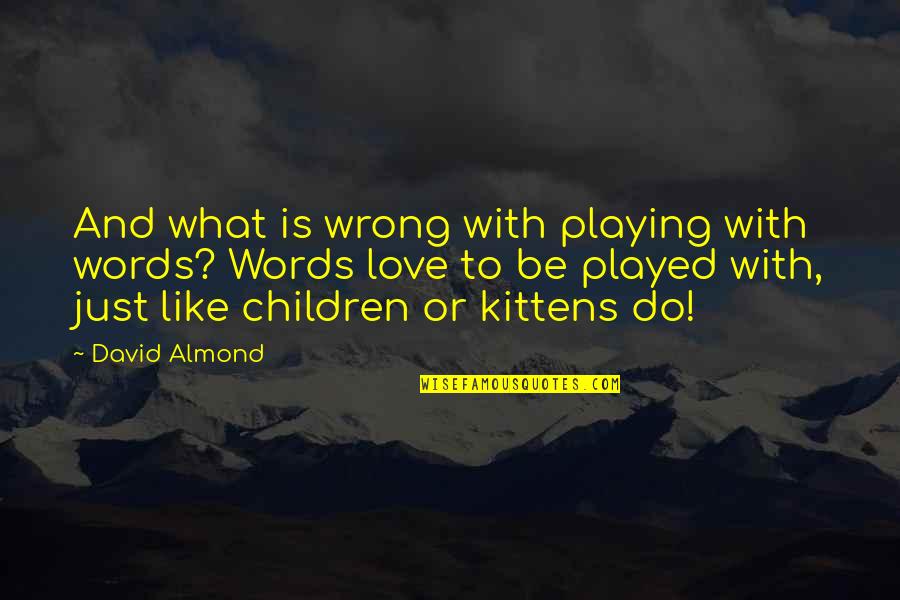 And what is wrong with
playing with words
? Words love to be played with, just like children or kittens do! —
David Almond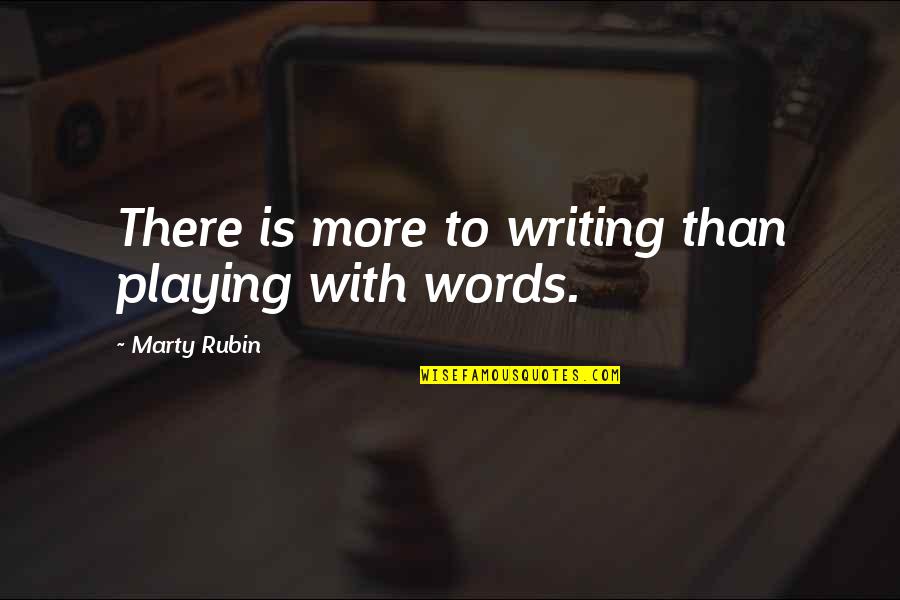 There is more to writing than
playing with words
. —
Marty Rubin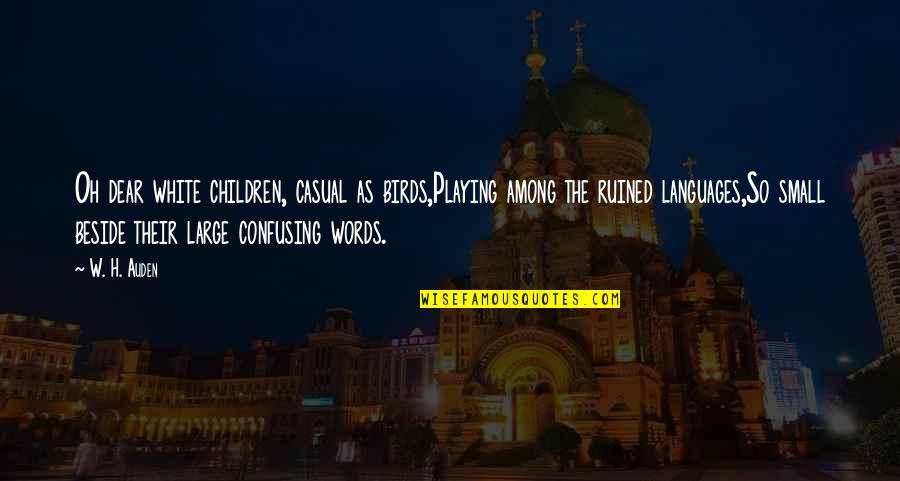 Oh dear white children, casual as birds,
Playing among the ruined languages,
So small beside their large confusing words. —
W. H. Auden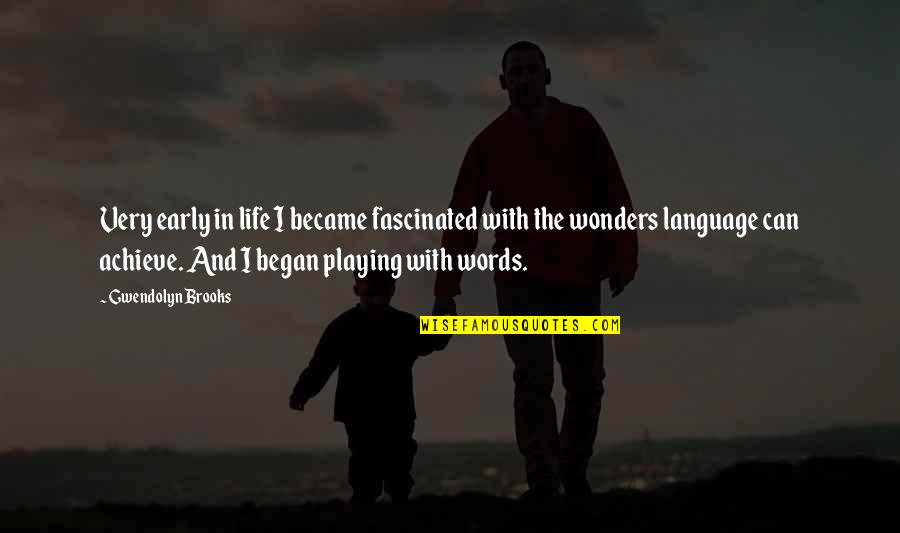 Very early in life I became fascinated with the wonders language can achieve. And I began
playing with words
. —
Gwendolyn Brooks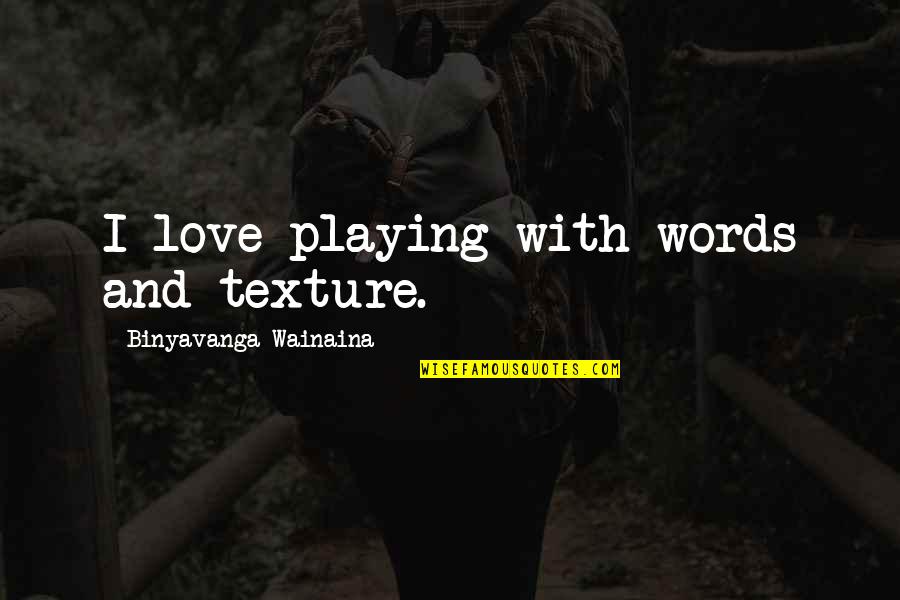 I love
playing with words
and texture. —
Binyavanga Wainaina