Austin Osman Spare Quotes
Top 12 wise famous quotes and sayings by Austin Osman Spare
Austin Osman Spare Famous Quotes & Sayings
Discover top inspirational quotes from Austin Osman Spare on Wise Famous Quotes.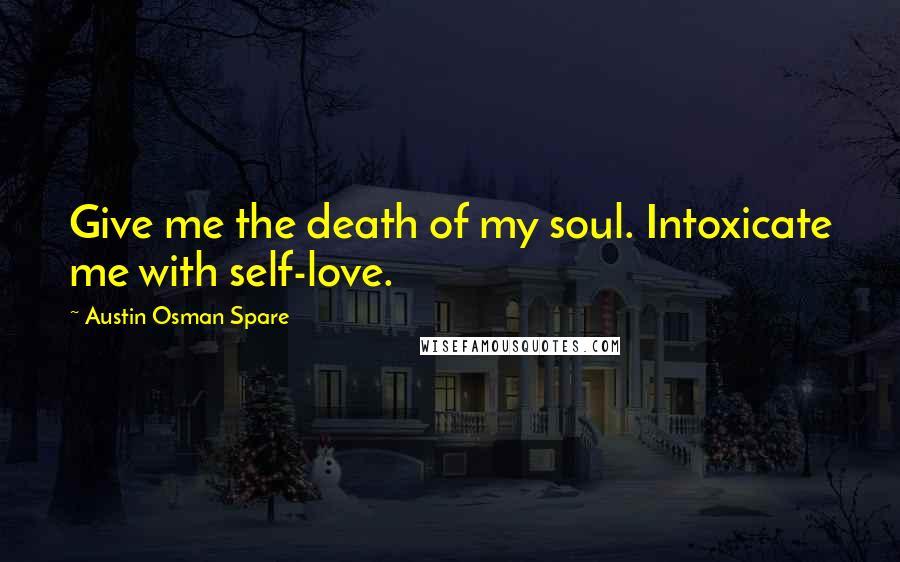 Give me the death of my soul. Intoxicate me with self-love.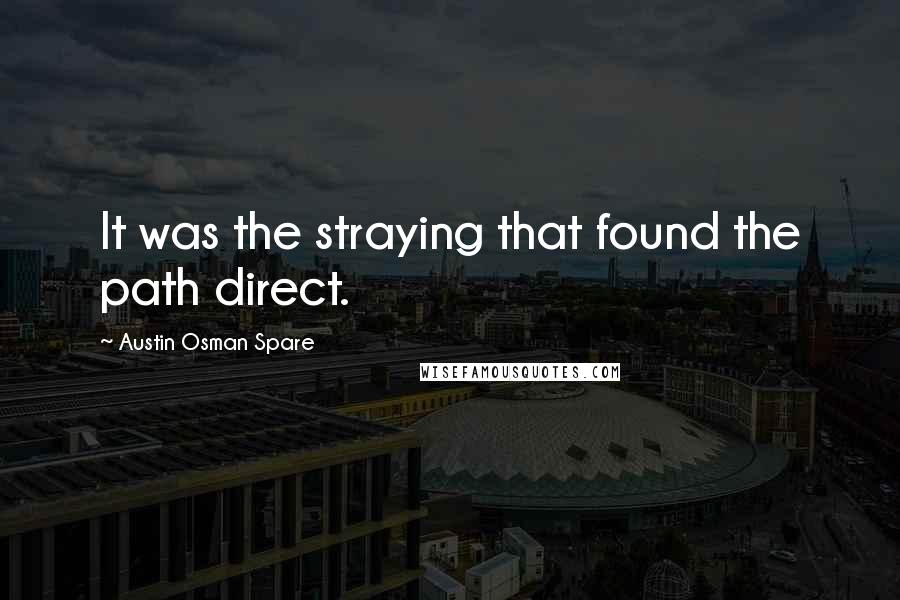 It was the straying that found the path direct.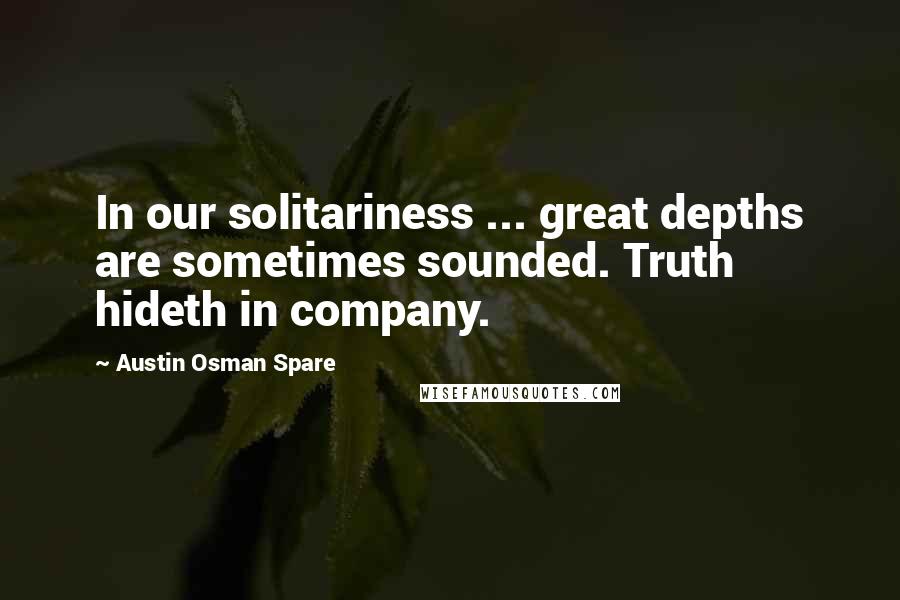 In our solitariness ... great depths are sometimes sounded. Truth hideth in company.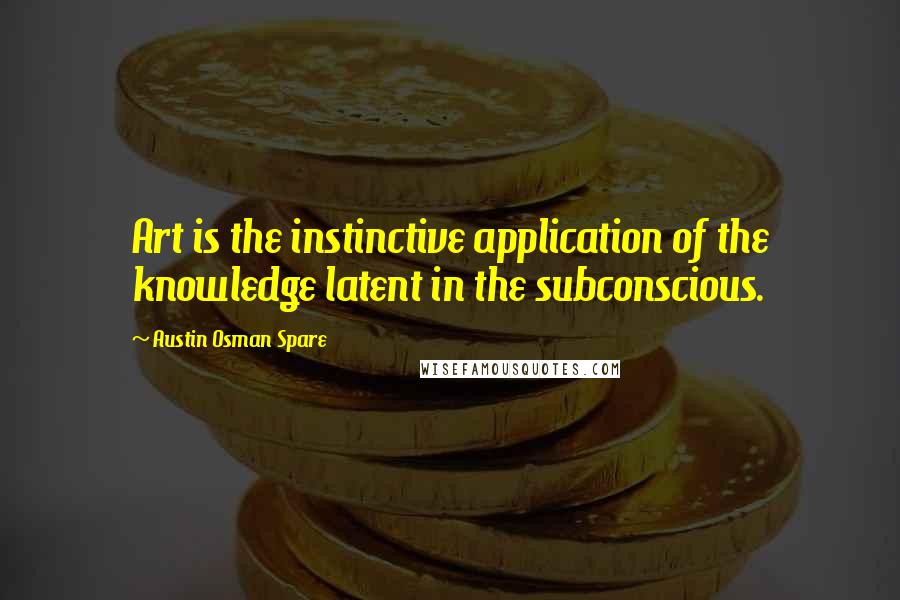 Art is the instinctive application of the knowledge latent in the subconscious.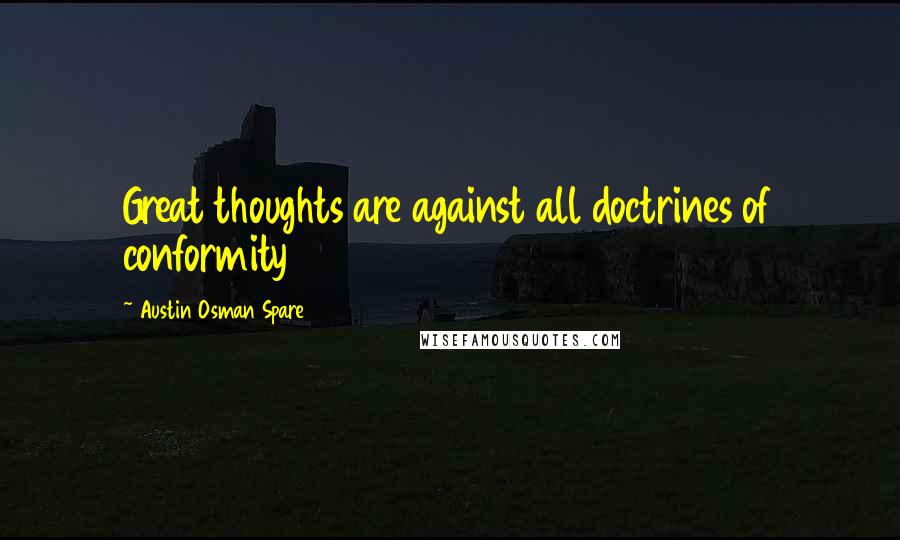 Great thoughts are against all doctrines of conformity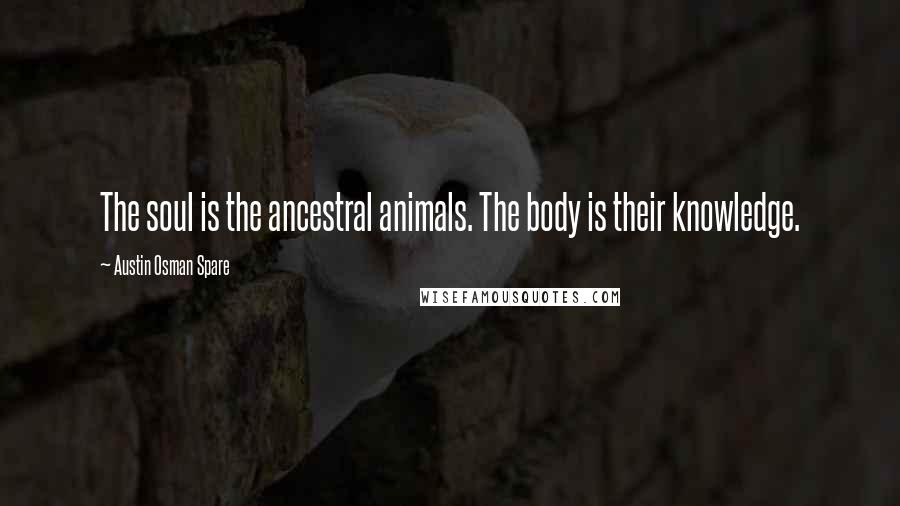 The soul is the ancestral animals. The body is their knowledge.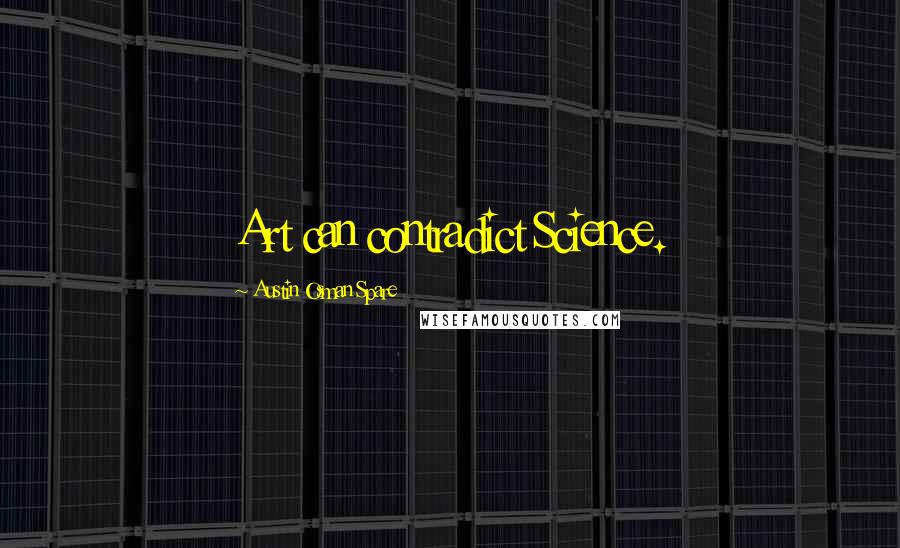 Art can contradict Science.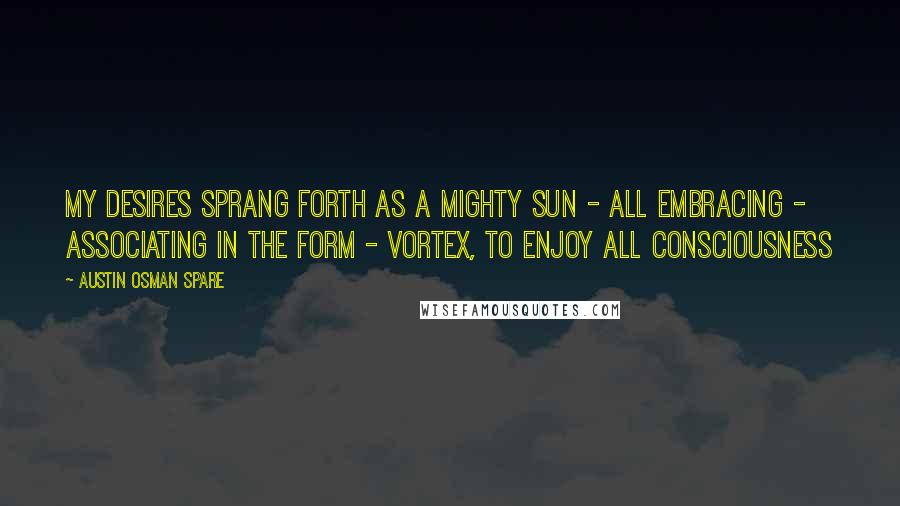 My desires sprang forth as a mighty sun - all embracing - associating in the form - vortex, to enjoy ALL consciousness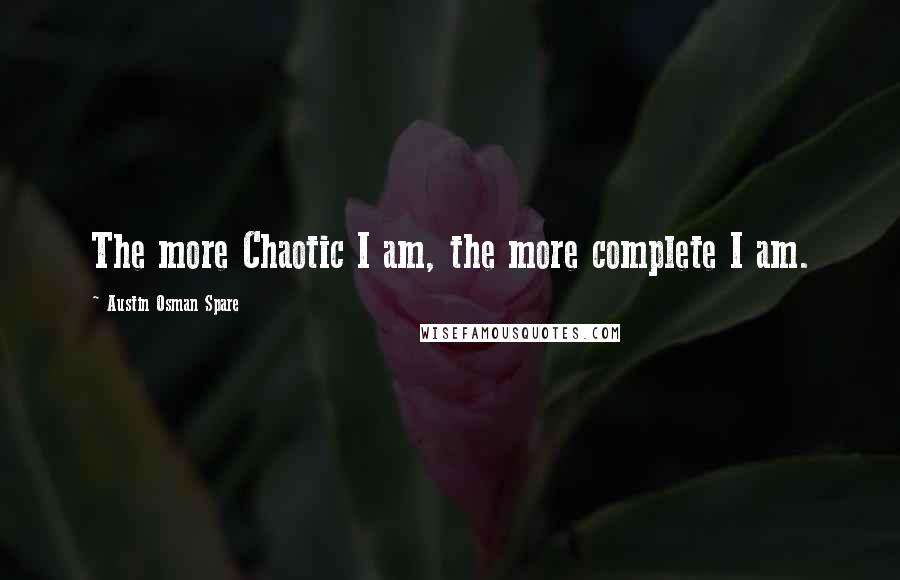 The more Chaotic I am, the more complete I am.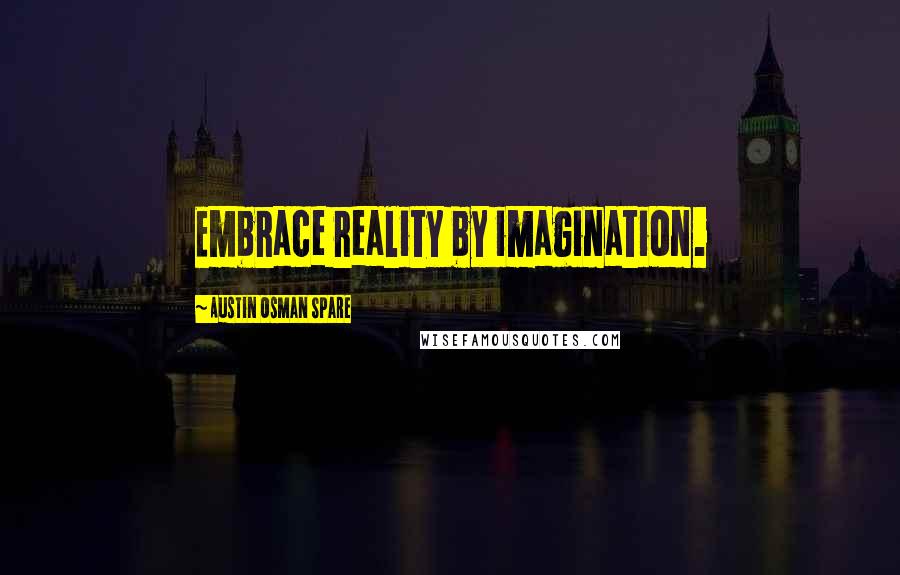 Embrace reality by imagination.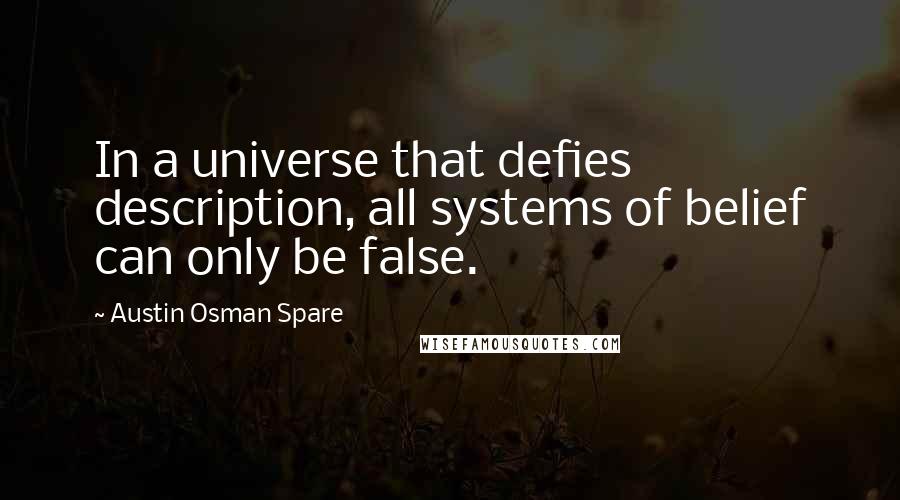 In a universe that defies description, all systems of belief can only be false.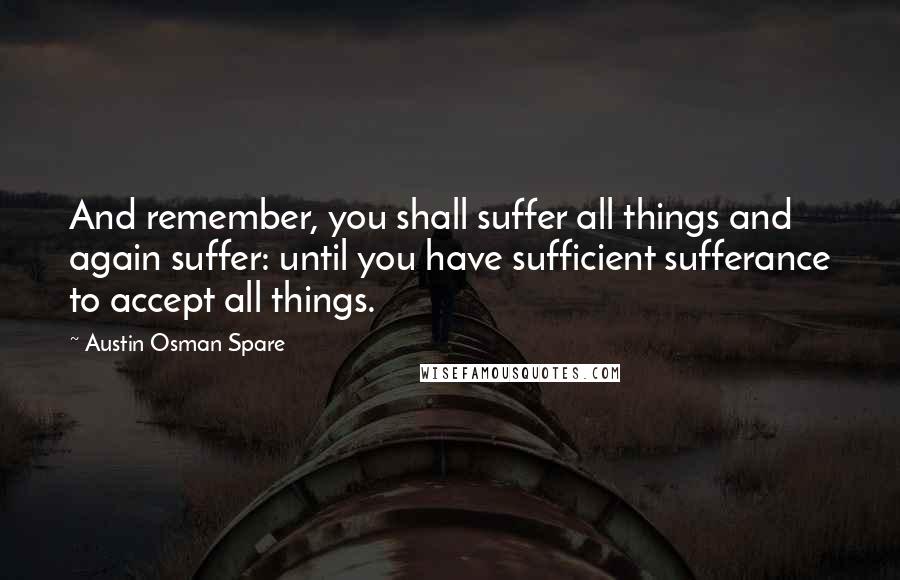 And remember, you shall suffer all things and again suffer: until you have sufficient sufferance to accept all things.