Sivaya Subramuniyaswami Quotes
Top 8 wise famous quotes and sayings by Sivaya Subramuniyaswami
Sivaya Subramuniyaswami Famous Quotes & Sayings
Discover top inspirational quotes from Sivaya Subramuniyaswami on Wise Famous Quotes.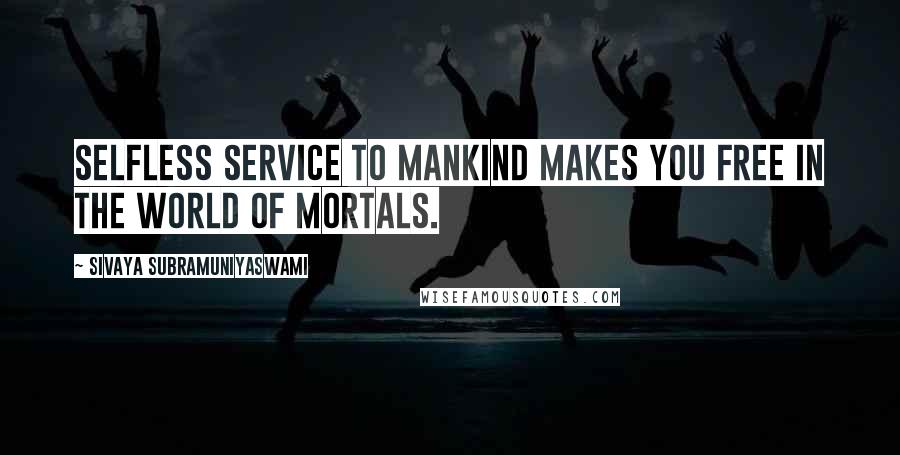 Selfless service to mankind makes you free in the world of mortals.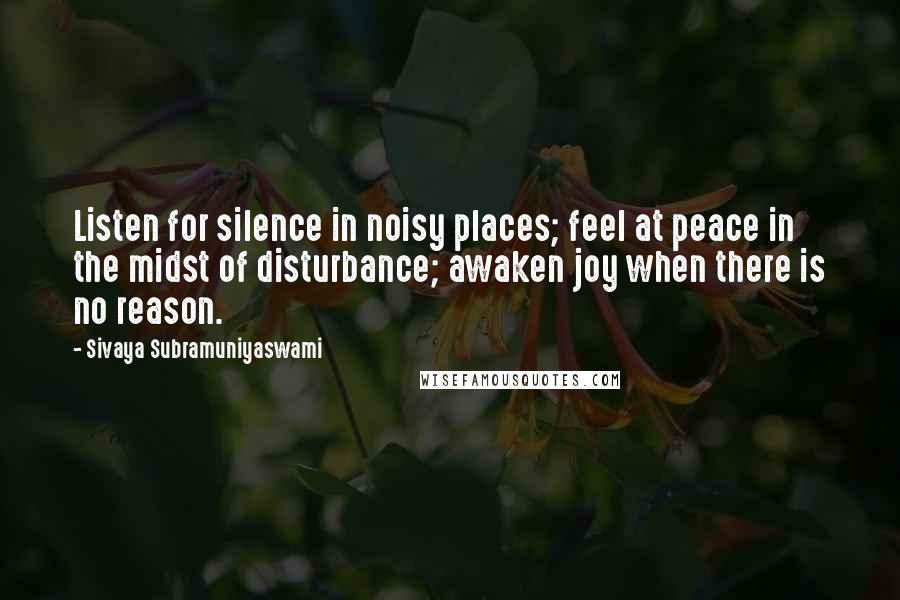 Listen for silence in noisy places; feel at peace in the midst of disturbance; awaken joy when there is no reason.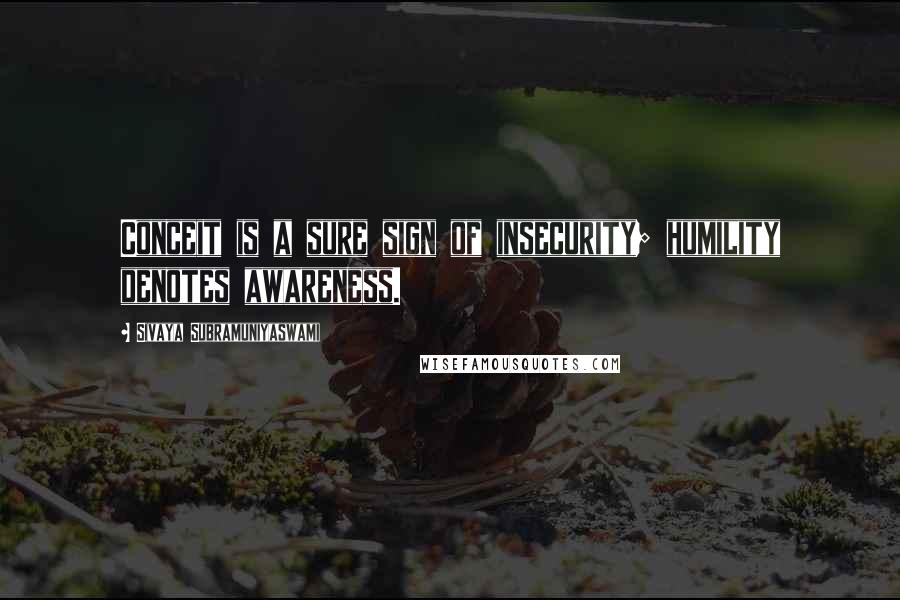 Conceit is a sure sign of insecurity; humility denotes awareness.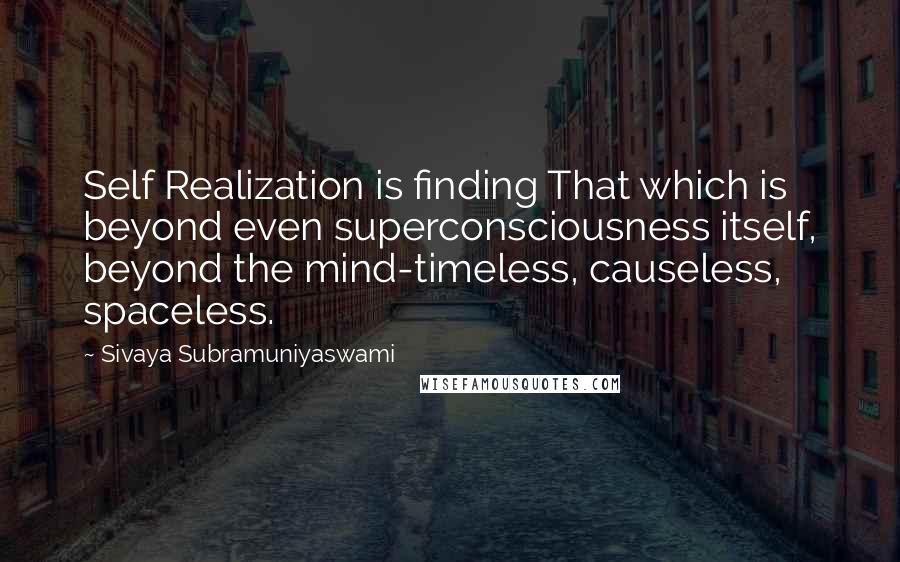 Self Realization is finding That which is beyond even superconsciousness itself, beyond the mind-timeless, causeless, spaceless.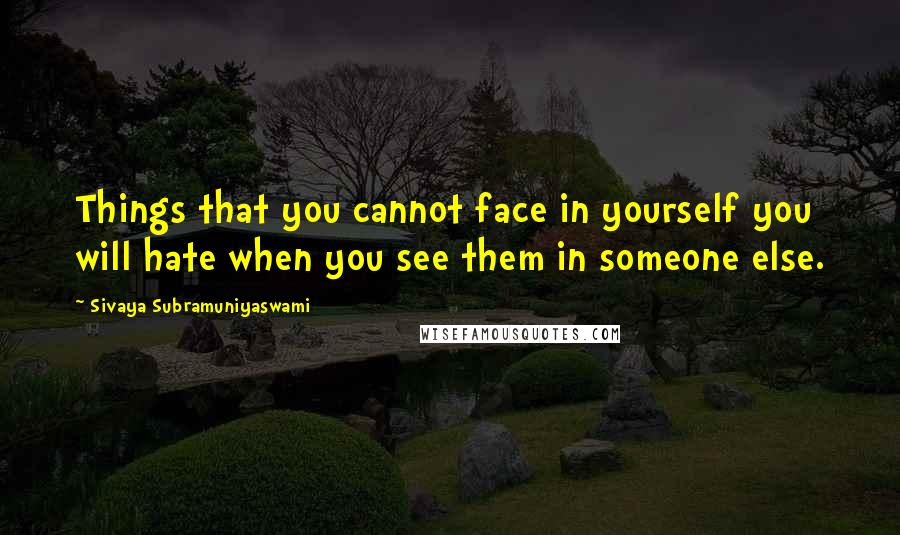 Things that you cannot face in yourself you will hate when you see them in someone else.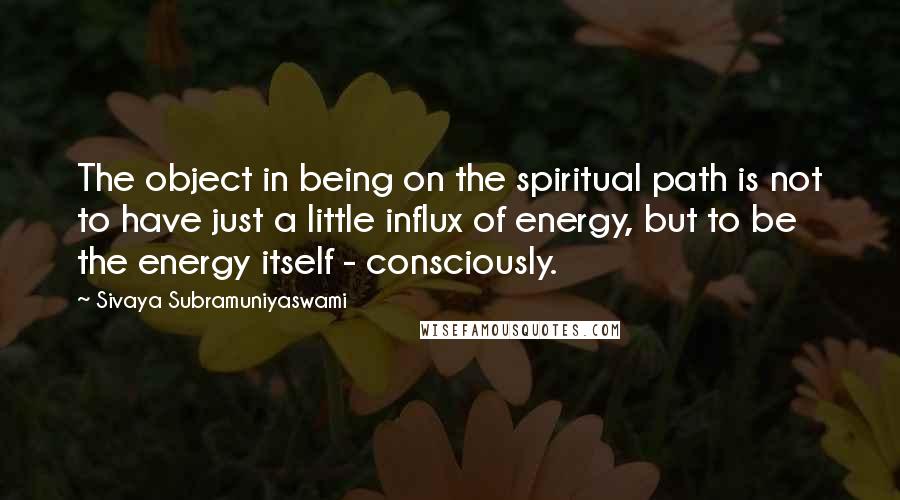 The object in being on the spiritual path is not to have just a little influx of energy, but to be the energy itself - consciously.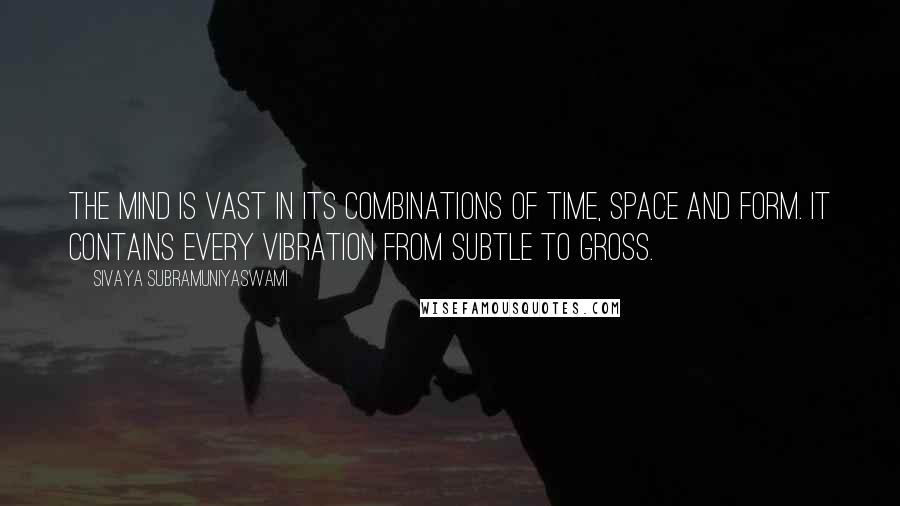 The mind is vast in its combinations of time, space and form. It contains every vibration from subtle to gross.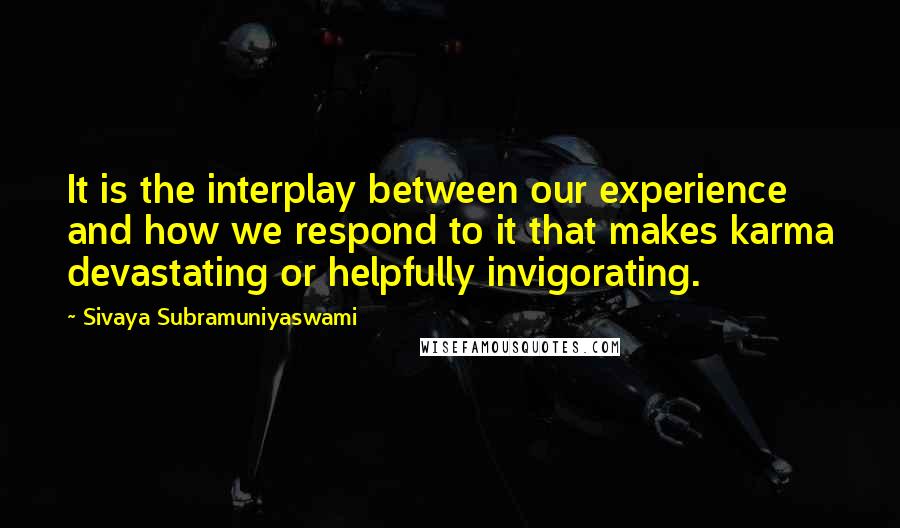 It is the interplay between our experience and how we respond to it that makes karma devastating or helpfully invigorating.