Rajendra K. Pachauri Quotes
Top 6 wise famous quotes and sayings by Rajendra K. Pachauri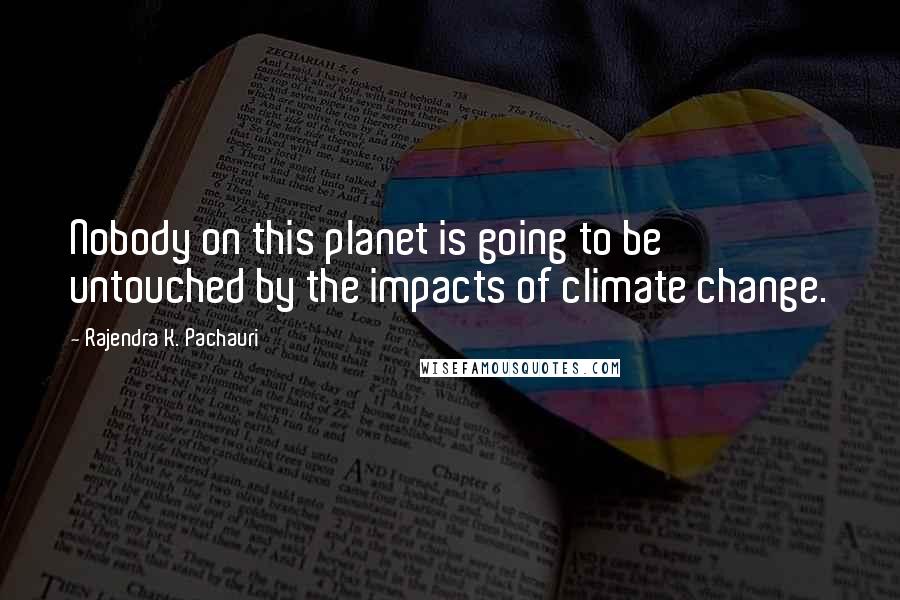 Nobody on this planet is going to be untouched by the impacts of climate change.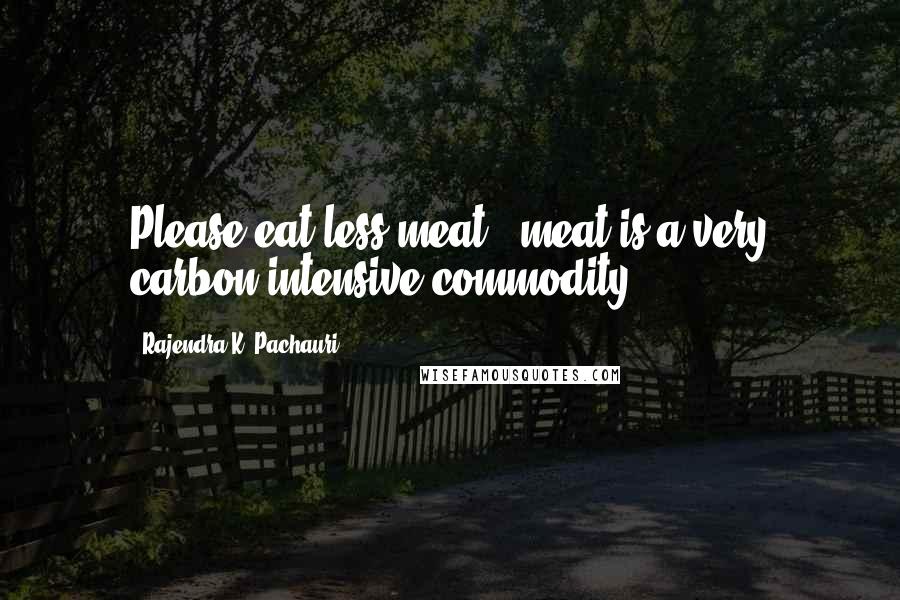 Please eat less meat - meat is a very carbon intensive commodity.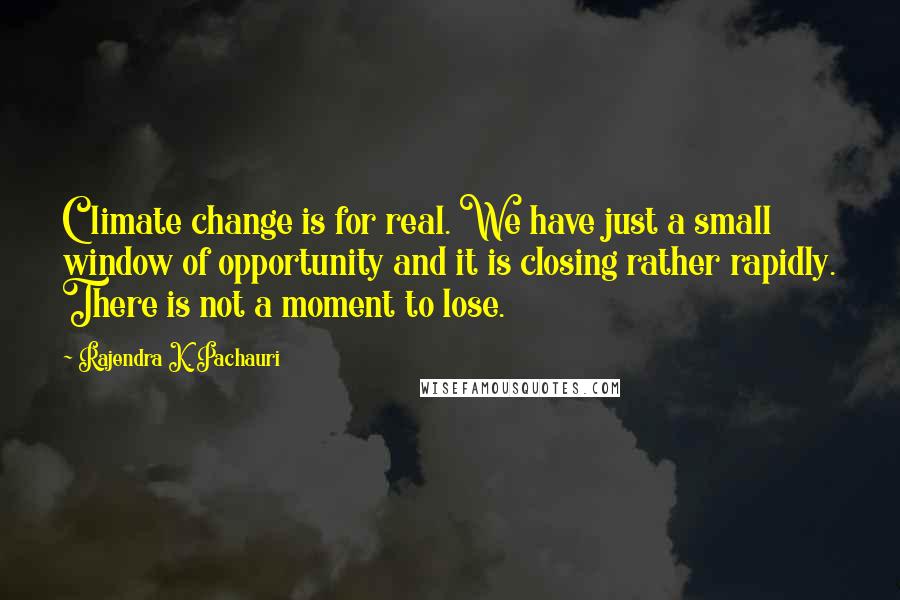 Climate change is for real. We have just a small window of opportunity and it is closing rather rapidly. There is not a moment to lose.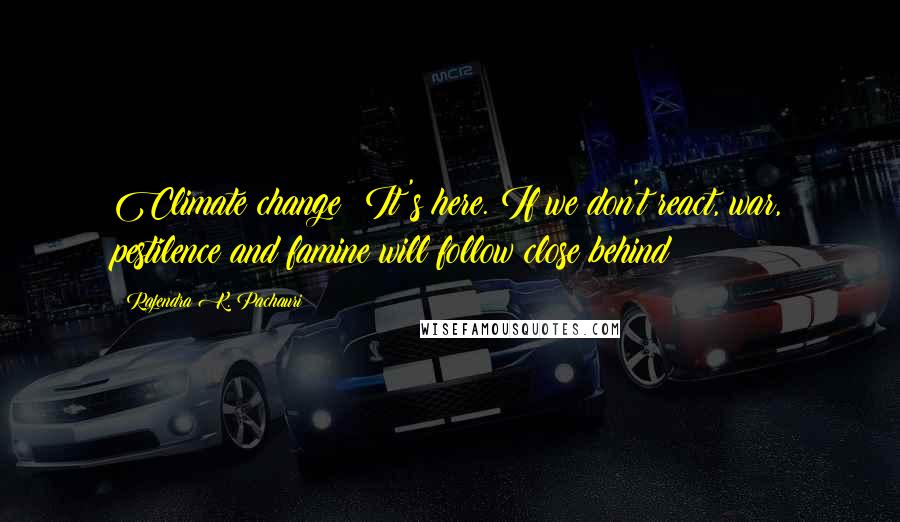 Climate change: It's here. If we don't react, war, pestilence and famine will follow close behind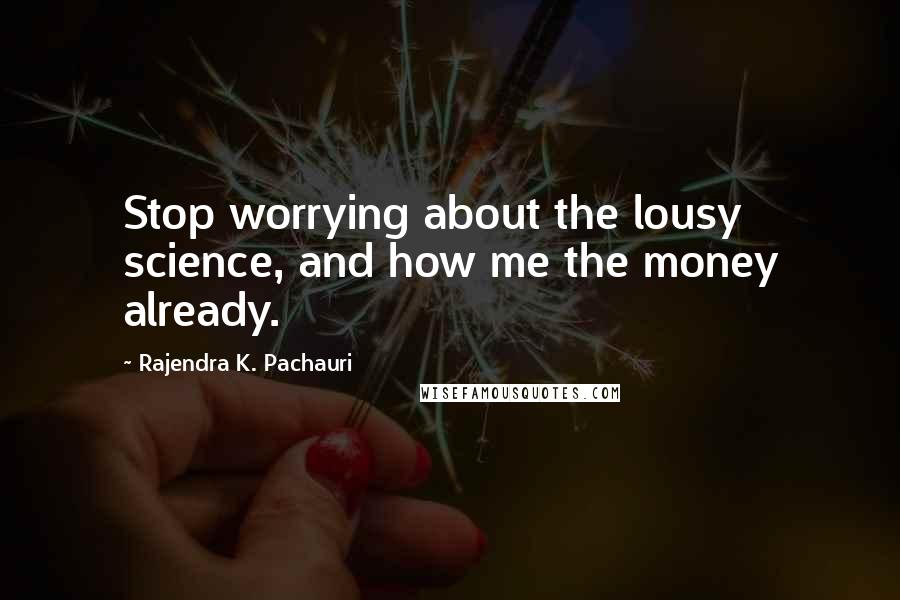 Stop worrying about the lousy science, and how me the money already.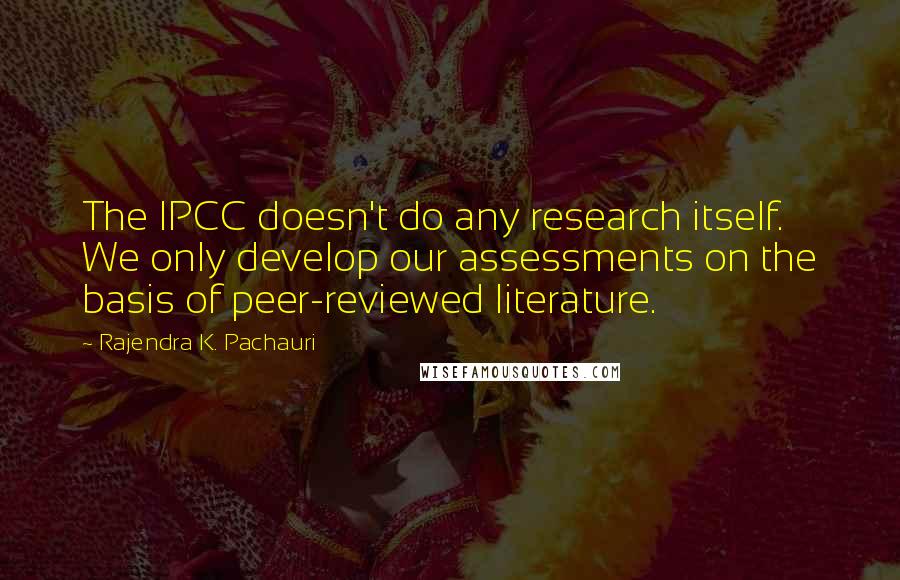 The IPCC doesn't do any research itself. We only develop our assessments on the basis of peer-reviewed literature.