Erik Paulsen Quotes
Top 7 wise famous quotes and sayings by Erik Paulsen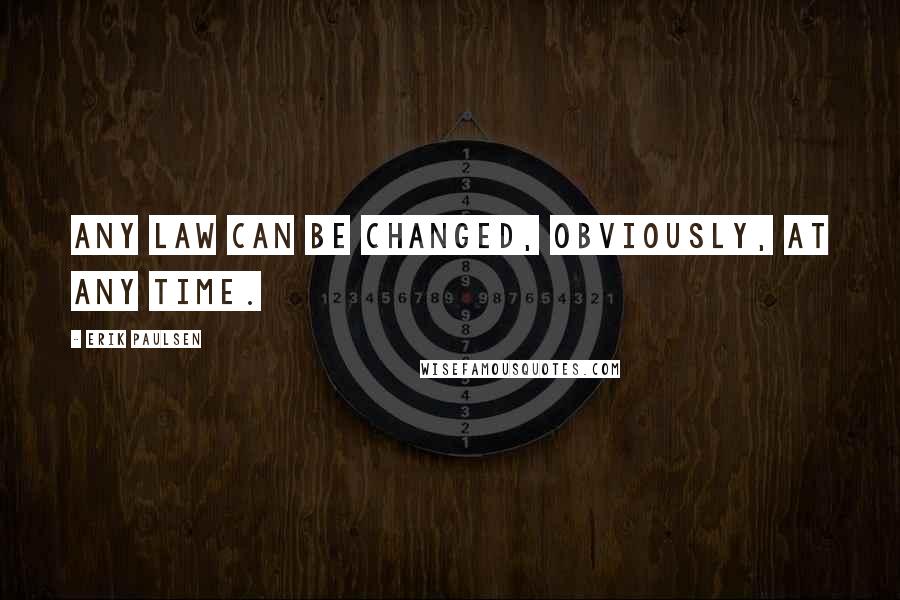 Any law can be changed, obviously, at any time.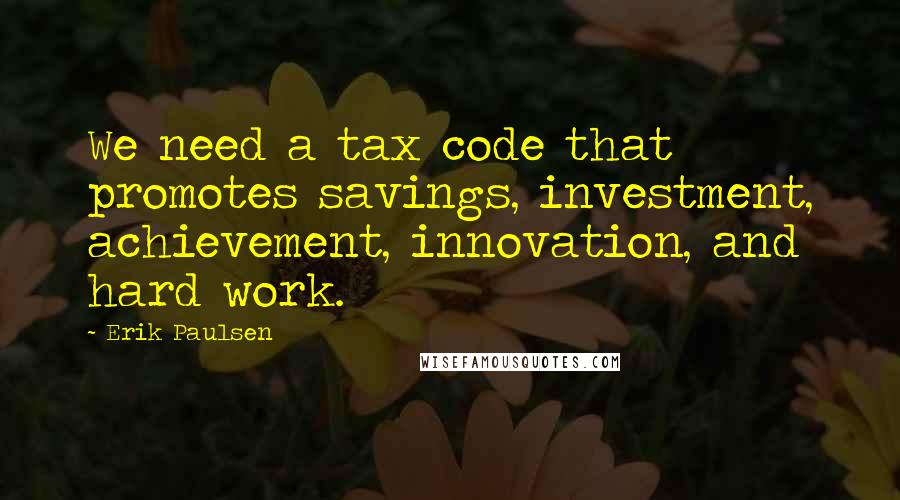 We need a tax code that promotes savings, investment, achievement, innovation, and hard work.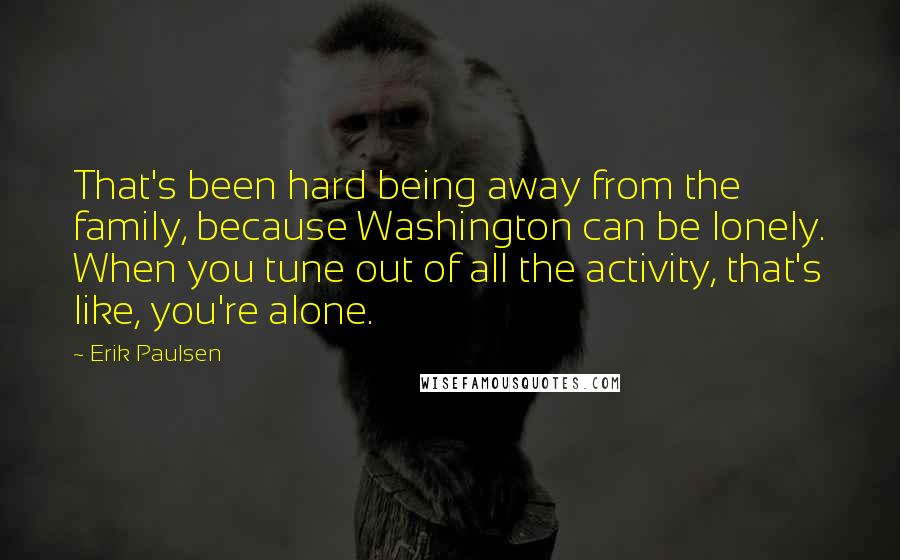 That's been hard being away from the family, because Washington can be lonely. When you tune out of all the activity, that's like, you're alone.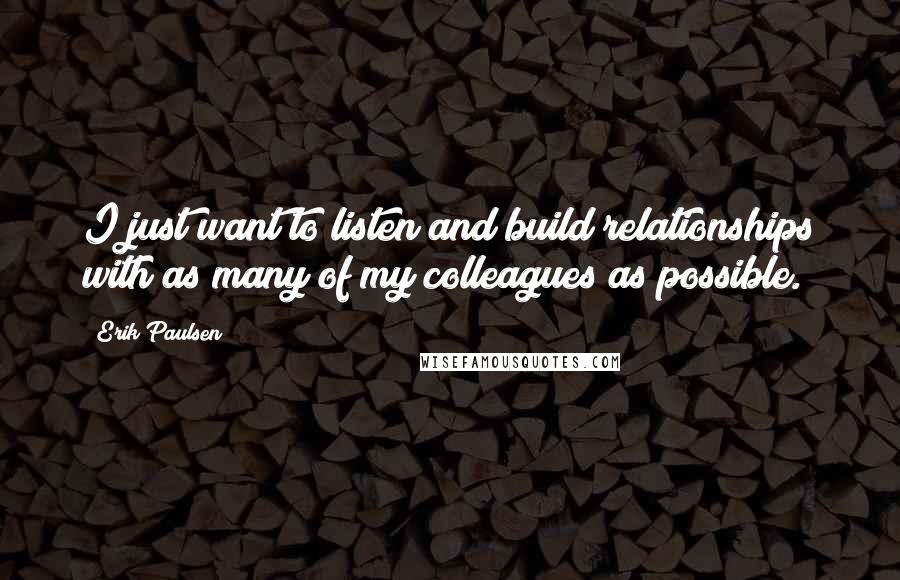 I just want to listen and build relationships with as many of my colleagues as possible.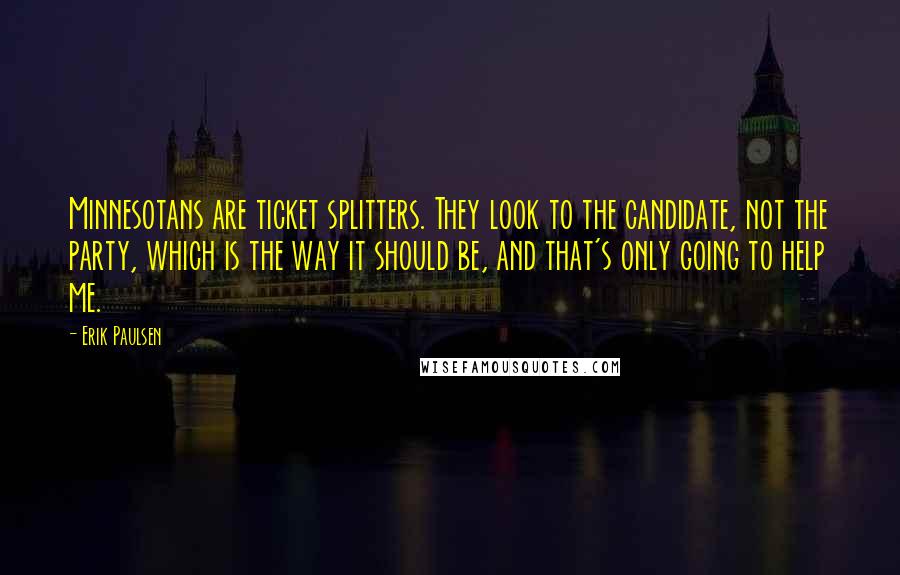 Minnesotans are ticket splitters. They look to the candidate, not the party, which is the way it should be, and that's only going to help me.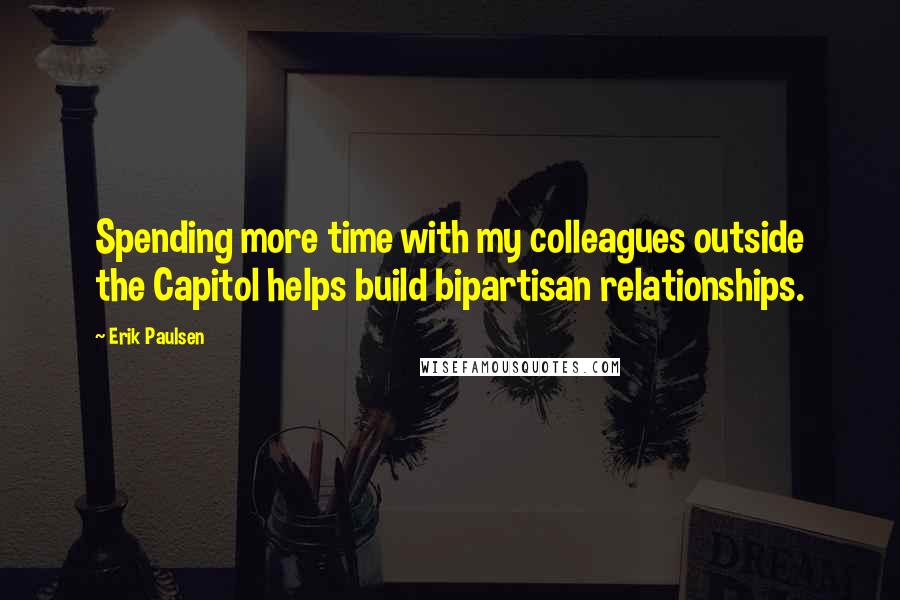 Spending more time with my colleagues outside the Capitol helps build bipartisan relationships.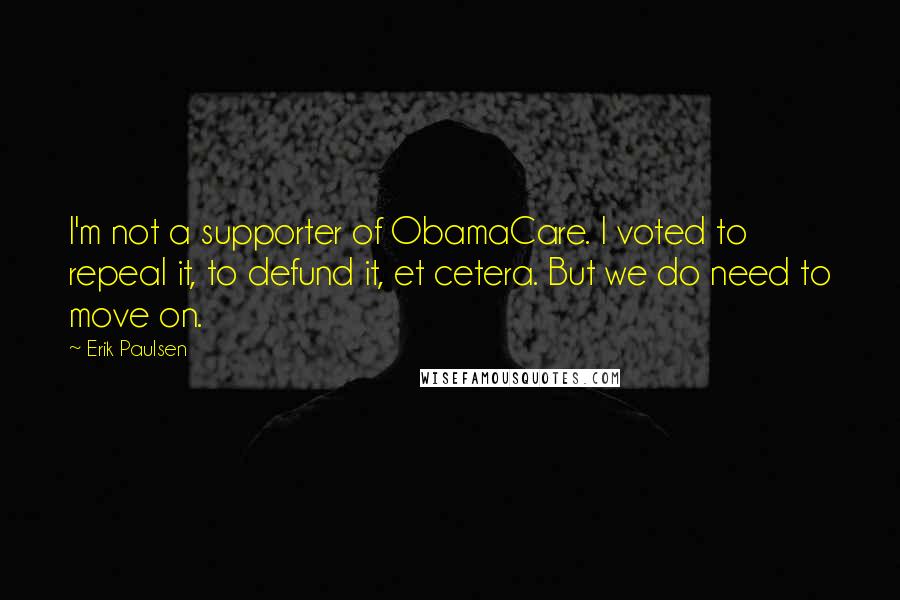 I'm not a supporter of ObamaCare. I voted to repeal it, to defund it, et cetera. But we do need to move on.