Homer Hickam Quotes
Top 14 wise famous quotes and sayings by Homer Hickam
Homer Hickam Famous Quotes & Sayings
Discover top inspirational quotes from Homer Hickam on Wise Famous Quotes.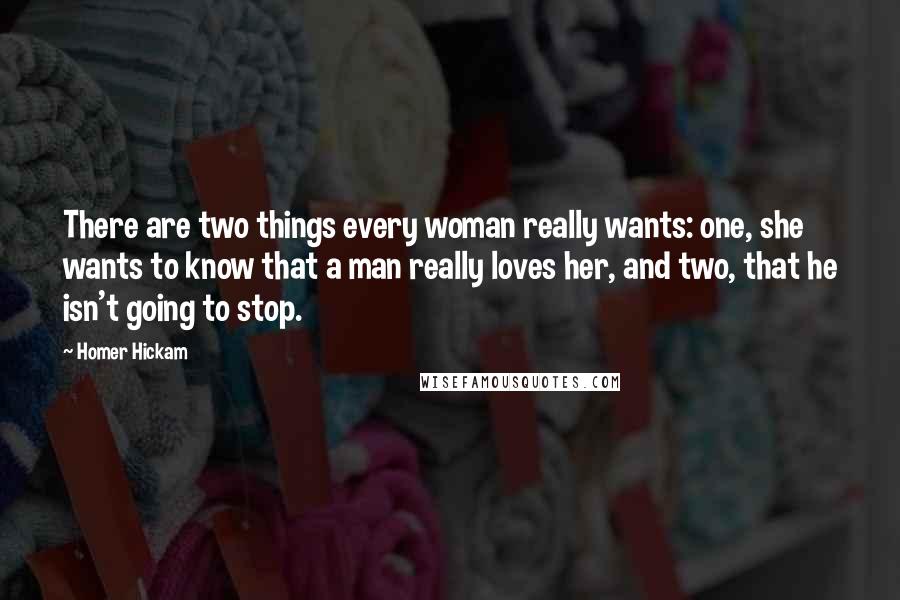 There are two things every woman really wants: one, she wants to know that a man really loves her, and two, that he isn't going to stop.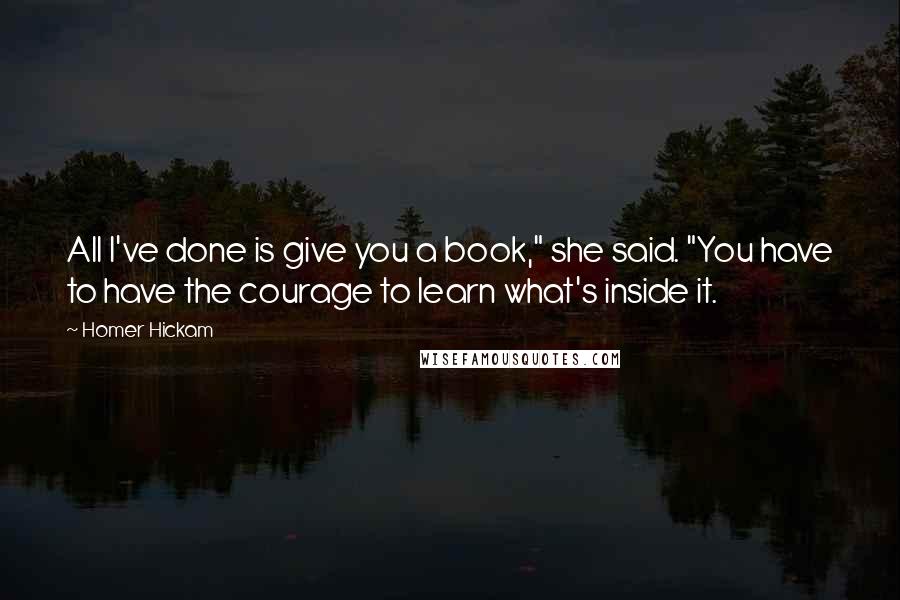 All I've done is give you a book," she said. "You have to have the courage to learn what's inside it.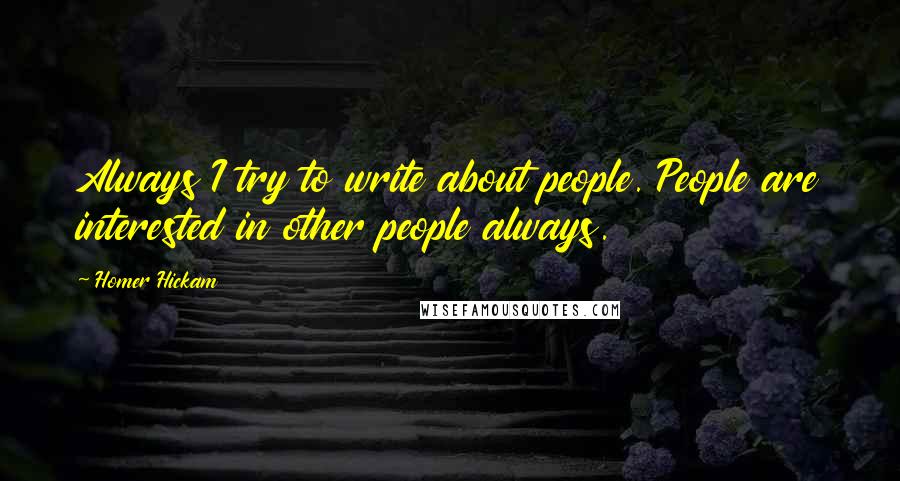 Always I try to write about people. People are interested in other people always.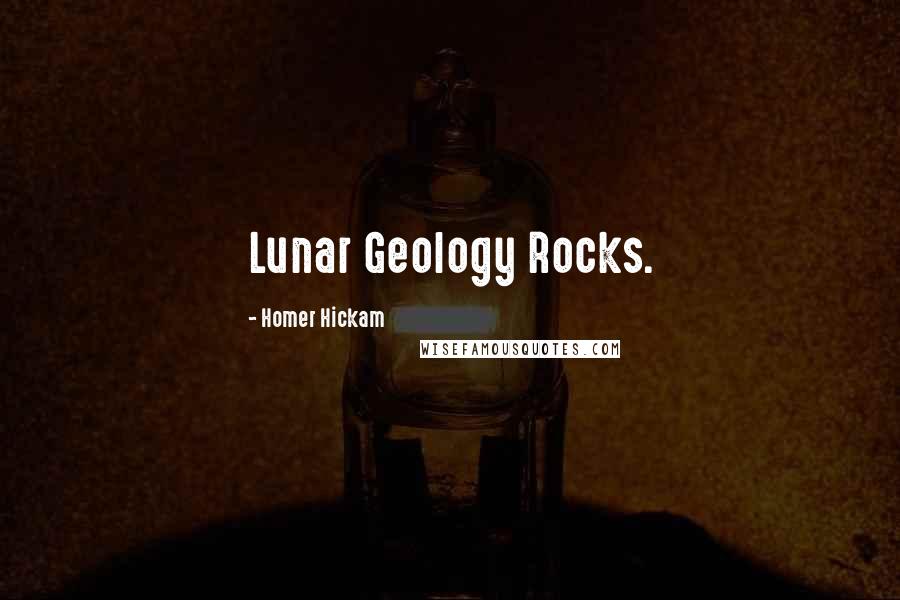 Lunar Geology Rocks.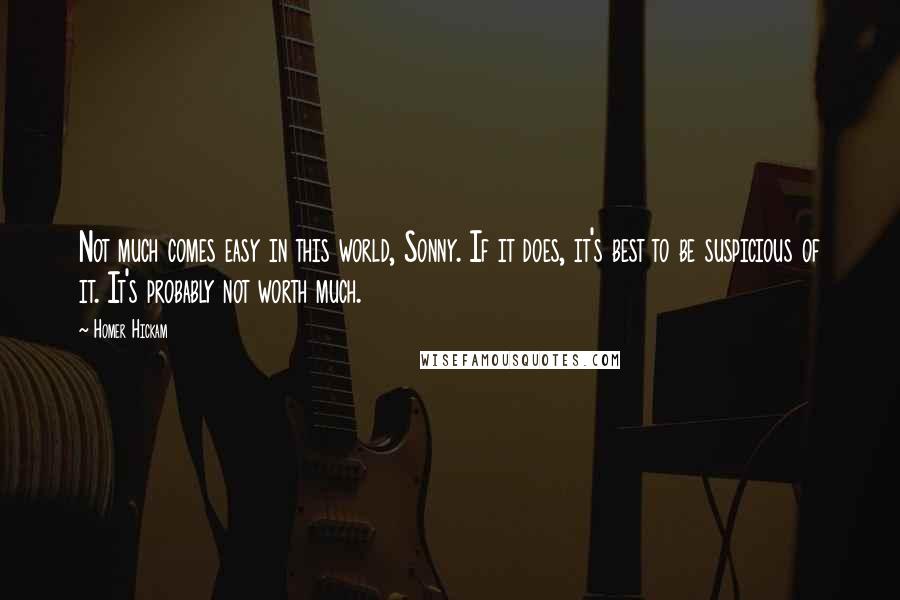 Not much comes easy in this world, Sonny. If it does, it's best to be suspicious of it. It's probably not worth much.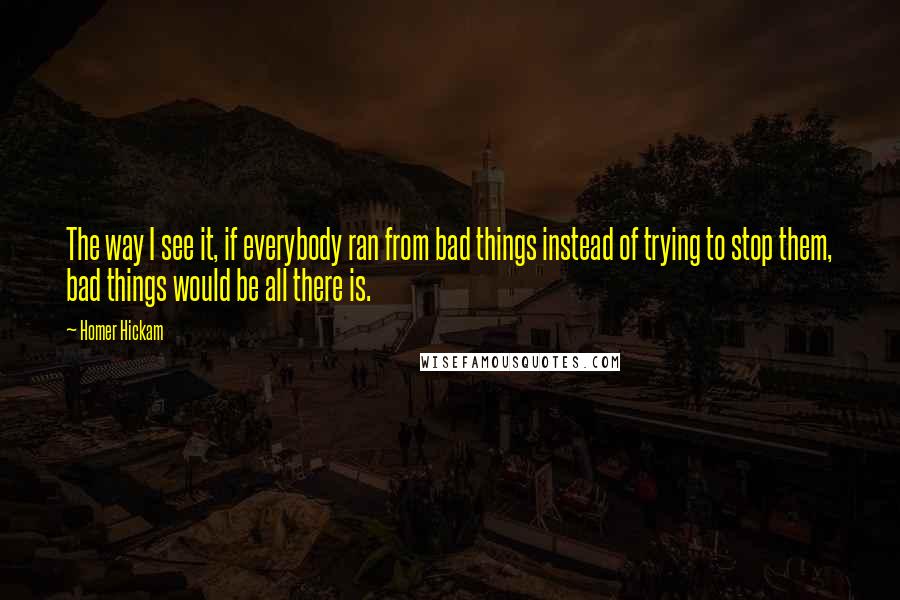 The way I see it, if everybody ran from bad things instead of trying to stop them, bad things would be all there is.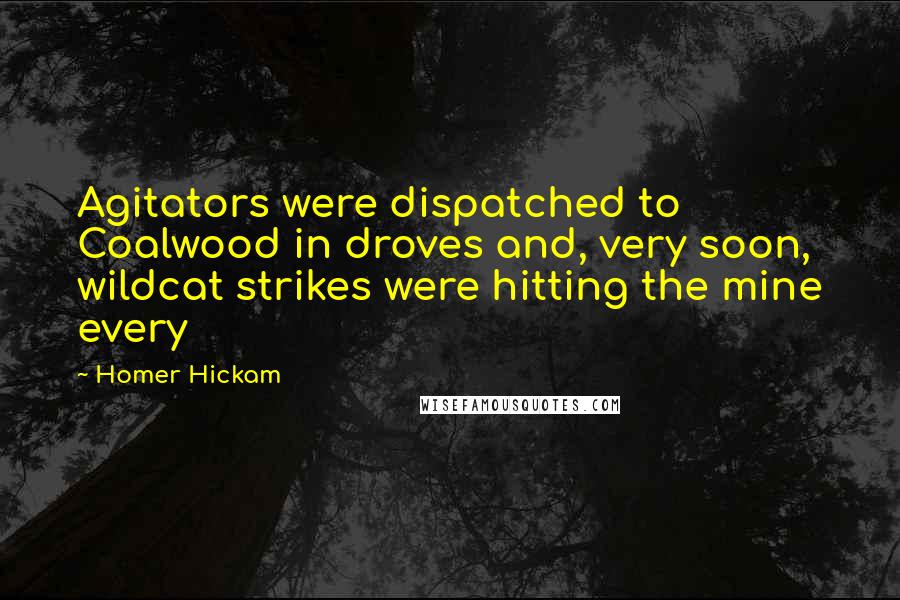 Agitators were dispatched to Coalwood in droves and, very soon, wildcat strikes were hitting the mine every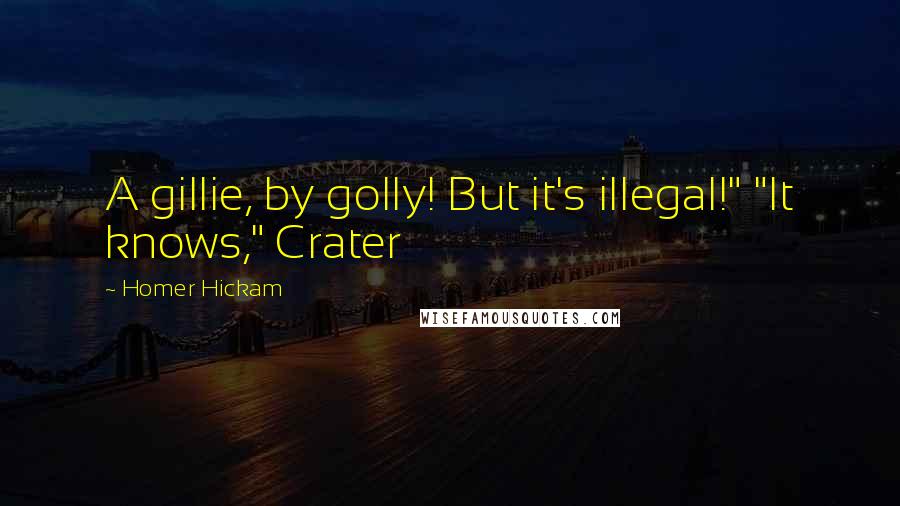 A gillie, by golly! But it's illegal!" "It knows," Crater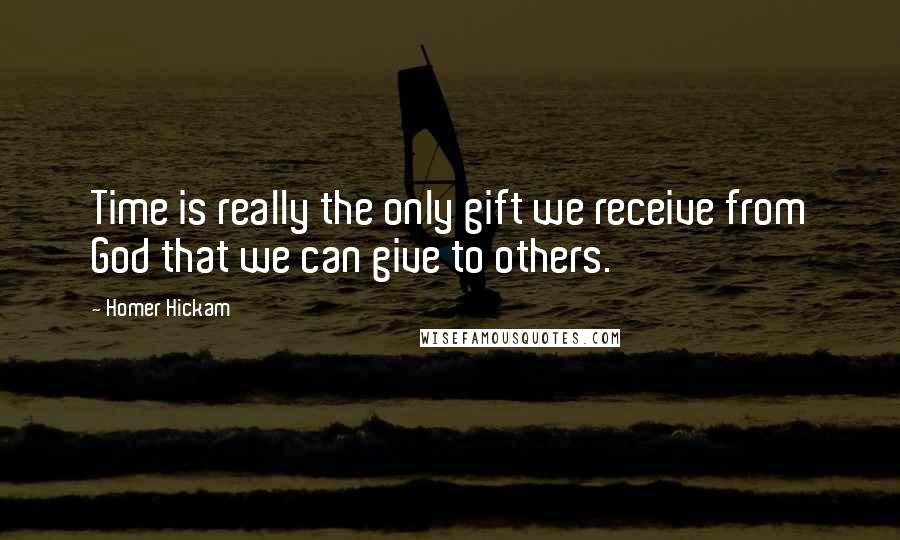 Time is really the only gift we receive from God that we can give to others.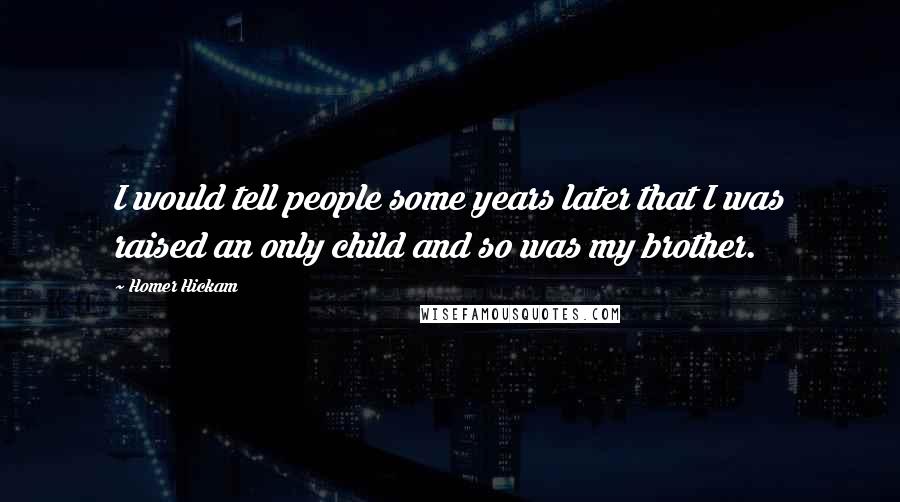 I would tell people some years later that I was raised an only child and so was my brother.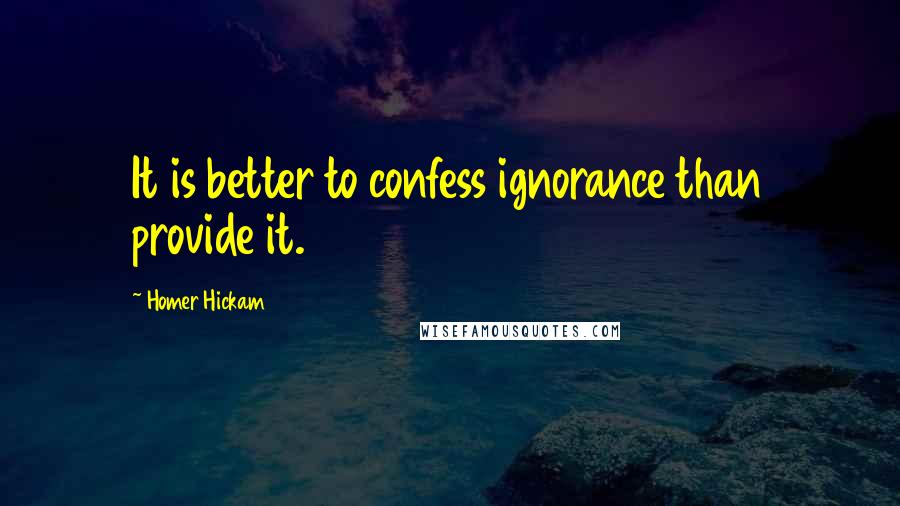 It is better to confess ignorance than provide it.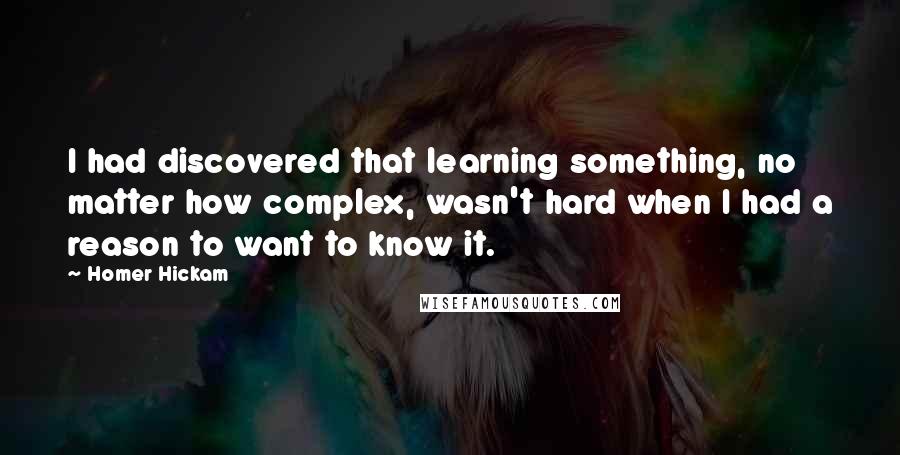 I had discovered that learning something, no matter how complex, wasn't hard when I had a reason to want to know it.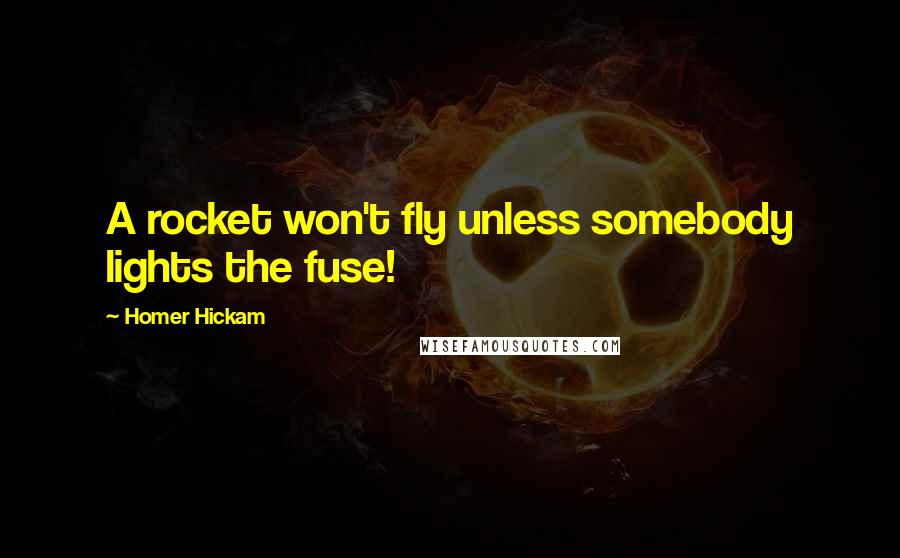 A rocket won't fly unless somebody lights the fuse!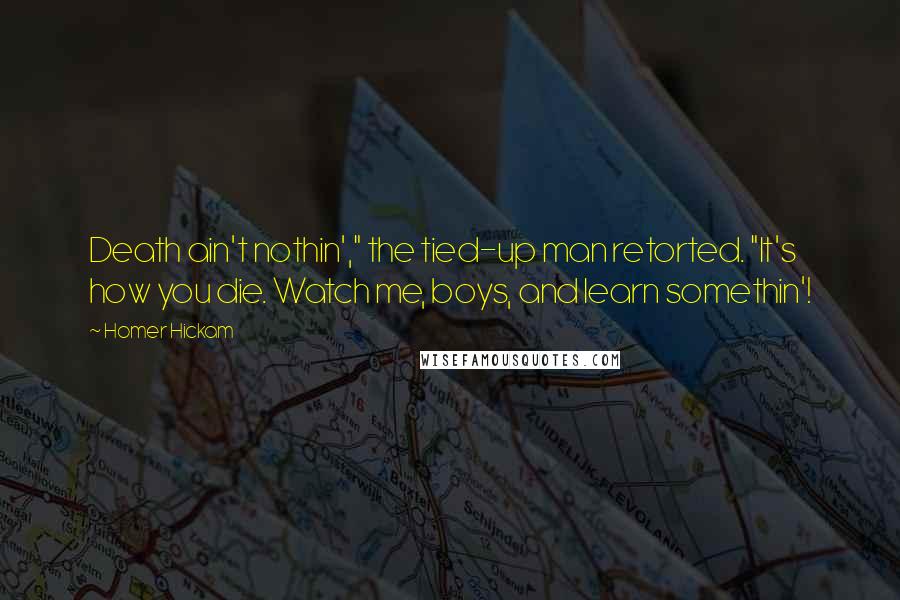 Death ain't nothin'," the tied-up man retorted. "It's how you die. Watch me, boys, and learn somethin'!