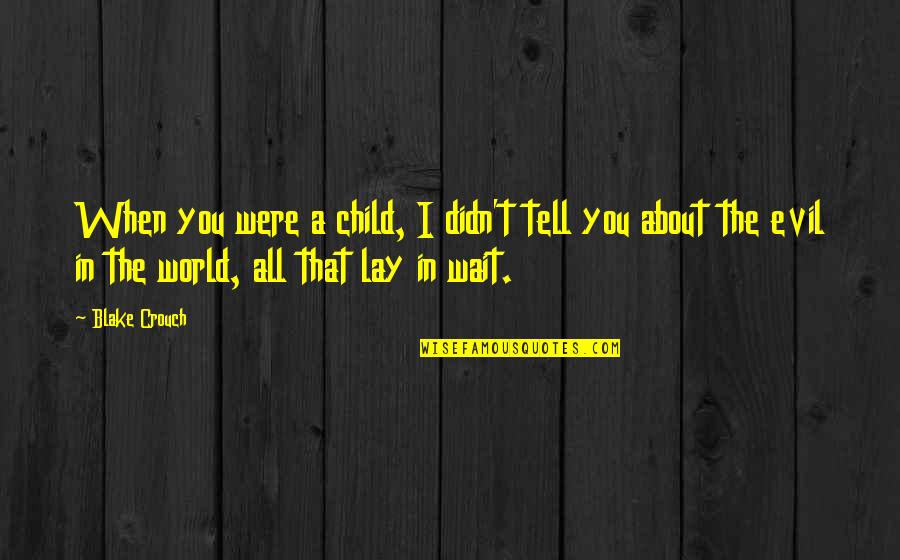 When you were a child, I didn't tell you about the evil in the world, all that lay in wait.
—
Blake Crouch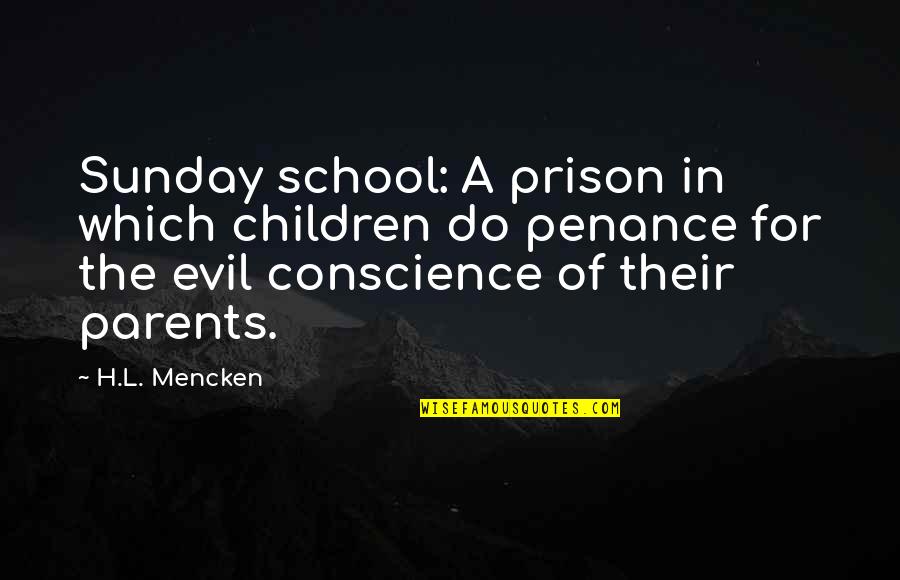 Sunday school: A prison in which children do penance for the evil conscience of their parents.
—
H.L. Mencken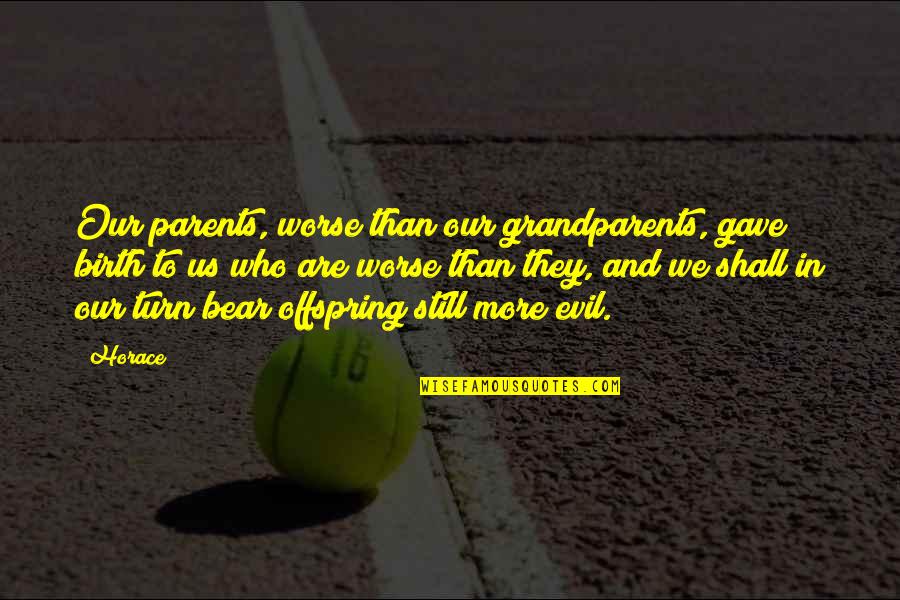 Our parents, worse than our grandparents, gave birth to us who are worse than they, and we shall in our turn bear offspring still more evil.
—
Horace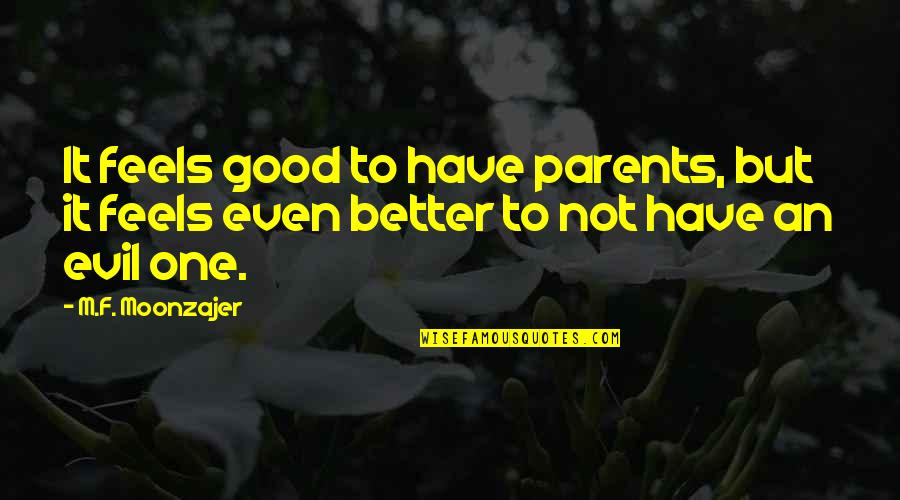 It feels good to have parents, but it feels even better to not have an evil one.
—
M.F. Moonzajer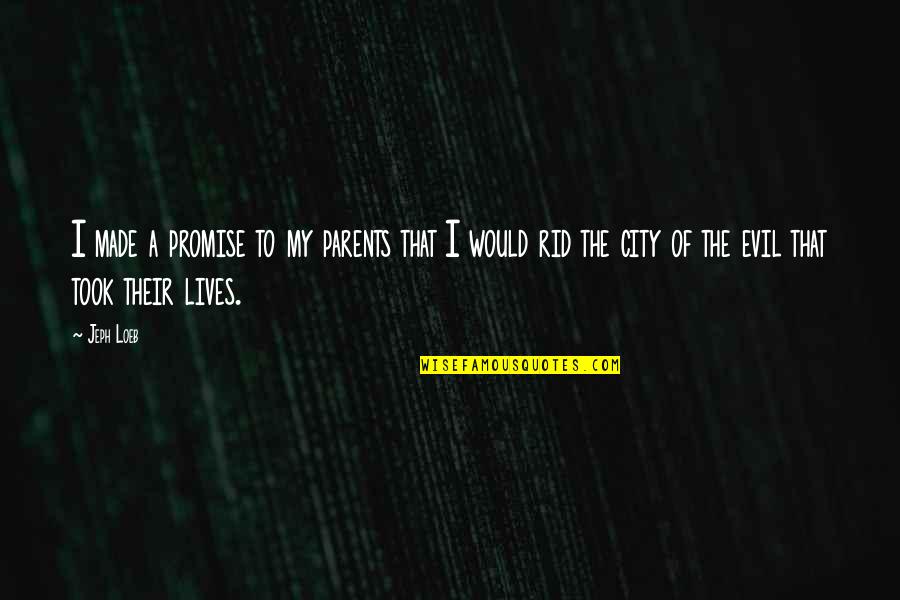 I made a promise to my parents that I would rid the city of the evil that took their lives.
—
Jeph Loeb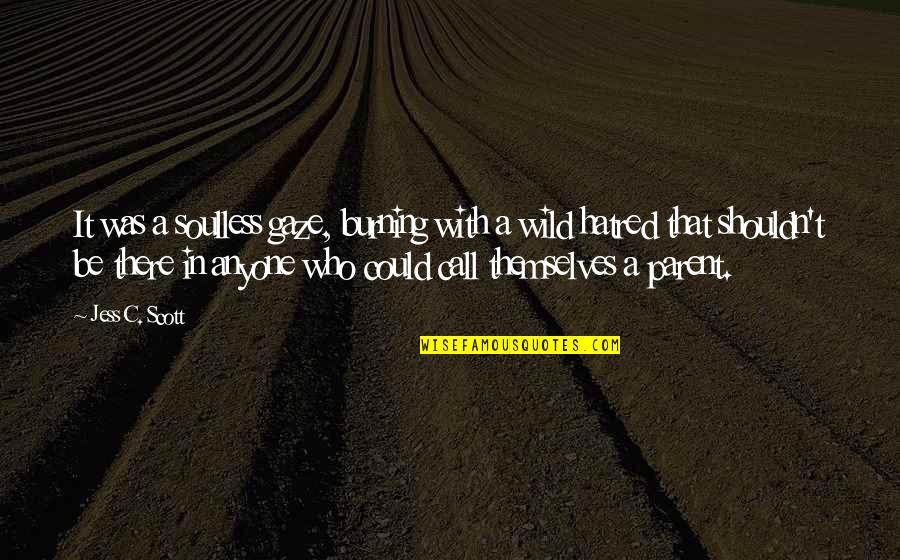 It was a soulless gaze, burning with a wild hatred that shouldn't be there in anyone who could call themselves a parent.
—
Jess C. Scott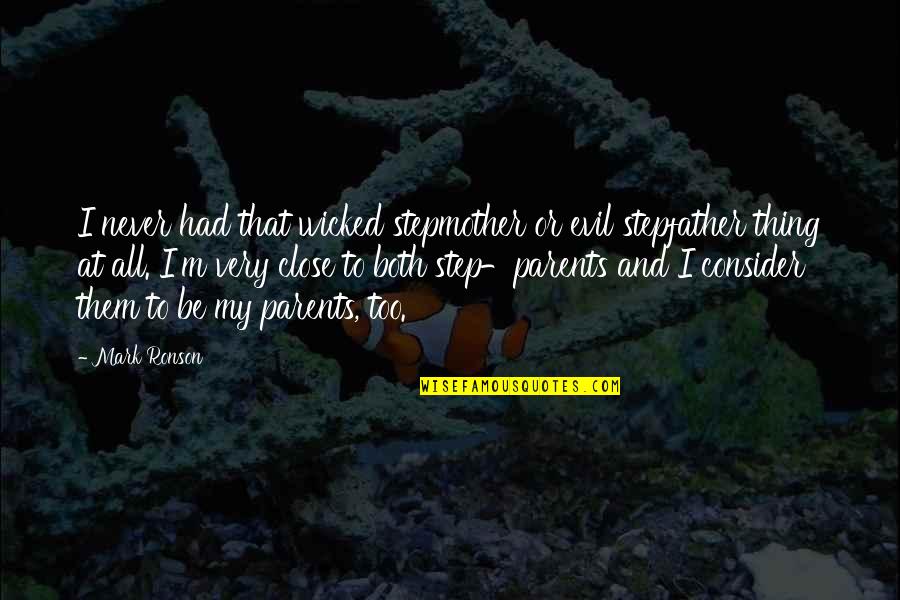 I never had that wicked stepmother or evil stepfather thing at all. I'm very close to both step-parents and I consider them to be my parents, too. —
Mark Ronson