Ketch Secor Quotes
Top 6 wise famous quotes and sayings by Ketch Secor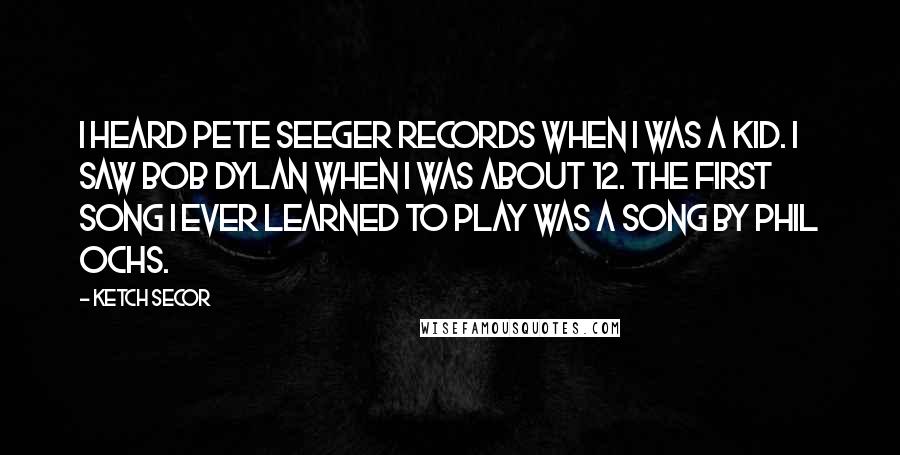 I heard Pete Seeger records when I was a kid. I saw Bob Dylan when I was about 12. The first song I ever learned to play was a song by Phil Ochs.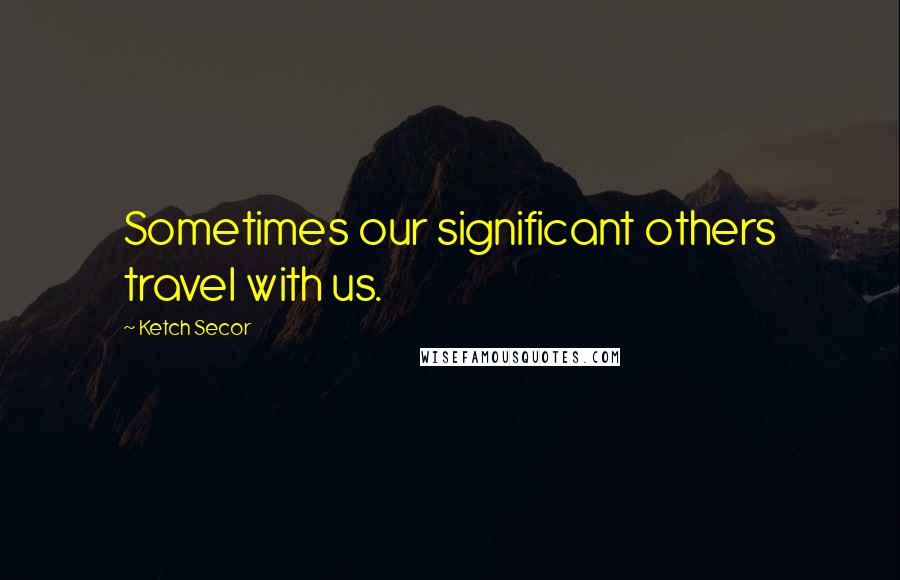 Sometimes our significant others travel with us.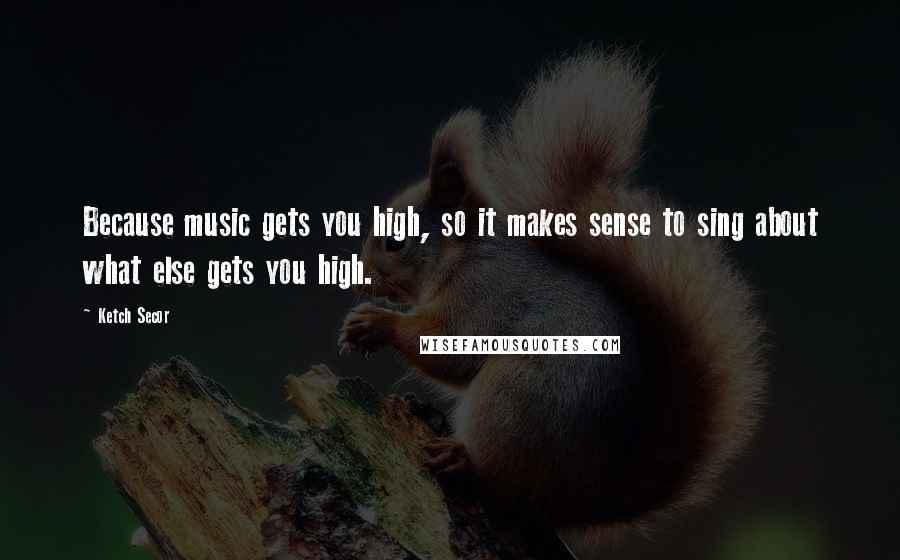 Because music gets you high, so it makes sense to sing about what else gets you high.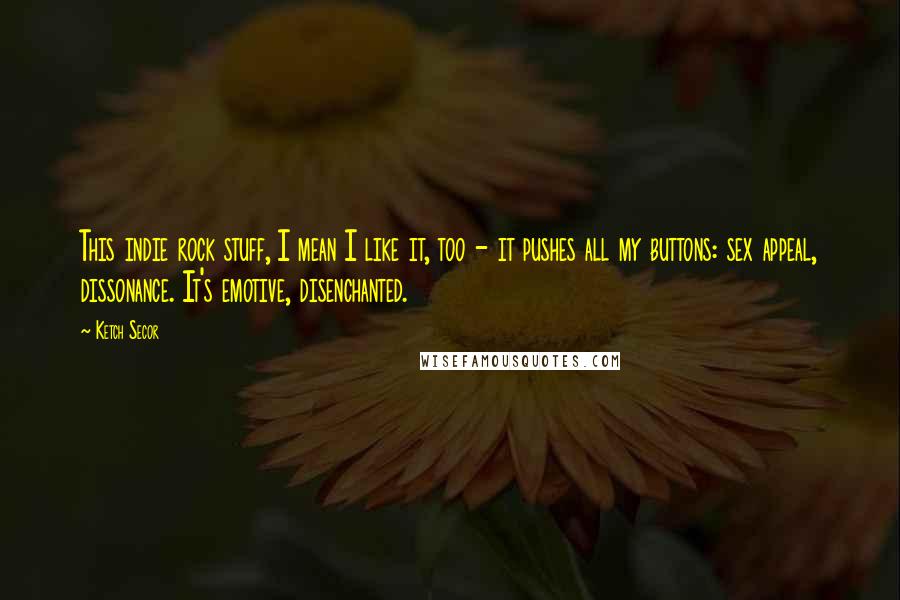 This indie rock stuff, I mean I like it, too - it pushes all my buttons: sex appeal, dissonance. It's emotive, disenchanted.
It's not very long ago that we were all singing country music. And country music is equally black as it is white and that's important to recognize.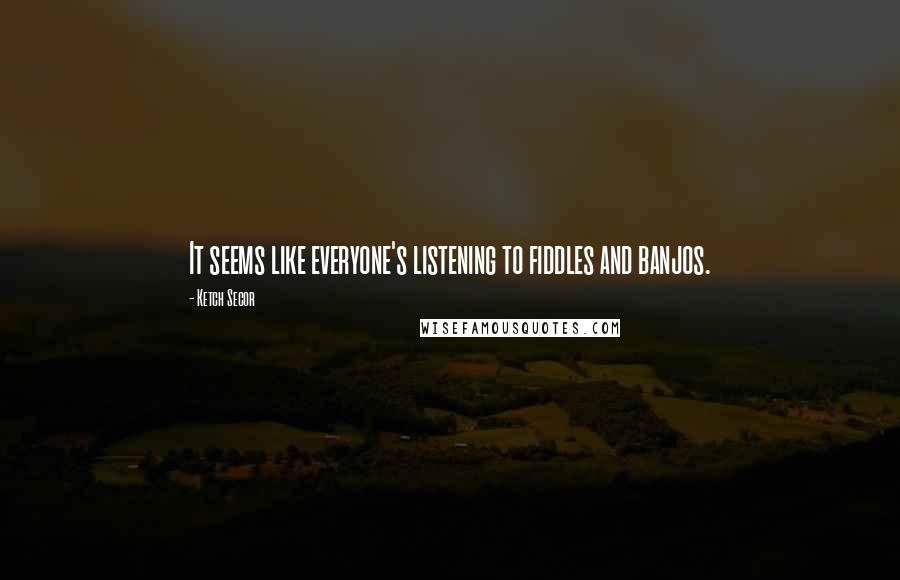 It seems like everyone's listening to fiddles and banjos.