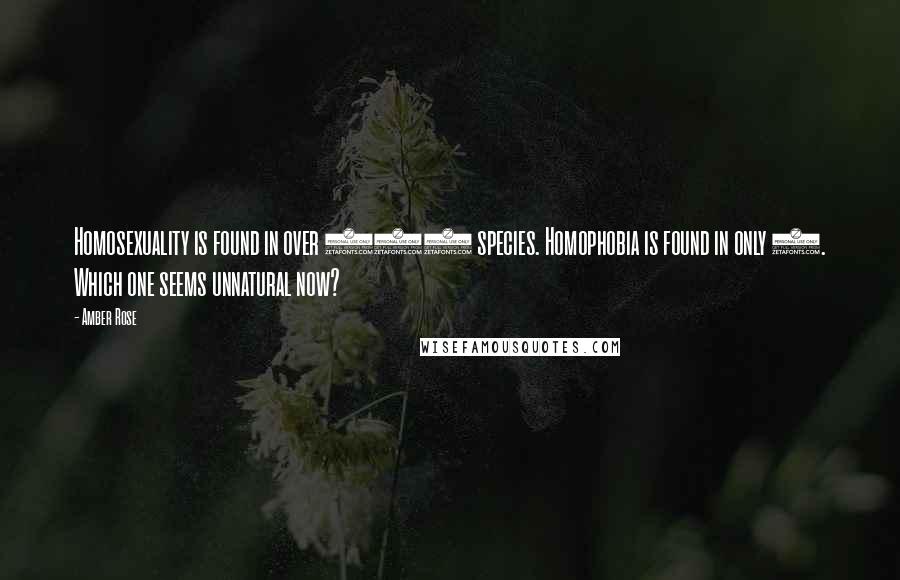 Homosexuality is found in over 450 species. Homophobia is found in only 1. Which one seems unnatural now?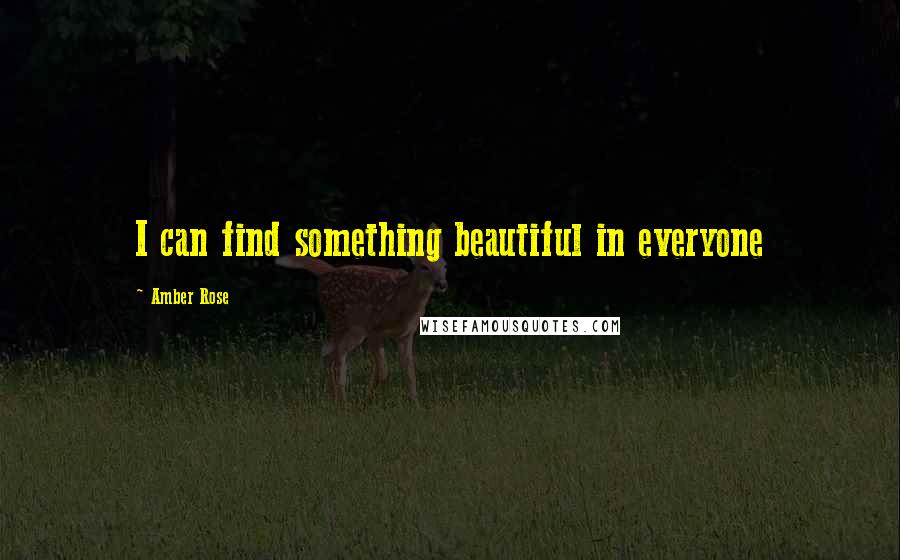 I can find something beautiful in everyone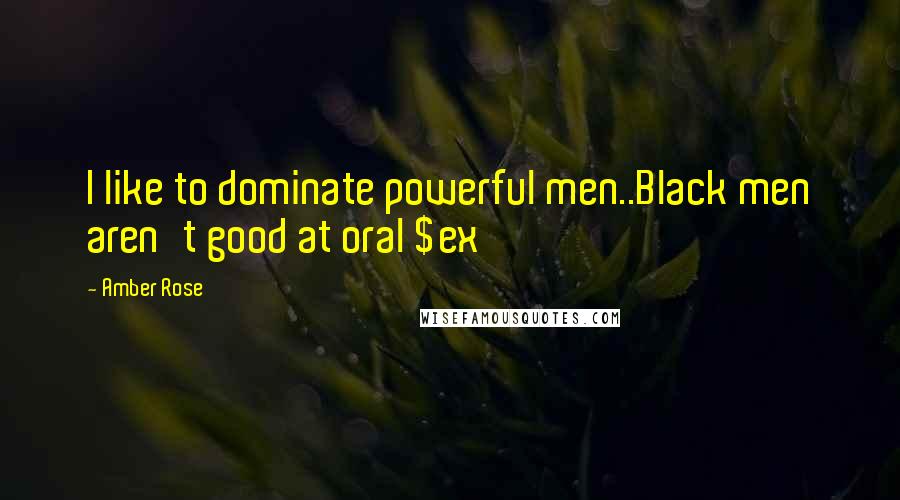 I like to dominate powerful men..Black men aren't good at oral $ex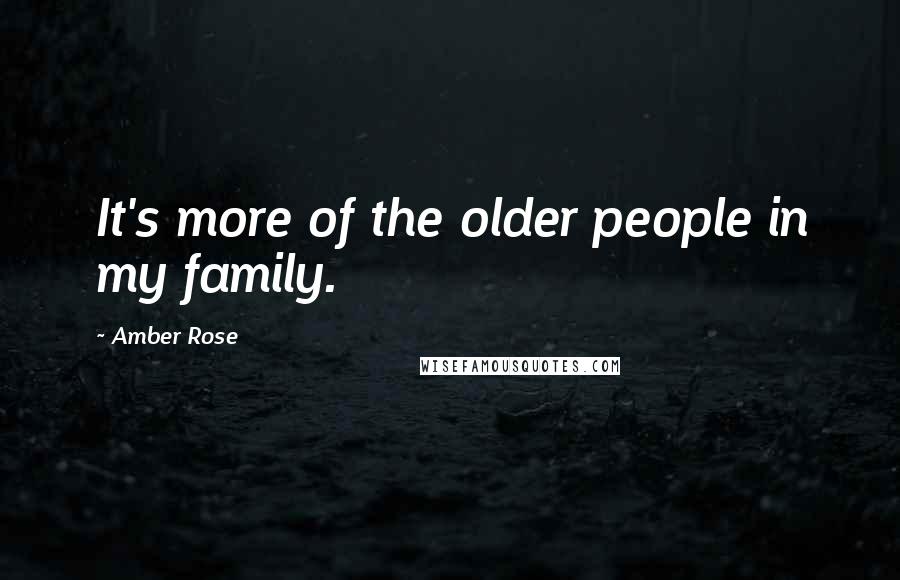 It's more of the older people in my family.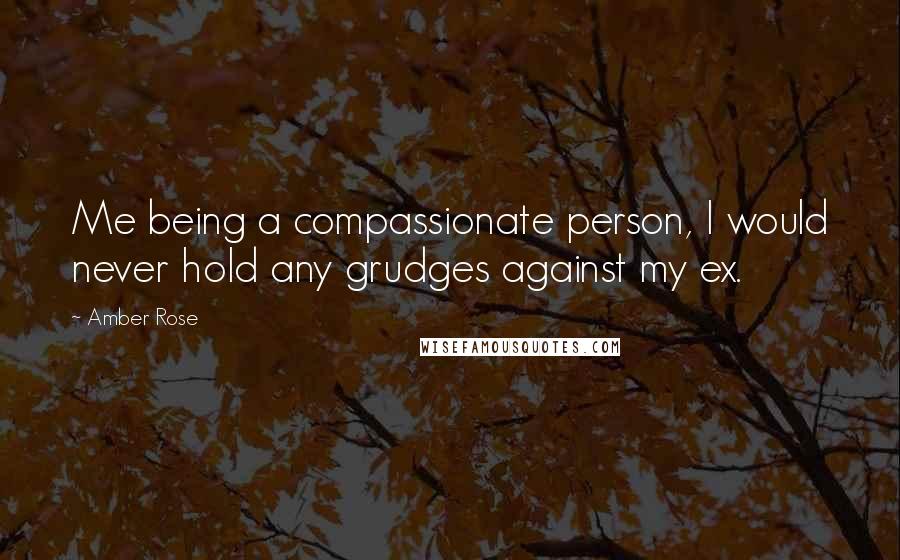 Me being a compassionate person, I would never hold any grudges against my ex.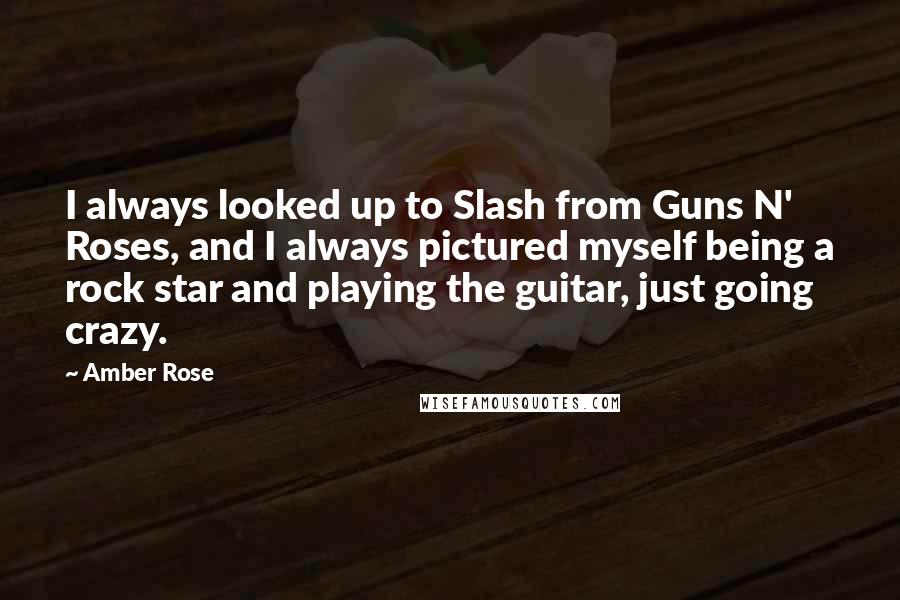 I always looked up to Slash from Guns N' Roses, and I always pictured myself being a rock star and playing the guitar, just going crazy.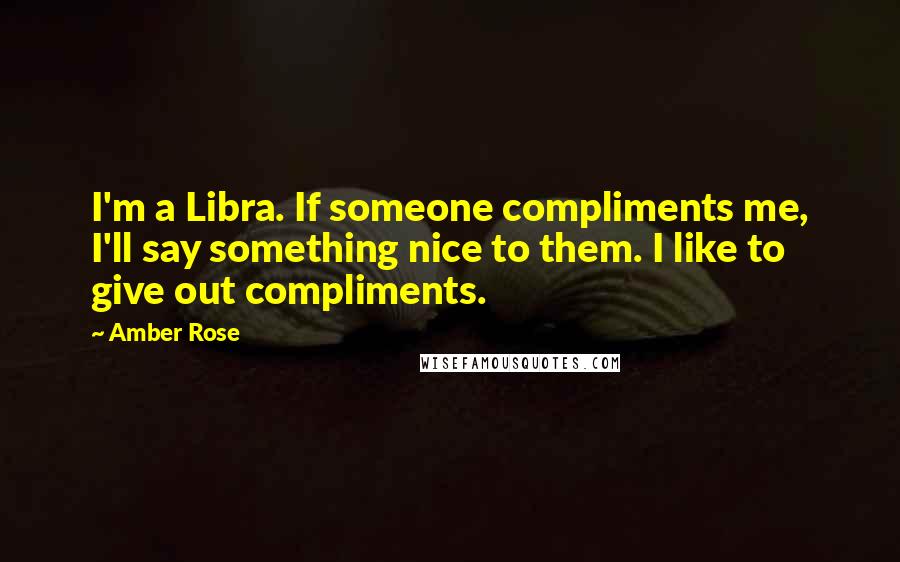 I'm a Libra. If someone compliments me, I'll say something nice to them. I like to give out compliments.