Odette Beane Quotes
Top 5 wise famous quotes and sayings by Odette Beane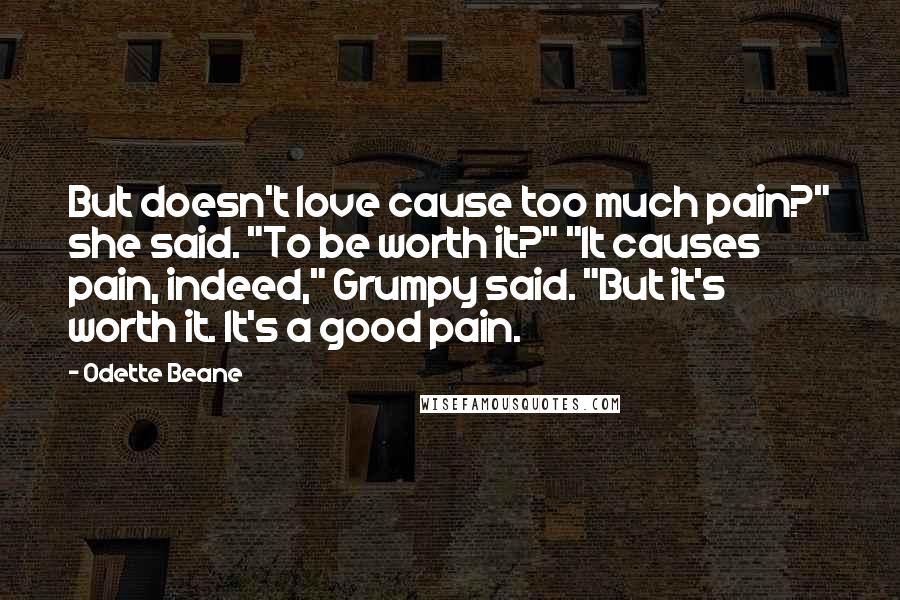 But doesn't love cause too much pain?" she said. "To be worth it?" "It causes pain, indeed," Grumpy said. "But it's worth it. It's a good pain.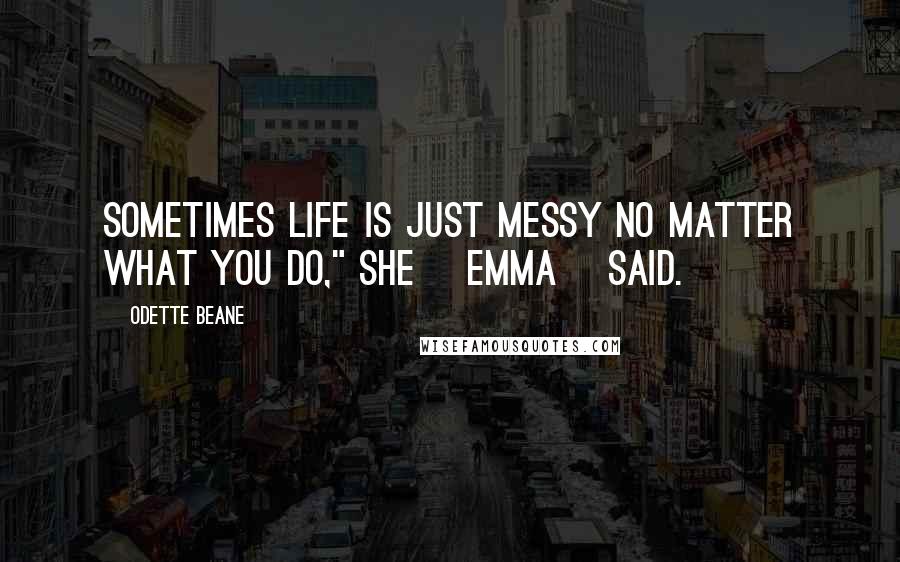 Sometimes life is just messy no matter what you do," she [Emma] said.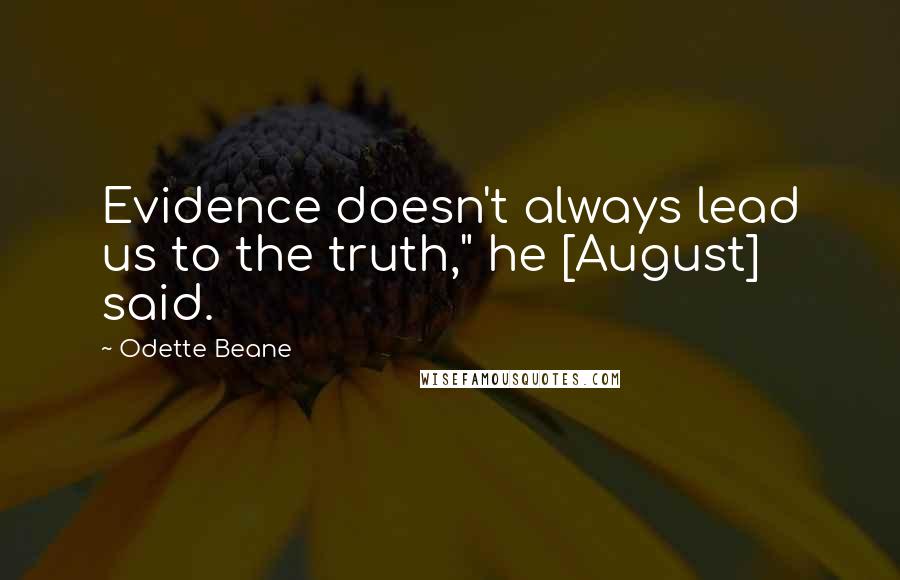 Evidence doesn't always lead us to the truth," he [August] said.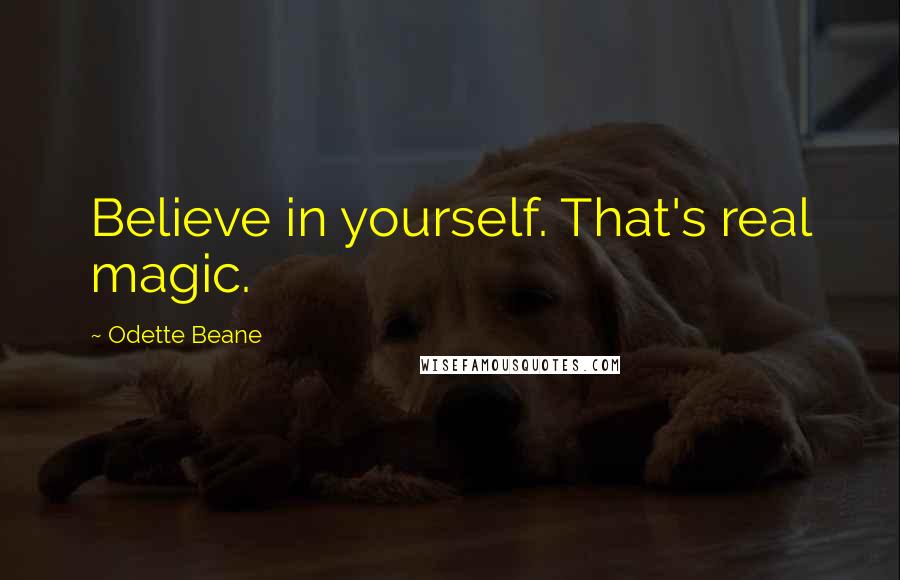 Believe in yourself. That's real magic.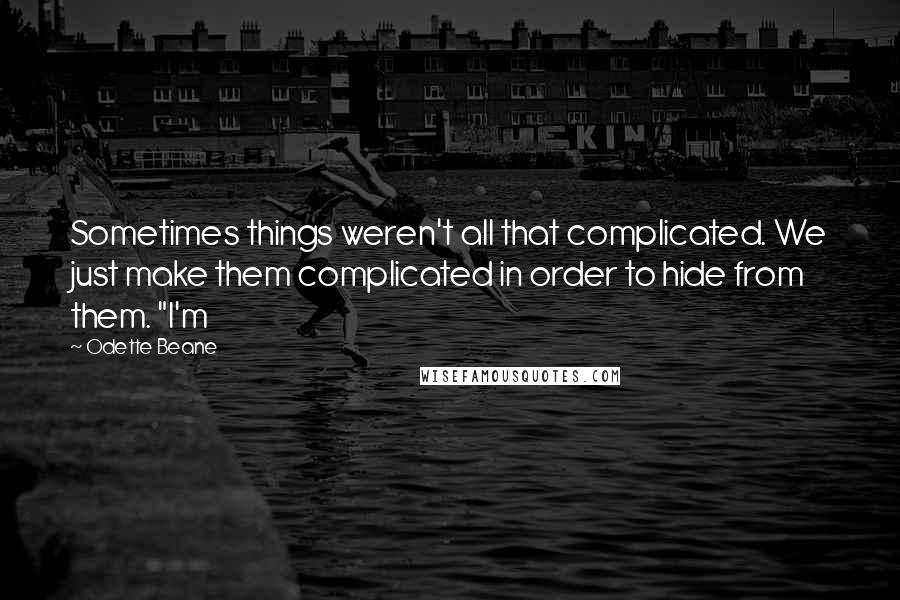 Sometimes things weren't all that complicated. We just make them complicated in order to hide from them. "I'm