Want To Live With U Quotes
Collection of top 32 famous quotes about Want To Live With U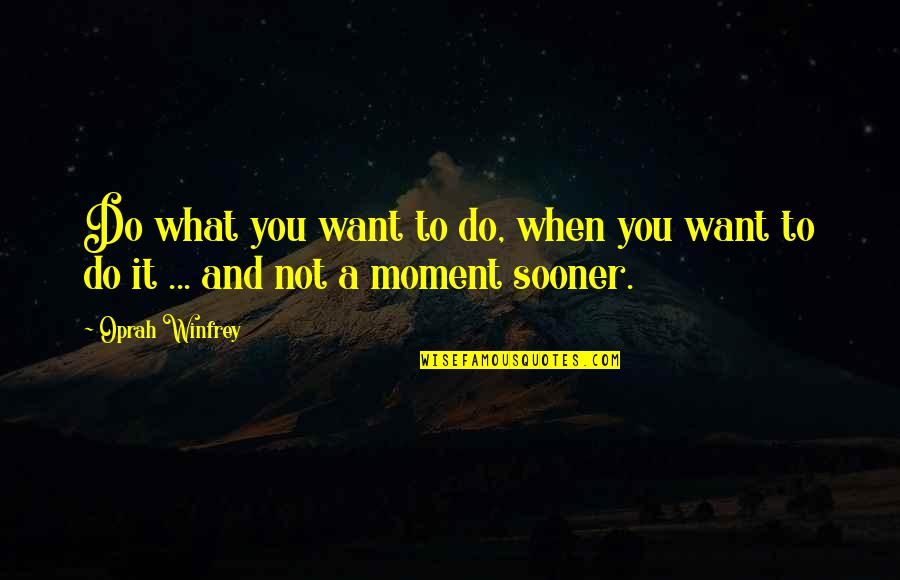 Do what you want to do, when you want to do it ... and not a moment sooner.
—
Oprah Winfrey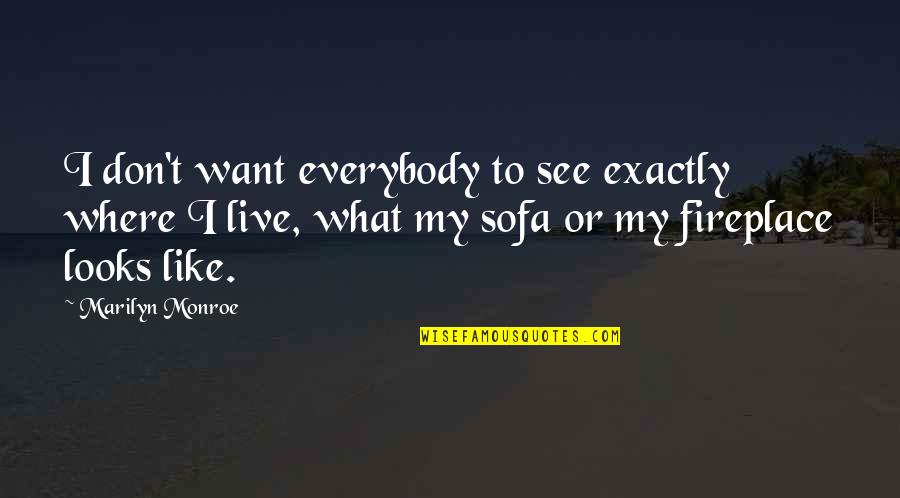 I don't want everybody to see exactly where I live, what my sofa or my fireplace looks like.
—
Marilyn Monroe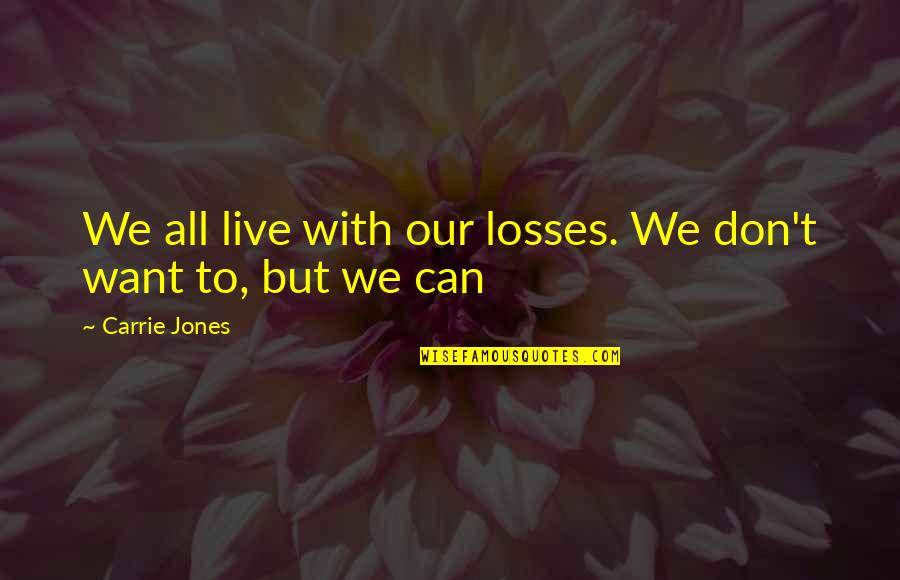 We all live with our losses. We don't want to, but we can
—
Carrie Jones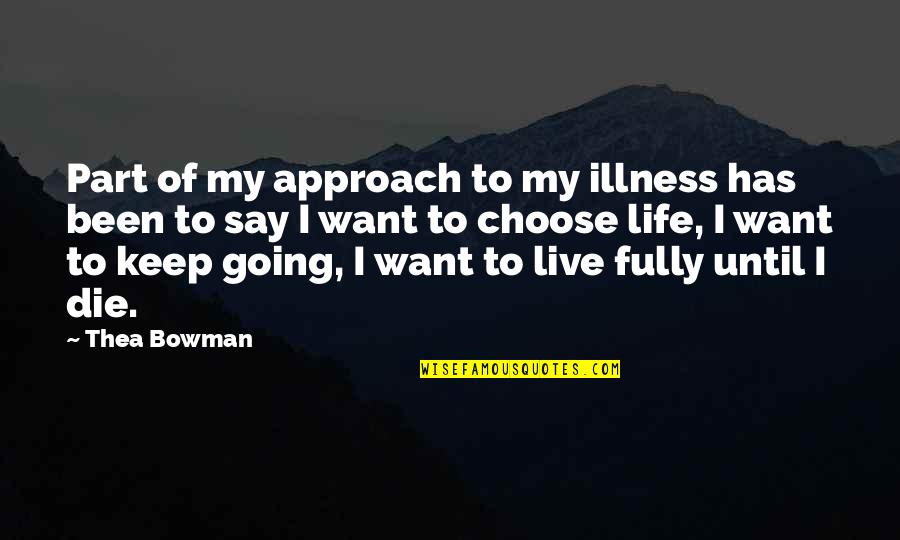 Part of my approach to my illness has been to say I want to choose life, I want to keep going, I want to live fully until I die.
—
Thea Bowman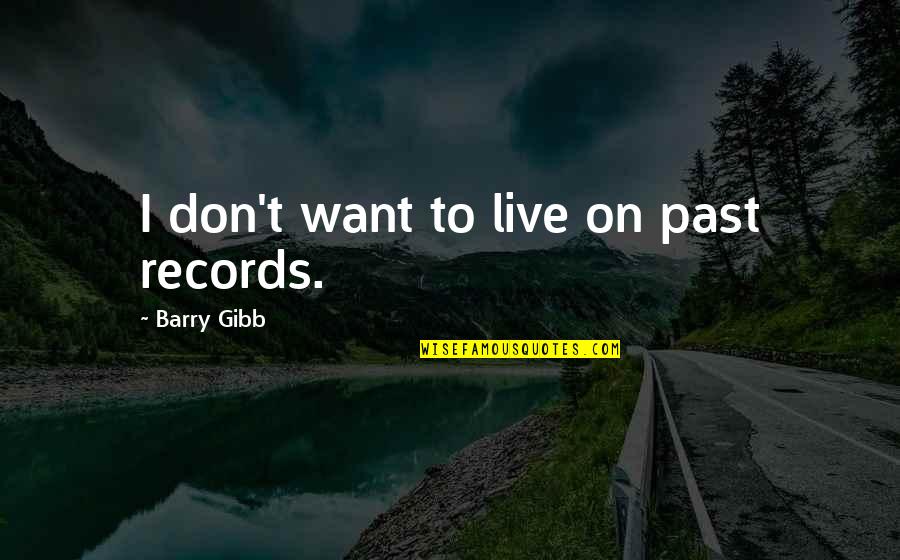 I don't want to live on past records.
—
Barry Gibb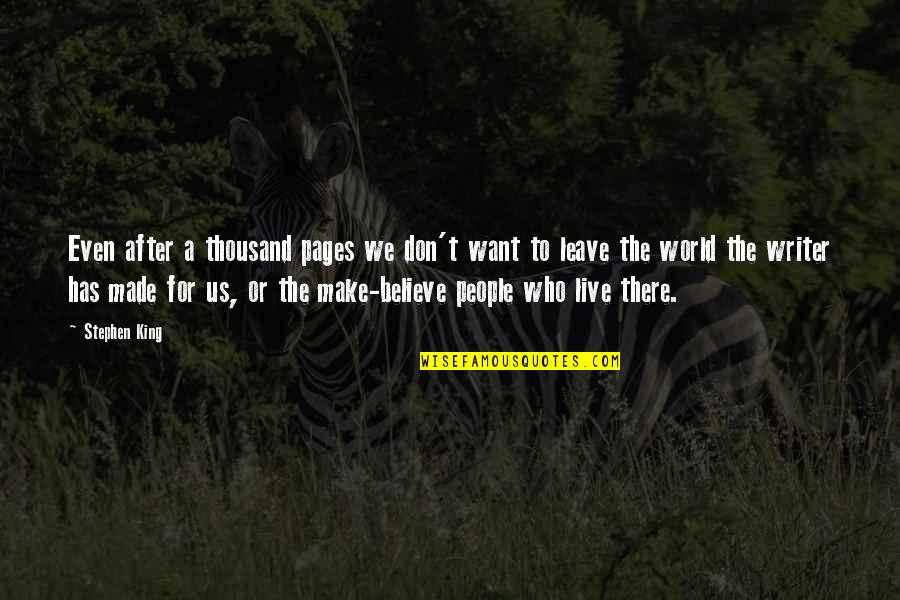 Even after a thousand pages we don't want to leave the world the writer has made for us, or the make-believe people who live there.
—
Stephen King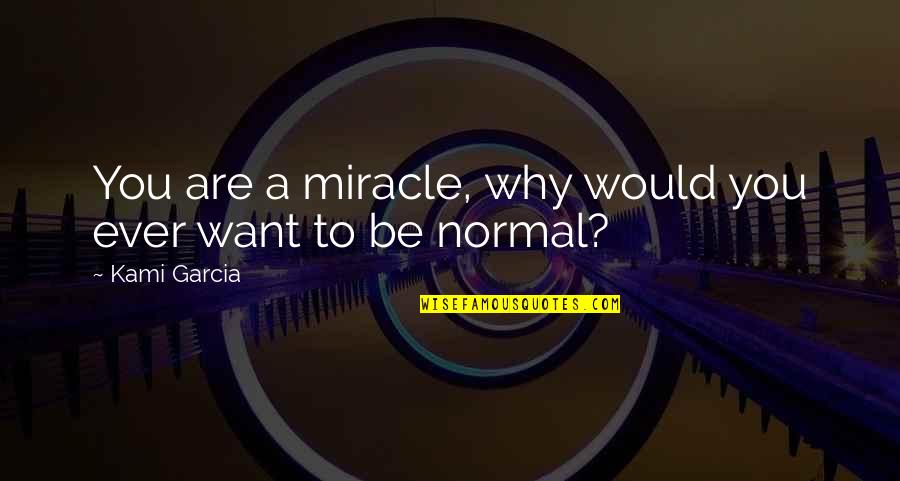 You are a miracle, why would you ever want to be normal?
—
Kami Garcia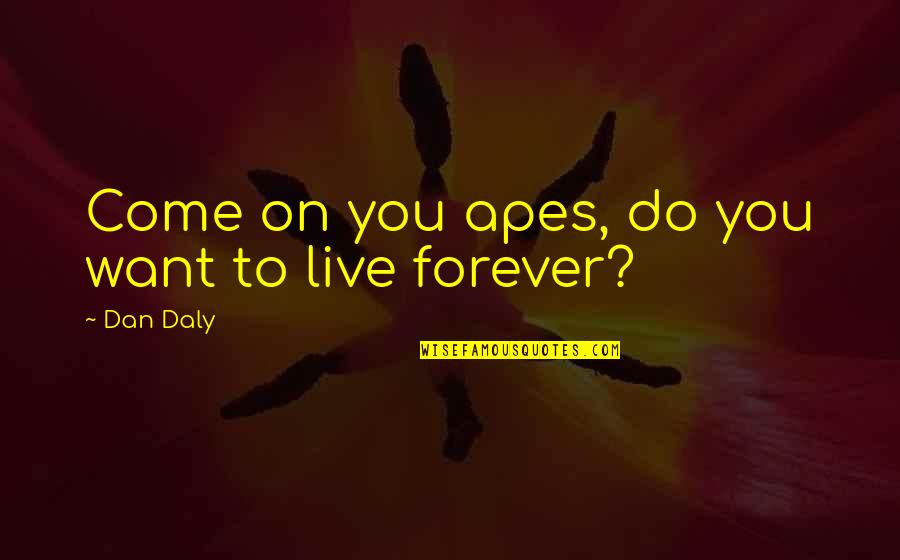 Come on you apes, do you want to live forever?
—
Dan Daly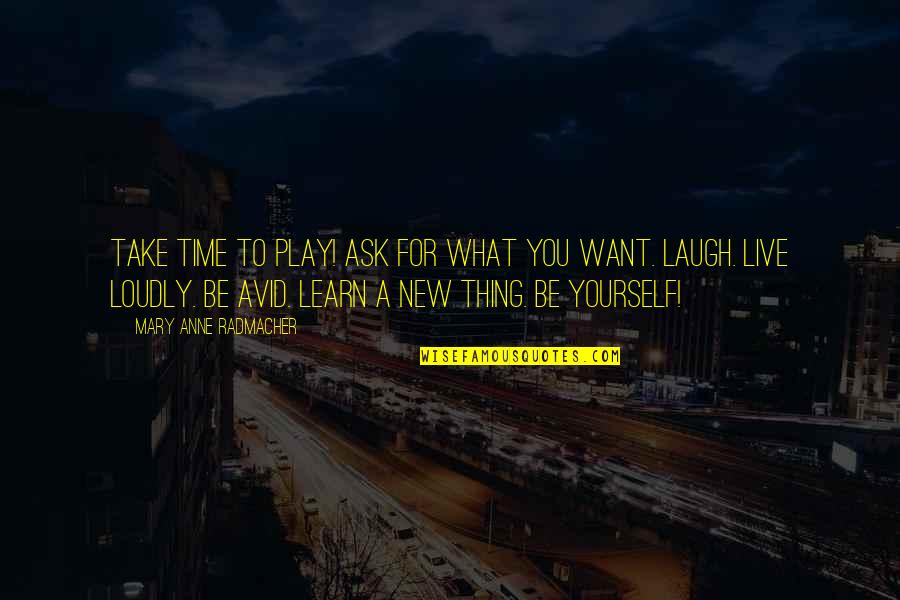 Take time to play! Ask for what you want. Laugh. Live loudly. Be avid. Learn a new thing. Be Yourself!
—
Mary Anne Radmacher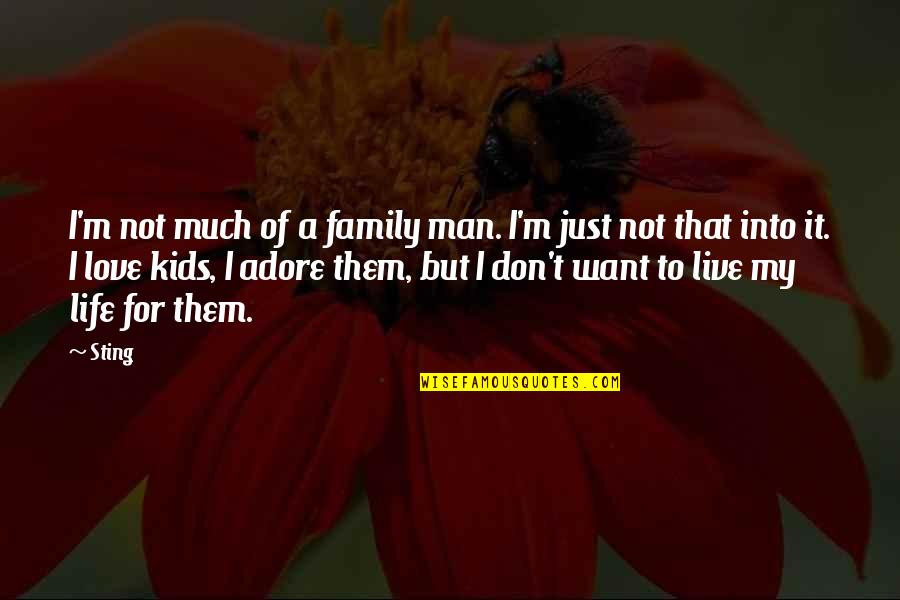 I'm not much of a family man. I'm just not that into it. I love kids, I adore them, but I don't want to live my life for them.
—
Sting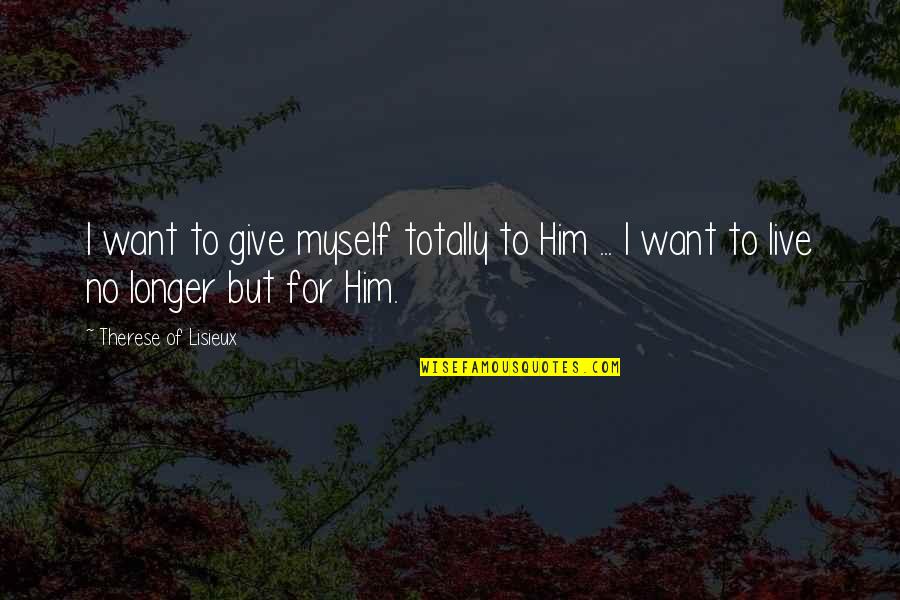 I want to give myself totally to Him ... I want to live no longer but for Him.
—
Therese Of Lisieux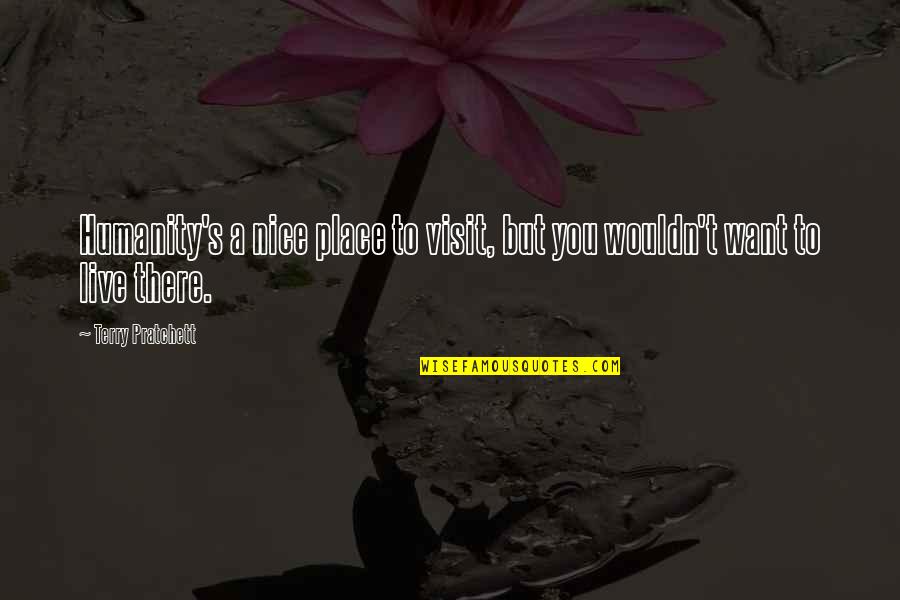 Humanity's a nice place to visit, but you wouldn't want to live there. —
Terry Pratchett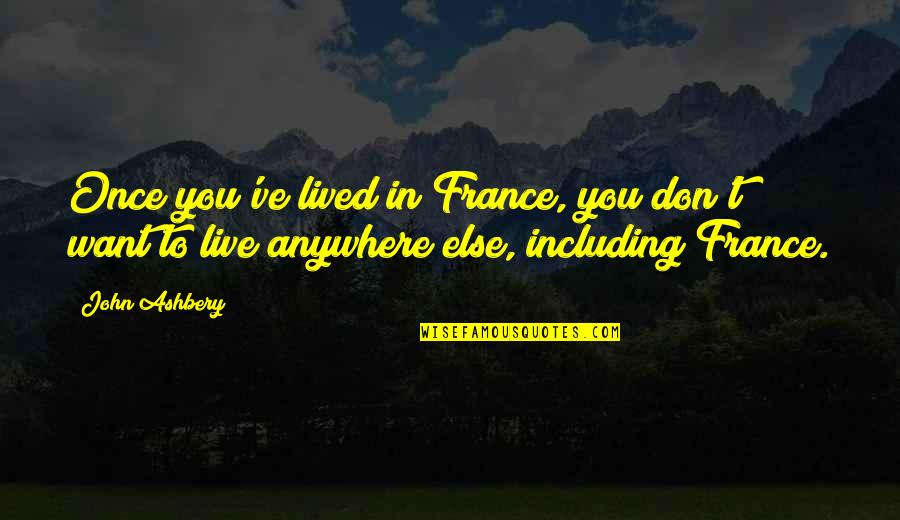 Once you've lived in France, you don't want to live anywhere else, including France. —
John Ashbery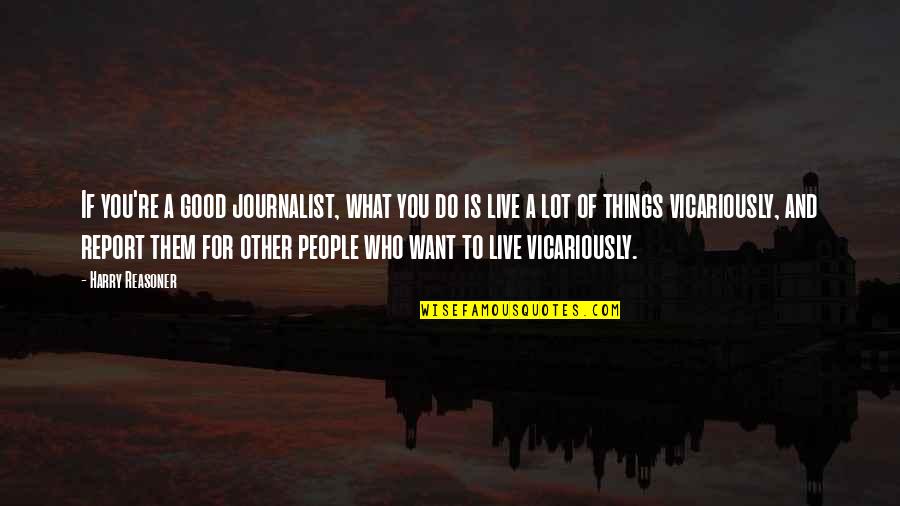 If you're a good journalist, what you do is live a lot of things vicariously, and report them for other people who want to live vicariously. —
Harry Reasoner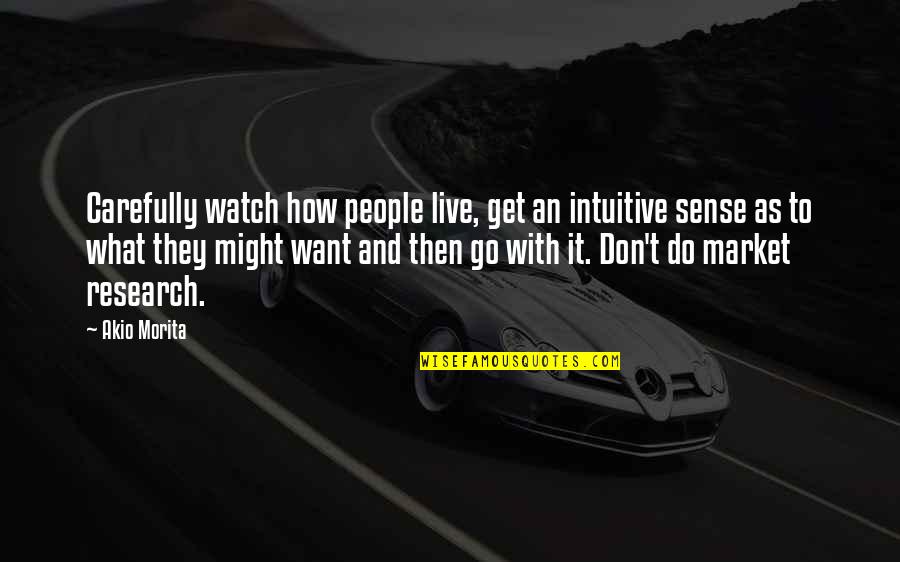 Carefully watch how people live, get an intuitive sense as to what they might want and then go with it. Don't do market research. —
Akio Morita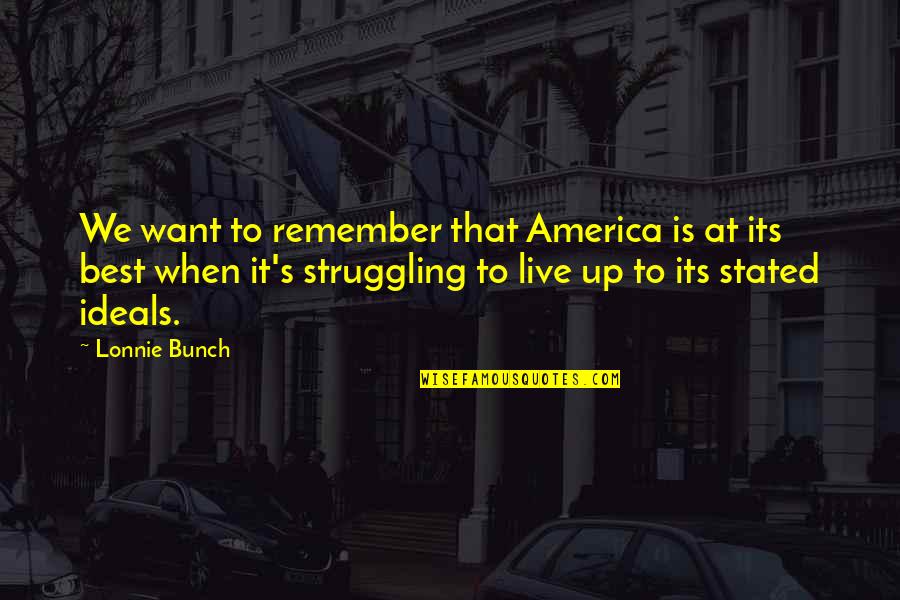 We want to remember that America is at its best when it's struggling to live up to its stated ideals. —
Lonnie Bunch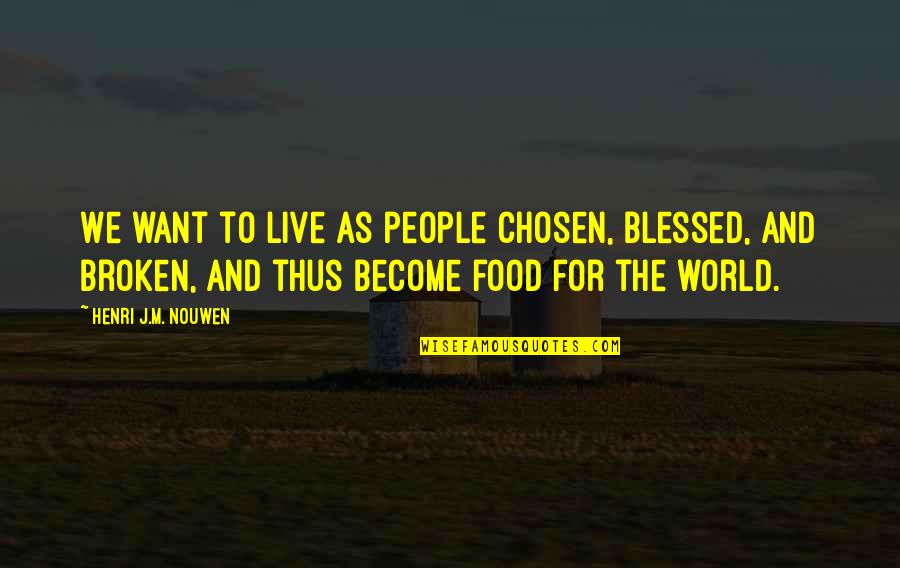 We want to live as people chosen, blessed, and broken, and thus become food for the world. —
Henri J.M. Nouwen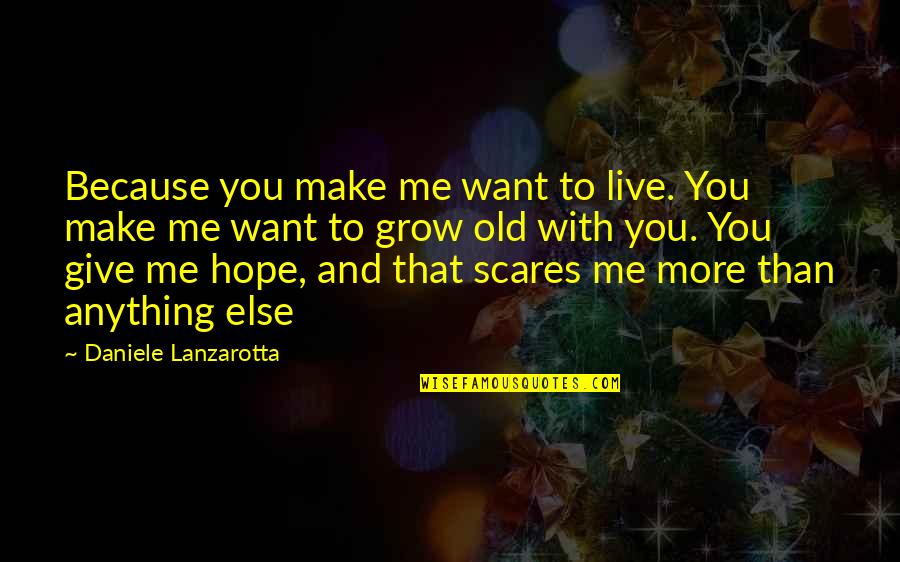 Because you make me want to live. You make me want to grow old with you. You give me hope, and that scares me more than anything else —
Daniele Lanzarotta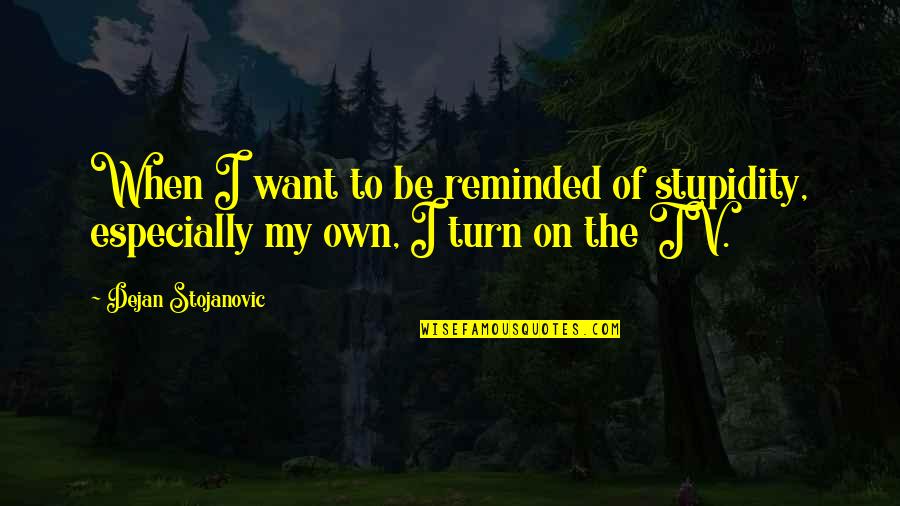 When I want to be reminded of stupidity, especially my own, I turn on the TV. —
Dejan Stojanovic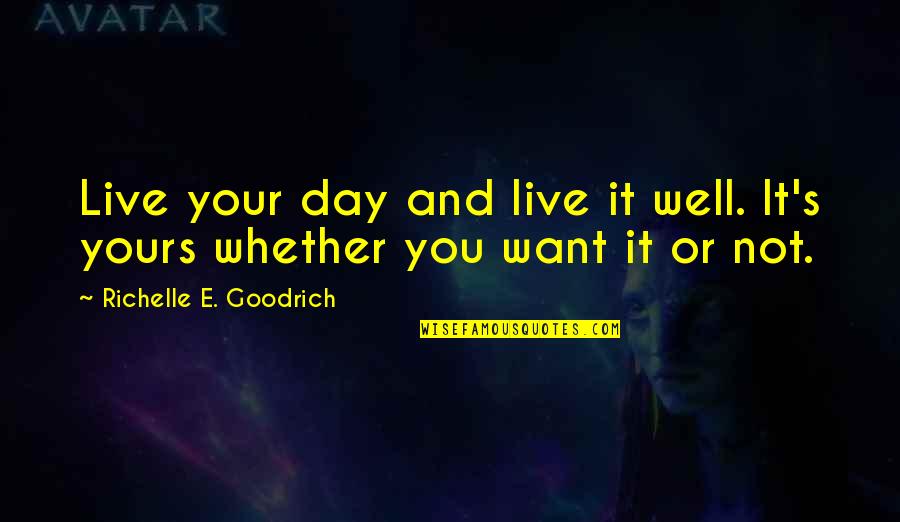 Live your day and live it well. It's yours whether you want it or not. —
Richelle E. Goodrich
We get one life, Mara. You might live forever and I might die tomorrow, but right now we're both here. And I want to spend the time I have with you. —
Michelle Hodkin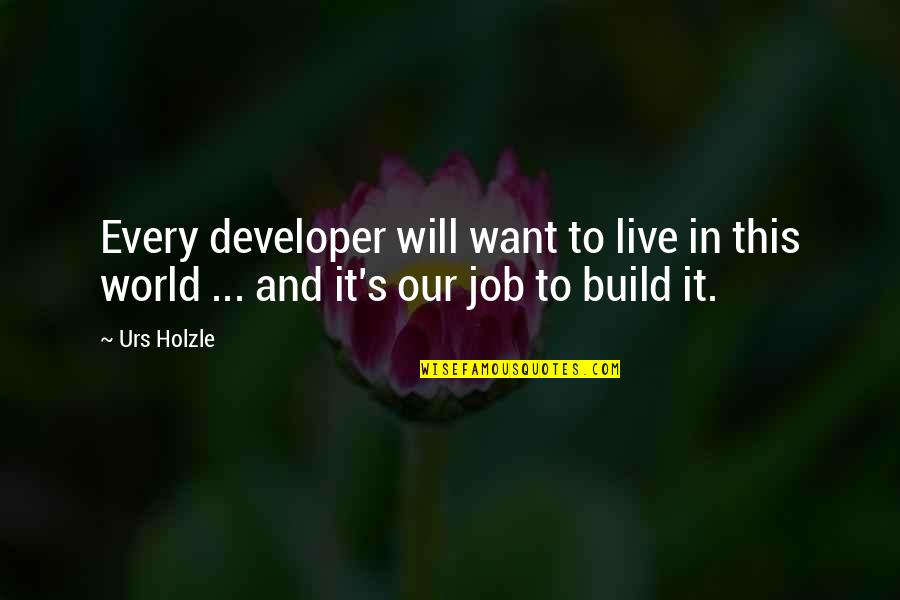 Every developer will want to live in this world ... and it's our job to build it. —
Urs Holzle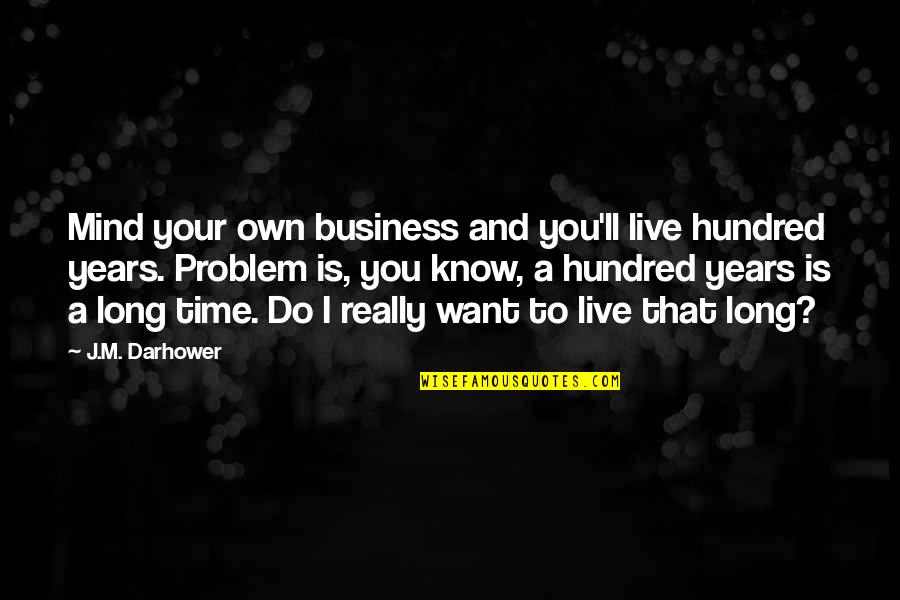 Mind your own business and you'll live hundred years. Problem is, you know, a hundred years is a long time. Do I really want to live that long? —
J.M. Darhower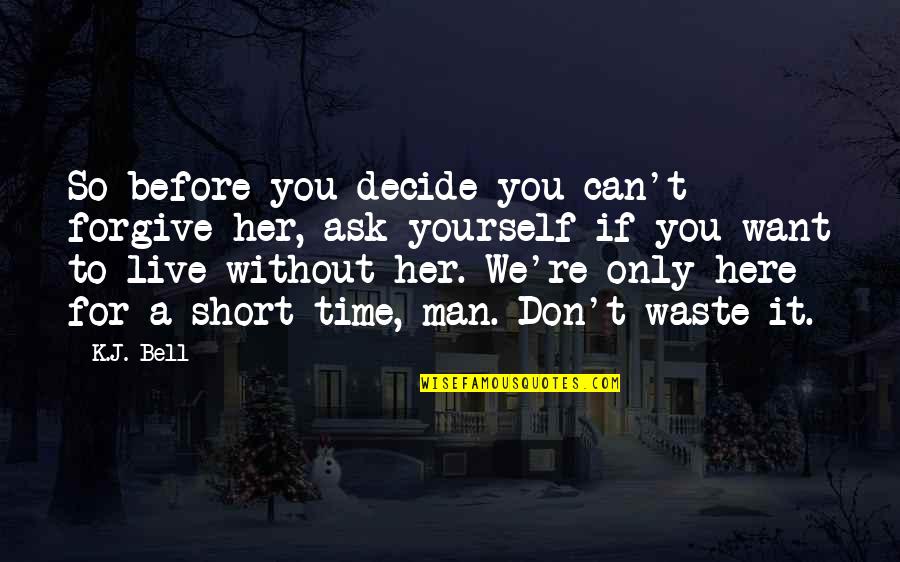 So before you decide you can't forgive her, ask yourself if you want to live without her. We're only here for a short time, man. Don't waste it. —
K.J. Bell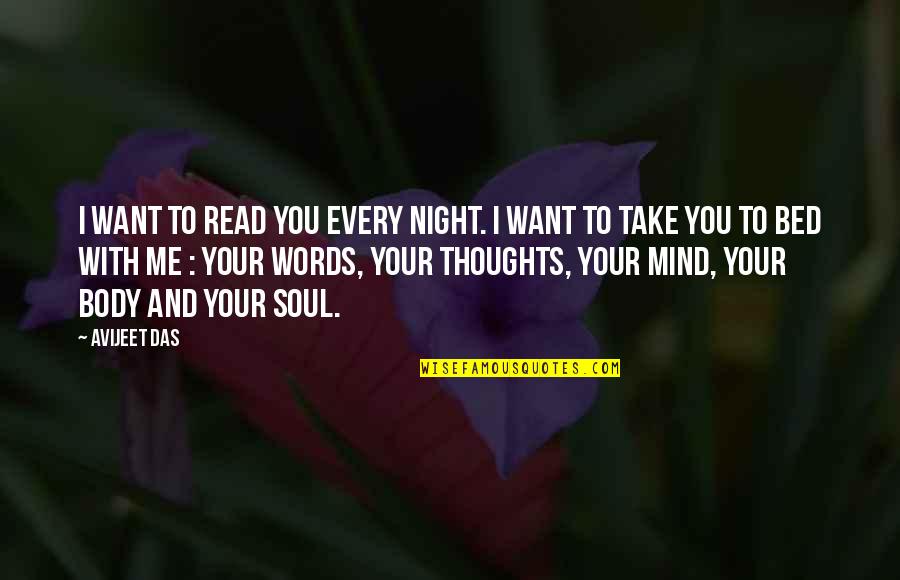 I want to read you every night. I want to take you to bed with me : your words, your thoughts, your mind, your body and your soul. —
Avijeet Das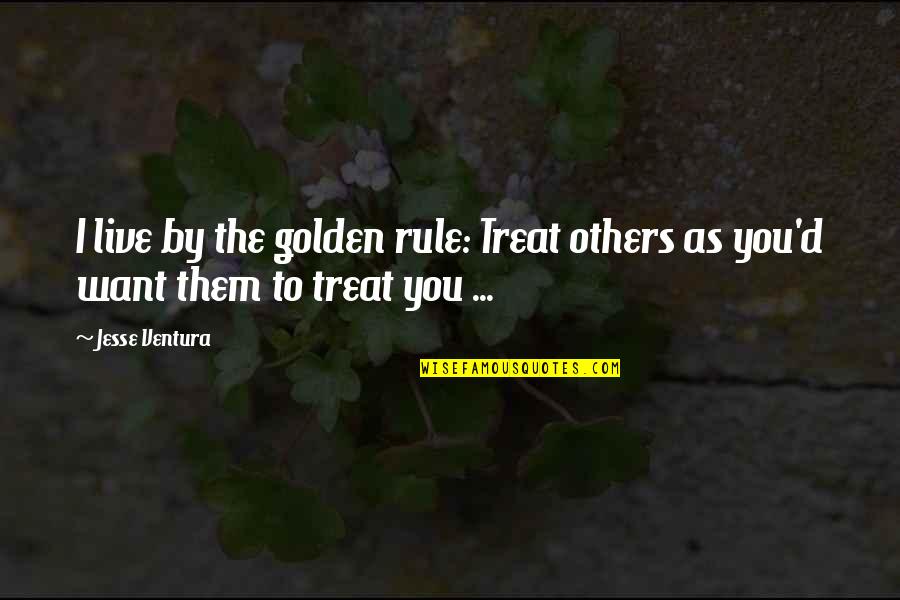 I live by the golden rule: Treat others as you'd want them to treat you ... —
Jesse Ventura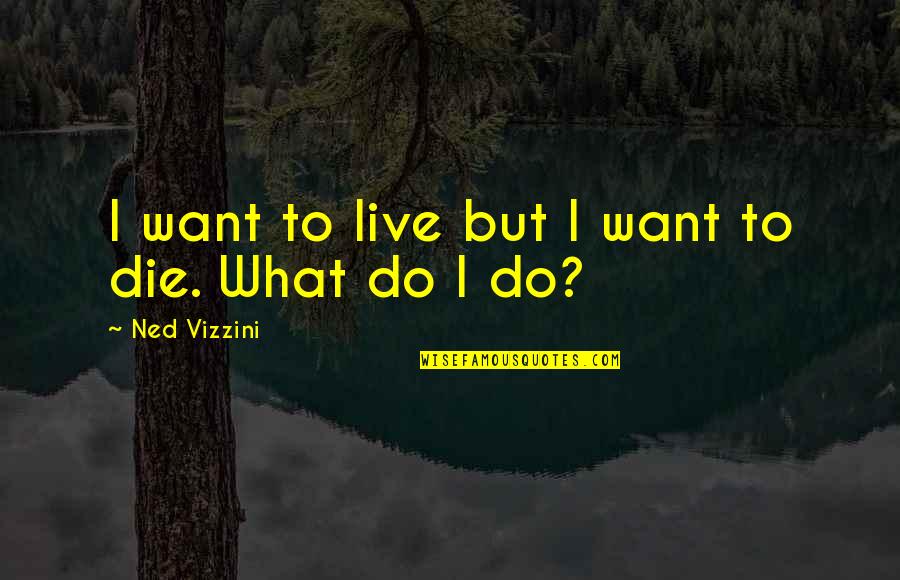 I want to live but I want to die. What do I do? —
Ned Vizzini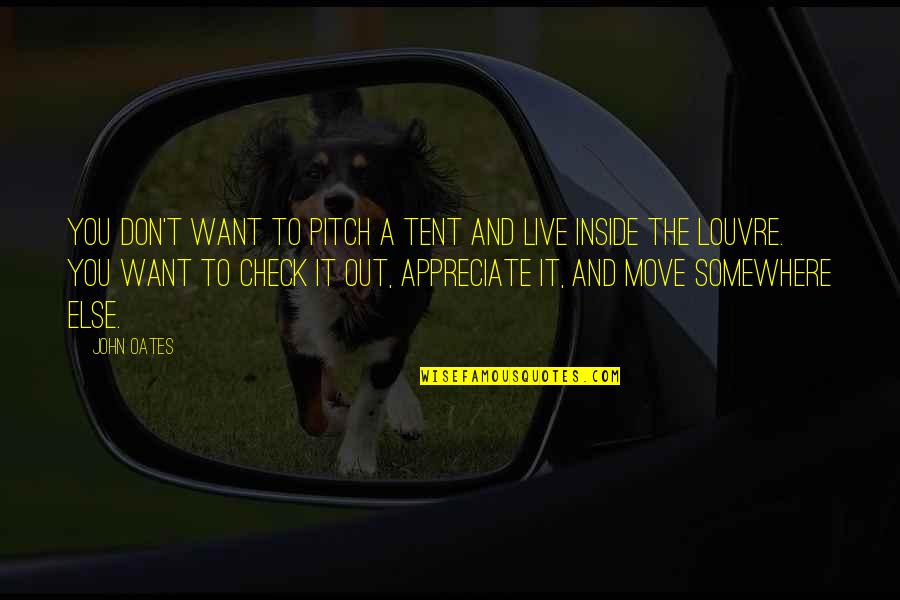 You don't want to pitch a tent and live inside the Louvre. You want to check it out, appreciate it, and move somewhere else. —
John Oates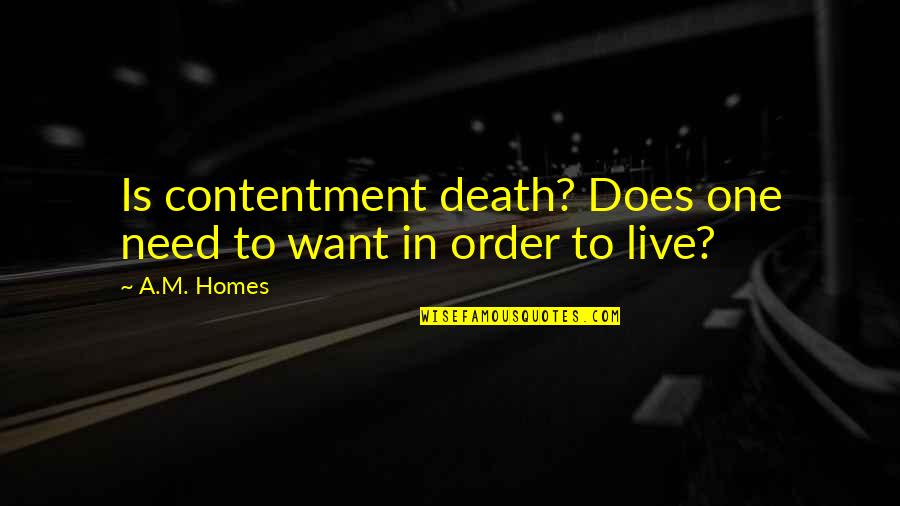 Is contentment death? Does one need to want in order to live? —
A.M. Homes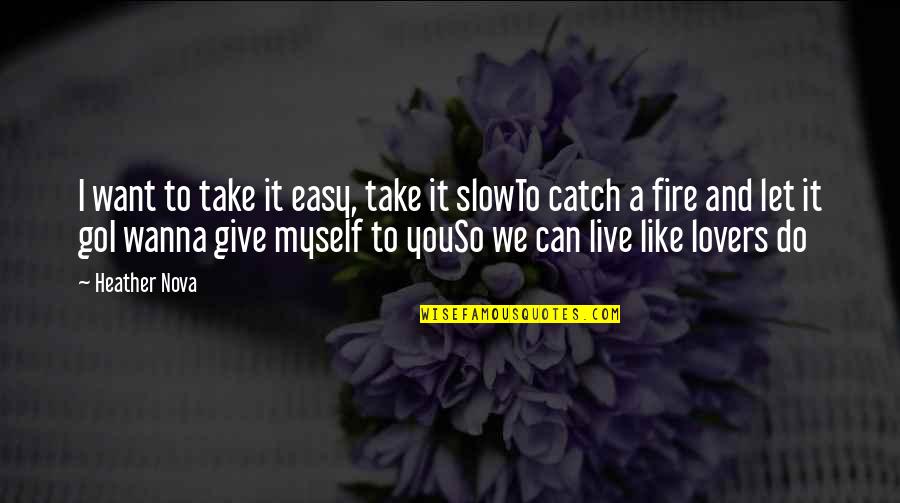 I want to take it easy, take it slow
To catch a fire and let it go
I wanna give myself to you
So we can live like lovers do —
Heather Nova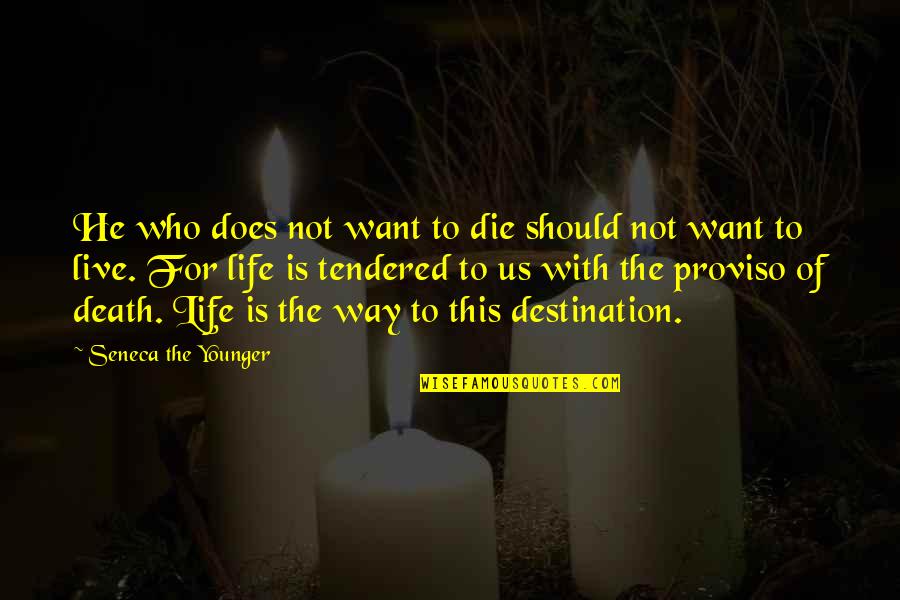 He who does not want to die should not want to live. For life is tendered to us with the proviso of death. Life is the way to this destination. —
Seneca The Younger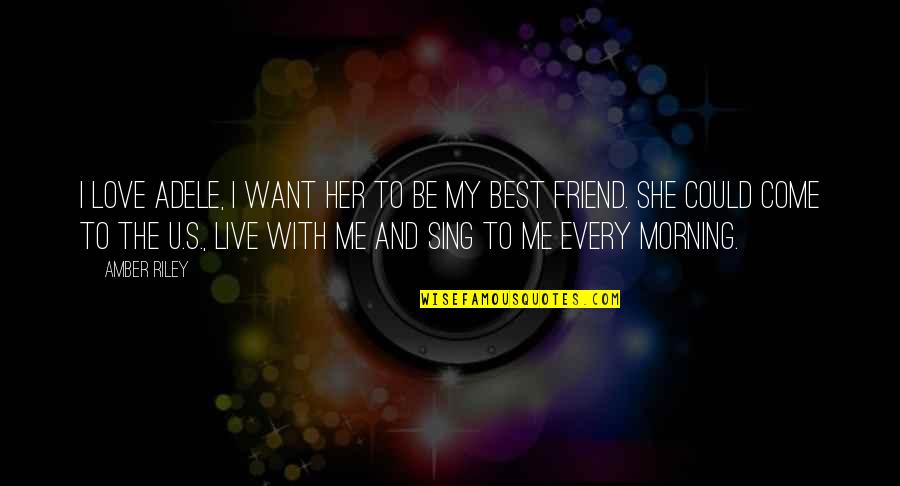 I love Adele, I want her to be my best friend. She could come to the U.S., live with me and sing to me every morning. —
Amber Riley