Johann Gottlieb Fichte Quotes
Top 12 wise famous quotes and sayings by Johann Gottlieb Fichte
Johann Gottlieb Fichte Famous Quotes & Sayings
Discover top inspirational quotes from Johann Gottlieb Fichte on Wise Famous Quotes.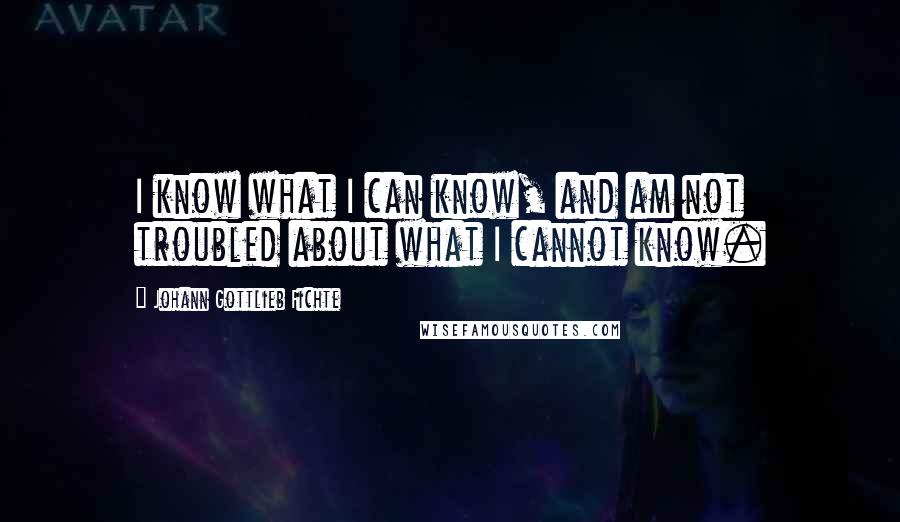 I know what I can know, and am not troubled about what I cannot know.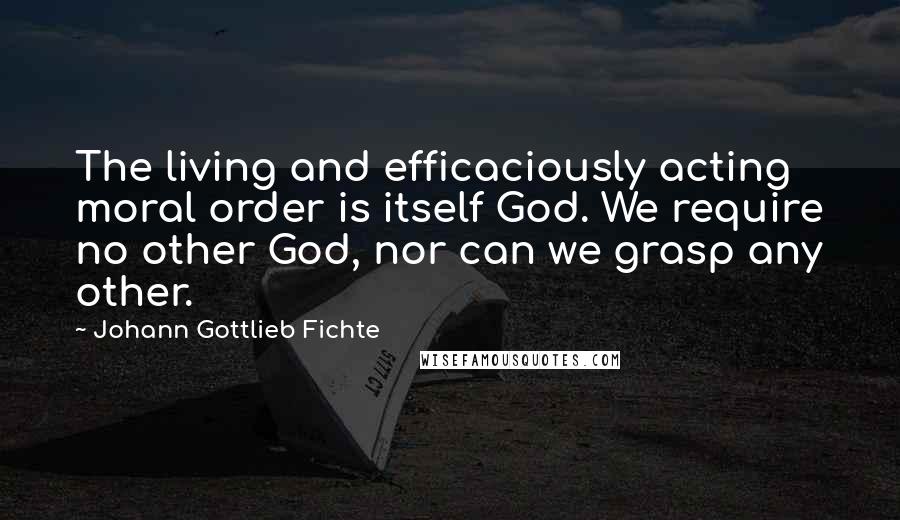 The living and efficaciously acting moral order is itself God. We require no other God, nor can we grasp any other.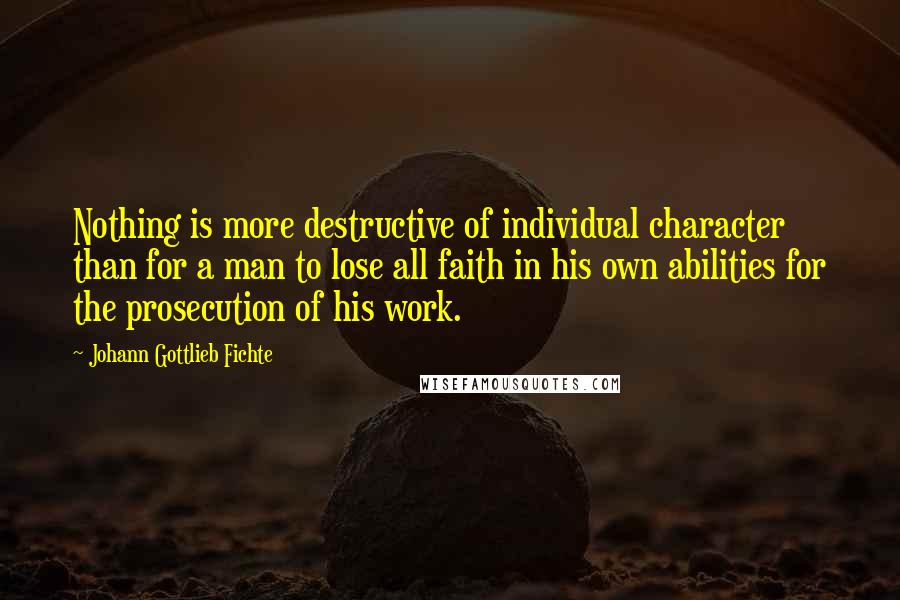 Nothing is more destructive of individual character than for a man to lose all faith in his own abilities for the prosecution of his work.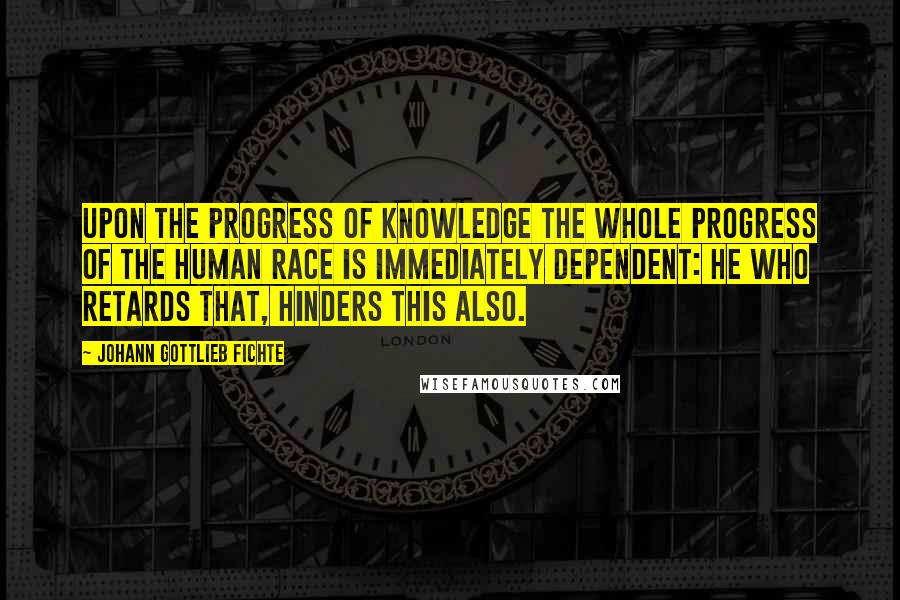 Upon the progress of knowledge the whole progress of the human race is immediately dependent: he who retards that, hinders this also.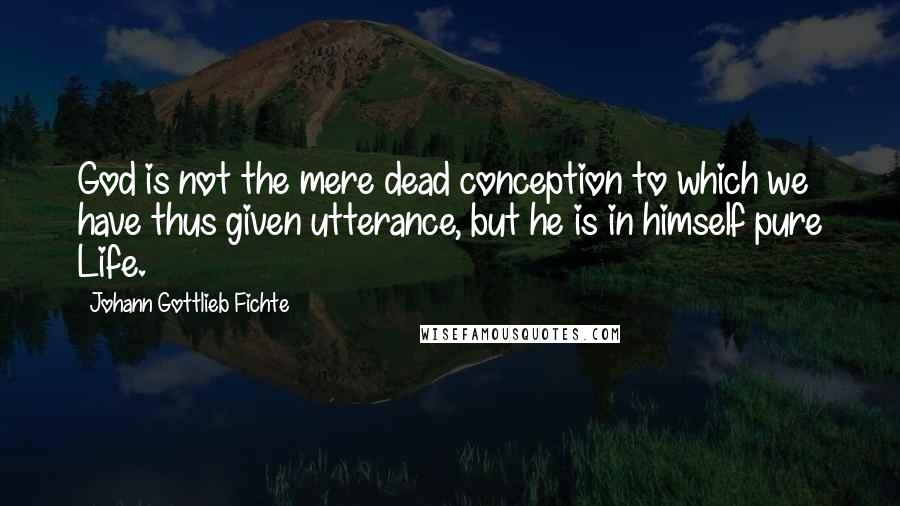 God is not the mere dead conception to which we have thus given utterance, but he is in himself pure Life.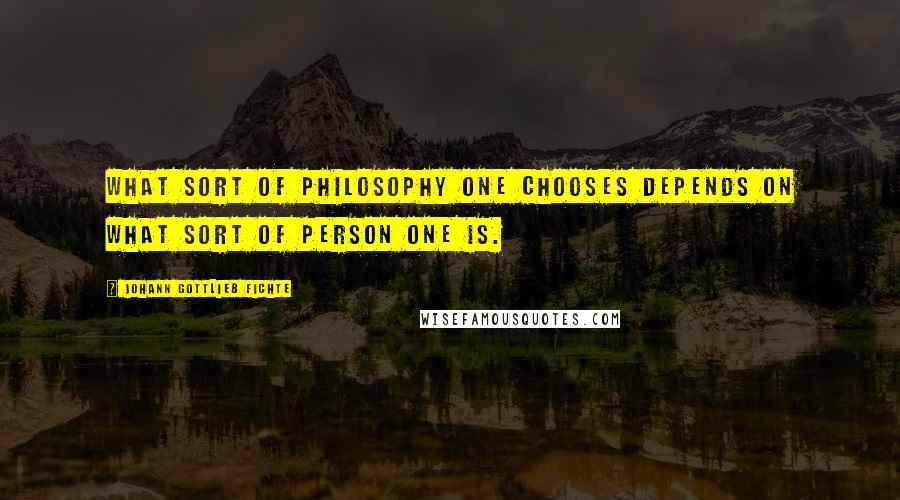 What sort of philosophy one chooses depends on what sort of person one is.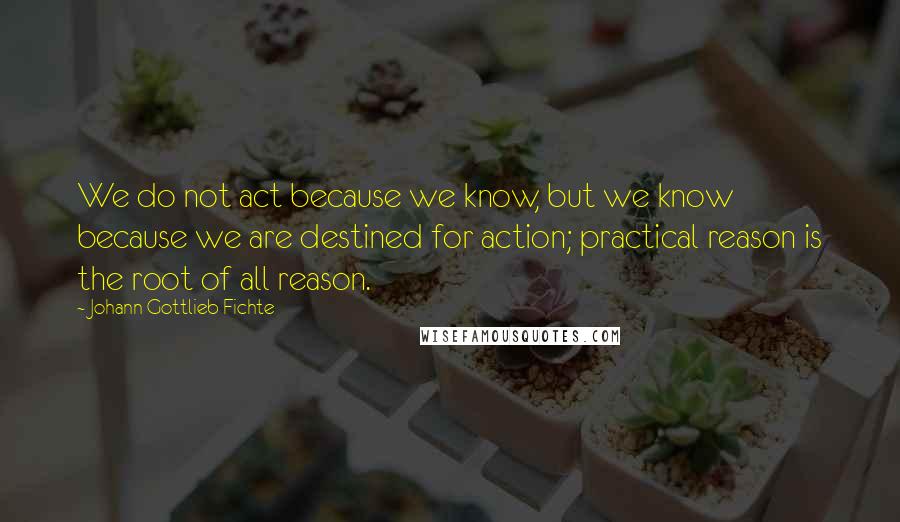 We do not act because we know, but we know because we are destined for action; practical reason is the root of all reason.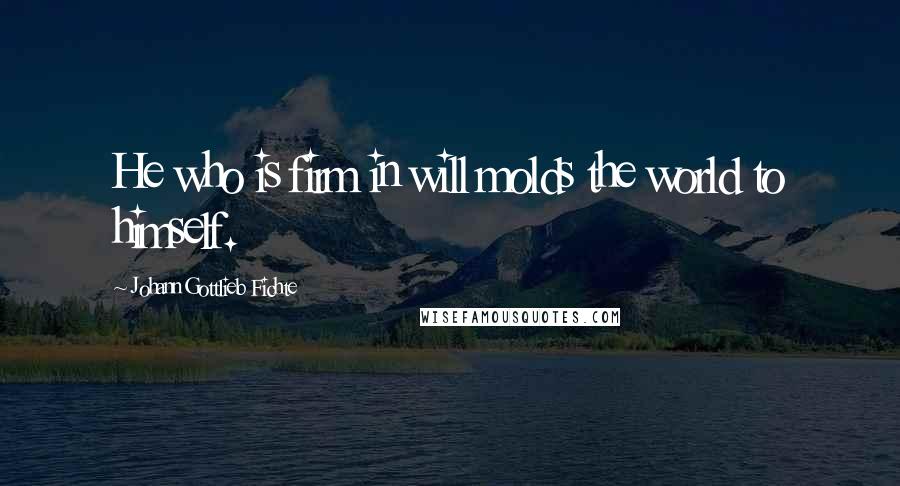 He who is firm in will molds the world to himself.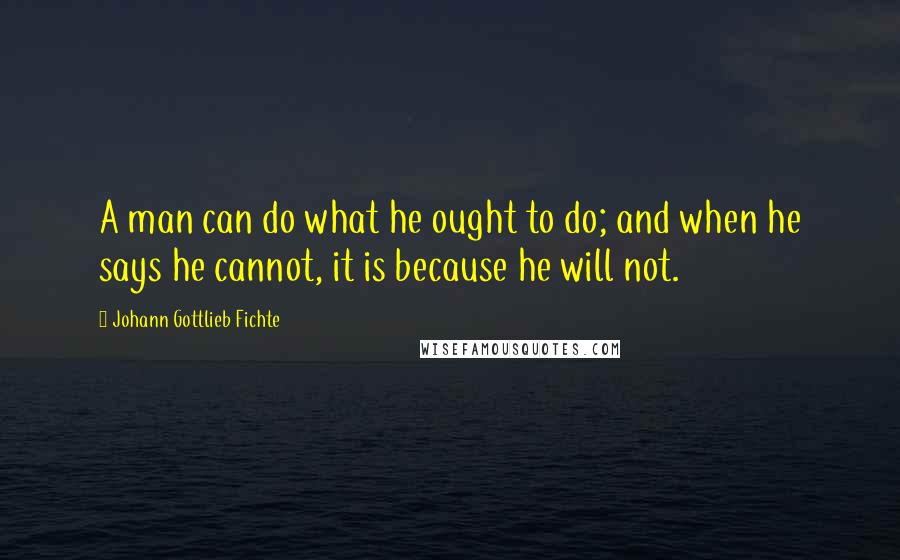 A man can do what he ought to do; and when he says he cannot, it is because he will not.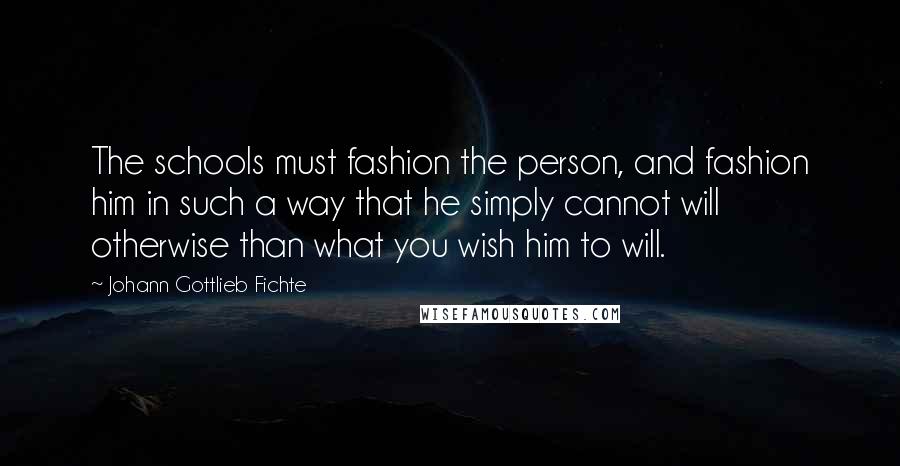 The schools must fashion the person, and fashion him in such a way that he simply cannot will otherwise than what you wish him to will.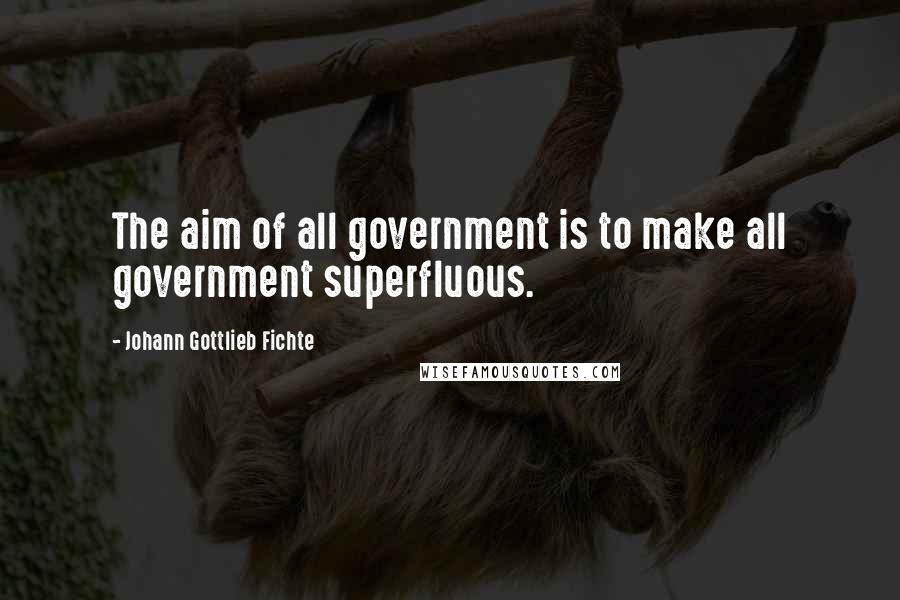 The aim of all government is to make all government superfluous.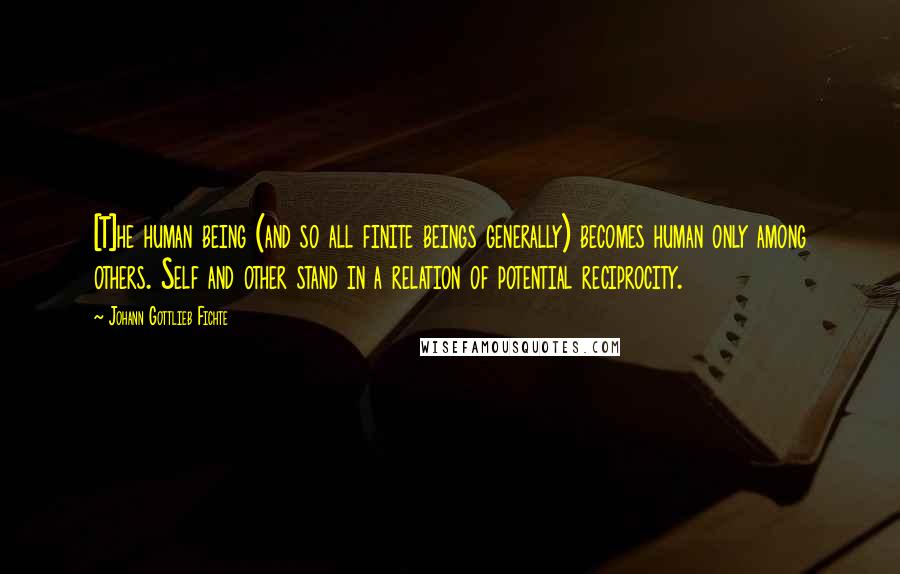 [T]he human being (and so all finite beings generally) becomes human only among others. Self and other stand in a relation of potential reciprocity.