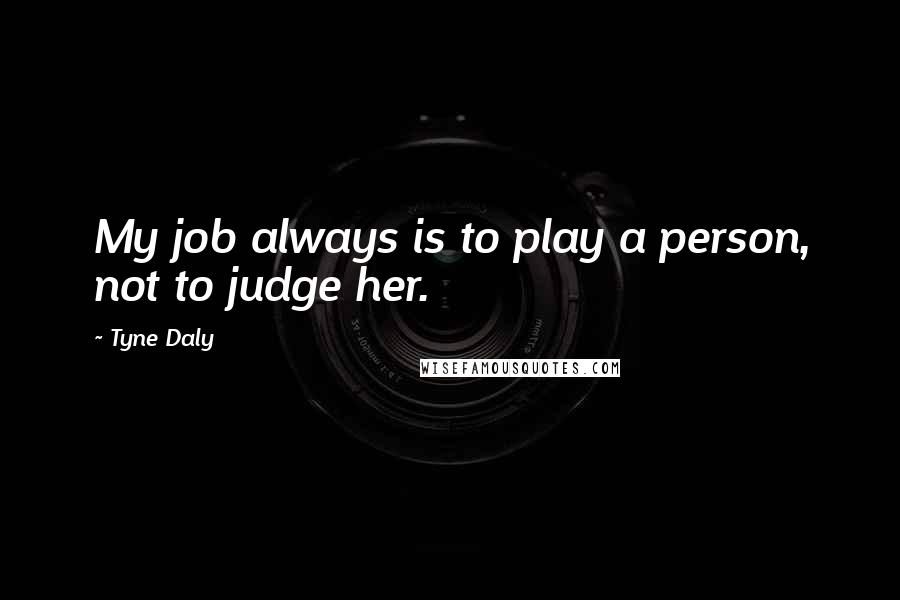 My job always is to play a person, not to judge her.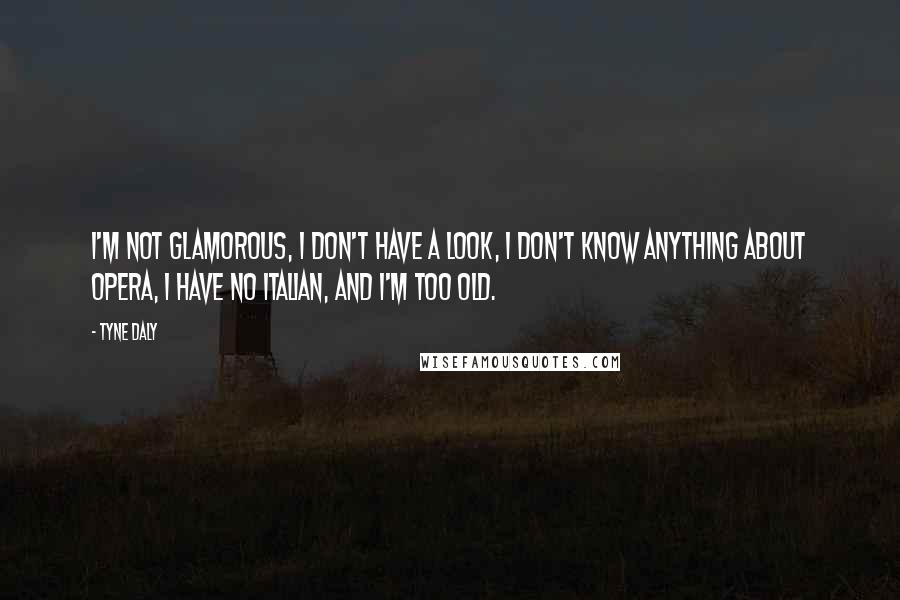 I'm not glamorous, I don't have a look, I don't know anything about opera, I have no Italian, and I'm too old.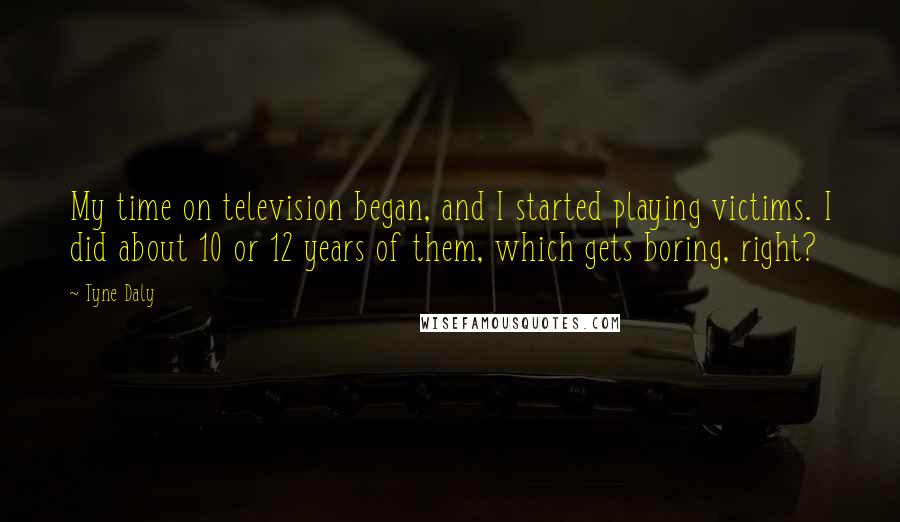 My time on television began, and I started playing victims. I did about 10 or 12 years of them, which gets boring, right?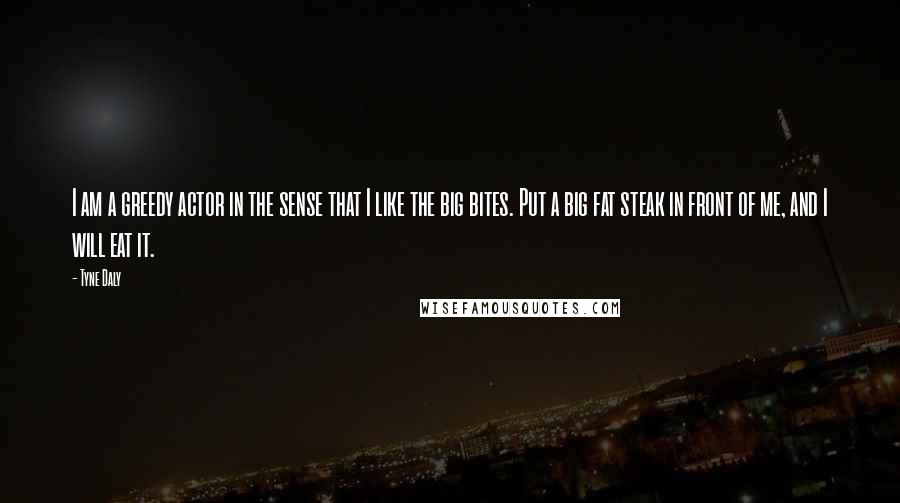 I am a greedy actor in the sense that I like the big bites. Put a big fat steak in front of me, and I will eat it.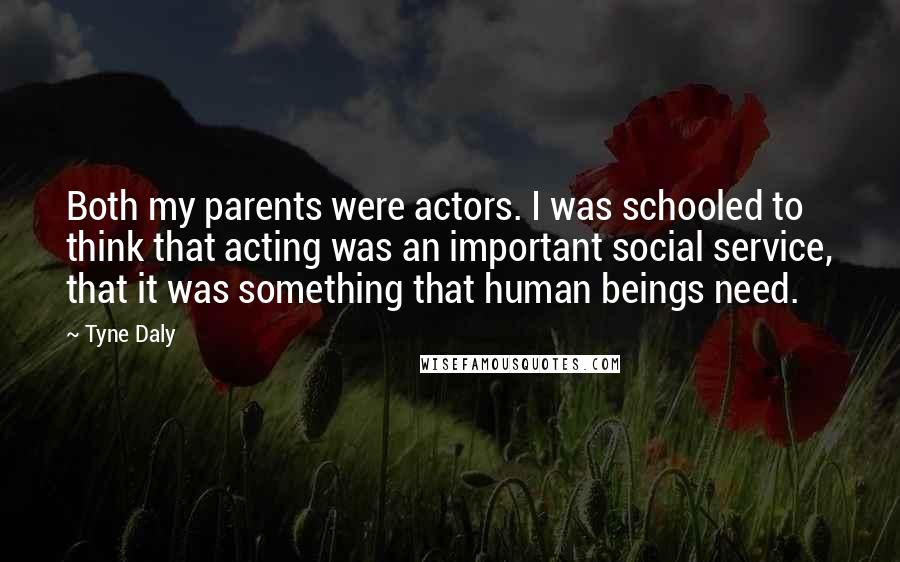 Both my parents were actors. I was schooled to think that acting was an important social service, that it was something that human beings need.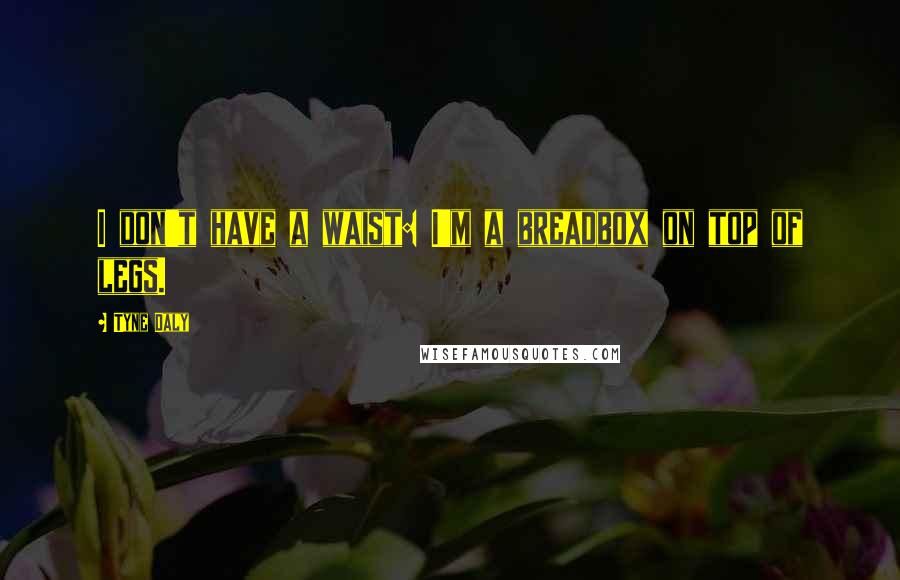 I don't have a waist: I'm a breadbox on top of legs.
Everyone's life is a train wreck. Your life happens to be a high-class train wreck.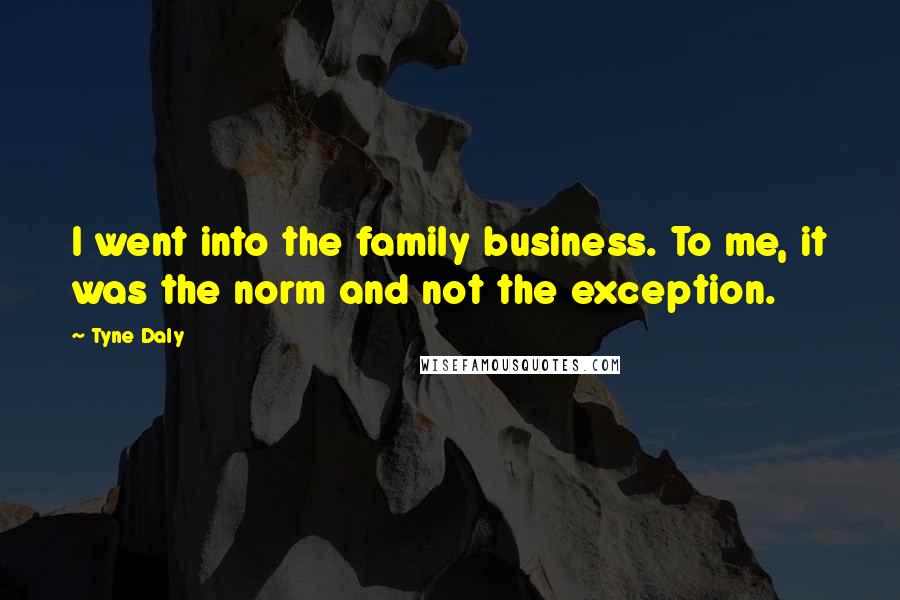 I went into the family business. To me, it was the norm and not the exception.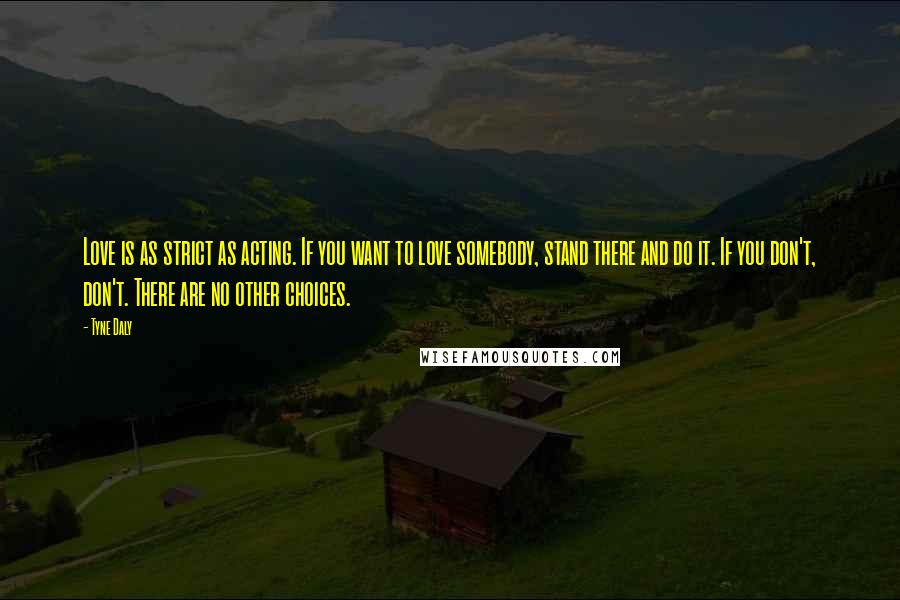 Love is as strict as acting. If you want to love somebody, stand there and do it. If you don't, don't. There are no other choices.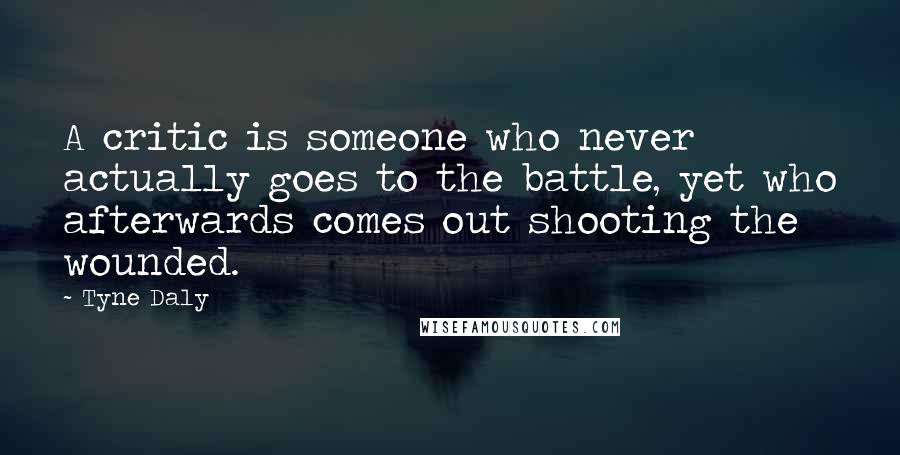 A critic is someone who never actually goes to the battle, yet who afterwards comes out shooting the wounded.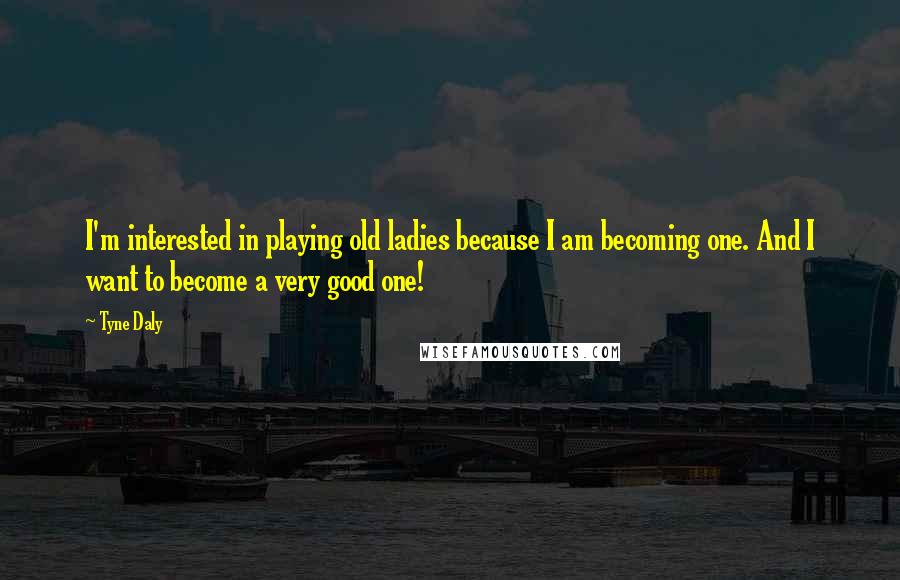 I'm interested in playing old ladies because I am becoming one. And I want to become a very good one!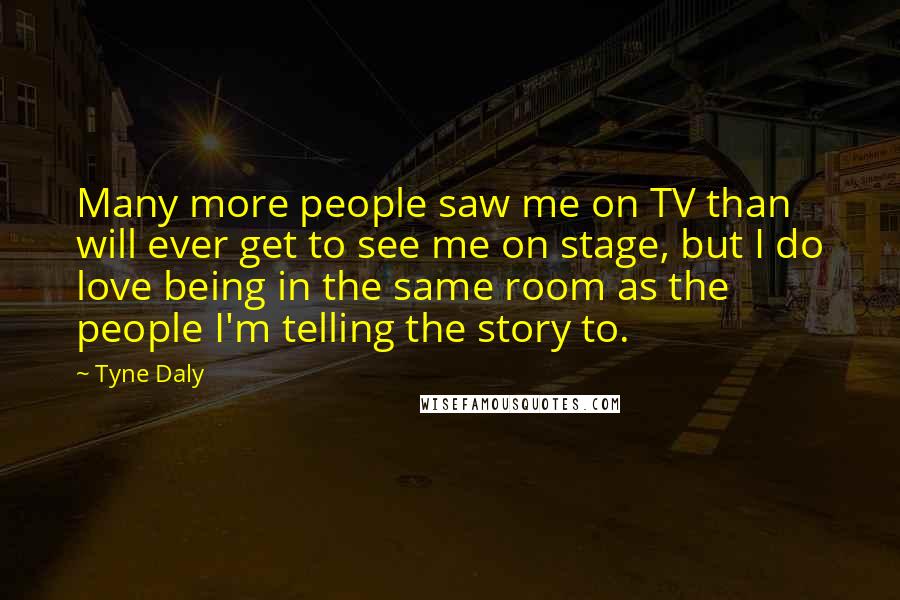 Many more people saw me on TV than will ever get to see me on stage, but I do love being in the same room as the people I'm telling the story to.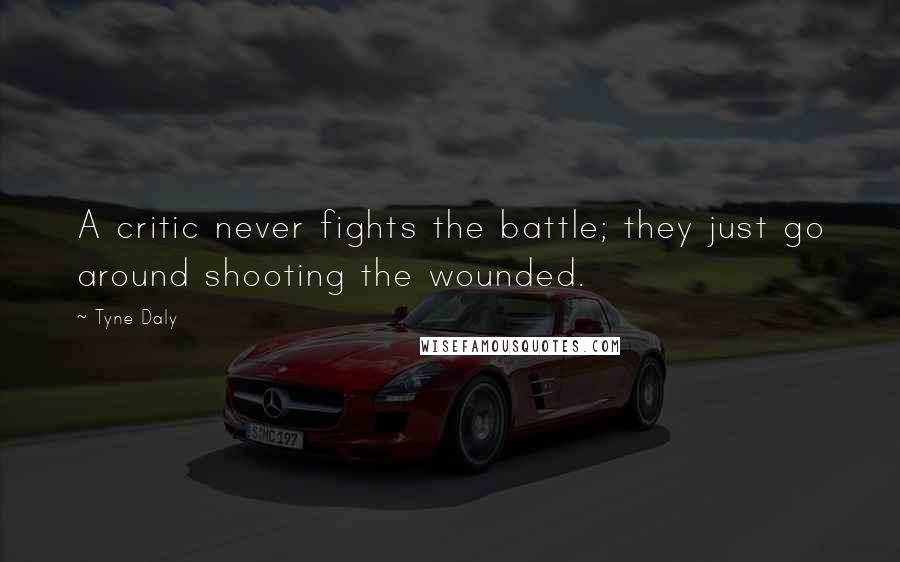 A critic never fights the battle; they just go around shooting the wounded.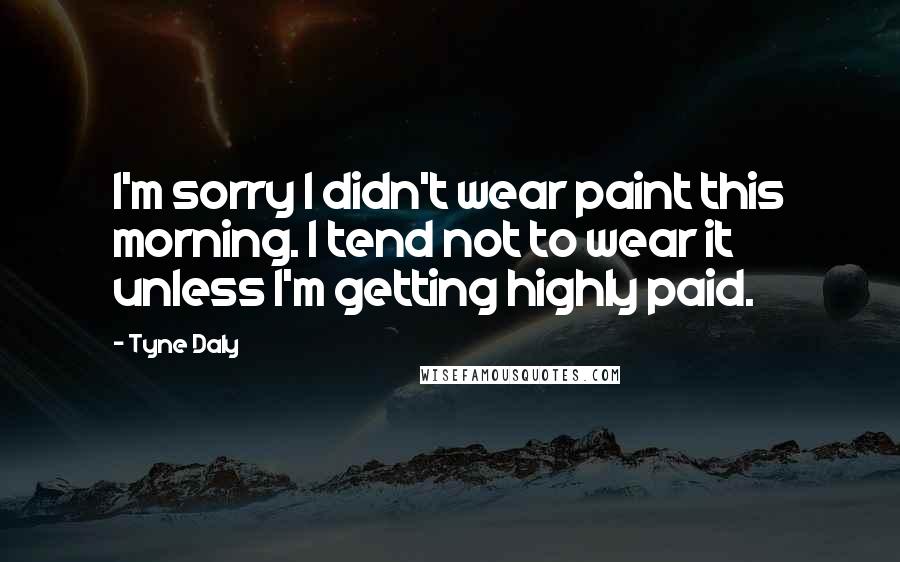 I'm sorry I didn't wear paint this morning. I tend not to wear it unless I'm getting highly paid.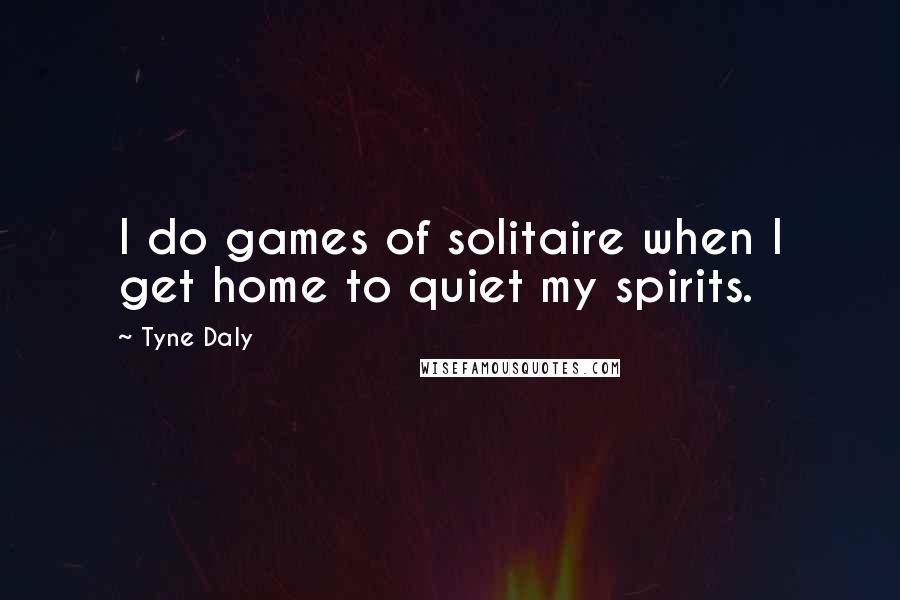 I do games of solitaire when I get home to quiet my spirits.
Sweat makes good friendship cement.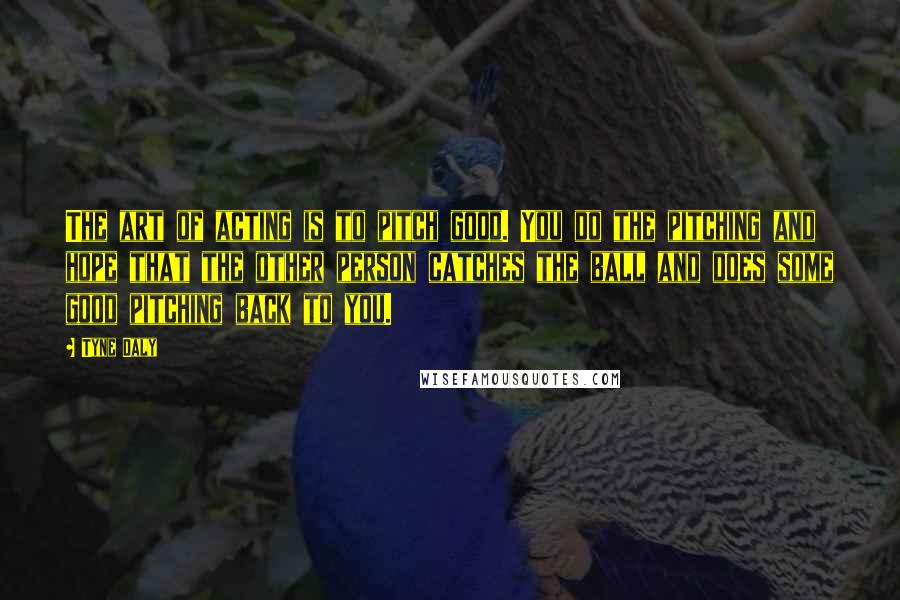 The art of acting is to pitch good. You do the pitching and hope that the other person catches the ball and does some good pitching back to you.