Clark Moustakas Quotes
Top 5 wise famous quotes and sayings by Clark Moustakas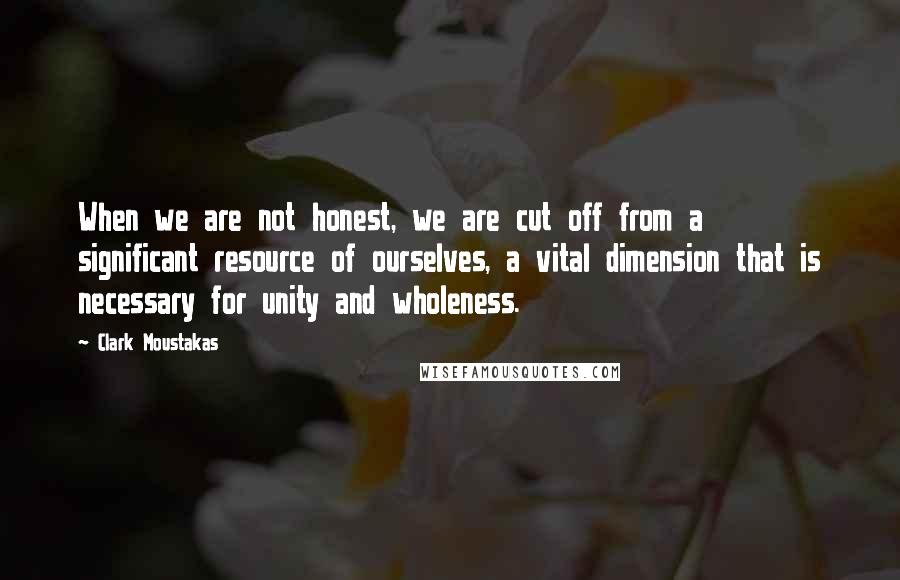 When we are not honest, we are cut off from a significant resource of ourselves, a vital dimension that is necessary for unity and wholeness.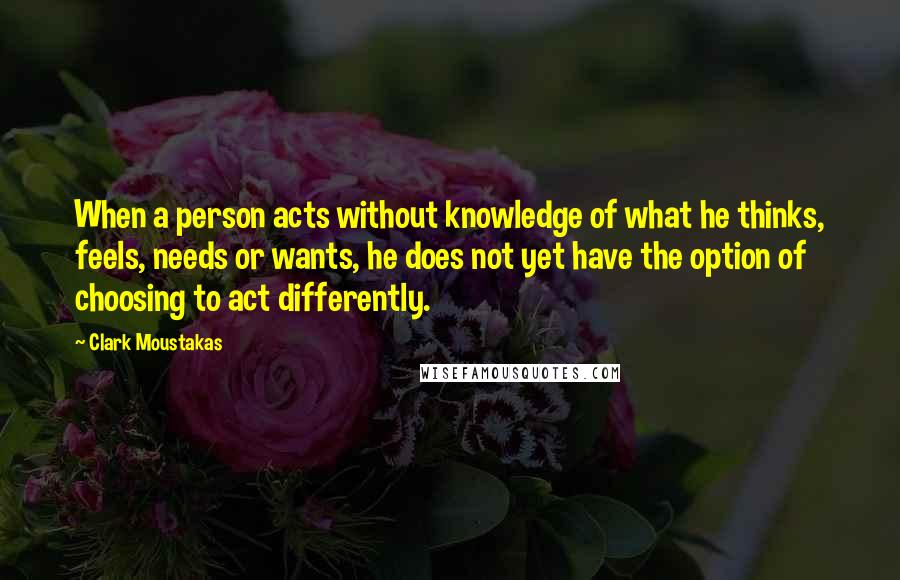 When a person acts without knowledge of what he thinks, feels, needs or wants, he does not yet have the option of choosing to act differently.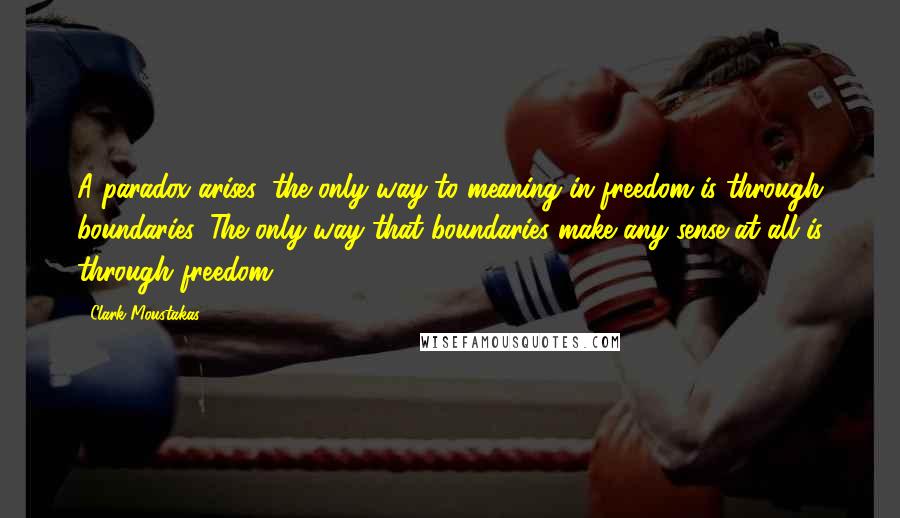 A paradox arises: the only way to meaning in freedom is through boundaries. The only way that boundaries make any sense at all is through freedom.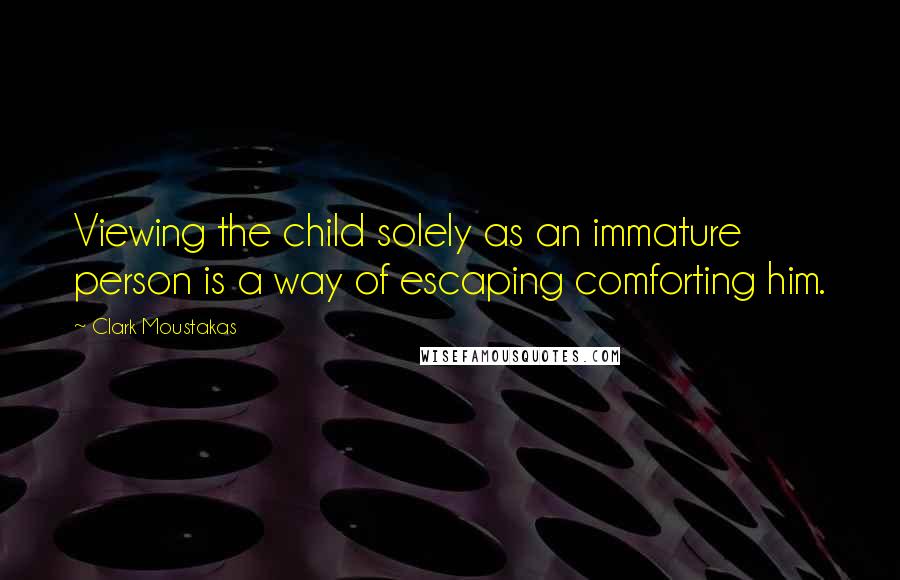 Viewing the child solely as an immature person is a way of escaping comforting him.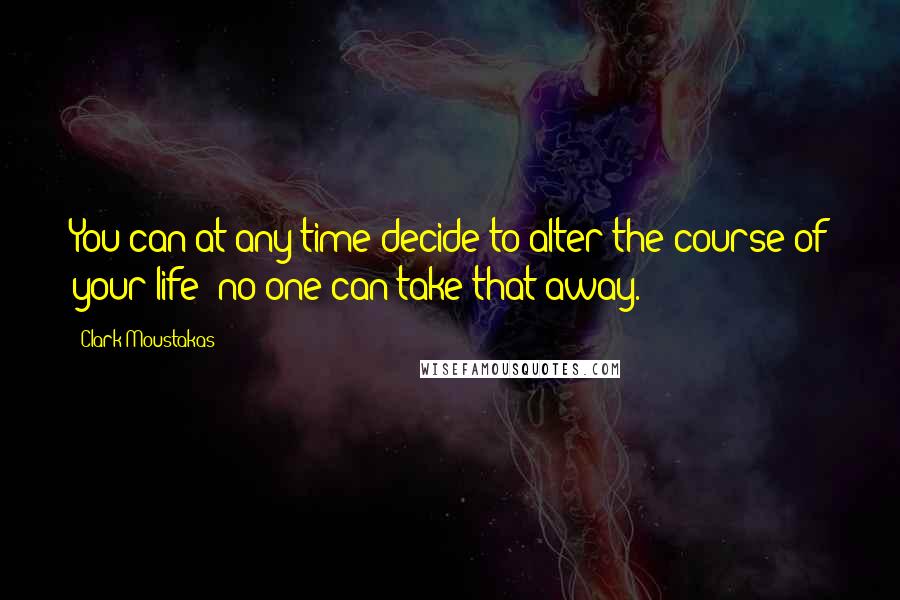 You can at any time decide to alter the course of your life; no one can take that away.