Ameen Rihani Quotes
Top 38 wise famous quotes and sayings by Ameen Rihani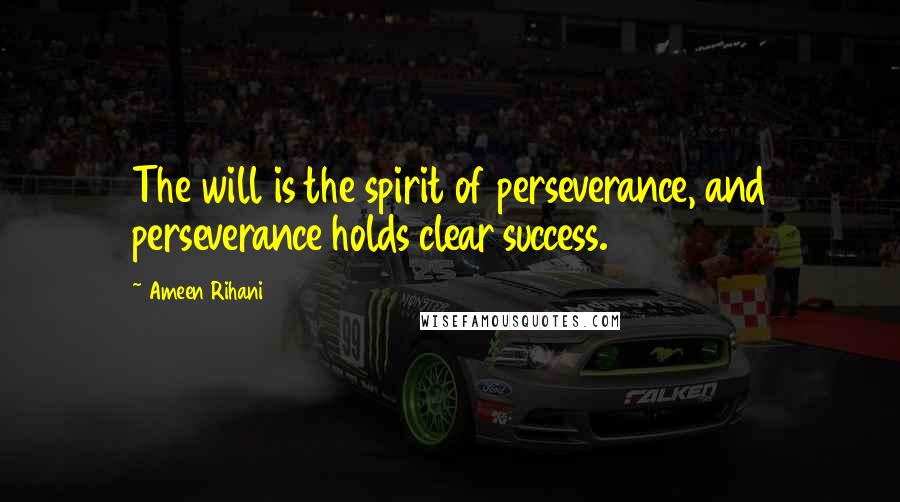 The will is the spirit of perseverance, and perseverance holds clear success.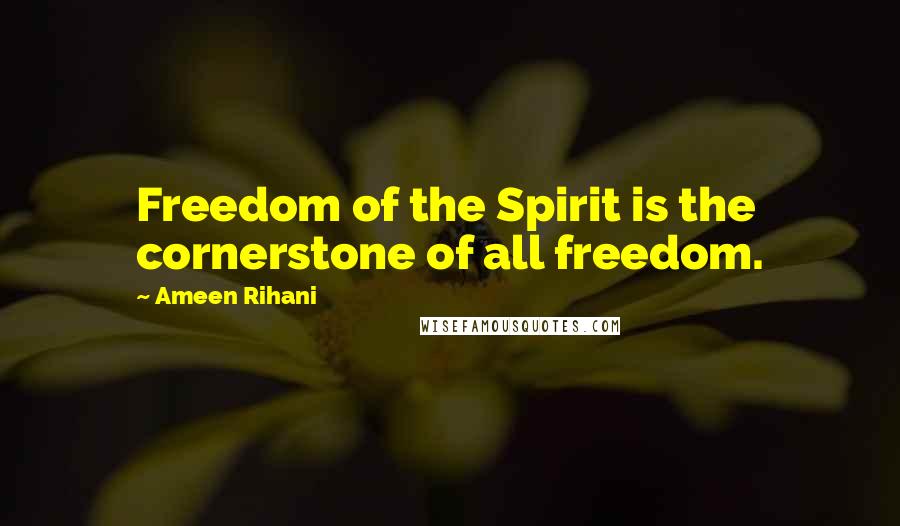 Freedom of the Spirit is the cornerstone of all freedom.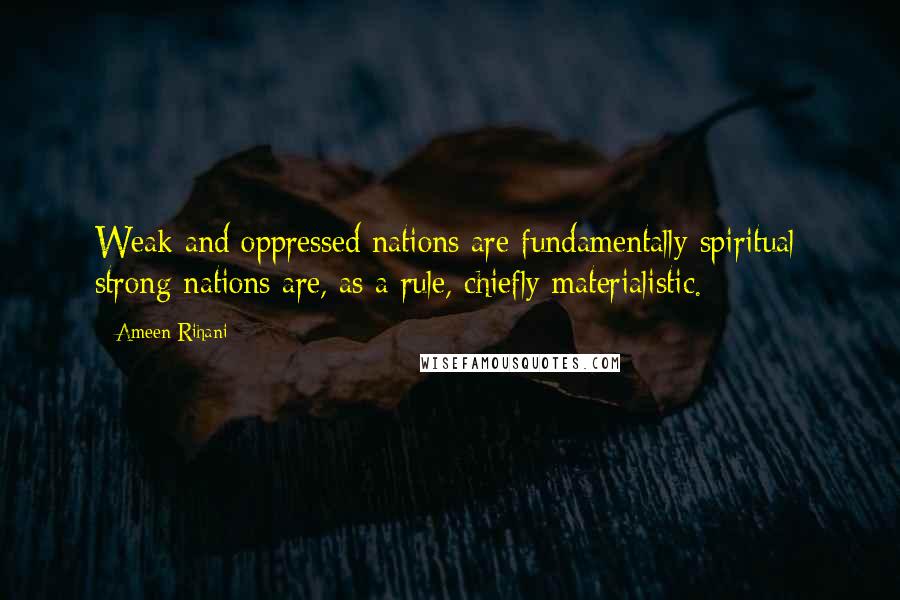 Weak and oppressed nations are fundamentally spiritual; strong nations are, as a rule, chiefly materialistic.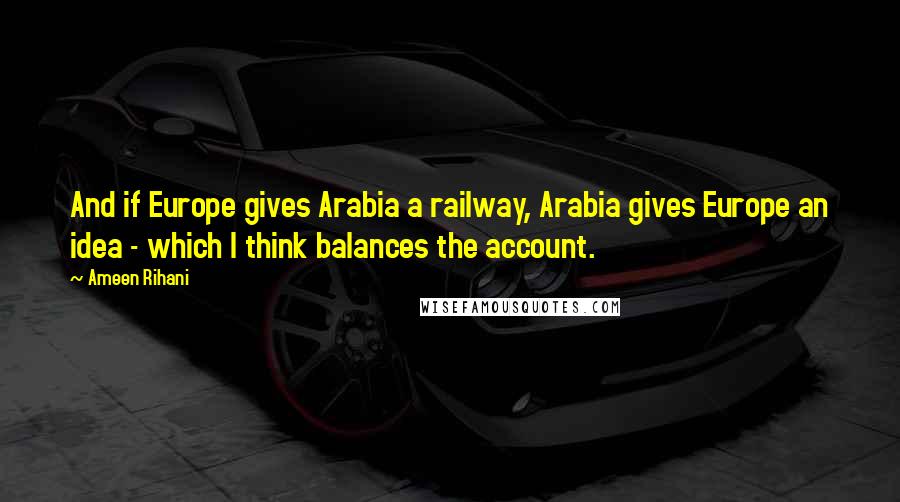 And if Europe gives Arabia a railway, Arabia gives Europe an idea - which I think balances the account.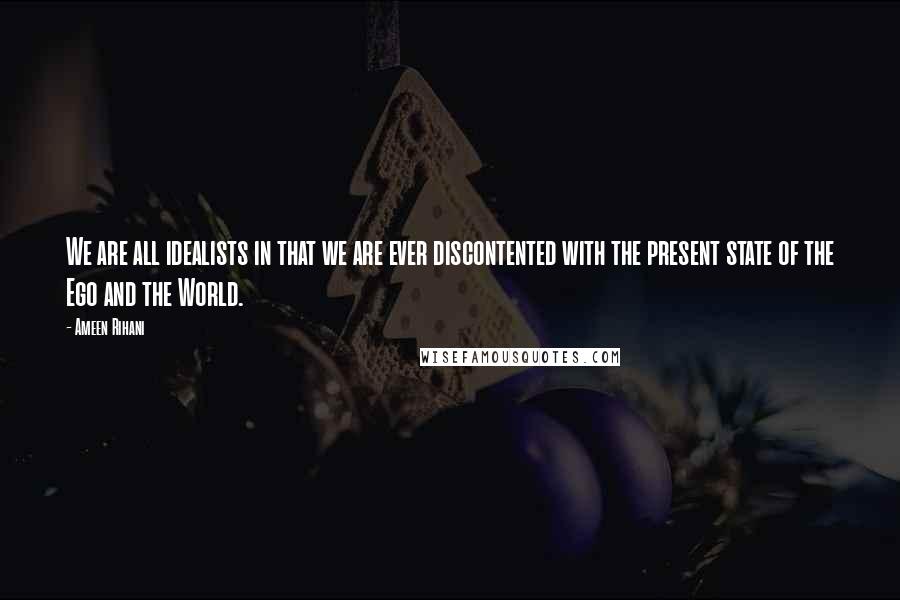 We are all idealists in that we are ever discontented with the present state of the Ego and the World.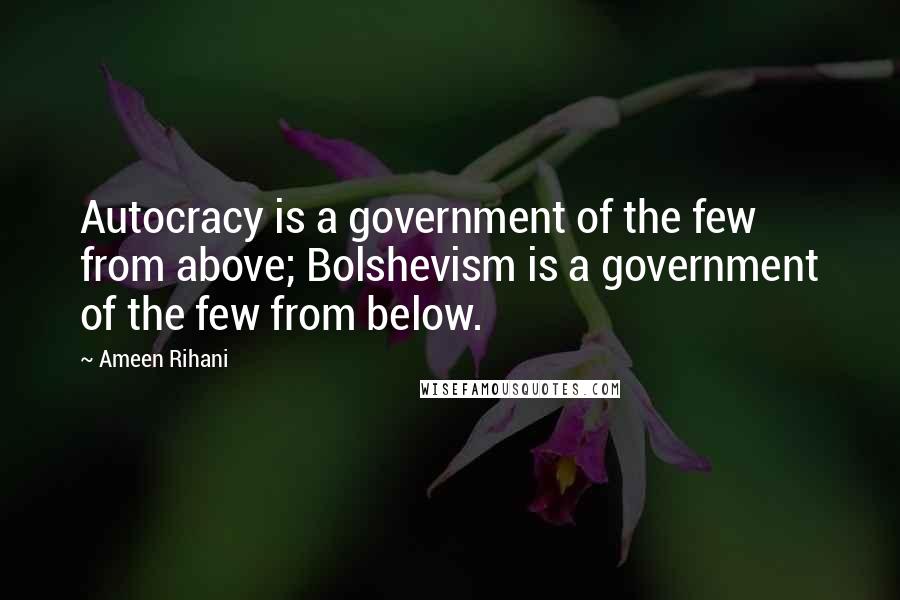 Autocracy is a government of the few from above; Bolshevism is a government of the few from below.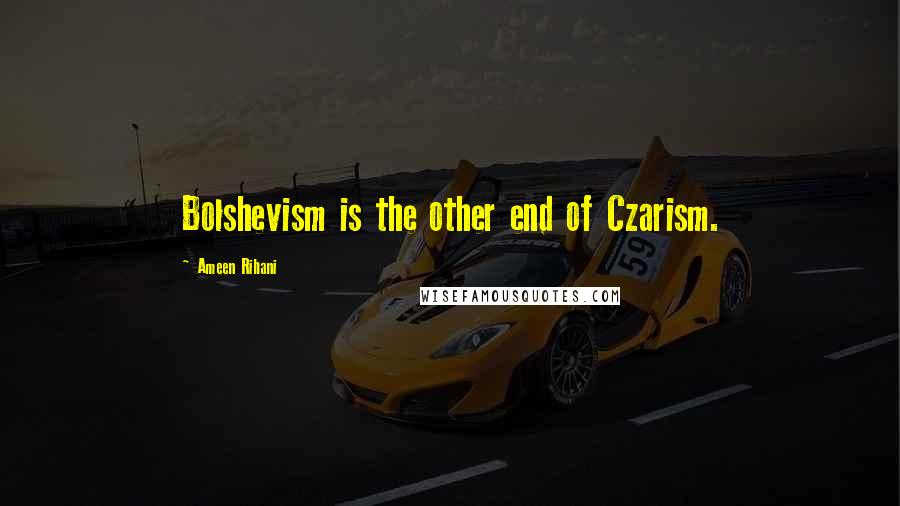 Bolshevism is the other end of Czarism.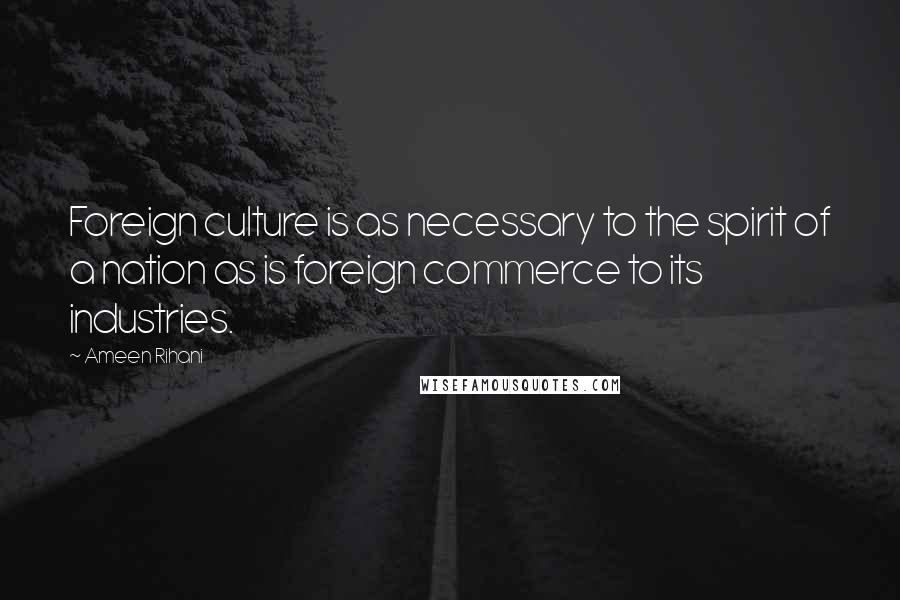 Foreign culture is as necessary to the spirit of a nation as is foreign commerce to its industries.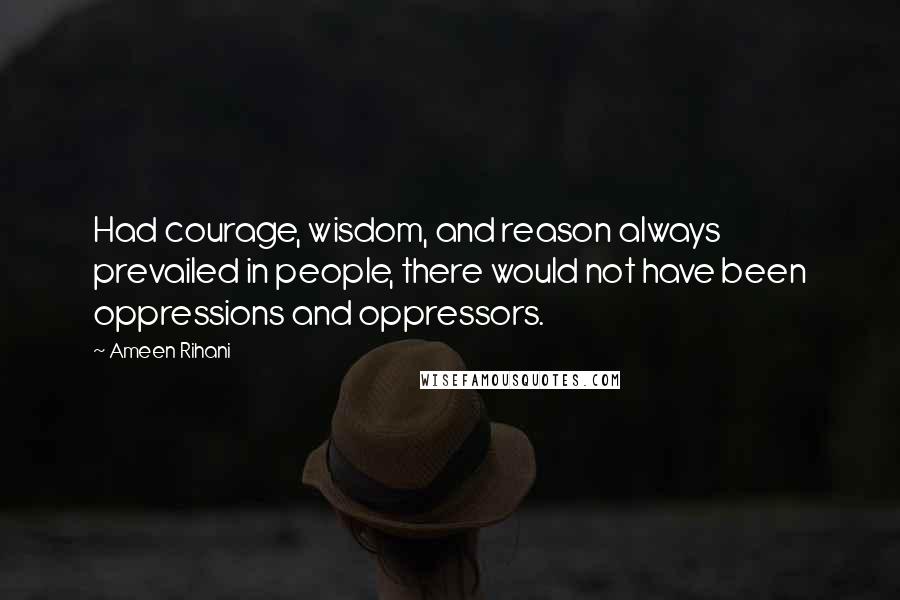 Had courage, wisdom, and reason always prevailed in people, there would not have been oppressions and oppressors.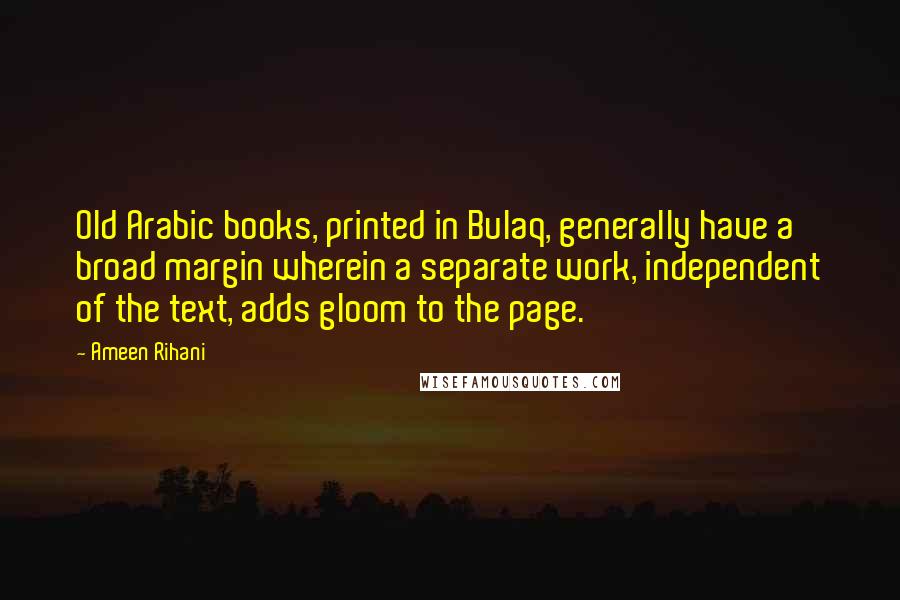 Old Arabic books, printed in Bulaq, generally have a broad margin wherein a separate work, independent of the text, adds gloom to the page.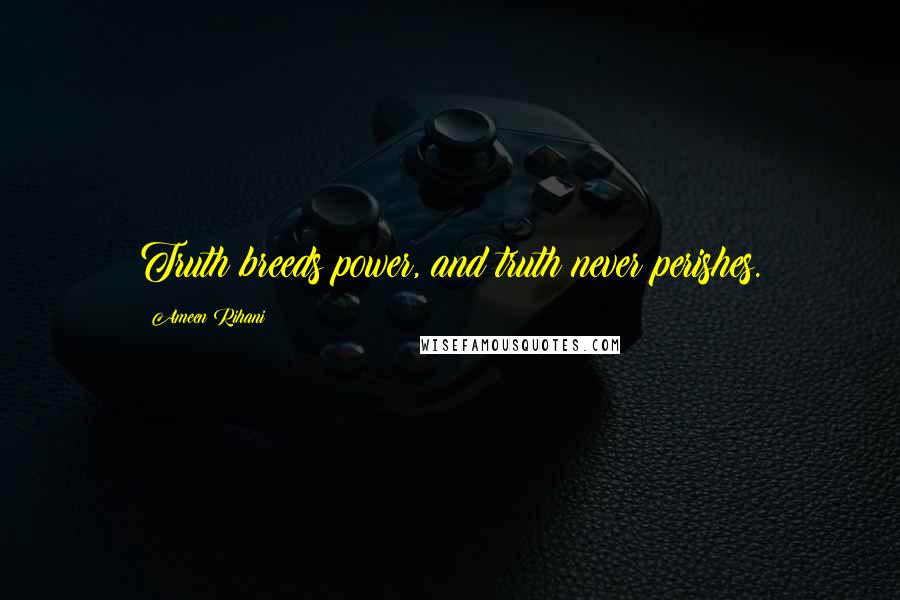 Truth breeds power, and truth never perishes.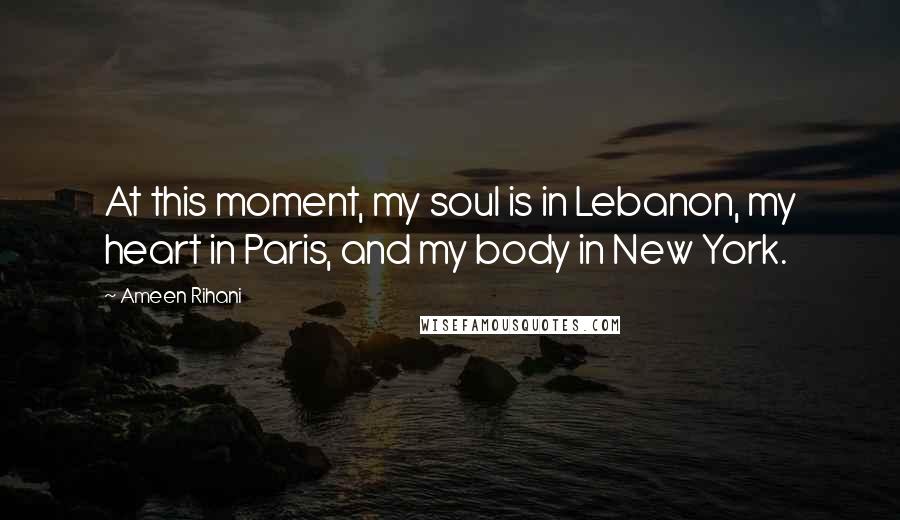 At this moment, my soul is in Lebanon, my heart in Paris, and my body in New York.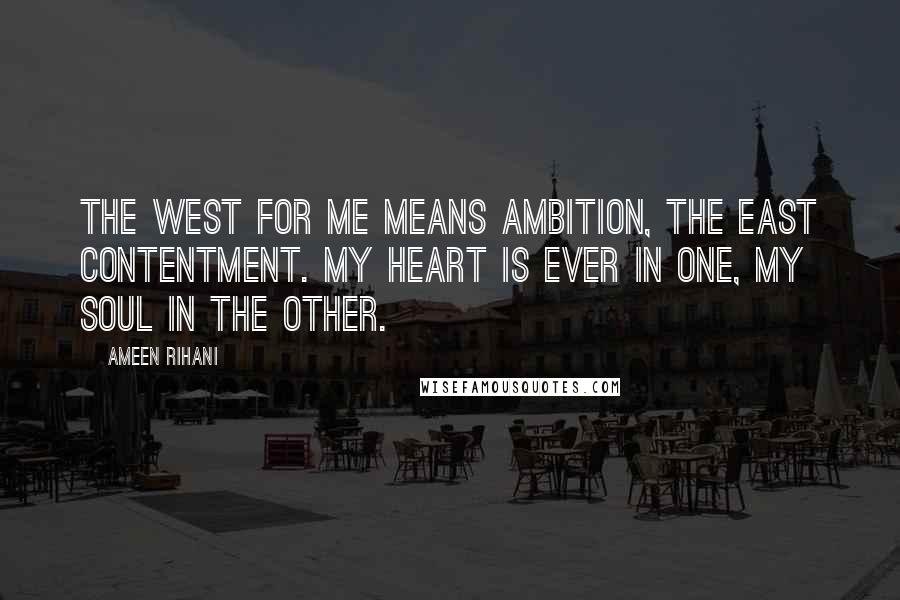 The West for me means ambition, the East contentment. My heart is ever in one, my soul in the other.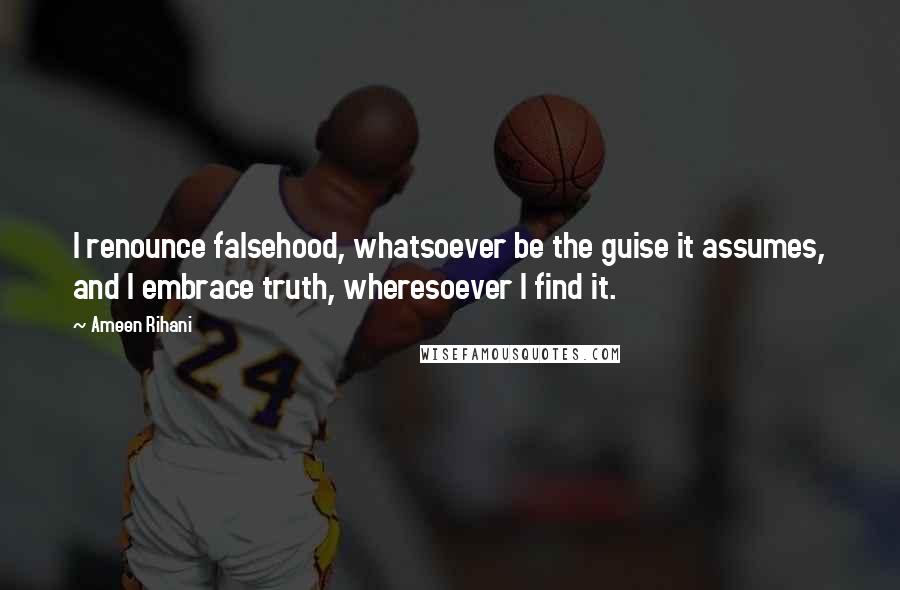 I renounce falsehood, whatsoever be the guise it assumes, and I embrace truth, wheresoever I find it.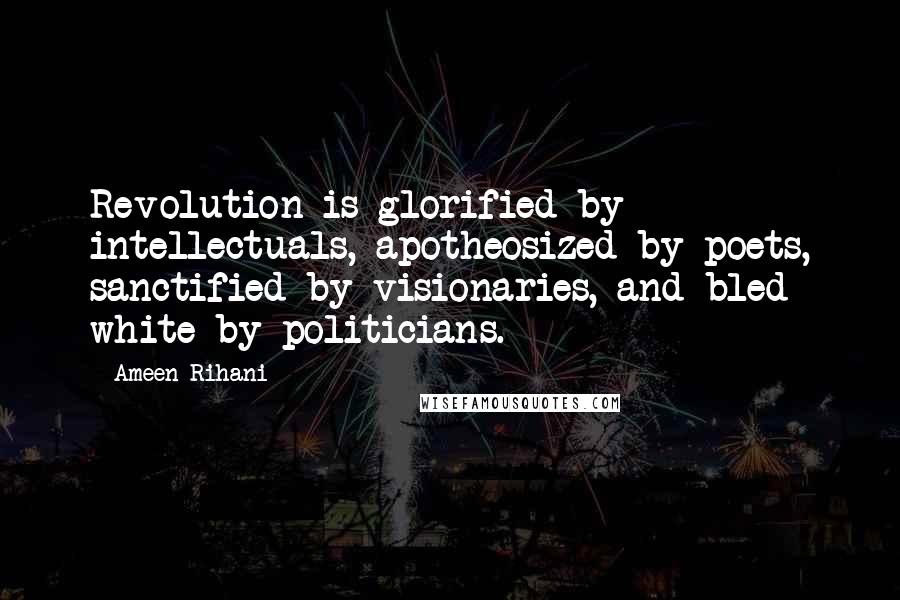 Revolution is glorified by intellectuals, apotheosized by poets, sanctified by visionaries, and bled white by politicians.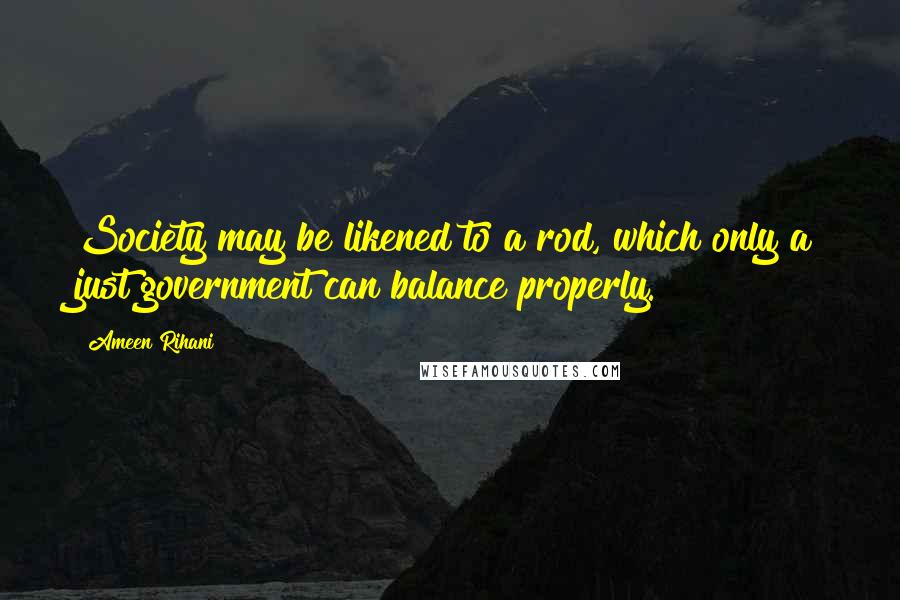 Society may be likened to a rod, which only a just government can balance properly.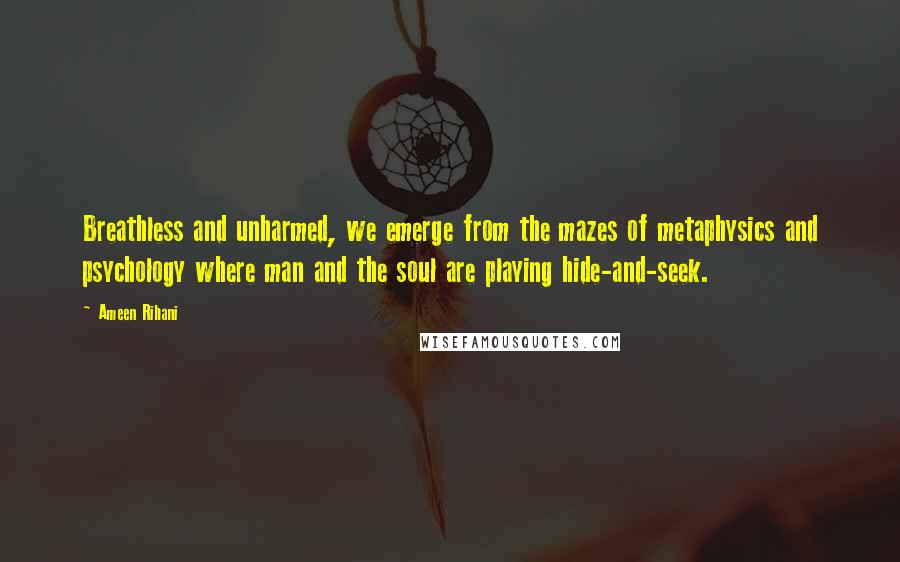 Breathless and unharmed, we emerge from the mazes of metaphysics and psychology where man and the soul are playing hide-and-seek.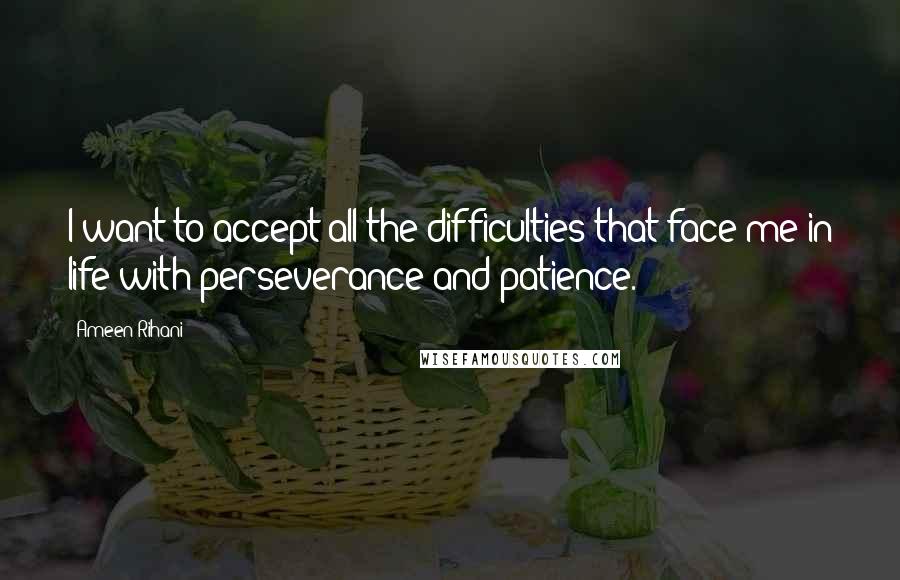 I want to accept all the difficulties that face me in life with perseverance and patience.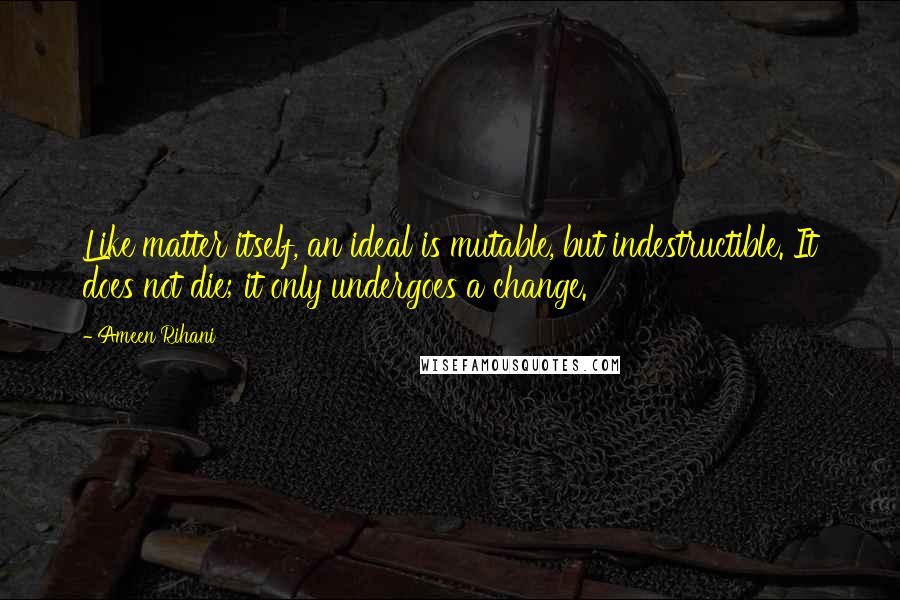 Like matter itself, an ideal is mutable, but indestructible. It does not die; it only undergoes a change.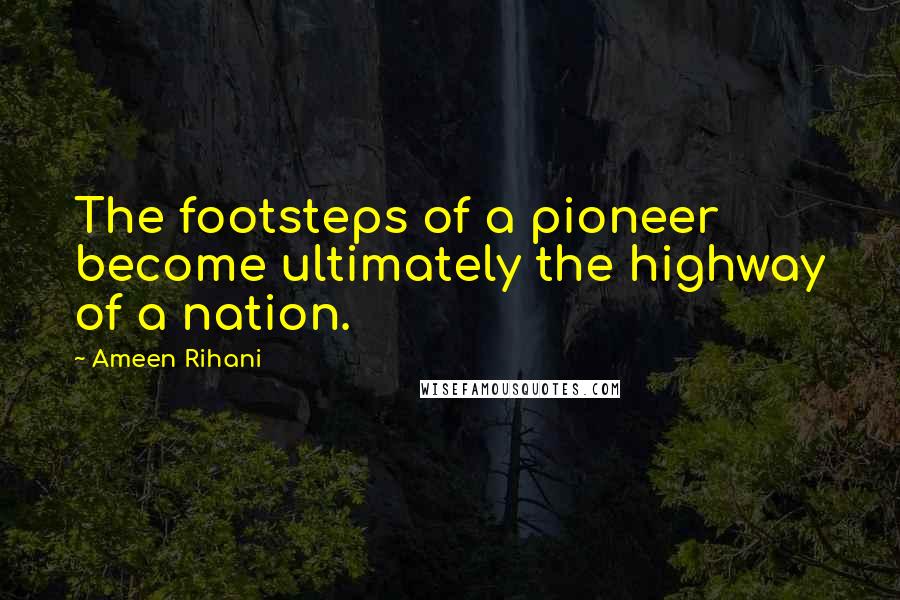 The footsteps of a pioneer become ultimately the highway of a nation.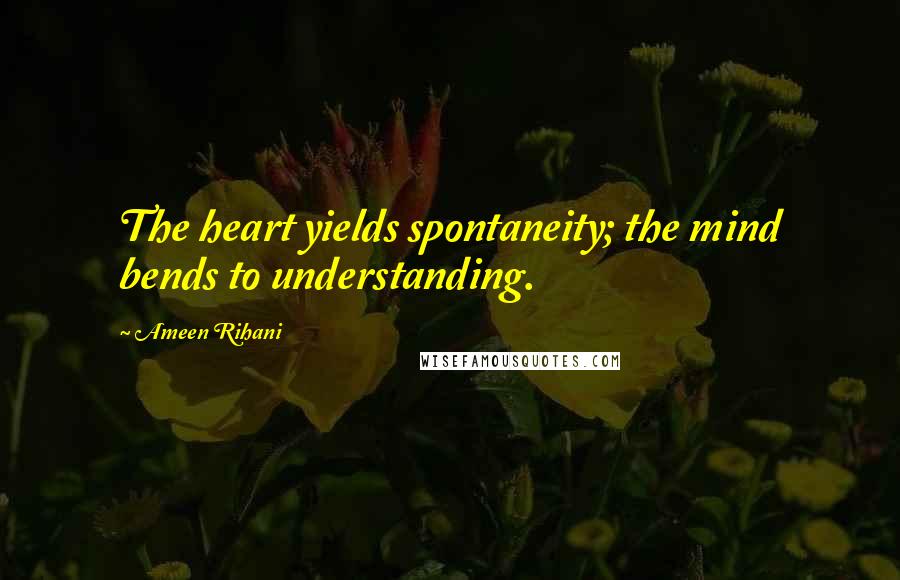 The heart yields spontaneity; the mind bends to understanding.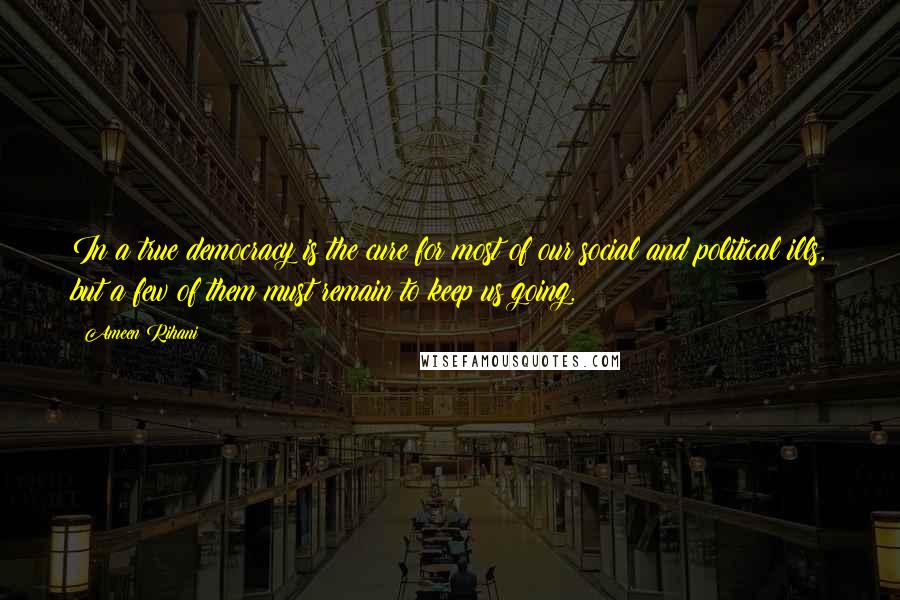 In a true democracy is the cure for most of our social and political ills, but a few of them must remain to keep us going.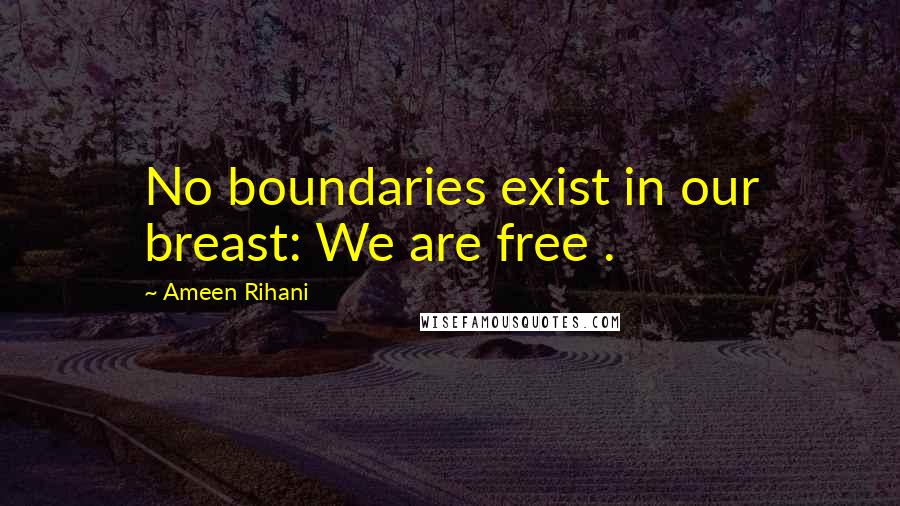 No boundaries exist in our breast: We are free .
If I were capable of assisting someone, I would do it in a manner that would cause the person seeking assistance to work, so he assists himself.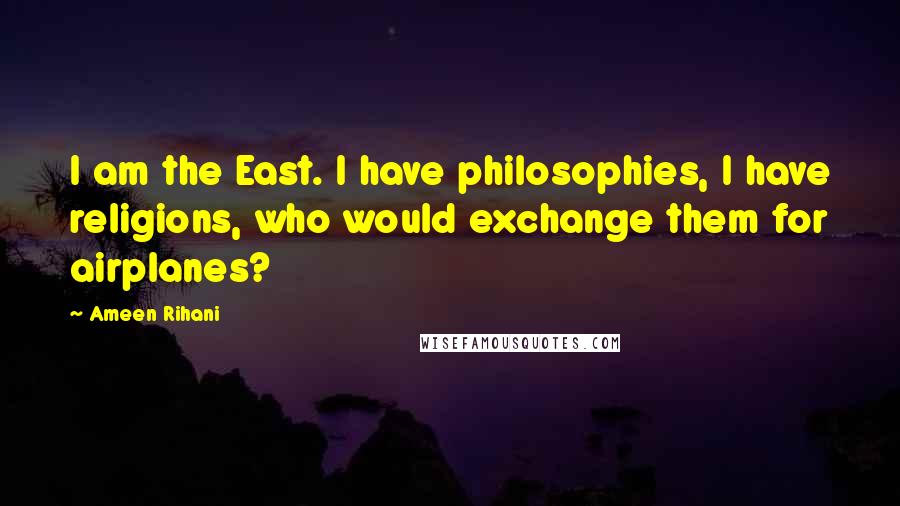 I am the East. I have philosophies, I have religions, who would exchange them for airplanes?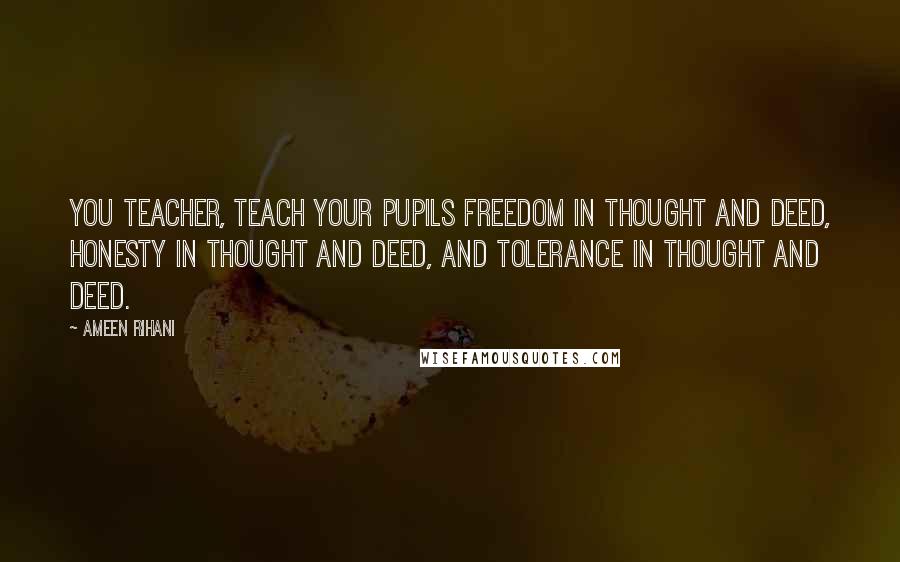 You teacher, teach your pupils freedom in thought and deed, honesty in thought and deed, and tolerance in thought and deed.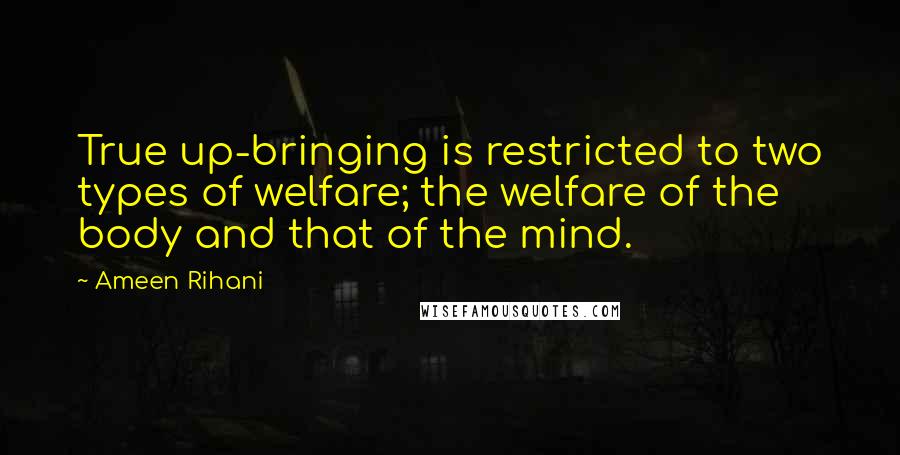 True up-bringing is restricted to two types of welfare; the welfare of the body and that of the mind.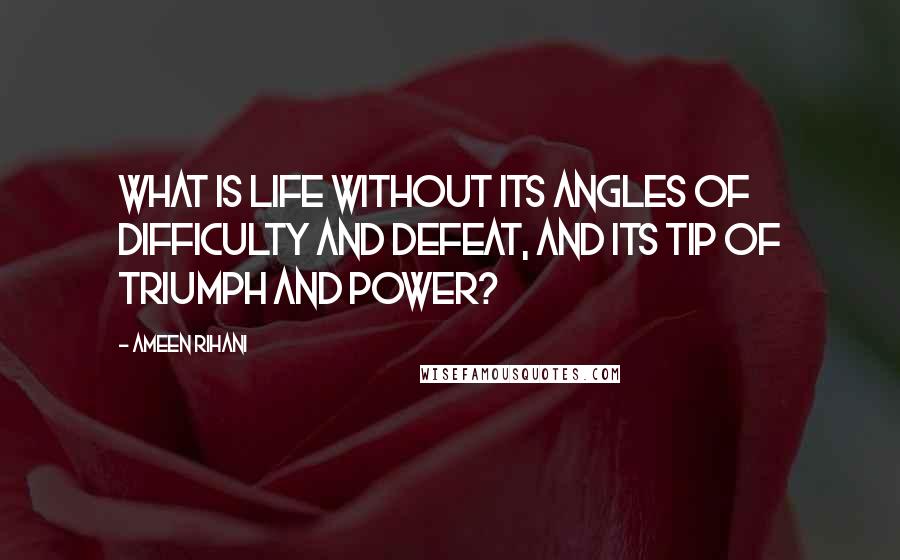 What is life without its angles of difficulty and defeat, and its tip of triumph and power?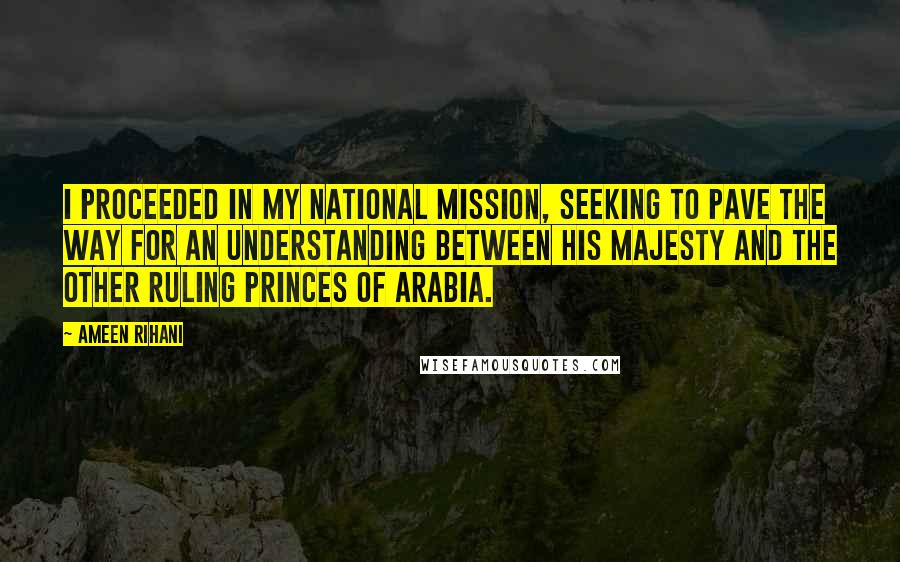 I proceeded in my national mission, seeking to pave the way for an understanding between His Majesty and the other ruling princes of Arabia.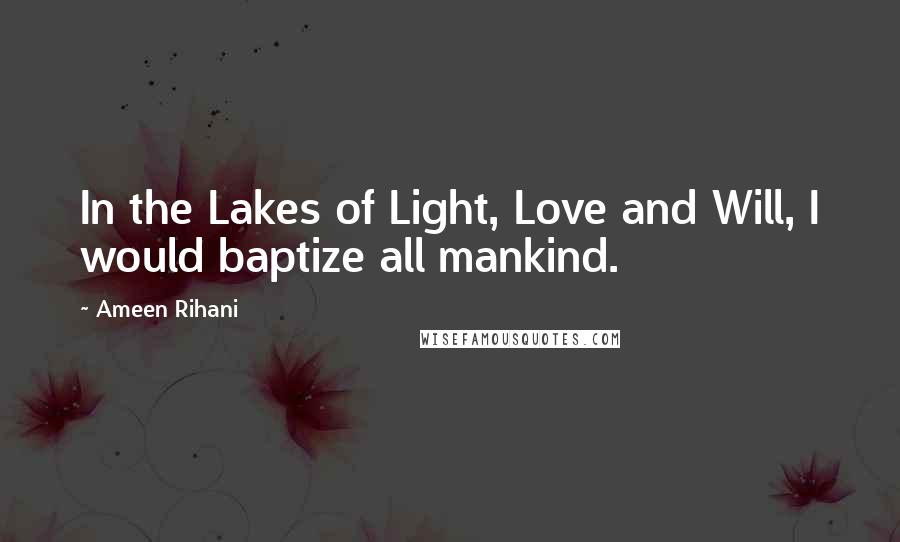 In the Lakes of Light, Love and Will, I would baptize all mankind.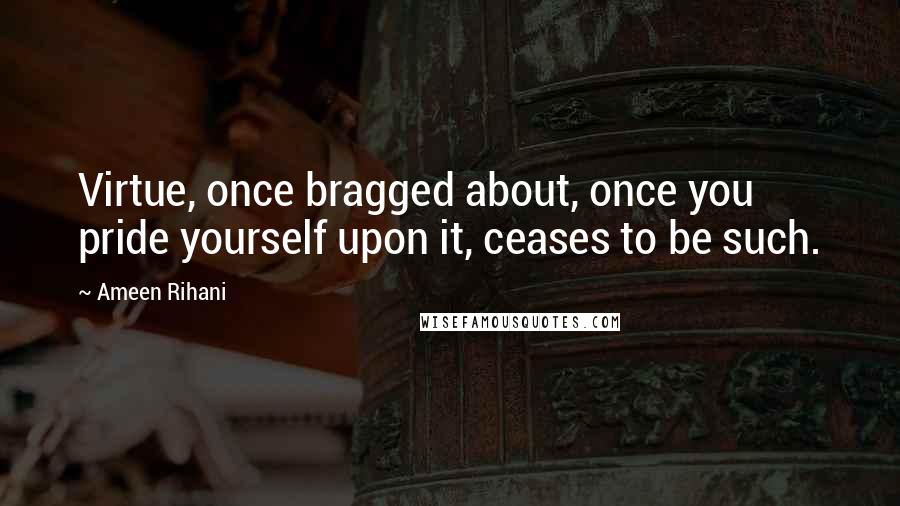 Virtue, once bragged about, once you pride yourself upon it, ceases to be such.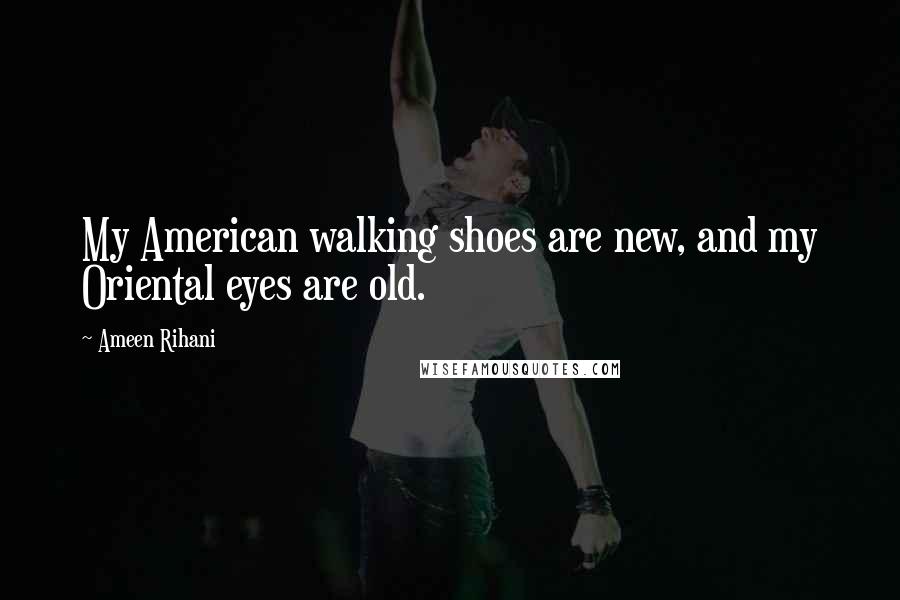 My American walking shoes are new, and my Oriental eyes are old.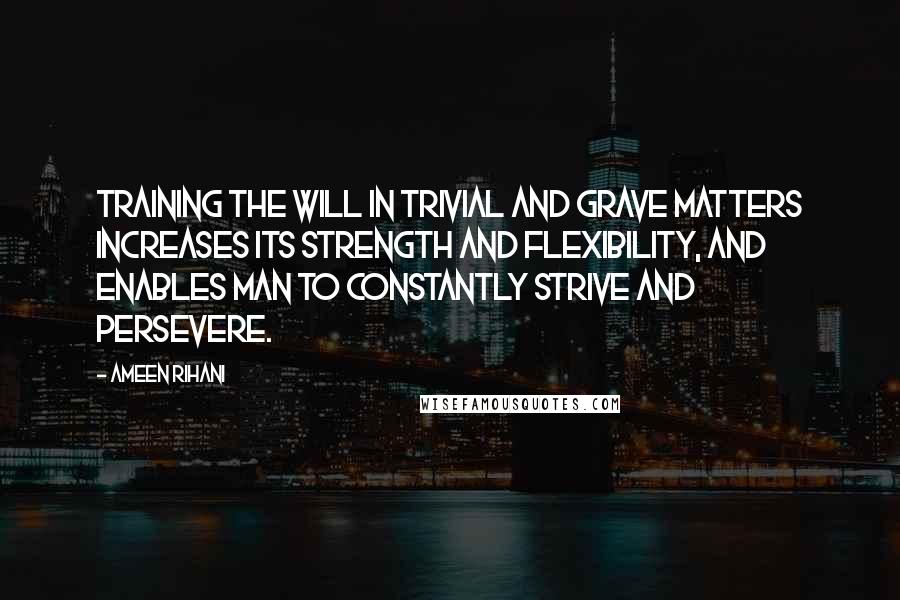 Training the will in trivial and grave matters increases its strength and flexibility, and enables man to constantly strive and persevere.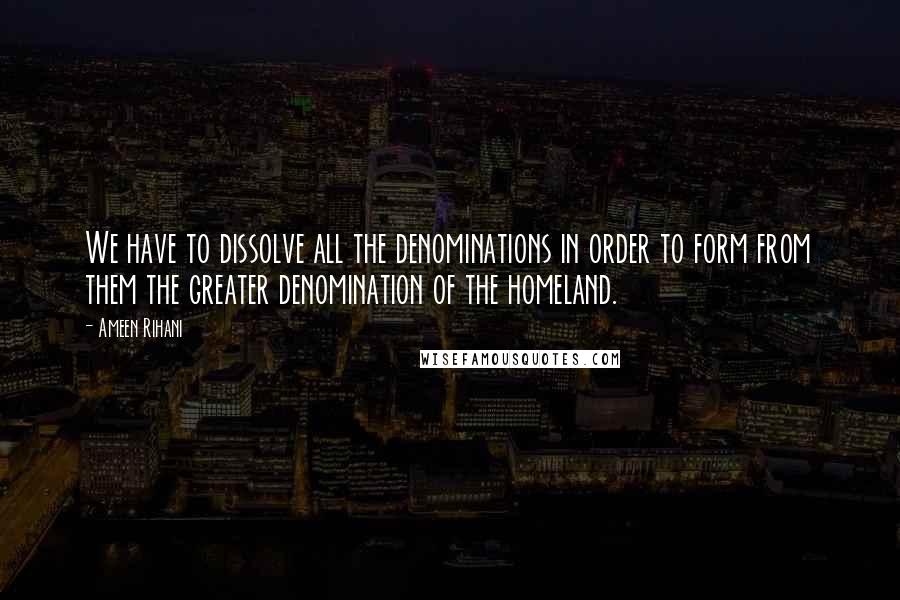 We have to dissolve all the denominations in order to form from them the greater denomination of the homeland.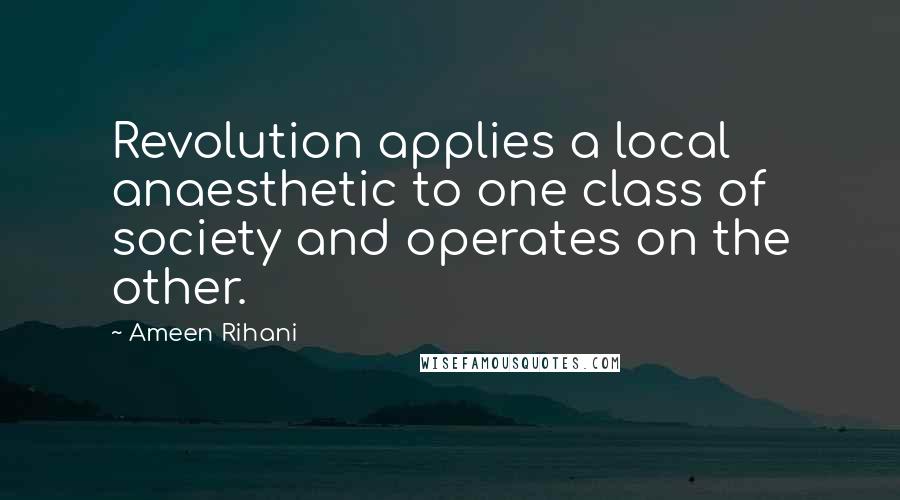 Revolution applies a local anaesthetic to one class of society and operates on the other.
Fire and light compete today in the East. But there is a lot of green firewood in this fire, and there is a lot of smoke in that light.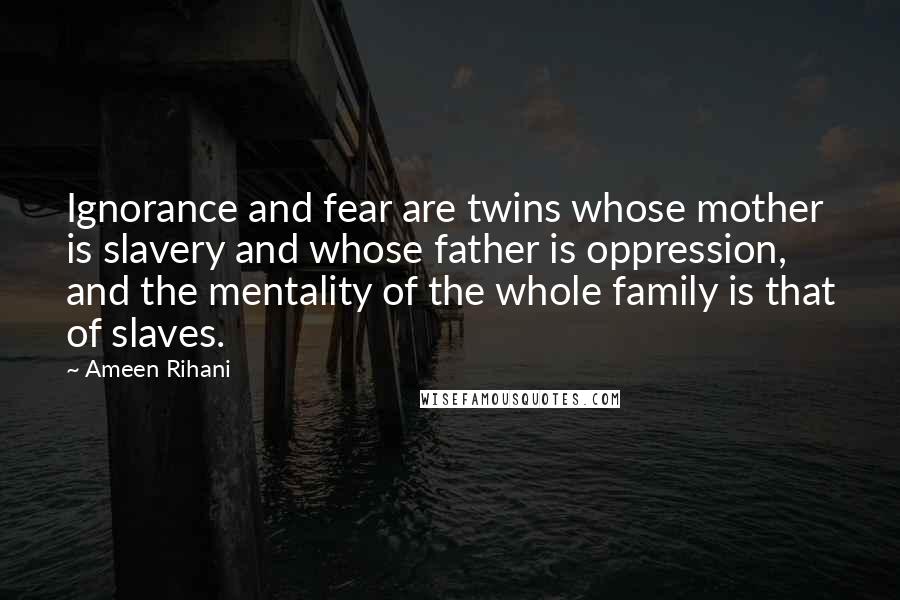 Ignorance and fear are twins whose mother is slavery and whose father is oppression, and the mentality of the whole family is that of slaves.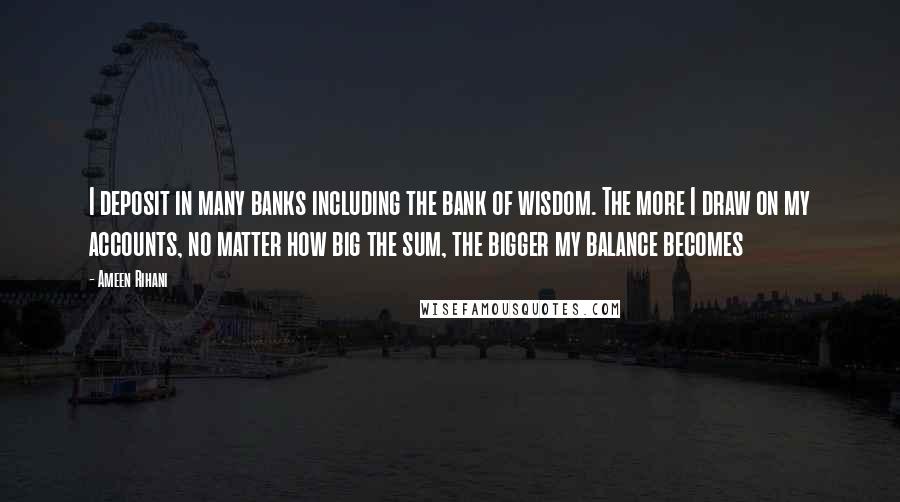 I deposit in many banks including the bank of wisdom. The more I draw on my accounts, no matter how big the sum, the bigger my balance becomes