Jose Antonio Bowen Quotes
Top 5 wise famous quotes and sayings by Jose Antonio Bowen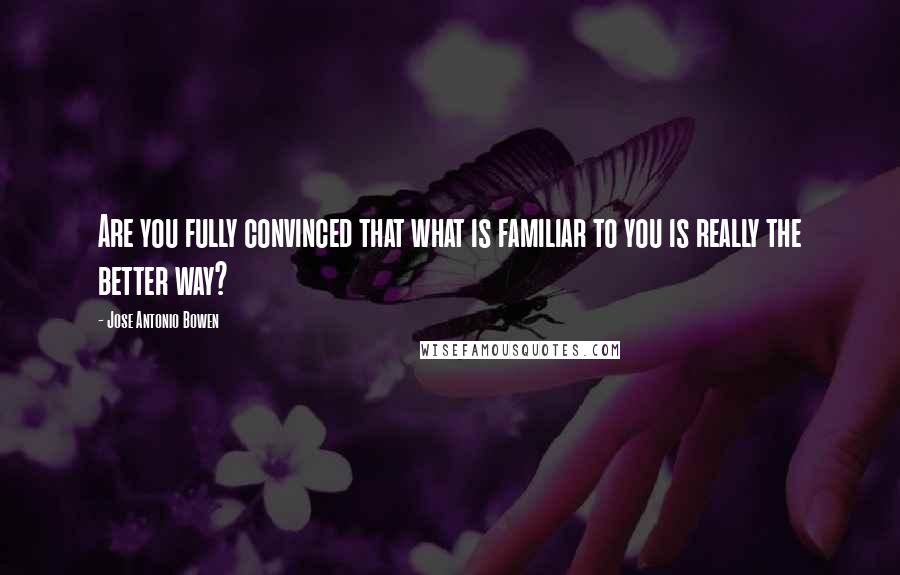 Are you fully convinced that what is familiar to you is really the better way?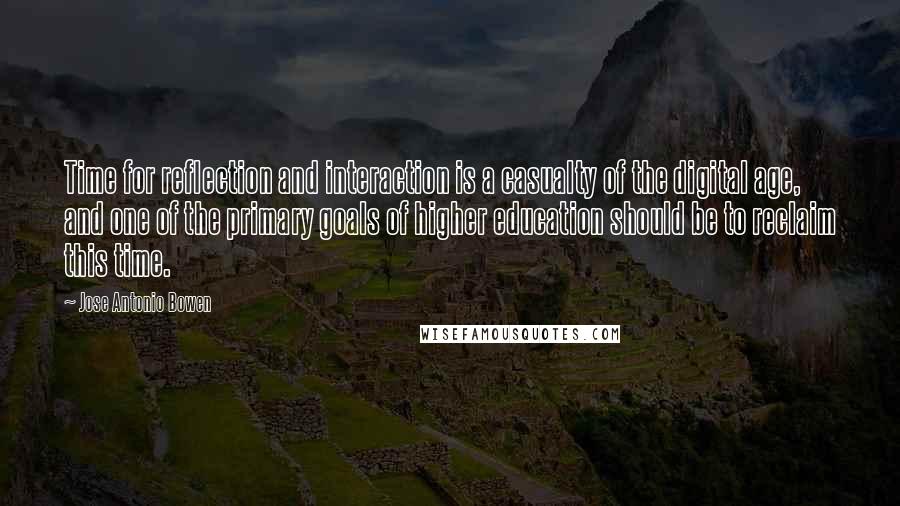 Time for reflection and interaction is a casualty of the digital age, and one of the primary goals of higher education should be to reclaim this time.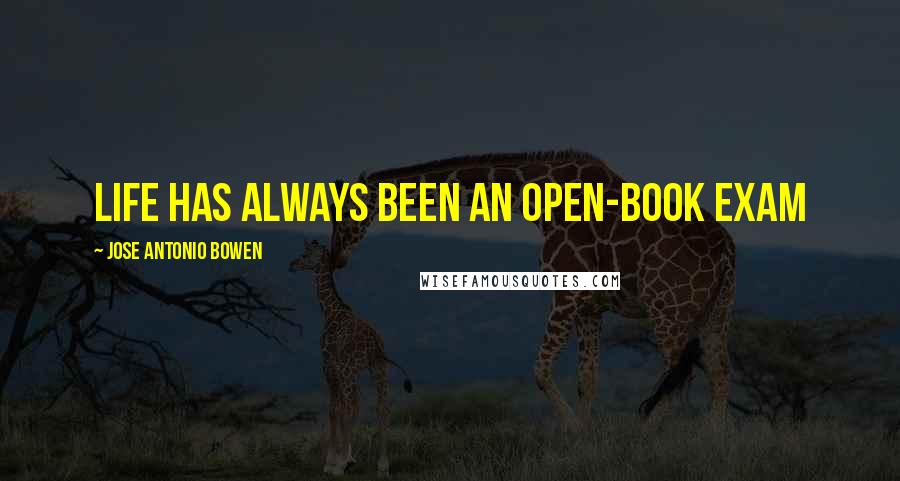 Life has always been an open-book exam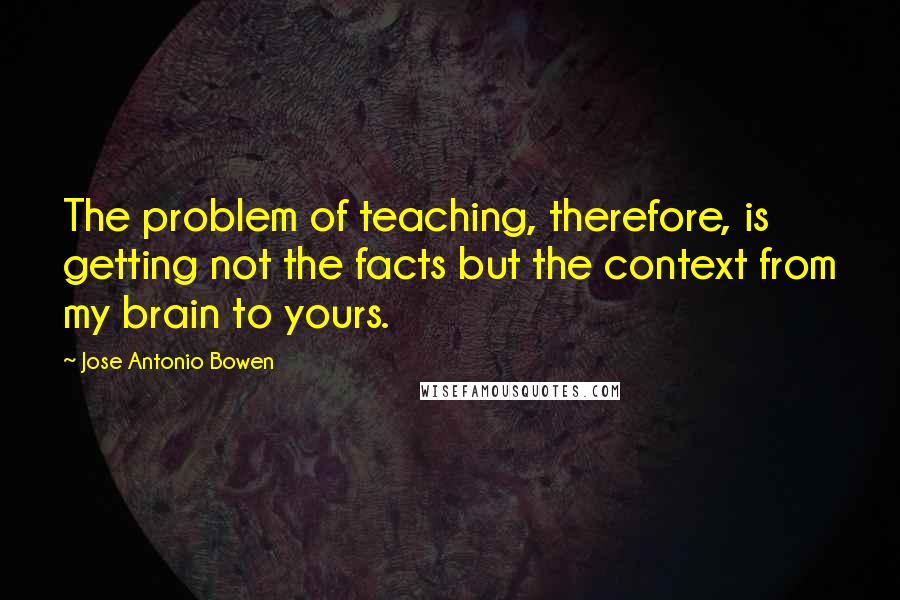 The problem of teaching, therefore, is getting not the facts but the context from my brain to yours.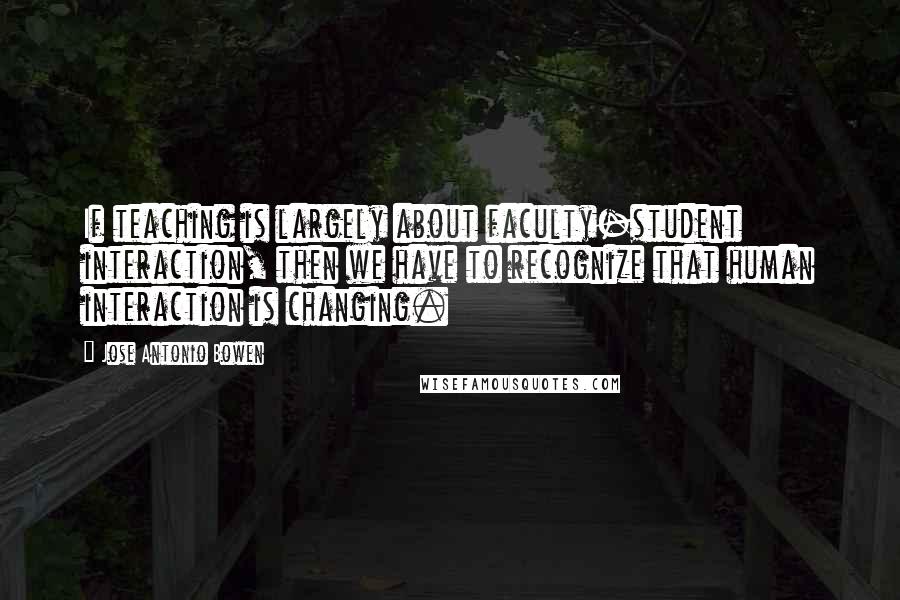 If teaching is largely about faculty-student interaction, then we have to recognize that human interaction is changing.