David Agus Quotes
Top 11 wise famous quotes and sayings by David Agus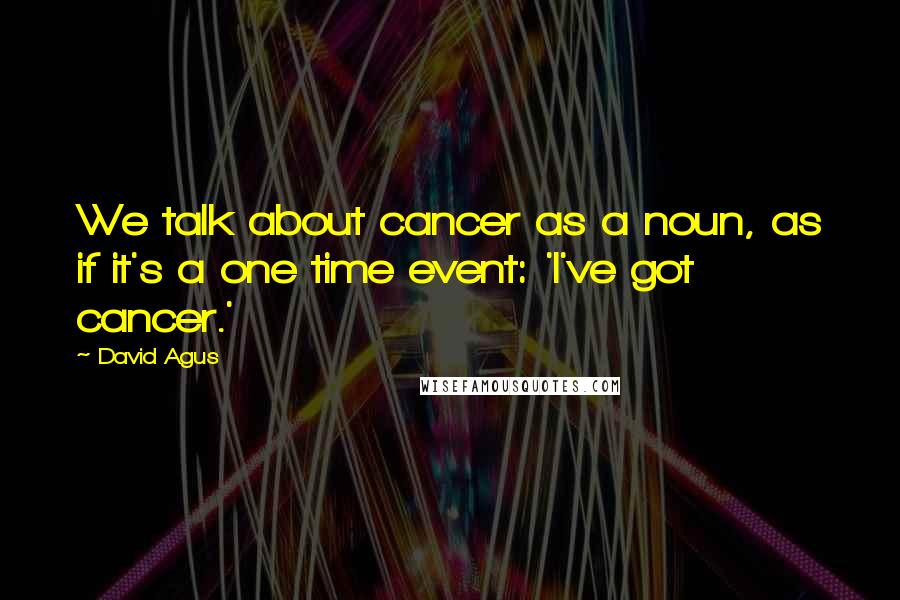 We talk about cancer as a noun, as if it's a one time event: 'I've got cancer.'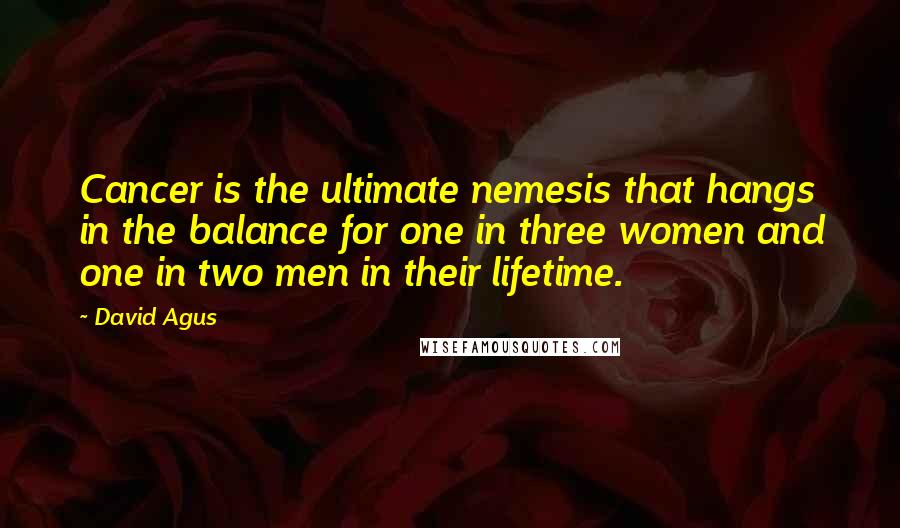 Cancer is the ultimate nemesis that hangs in the balance for one in three women and one in two men in their lifetime.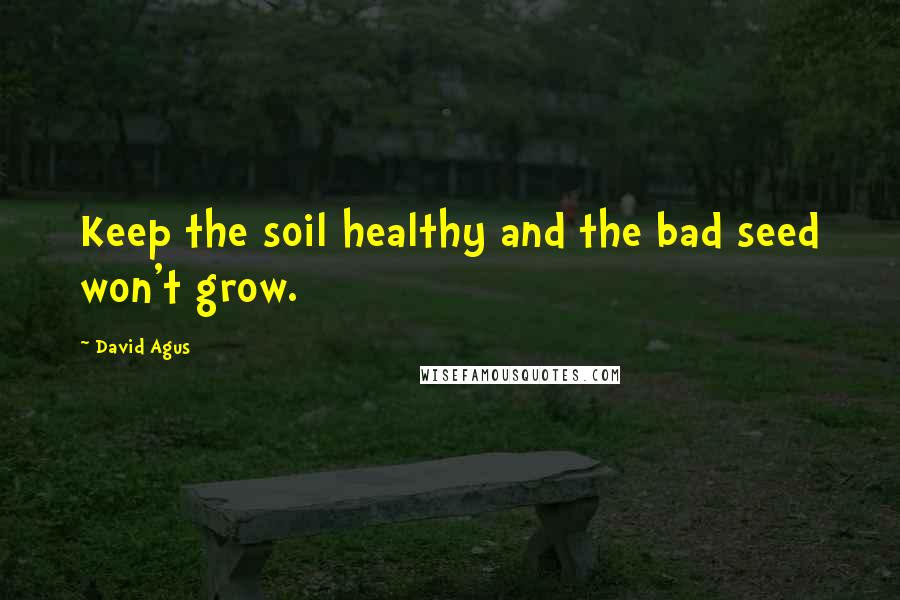 Keep the soil healthy and the bad seed won't grow.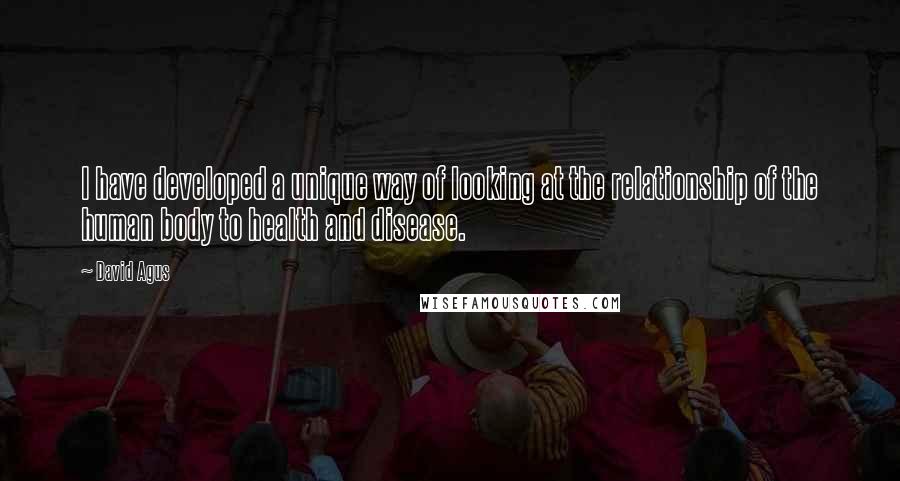 I have developed a unique way of looking at the relationship of the human body to health and disease.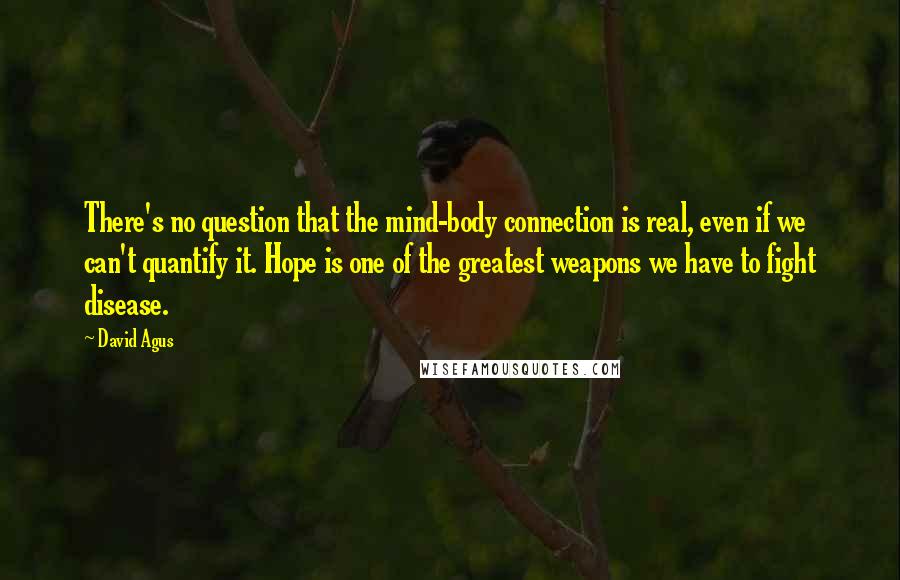 There's no question that the mind-body connection is real, even if we can't quantify it. Hope is one of the greatest weapons we have to fight disease.
I want doctors to treat toward health and not treat toward disease.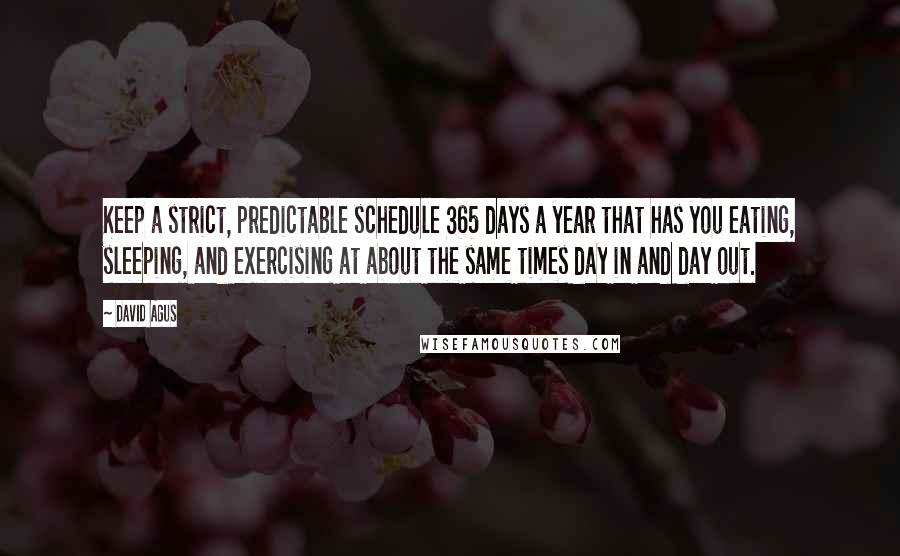 Keep a strict, predictable schedule 365 days a year that has you eating, sleeping, and exercising at about the same times day in and day out.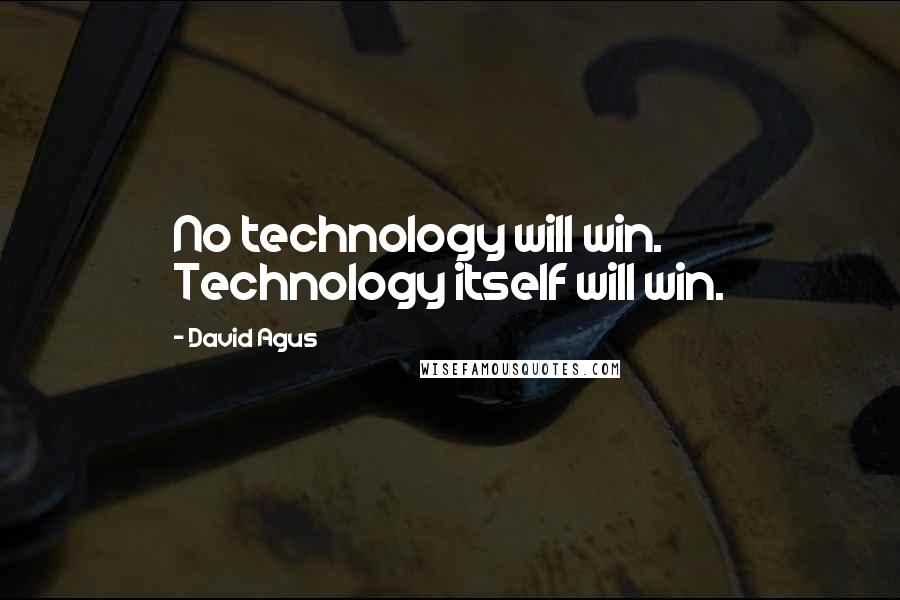 No technology will win. Technology itself will win.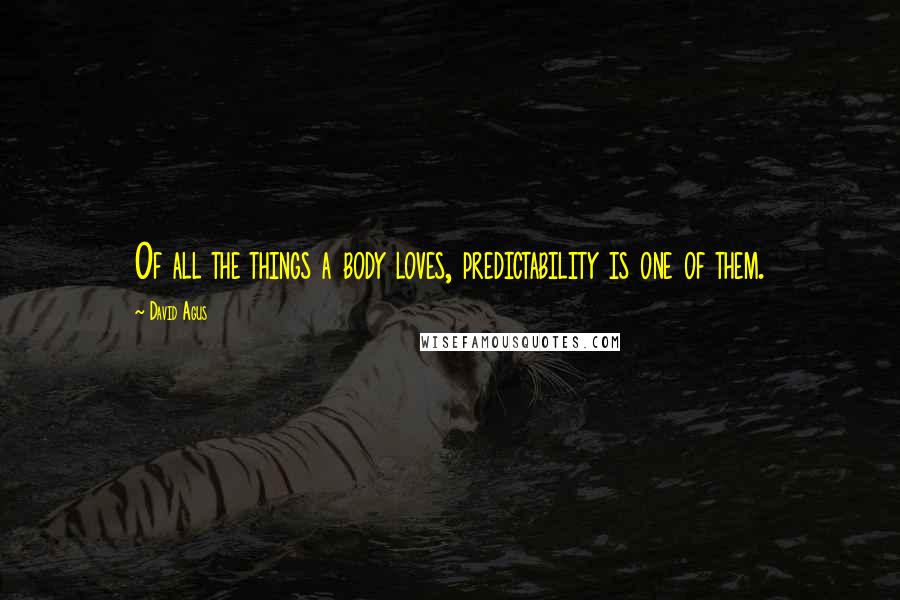 Of all the things a body loves, predictability is one of them.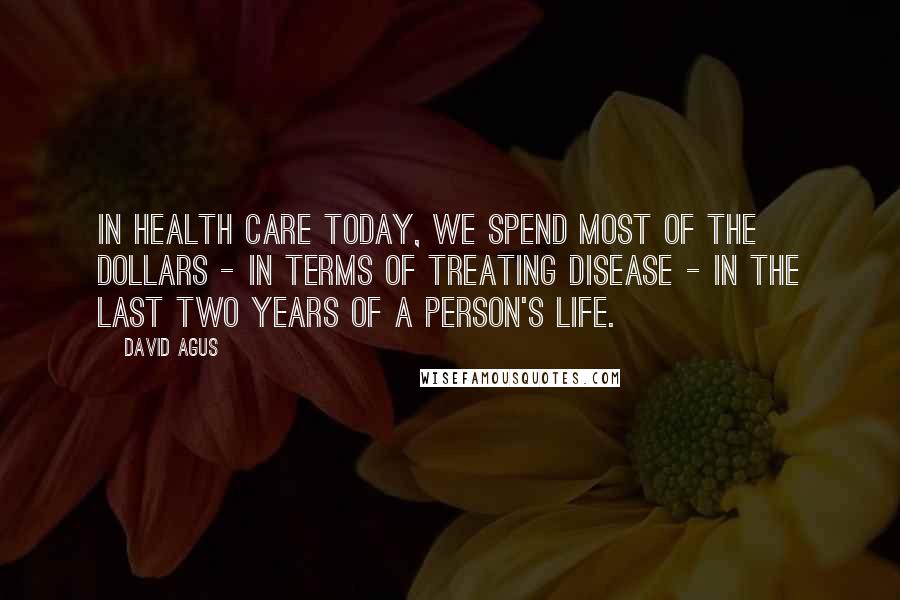 In health care today, we spend most of the dollars - in terms of treating disease - in the last two years of a person's life.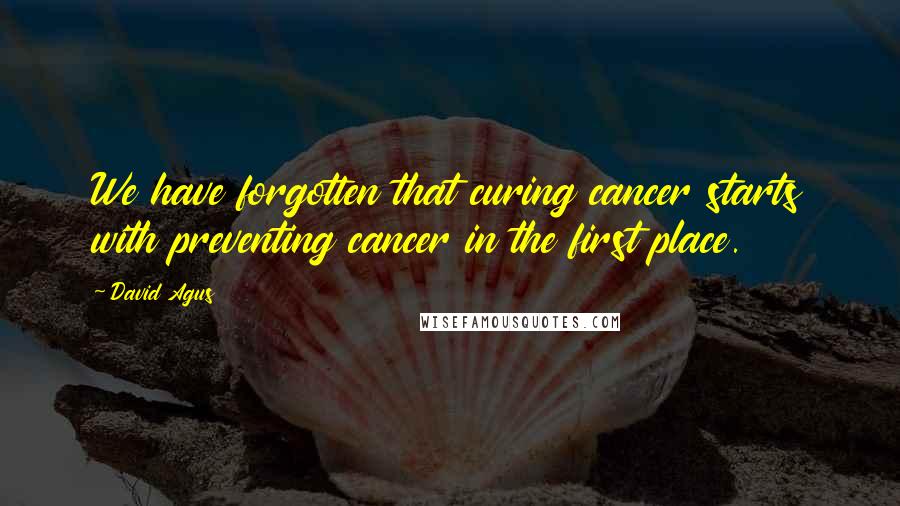 We have forgotten that curing cancer starts with preventing cancer in the first place.