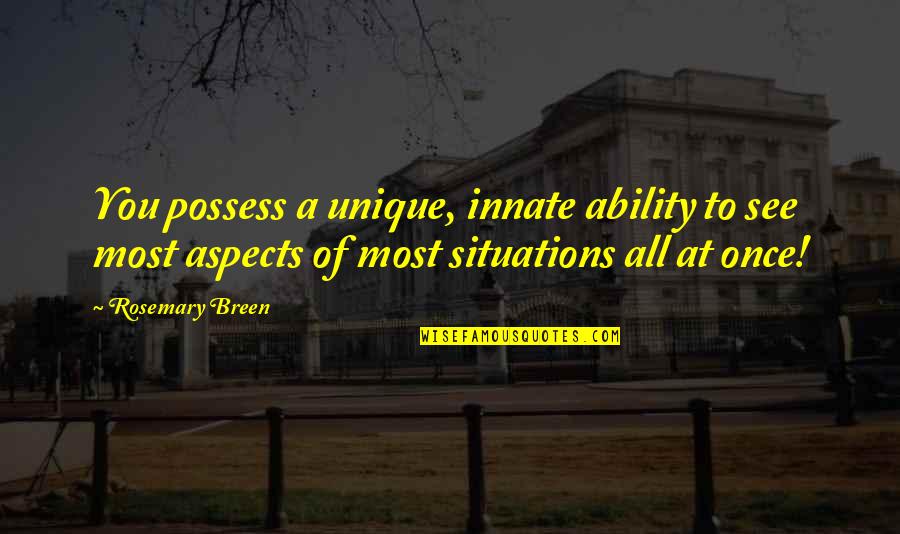 You possess a unique, innate ability to see most aspects of most situations all at once!
—
Rosemary Breen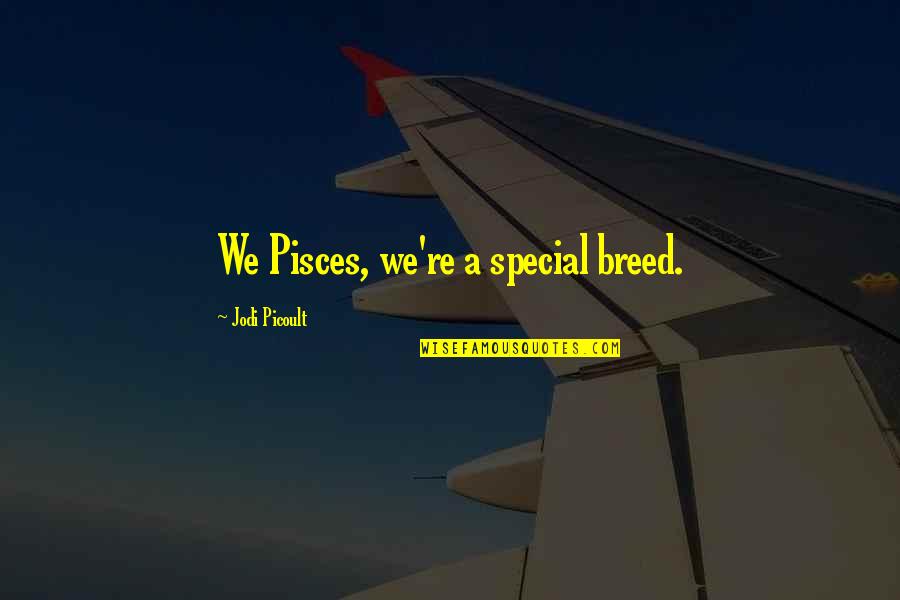 We Pisces, we're a special breed.
—
Jodi Picoult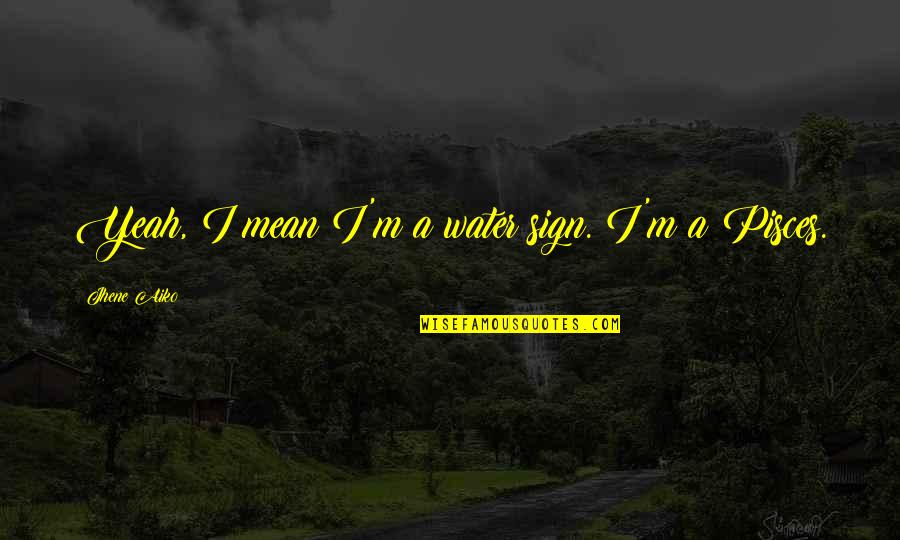 Yeah, I mean I'm a water sign. I'm a Pisces.
—
Jhene Aiko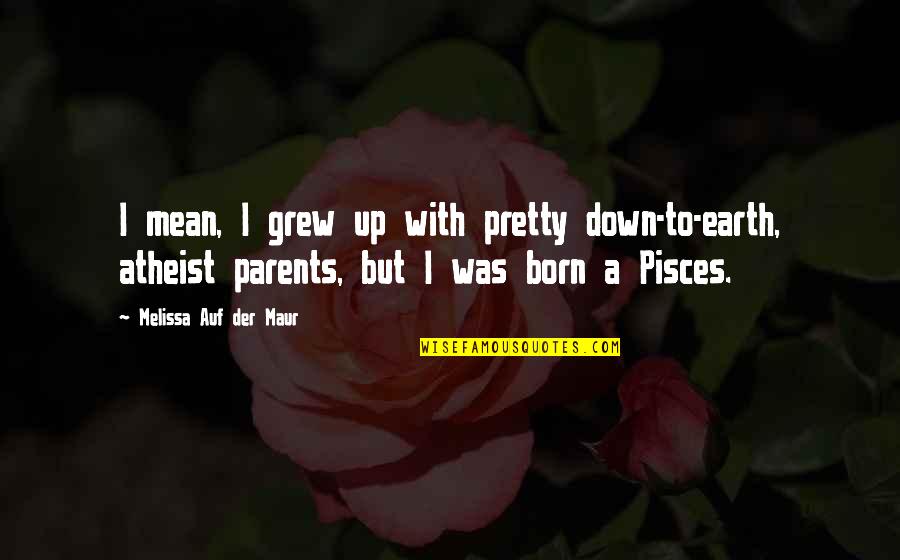 I mean, I grew up with pretty down-to-earth, atheist parents, but I was born a Pisces.
—
Melissa Auf Der Maur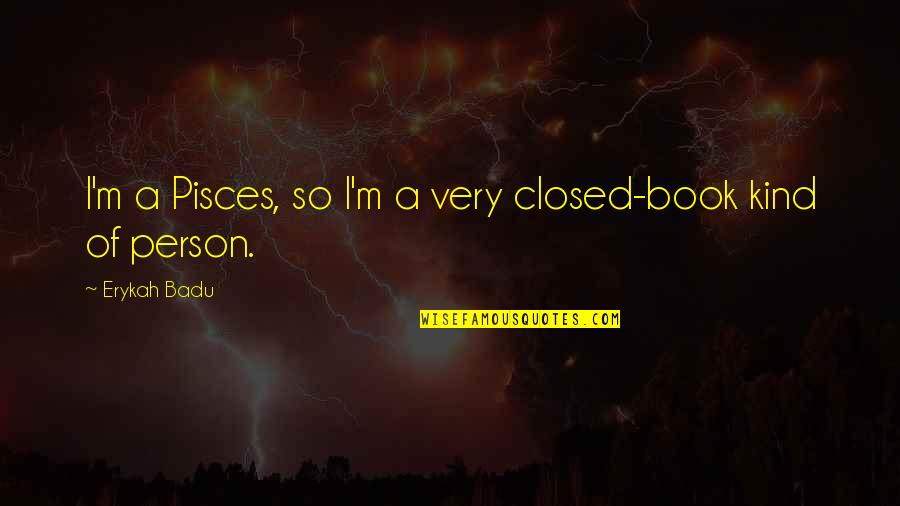 I'm a
Pisces
, so I'm a very closed-book kind of person. —
Erykah Badu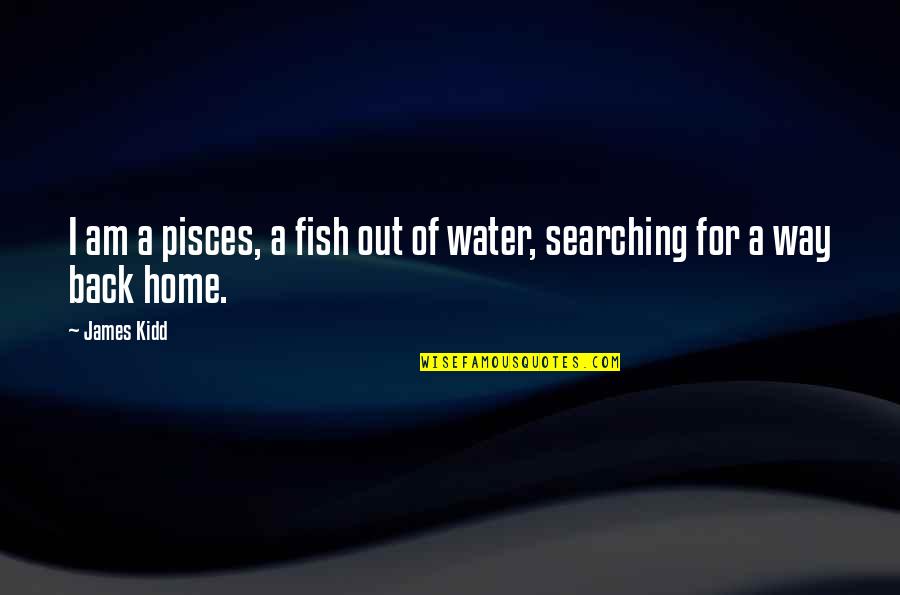 I am a
pisces
, a fish out of water, searching for a way back home. —
James Kidd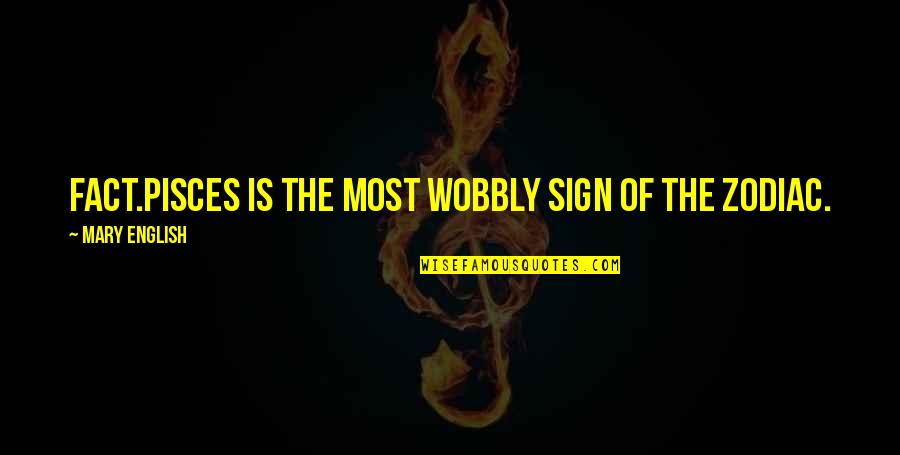 Fact.
Pisces
is THE most wobbly sign of the Zodiac. —
Mary English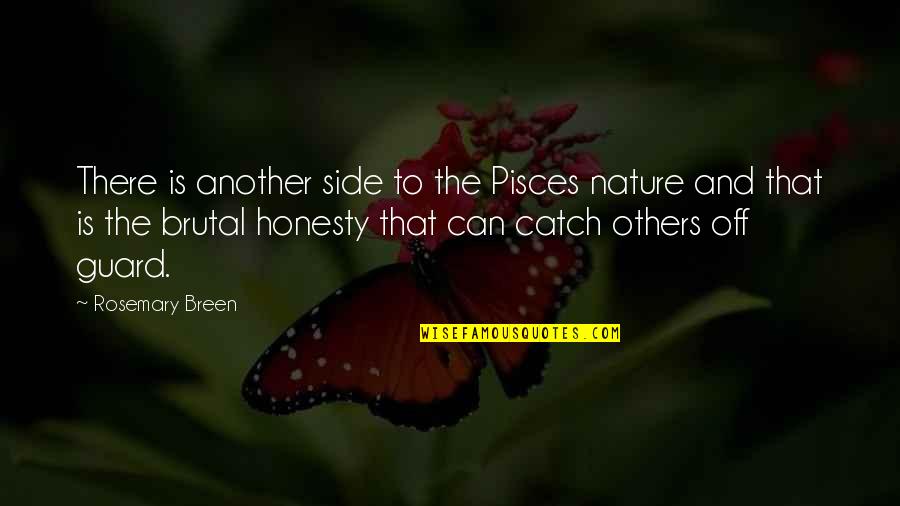 There is another side to the
Pisces
nature and that is the brutal honesty that can catch others off guard. —
Rosemary Breen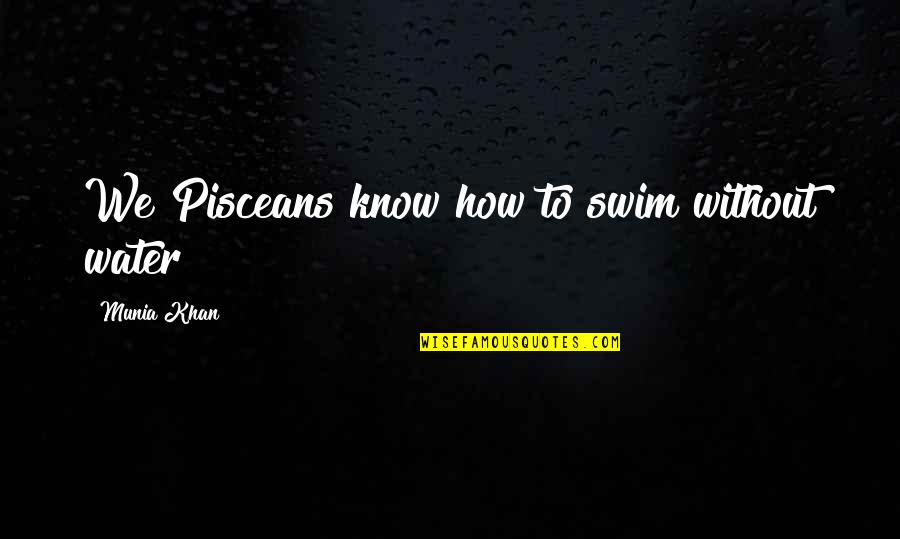 We Pisceans know how to swim without water —
Munia Khan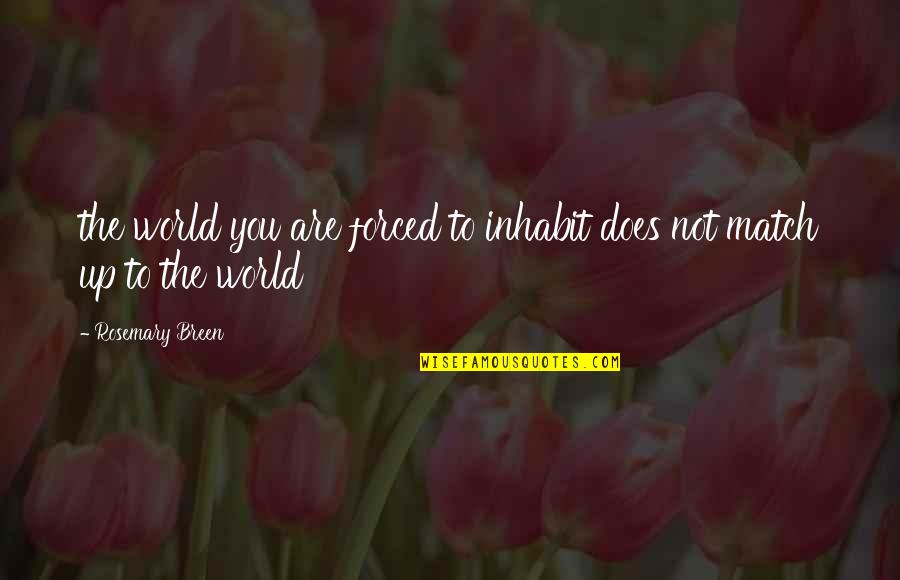 the world you are forced to inhabit does not match up to the world —
Rosemary Breen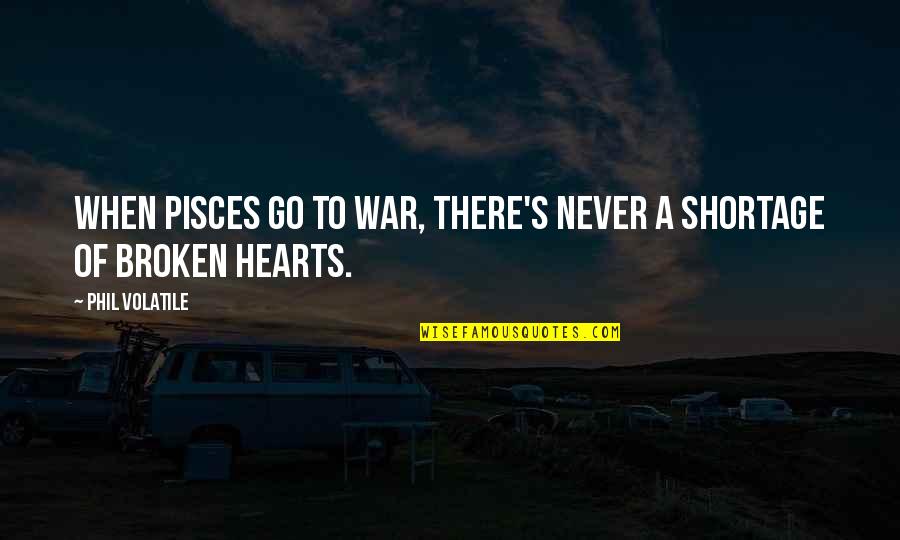 When
Pisces
go to war, there's never a shortage of broken hearts. —
Phil Volatile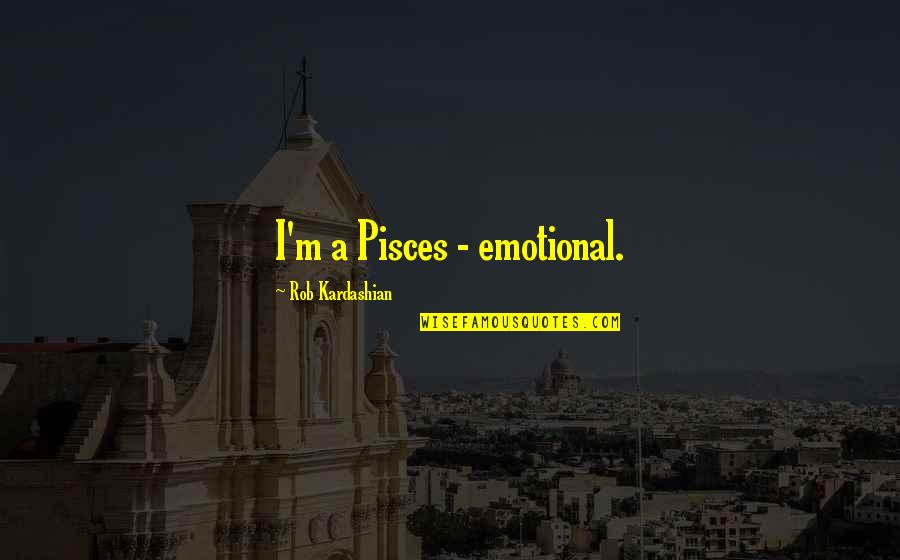 I'm a
Pisces
- emotional. —
Rob Kardashian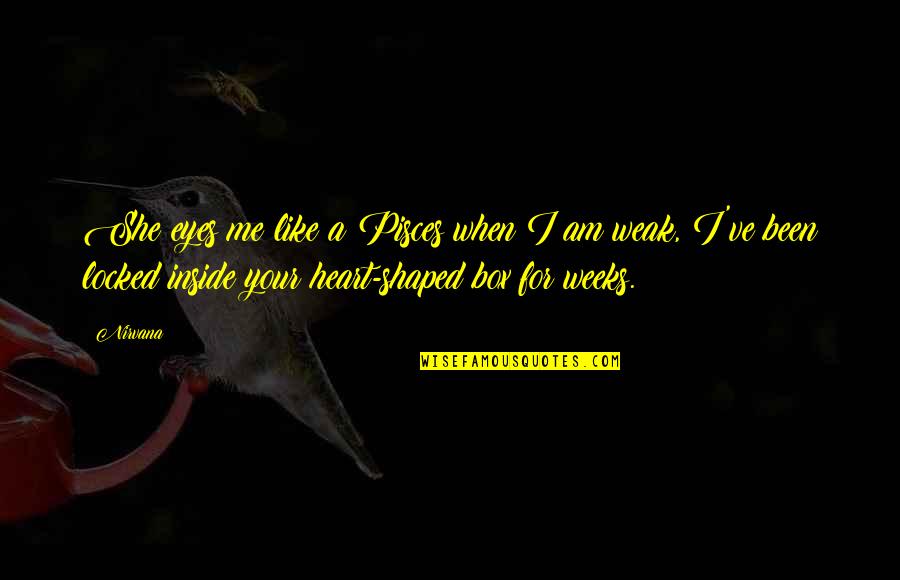 She eyes me like a
Pisces
when I am weak, I've been locked inside your heart-shaped box for weeks. —
Nirvana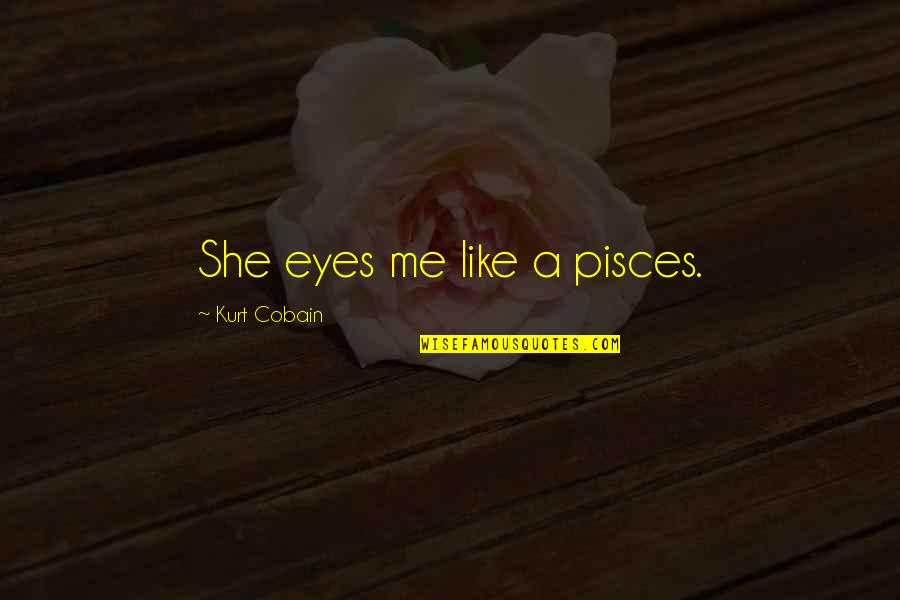 She eyes me like a
pisces
. —
Kurt Cobain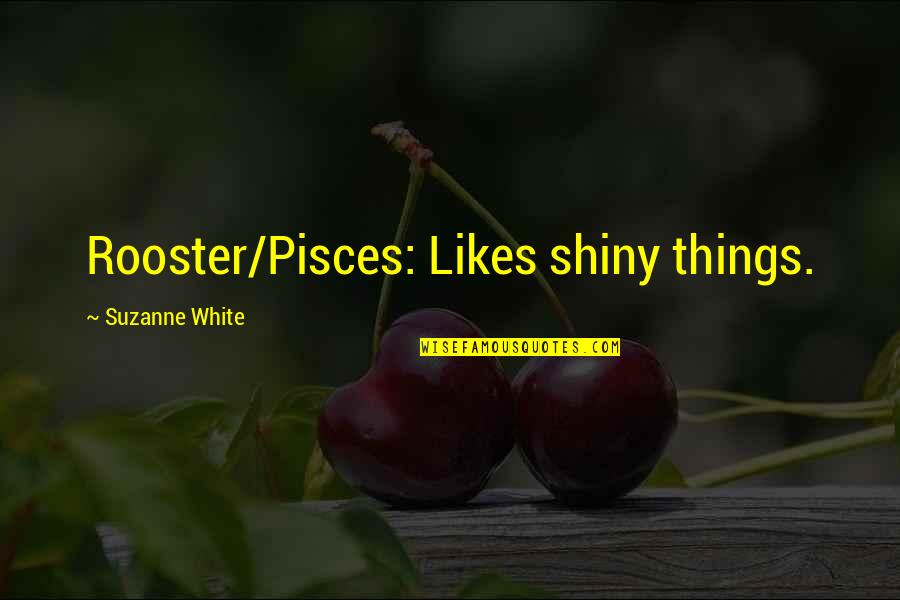 Rooster/
Pisces
: Likes shiny things. —
Suzanne White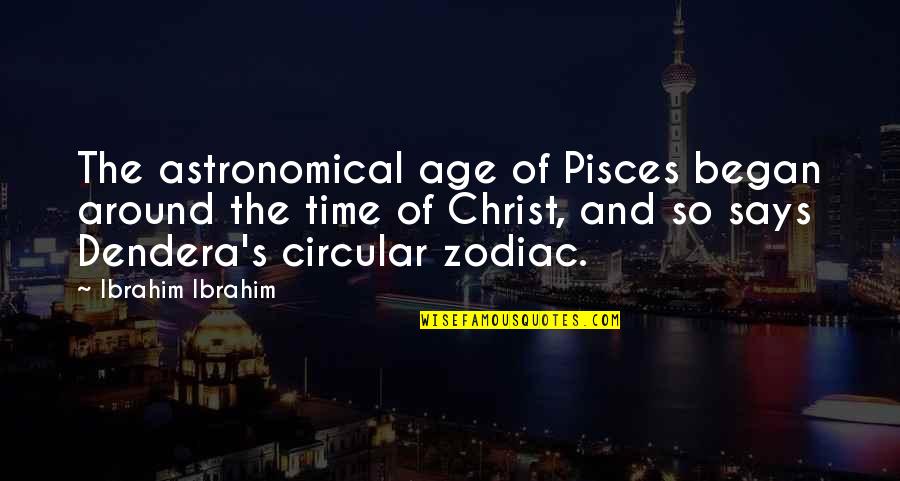 The astronomical age of
Pisces
began around the time of Christ, and so says Dendera's circular zodiac. —
Ibrahim Ibrahim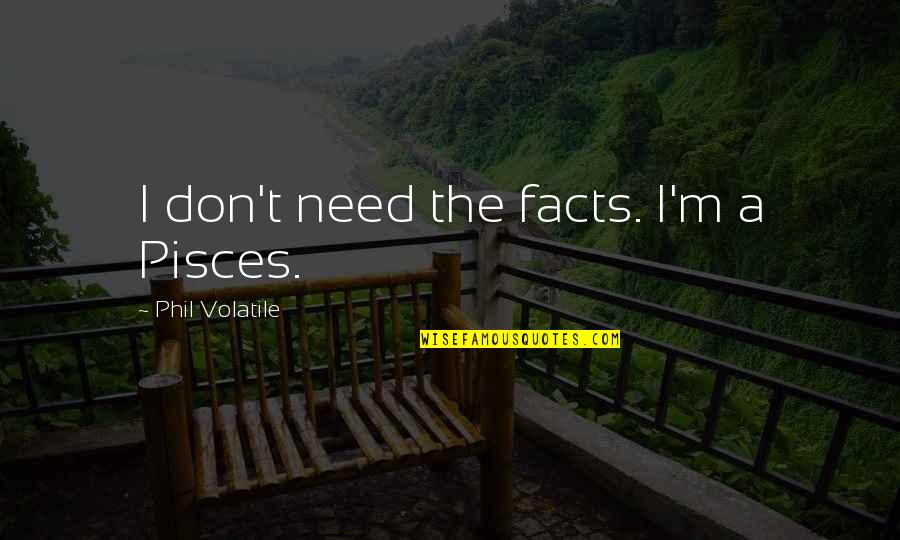 I don't need the facts. I'm a
Pisces
. —
Phil Volatile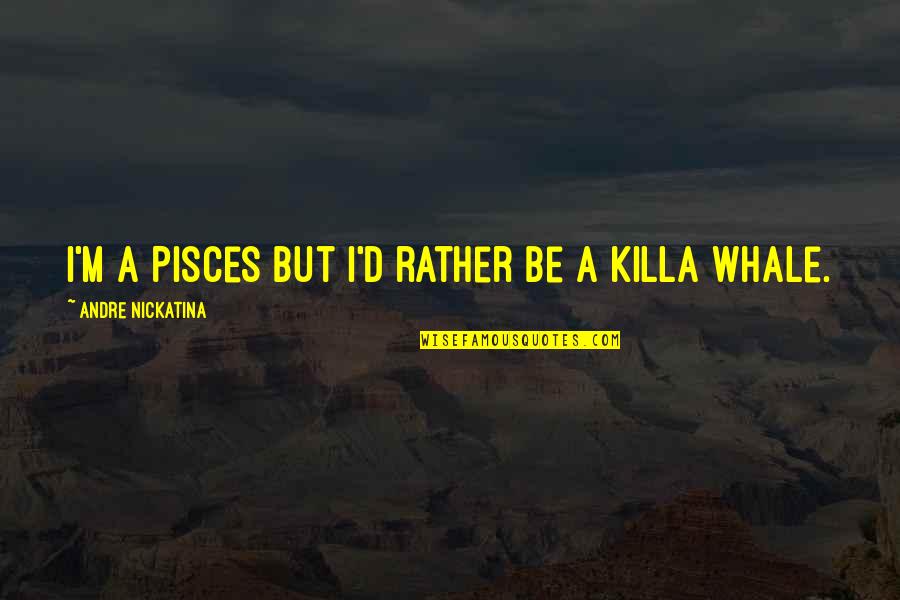 I'm a
Pisces
but I'd rather be a killa whale. —
Andre Nickatina