Franklin Pierce Adams Quotes
Top 7 wise famous quotes and sayings by Franklin Pierce Adams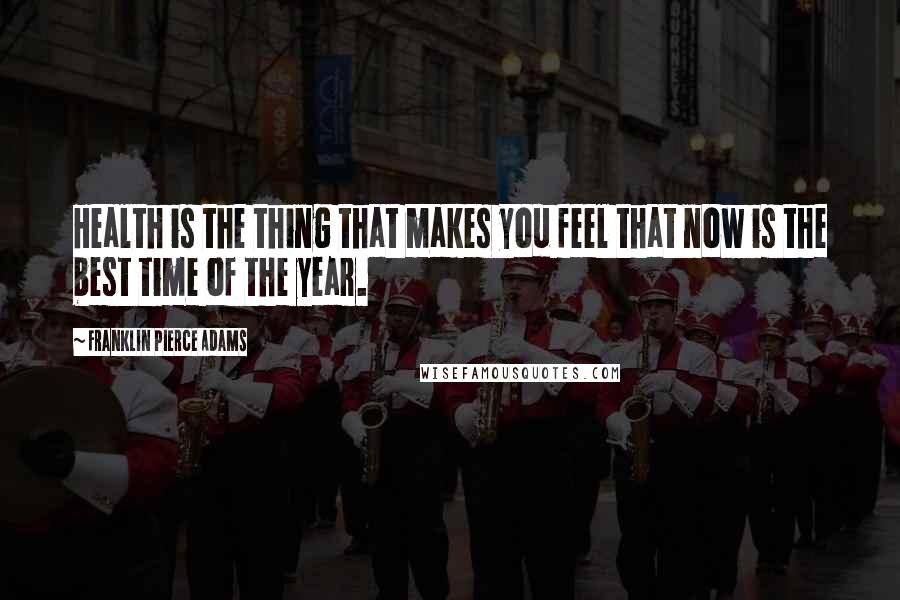 Health is the thing that makes you feel that now is the best time of the year.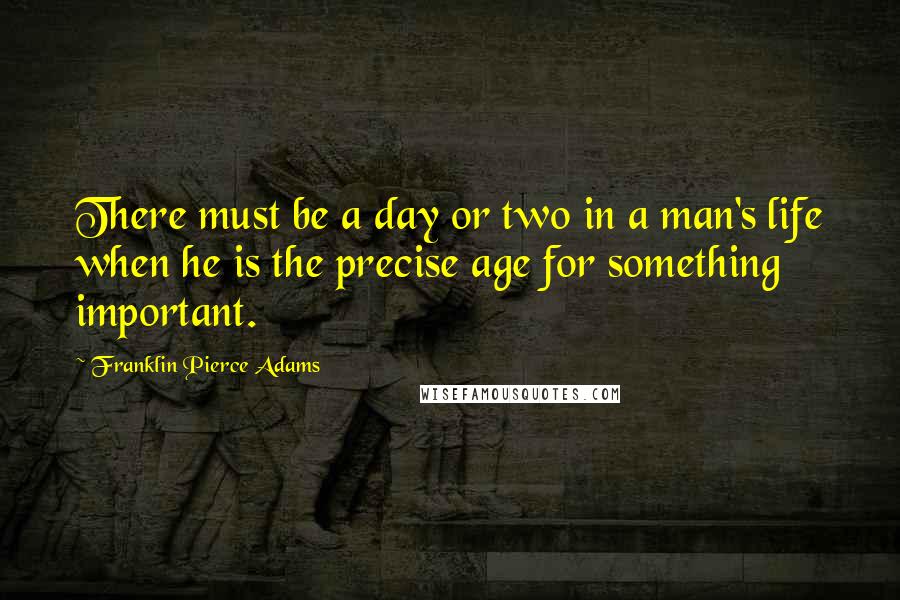 There must be a day or two in a man's life when he is the precise age for something important.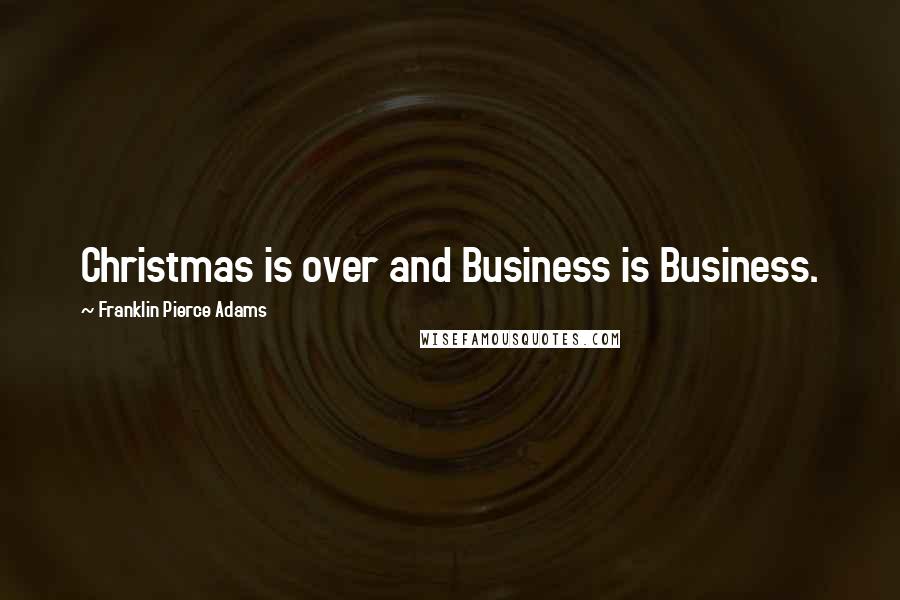 Christmas is over and Business is Business.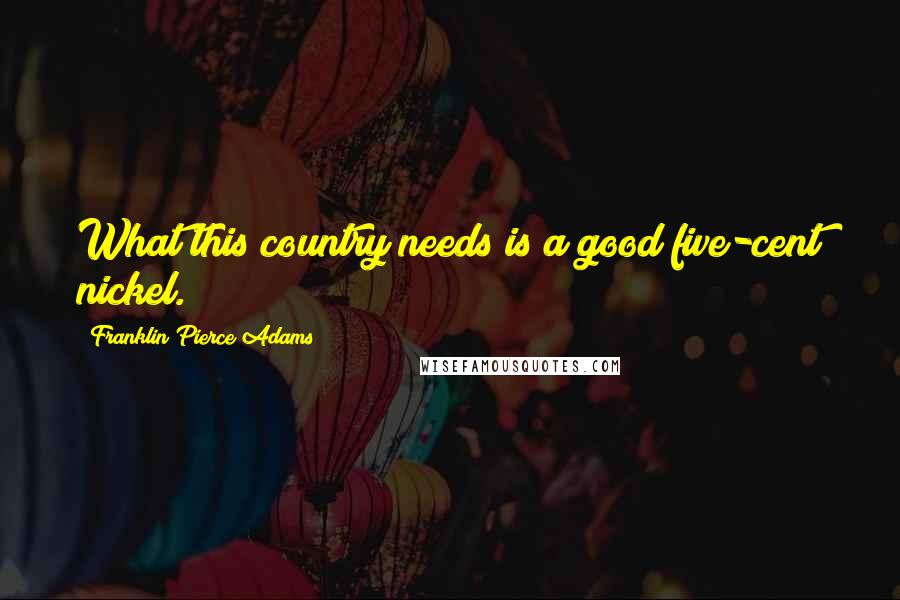 What this country needs is a good five-cent nickel.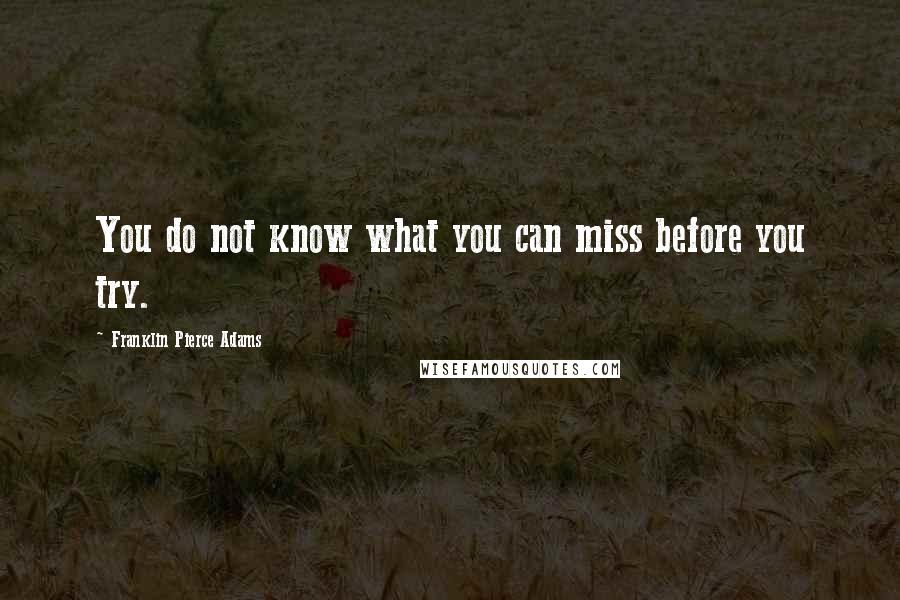 You do not know what you can miss before you try.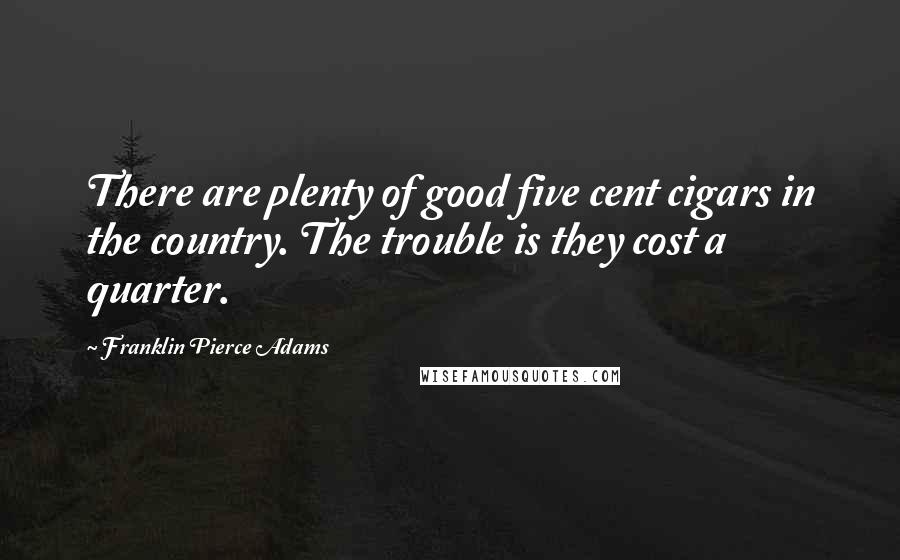 There are plenty of good five cent cigars in the country. The trouble is they cost a quarter.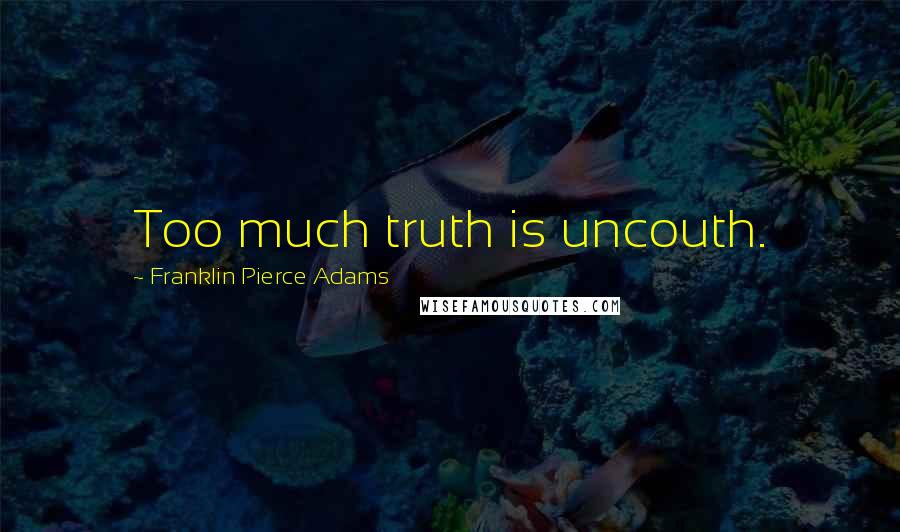 Too much truth is uncouth.