David Riesman Quotes
Top 10 wise famous quotes and sayings by David Riesman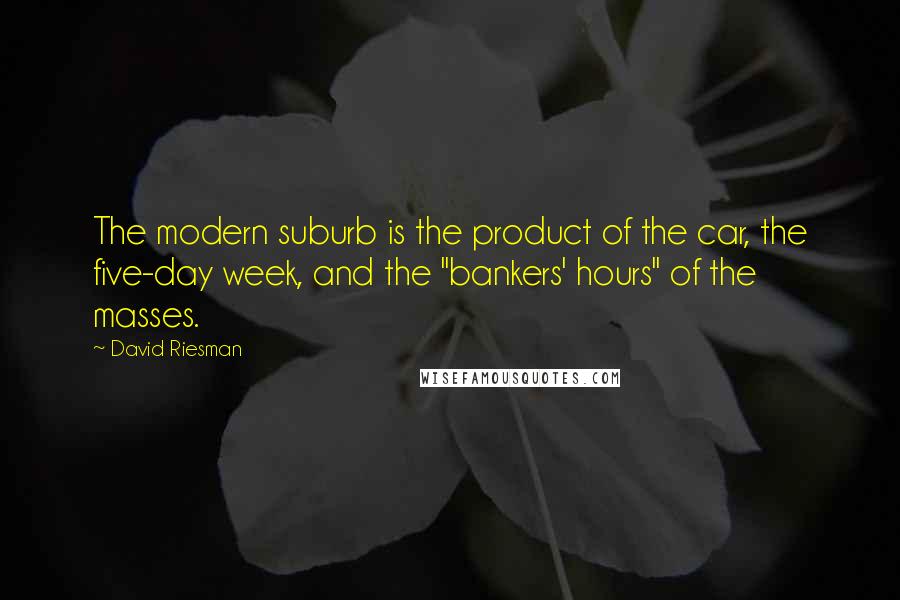 The modern suburb is the product of the car, the five-day week, and the "bankers' hours" of the masses.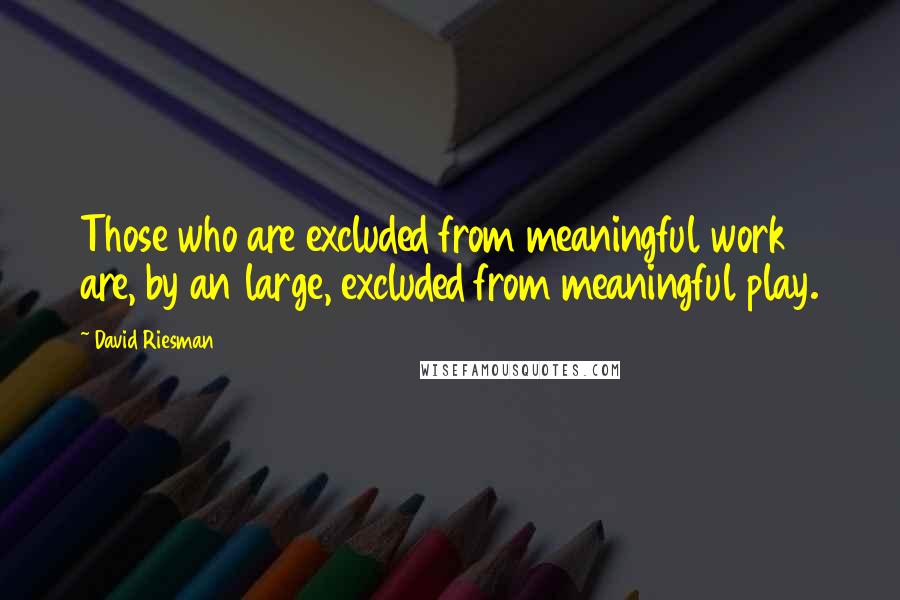 Those who are excluded from meaningful work are, by an large, excluded from meaningful play.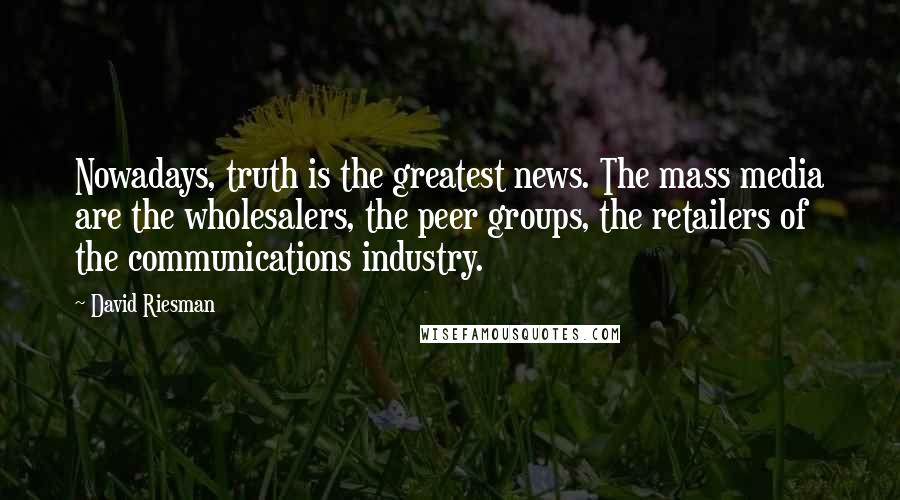 Nowadays, truth is the greatest news. The mass media are the wholesalers, the peer groups, the retailers of the communications industry.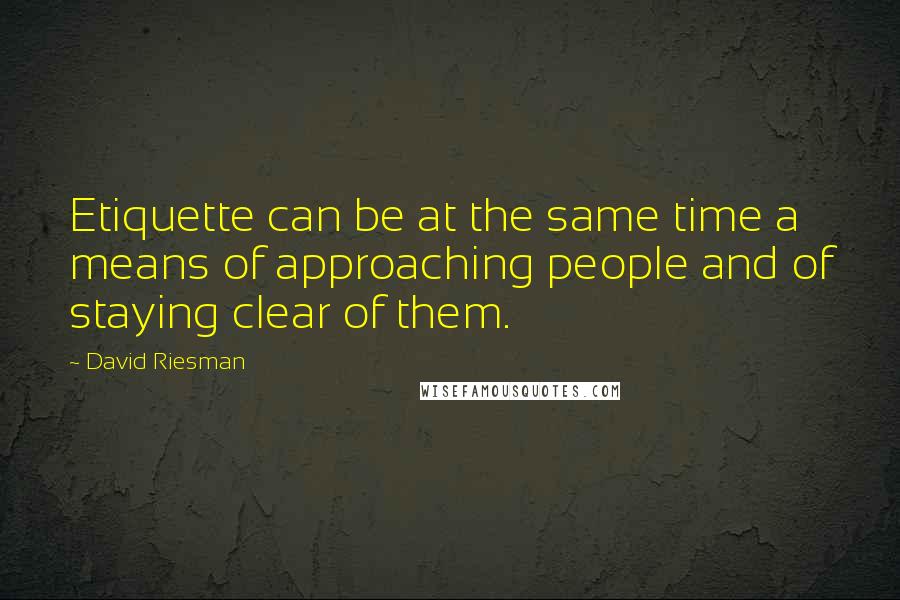 Etiquette can be at the same time a means of approaching people and of staying clear of them.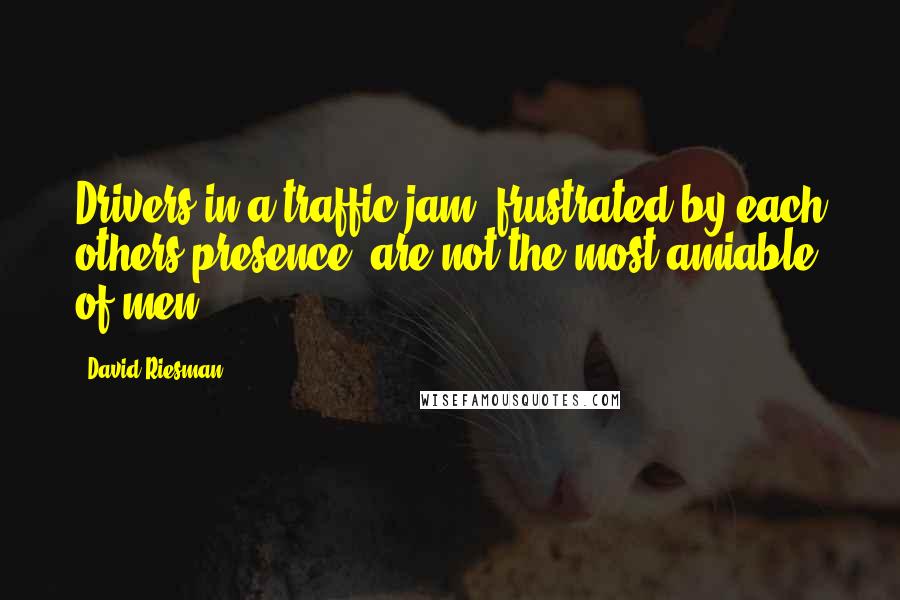 Drivers in a traffic jam, frustrated by each others presence, are not the most amiable of men.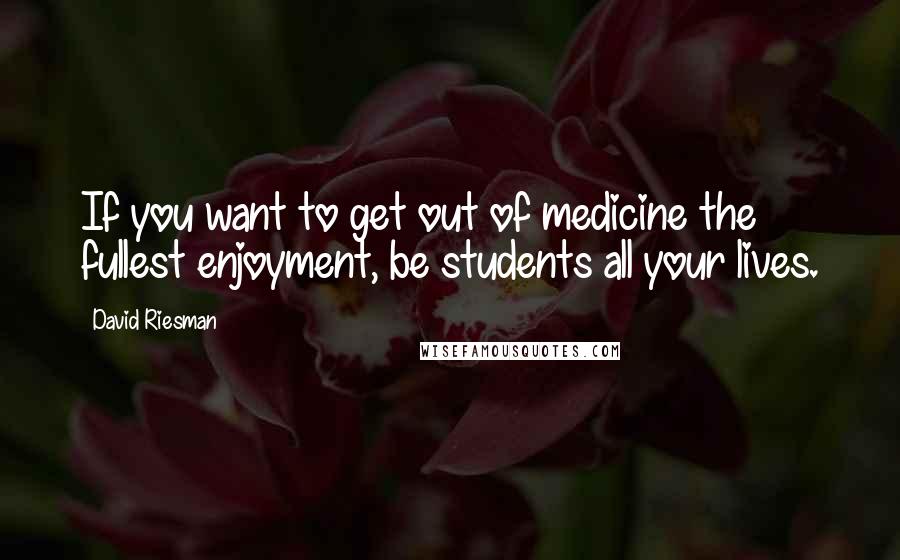 If you want to get out of medicine the fullest enjoyment, be students all your lives.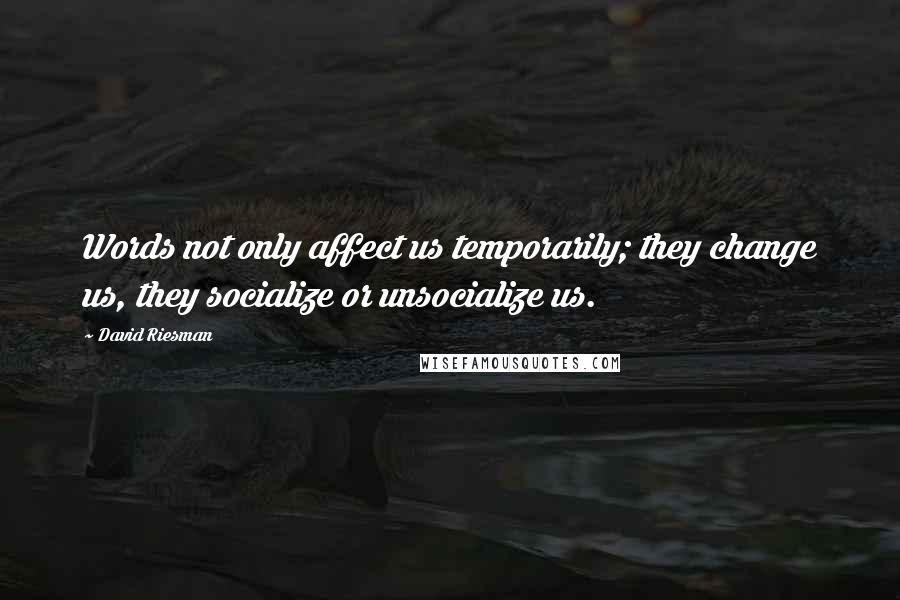 Words not only affect us temporarily; they change us, they socialize or unsocialize us.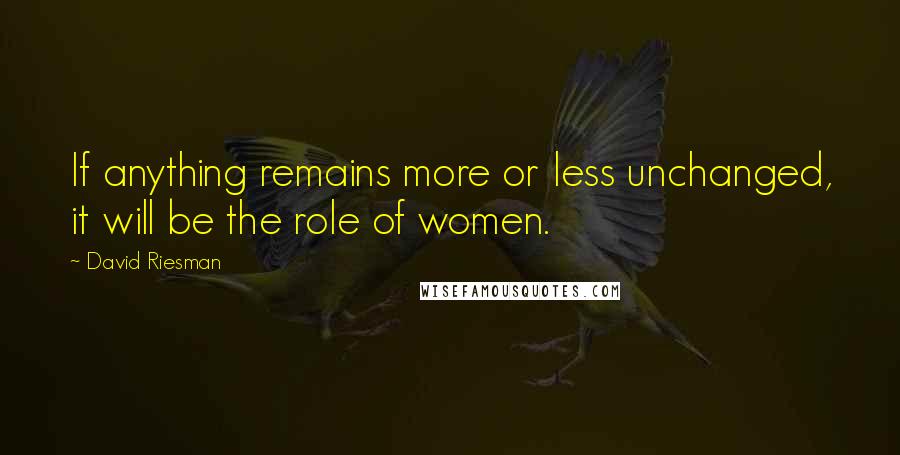 If anything remains more or less unchanged, it will be the role of women.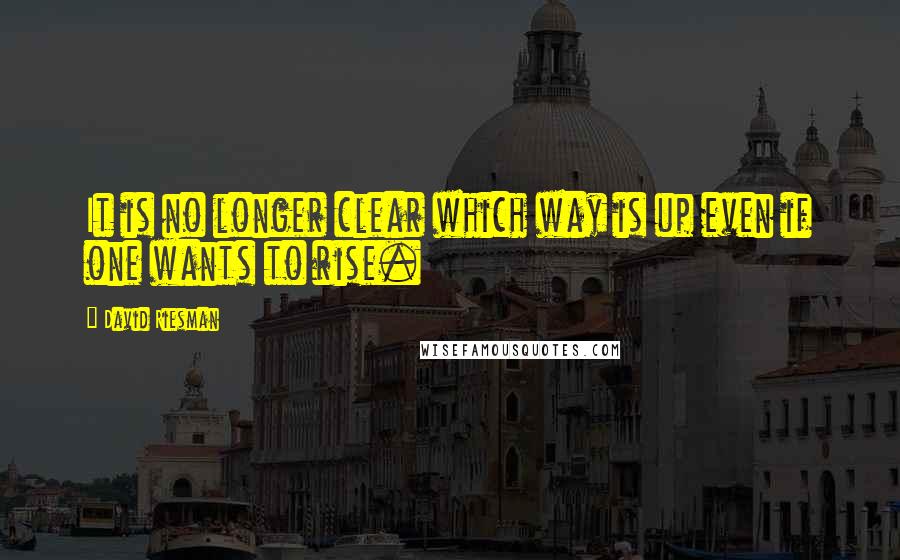 It is no longer clear which way is up even if one wants to rise.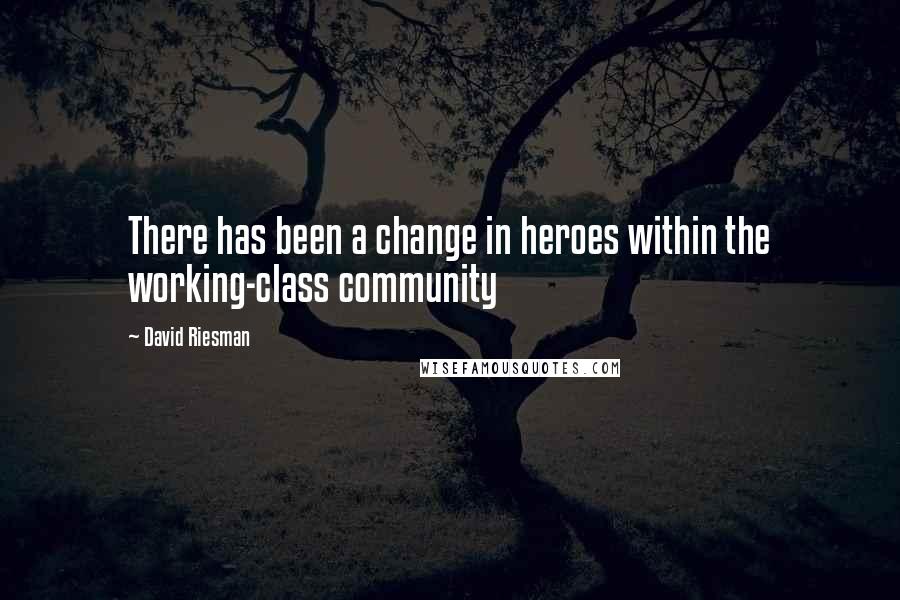 There has been a change in heroes within the working-class community