Scott Spencer Quotes
Top 14 wise famous quotes and sayings by Scott Spencer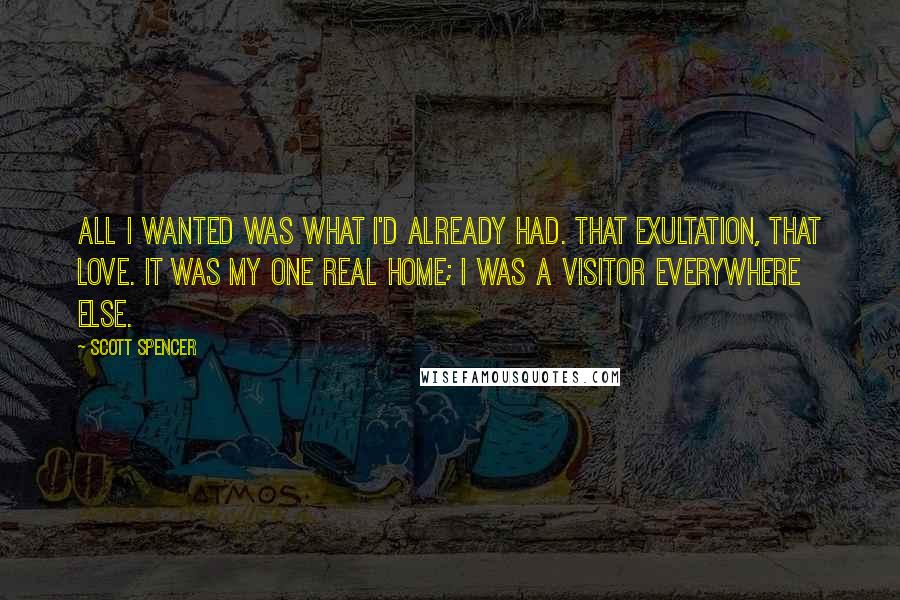 All I wanted was what I'd already had. That exultation, that love. It was my one real home; I was a visitor everywhere else.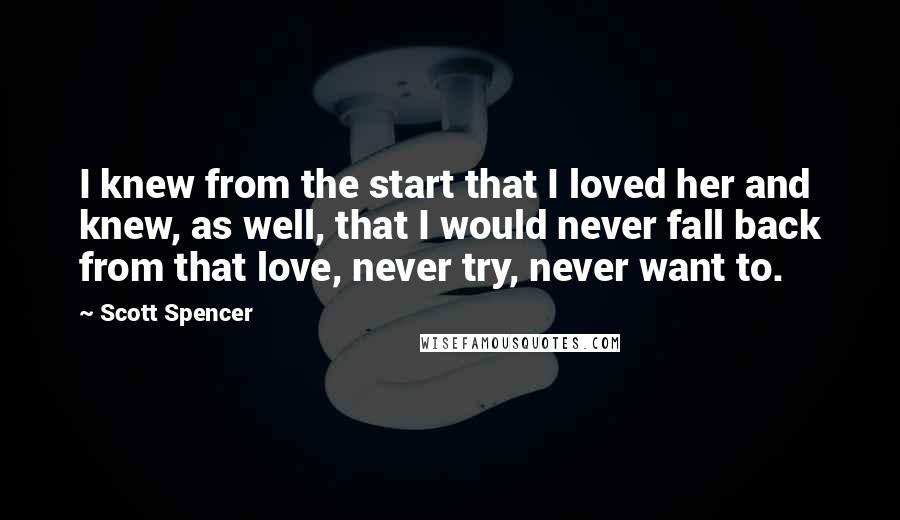 I knew from the start that I loved her and knew, as well, that I would never fall back from that love, never try, never want to.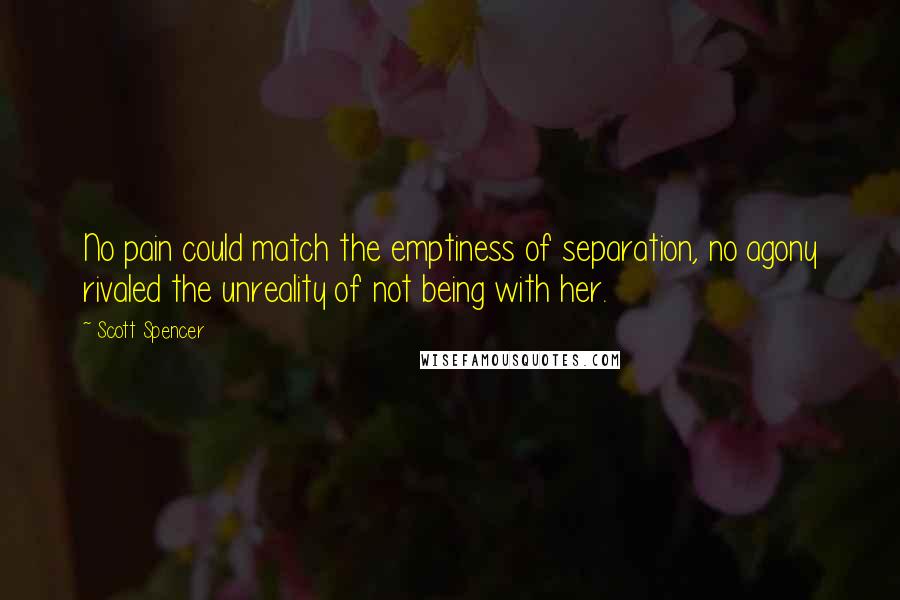 No pain could match the emptiness of separation, no agony rivaled the unreality of not being with her.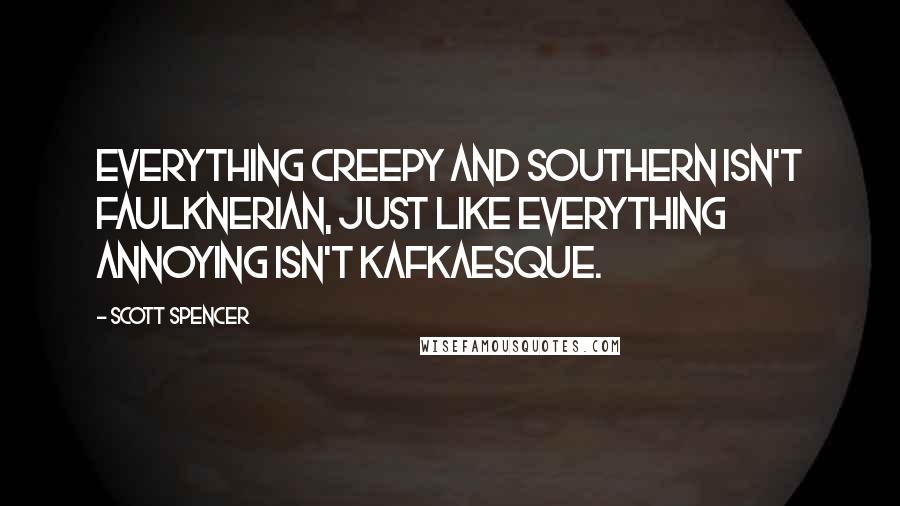 Everything creepy and Southern isn't Faulknerian, just like everything annoying isn't Kafkaesque.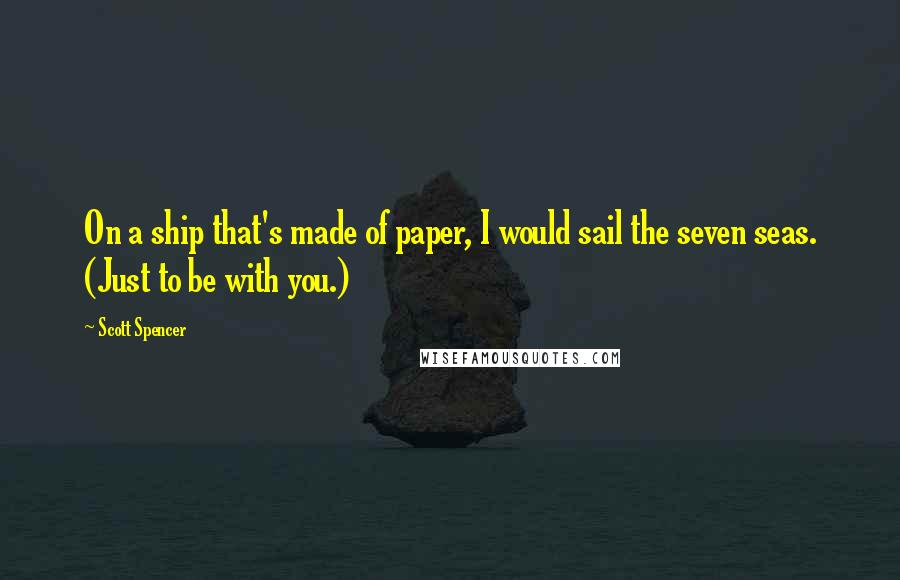 On a ship that's made of paper, I would sail the seven seas. (Just to be with you.)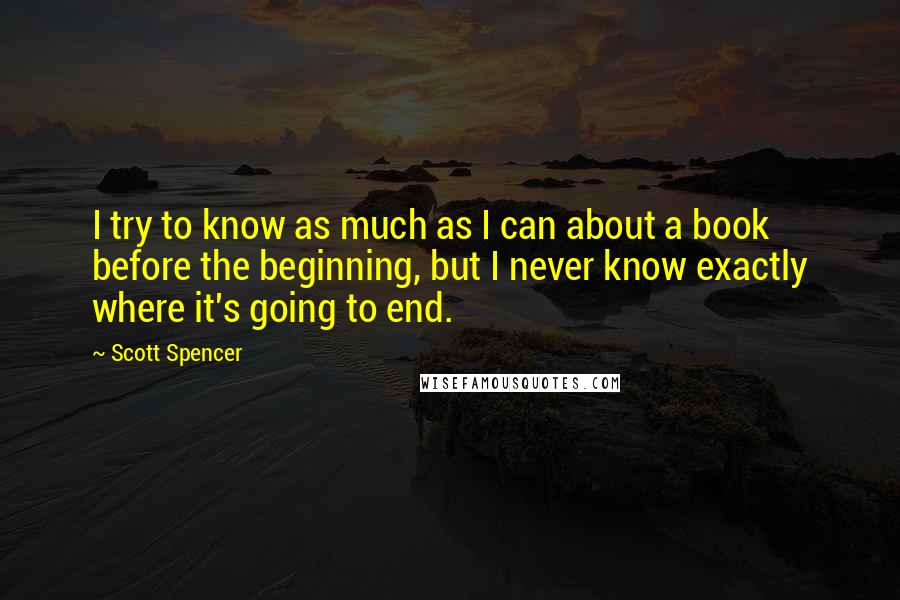 I try to know as much as I can about a book before the beginning, but I never know exactly where it's going to end.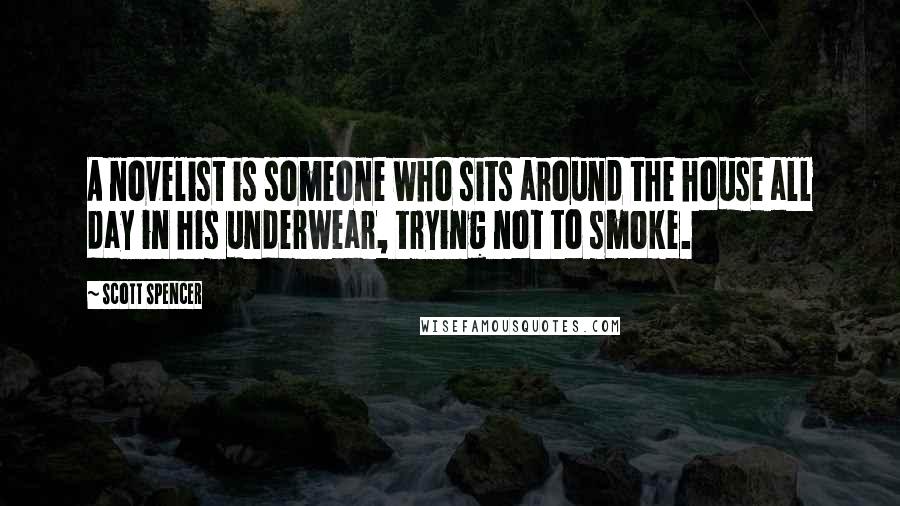 A novelist is someone who sits around the house all day in his underwear, trying not to smoke.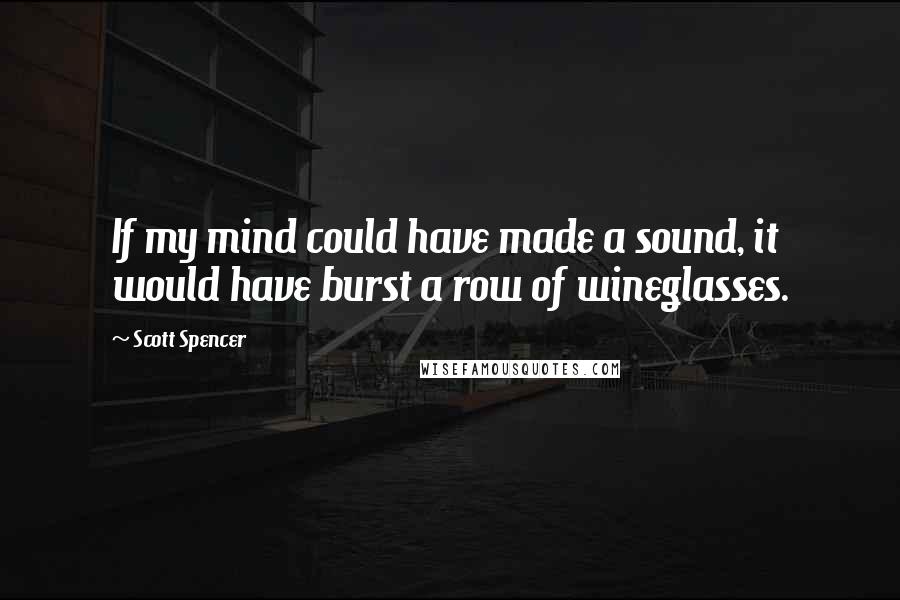 If my mind could have made a sound, it would have burst a row of wineglasses.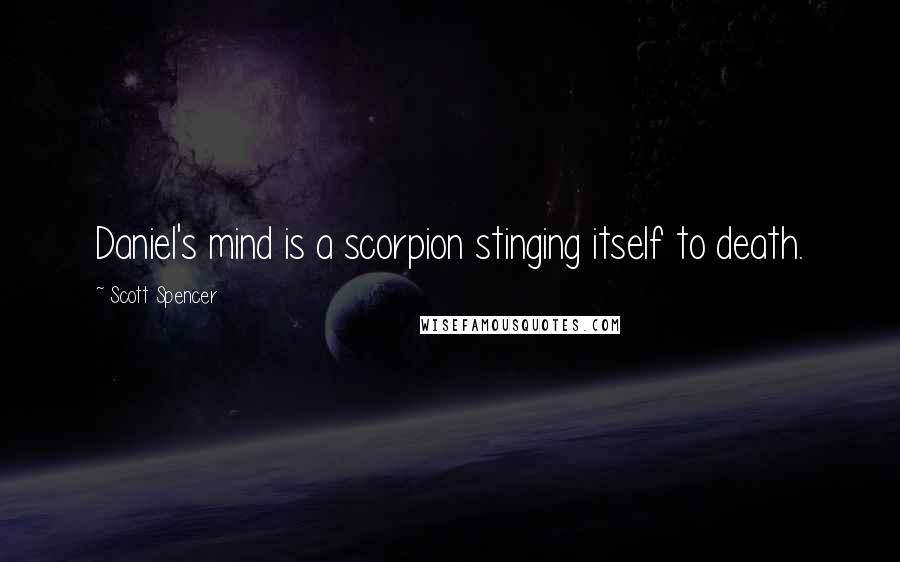 Daniel's mind is a scorpion stinging itself to death.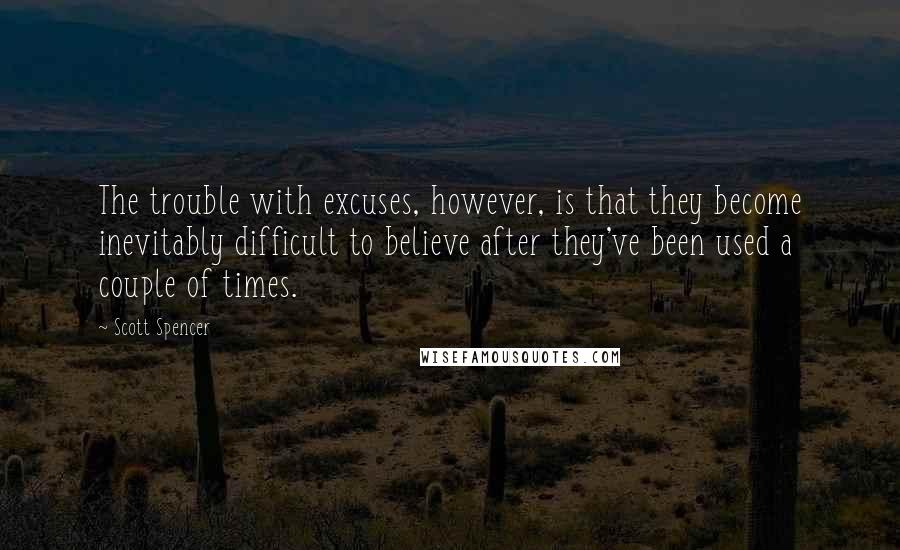 The trouble with excuses, however, is that they become inevitably difficult to believe after they've been used a couple of times.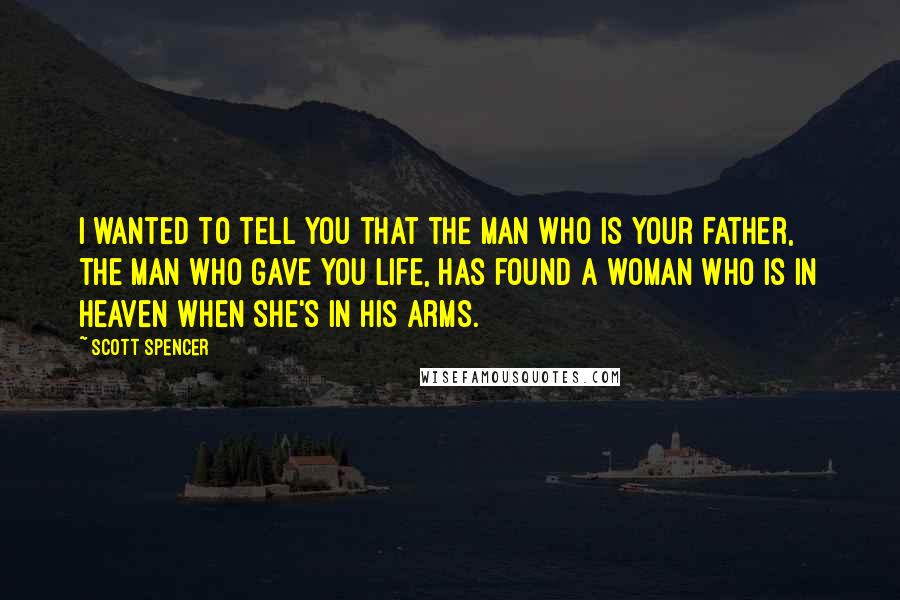 I wanted to tell you that the man who is your father, the man who gave you life, has found a woman who is in heaven when she's in his arms.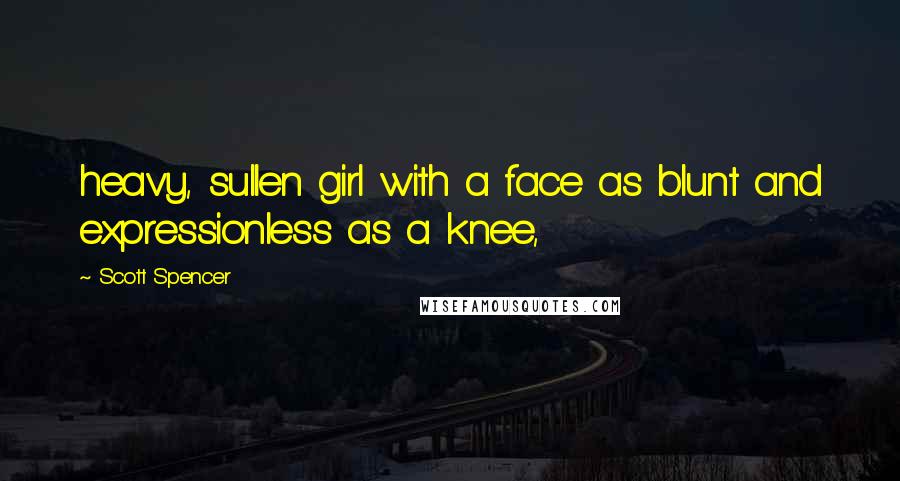 heavy, sullen girl with a face as blunt and expressionless as a knee,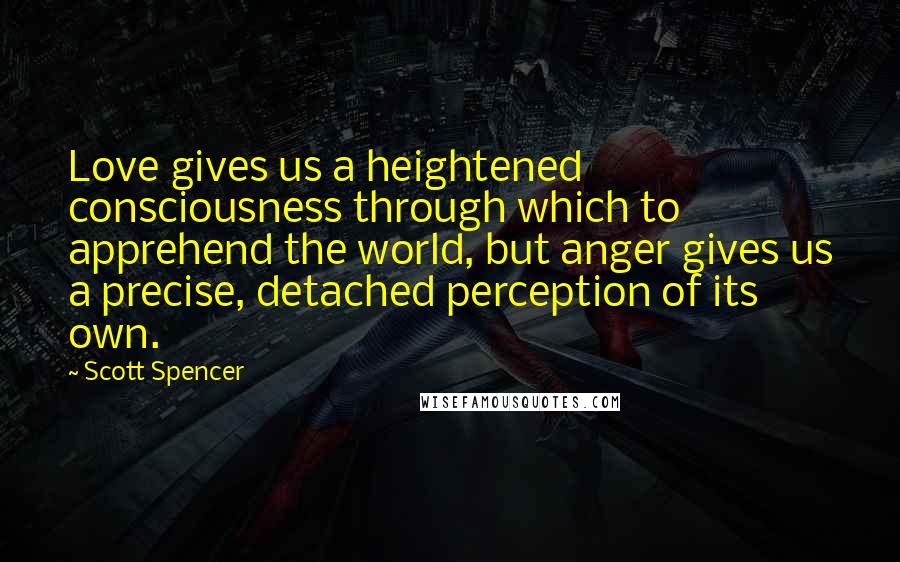 Love gives us a heightened consciousness through which to apprehend the world, but anger gives us a precise, detached perception of its own.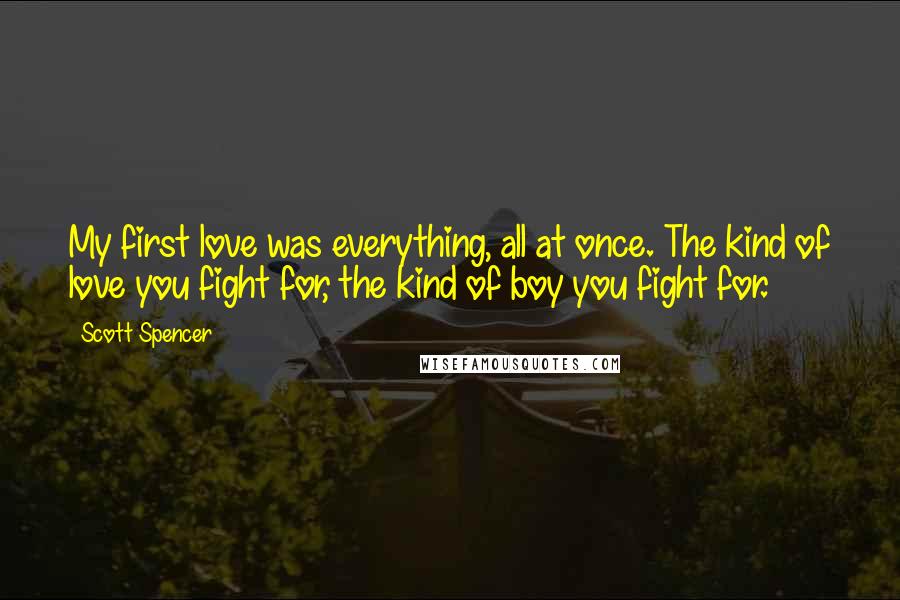 My first love was everything, all at once. The kind of love you fight for, the kind of boy you fight for.