Danny Baker Quotes
Top 5 wise famous quotes and sayings by Danny Baker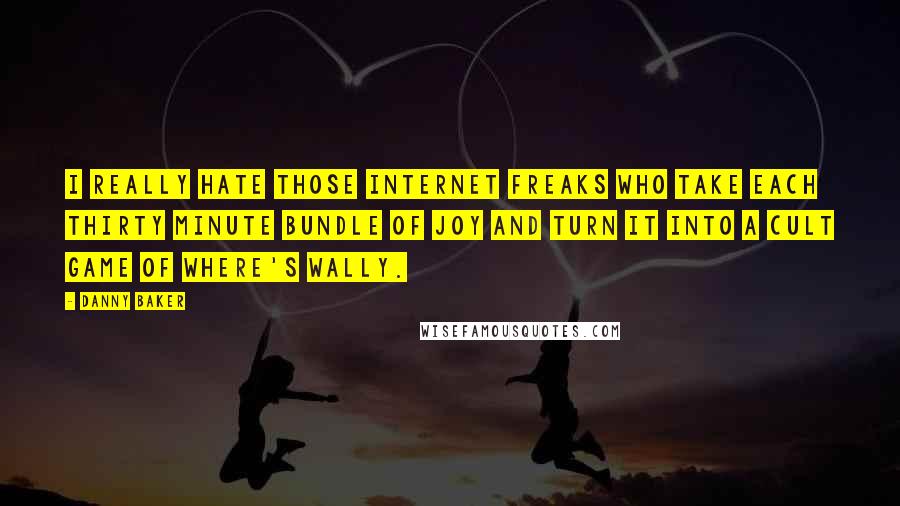 I really hate those Internet freaks who take each thirty minute bundle of joy and turn it into a cult game of Where's Wally.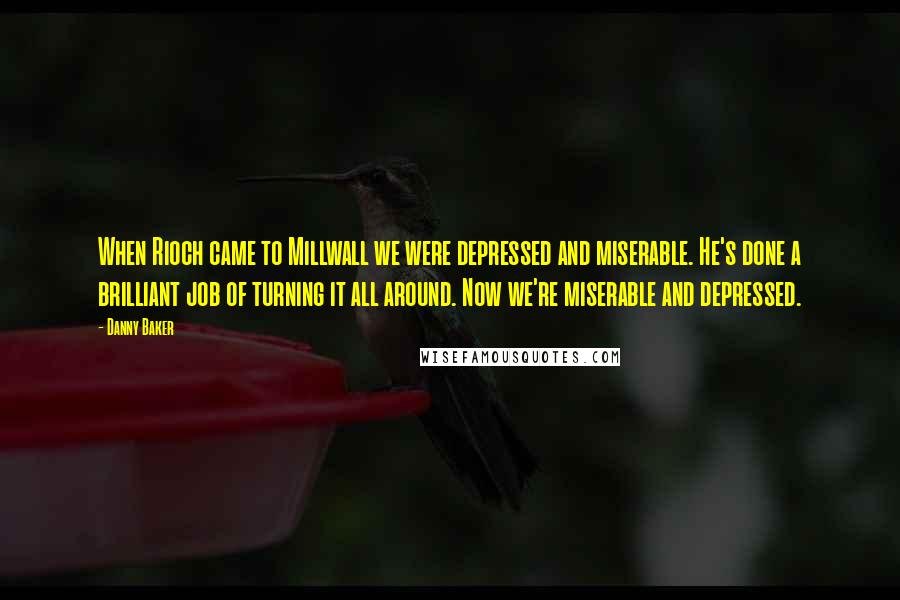 When Rioch came to Millwall we were depressed and miserable. He's done a brilliant job of turning it all around. Now we're miserable and depressed.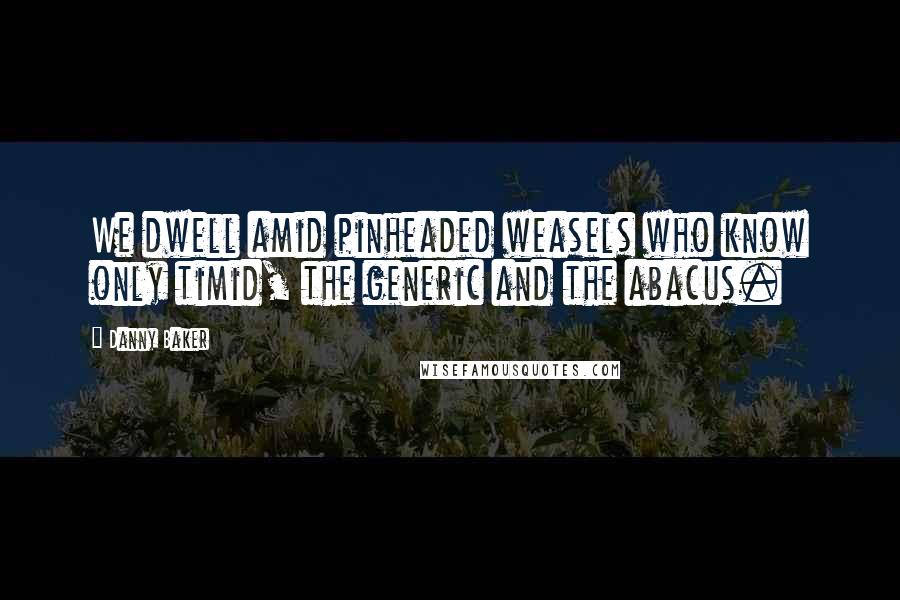 We dwell amid pinheaded weasels who know only timid, the generic and the abacus.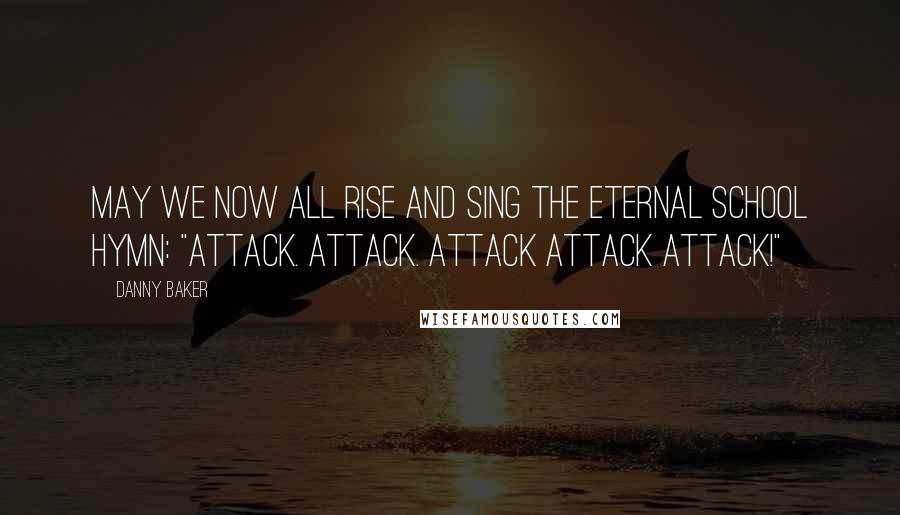 May we now all rise and sing the eternal school hymn: "Attack. Attack. Attack Attack Attack!"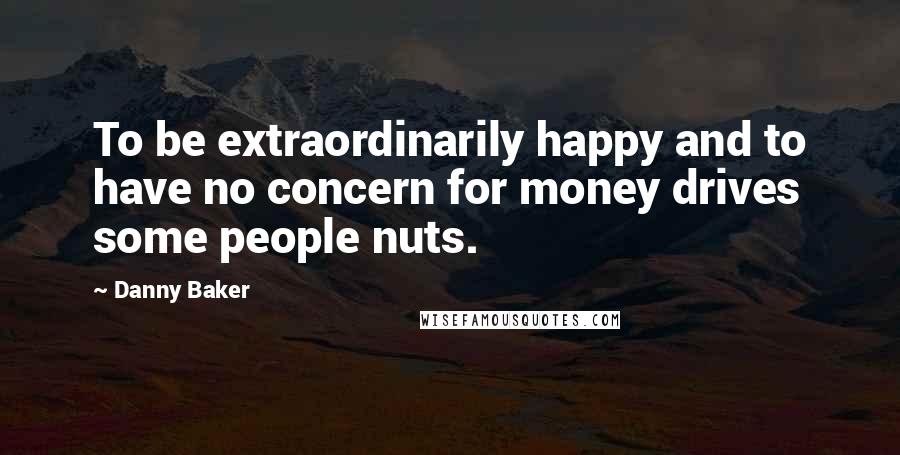 To be extraordinarily happy and to have no concern for money drives some people nuts.