Petina Gappah Quotes
Top 5 wise famous quotes and sayings by Petina Gappah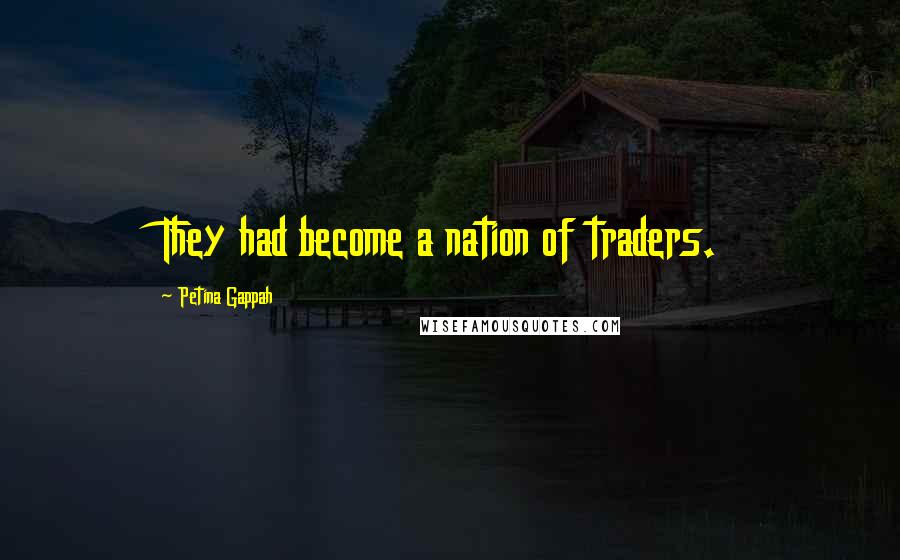 They had become a nation of traders.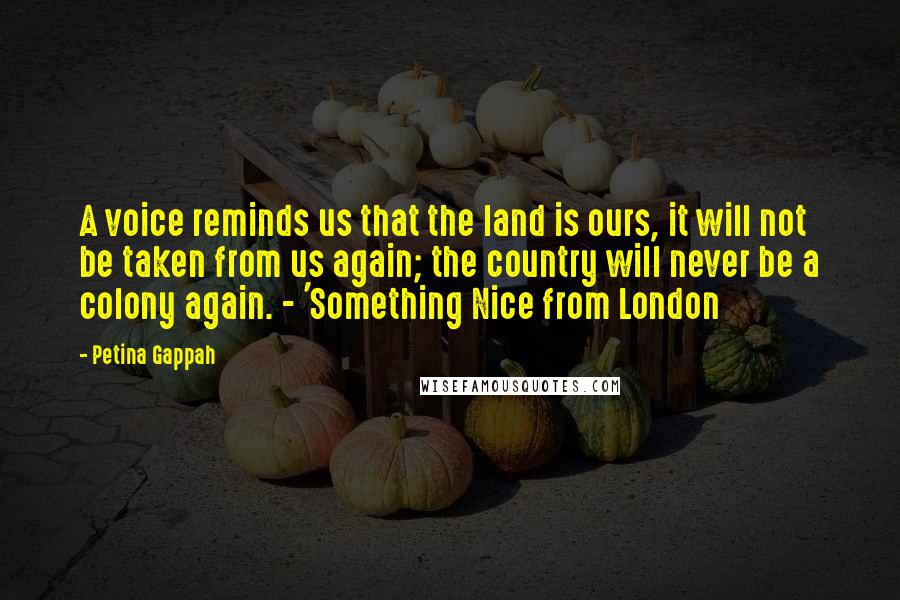 A voice reminds us that the land is ours, it will not be taken from us again; the country will never be a colony again. - 'Something Nice from London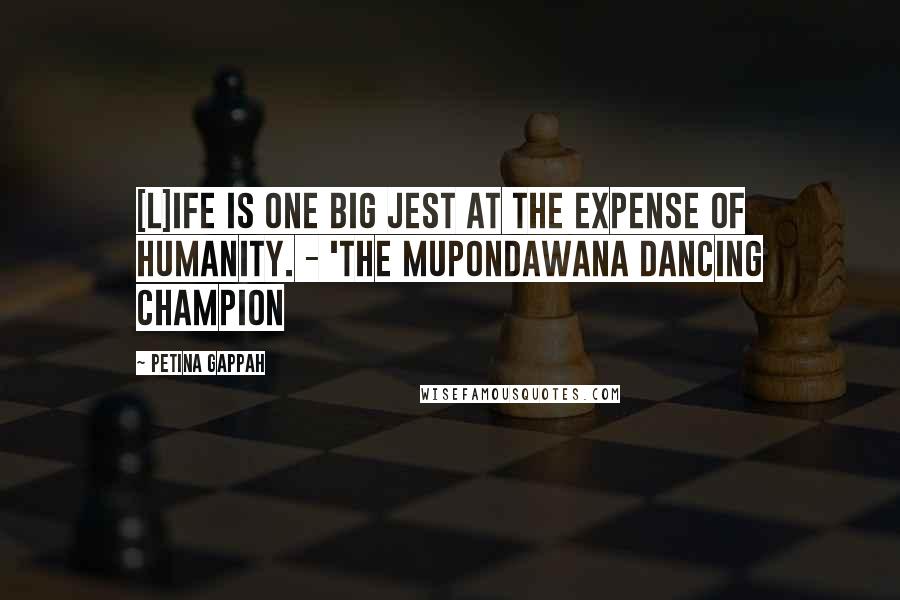 [L]ife is one big jest at the expense of humanity. -
'The Mupondawana Dancing Champion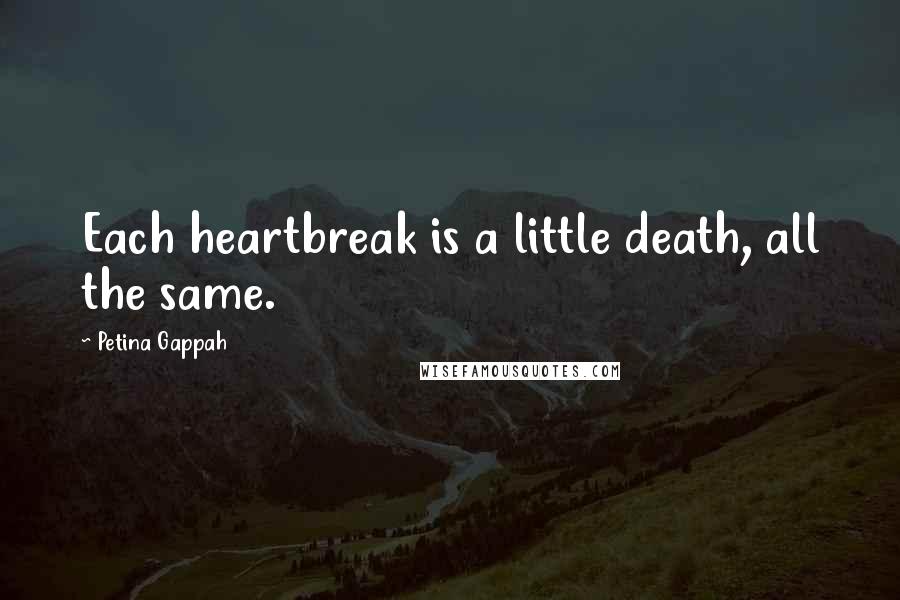 Each heartbreak is a little death, all the same.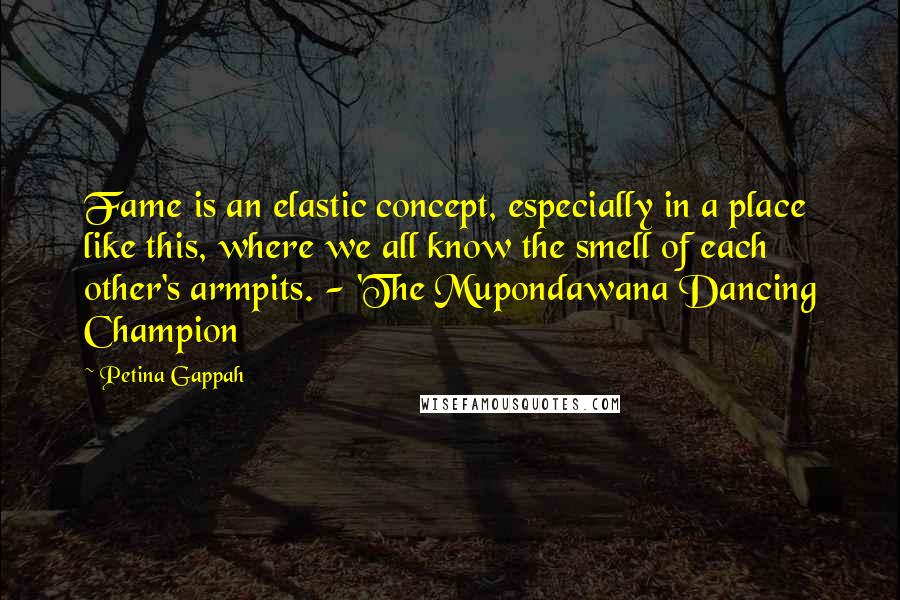 Fame is an elastic concept, especially in a place like this, where we all know the smell of each other's armpits. - 'The Mupondawana Dancing Champion