Yasmina Khadra Quotes
Top 28 wise famous quotes and sayings by Yasmina Khadra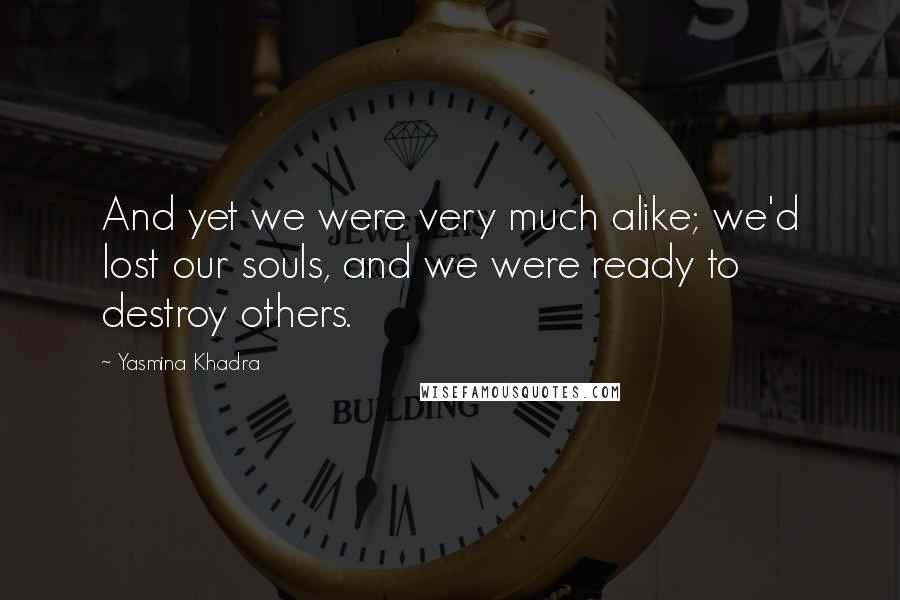 And yet we were very much alike; we'd lost our souls, and we were ready to destroy others.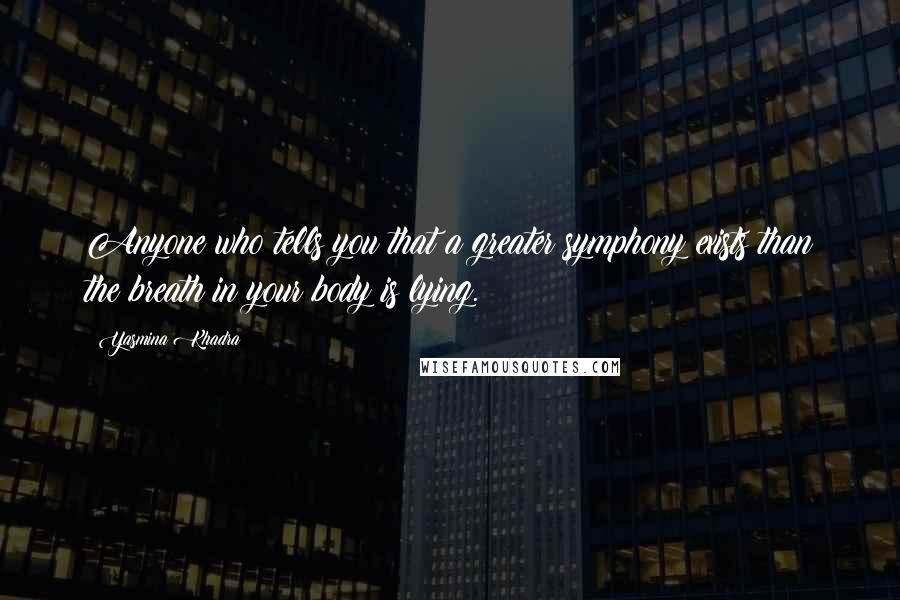 Anyone who tells you that a greater symphony exists than the breath in your body is lying.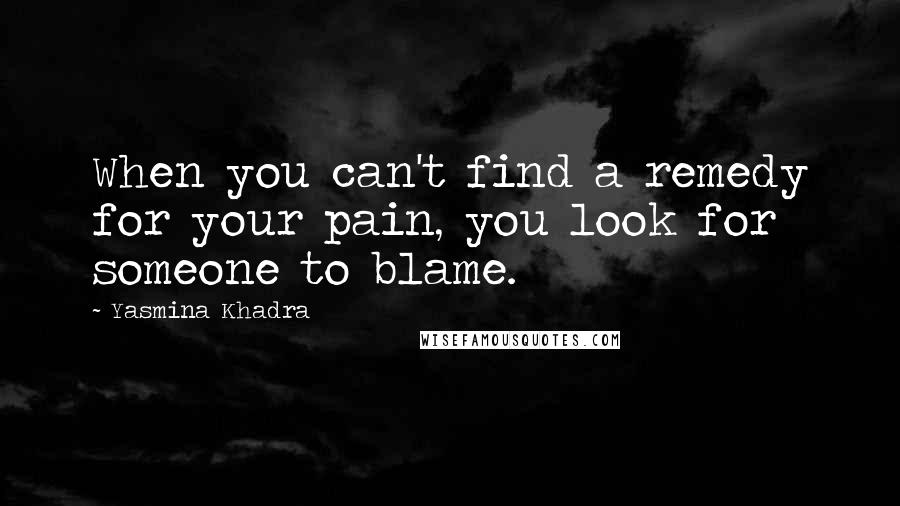 When you can't find a remedy for your pain, you look for someone to blame.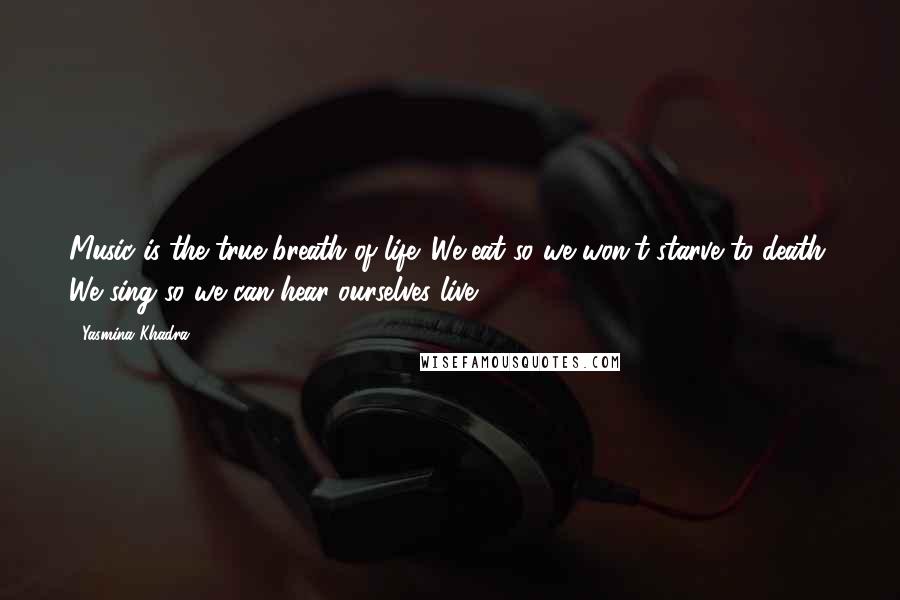 Music is the true breath of life. We eat so we won't starve to death. We sing so we can hear ourselves live.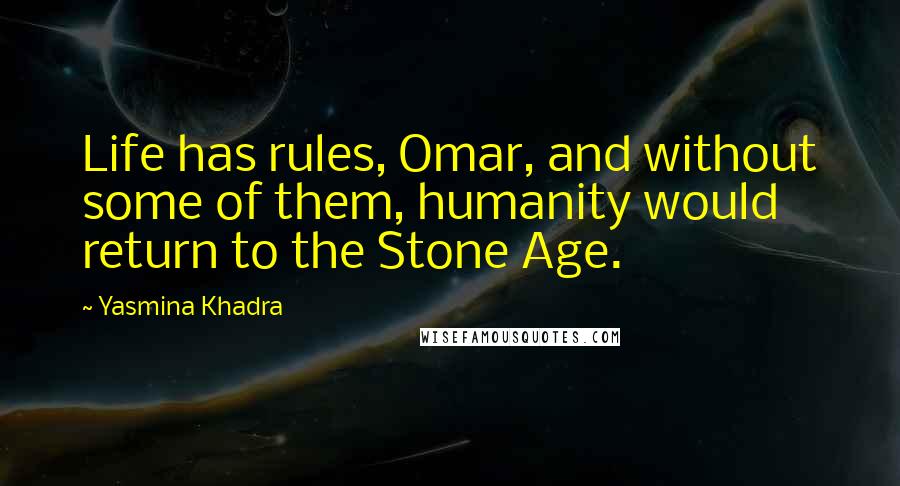 Life has rules, Omar, and without some of them, humanity would return to the Stone Age.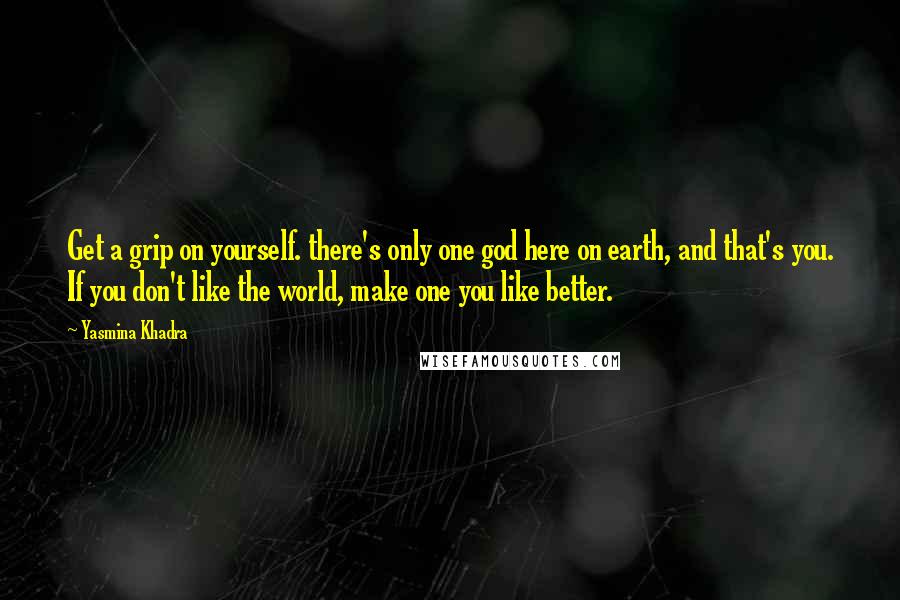 Get a grip on yourself. there's only one god here on earth, and that's you. If you don't like the world, make one you like better.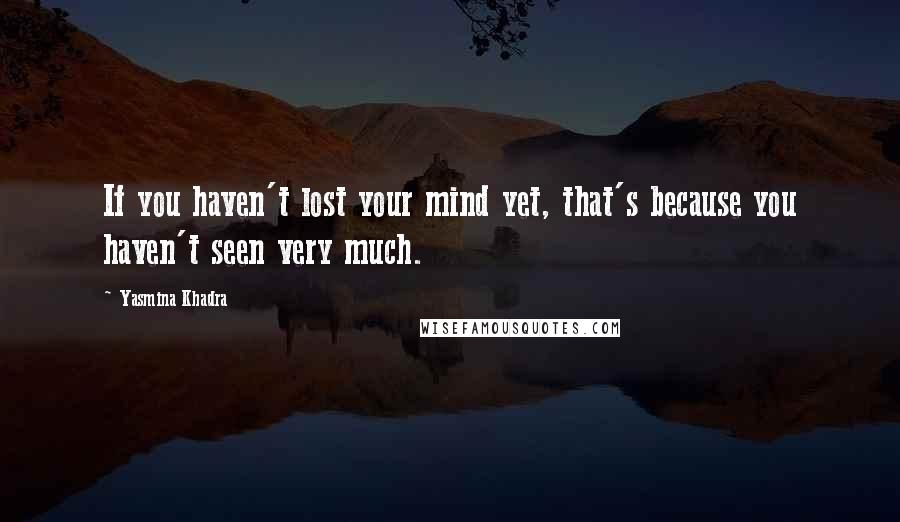 If you haven't lost your mind yet, that's because you haven't seen very much.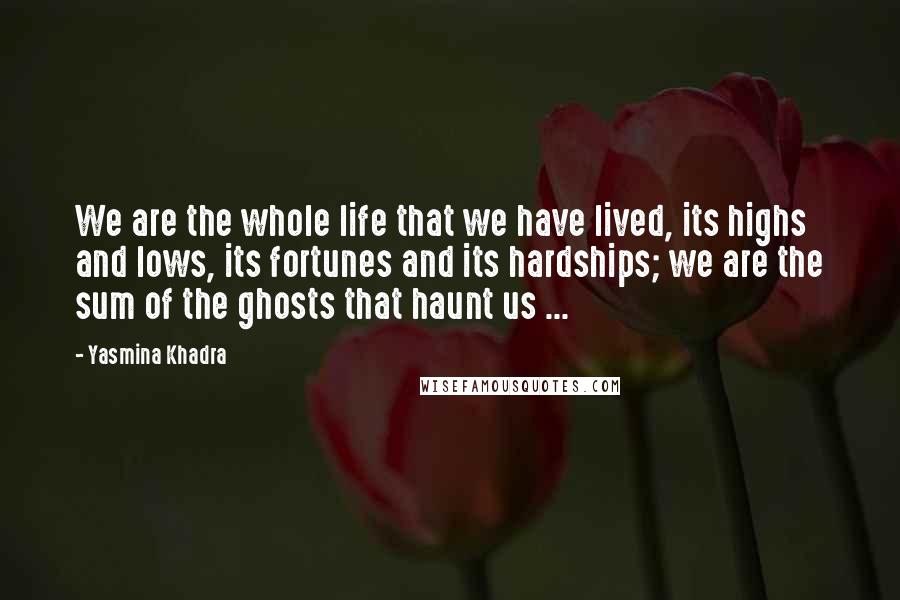 We are the whole life that we have lived, its highs and lows, its fortunes and its hardships; we are the sum of the ghosts that haunt us ...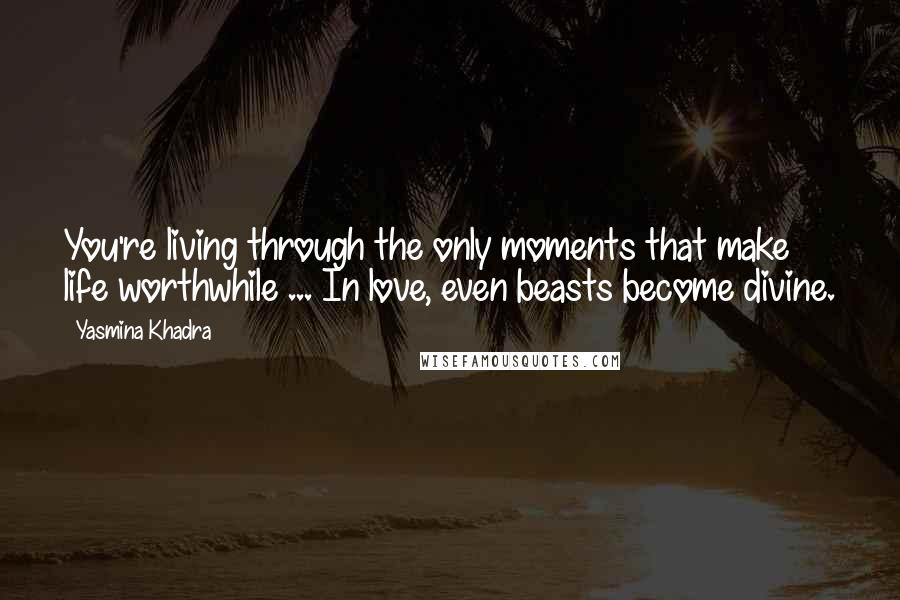 You're living through the only moments that make life worthwhile ... In love, even beasts become divine.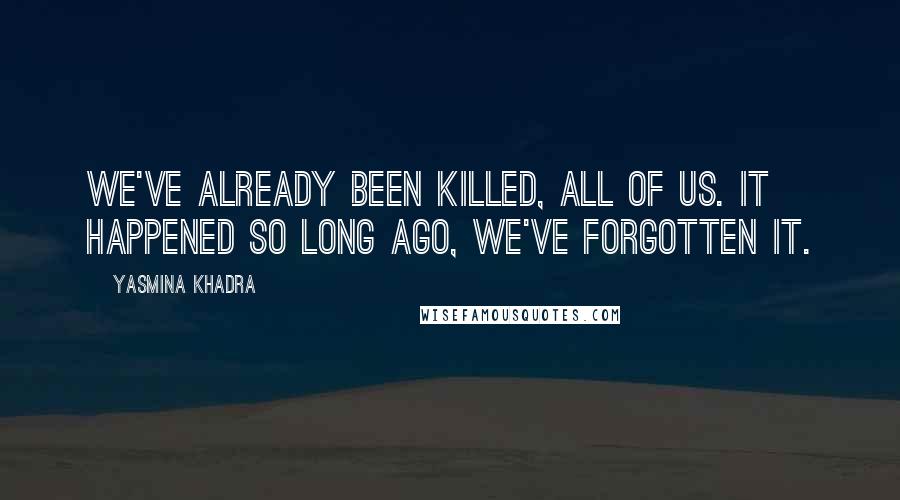 We've already been killed, all of us. It happened so long ago, we've forgotten it.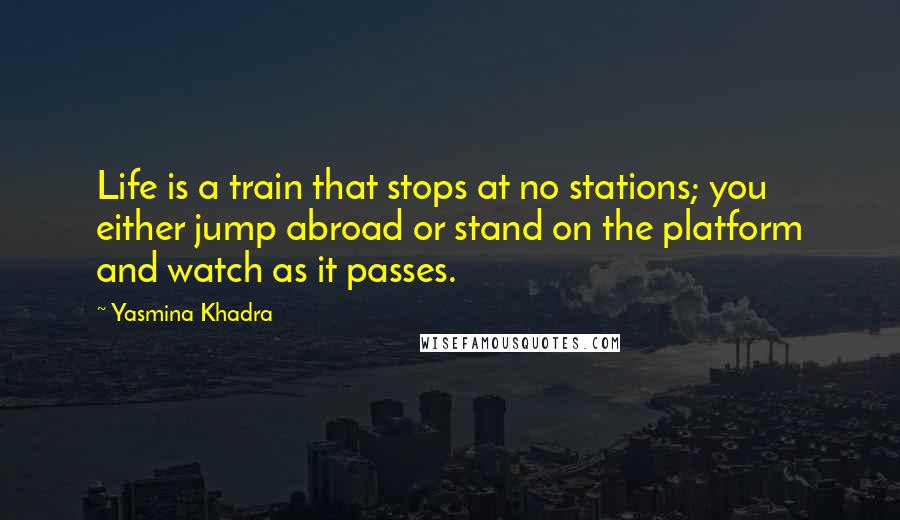 Life is a train that stops at no stations; you either jump abroad or stand on the platform and watch as it passes.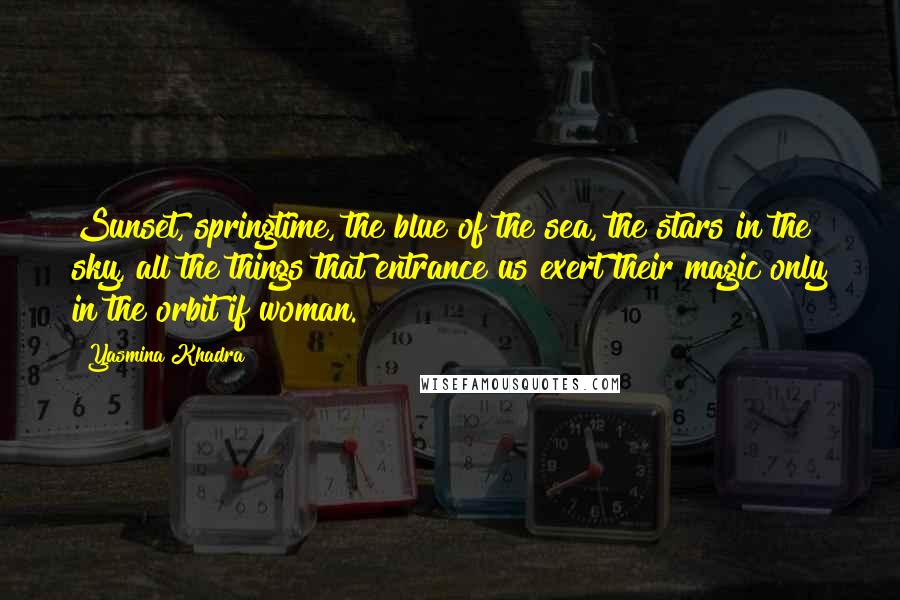 Sunset, springtime, the blue of the sea, the stars in the sky, all the things that entrance us exert their magic only in the orbit if woman.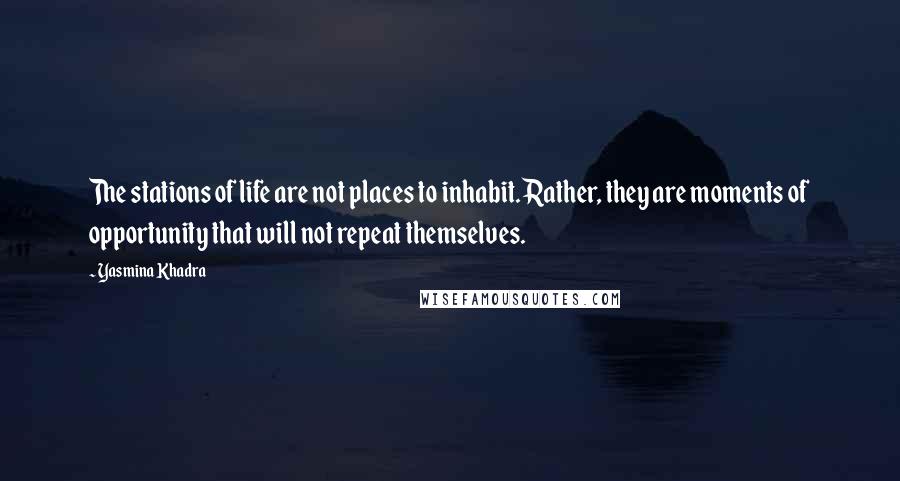 The stations of life are not places to inhabit. Rather, they are moments of opportunity that will not repeat themselves.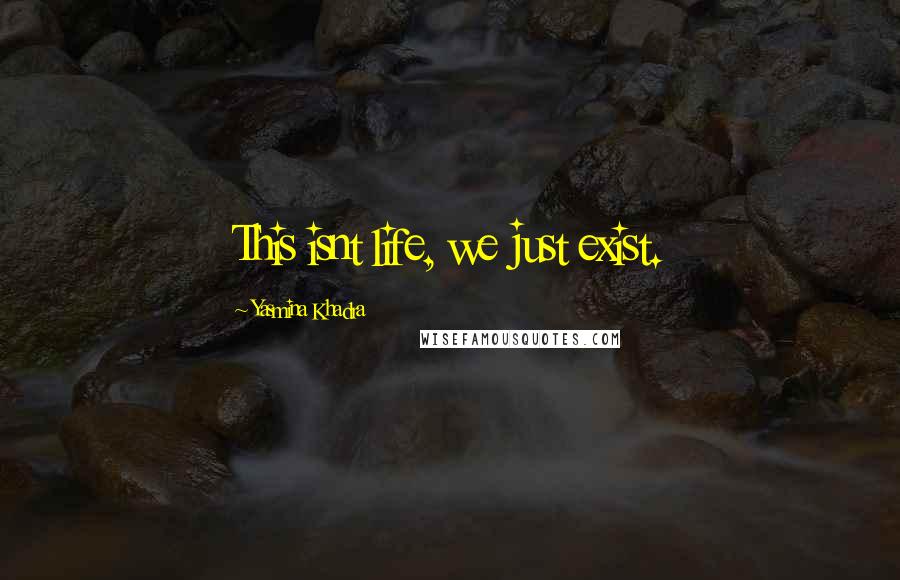 This isnt life, we just exist.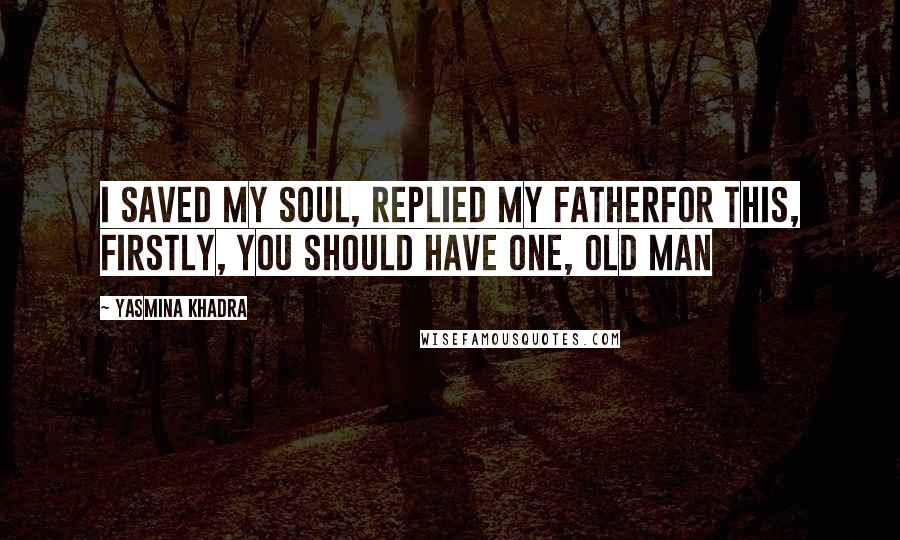 I saved my soul, replied my father
For this, firstly, you should have one, old man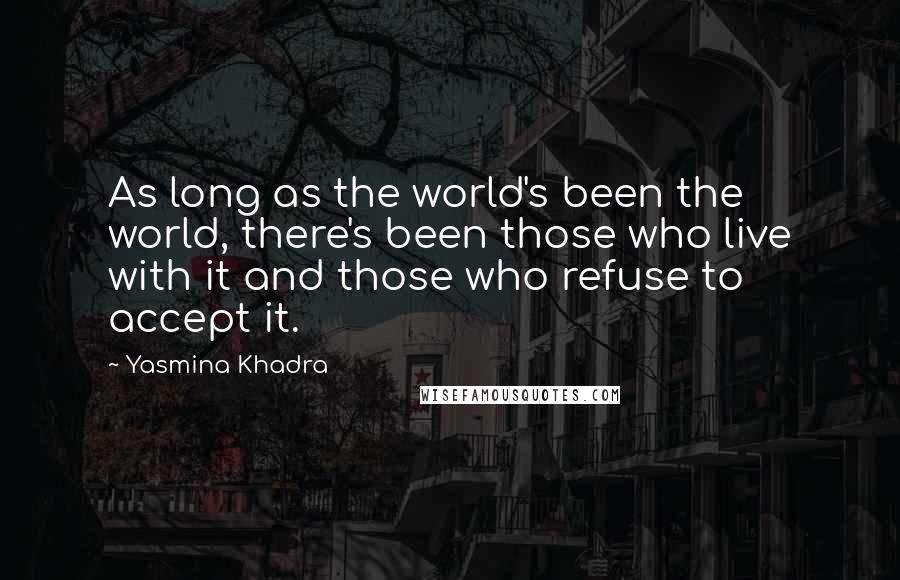 As long as the world's been the world, there's been those who live with it and those who refuse to accept it.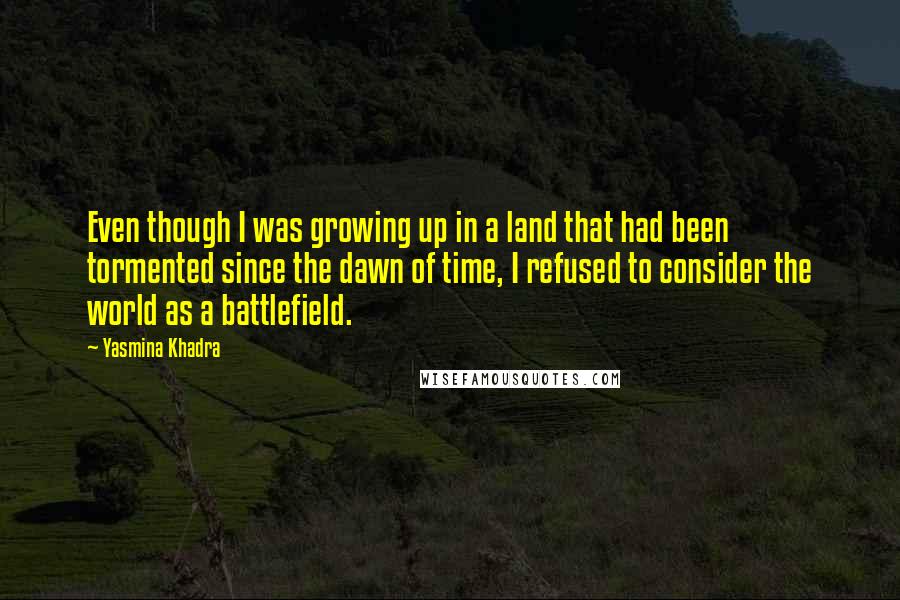 Even though I was growing up in a land that had been tormented since the dawn of time, I refused to consider the world as a battlefield.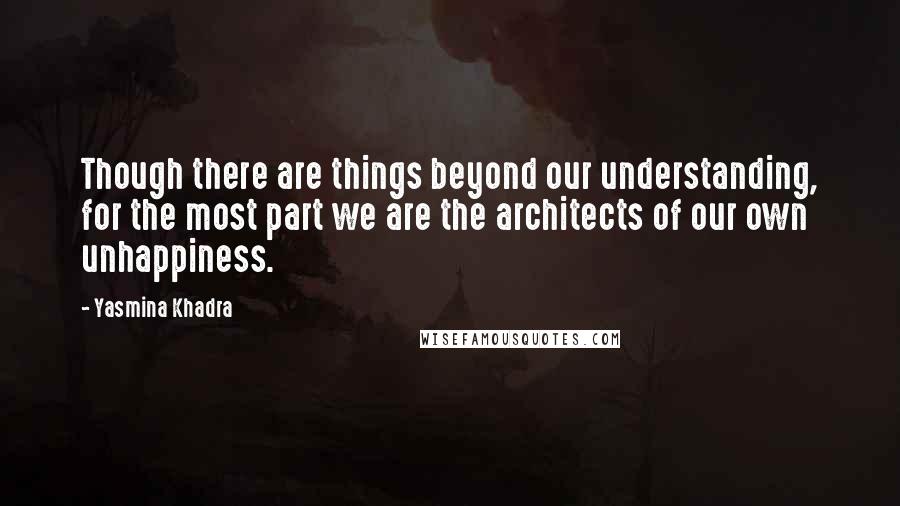 Though there are things beyond our understanding, for the most part we are the architects of our own unhappiness.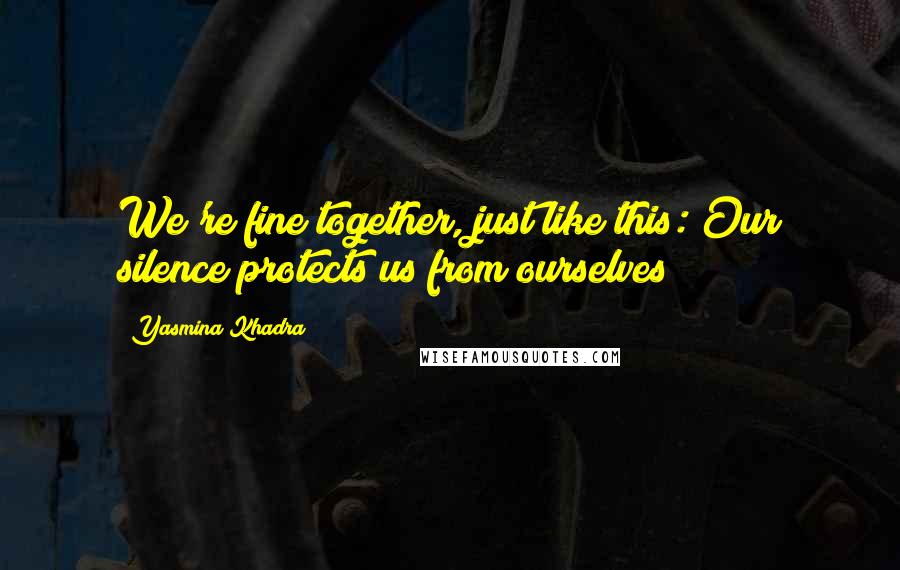 We're fine together, just like this: Our silence protects us from ourselves
You're all the world to me. Whenever i can't see you ... I die a little.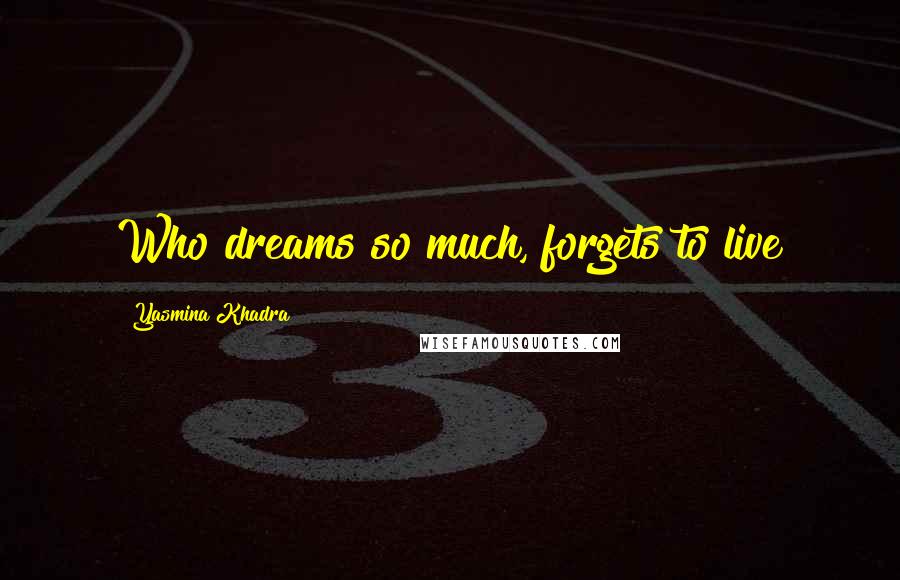 Who dreams so much, forgets to live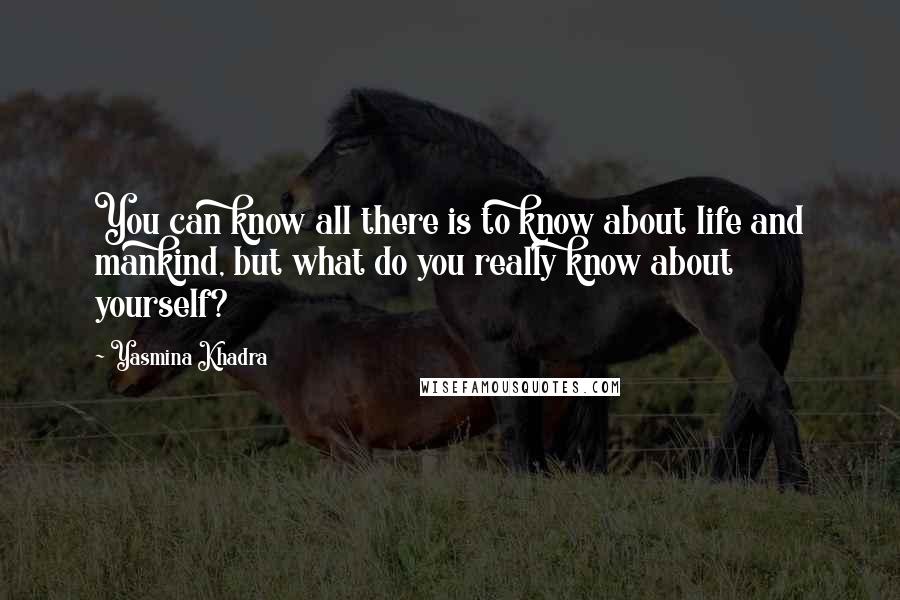 You can know all there is to know about life and mankind, but what do you really know about yourself?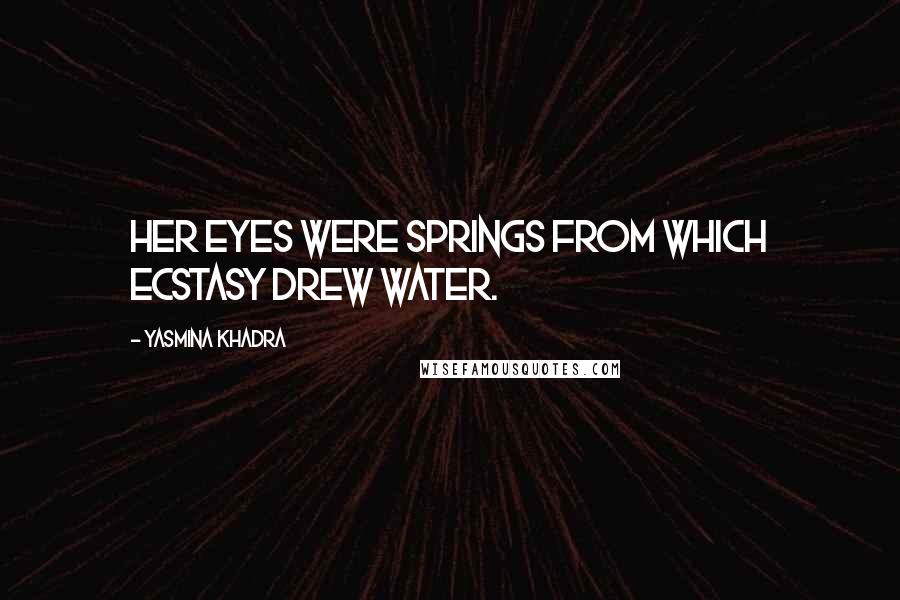 Her eyes were springs from which ecstasy drew water.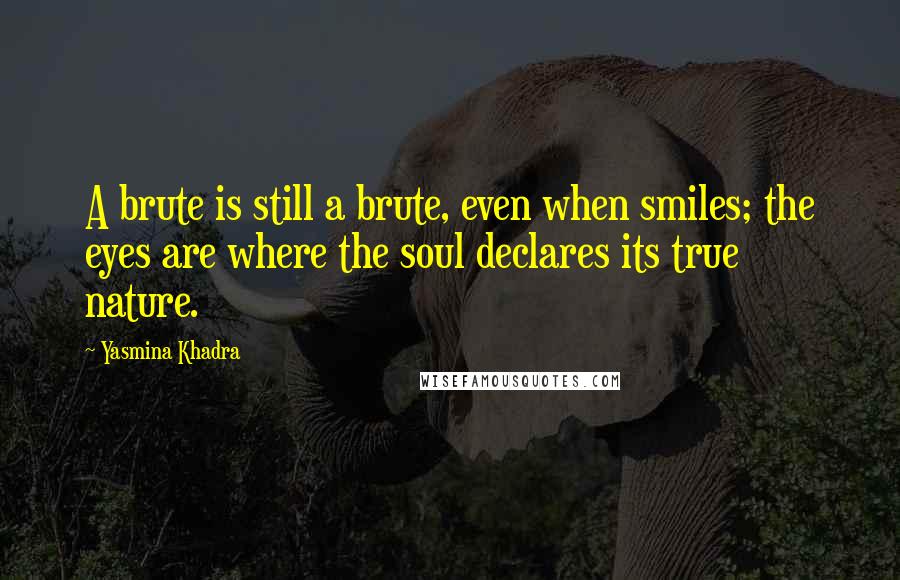 A brute is still a brute, even when smiles; the eyes are where the soul declares its true nature.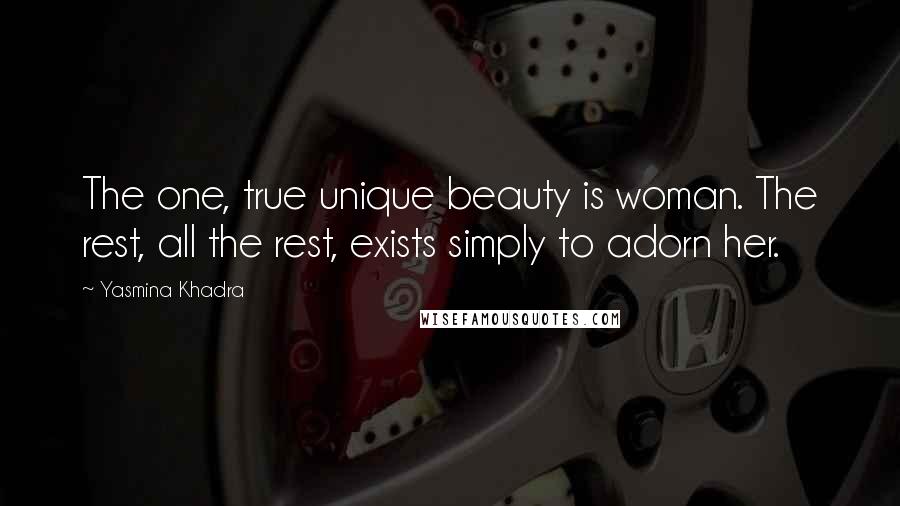 The one, true unique beauty is woman. The rest, all the rest, exists simply to adorn her.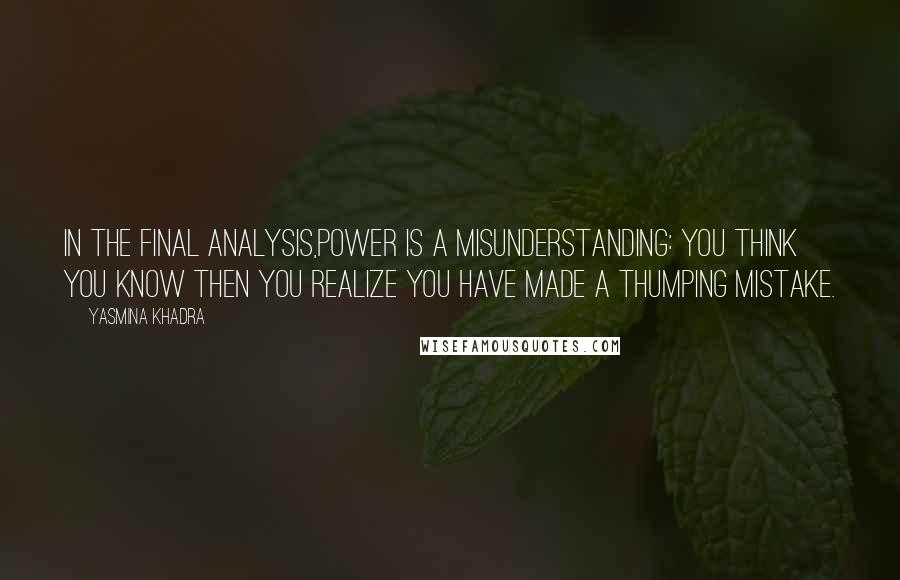 In the final analysis,power is a misunderstanding: you think you know then you realize you have made a thumping mistake.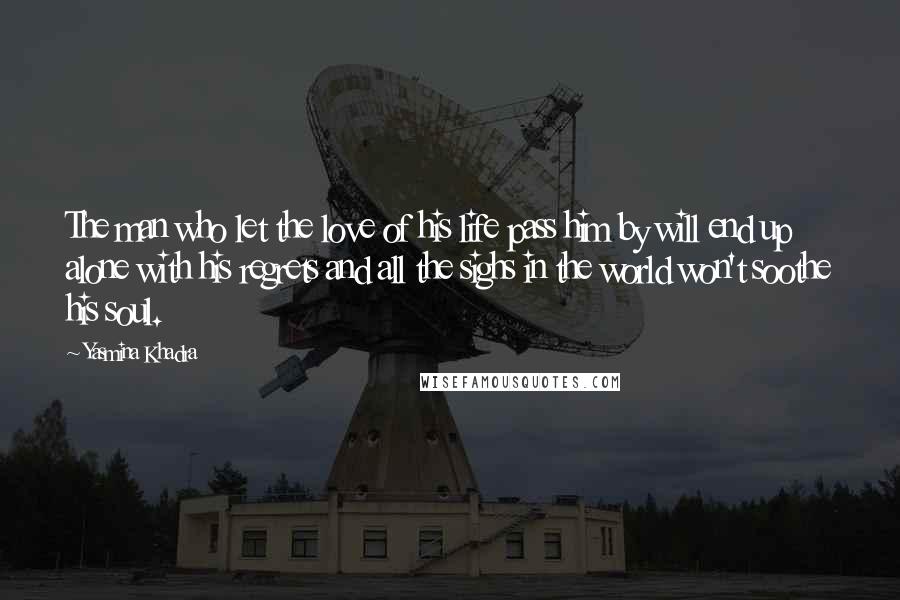 The man who let the love of his life pass him by will end up alone with his regrets and all the sighs in the world won't soothe his soul.