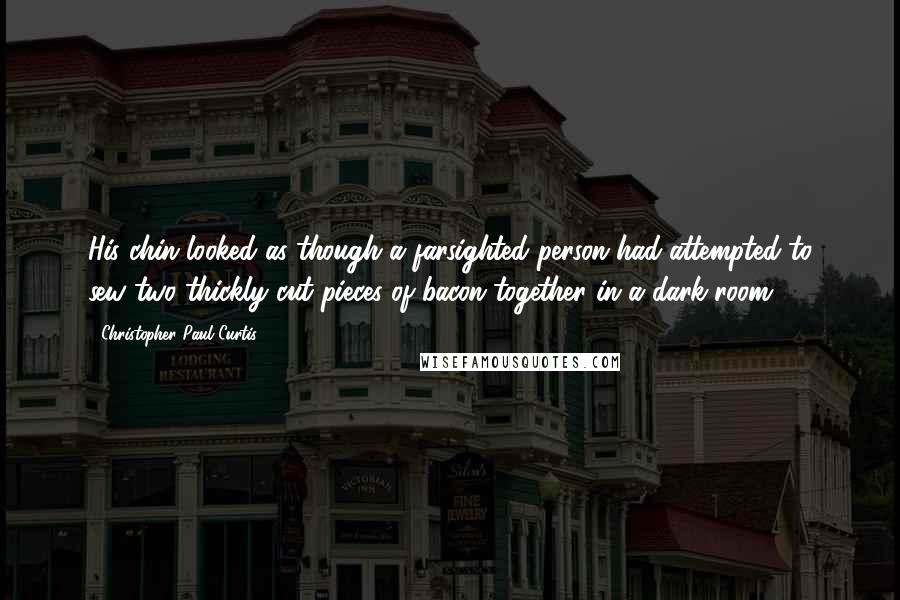 His chin looked as though a farsighted person had attempted to sew two thickly cut pieces of bacon together in a dark room.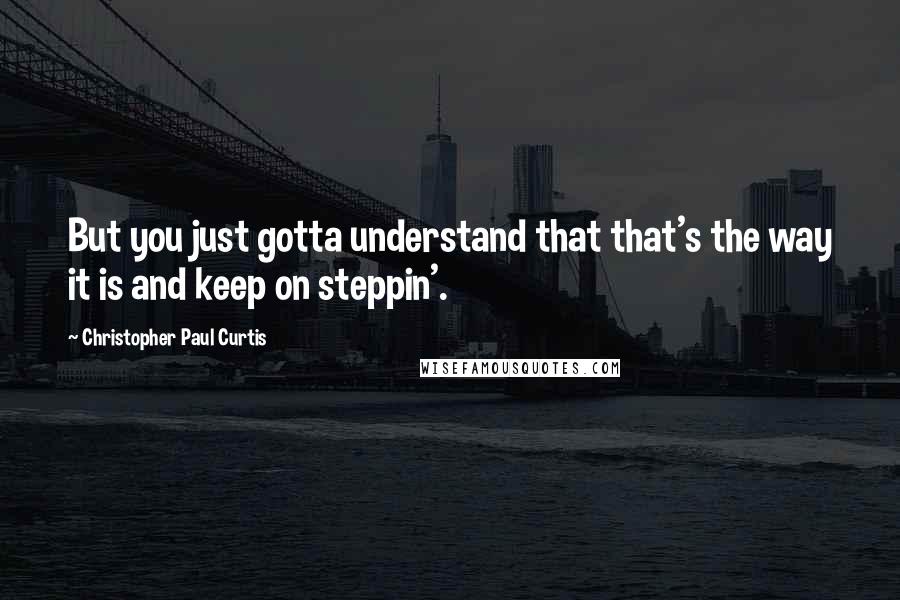 But you just gotta understand that that's the way it is and keep on steppin'.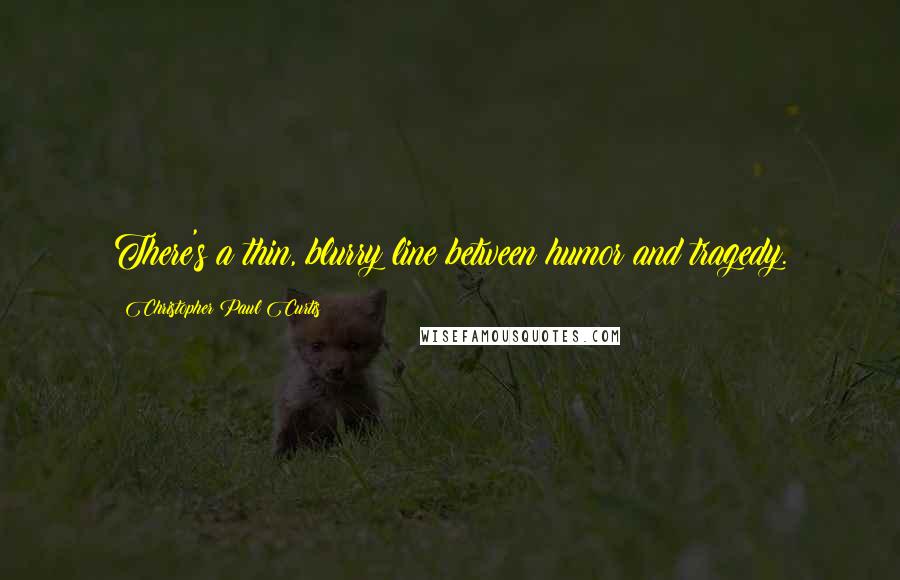 There's a thin, blurry line between humor and tragedy.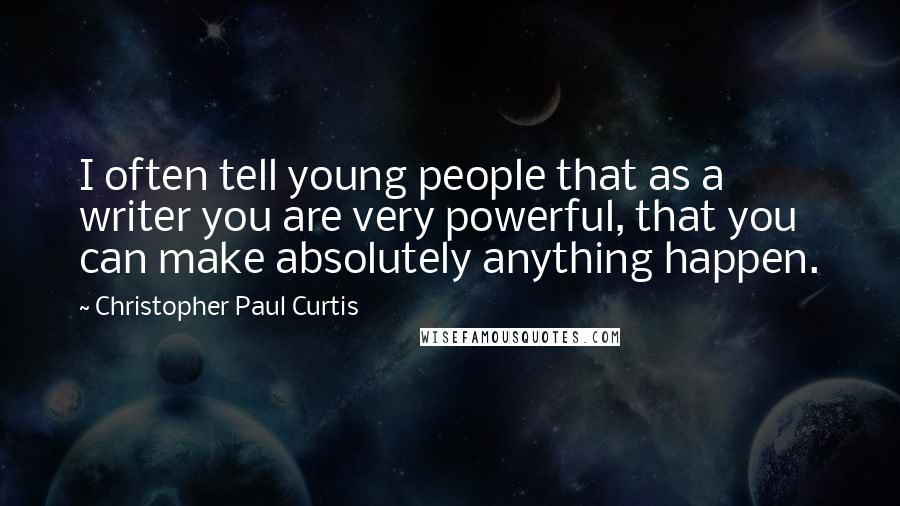 I often tell young people that as a writer you are very powerful, that you can make absolutely anything happen.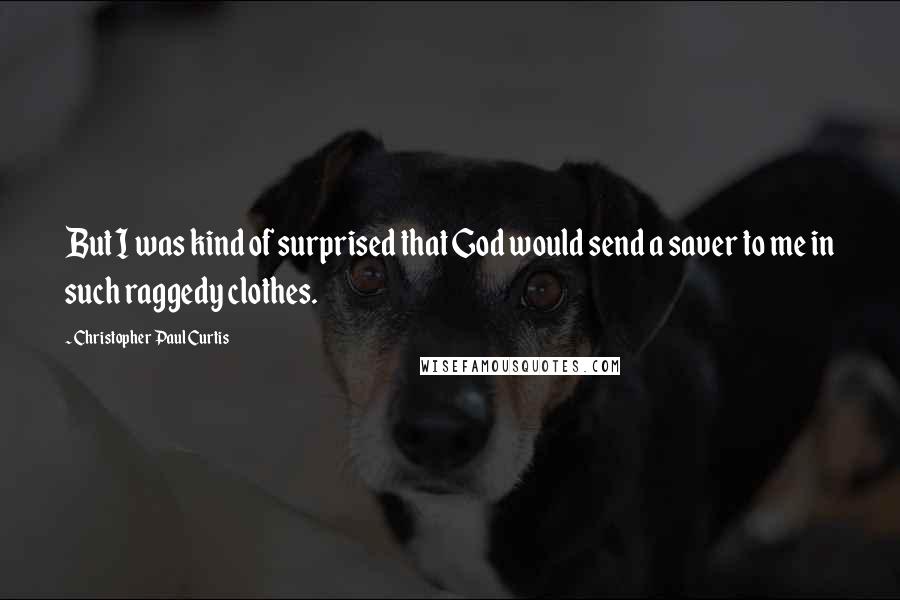 But I was kind of surprised that God would send a saver to me in such raggedy clothes.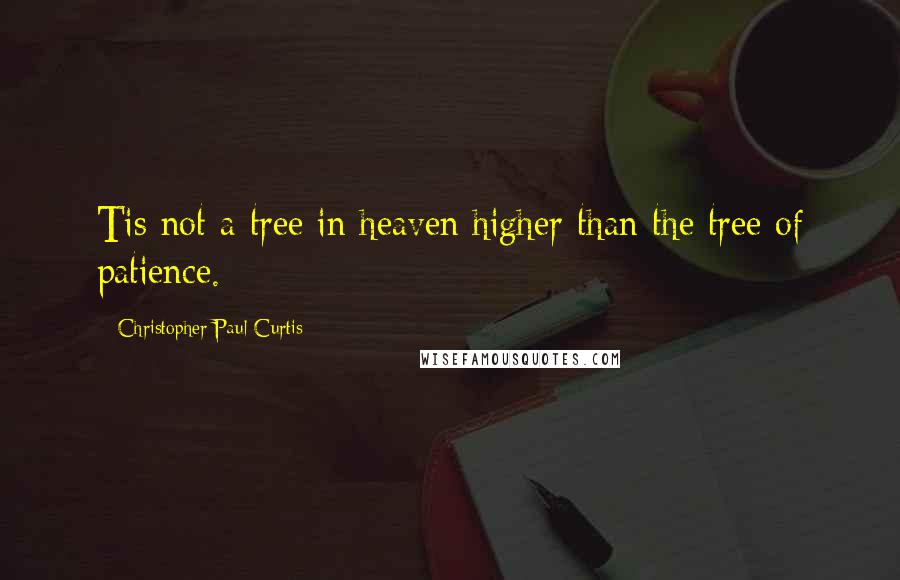 Tis not a tree in heaven higher than the tree of patience.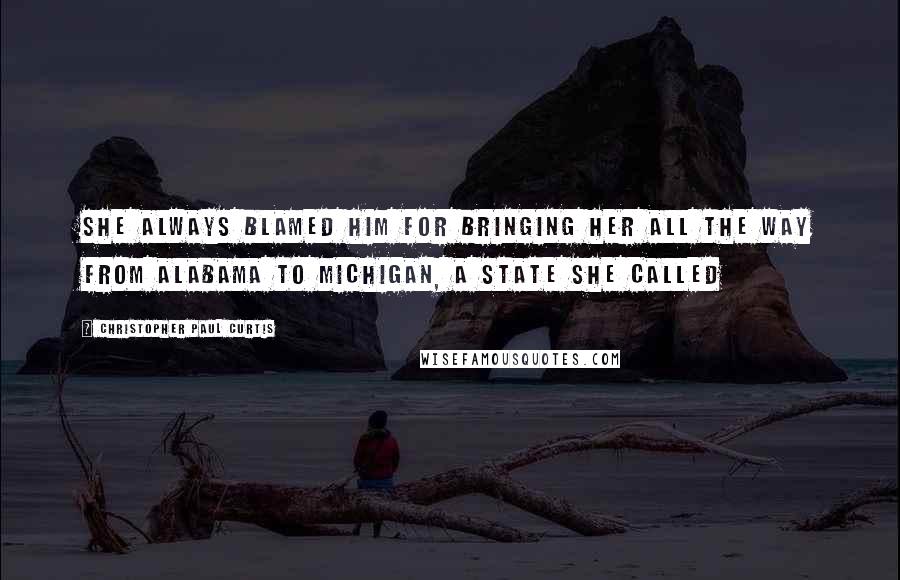 She always blamed him for bringing her all the way from Alabama to Michigan, a state she called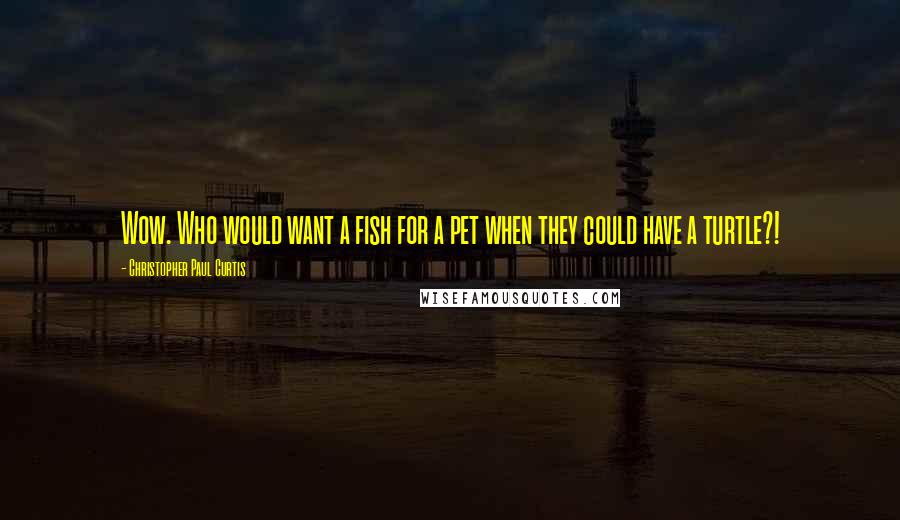 Wow. Who would want a fish for a pet when they could have a turtle?!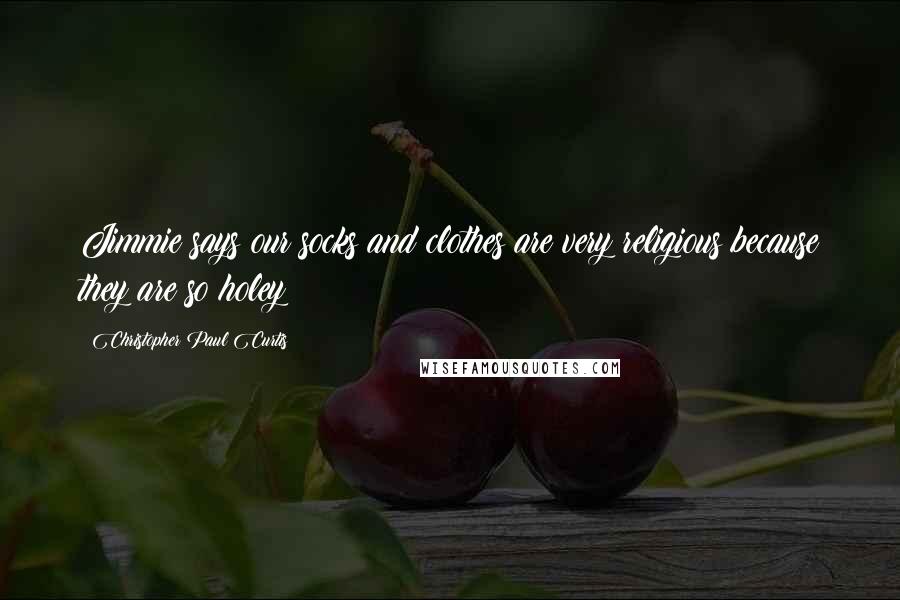 Jimmie says our socks and clothes are very religious because they are so holey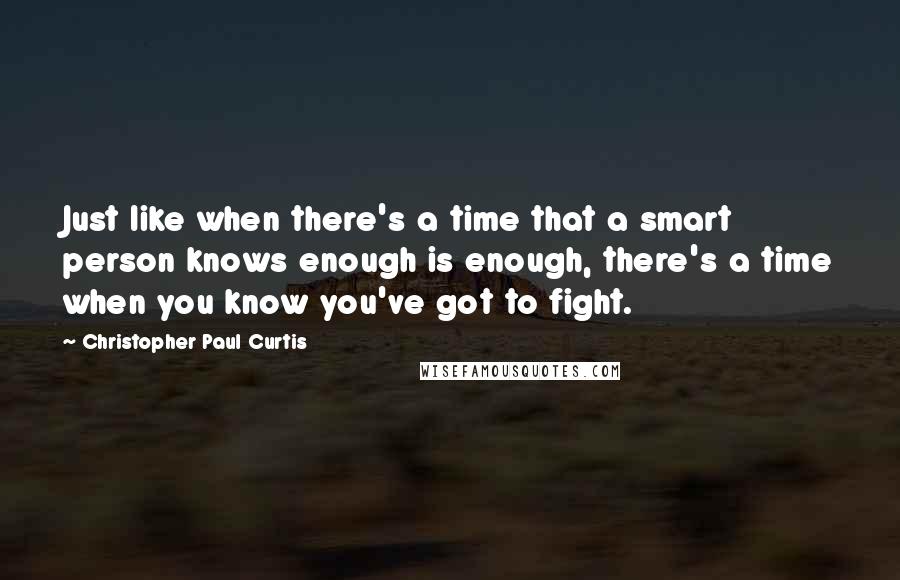 Just like when there's a time that a smart person knows enough is enough, there's a time when you know you've got to fight.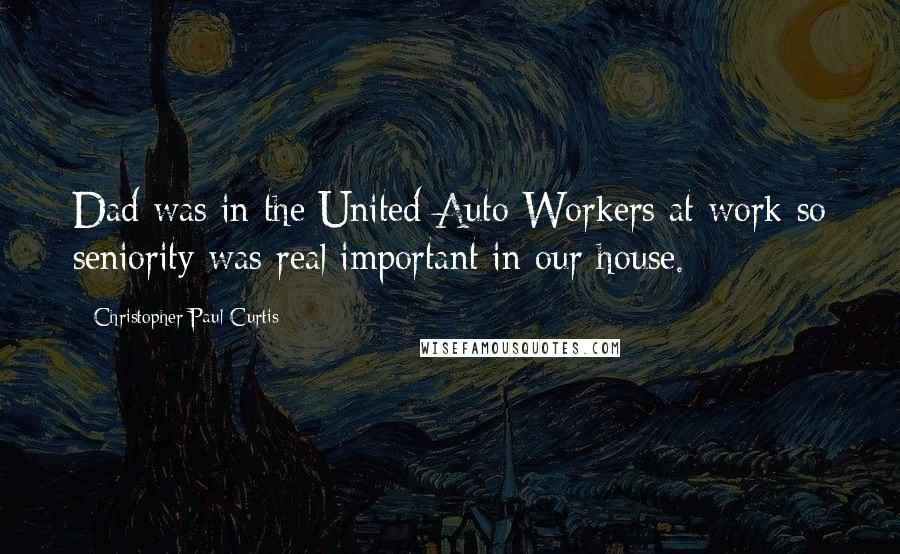 Dad was in the United Auto Workers at work so seniority was real important in our house.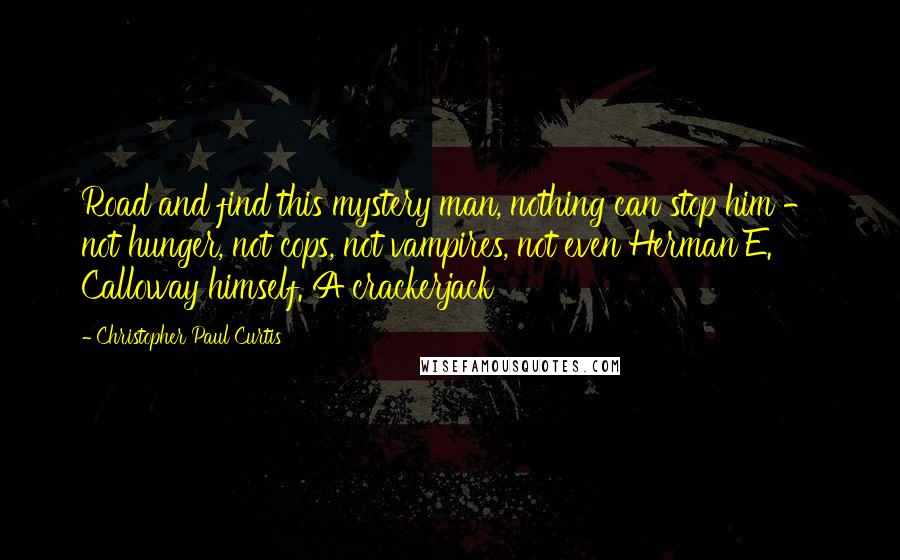 Road and find this mystery man, nothing can stop him - not hunger, not cops, not vampires, not even Herman E. Calloway himself. A crackerjack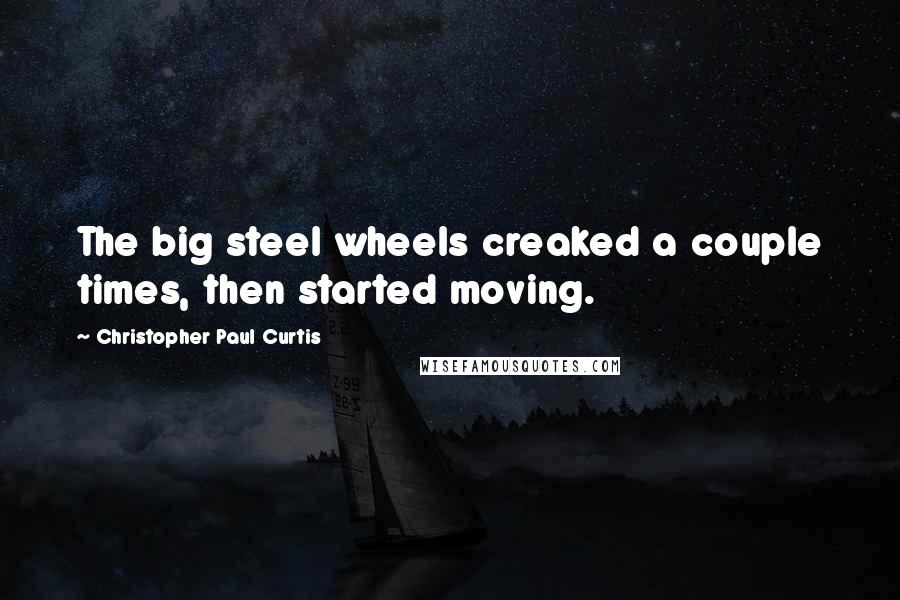 The big steel wheels creaked a couple times, then started moving.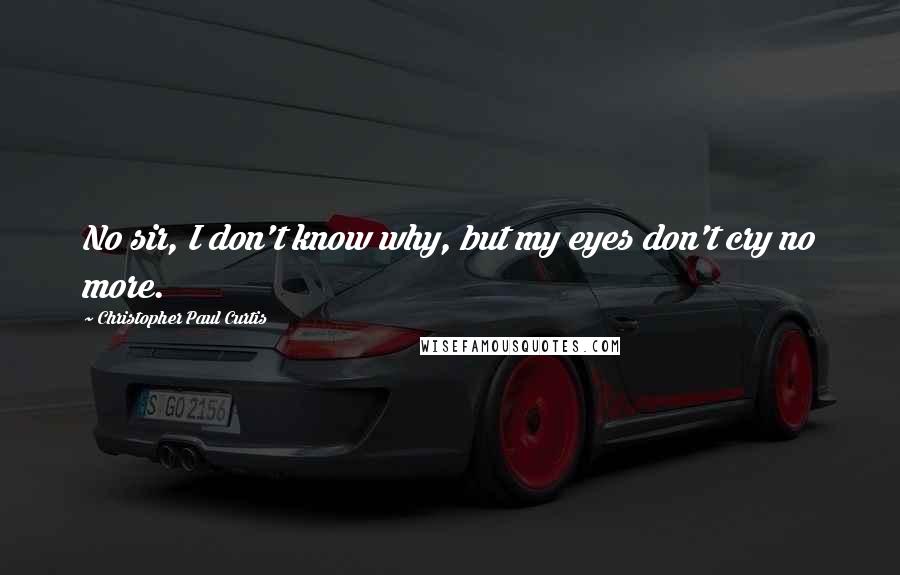 No sir, I don't know why, but my eyes don't cry no more.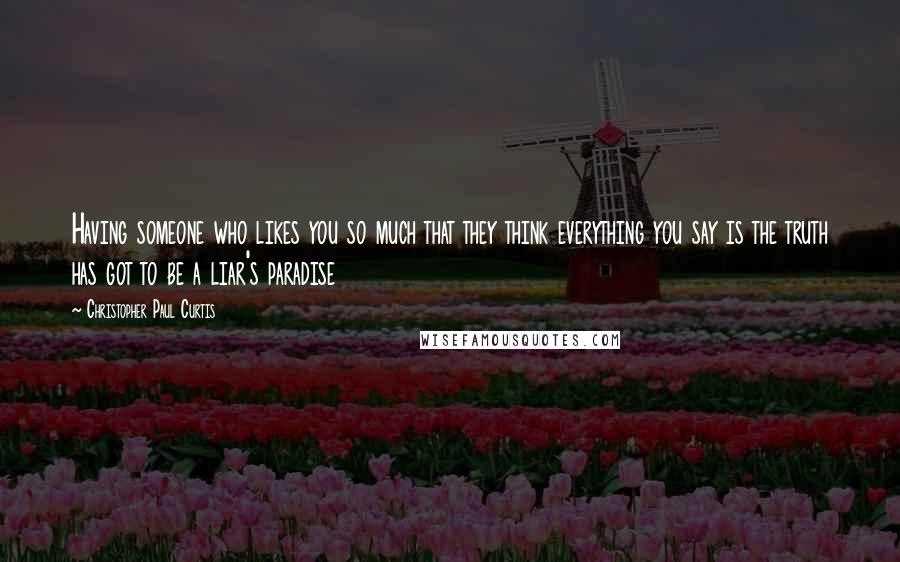 Having someone who likes you so much that they think everything you say is the truth has got to be a liar's paradise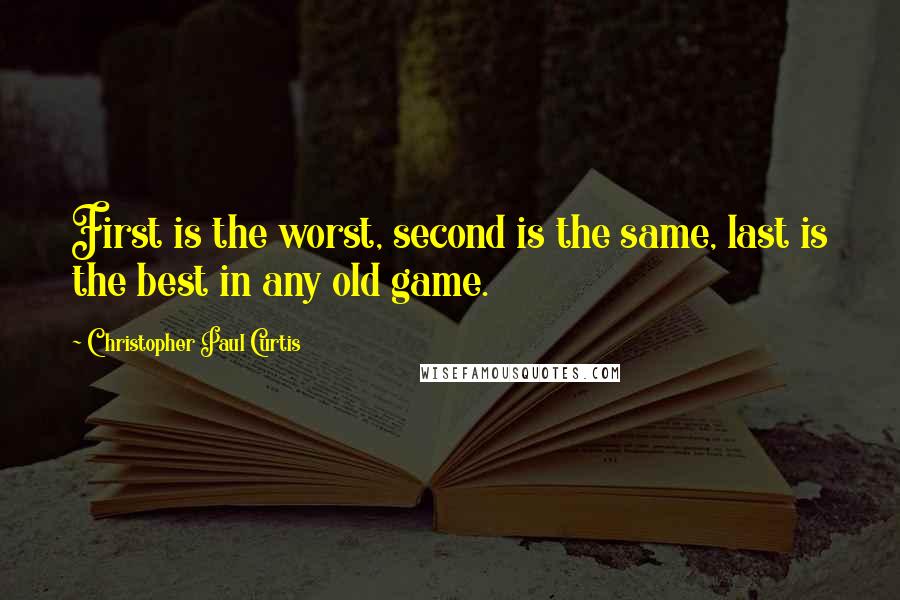 First is the worst, second is the same, last is the best in any old game.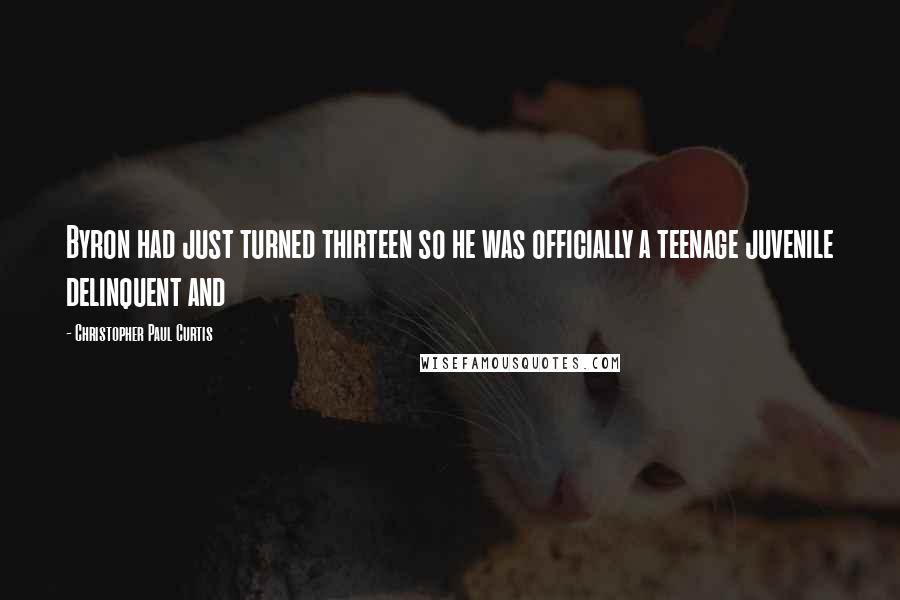 Byron had just turned thirteen so he was officially a teenage juvenile delinquent and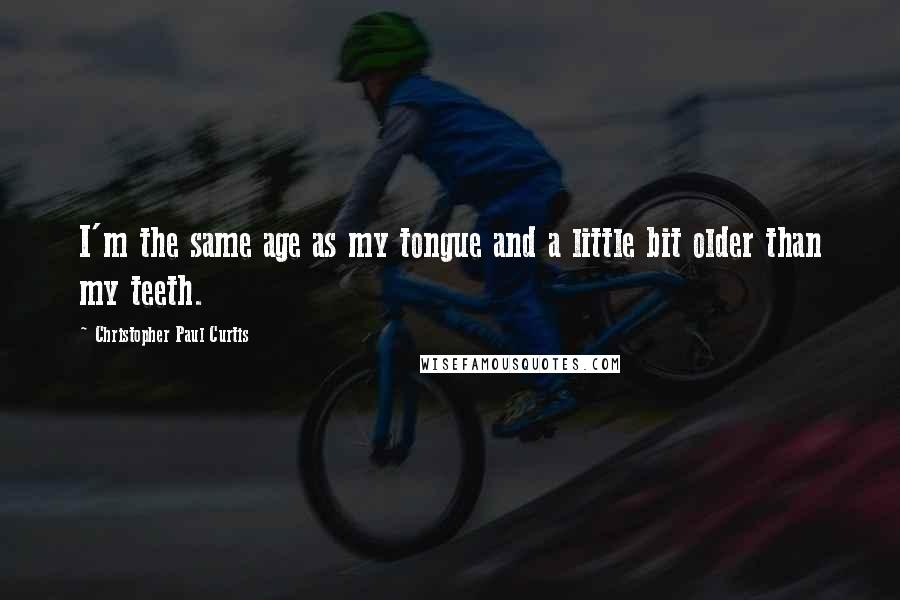 I'm the same age as my tongue and a little bit older than my teeth.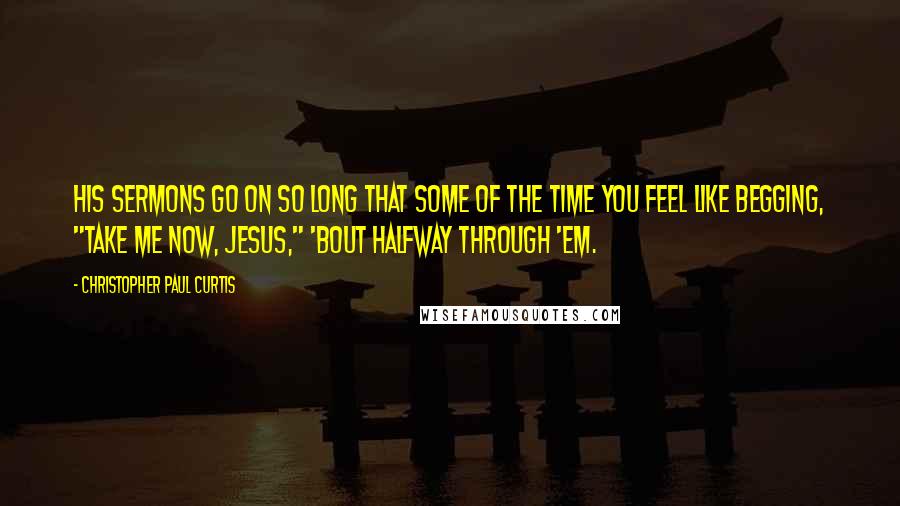 his sermons go on so long that some of the time you feel like begging, "Take me now, Jesus," 'bout halfway through 'em.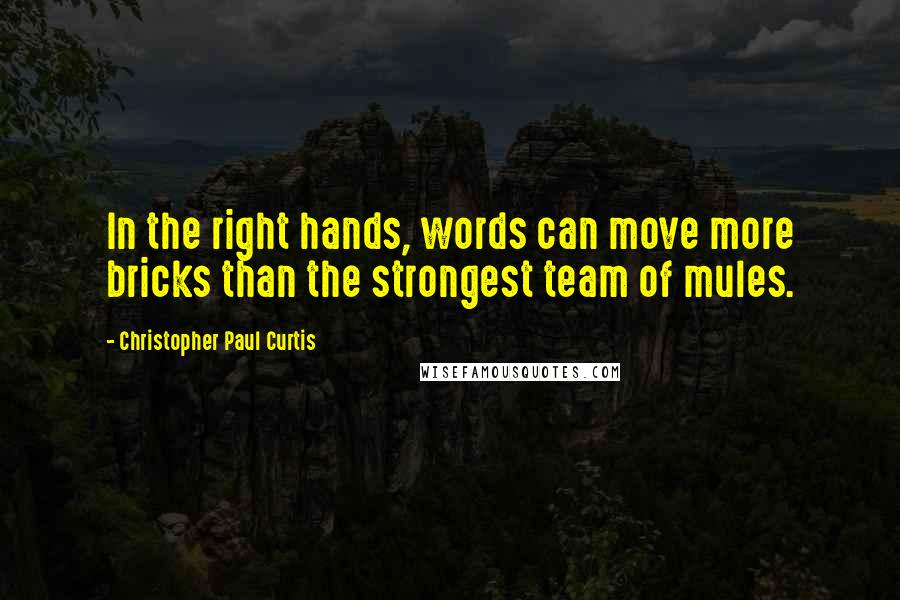 In the right hands, words can move more bricks than the strongest team of mules.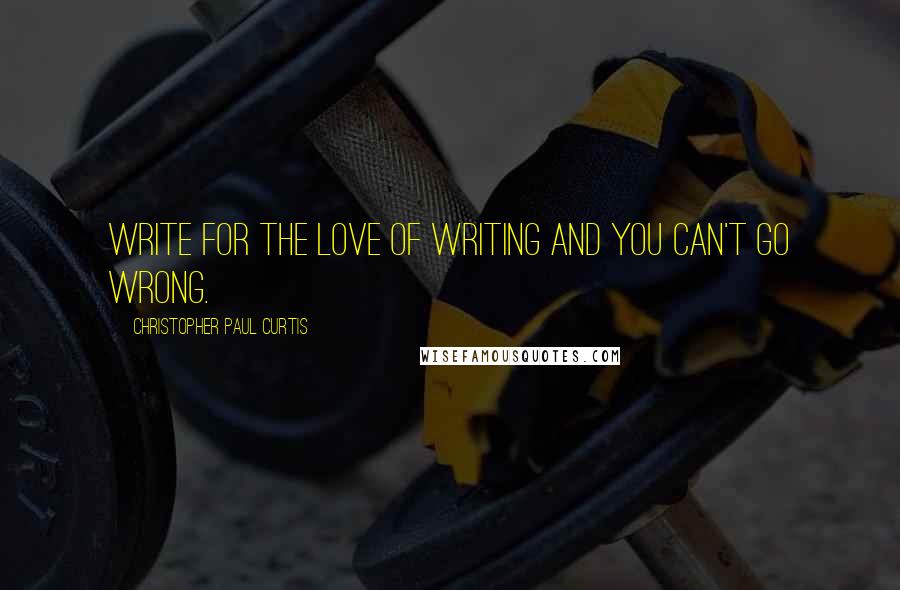 Write for the love of writing and you can't go wrong.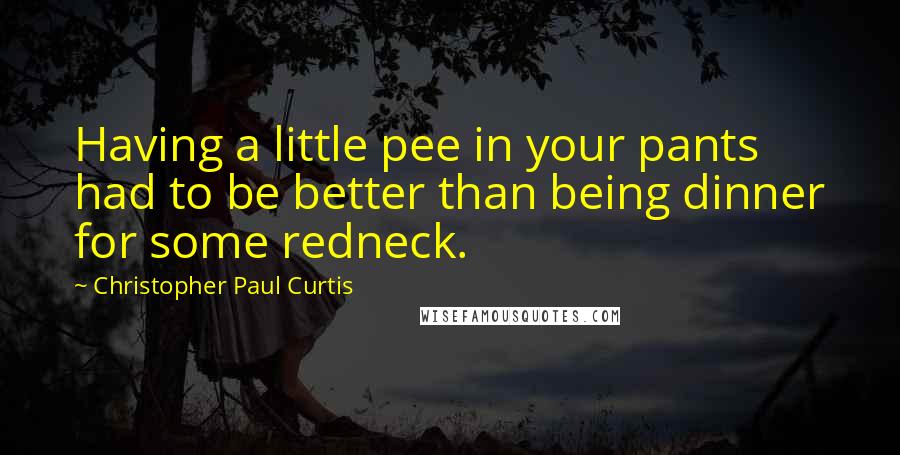 Having a little pee in your pants had to be better than being dinner for some redneck.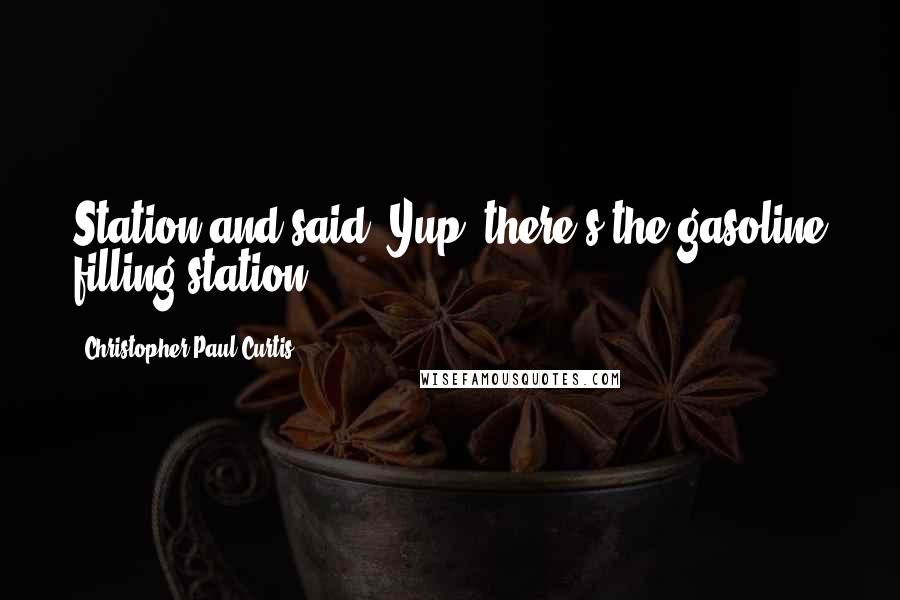 Station and said, Yup, there's the gasoline filling station.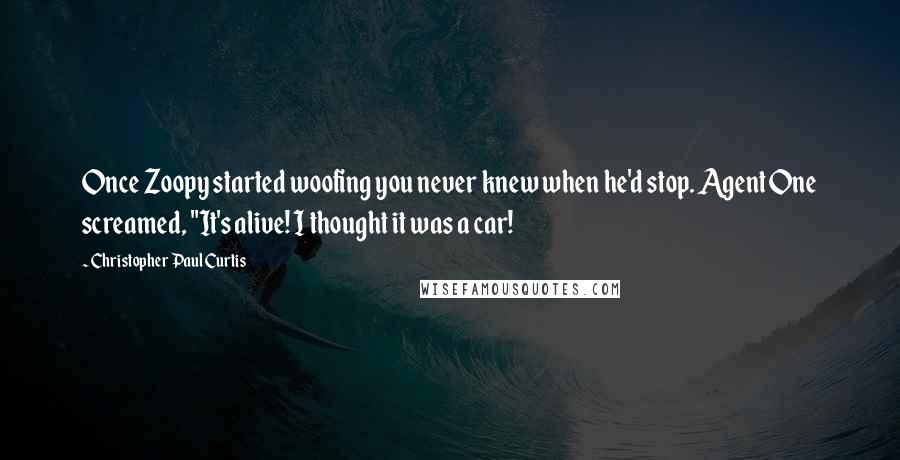 Once Zoopy started woofing you never knew when he'd stop. Agent One screamed, "It's alive! I thought it was a car!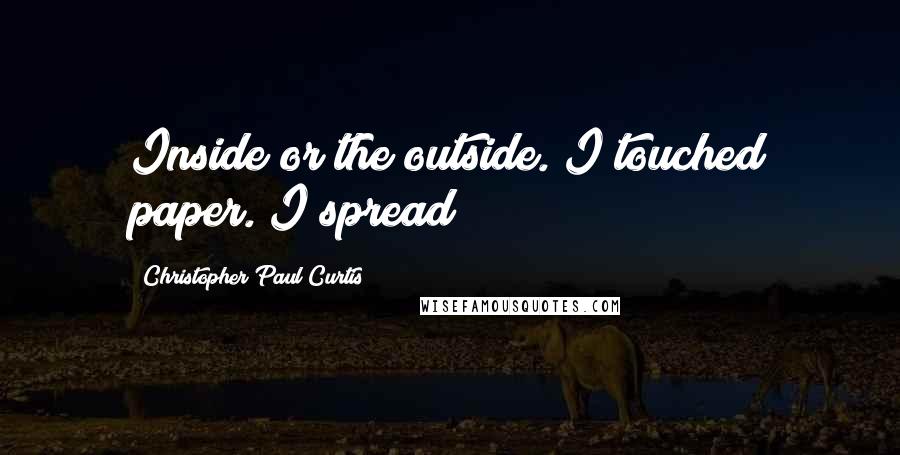 Inside or the outside. I touched paper. I spread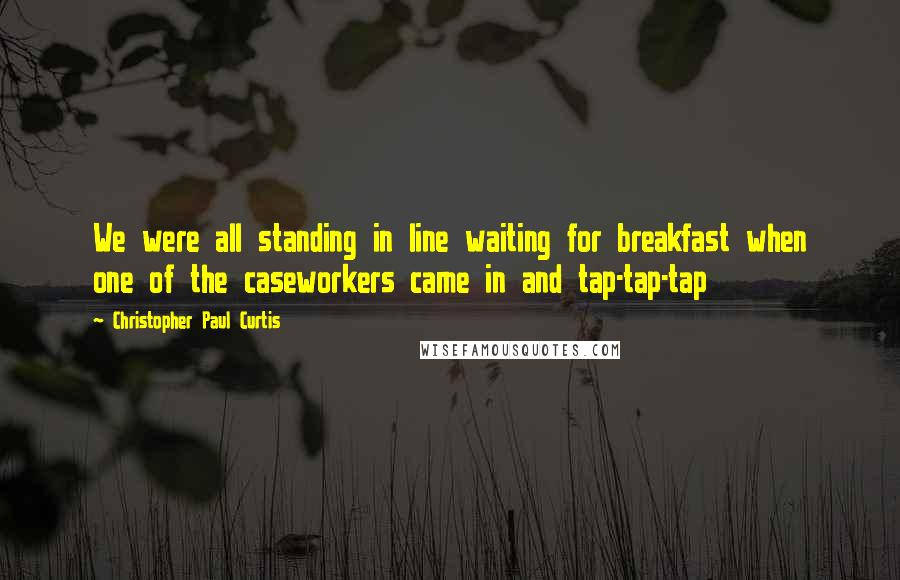 We were all standing in line waiting for breakfast when one of the caseworkers came in and tap-tap-tap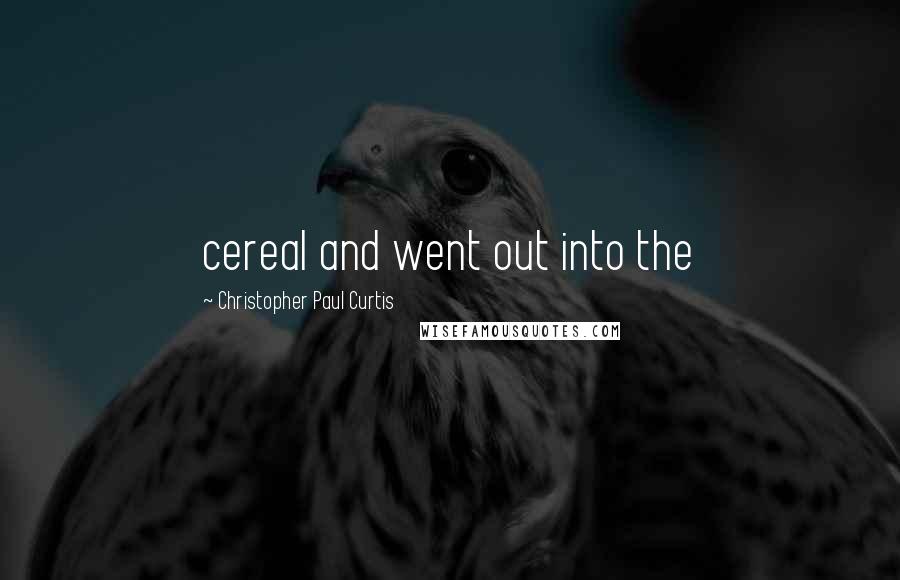 cereal and went out into the