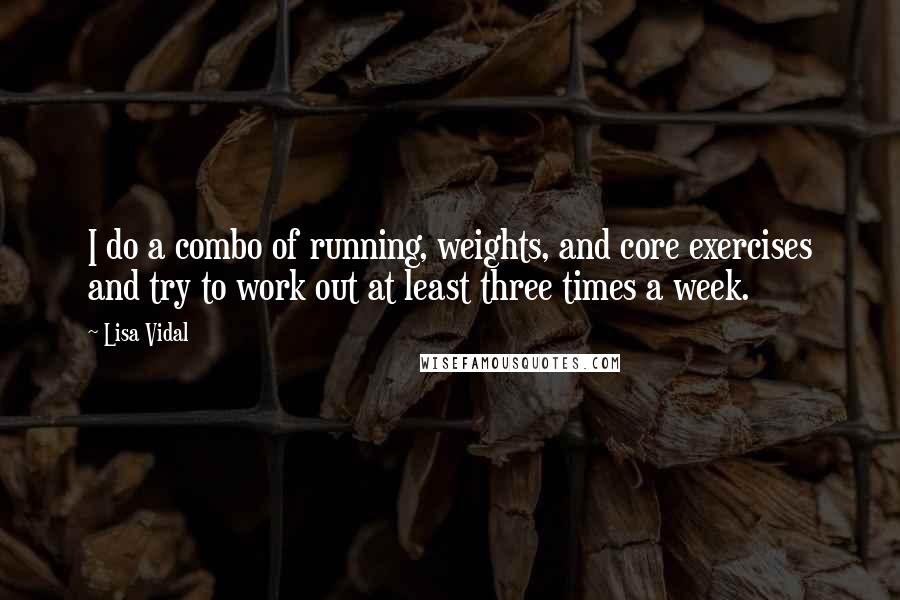 I do a combo of running, weights, and core exercises and try to work out at least three times a week.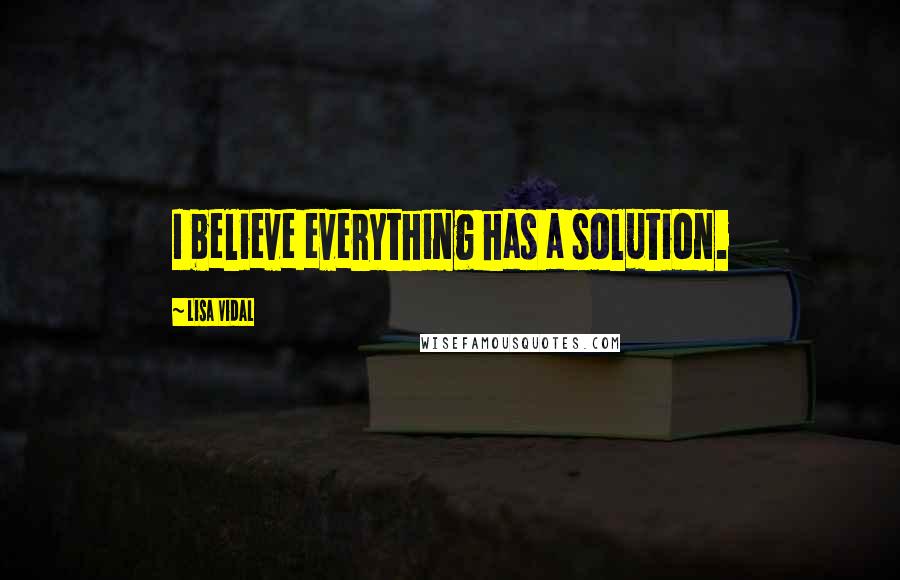 I believe everything has a solution.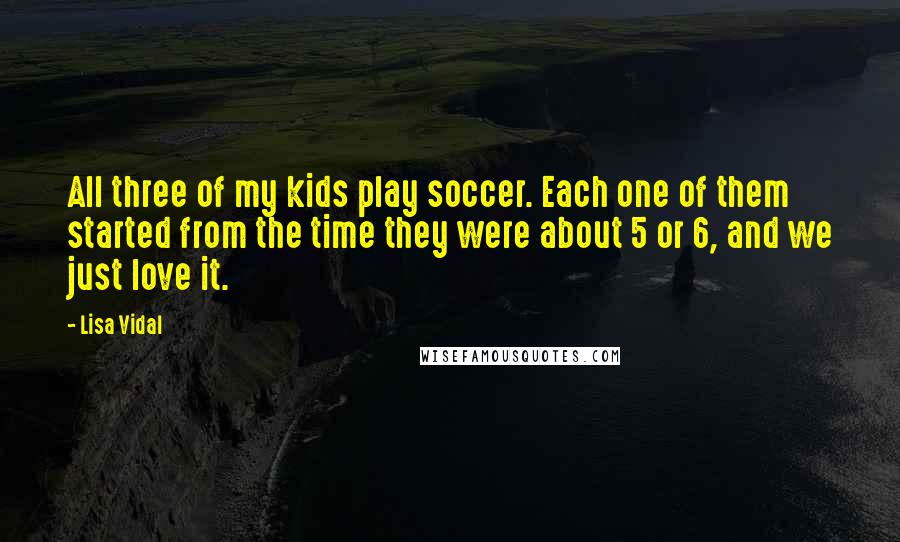 All three of my kids play soccer. Each one of them started from the time they were about 5 or 6, and we just love it.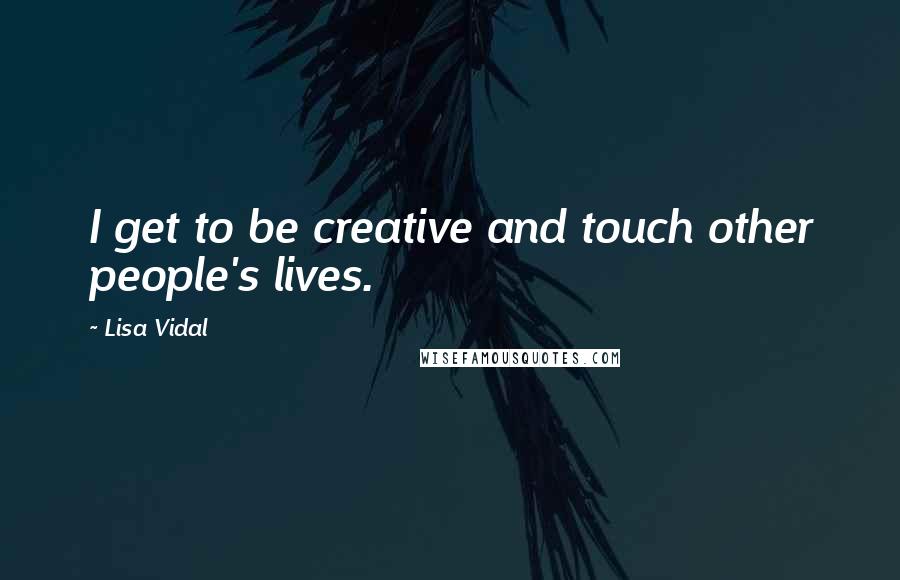 I get to be creative and touch other people's lives.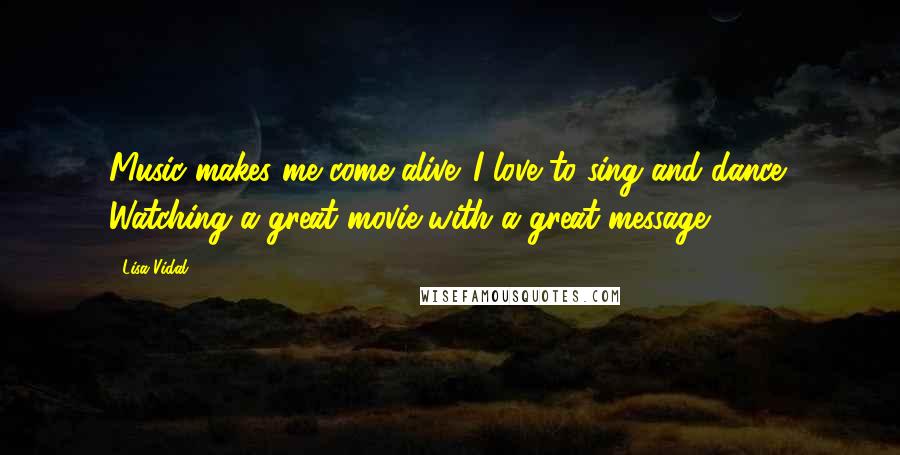 Music makes me come alive. I love to sing and dance! Watching a great movie with a great message.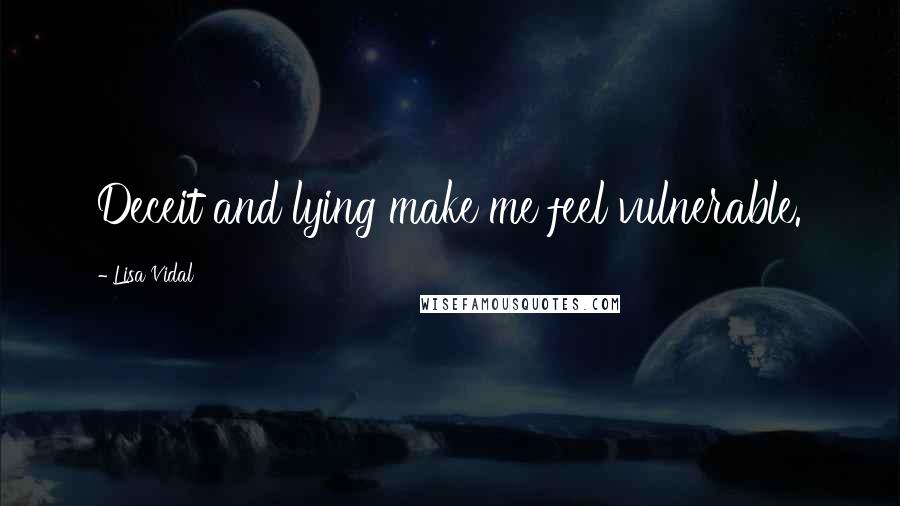 Deceit and lying make me feel vulnerable.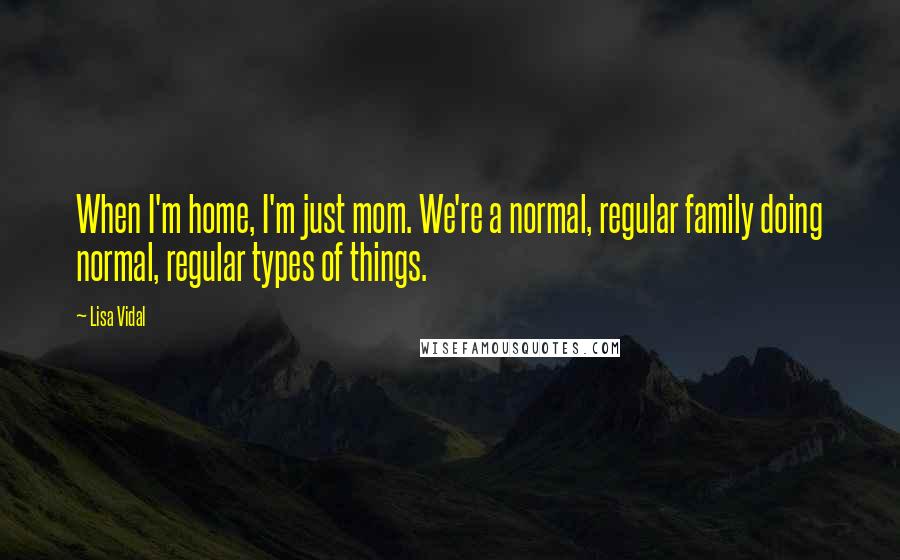 When I'm home, I'm just mom. We're a normal, regular family doing normal, regular types of things.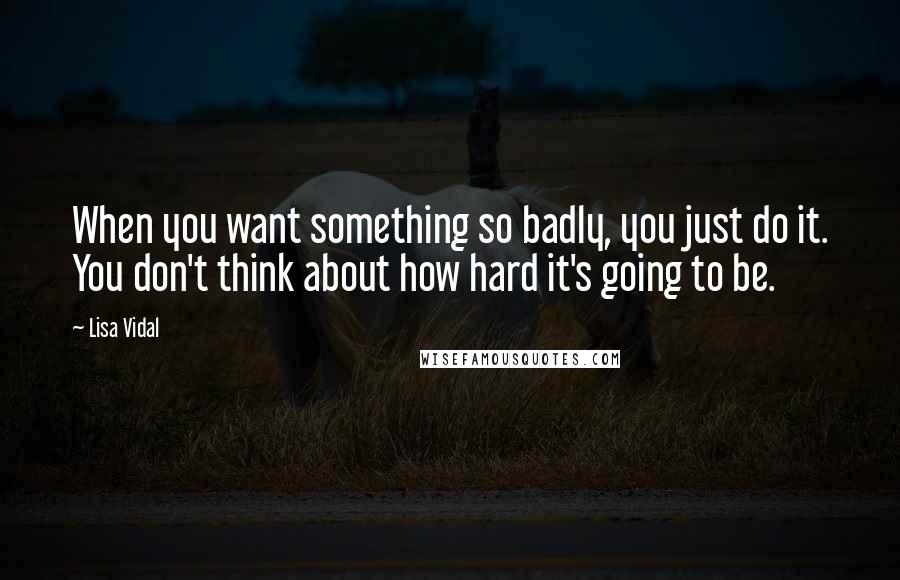 When you want something so badly, you just do it. You don't think about how hard it's going to be.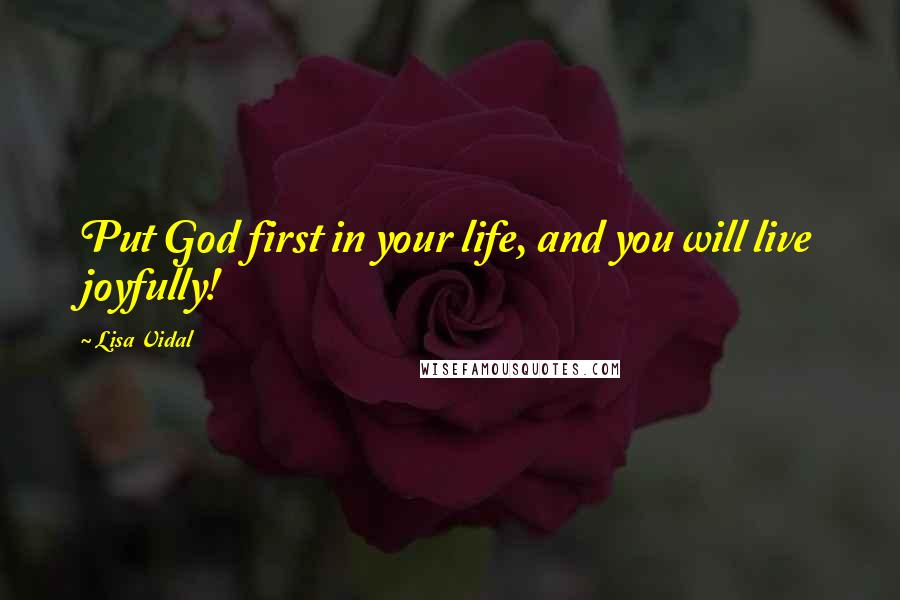 Put God first in your life, and you will live joyfully!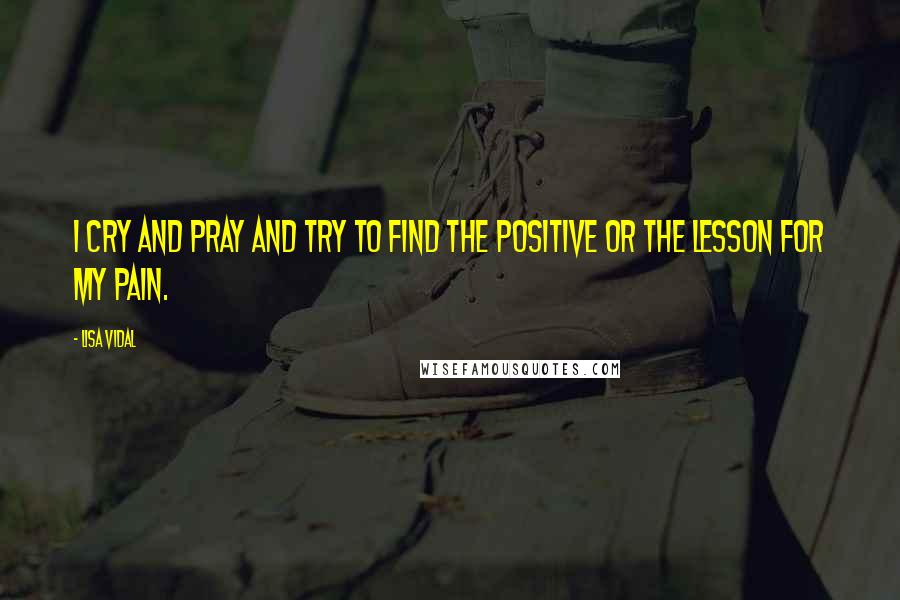 I cry and pray and try to find the positive or the lesson for my pain.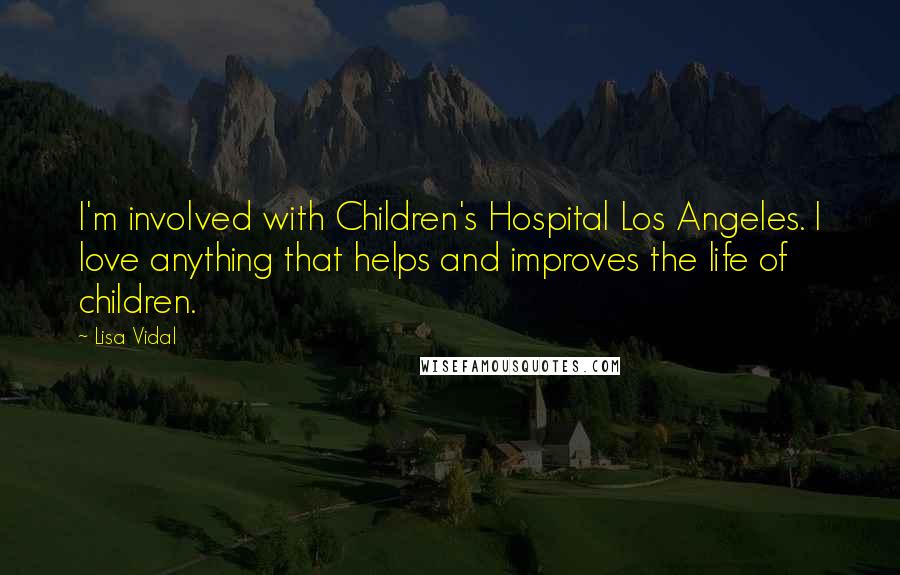 I'm involved with Children's Hospital Los Angeles. I love anything that helps and improves the life of children.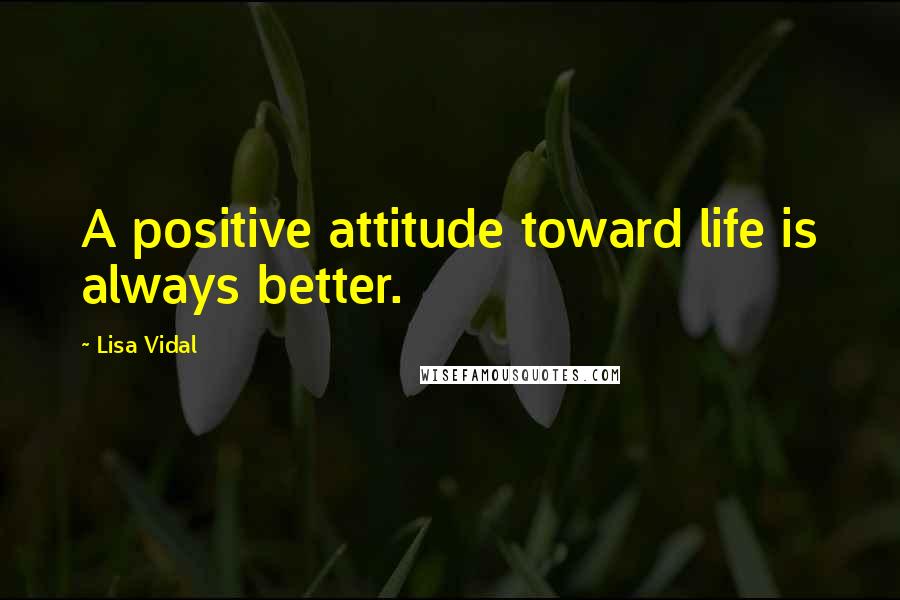 A positive attitude toward life is always better.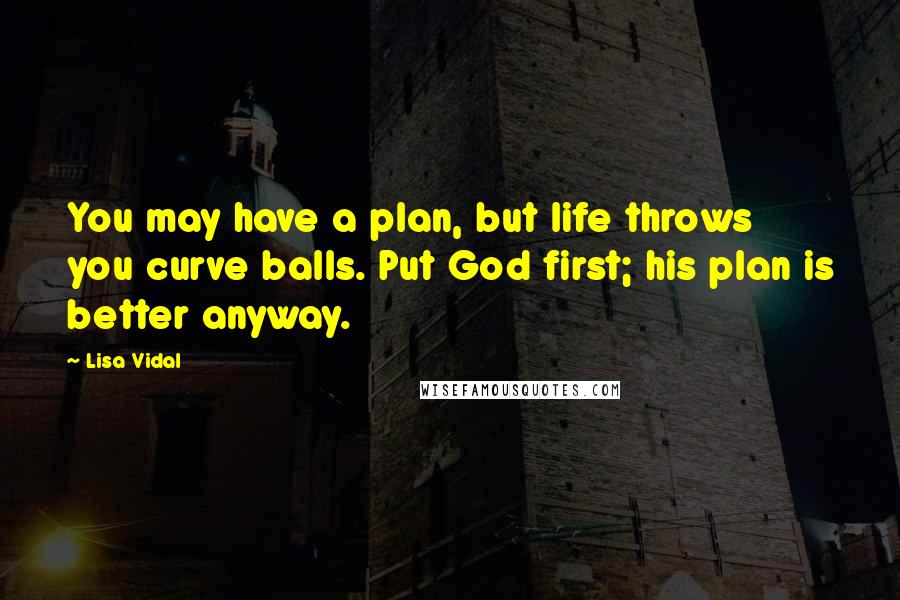 You may have a plan, but life throws you curve balls. Put God first; his plan is better anyway.