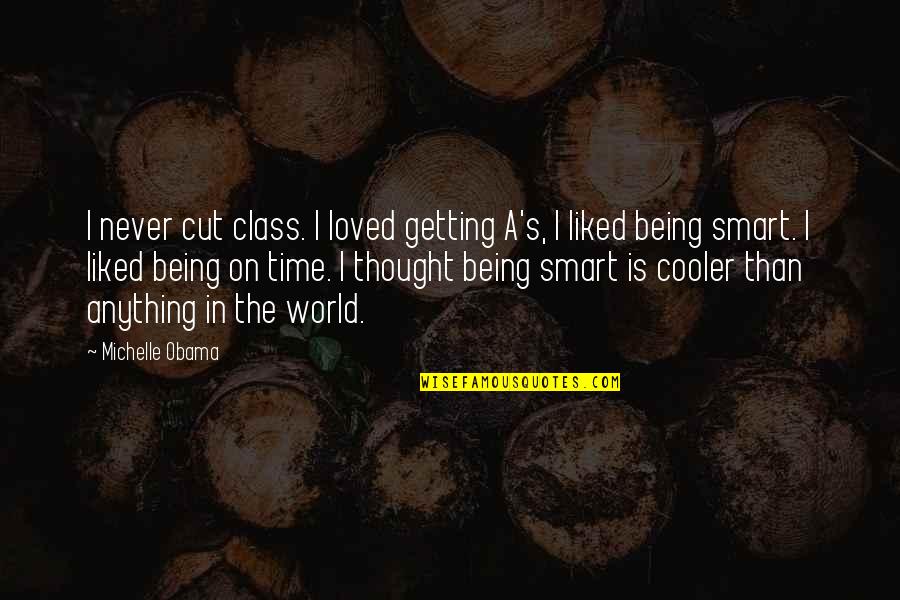 I never cut class. I loved getting A's, I liked being smart. I liked being on time. I thought being smart is cooler than anything in the world.
—
Michelle Obama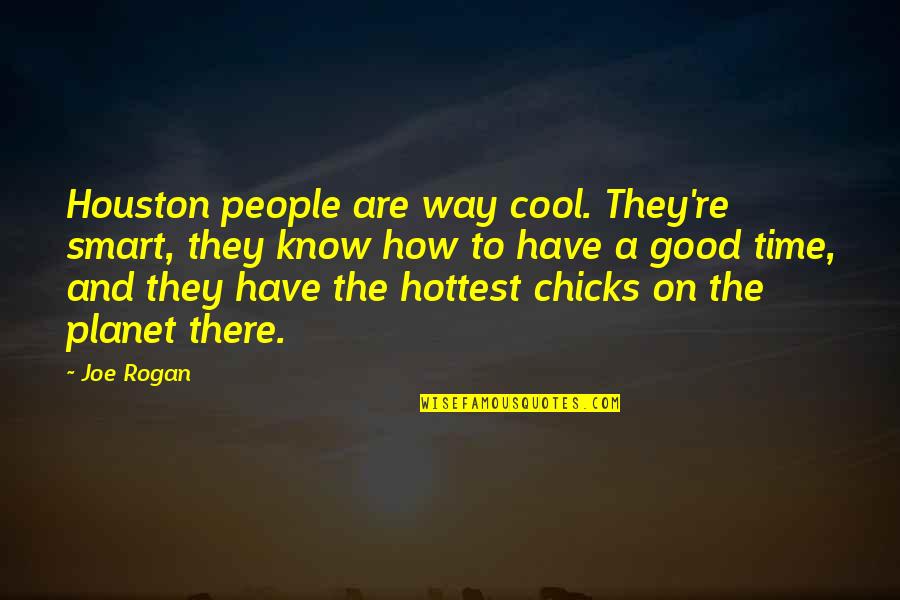 Houston people are way cool. They're smart, they know how to have a good time, and they have the hottest chicks on the planet there.
—
Joe Rogan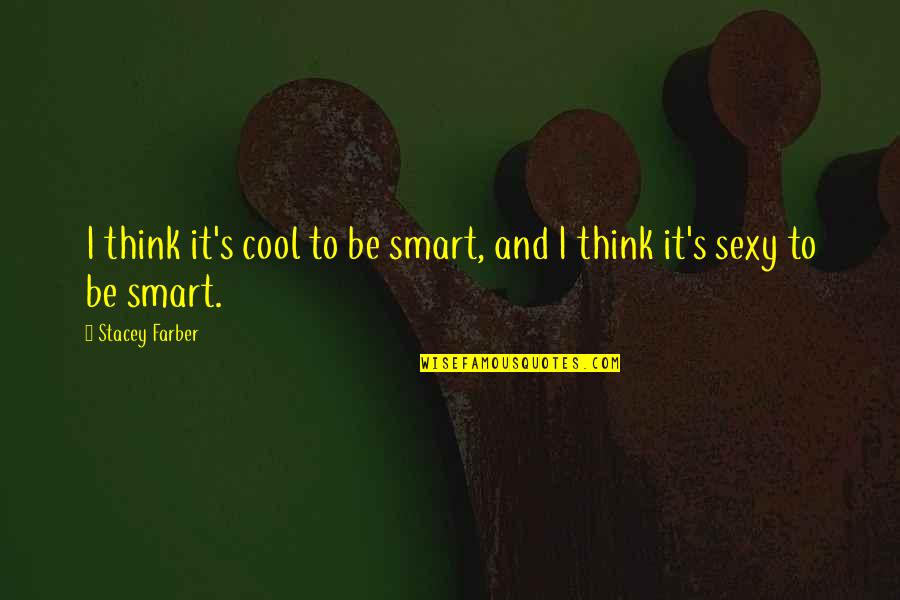 I think it's cool to be smart, and I think it's sexy to be smart.
—
Stacey Farber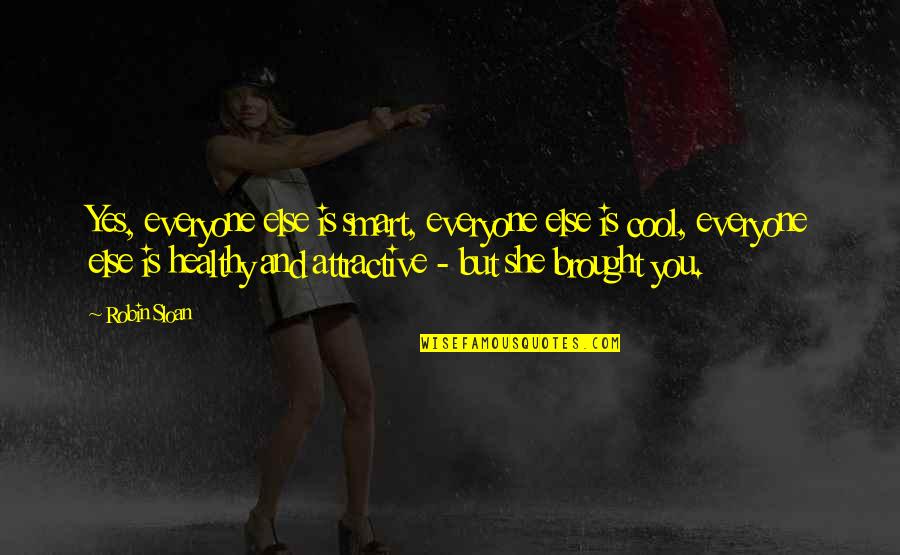 Yes, everyone else is smart, everyone else is cool, everyone else is healthy and attractive - but she brought you. —
Robin Sloan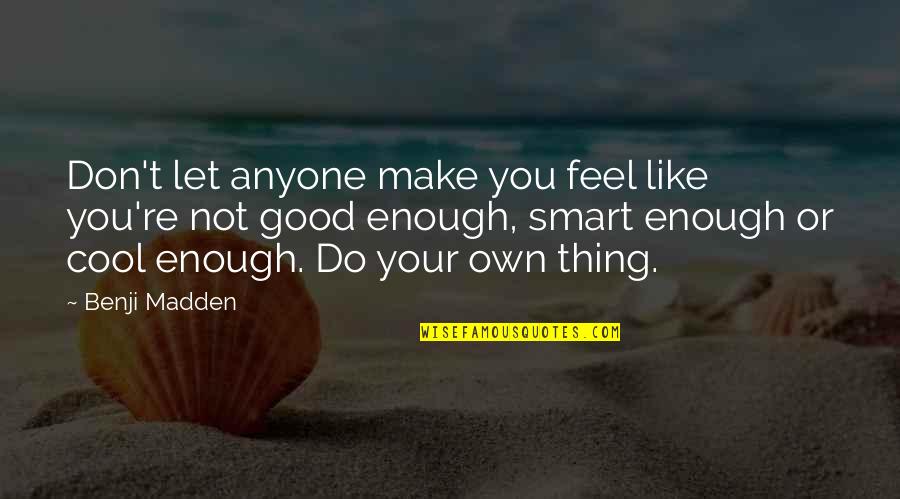 Don't let anyone make you feel like you're not good enough, smart enough or cool enough. Do your own thing. —
Benji Madden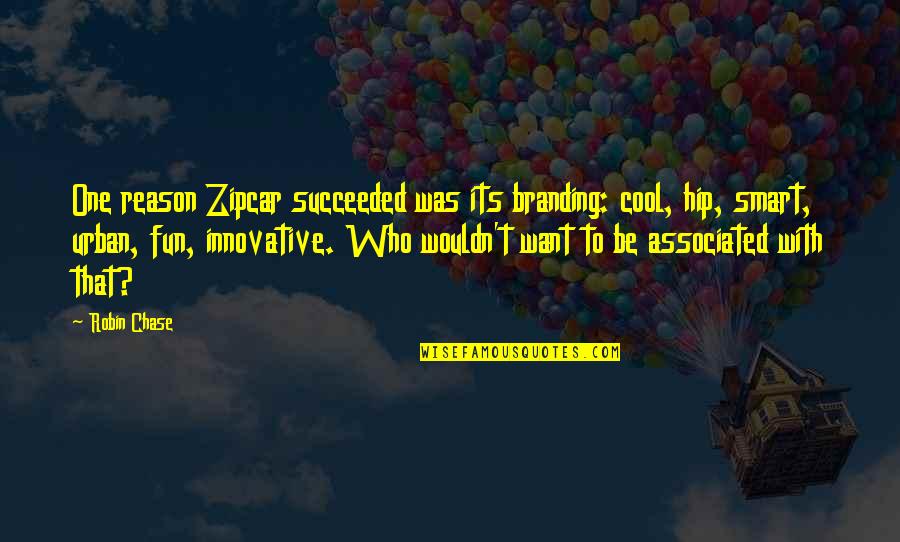 One reason Zipcar succeeded was its branding: cool, hip, smart, urban, fun, innovative. Who wouldn't want to be associated with that? —
Robin Chase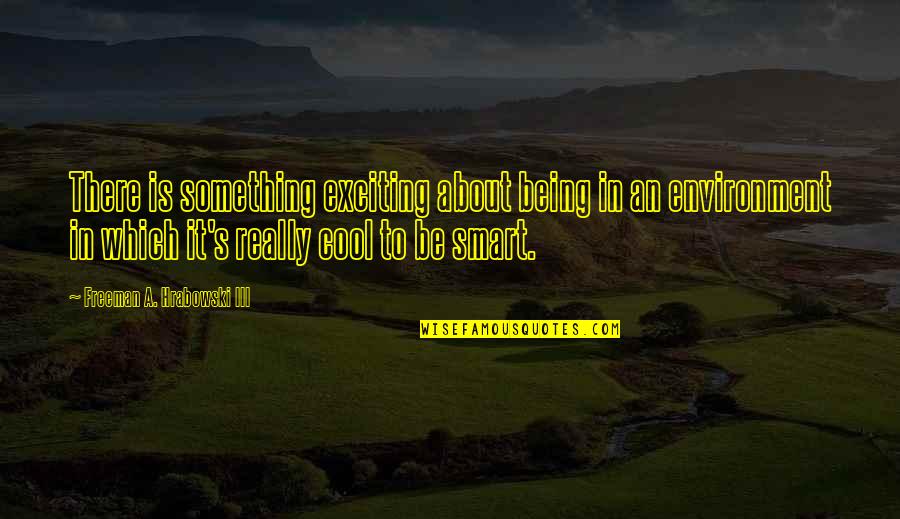 There is something exciting about being in an environment in which it's really cool to be smart. —
Freeman A. Hrabowski III