James Fox Quotes
Top 11 wise famous quotes and sayings by James Fox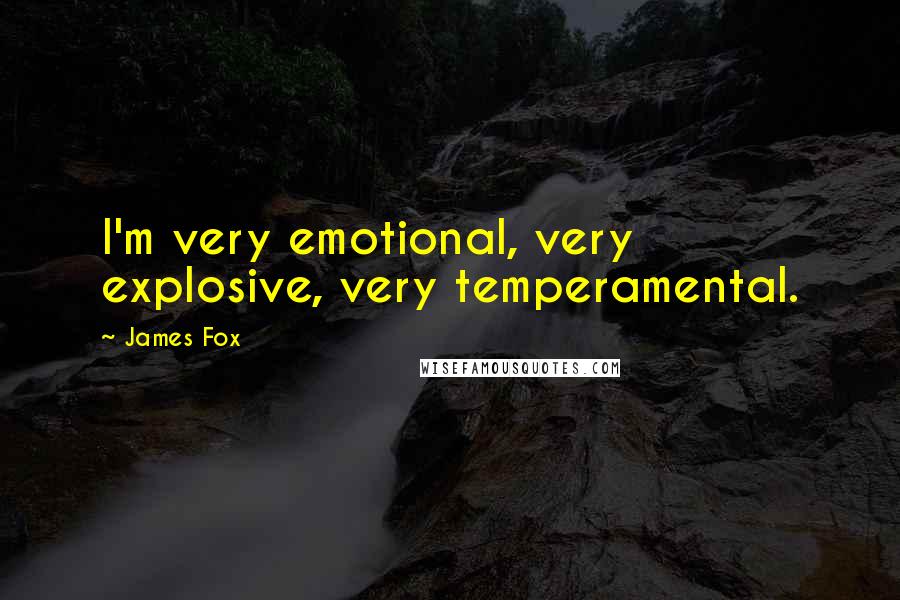 I'm very emotional, very explosive, very temperamental.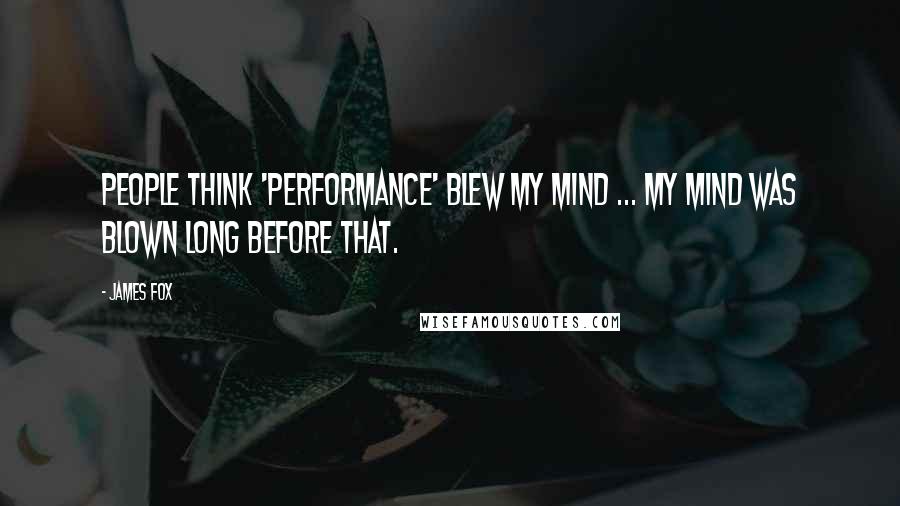 People think 'Performance' blew my mind ... my mind was blown long before that.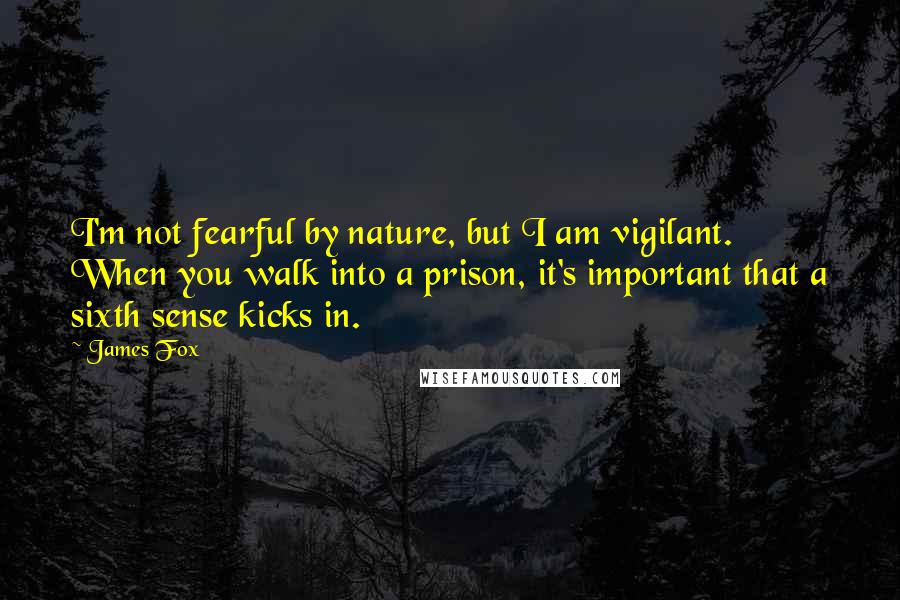 I'm not fearful by nature, but I am vigilant. When you walk into a prison, it's important that a sixth sense kicks in.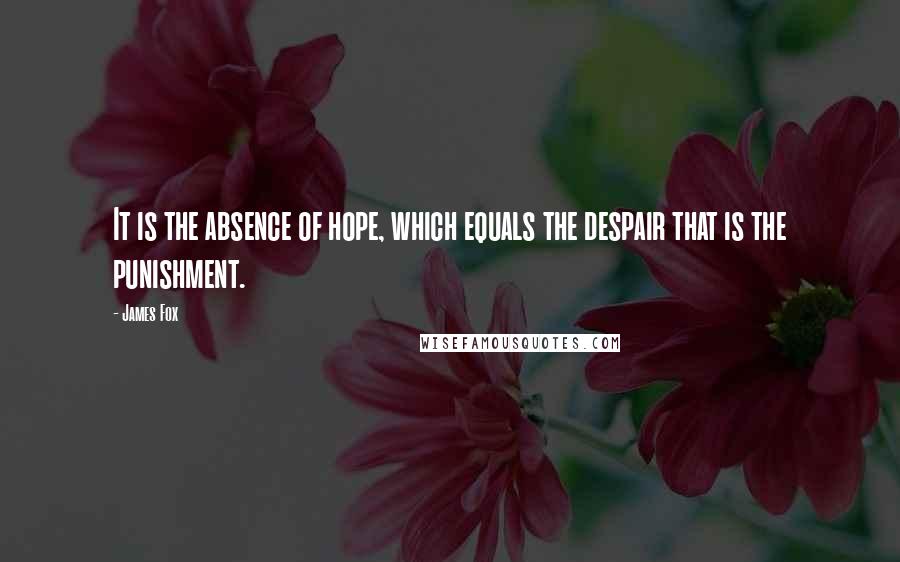 It is the absence of hope, which equals the despair that is the punishment.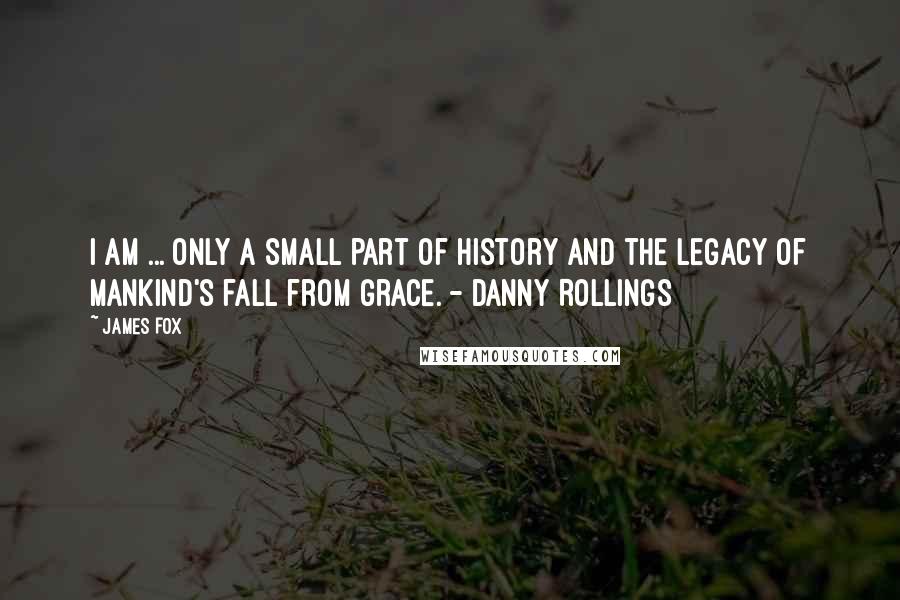 I am ... only a small part of history and the legacy of mankind's fall from grace.
- Danny Rollings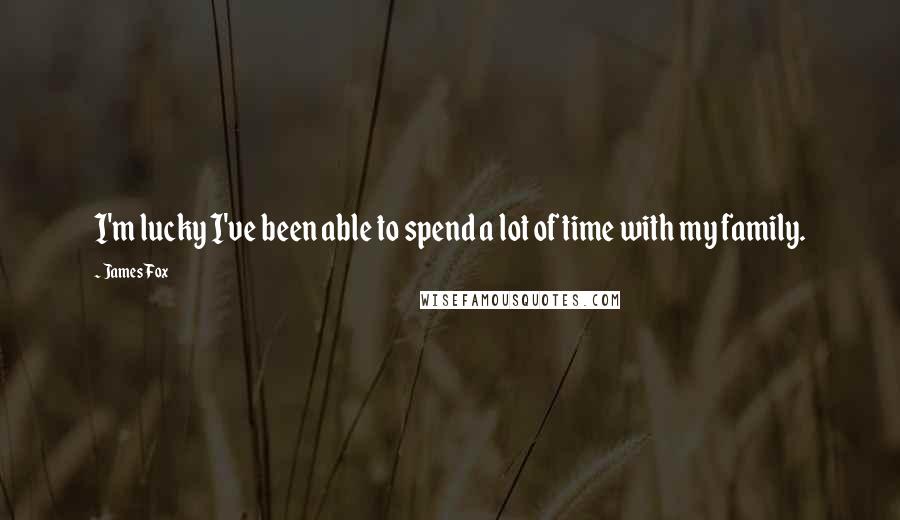 I'm lucky I've been able to spend a lot of time with my family.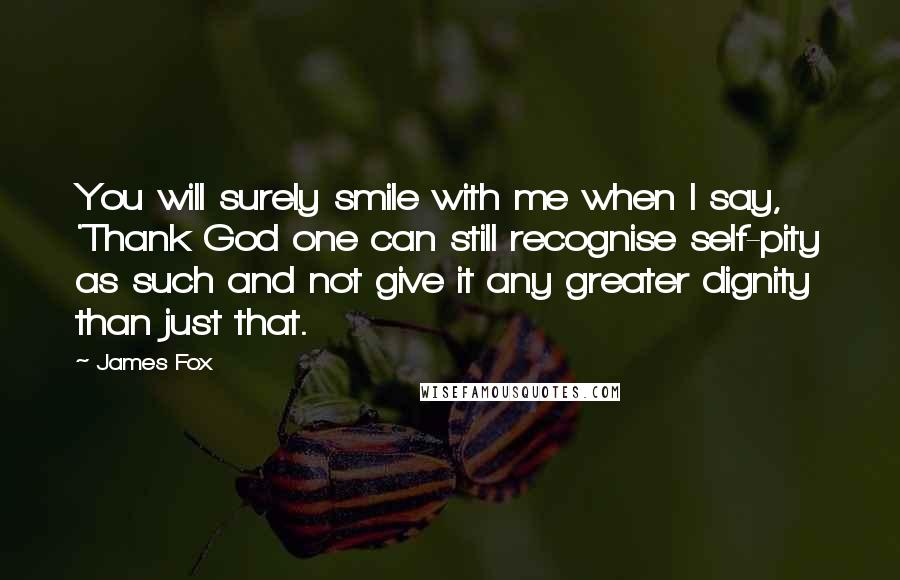 You will surely smile with me when I say, 'Thank God one can still recognise self-pity as such and not give it any greater dignity than just that.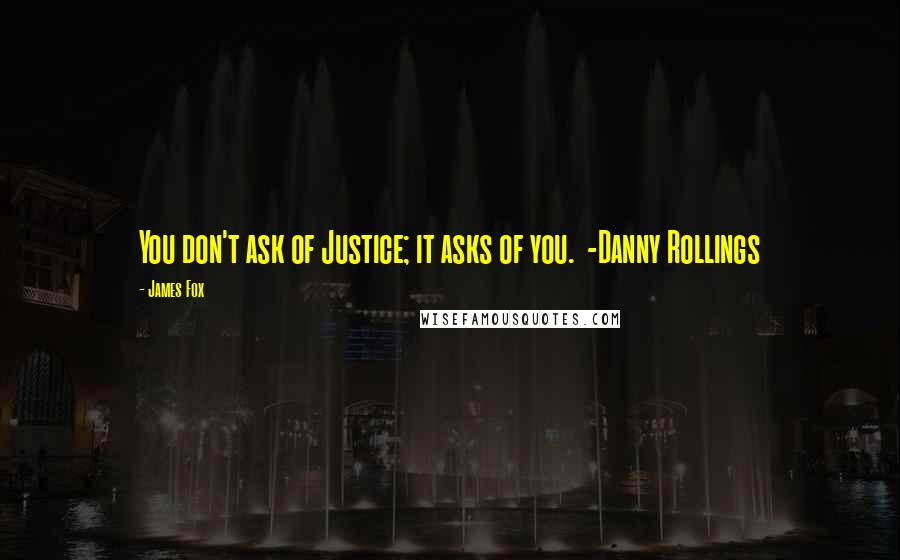 You don't ask of Justice; it asks of you.
-Danny Rollings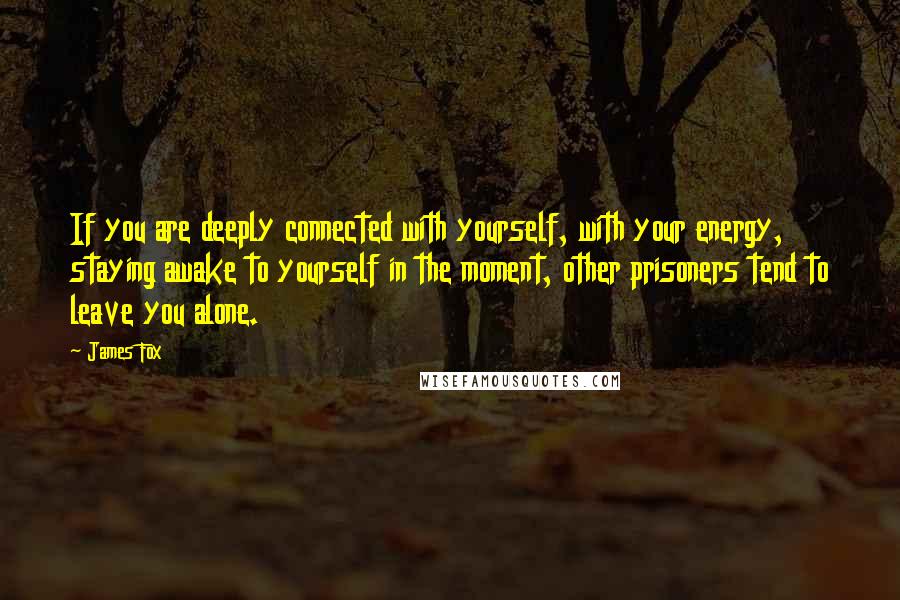 If you are deeply connected with yourself, with your energy, staying awake to yourself in the moment, other prisoners tend to leave you alone.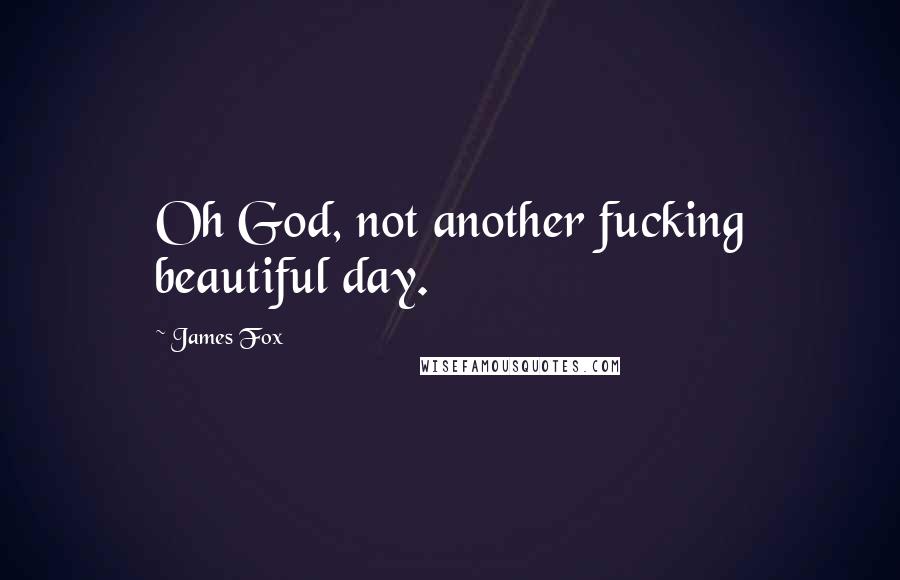 Oh God, not another fucking beautiful day.
There's often an assumption you're more privileged if you belong to a family with people who have made a success.